PXG
0341X/0341XF (GEN4)
Our Review:
WHAT IT DOES: PXG reduced the movable sole weights from three to two, but call this addition by subtraction. The dual weights are now more functional, allowing for precise fitting options and giving players a simpler choice between less spin or more draw bias. The change also frees up the two models to fulfill two distinct orientations: The X model targets better players with its more compact size and emphasis on low spin, and the XF, larger with a taller face, focuses on forgiveness with its turf-gliding sole rails. Both models use a thermoplastic-elastomer honeycomb pad inside to improve sound and feel by minimizing unwanted vibrations.
WHY WE LIKE IT: PXG is among the growing number of companies using a carbon-composite crown in fairway woods, but PXG's approach is a little different—and it's not just the unique two-tone color scheme. The carbon composite is in that lighter-colored middle section, specially strengthened with aluminum vapor, like some high-end shafts. By flanking the carbon composite with steel sections on the heel and toe, the crown is more rigid to direct more energy into the high-strength steel alloy in the face.
WHICH ONE'S FOR ME?
X: The more compact of the 0341 fairway woods, it's aimed at better players who prefer a flatter trajectory. The center of gravity starts low and slightly more forward for reduced spin, and the adjustable weight screws in the sole help to fine-tune swingweight and trajectory.
XF: The emphasis on this model is off-center hit forgiveness with its taller face and broader shape and deeper CG location. Turf-gliding sole rails add forgiveness for players who struggle with striking the ground before they reach the ball. Its lofts are one-degree weaker than the X's. Read more >>
All products featured on Golf Digest are independently selected by our editors. However, when you buy something through our retail links, we may earn an affiliate commission.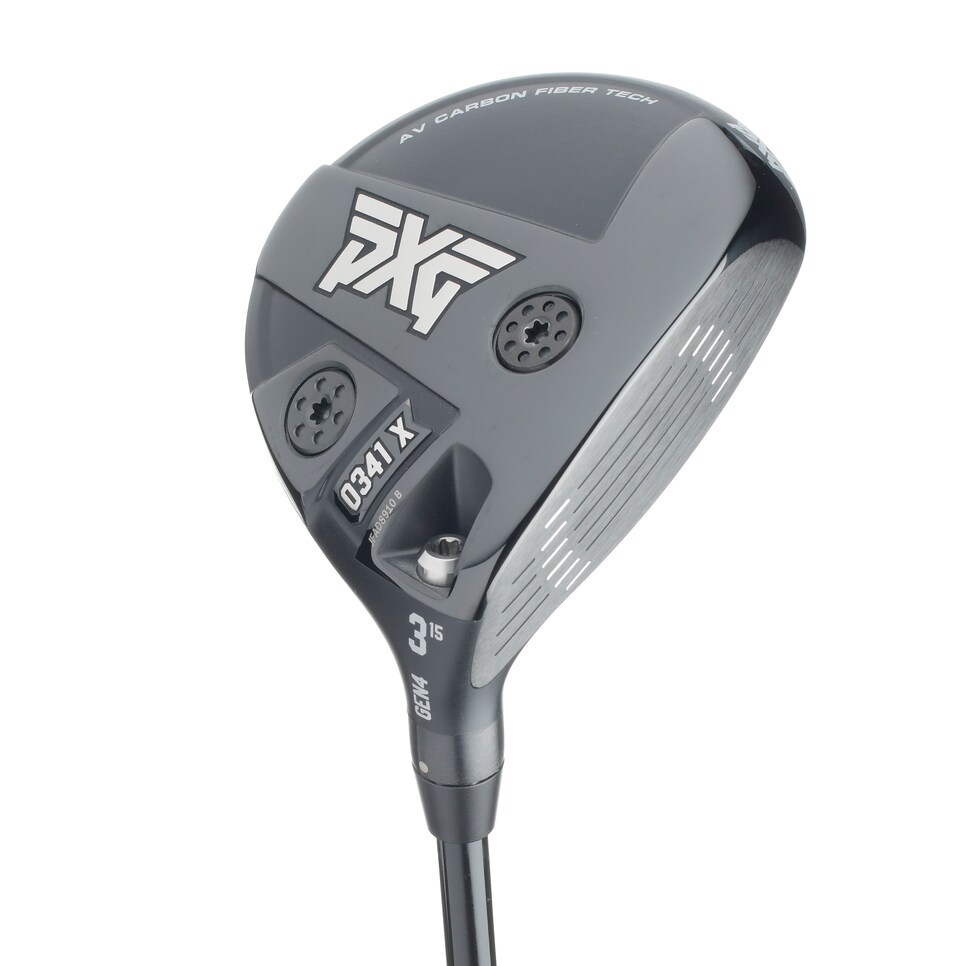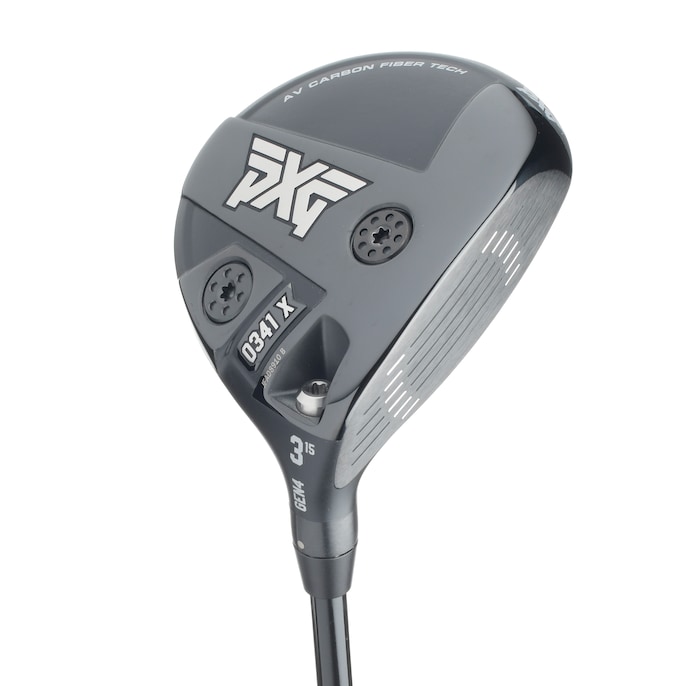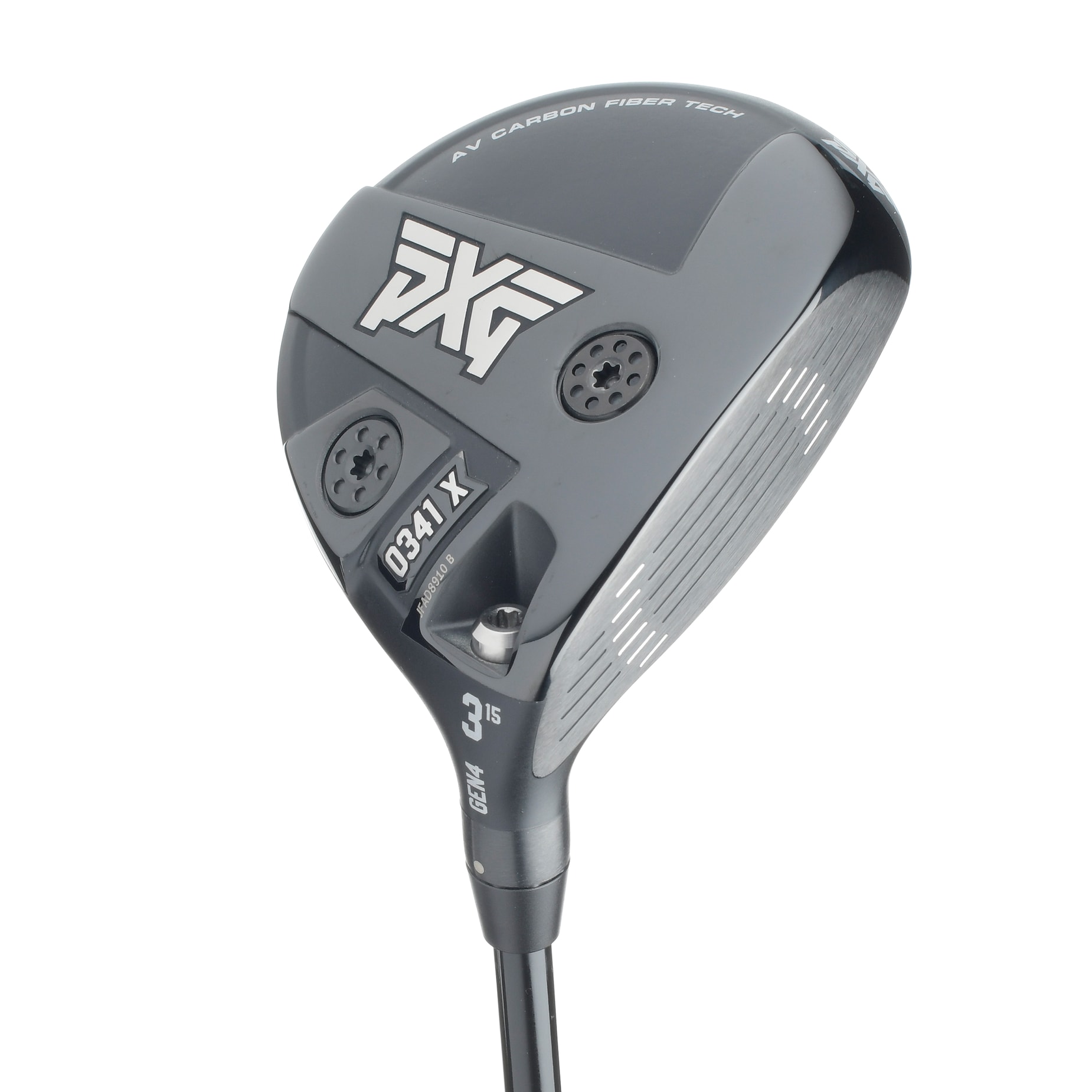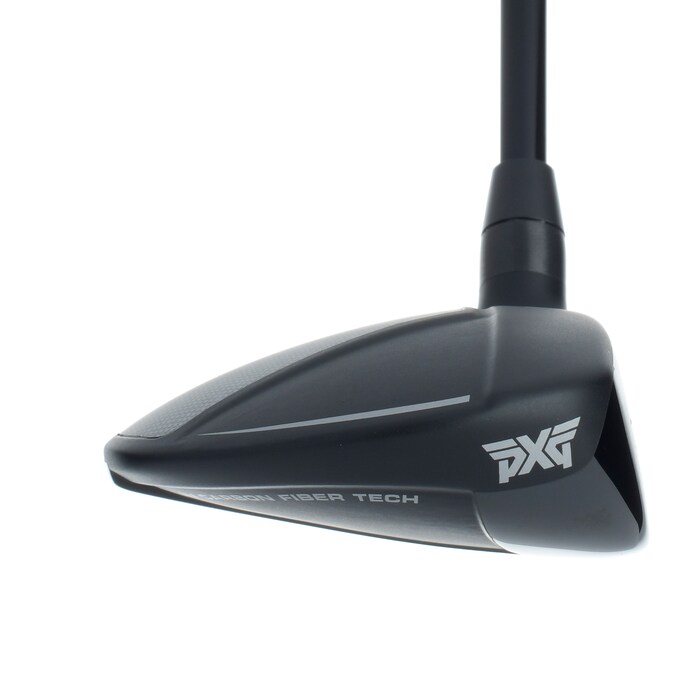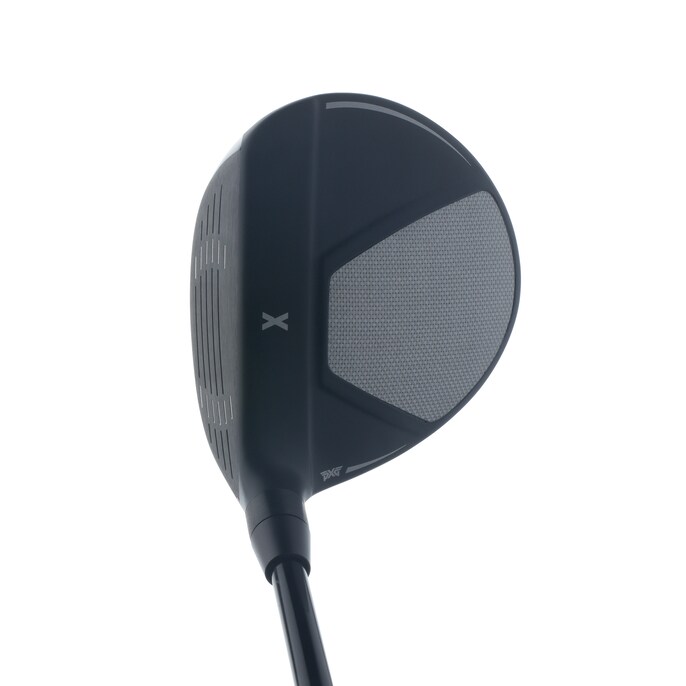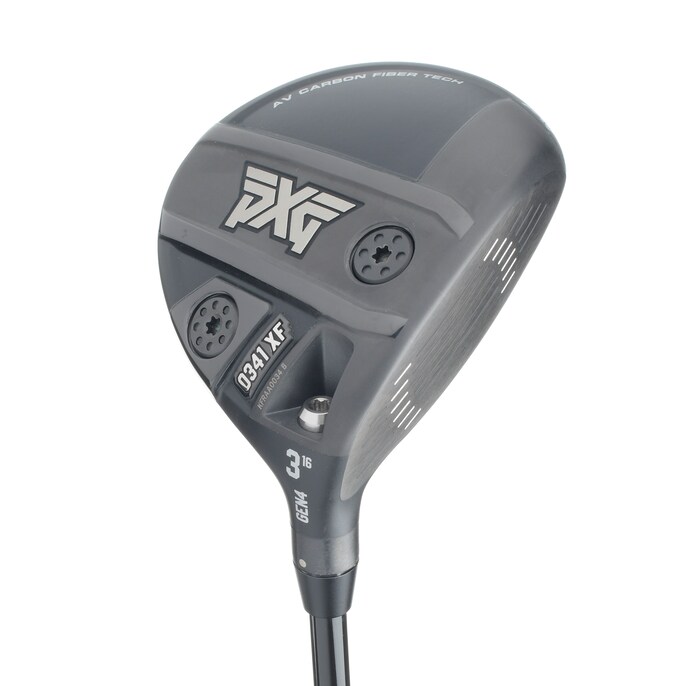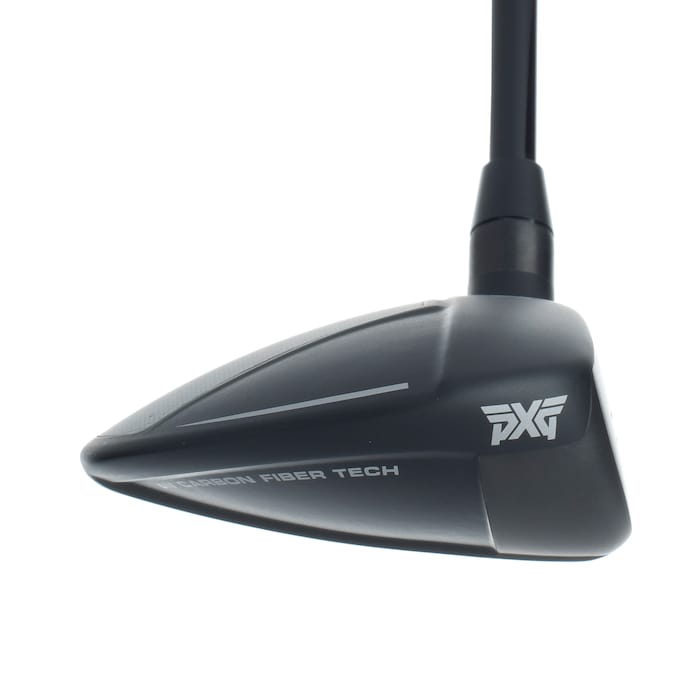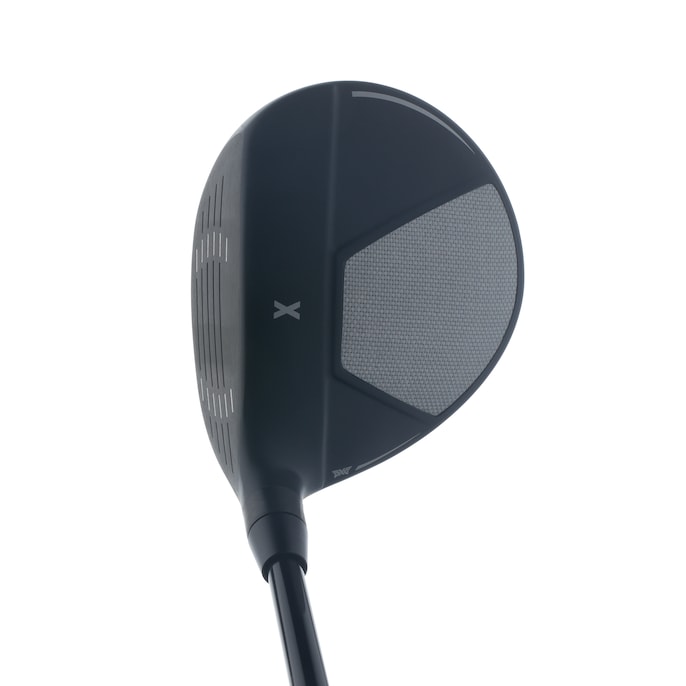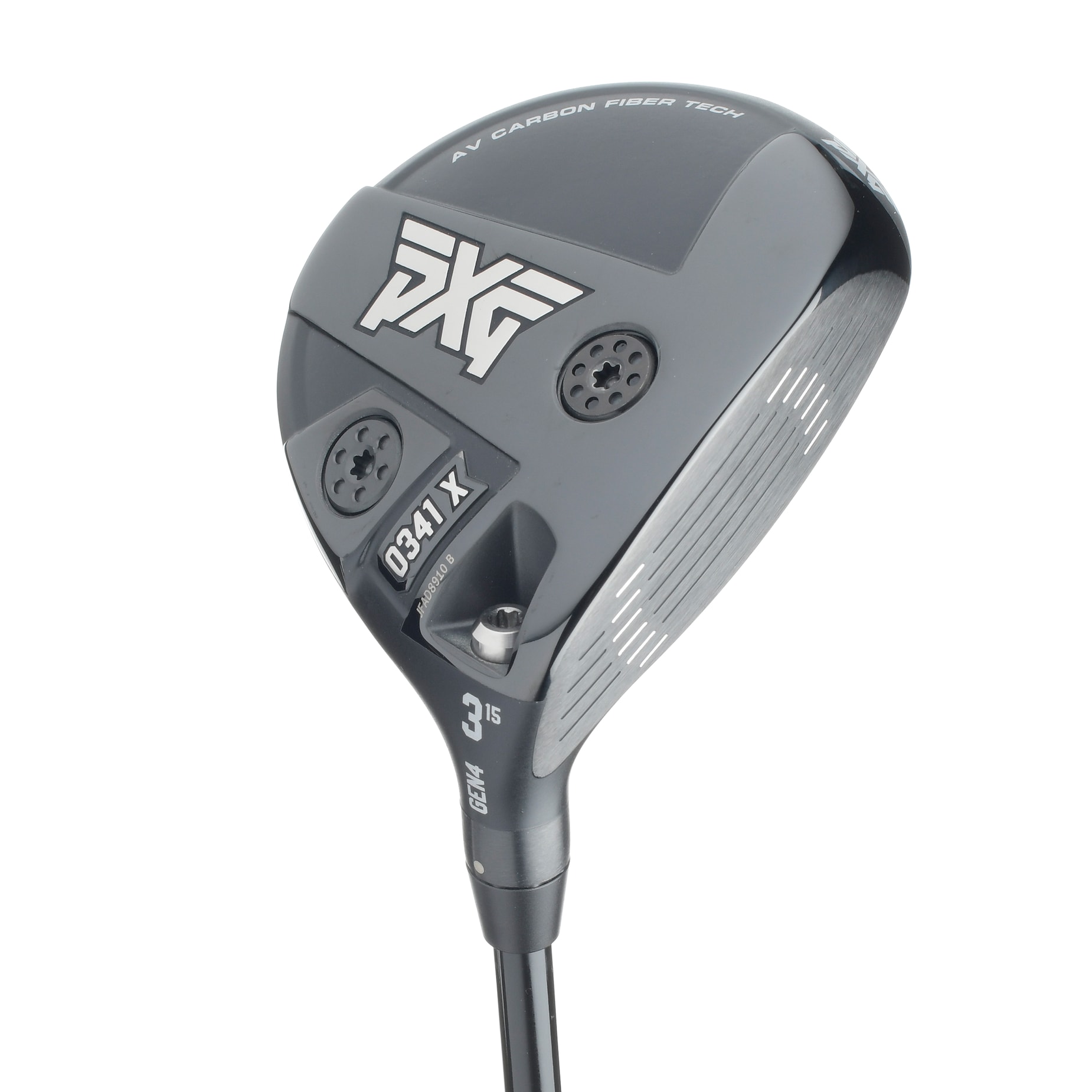 Ratings
* Percentage of total score
Player Comments
Low-Handicapper
"I'm a low ball hitter, and the XF gave me a rare combination—slightly more height, but way more ball speed and carry. Usually, they turn the knob way up on the launch, and it just balloons. They walked that line nicely."
Mid-Handicapper
"It has ample forgiveness with serious length, and the club does it without being loud. Cushiony feel and quiet, almost like the clubhead is covered in a down blanket."
High-Handicapper
"Busy visuals. Powerful impact sound. Terrific feel, tons of control. Never lost control, draws were not overdone."
Club Specs
Lofts
13, 15, 18, 21 (X); 16, 19, 22 (XF)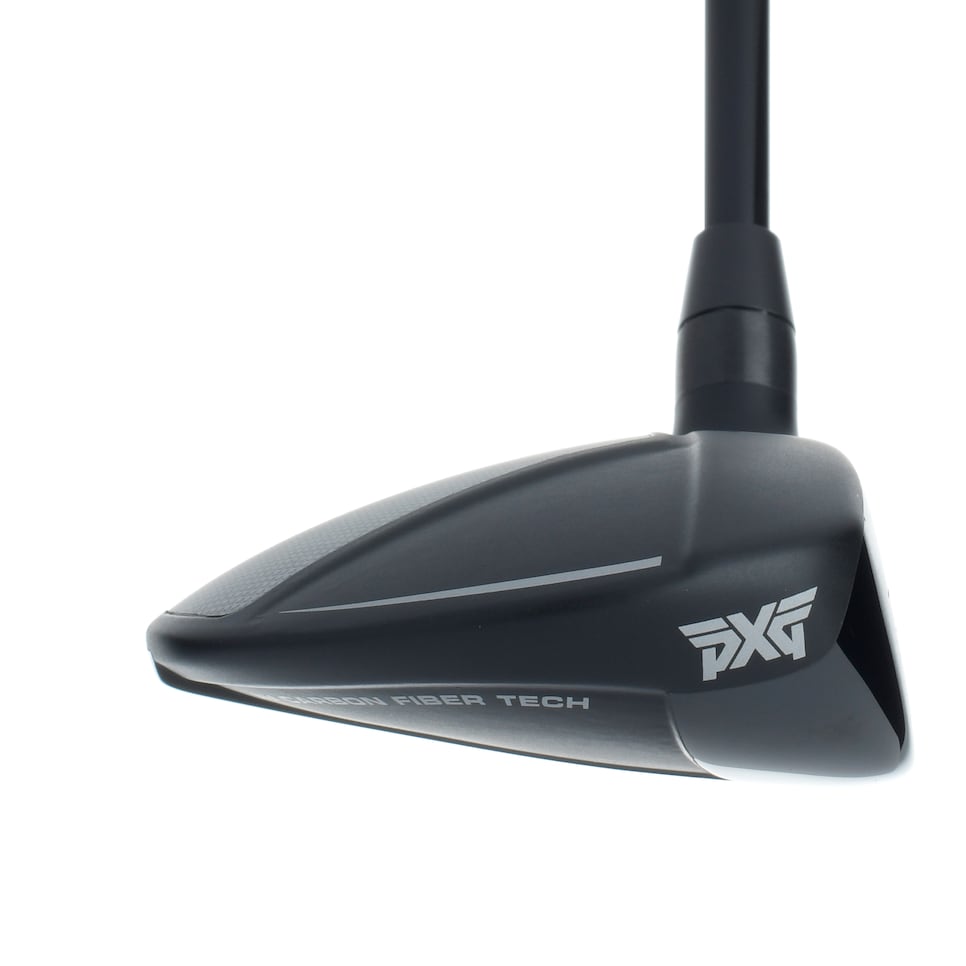 Surviving the Hot List Presented by Rapsodo
For the first time in the 19-year history of the Hot List, we invited a documentary-film crew to the 2022 testing summit to document the process, the people and the drama behind the most coveted assignment in golf.