TAYLORMADE
Stealth Plus
Our Review:
WHAT IT DOES: The first attempts at titanium fairway woods a generation ago were only about half right. Titanium can produce better face-flexing for distance, but unlike drivers, bigger isn't better in fairway woods. That's why a couple years ago TaylorMade focused on a compact titanium model—the SIM Ti—that accomplished the goal of a faster face with a special titanium alloy, combined with a lightweight composite crown and a heavy steel sole to lower the center of gravity. This made for faster ball speeds and a high launch with low spin—a complete distance recipe with a steroid garnish.
WHY WE LIKE IT: The Stealth Plus represents a step forward in several small ways. First, a larger, lighter carbon-composite crown creates even more discretionary weight, and a larger face with a flatter leading edge makes it even more user friendly. So although this club generally favors average to above-average speeds and skills, that shaping shift has made it more playable. This latest version also reshapes that steel soleplate for a lower, deeper CG and better heel-to-toe stability so that the moment of inertia is almost 20 percent higher than it was with the original SIM Ti. Read more >>
All products featured on Golf Digest are independently selected by our editors. However, when you buy something through our retail links, we may earn an affiliate commission.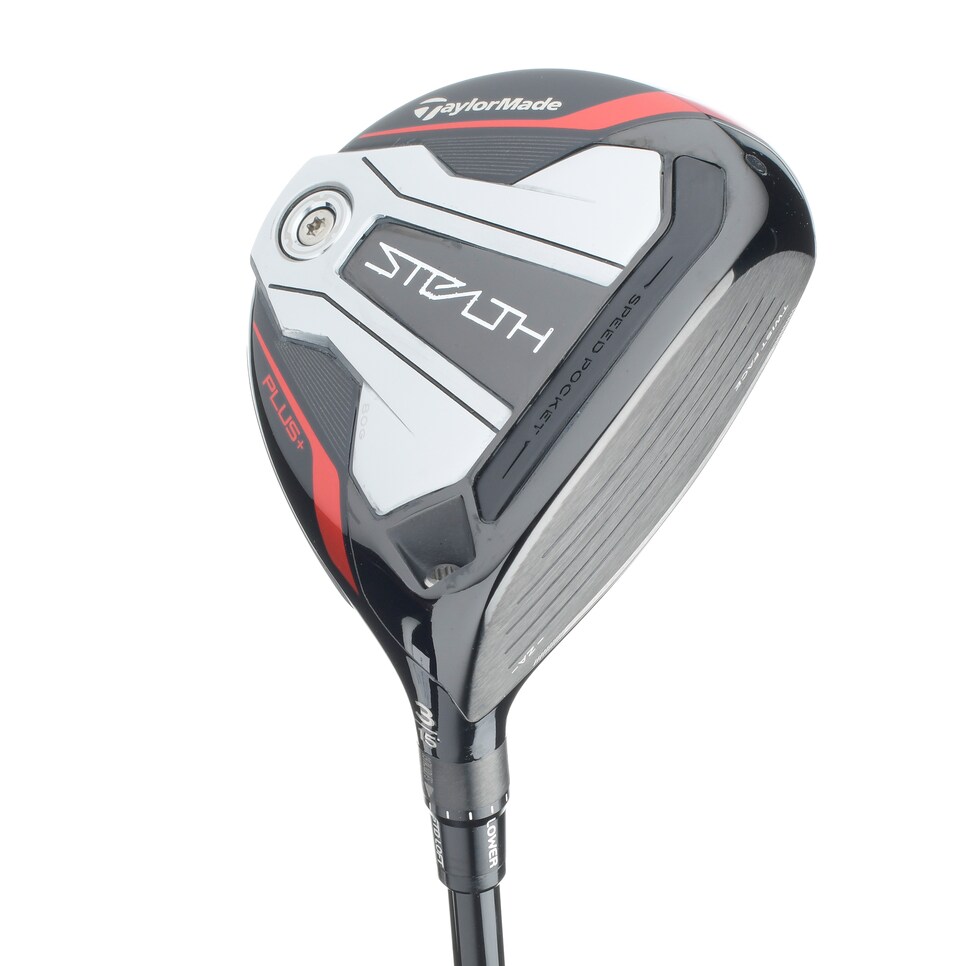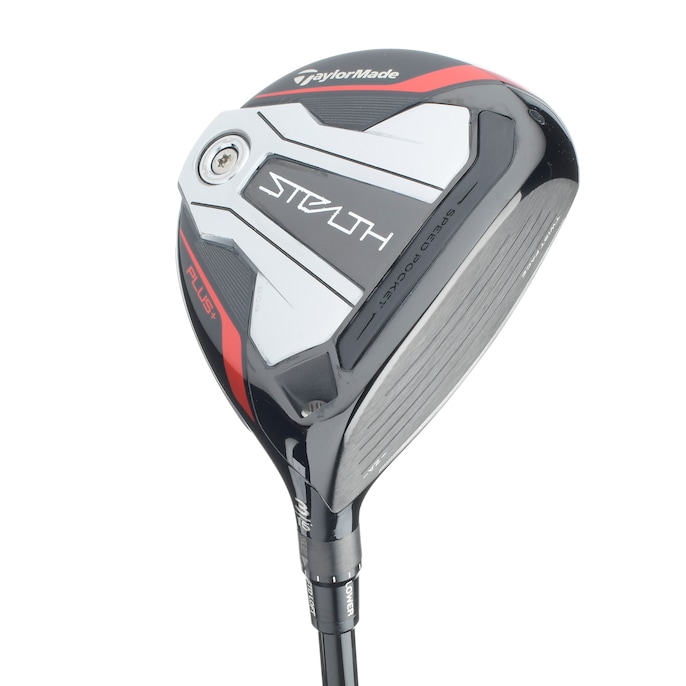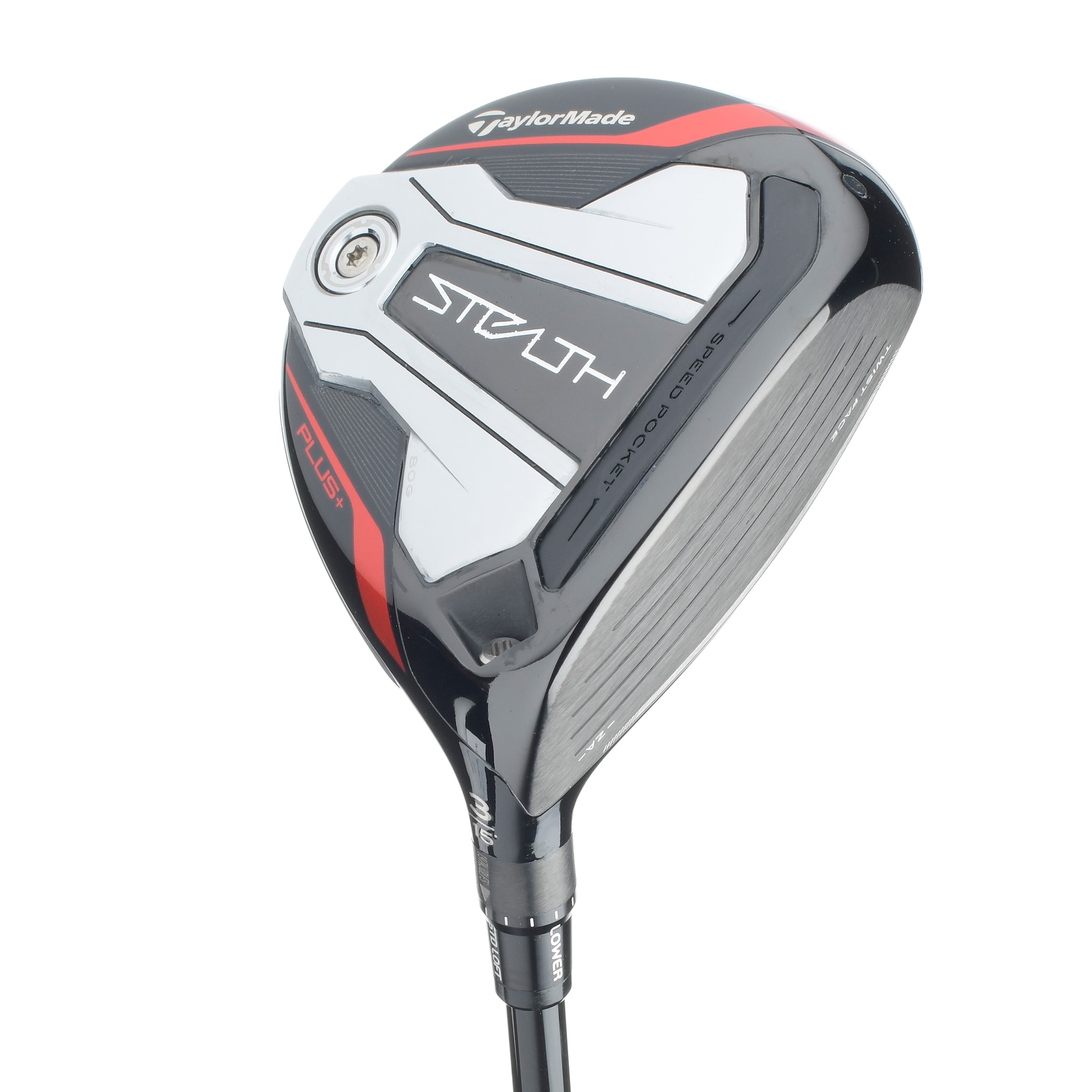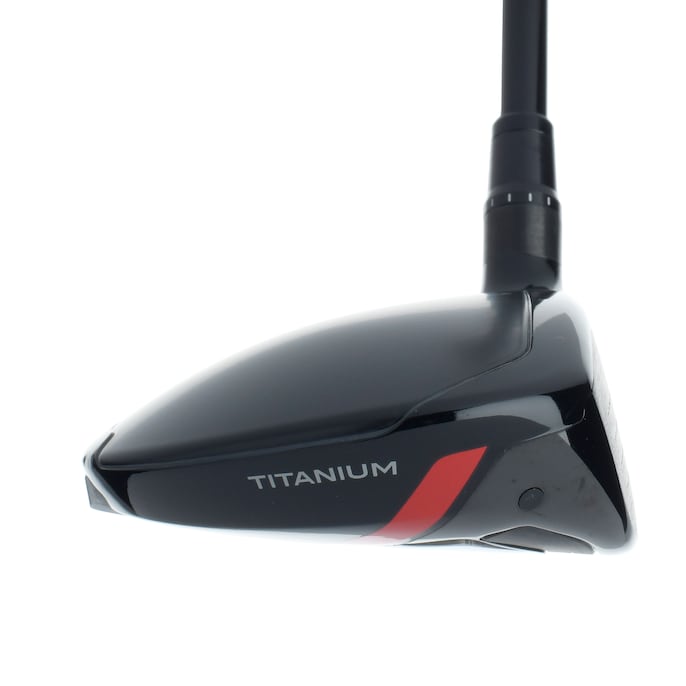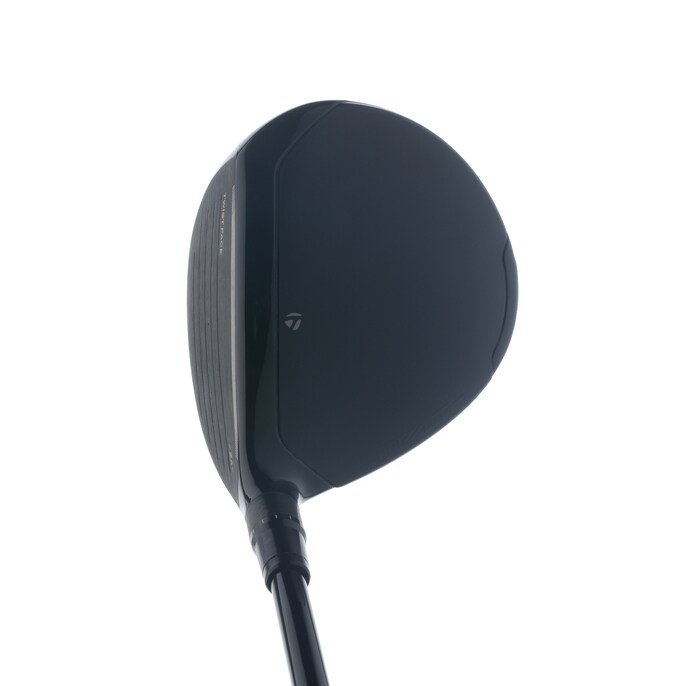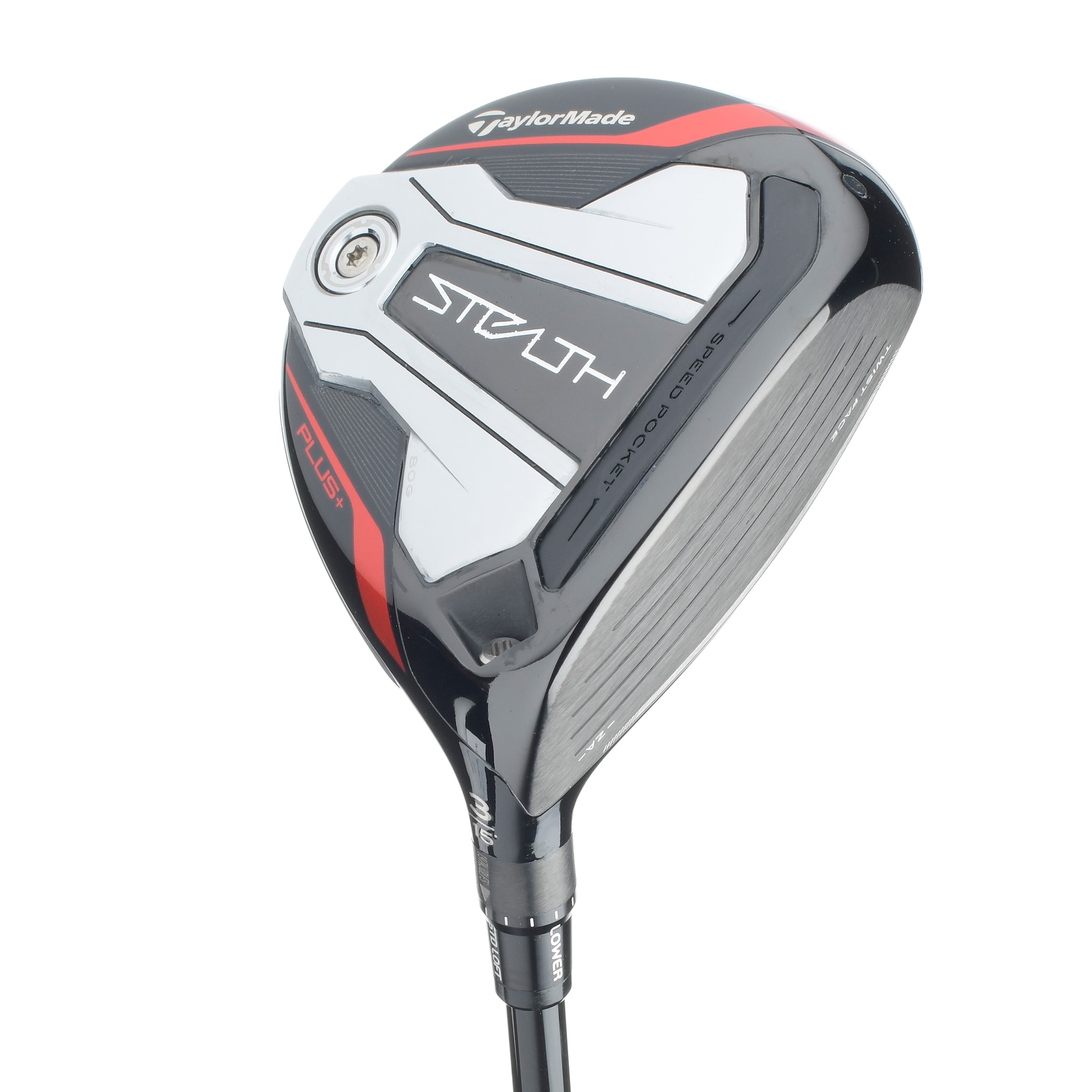 Ratings
* Percentage of total score
Player Comments
Low-Handicapper
"Subtle yet powerful sound-feel combination. The ball-face interaction is nice and crisp, and then it jumps off the face."
Mid-Handicapper
"Quiet, but still crazy powerful. As soon as the ball leaves, it sounds like it has power going forward. Weight is balanced, smooth throughout the swing. Pretty easy to swing."
High-Handicapper
"A lightweight yet aggressive feel through impact. The clubhead easily slid through the turf. Impact was like a soft trampoline with incredible spring."
Club Specs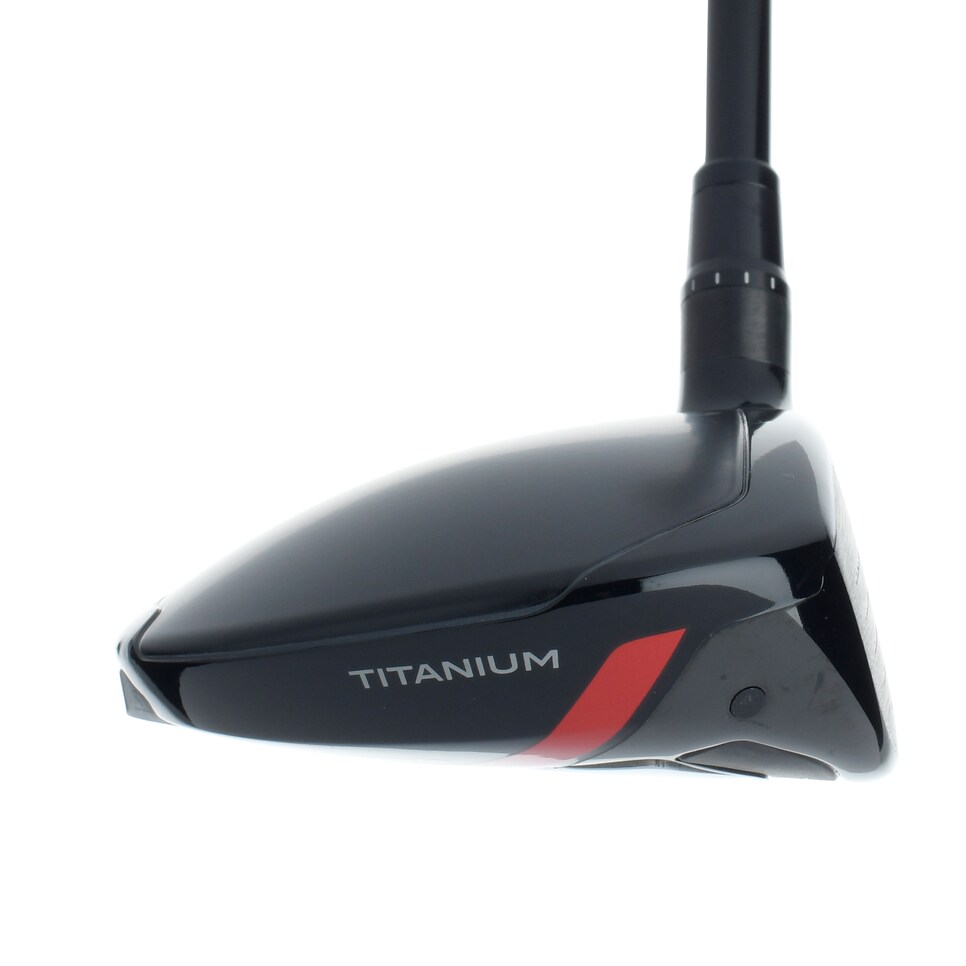 From the Manufacturer
Description
Built from carbon DNA, the Stealth Plus fairway delivers precision playability and fast ball speeds using advanced multi-material construction. With a refined 175cc profile and reengineered V Steel™ sole, this fairway delivers the ideal blend of playability, shot making and distance. The Stealth fairway creates high MOI performance and precision playability using advanced multi-material construction with the all-new 3D carbon crown. With a larger profile compared to Stealth Plus (190cc vs. 175cc) and a refined V Steel sole, this fairway is the ultimate mash up of distance and forgiveness.
Learn More
Surviving the Hot List Presented by Rapsodo
For the first time in the 19-year history of the Hot List, we invited a documentary-film crew to the 2022 testing summit to document the process, the people and the drama behind the most coveted assignment in golf.