CLEVELAND
Launcher XL Halo
Our Review:
WHAT IT DOES: Like Cleveland's drivers, these fairway woods show that the best way to make a hotter face is to look beyond the face. By alternating stiffer and more flexible sections in the crown and sole, the club's body returns more energy to the ball. The rails on the sole help in the same way, especially for average golfers who tend to swing up with their fairway woods. That type of swing can make contact with the ground before reaching the ball, which results in less speed at impact. The rails here counteract those chunked shots, and the club maintains its velocity as it moves into the ball.
WHY WE LIKE IT: A larger size improves stability on off-center hits for better overall distance, but that doesn't mean it's going to be easier to hit. (Driver off the deck, anyone?) Instead, these heads exude being larger and more forgiving than ever by having a lower face height than their immediate (and smaller) predecessors. That, combined with a stepdown-crown feature, results in a lower center of gravity, which means an easier launch to go with that forgiveness. Also, the low toe and heel sit closer to the ground so that there's more face area low where average golfers need the most help. Read more >>
All products featured on Golf Digest are independently selected by our editors. However, when you buy something through our retail links, we may earn an affiliate commission.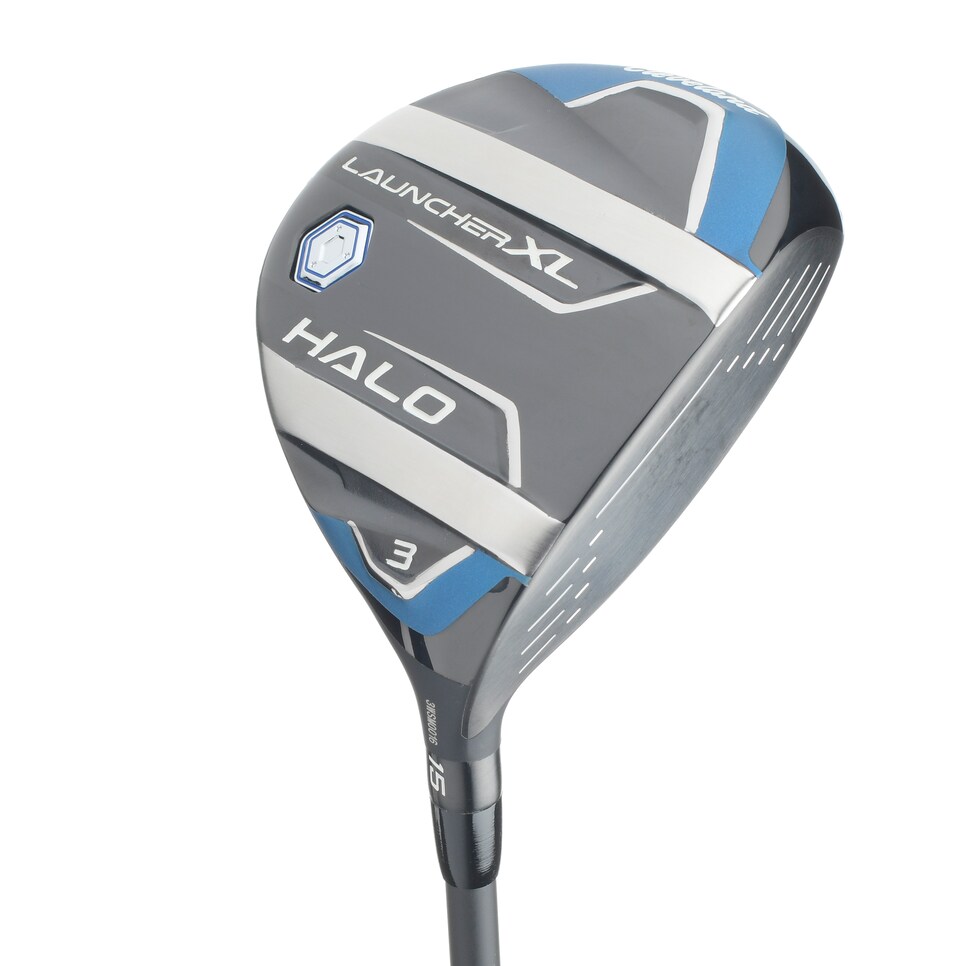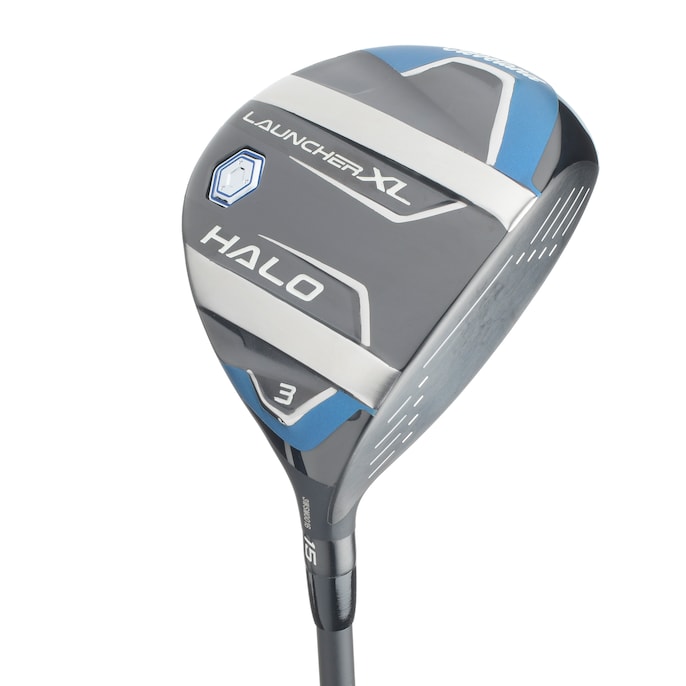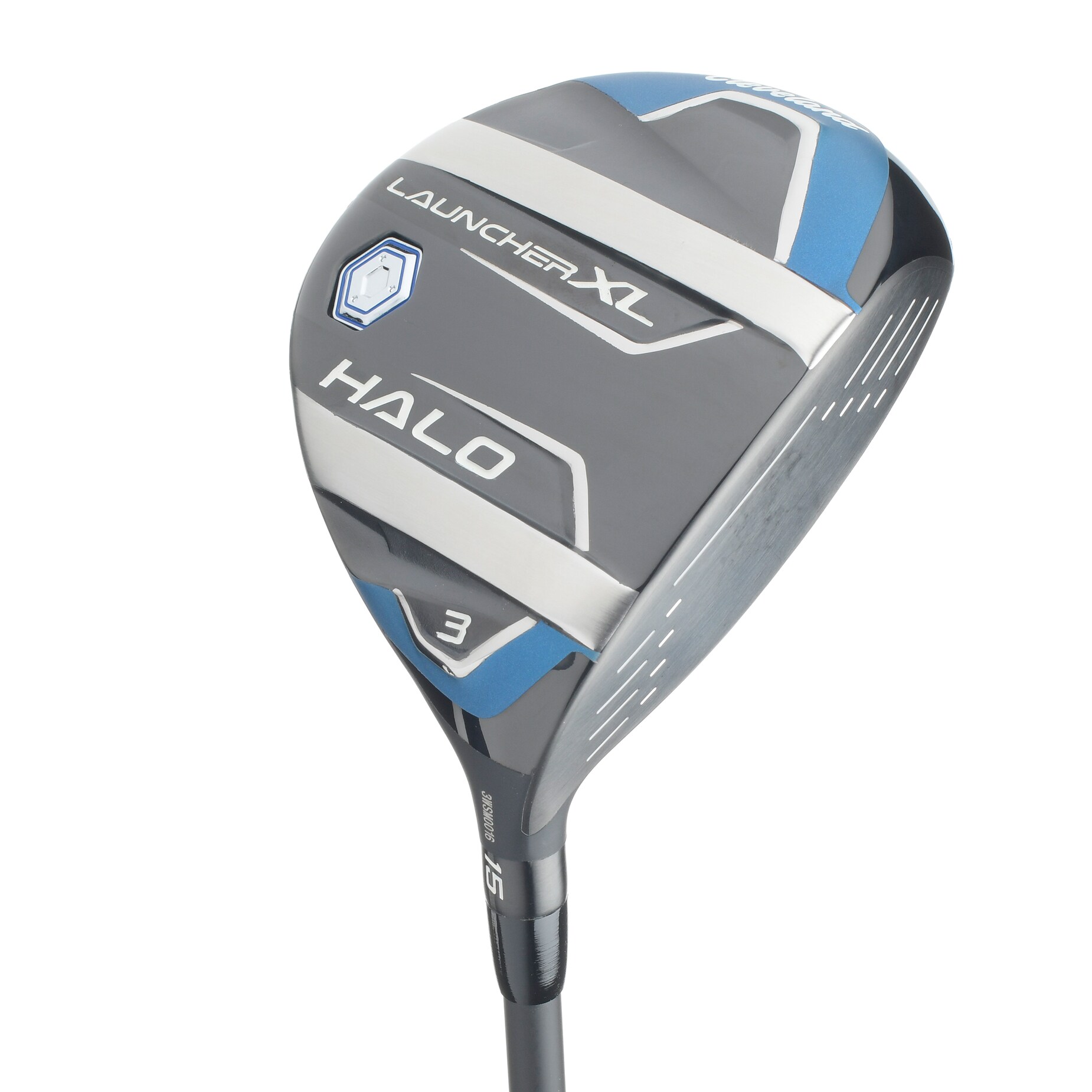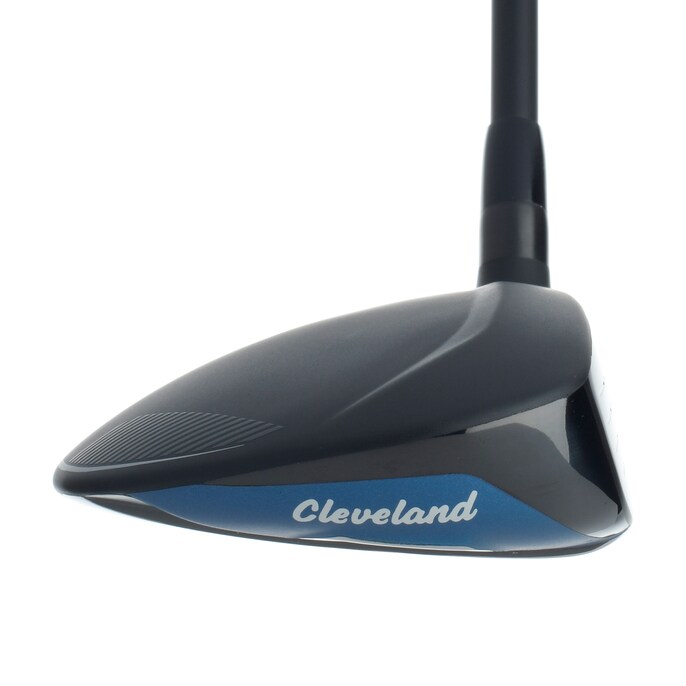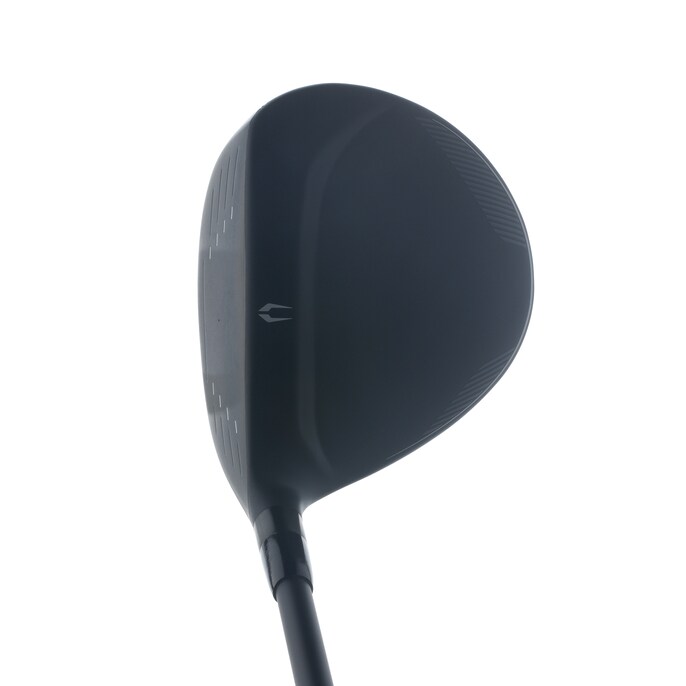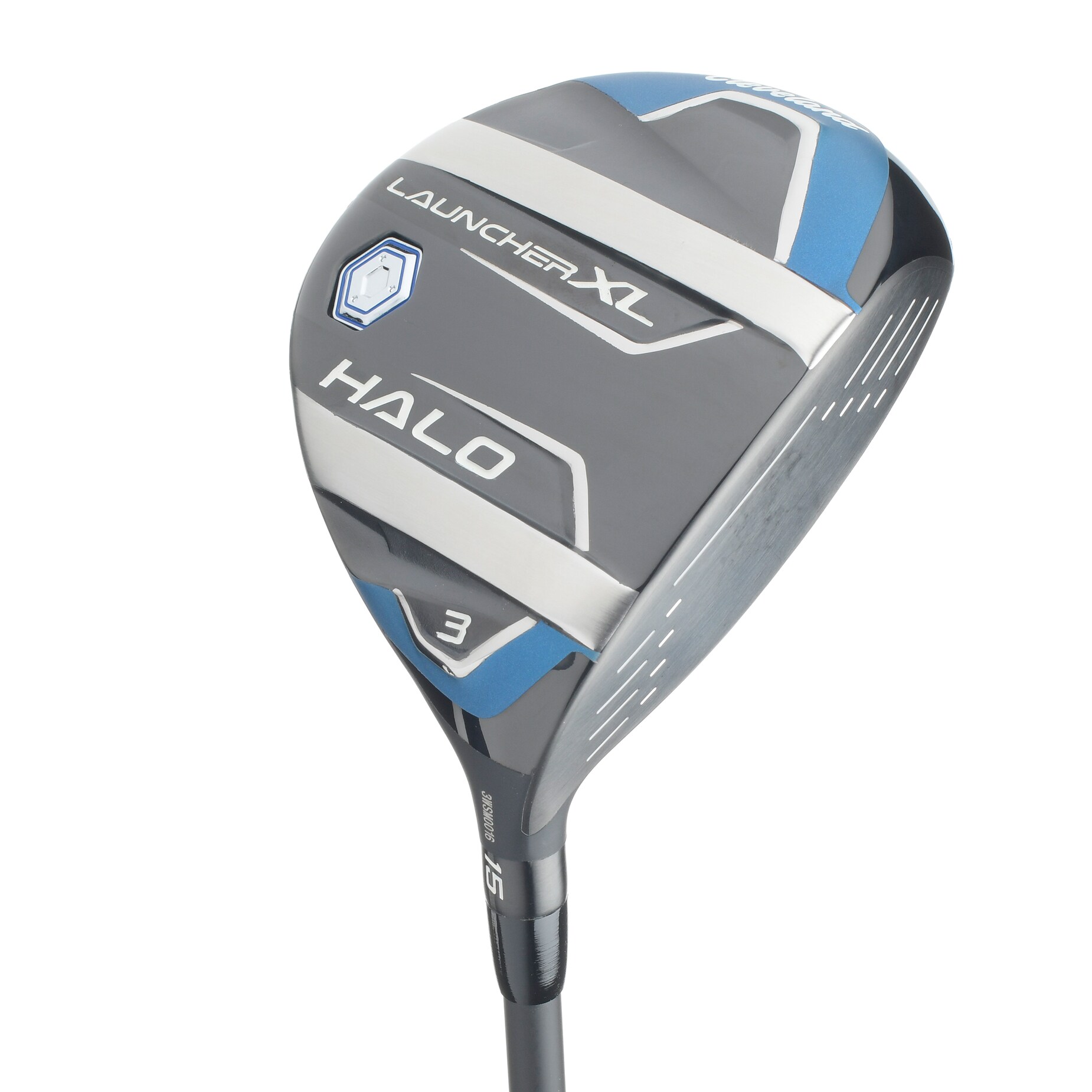 Ratings
* Percentage of total score
Player Comments
Low-Handicapper
"If you want the most height possible, this is it. The way they shaved the back of the sole, you can lean it back and launch it even more than the head already wants to shoot it up."
Mid-Handicapper
"The thin profile of the face gives it a compact look and feel despite the larger head. Easy to keep shots straight and high. Sonically pleasing at impact."
High-Handicapper
"I like the high trajectory ... it was so easy to get the ball through the turf with a high launch. It felt lively while not being harsh, like the crack off an aluminum bat. It felt pretty light through the swing, and the rails really helped with that interaction."
Club Specs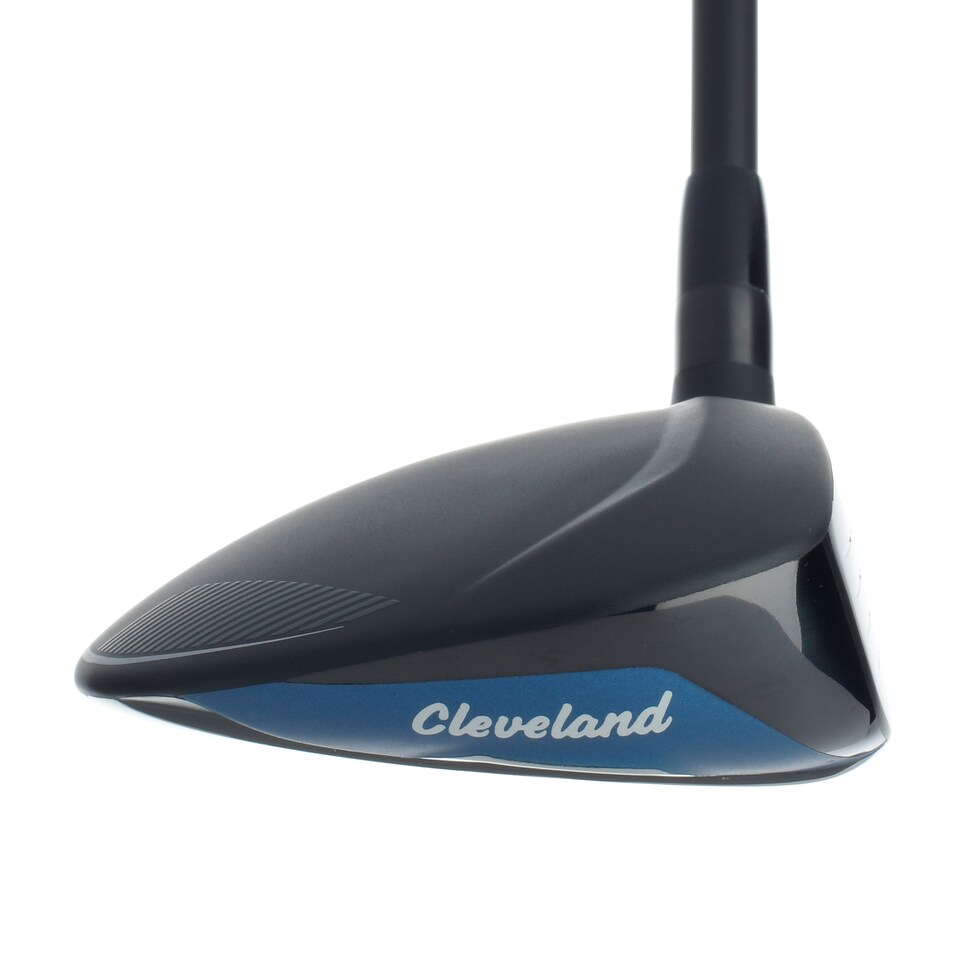 Surviving the Hot List Presented by Rapsodo
For the first time in the 19-year history of the Hot List, we invited a documentary-film crew to the 2022 testing summit to document the process, the people and the drama behind the most coveted assignment in golf.