TOUR EDGE
Exotics E722
Our Review:
WHAT IT DOES: You want a recipe for how to build distance in a fairway wood? This model is full of several key ingredients. First, the high-strength maraging-steel-face insert offers better flexing at impact. Its variable-thickness pattern of interconnected diamond shapes of five sizes is even better now. Thinner shapes on the heel and toe sections stretch the fastest ball speeds across a wider area. Furthermore, a 10-gram rear sole weight—made even more effective thanks to a weight-saving, ultra-thin, carbon-composite crown—adds stability so that mis-hits perform more like center hits.
WHY WE LIKE IT: For most of us, making the business end of a fairway wood better is overrated. Our challenge is making any kind of decent contact when hitting these low-lofted, long-shafted clubs off the deck. That's where a sole design like we see here can move the needle appreciably. A ridge running from front to back helps regular golfers in two key ways: It lowers the center of gravity so that shots launch higher with less spin, and, more importantly, the relief on the heel and toe sides reduces surface contact for smoother turf interaction on those less-than-perfect strikes. Read more >>
All products featured on Golf Digest are independently selected by our editors. However, when you buy something through our retail links, we may earn an affiliate commission.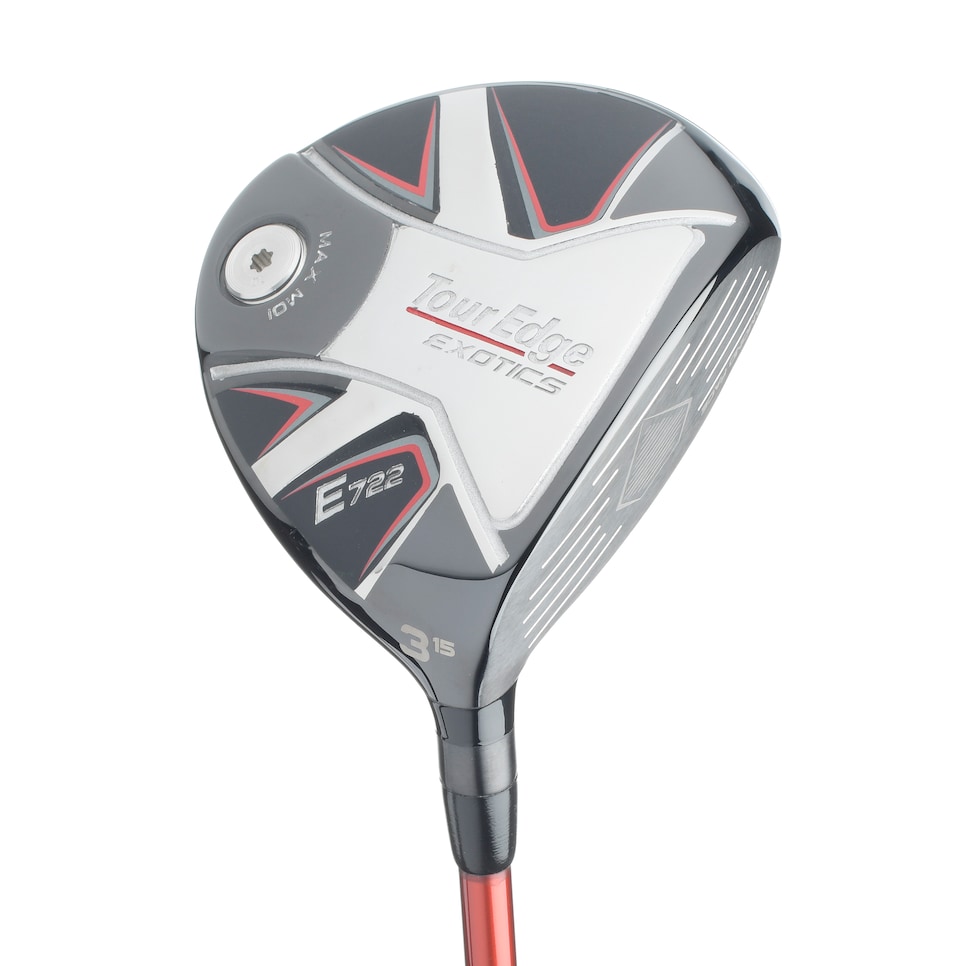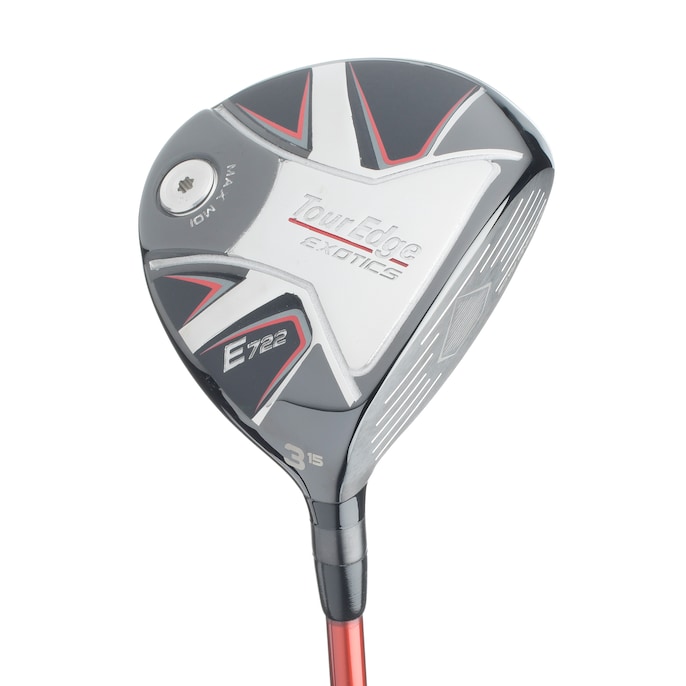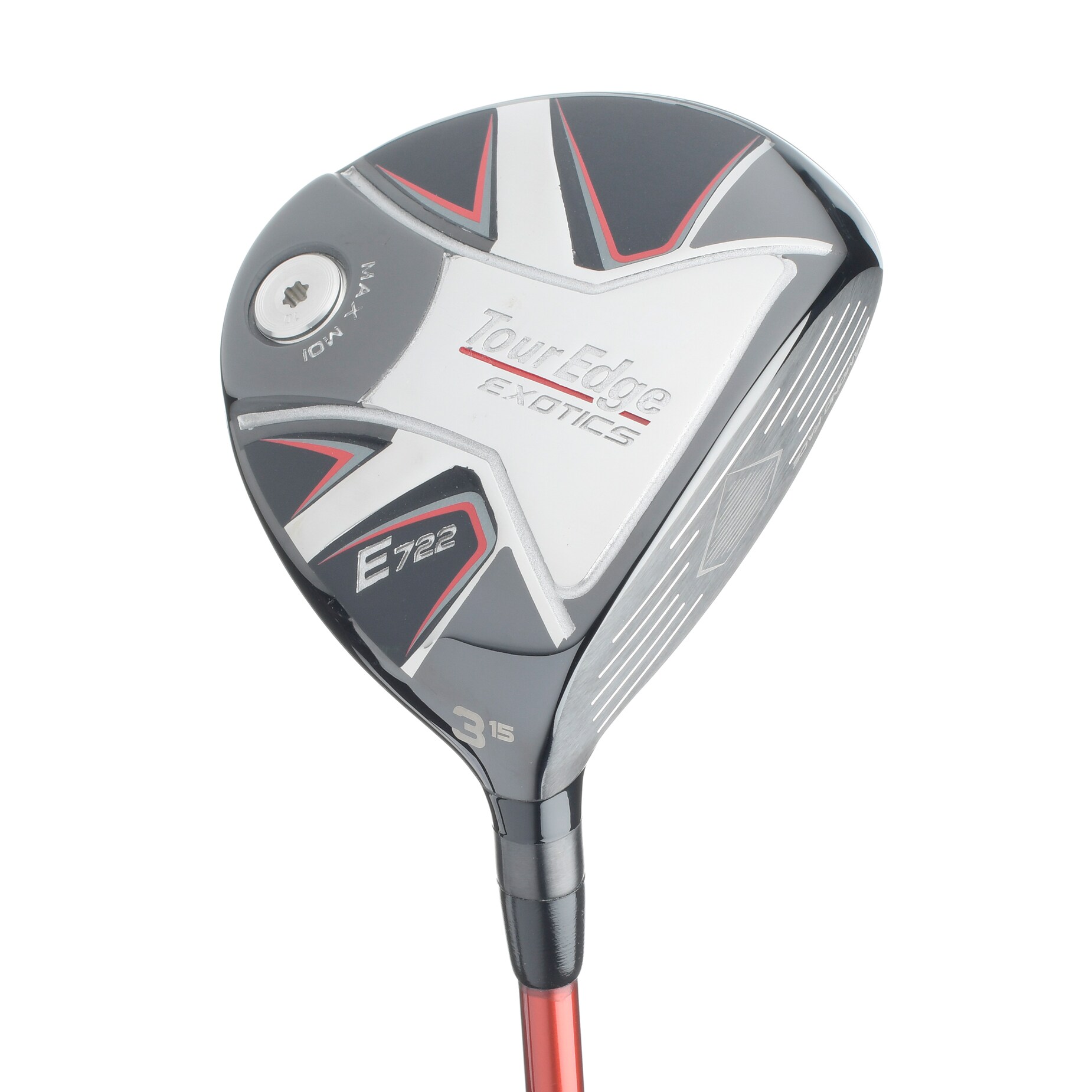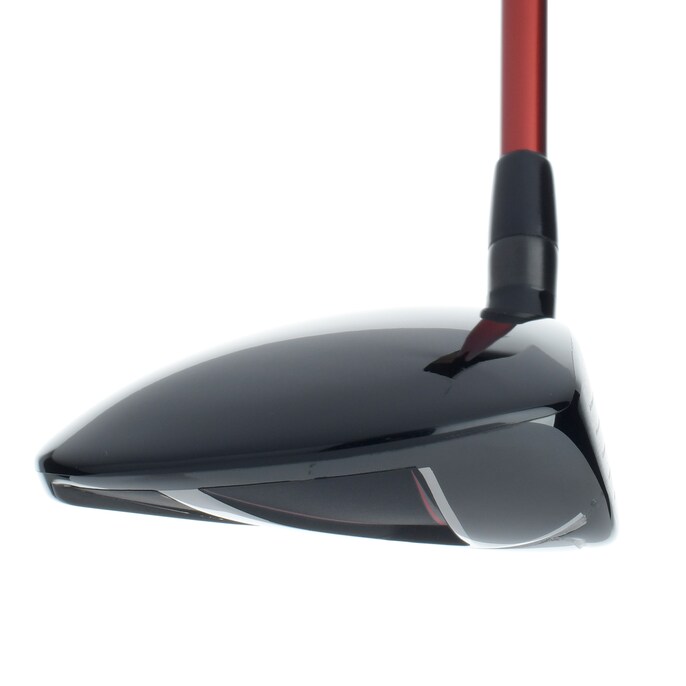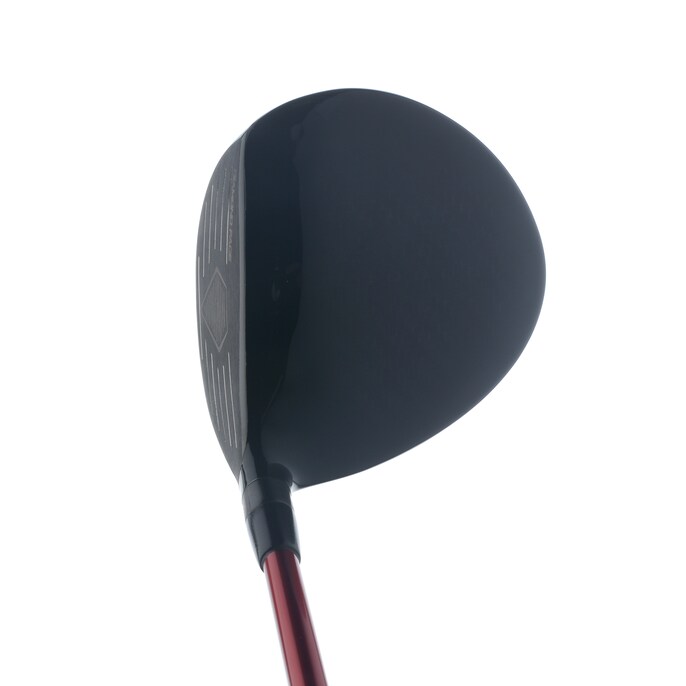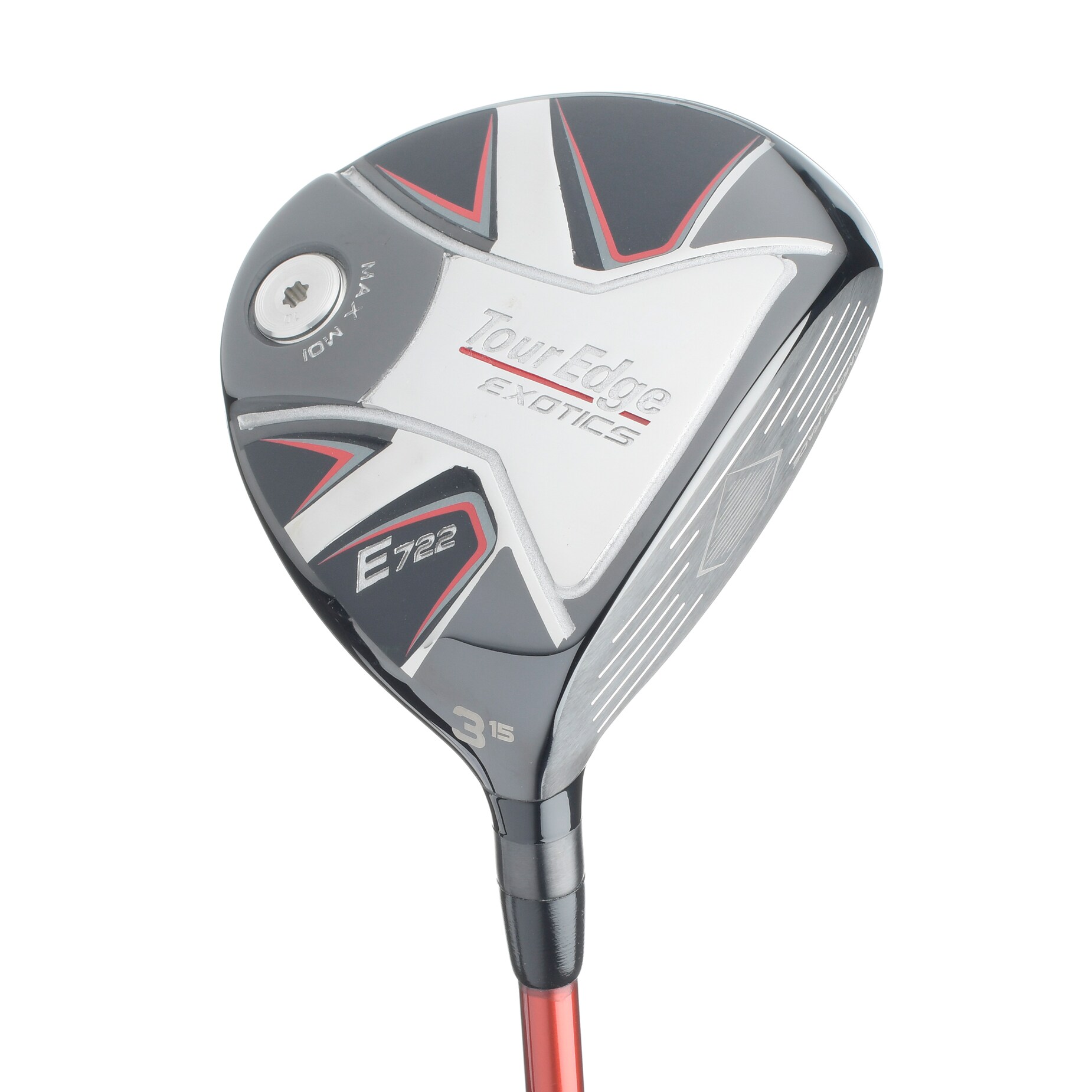 Ratings
* Percentage of total score
Player Comments
Mid-Handicapper
"Loved hitting this off the ground. Really hot. A good club into par 5s or long par 4s."
Mid-Handicapper
"Love the head. The carbon-fiber weave on top worked as an alignment aid. A beautiful, muted sound, yet still a very powerful sensation at impact."
High-Handicapper
"Steady all-around performer, not too diggy, pretty medium trajectory. The red in the sole was engaging, and the composite had a nice thump to it. Liked how the lower profile helped to make it pretty forgiving."
Club Specs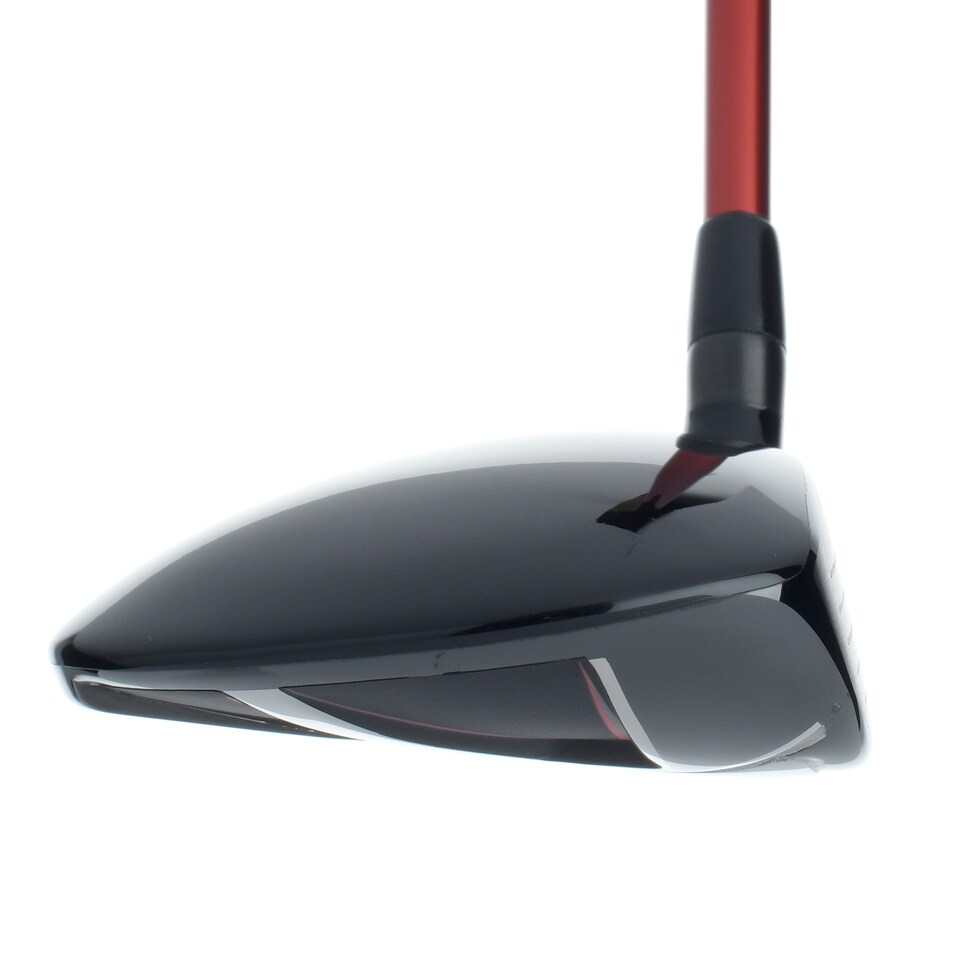 Surviving the Hot List Presented by Rapsodo
For the first time in the 19-year history of the Hot List, we invited a documentary-film crew to the 2022 testing summit to document the process, the people and the drama behind the most coveted assignment in golf.