SRIXON
ZX
Our Review:
WHAT IT DOES: Making a fairway-wood face flex like a driver is more than having a thin face. A metal wood with its multiple connected parts is a system. Srixon's team discovered with its ZX drivers that one way to get that face to propel the ball more efficiently is to focus elsewhere. So these fairway woods change the stiffness patterns of the sections around the face. Immediately adjacent to the face is a region that's as much as 43 percent thicker than on past models to stiffen and concentrate more flex in the face. But that stiffer section is surrounded by more flexible regions in the crown and sole, which in turn flow into stiffer sections. This arrangement of flexible/stiff/flexible/stiff aims to return energy more efficiently to the ball at impact for extra speed and, ultimately, distance.
WHY WE LIKE IT: Of course, a fast face, no matter how you achieve it, isn't enough. The internal weight pad is forward in the sole to provide a low center of gravity to reduce spin (even lower on the low-lofted 3-wood with its carbon crown). The pad is shaped with a little overhang. This allows the thin region of the sole to give more at impact, helping the face to flex better on low shots. Read more >>
All products featured on Golf Digest are independently selected by our editors. However, when you buy something through our retail links, we may earn an affiliate commission.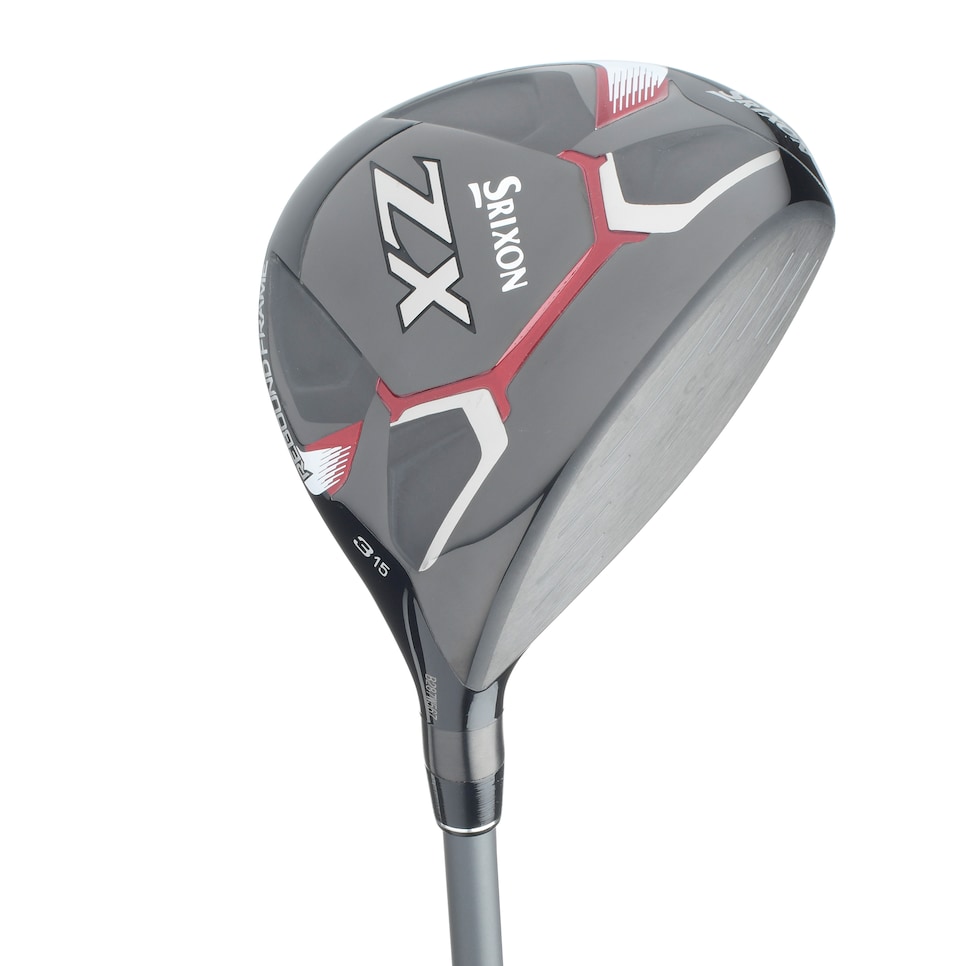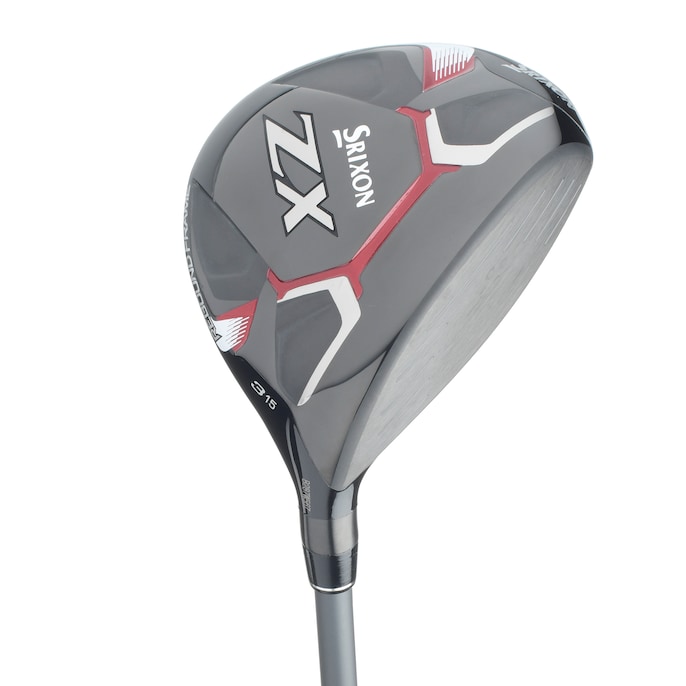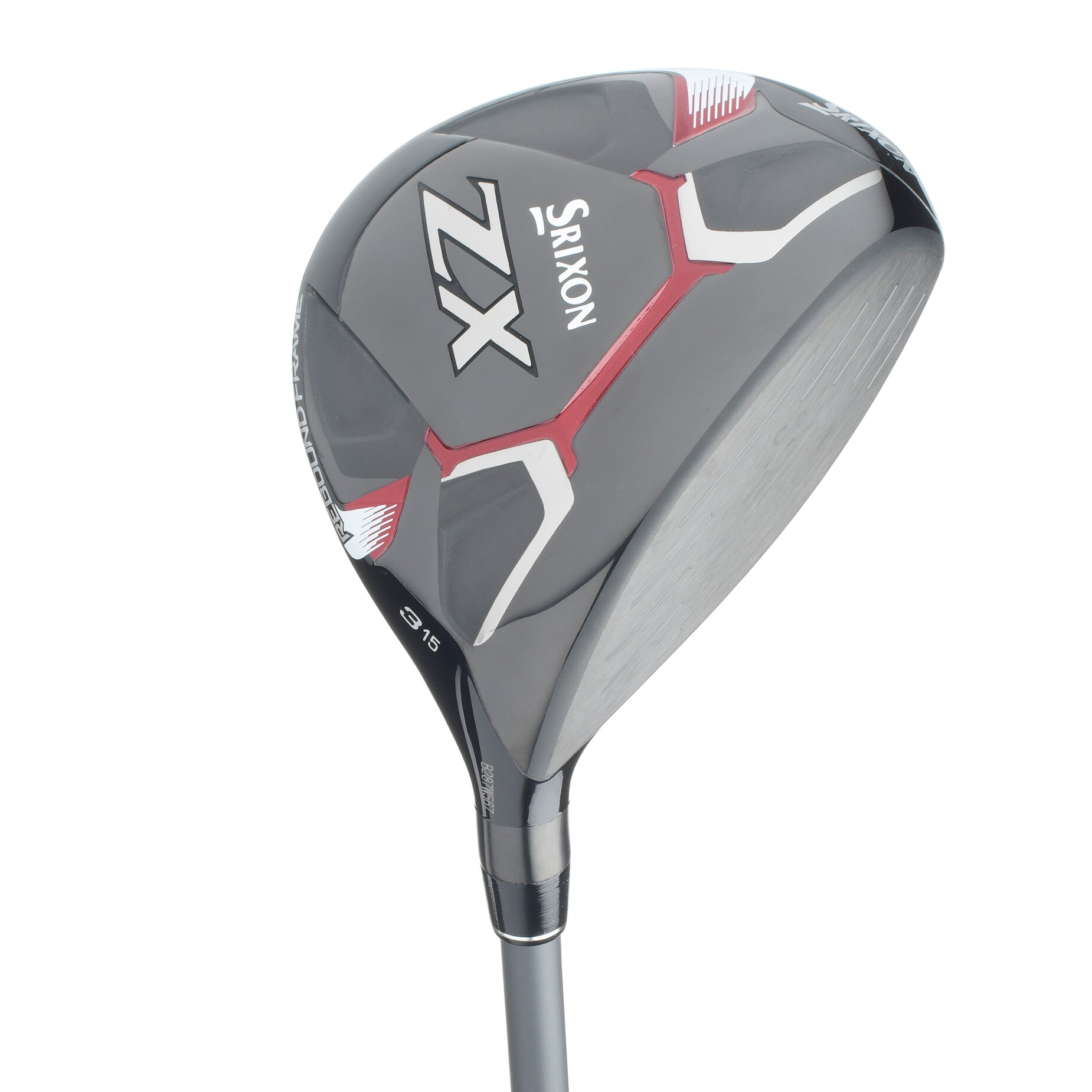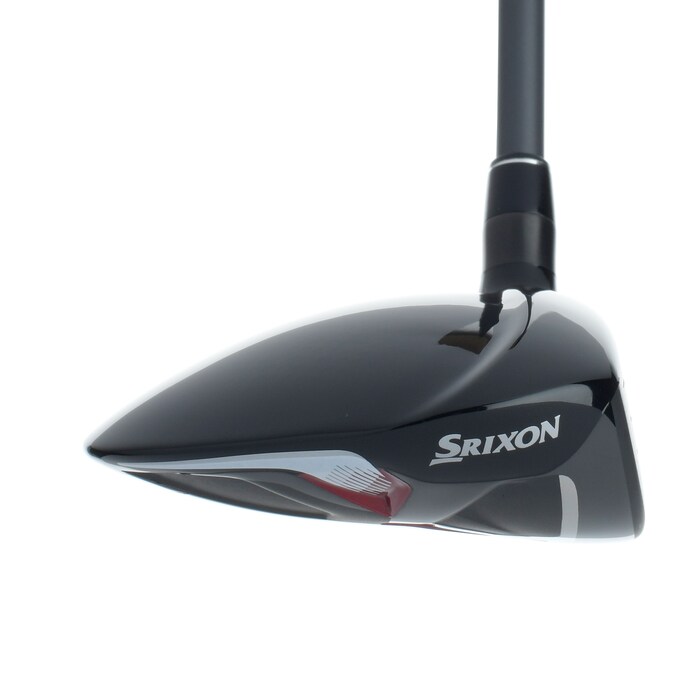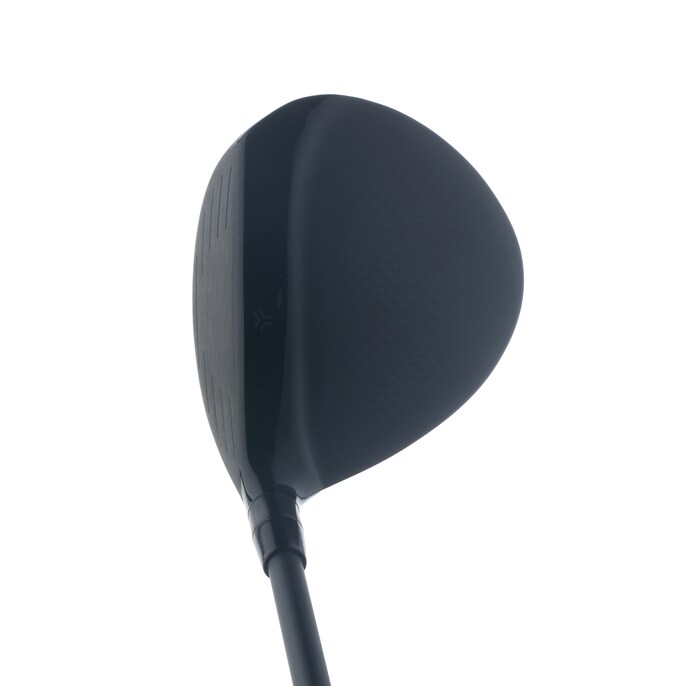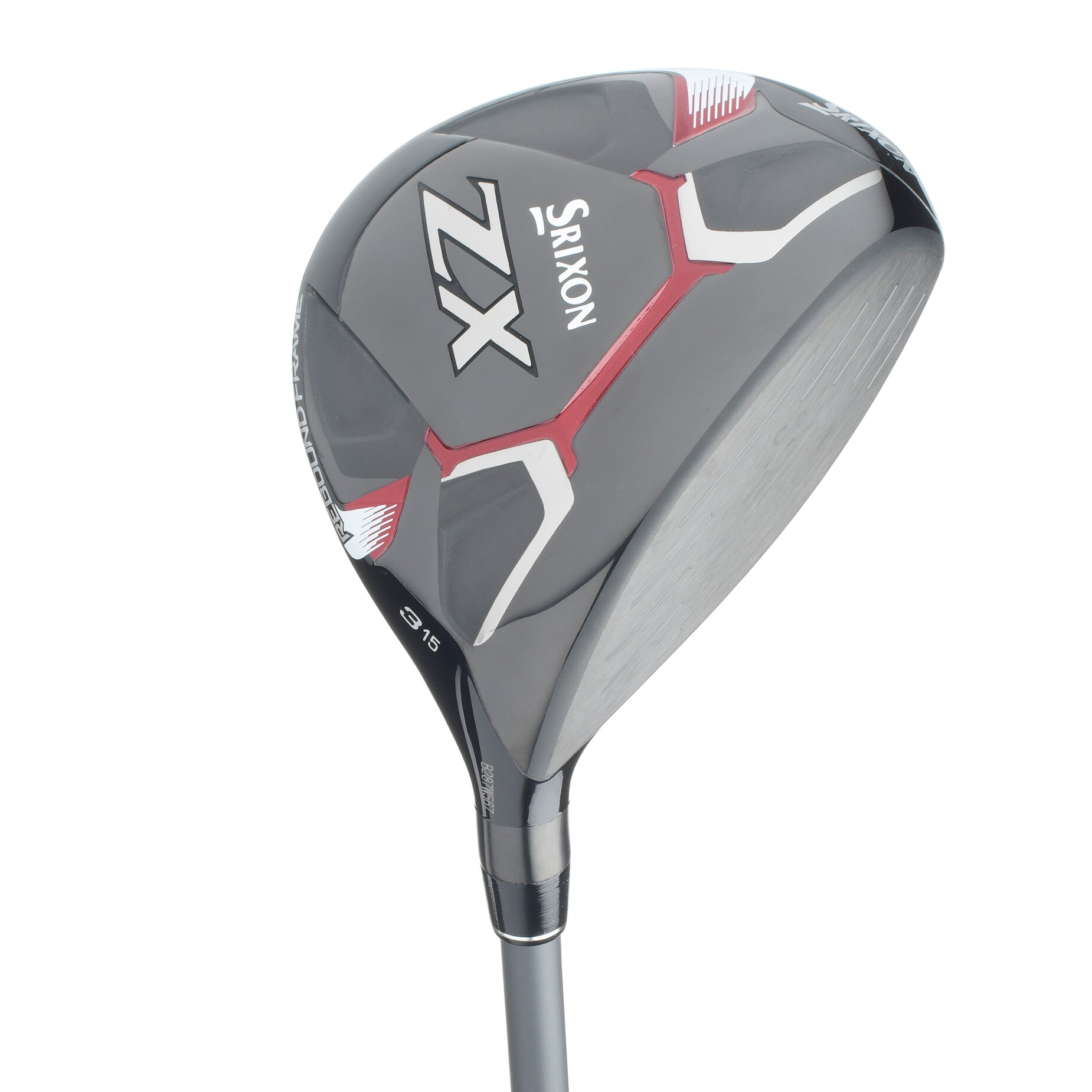 Ratings
* Percentage of total score
Player Comments
Low-Handicapper
"I appreciate the simplicity of the look and how it sits on the ground."
Mid-Handicapper
"Love how it sets up. Easy to hit off the ground with a boring, penetrating flight."
High-Handicapper
"Very modern looking. It's a little triangular, which makes it look compact. The ball comes off hot with a lowish sound to it—you're met with a powerful feeling without even seeing the shot."
Club Specs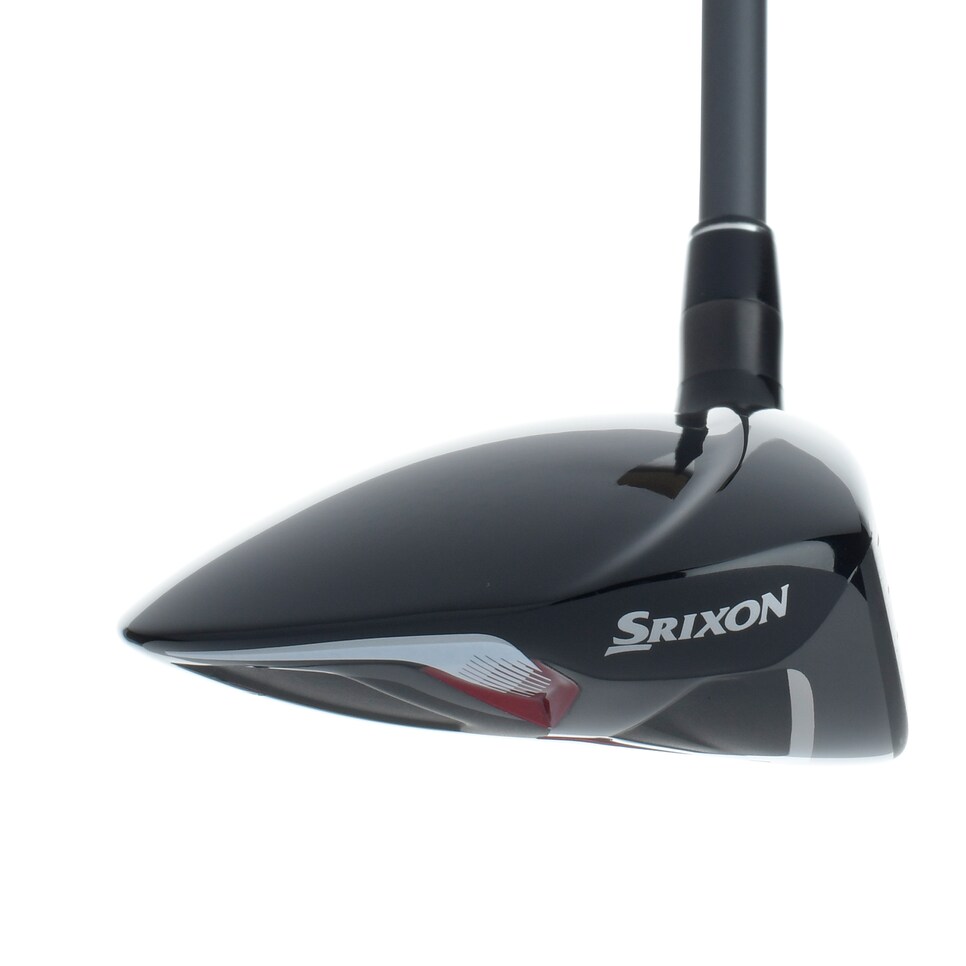 Surviving the Hot List Presented by Rapsodo
For the first time in the 19-year history of the Hot List, we invited a documentary-film crew to the 2022 testing summit to document the process, the people and the drama behind the most coveted assignment in golf.