First Cut
TaylorMade Stealth fairway woods and hybrids: What you need to know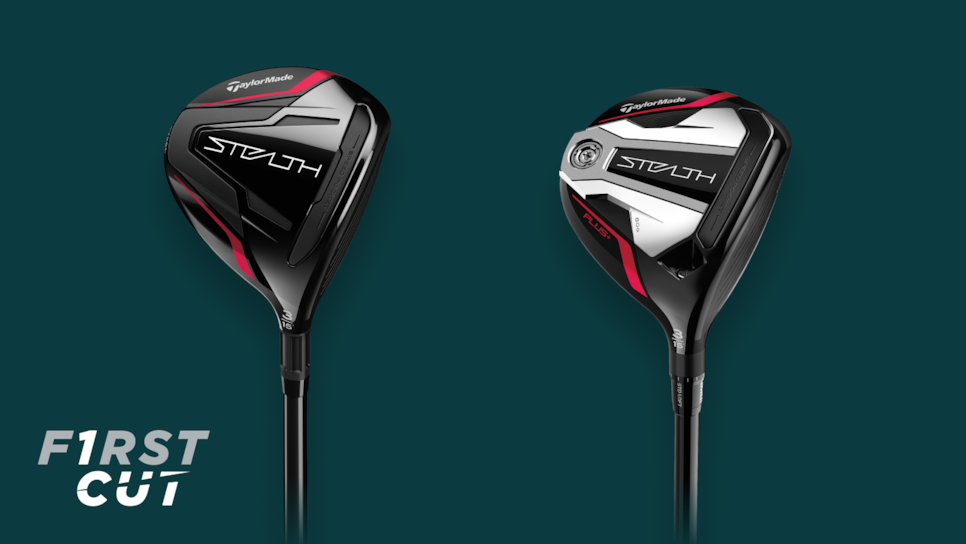 WHAT YOU NEED TO KNOW: The family of TaylorMade Stealth fairway woods and hybrids, which do not feature the carbon-composite face technology of the Stealth drivers, nevertheless feature new uses of carbon composite in the crown while expanding playability with lower centers of gravity, redesigned soles and two distinct options in both fairway woods and hybrids that emphasize workability and forgiveness to differing degrees.
PRICE: Stealth Plus fairway wood ($430), Stealth fairway wood ($330); Stealth Plus hybrid ($300), Stealth hybrid ($280). The Stealth Plus and Stealth fairway woods and Stealth hybrid will be available Feb. 4. The Stealth Plus hybrid is expected at retail April 1. All clubs are available for preorder now.
THE DEEP DIVE: On the surface, TaylorMade's new Stealth/Stealth Plus lineup of fairway woods and hybrids are offering two distinct choices. The larger Stealth options seem geared toward forgiveness and an all-out commitment to distance, while the Stealth Plus models focus on optimized center strikes and workability. Look closer, though, and you can see that there's enough of both in either line to make you rethink what type of player you are and just what you really want.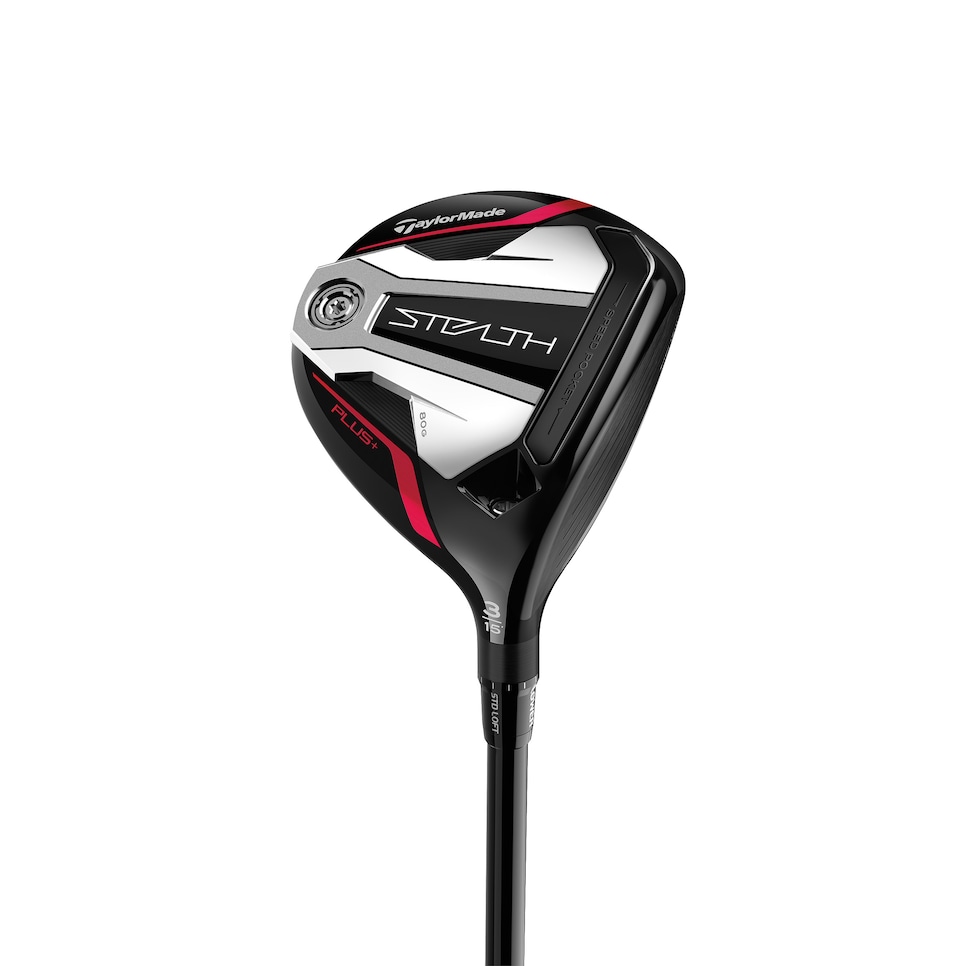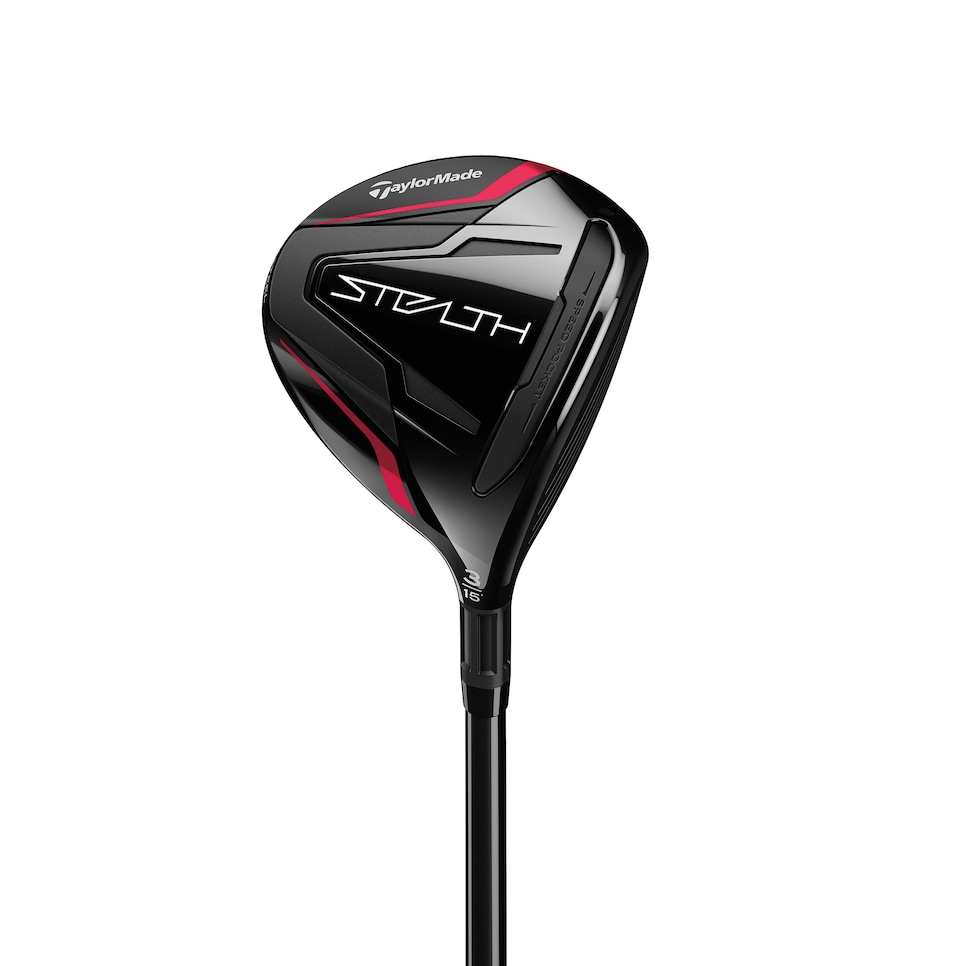 In other words, the Stealth Plus fairway woods and hybrids might lean toward the preferences of better players but they offer more forgiveness than before. Meanwhile, the Stealth fairway woods and hybrids provide plenty of forgiveness, but they're now doing so in a more streamlined package.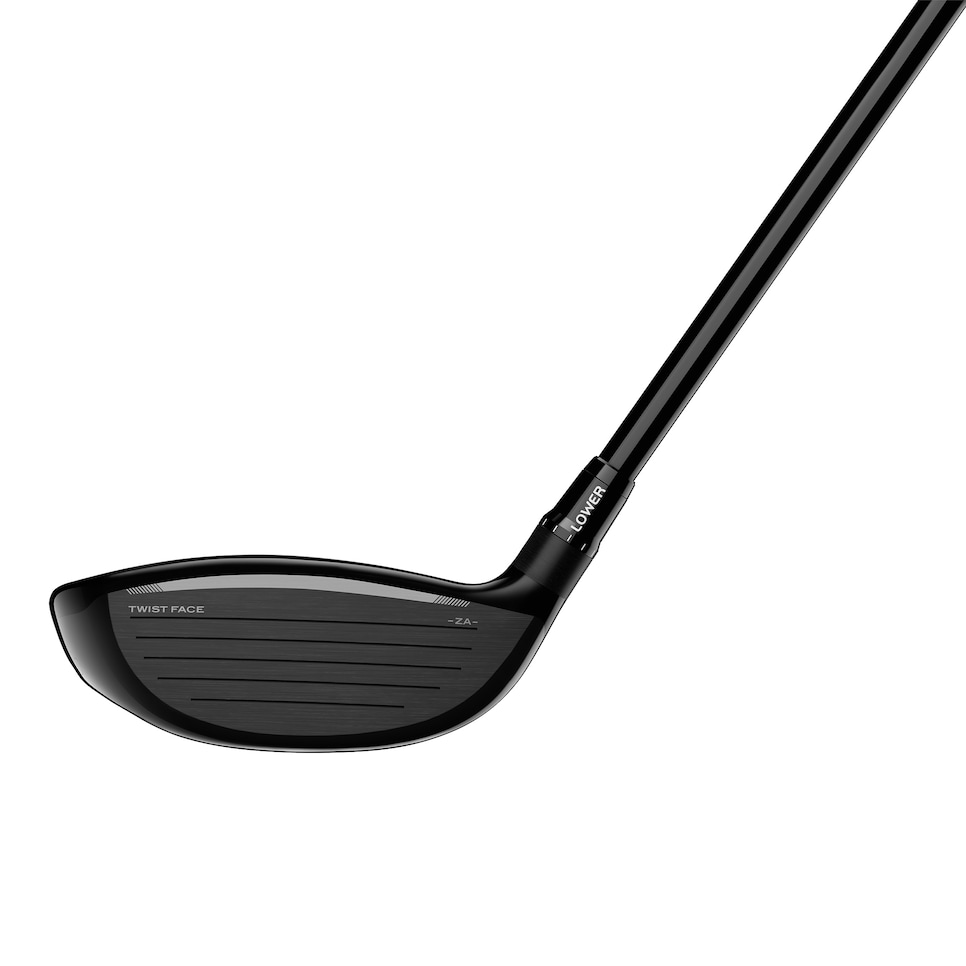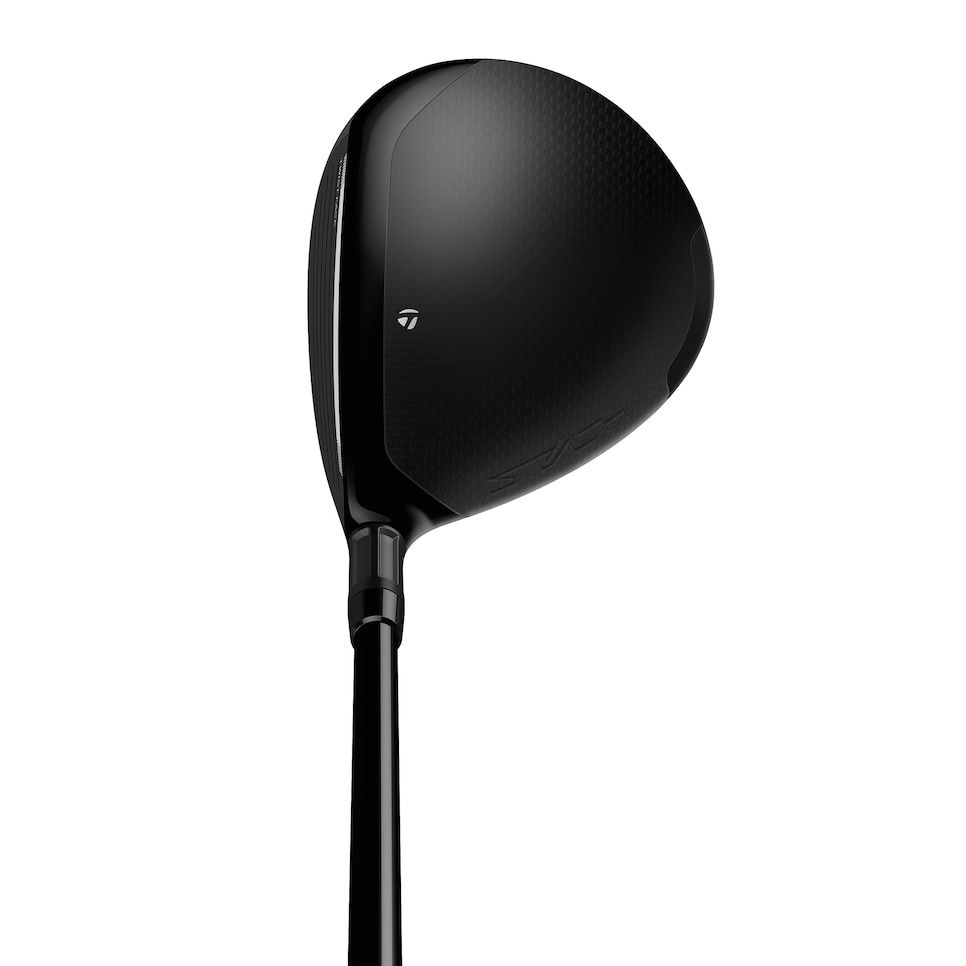 The Stealth Plus is slightly larger than the SIM2 Ti but still produces low spin. Further helping to lower the center of gravity is how the front part of the face has lowered the heel and toe regions to present a 12 percent larger face compared to SIM2 Ti. In total, the Stealth Plus is significantly more stable on off-center hits, with an 18 percent higher measured moment of inertia compared to the SIM Ti from 2020.
"The goal was to make this as forgiving as we possibly could," said Tomo Bystedt, TaylorMade's senior director of product creation. "We developed a more elaborate system of how this steel weight goes into the head, but there's a little more weight forward to make that CG projection as low as we can make it."
By comparison, the Stealth fairway wood, which unlike the Stealth Plus comes only with a fixed hosel in its five lofts, is able to get ever so slightly more compact at the same time as it increases launch and forgiveness. While it is still larger than the Stealth Plus (190 cubic centimeters vs. 175), the key to improved forgiveness is a carbon-composite crown that now stretches over the edge of the crown into the toe-skirt section. Bystedt said the multiple-material design results in the lowest center of gravity on a steel fairway wood in company history.
"One thing we know with fairway woods is that they're harder clubs to hit, so you want to make that club as forgiving as possible," he said. "But nobody wants to give up distance, so how do we solve that problem? We give the player more distance by making it more forgiving without just making it huge. The gateway for us to get into that is this 3D carbon wrap crown." \
Meanwhile, the sole features a flatter profile to further help to lower the CG, but it still incorporates slight heel and toe relief (the "V" sole) for smoother turf interaction.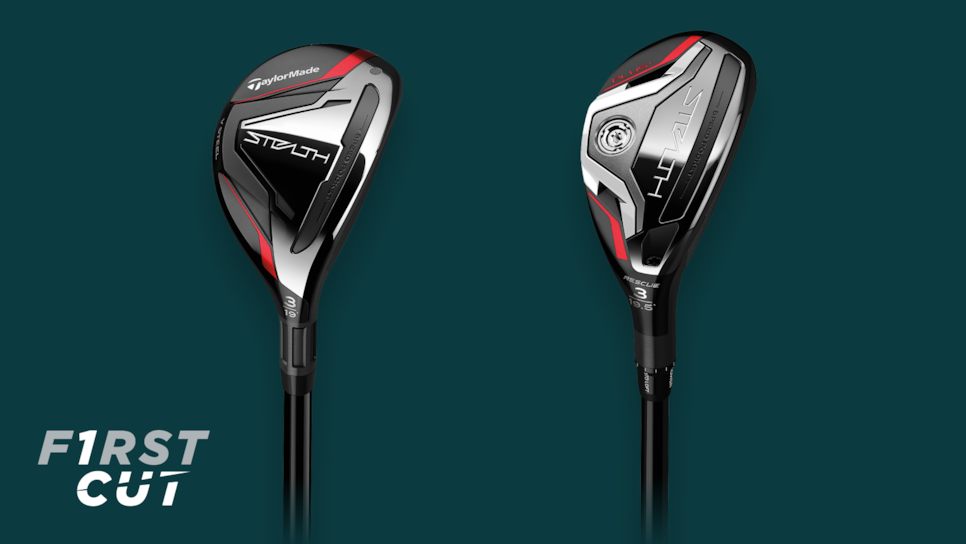 When it comes to the Stealth/Stealth Plus hybrids, the performance differences might be as obvious as size with the Stealth Plus being more compact, square-toed and, as a result, iron-like in trajectory, while the Stealth is more like a micro-fairway wood with its cambered sole, targeting forgiveness and distance. The big improvement in the Stealth is the first carbon crown in a TaylorMade hybrid, which saves seven grams versus an all-steel construction. The saved weight is redistributed to the rear, allowing the Stealth to feature a higher stability on off-center hits compared to its immediate predecessor, SIM2, while maintaining a sufficient spin rate for distance. Further enhancing off-center hits is a new variable face thickness design (TaylorMade's previously proven "inverted cone" shape).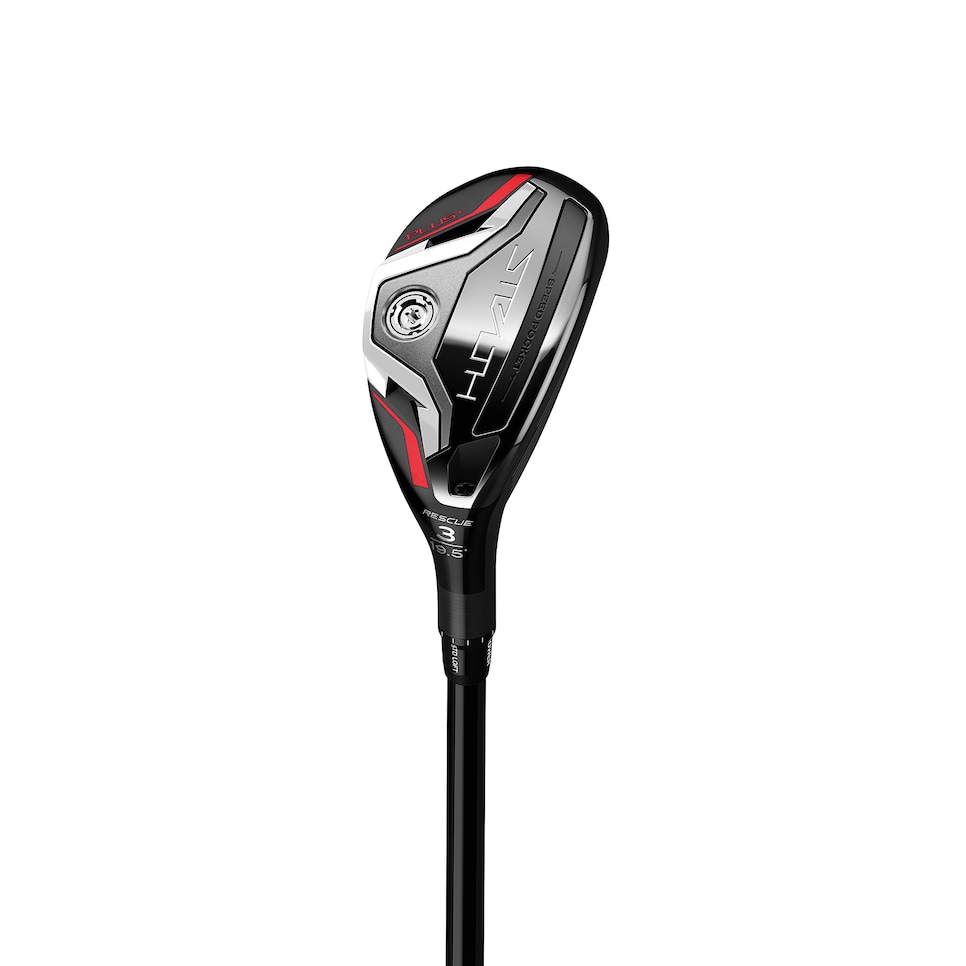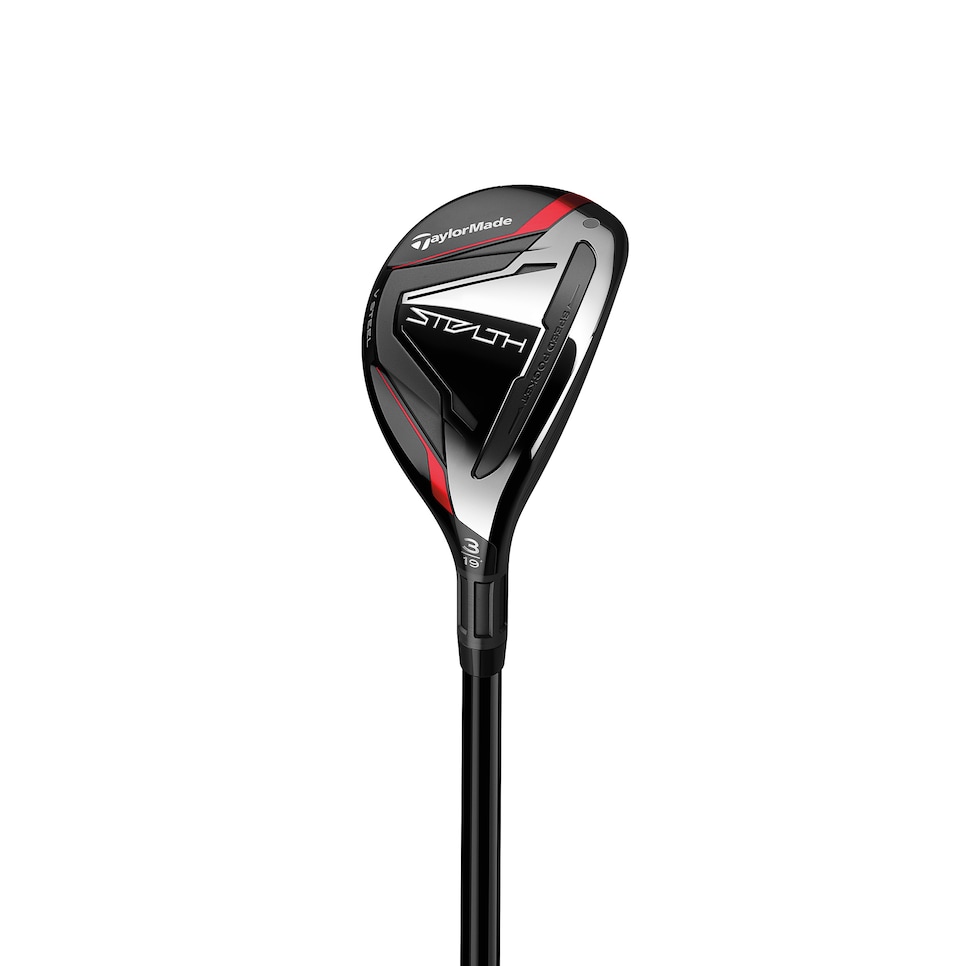 The Stealth Plus hybrid is the only wood in the Stealth family that doesn't include some carbon composite, but there's a purpose to the all-steel construction. Specifically, that's to create a distinct ballflight from the Stealth hybrid.
"We embarked on the idea of making this more of a lower launch club with a little more spin and more workability and really bridging the gap between a long iron and a hybrid," Bystedt said. "Not just making it a club to get the ball up in the air and go far, but making it more workable for the better player. It's got a CG in a very particular spot and we did not need to use carbon to get it to that spot."
Both the Stealth/Stealth Plus fairway woods and hybrids feature cut-through slots in the sole to improve the way the face flexes particularly on impacts low on the face. They also both feature an asymmetrical bulge and roll curvature on the face (more open on the high toe and more closed on the low heel) to produce tighter dispersion patterns on mis-hits.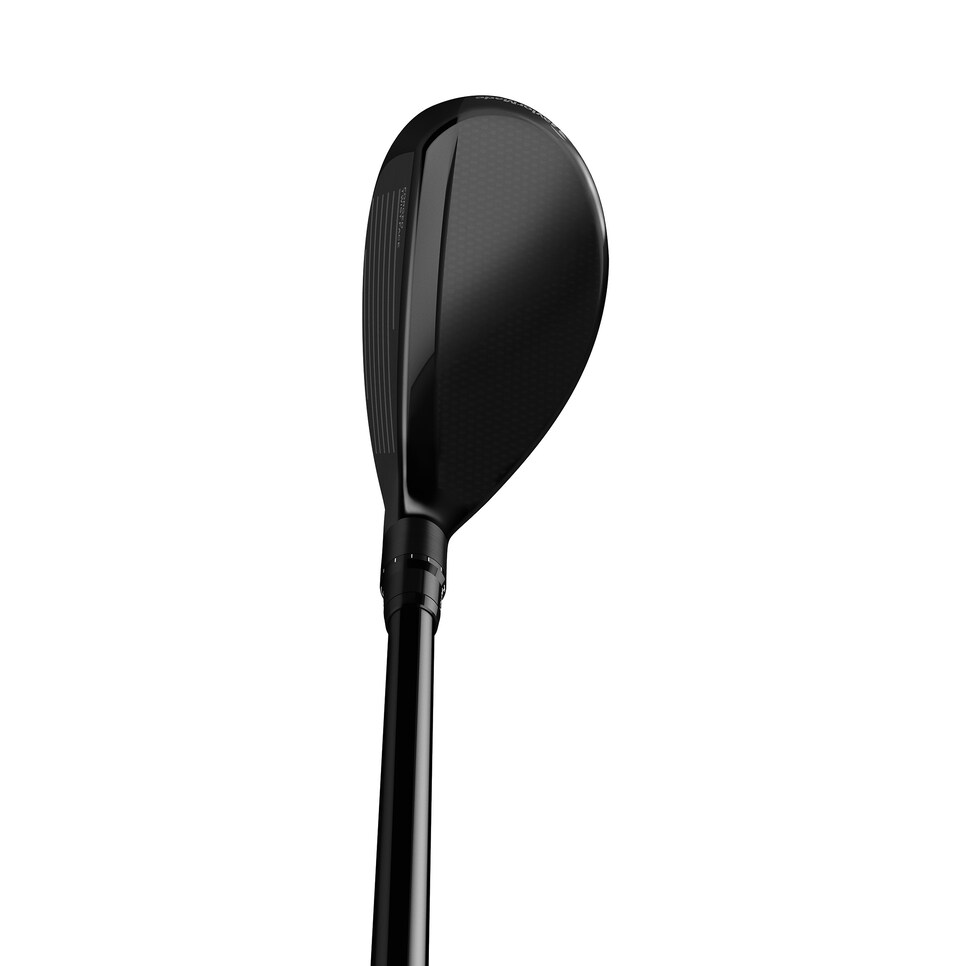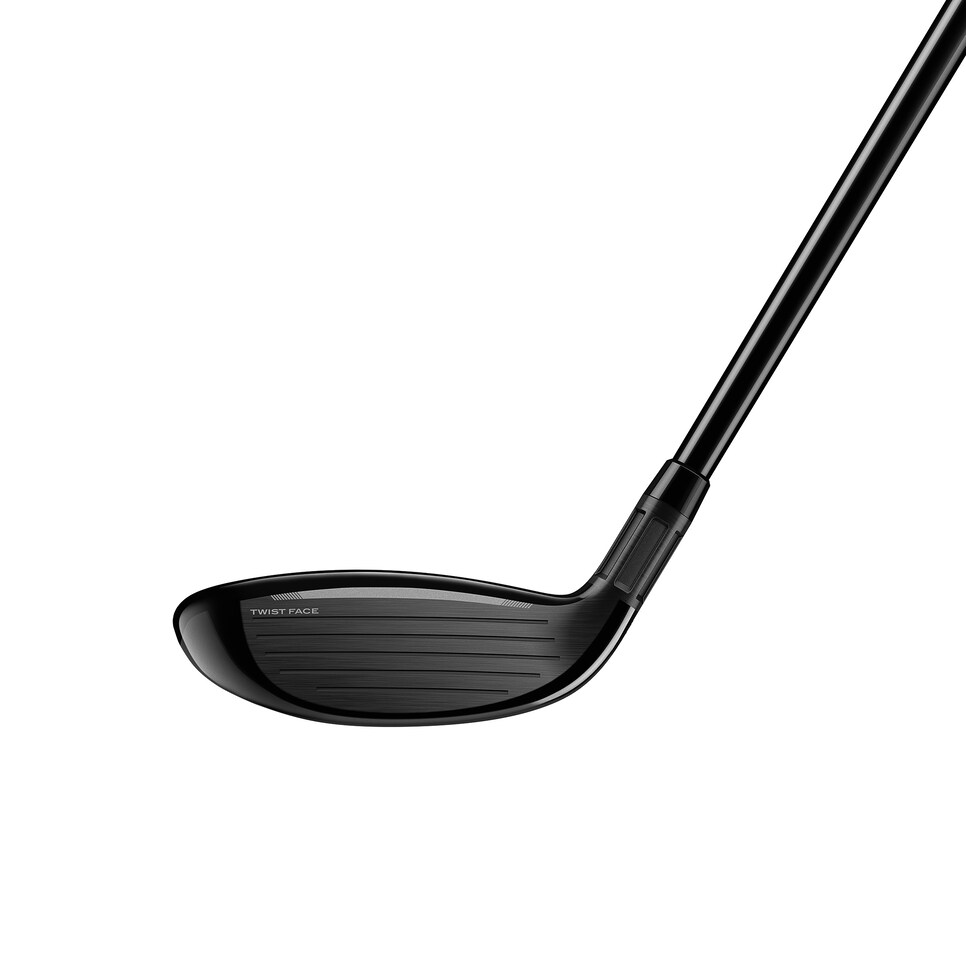 The Stealth Plus fairway woods come in three lofts (13.5, 15, 19 degrees, each adjustable by plus/minus 1.5 degrees). The Stealth Plus hybrids are offered in three lofts (17, 19.5, 22 degrees, each adjustable by plus/minus 1.5 degrees). The Stealth fairway woods come in five lofts (15, 16.5, 18, 21, 24 degrees), while the hybrids are also available in five lofts (19, 22, 25, 28, 31 degrees, as well as women's specs). The Stealth Plus fairway wood, and Stealth fairway woods and hybrids will be at retail on Feb. 4, while the Stealth Plus hybrid is expected in stores on April 1. All are available for pre-order now.