Nike
Nike Vapor Flex 440
Our Review:
If the benefits of saving weight are so great (and they certainly can be), why use titanium if you don't have to? That's what's going on here with the unique body structure behind the titanium face. More than 60 percent of the clubhead is made of a light but strong carbon fiber reinforced with the resin polymer used in Nike's golf balls. Because it's one-third the density of titanium, the body saves mass to allow room for an adjustable weight slug that shifts the center of gravity from front to back to alter launch angle and spin (higher launch with the heavy end in back, lower spin with the heavy end in front). It also frees up the design for a taller face and a thinner, more consistently flexible sole channel. All of this makes the driver more forgiving with less spin.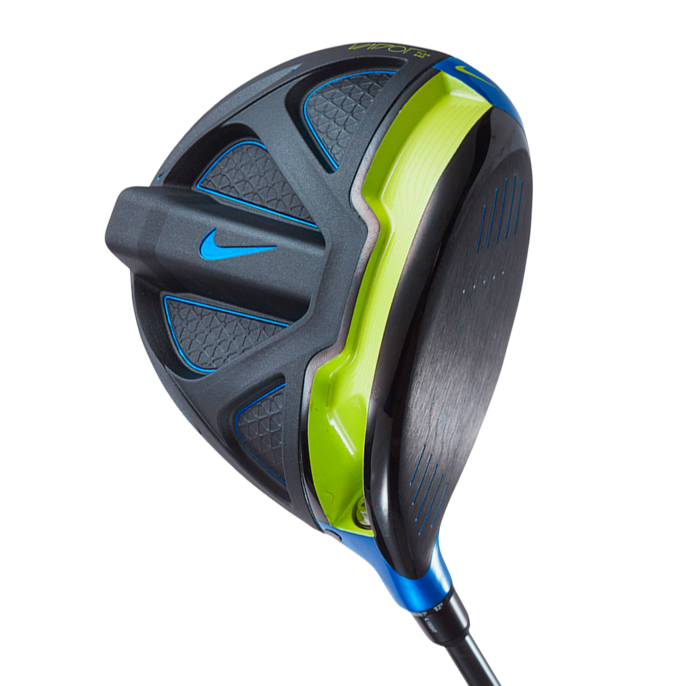 Specs:
Adjustable (8.5-12.5)
All products featured on Golf Digest are independently selected by our editors. However, when you buy something through our retail links, we may earn an affiliate commission.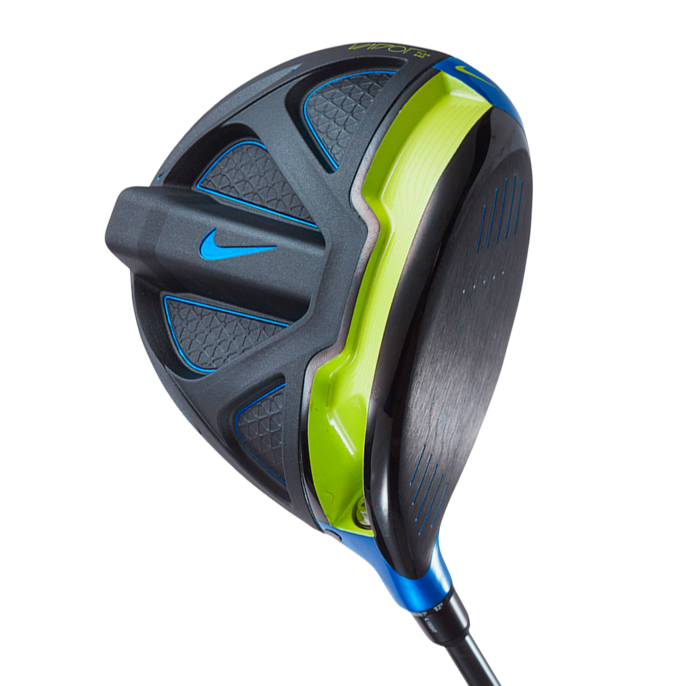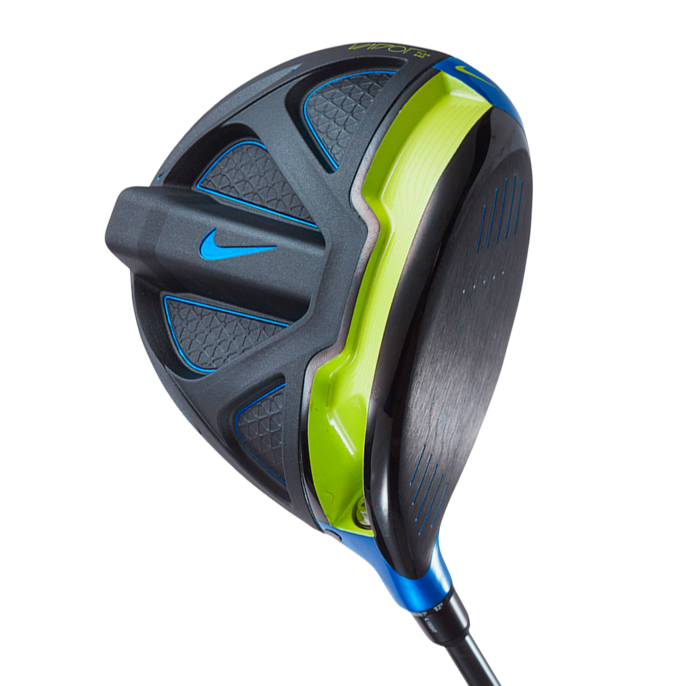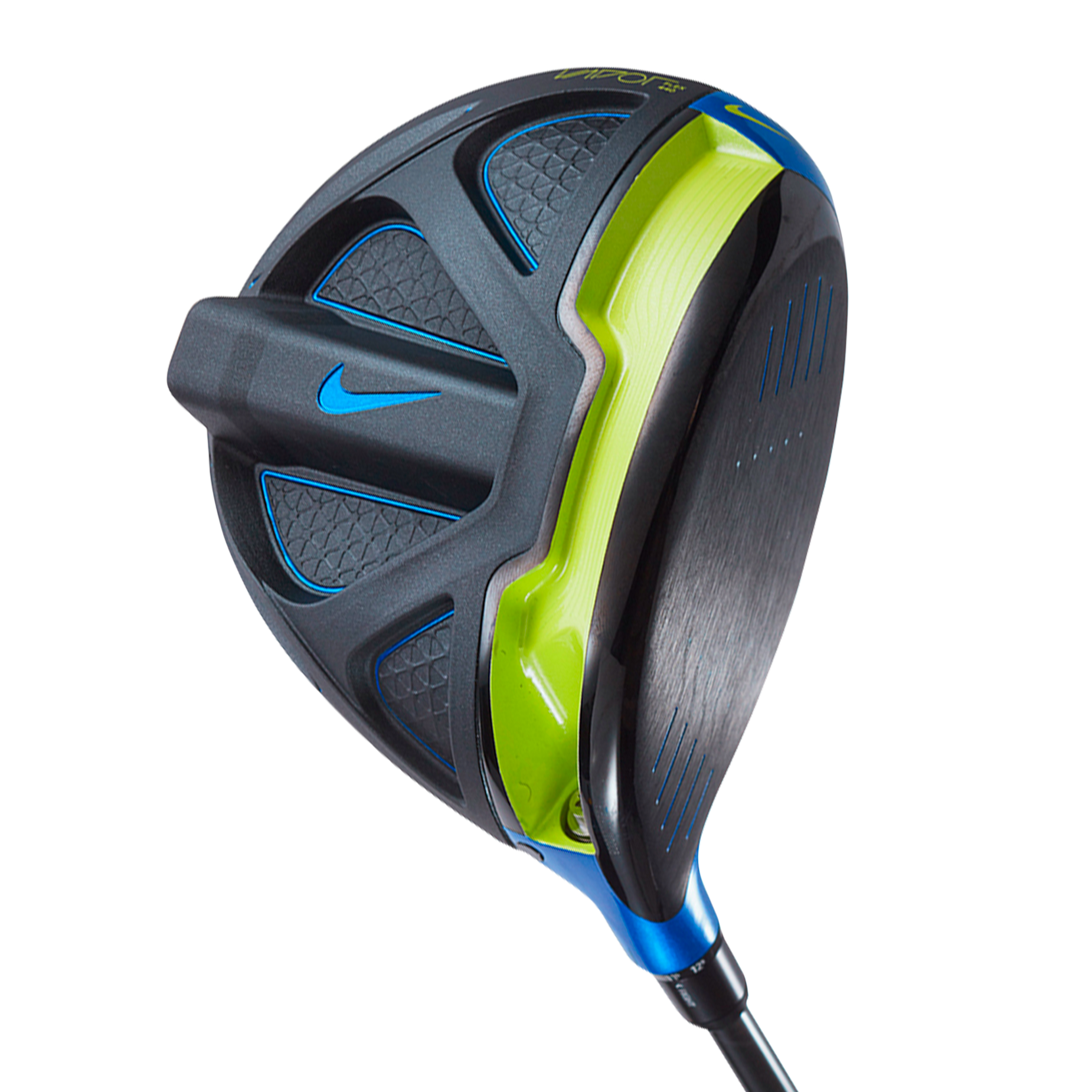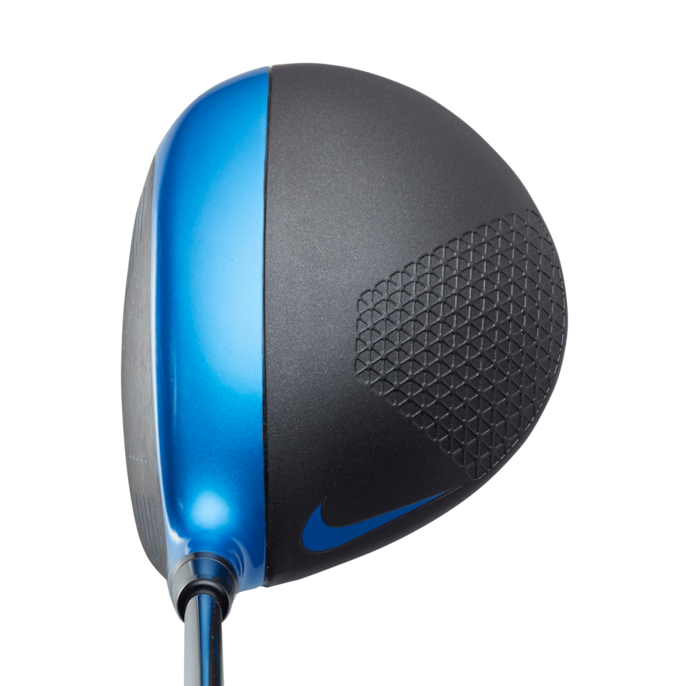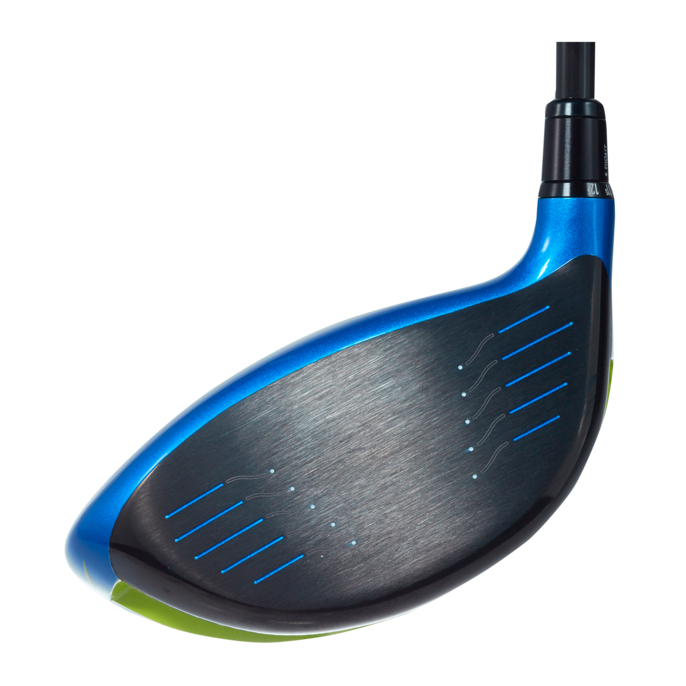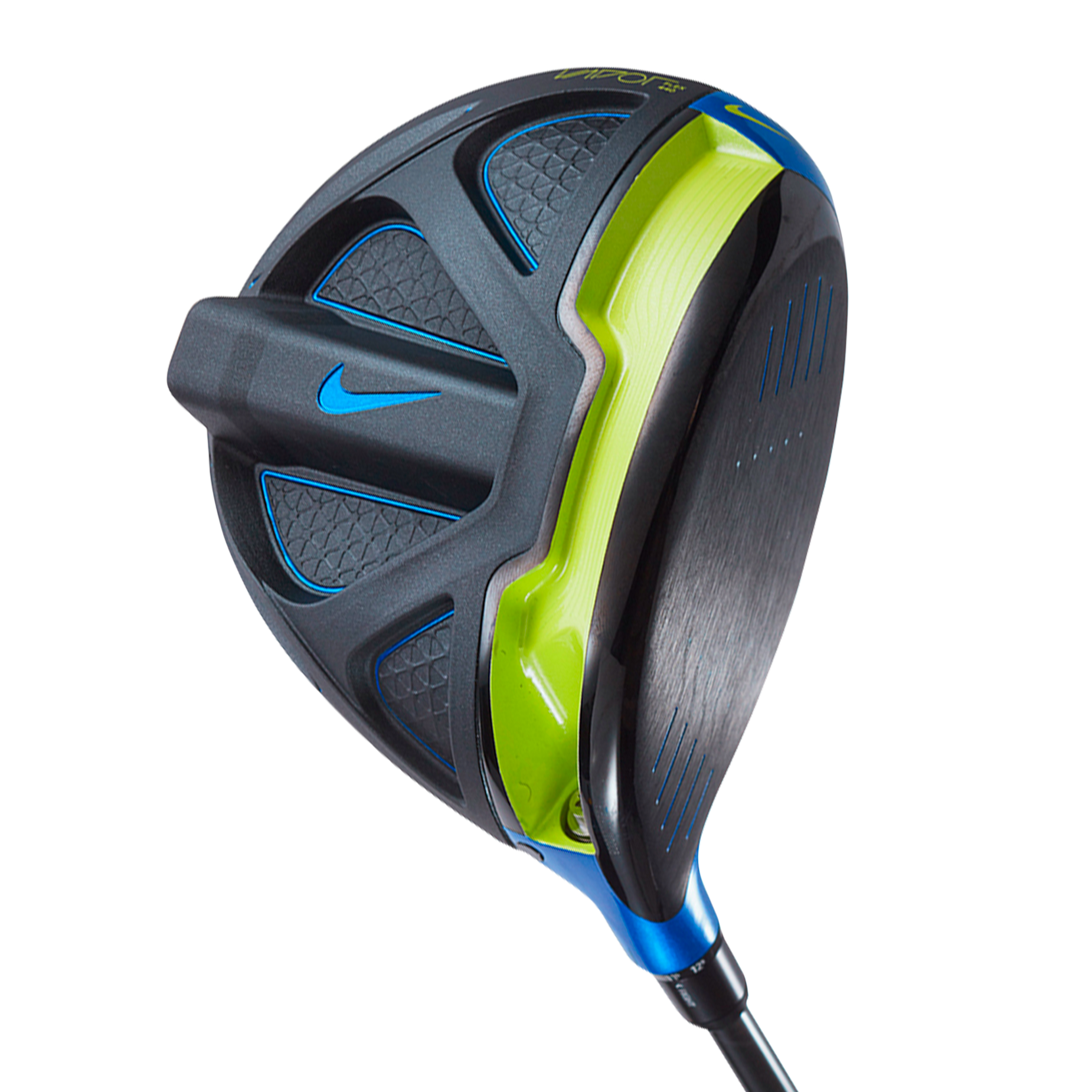 Ratings
* Percentage of total score
Player Comments
low

The two-tone helped alignment. You really have to hit this starting in third gear and let it rip.

low

It has that Nike "athletic" look to it. Silky sound and feel. I got a lot of roll with this club. Huge range of loft choices, but it was really simple to do.

mid

I don't know that there's not a sweet spot on this face. You hit it and you don't know if you mis-hit it or nutted it. They all feel the same. No excessive noise, just a pure transfer of power.

high

Very modern-looking club, pushing the boundaries a little bit. Sound was a little flatter, muted, thumpy.