Cobra
Cobra King F6+/Pro
Our Review:
The technology in this classic-looking shape is underneath the hood. And that's not just because there's a port in the sole that lets you look inside. The cool part here is a center of gravity that's nearly in line with the center of the face, something many in the industry have been chasing for a long time. Why? Because lining those two up results in shots that have the highest energy transfer with the least spin—fundamental to longer drives. Also, because the crown is made of a lightweight aerospace carbon composite (think International Space Station), the saved weight creates extra stability.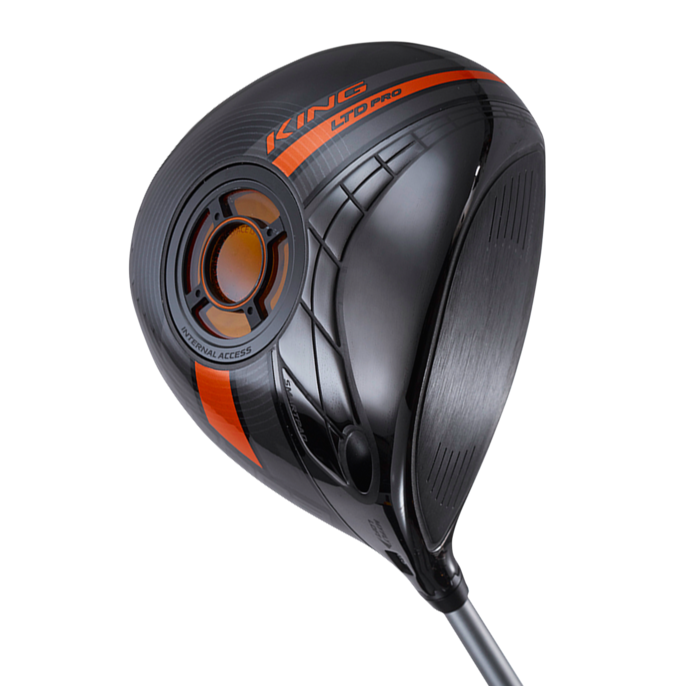 Specs:
Adjustable (9-12)/Adjustable (7-10)
All products featured on Golf Digest are independently selected by our editors. However, when you buy something through our retail links, we may earn an affiliate commission.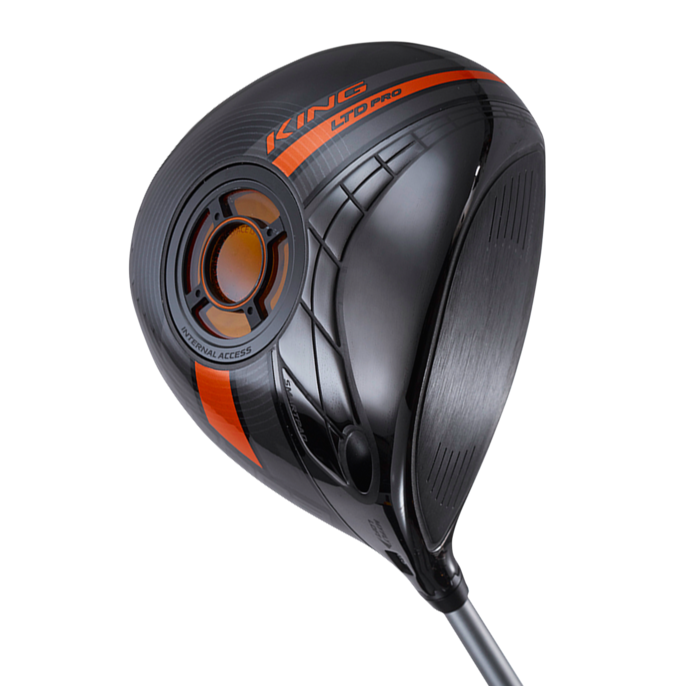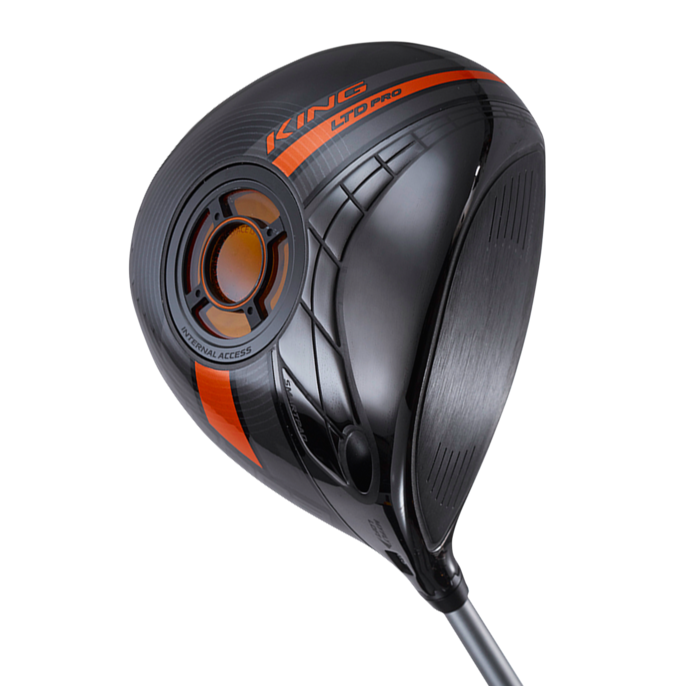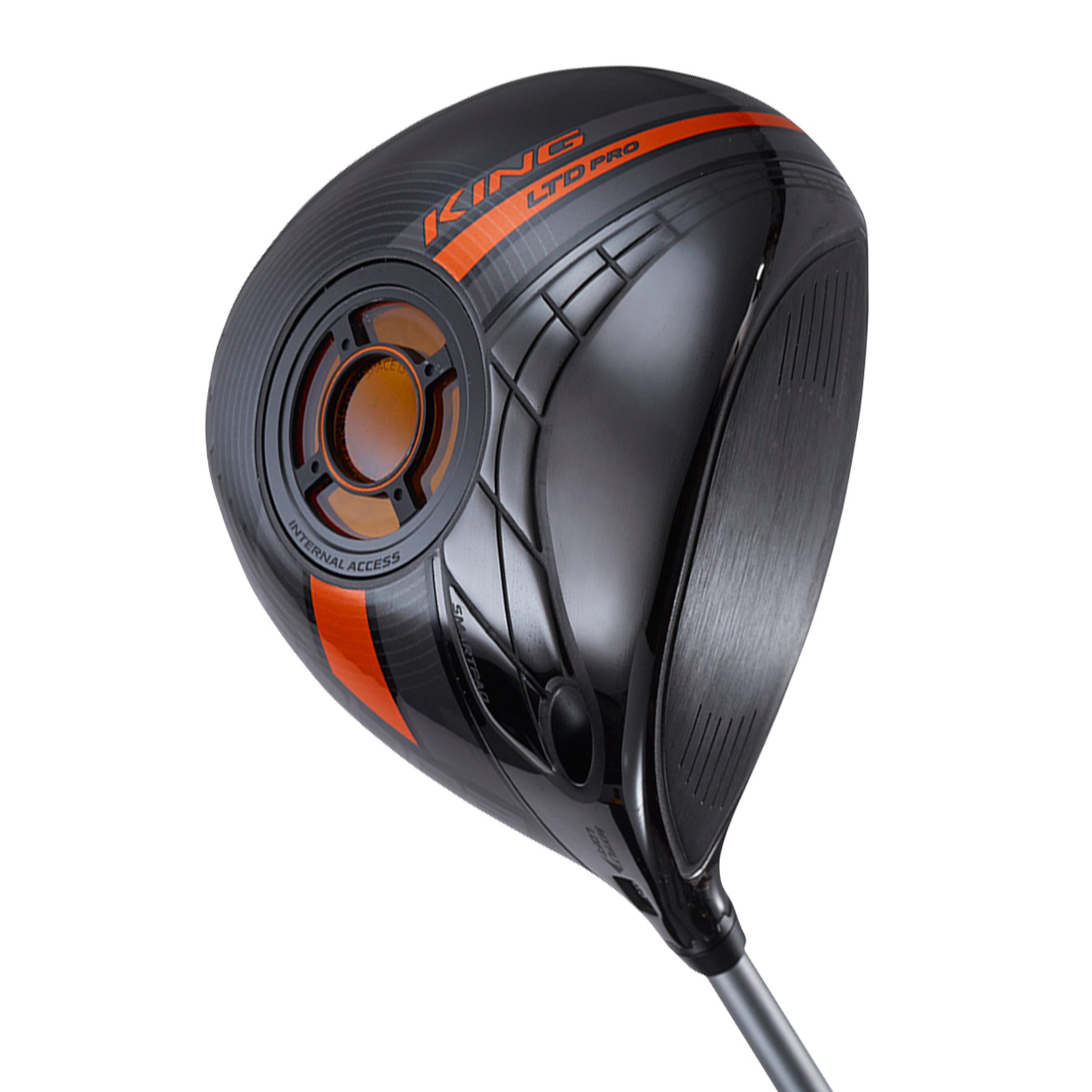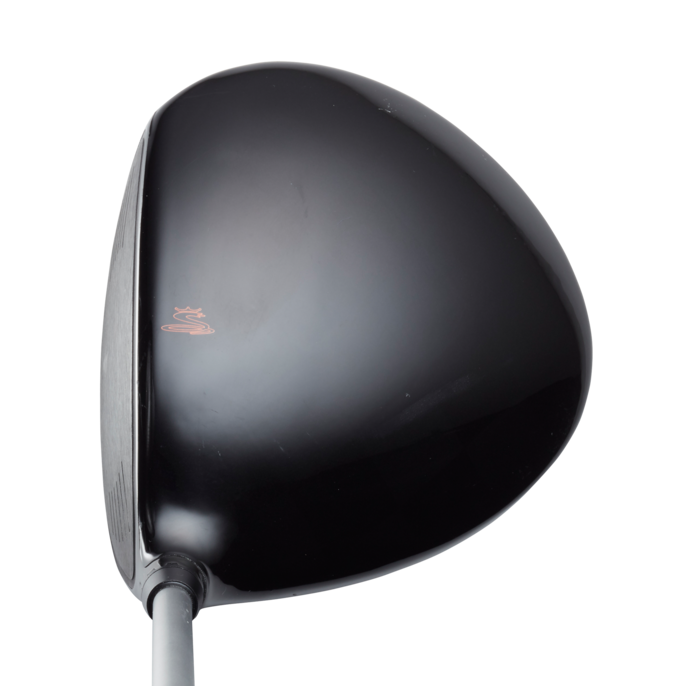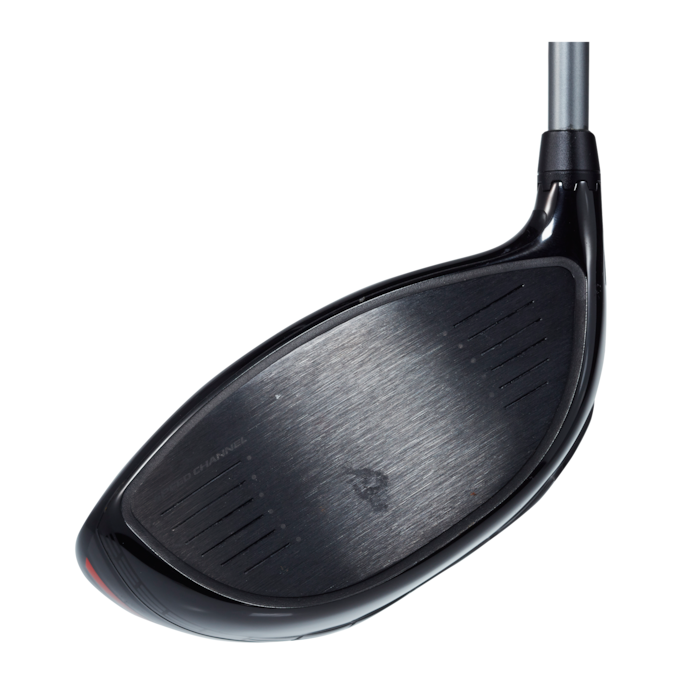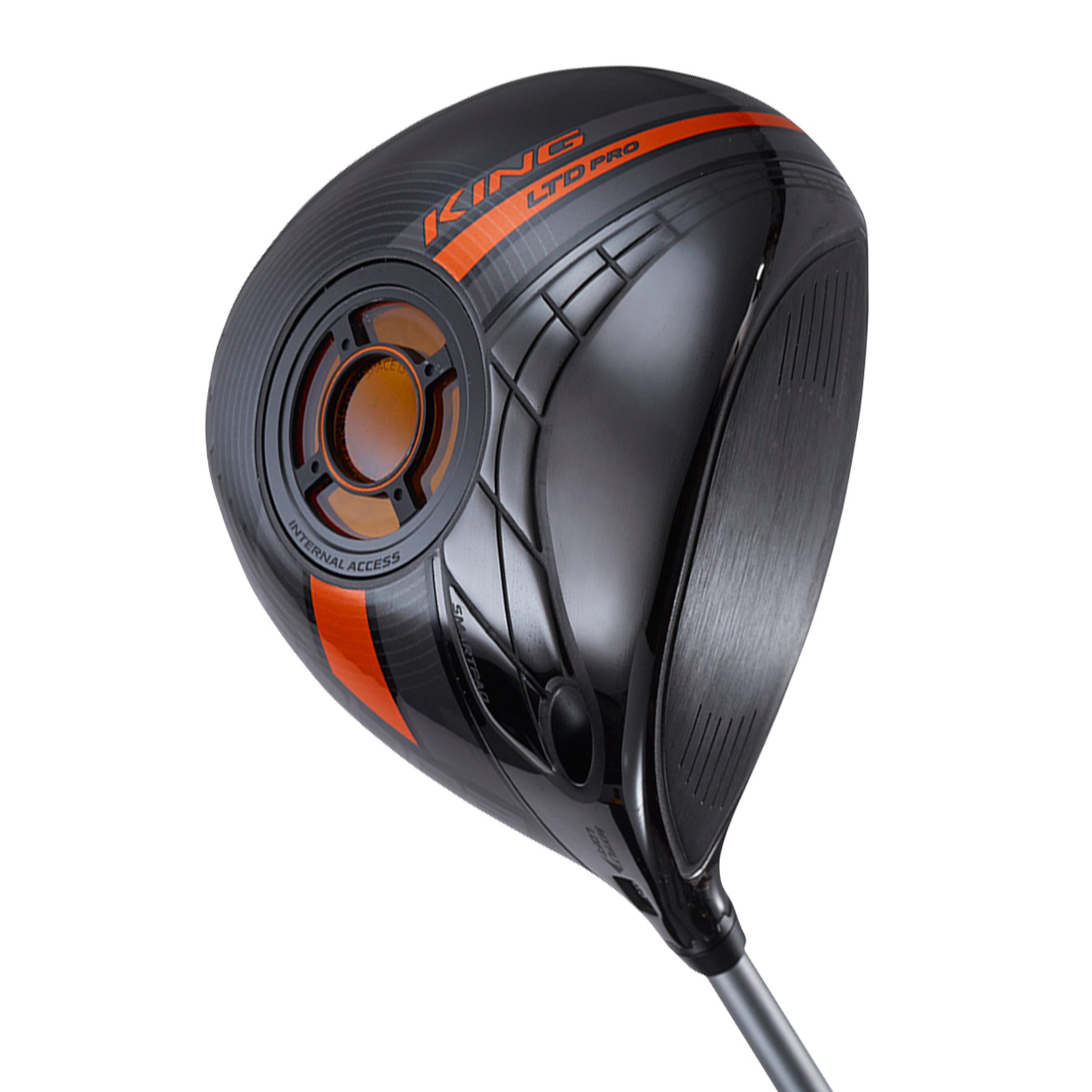 Ratings
* Percentage of total score
Player Comments
low

A consistent performer whether I swung hard or just wanted to hit a straight bullet.

mid

A soft yet energetic sound. You don't have to have a high swing speed to hit it well.

mid

Felt like I was punching my pillow. Very muted sound where your hand sinks into the pillow. Low spin which is wonderful. The standard black look has almost a meanness to it.

high

Nice, solid thwack. Felt light, effortless.