Crunching the Numbers
U.S. Open 2023: The craziest stat from a crazy opening round at LACC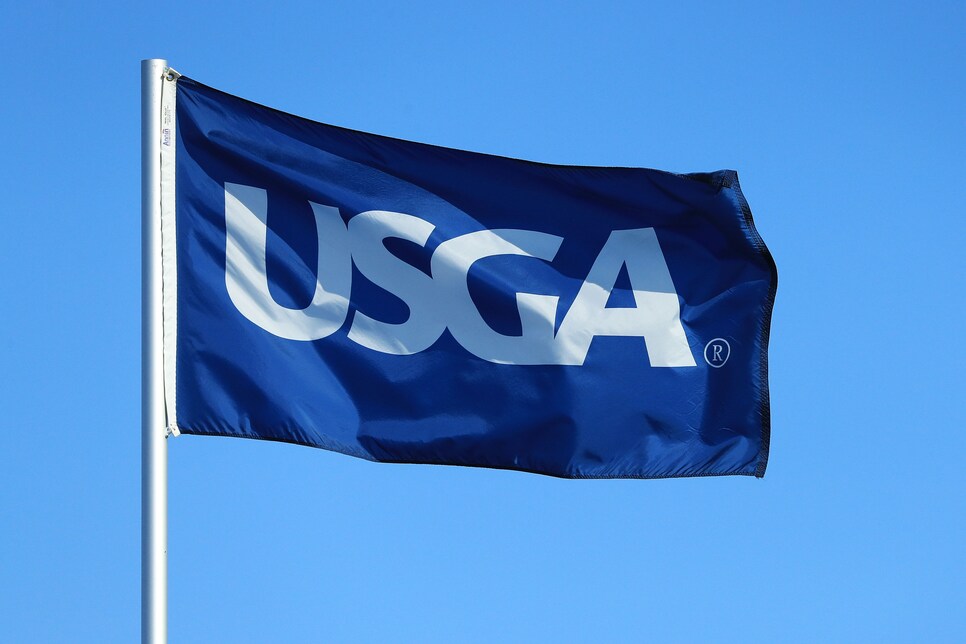 No one really knew what to expect when the best golfers in the world played Los Angeles Country Club for the first time in competition during the opening round of the 123rd U.S. Open. Yet it's safe to say no one was expecting this.
Overcast skies with almost no wind left LACC primed for red numbers, resulting in the various U.S. Open scoring records that fell on Thursday. Leading the way were Rickie Fowler and Xander Schuaffele, who in a matter of 15 minutes became the first and second players ever to shoot 62s in the 127-year history of the national championship.
"When I showed up this morning and our agronomist said the mist isn't helping us and it's softer than we had planned, we knew the scores were going to be good but didn't know how good," said John Bodenhamer, USGA chief championships officer, during an interview on Golf Channel's "Live From" broadcast after the end of play Thursday.
While they seemed like the outliers early on, as the first round played out, the overall scoring average settled at 71.328 on the par-70 layout. That broke the previous mark for lowest first round of a U.S. Open set in 1993 at Baltusrol with a 72.29 mark and finsihed up as the sixth lowest opening round in men's major championship history.
"There is so much unknown about Los Angeles Country Club," Bodenhamer said. "We couldn't have predicted what happened today. We felt good about our plan. We thought the sun would break through today, but it didn't. Maybe in hindsight could we have done a few things different, sure."
Specifically, four tee boxes were up from their farthest position, which won't be the case on Friday, according to Bodenhamer, not as a reaction to the low scores but as part of a strategy laid out ahead of the championship. "I'll tell you what we won't do, we aren't going to force anything," Bodenhamer said. "We could do things that could make it stupid hard. We're not going to do that. We're going to stay with our plan."
Prior to Thursday, the record for most scores of 65 or better during any single round of the U.S. Open was four during the second round of the 2009 championship at Bethpage Black, and the most such scores in the first round of a U.S. Open was two, which happened, in 1980, 2003 and 2015. On Thursday, six players went that low.
Mind you, some old records weren't broken. One that didn't fall was the most sub-par scores in the opening round, set at 44 back in 2017 at Erin Hills. Only 37 players shot 69 or lower this Thursday.
But arguably the most remarkable of all the scoring records set was the one that accounted for a lack of futility. Never in U.S. Open history had there been an opening round where there wasn't at least one player who failed to break 80. Yet the worst round posted on Thursday at LACC was a 79 from Aaron Wise and Alexander Yang.
MORE FROM GOLF DIGEST @ THE U.S. OPEN