Ranking
U.S. Open 2023: Our 13 best bets to win at Los Angeles Country Club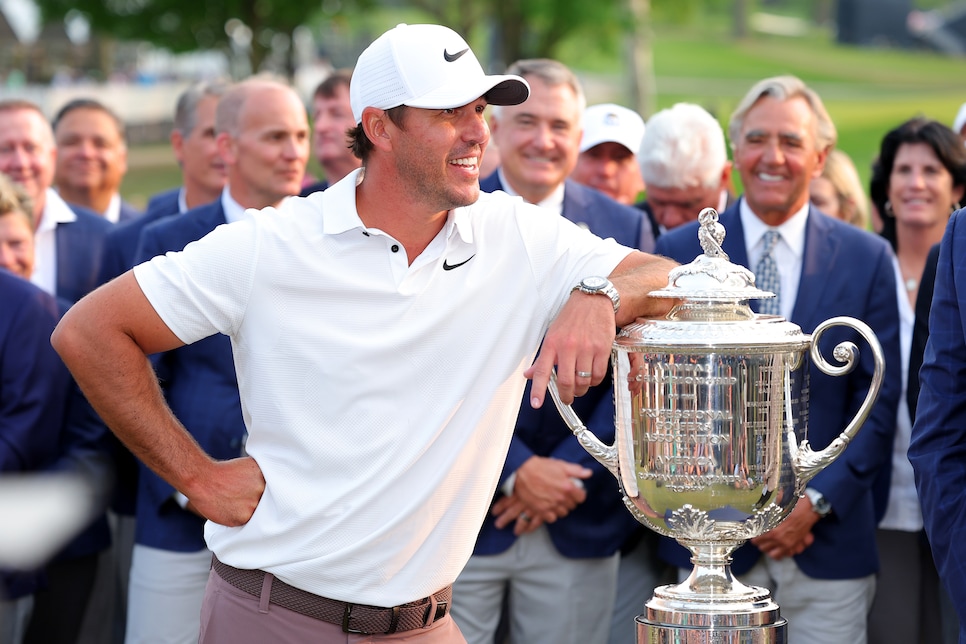 Ladies and gentlemen, we're on a heater. That's right, we've nailed the first two men's major winners of 2023 with Jon Rahm being our No. 1 pick ahead of the Masters and Brooks Koepka earning that top spot prior to the PGA. Can we make it a trifecta at the U.S. Open? We'll see as we march toward the elusive calendar best bets Grand Slam. Anyway, here's our current ranking (odds via DraftKings) as we head to Los Angeles Country Club.
1. Scottie Scheffler (7.5/1)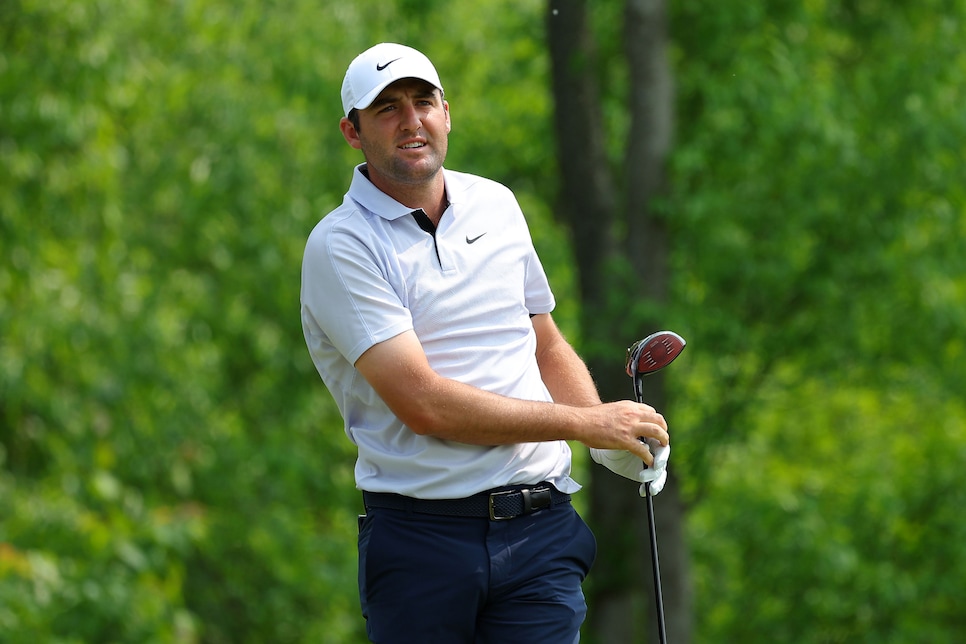 Reason to pick: L.A. CC is a bit of an unknown, but this guy never has a bad week with 15 consecutive top-20 finishes on the PGA Tour. With that type of consistent play, a second career major only seems like a matter of time. He also put up some historically good ball-striking at the Memorial.
Cause for concern: Of course, he paired that with some historically bad putting. And as always, you're not exactly getting a lot of value betting on the World No. 1. Anyway, no pressure keeping our streak going, Scottie!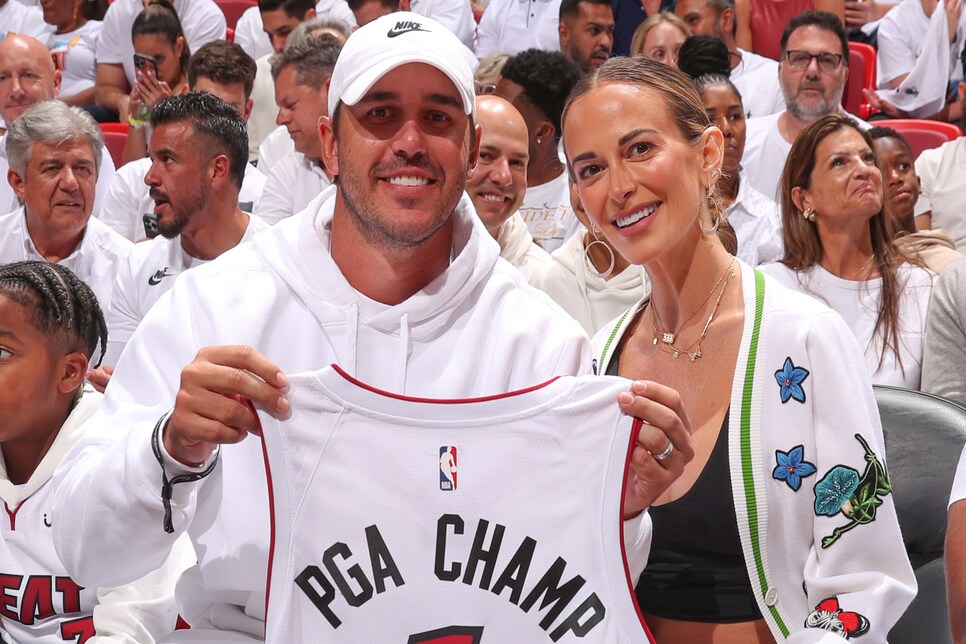 Reason to pick: The major machine is back following a runner-up at the Masters and a win at the PGA, which gave him a fifth career major at a younger age than Phil Mickelson won his first.
Cause for concern: We're not sure how much prep work he's been doing with his whole Wanamaker Trophy victory tour.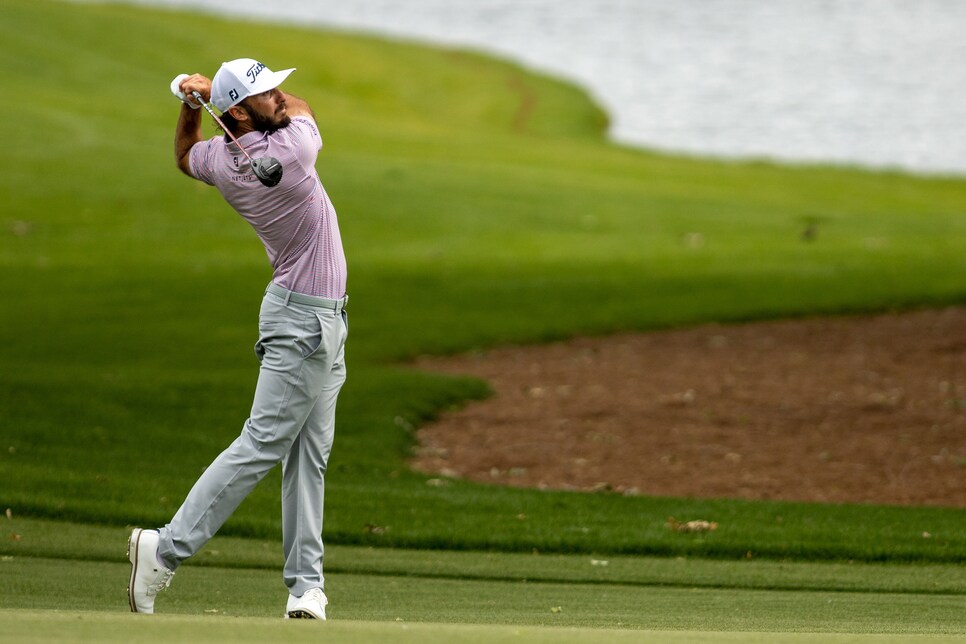 Reason to pick: This course may be a bit of a mystery to many, but certainly not to Homa, who set the course record with a 61 during the 2013 Pac-10 Championship.
Cause for concern: As impressive as that was, it was still 10 years ago. And in all that time, the six-time PGA Tour winner still hasn't recorded a top 10 in a major.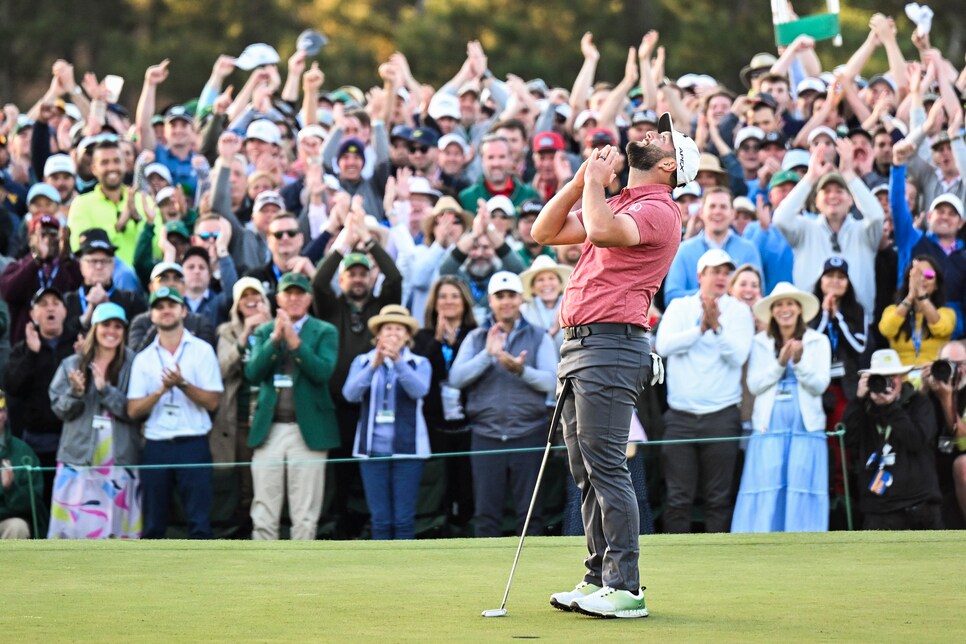 Reason to pick: The Spaniard finally cooled off at the PGA Championship, but he still has his sights set on picking up a second major of the year to continue what could be a historic season.
Cause for concern: As with Scheffler, it's hard to make too much off a Rahm win unless you make a big wager.
5. Xander Schauffele (16/1)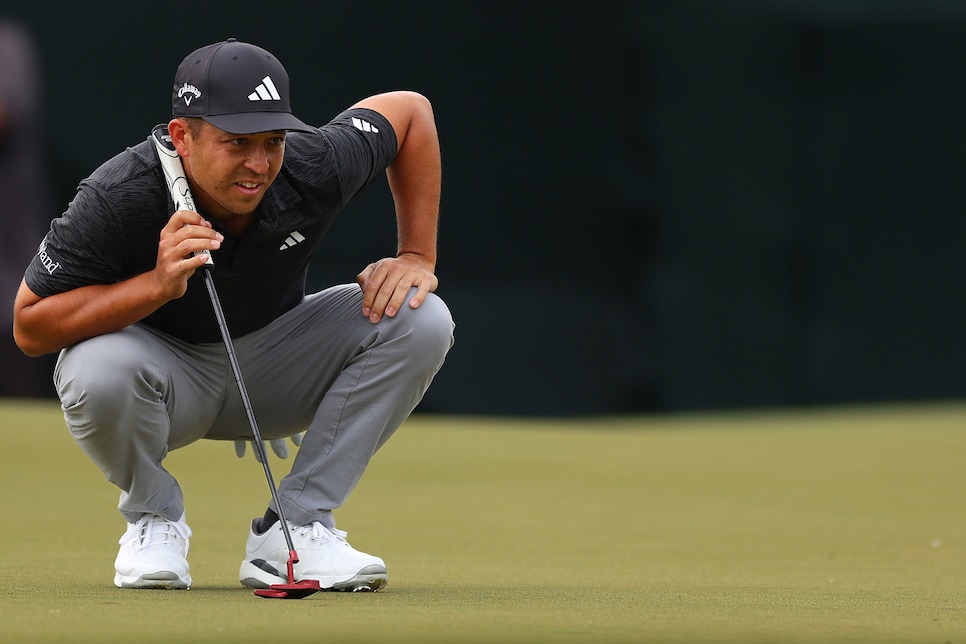 Reason to pick: He's fifth in strokes gained/total on the PGA Tour this season, yet is still looking for his first win.
Cause for concern: After finally racking up a few wins last summer, is Xander back in another winless drought?
6. Patrick Cantlay (16/1)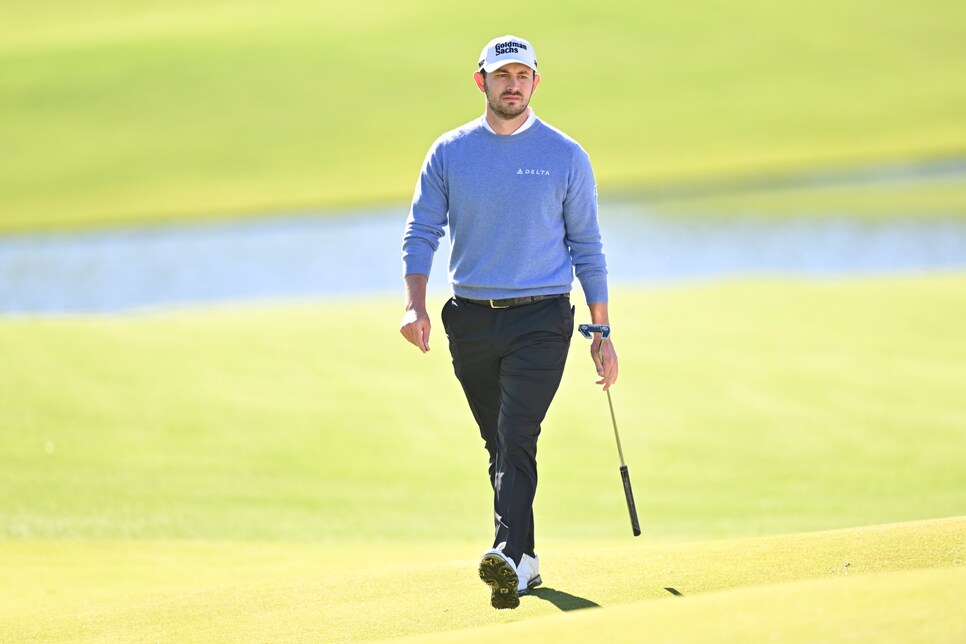 Reason to pick: Like Homa, Cantlay has a bit more experience here than most having played at UCLA. He's also just really, really good at golf.
Cause for concern: That being said, he hasn't been as good in majors. His one career top-5 finish came at the 2019 PGA Championship.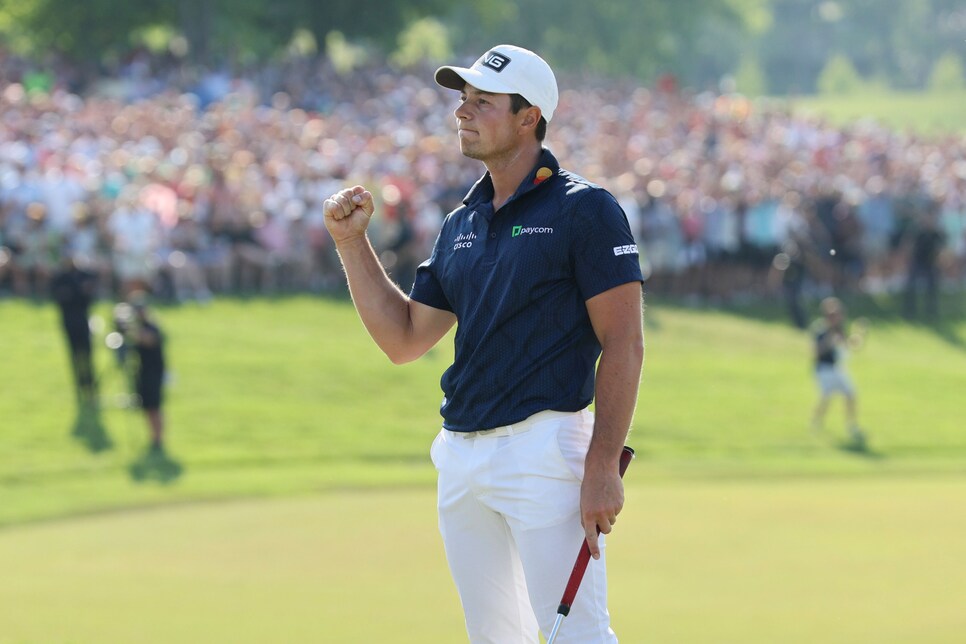 Reason to pick: One of the great drivers of the golf ball, Hovland has finished T-4, T-7, T-2 in the past three majors. Plus, he proved at the Memorial that he can win at a non-resort course.
Cause for concern: How are the fairway bunker lips at L.A. CC?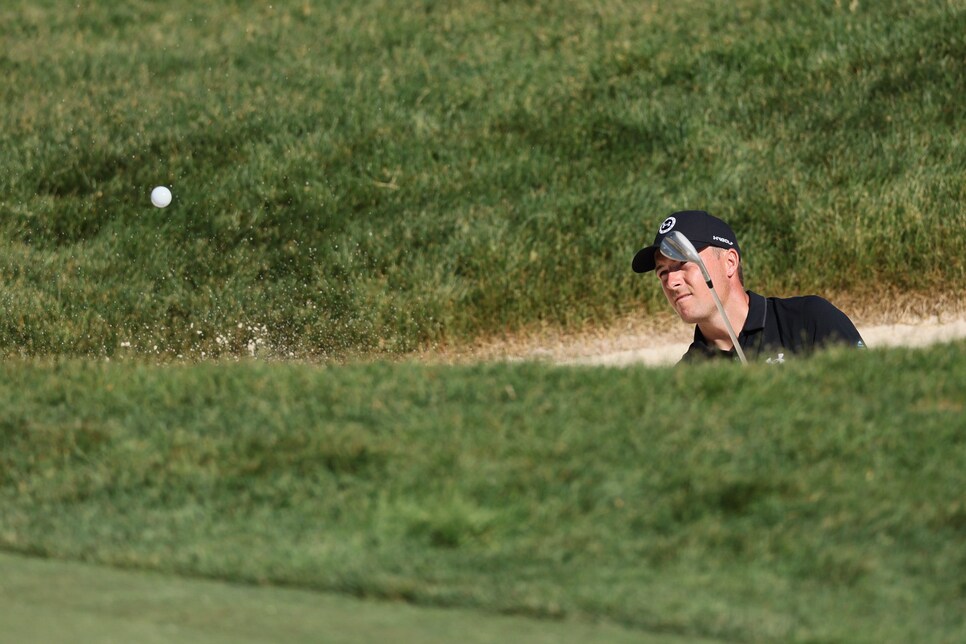 Reason to pick: The former U.S. Open champ should have an edge around L.A. CC's greens with his magical short game.
Cause for concern: A lingering wrist injury and spotty late Sunday performances.
9. Matt Fitzpatrick (25/1)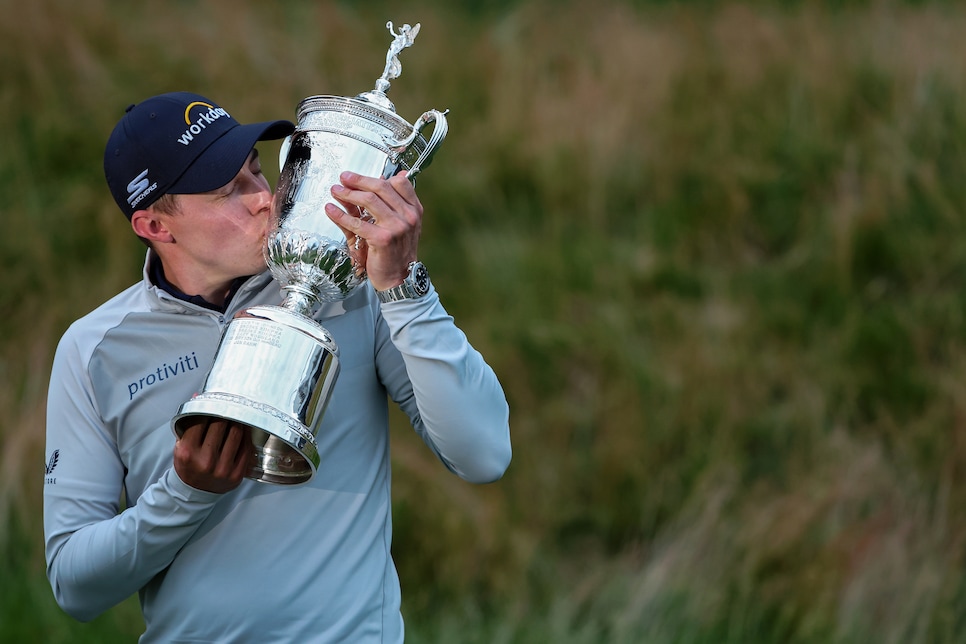 Reason to pick: He's the defending champ.
Cause for concern: He never won a U.S. Amateur at L.A. CC.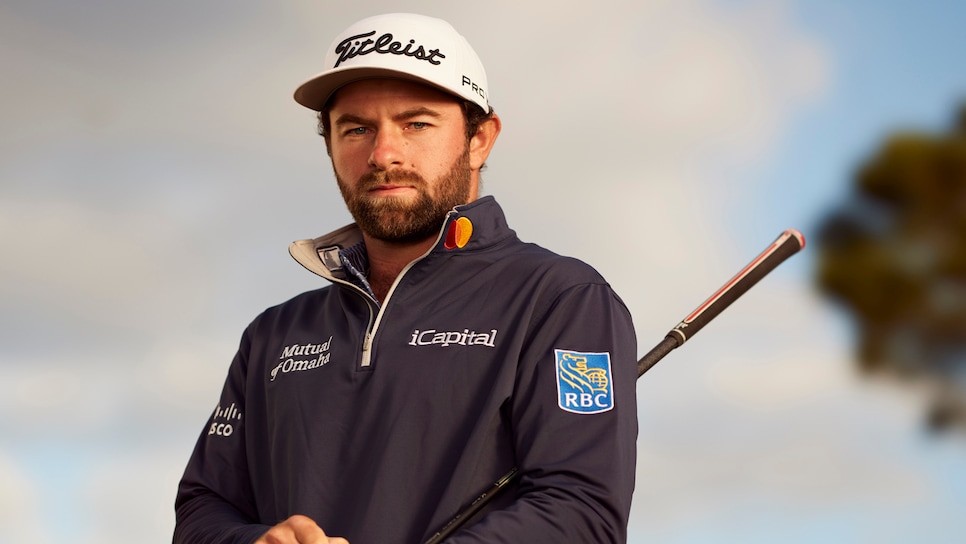 Reason to pick: The recent Golf Digest cover star is the new Will Zalatoris, a Wake Forest product who consistently contends at majors and whose first win is inevitable.
Cause for concern: At a place where length might not be as big of a factor due to fast conditions, this might not be the best spot for that big breakthrough.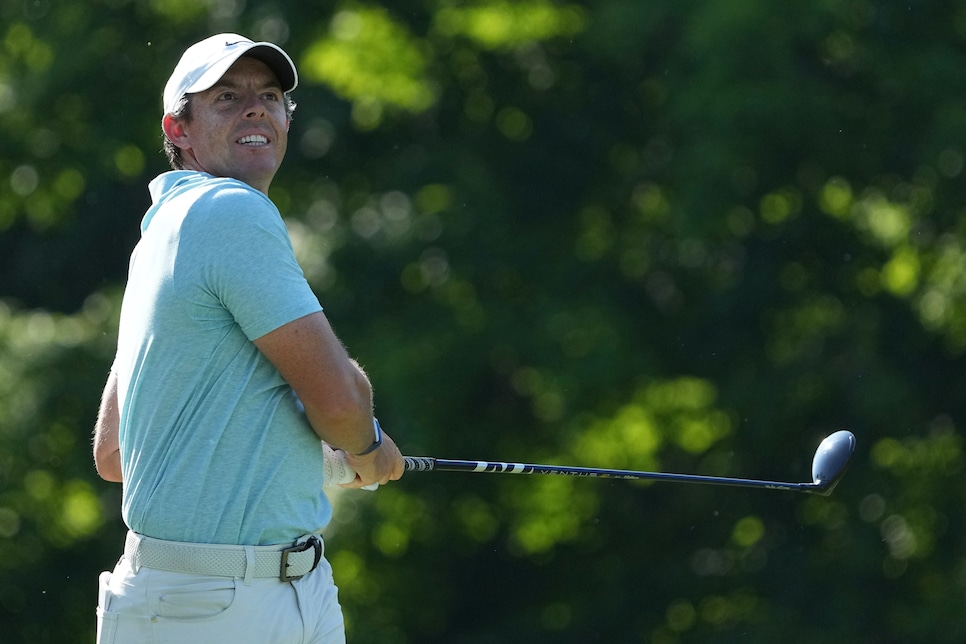 Reason to pick: He's Rory freaking McIlroy and he has to win another major at some point . . . right?
Cause for concern: The four-time major champ played better at the Memorial, but still let that tournament slip away on Sunday. And L.A. CC might not be the best setup for him so 12-to-1 odds doesn't exactly scream value. Plus,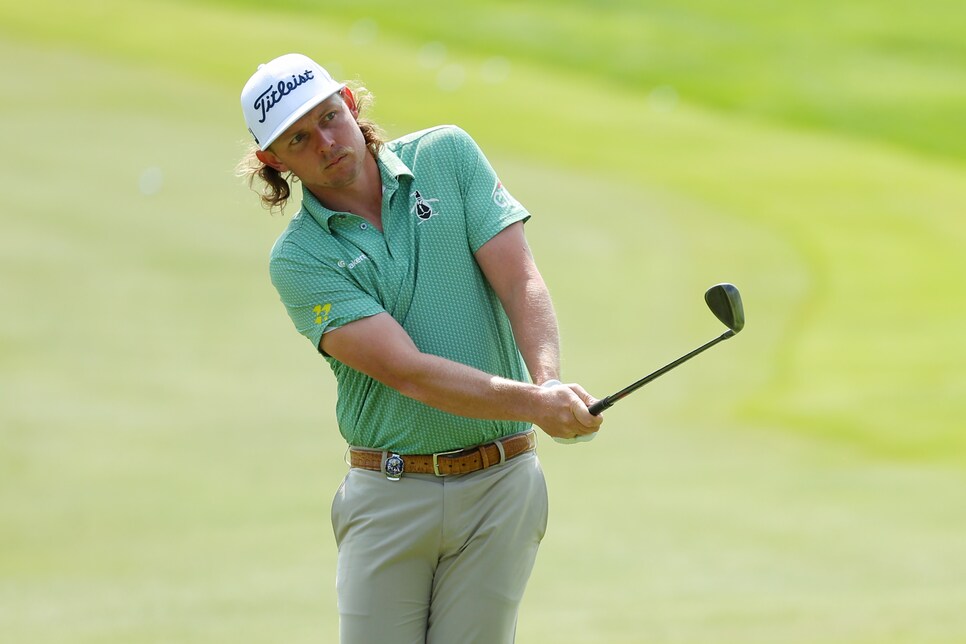 Reason to pick: A short-game wizard and the reigning British Open champ at 22-to-1 odds? Yes, please!
Cause for concern: He has yet to win this year on LIV, so maybe those odds are pretty fair after all.
13. Collin Morikawa (20/1)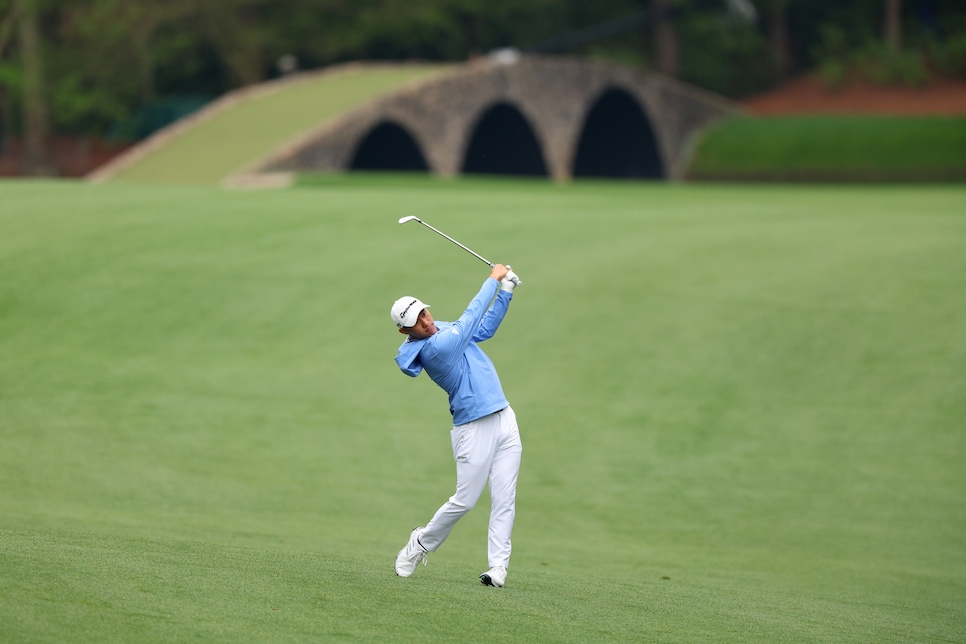 Reason to pick: Another SoCal guy, Morikawa's elite iron play seems ideal to win a U.S. Open—and he's already won a British Open and a PGA.
Cause for concern: The putting has been particularly bad this season, and he hasn't won a PGA Tour title since that second major in 2021. Plus, the back injury that caused him to WD from the Memorial when he was into contention heading into the final round. OK, that's a lot of concerns . . .