'Every Hole At'
U.S. Open 2023: A first look at every hole at Los Angeles Country Club's North course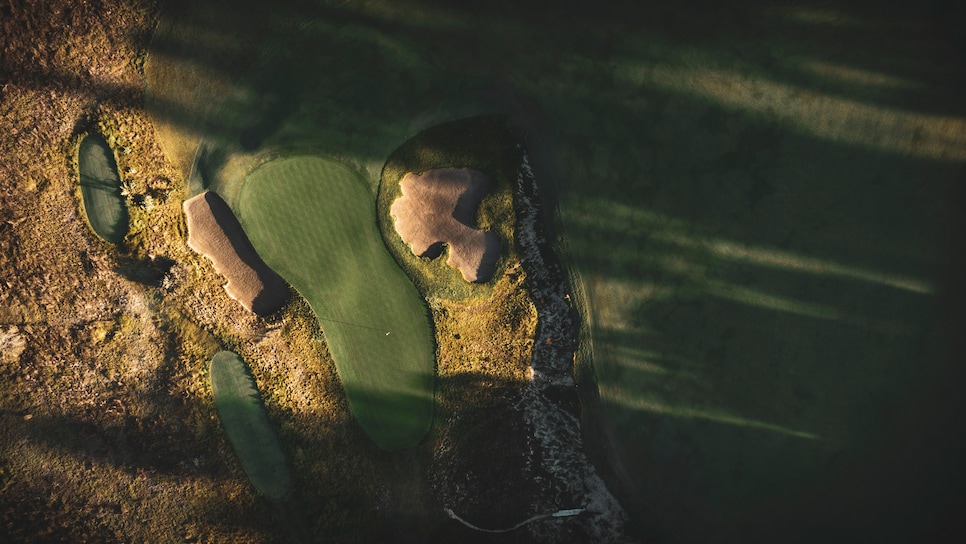 In a city that idolizes and frequently chases the spotlight, Los Angeles Country Club has historically preferred to exist quietly, refusing to stargaze or call attention to itself. Though enclosed in one of the most industrious and wealthy sections of the country's second largest city, its 36 holes are rustic and natural, a throwback to a far more primitive Southern California landscape.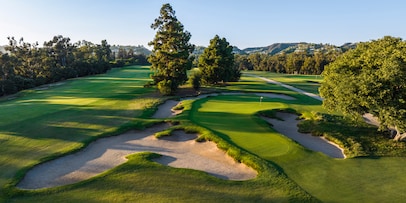 It's on the edge of Tinsel Town, but the architecture of the North Course at Los Angeles Country Club has been solid gold ever since its 2010 restoration by architect Gil Hanse, his associate Jim Wagner and their colleague Geoff Shackelford. It matters not that Hanse's team didn't replicate the bunkering style of original architect George C. Thomas, but rather the more visually exciting style of Thomas' associate, William P. Bell. The first nine plays rustically up and down a shallow canyon with holes switching back and forth across a dry barranca, and the second nine loops across a more spacious upland section with one par 3 (the 11th) that can stretch to nearly 300 yards and another (the 15th) that often plays just 90 yards. The hole strategies reinstituted by Hanse will play sensationally when LACC's North course hosts the 2023 U.S. Open.
Read our full review
While other top designs like Augusta National, Cypress Point, Oakmont, Pebble Beach, Winged Foot, Riviera and even previous hidden gems like Fishers Island and Crystal Downs have become highly exposed via major championship tournaments and the age of social media, the North Course is a latecomer to such notoriety. The inclination to privacy began to change when it agreed to host the 2017 Walker Cup to see how the best amateurs would fare playing the highly strategic holes. It will soon invite an even larger audience to observe the unique, rugged good looks of its George Thomas architecture when it hosts the U.S. Open in 2023.
Here's an in-depth and up-close preview of what the world of golf is about to see.
Watch our exclusive drone tour