Team Sport
We all took the LIV Golf team test and these were the results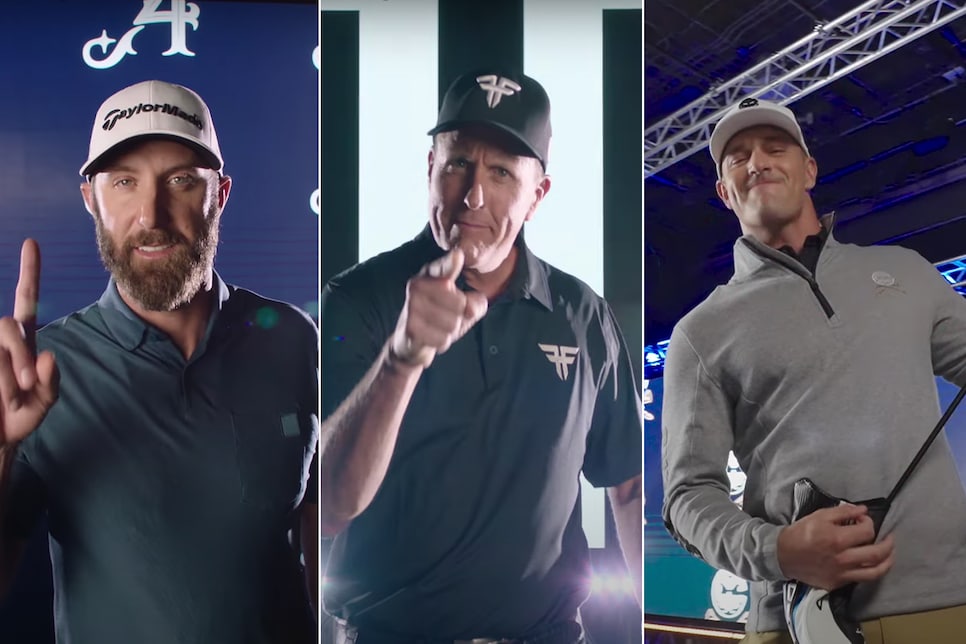 Season 2 of LIV Golf is upon us. Season 1 was a hilarious and heartbreaking dramedy that focused primarily on its star-studded cast. Season 2 promises to be different, however. Sure, the names you know and love—Talor Gooch, Dick Bland, Costco Koepka—are all back, but this time the emphasis isn't on the individual but the team. The question now is who are you backing? The world-famous 4 Aces? The upstart RangeGoats? That one called like Smush or Smash or Crash or whatever? It's a tough call, but thankfully LIV Golf is making it easy to not think for yourself with their hand-dandy team picker, which peers into your very soul (OK, it asks what kind of sandwiches you like) to assign you the perfect team for, well, you. We at The Loop decided to take the plunge, and in the process learned something not just about ourselves, but the universe in which we are but a tiny, Majesticks-loving speck.
Chris Powers - Fireballs GC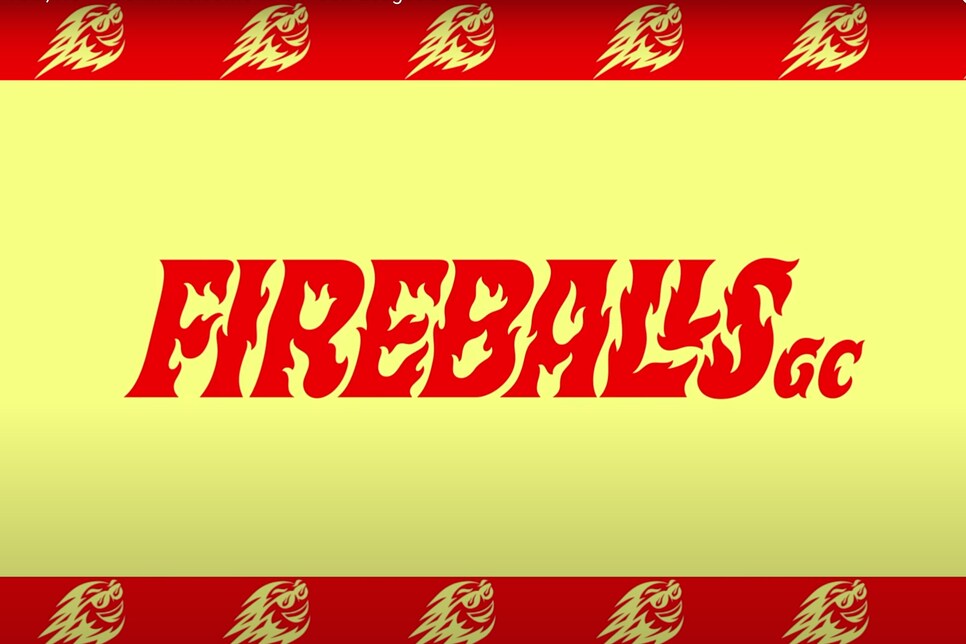 I must say, it's absolutely hilarious that LIV decided to utilize one of the internet's worst creations ever, the Buzzfeed "which Family Guy character are you?" quiz, as a way to generate fan interest. Top stuff all around. But at least it led to my support of Fireballs GC, which I always believed had the best logo of the lot – flaming golf ball with sunglasses guy. Having said that, Sergio Garcia has never been one of my favorites, but let's not ask too much of this generic-ass exercise, which pairs you with a golf team based on your love of chicken club sandwiches and house music. Fireballs it is. Aquí hay magia. Aquí hay pasión. This is the only way. ¡VAMOS!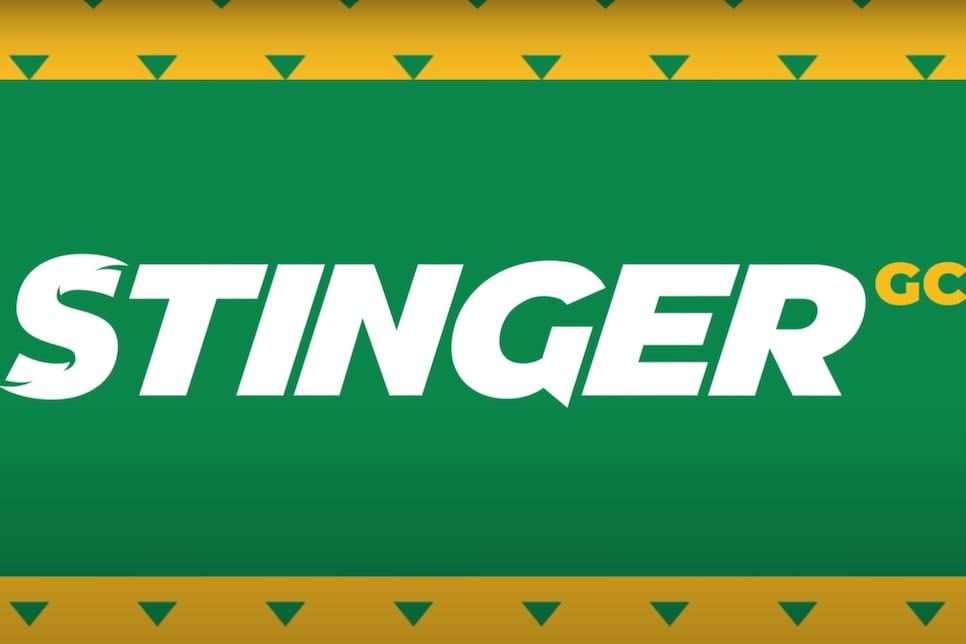 Like questions about how much money you make or who you voted for, I believe asking what LIV Golf team someone most aligns with is personal to the point of invasive. But for the purpose of this exercise I will reveal I am a Stingers GC based on my affinity for the color green, teamwork, short game wizardry, and BBQ sandwiches. Also my "ideal golf course" is . . . I actually forget what it was, but it looked nice. Now if you'll excuse me I need to pick out a spot for the Stingers bumper sticker on my car.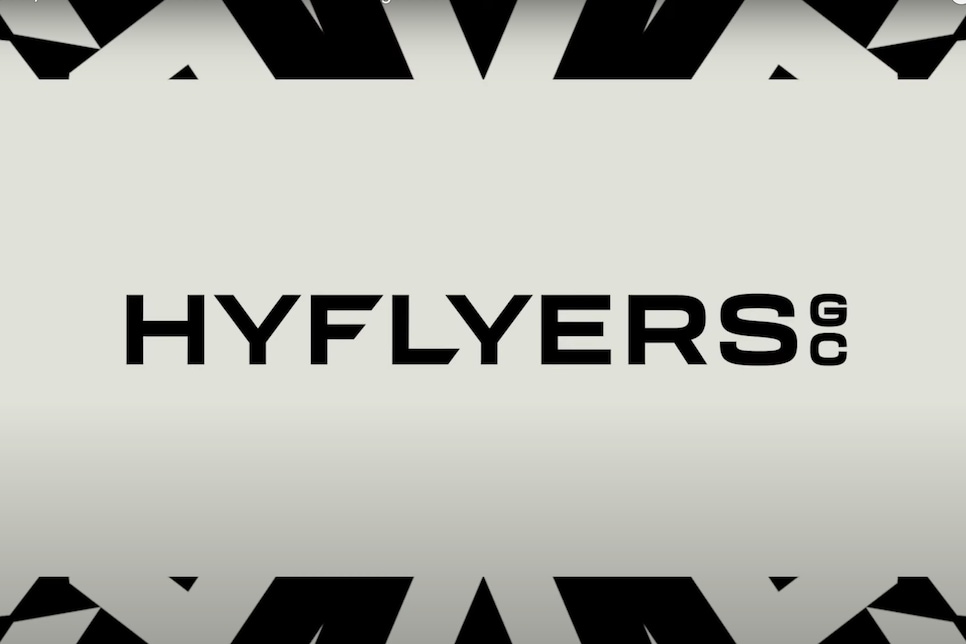 If there's one mythological figure that merits a comparison with Phil Mickelson, it is Icarus, the original HyFlyers GC (Greek Celeb). As a big fan of just launching yourself at the metaphorical sun until something terrible happens, I was hoping and praying this quiz would confirm that in the deepest chambers of my heart and bowels, I'm a HyFlyer man. My odds weren't great, but the universe has delivered: Based on a few personal truths, like the fact that I danced an Irish jig the last time I made a birdie putt (2004), have bear-like physical qualities (lumbering, hairy), and enjoy staring out at green vistas while hogging down some pulled pork, I can now confirm I'm a proud member of the HyFlyers Effusive Love Patrol, Ministry of Enthusiasm. (We don't talk about the acronym.) As the triumphant words appeared on my screen, I let out a cry of delight that woke all my children and my hater of a wife. I don't know why it says "anytexts can win" in the accompanying write-up, but I agree: Anytexts can win, but the HyFlyers like me and Phil are here to propel ourselves bodily into the burning, wretched sun. To quote Joe Buck, in a tweet that imagines Joe Buck calling the apocalypse, "OH GOD YES."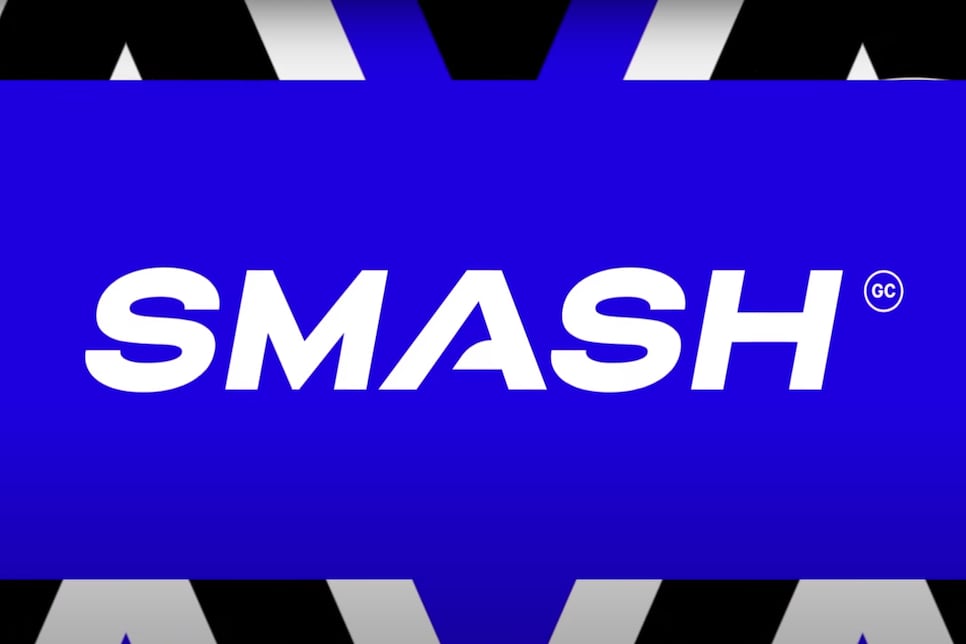 I initially took the quiz this morning, only I forgot who I picked, so I had to take it again. It was towards the end that I remembered I was originally a HyFlyer … only the second time around I was informed I was on Team Smash. That seems like a pretty harsh dichotomy—one club led by Phil Mickelson, the other Brooks Koepka—although I am in a bit of a transition in life; at 36, too old to be young, too young to be taken seriously, so perhaps being caught between Mickelson's forever fight against Father Time and Koepka's mid-life crisis makes sense. That, or this could just boil down to the fact that I might have picked dolphin as my first spirit animal and the second time I went with wolf. Identity: Confused.
Coleman Bentley - 4 Aces GC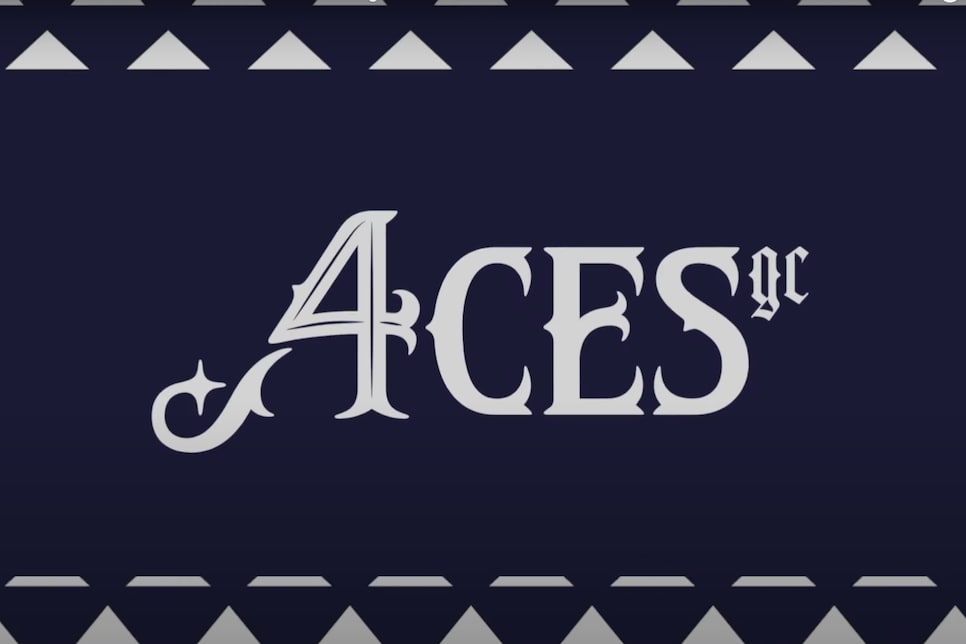 I won't lie. I wanted The RangeGoats. I wanted The RangeGoats bad. I wanted to game the game to get the goats. Alas, when the smoke cleared and I regained consciousness, I was assigned the 4 Aces, the New York Yankees of LIV Golf some are saying. This was like showing up to Hogwarts after thinking you're Gryffindor your entire life only to find out you're really Slytherin. I root for lovable losers and affable underachievers; even the occasional pathetic trainwreck. How could this happen? How could a drive for personal betterment, the gleaming galaxy brain of a dolphin, and a chicken club sandwich lead me to this reckoning? Surely LIV Golf's sorting hat, in its infinite wisdom, hadn't selected the 2022 LIV Golf champions at random. Surely there must be some reason, some logic, some lesson in all this pain. As I sit here now, reeling in the fallout of the vacuum bomb that just detonated in my chest, I believe it to be this: This world is built for frontrunners, kid. Get out of the way or get sued.
Steve Hennessey - Majesticks GC
Riddle me this, LIV algorithm: I chose a bald eagle as the animal I identify most with—not for any reason other than channeling my inner American golf fan—and I was assigned to Majesticks GC, which features three European Ryder Cup mainstays, Ian Poulter, Lee Westwood and Henrik Stenson. Maybe LIV is telling me: You're welcome, American Ryder Cup fan, for plucking three future Ryder Cup captains for this lovely team. Or this is the worst use of technology in the history of golf. Maybe somewhere in between.
Gregory Gottfried - Cleeks GC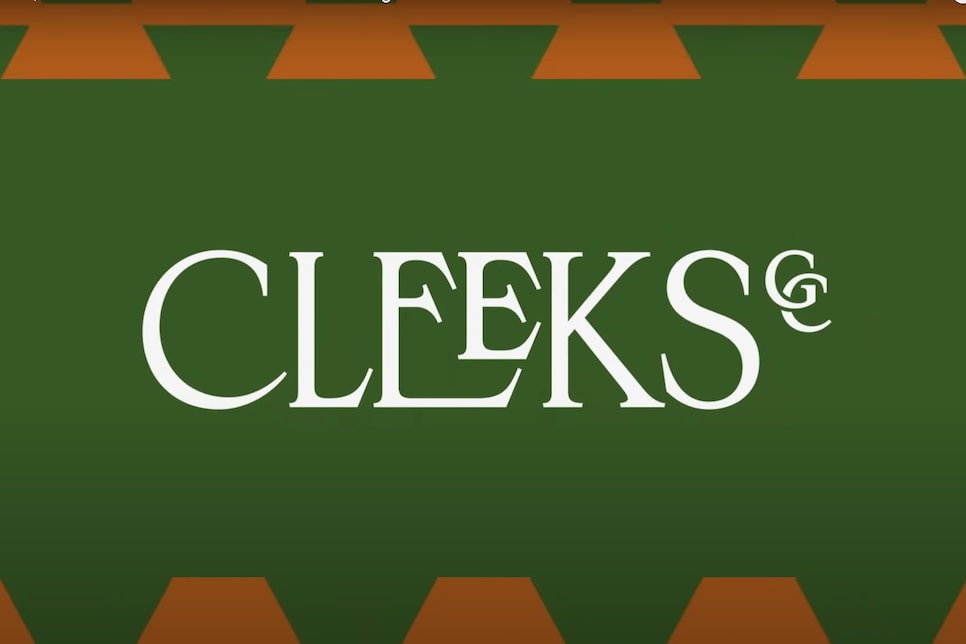 I'm constantly looking for answers. Whether it's Co-Star letting me know that things are only going to get worse or BuzzFeed listicles telling me that I'm a Schmidt when I'm clearly a Winston, I enjoy having a classification and new way to look at the world. That's why the LIV Golf Team Picker is critical for my 2023—and ultimately the rest of my life—and I'm glad to know that I've been drafted to the Cleeks. With Martin Kaymer, Richard Bland, Graeme McDowell and Bernd Wiesberger at the helm, I finally feel like I understand my destiny. This is the point of it all. Respecting golf's traditions without being stuck in the past, a Cleek has "its eyes firmly on the future." I truly relate to that line of thinking. I'm glad the Cleeks will join my list of teams like the New York Jets and the New York Mets and the Washington Wizards and Tottenham Hotspur and … oh, man. That all looks really bleak when written out.