PXG
0211 Z
Our Review:
WHAT IT DOES: PXG's first foray into truly oversize, hybrid-style irons makes its intentions perfectly clear: Let less-skilled and beginners experience the thrill that comes from shots that launch high while reducing the aggravation that comes from the inevitable bad shots and chunks. That's why the irons in the 0211 Z set are low-profile and feature the widest sole of any PXG iron ever, significantly wider than previous PXG super-game-improvement irons. The wider back section features a dark PVD coating in an attempt to slim the look compared to the more iron-like front of the club.
WHY WE LIKE IT: Designing a set that makes the beginning golfer seem competent might be a taller task than helping the average weekend warrior play a little bit better. That's because every swing is pretty much a random event, so where to begin? For PXG's designers, the starting line was working on making it easier to get the ball in the air. A stepped-down back section produces an extremely low, rearward center of gravity for more spin and lift. Fitting is not prevalent in these types of irons, but PXG's website asks a series of questions to help guide the golfer into proper specs. Read more >>
All products featured on Golf Digest are independently selected by our editors. However, when you buy something through our retail links, we may earn an affiliate commission.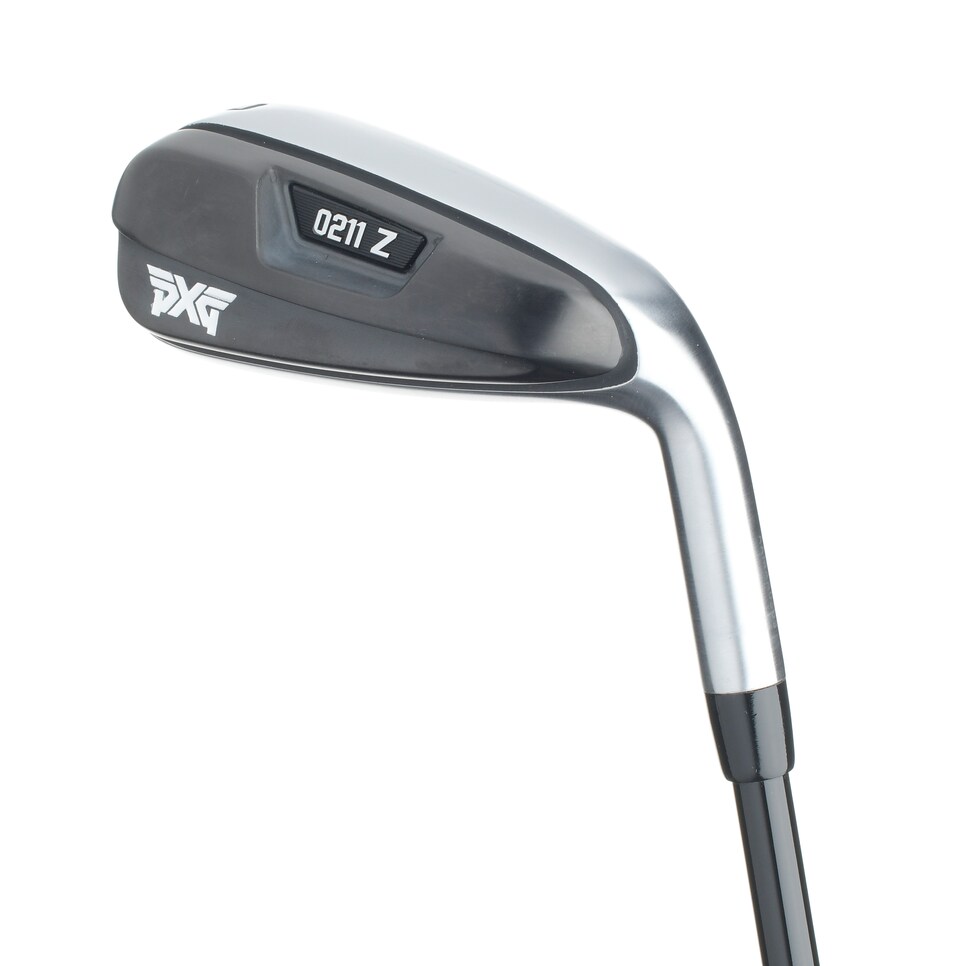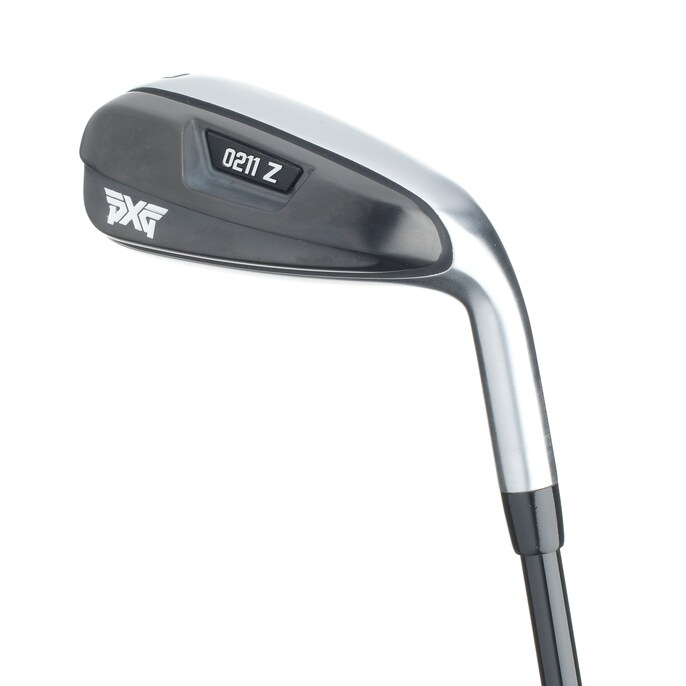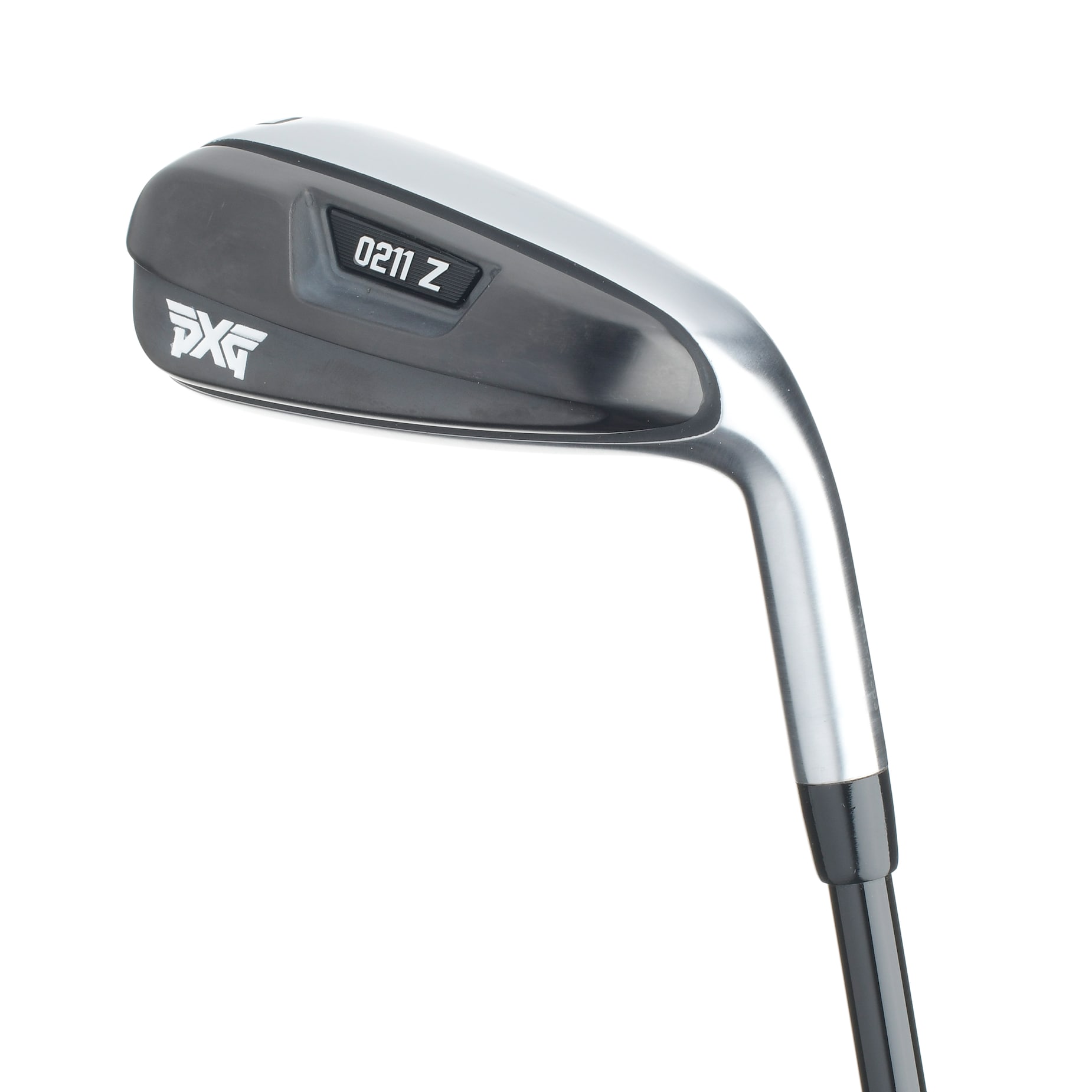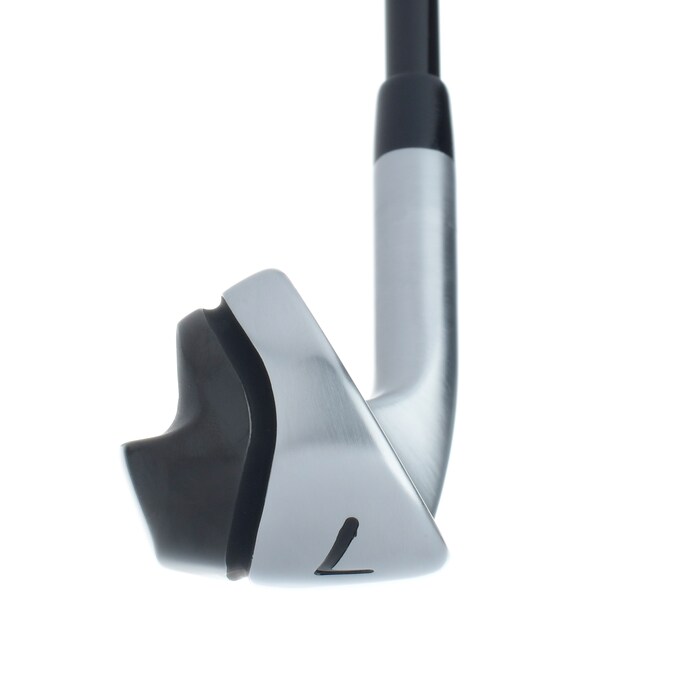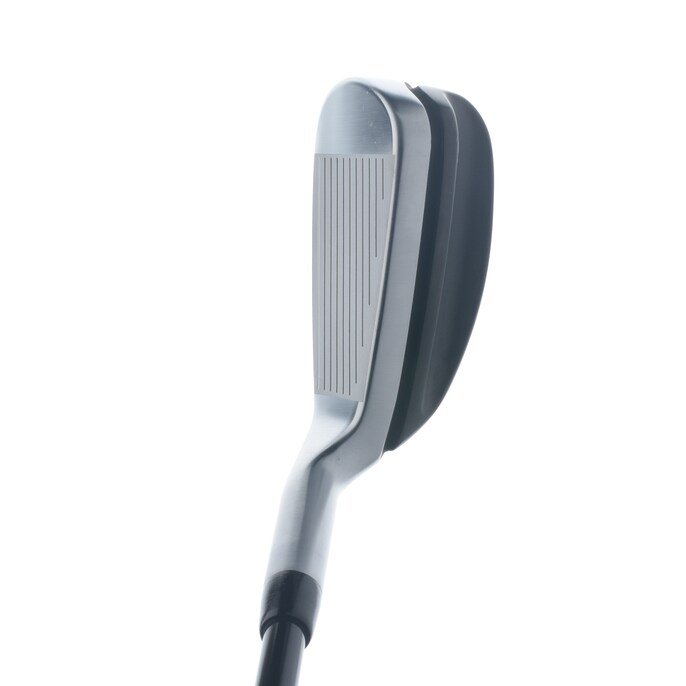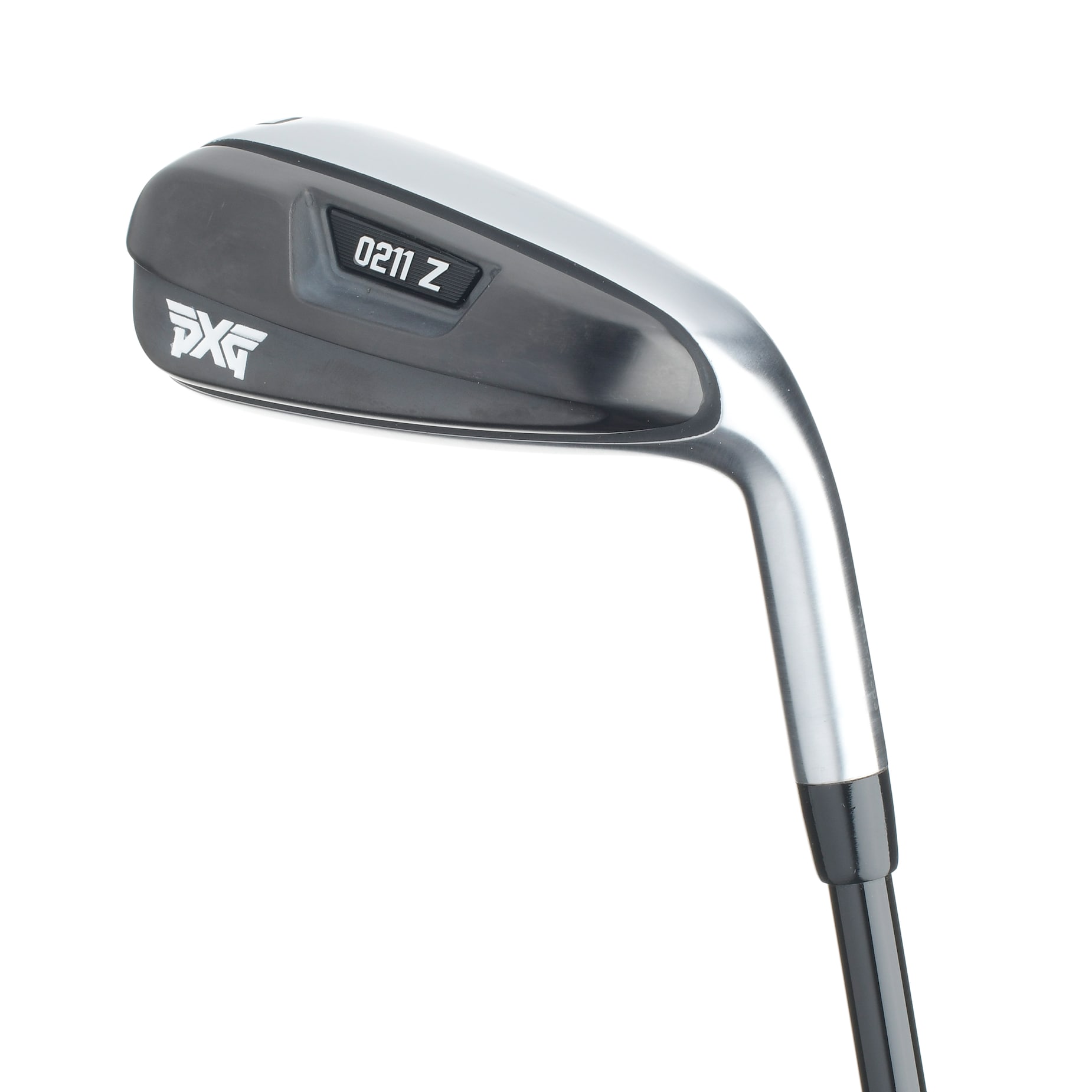 Ratings
* Percentage of total score
Player Comments
High-Handicapper
"Shots fly hot off the head for sure. Even chunky shots move along and that hybrid is a rocket. A futuristic look but those were old-fashioned awesome results."
High-Handicapper
"Bulky but it helps you. The best I hit of the category. Very consistent ball flight. I had one or two bad swings that had close to the same distance as my best shots."
High-Handicapper
"The size instills confidence. The ball jumps off the face. If someone wants a club you can launch with ease, this is it. Plus, a cushioned feel at impact."
Surviving the Hot List Presented by Rapsodo
For the first time in the 19-year history of the Hot List, we invited a documentary-film crew to the 2022 testing summit to document the process, the people and the drama behind the most coveted assignment in golf.