Wilson
Launch Pad (2022)
Our Review:
WHAT IT DOES: A much cleaner aesthetic kicks off this club refresh. The entire set is a hollow-body construction. The wall thicknesses have been slimmed to lower the center of gravity so that golfers with slower swings can get the ball airborne. The company also reexamined the sole of the club and made some subtle tweaks, like a touch more bounce and a hair more thickness with weight bias toward the heel, making the club easier to square at impact. The company also ran turf interaction simulations in designing a leading edge that stays above the turf instead of digging. The benefit? Up to 1 mile per hour more ball speed on shots struck an inch behind the ball.
WHY WE LIKE IT: Wilson is a believer in the concept of an all-hybrid set, and its work in that area continues with this Launch Pad offering. In addition to the construction of the clubhead, other touches that make the game easier are on display. That includes smart shaft choices like the KBS Max Ultralite in steel and lightweight versions (as low as 55 grams) in graphite with the Project X EvenFlow. The grips are midsize, based on consumer feedback that said slightly fatter grips are more comfortable and offer a feeling of control.
All products featured on Golf Digest are independently selected by our editors. However, when you buy something through our retail links, we may earn an affiliate commission.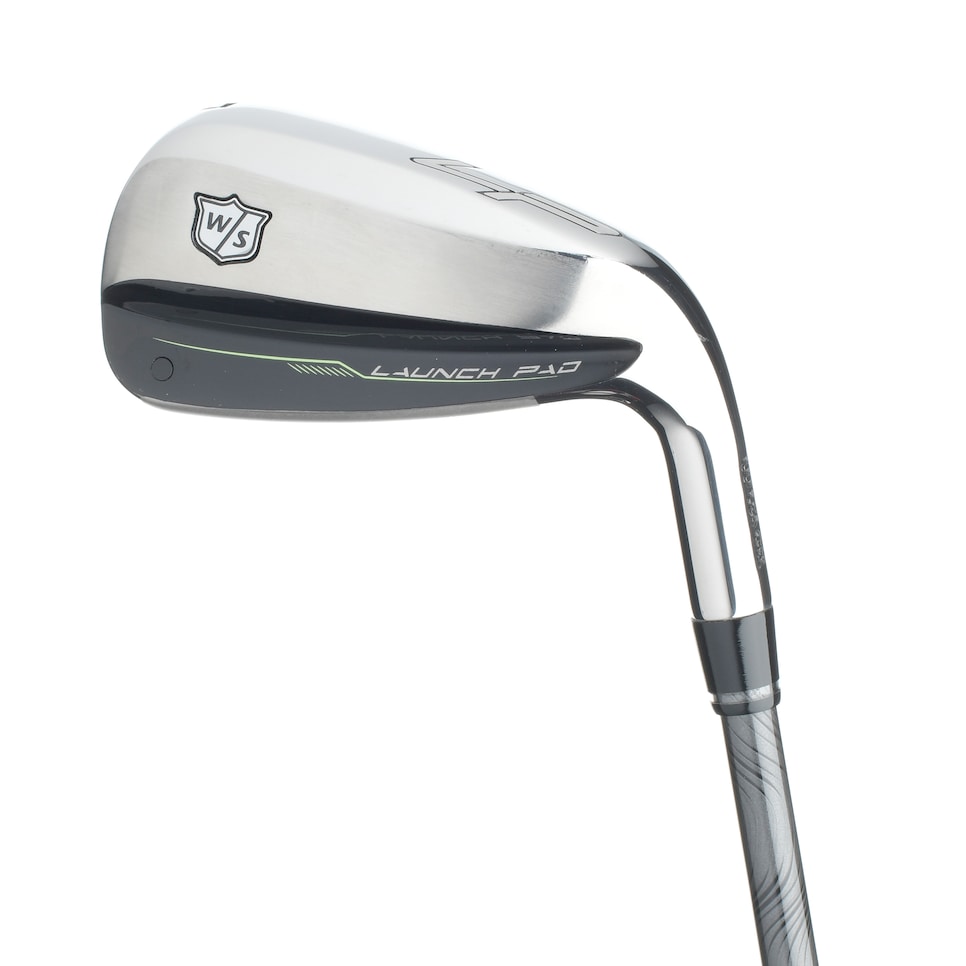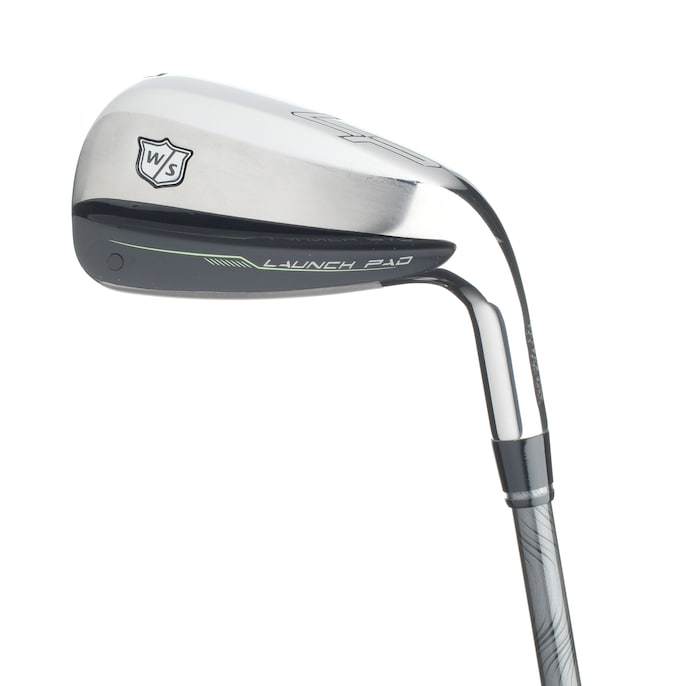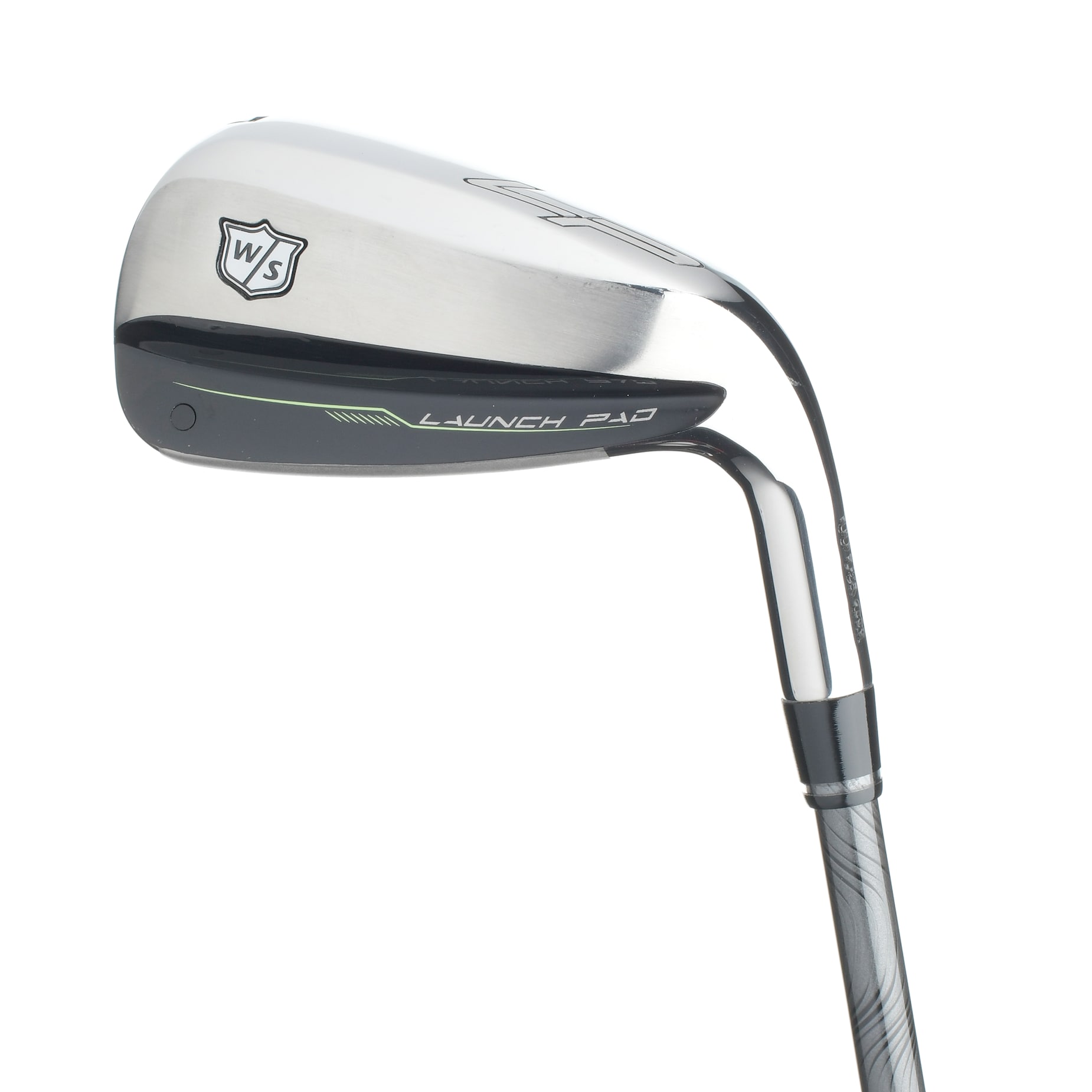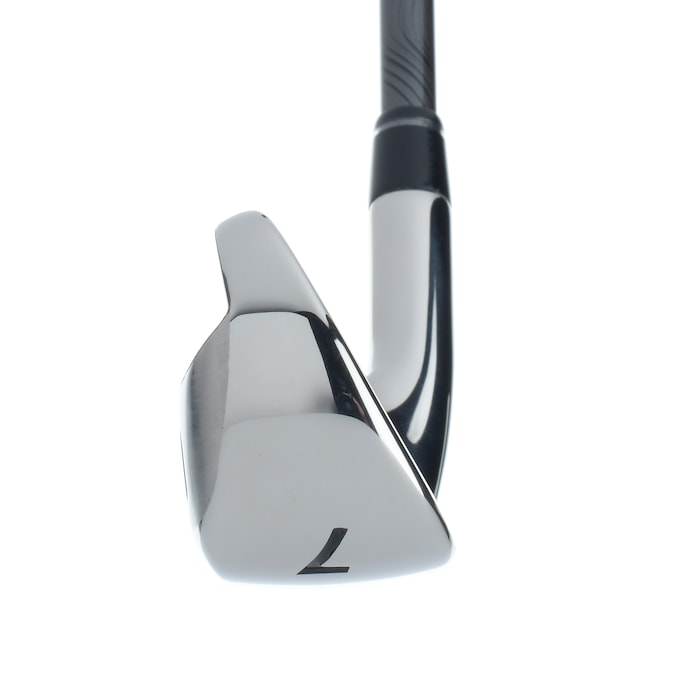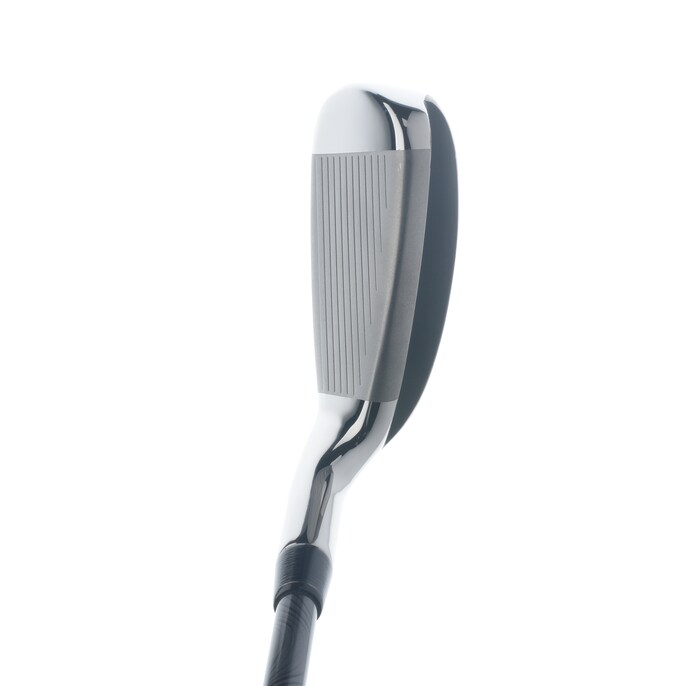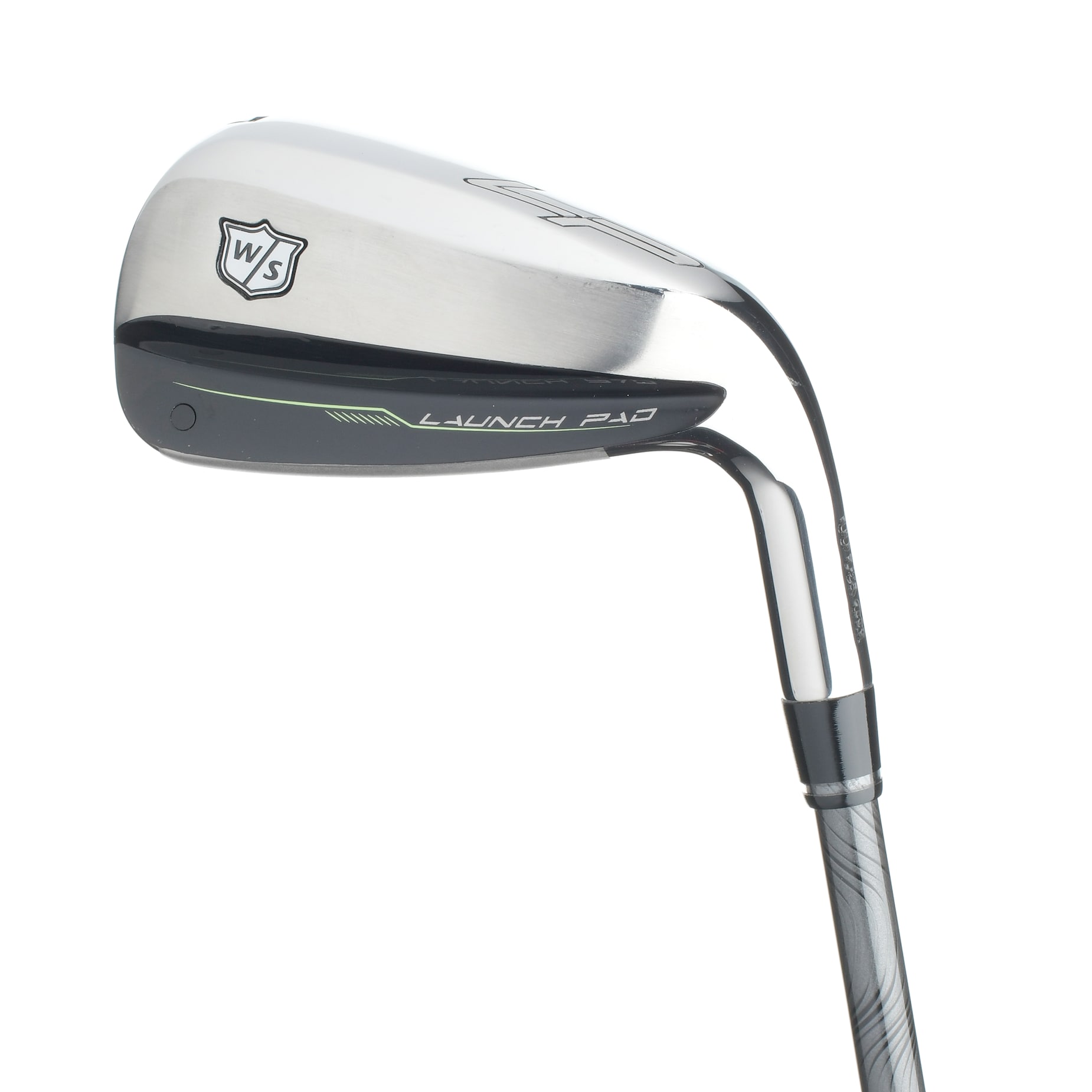 Ratings
* Percentage of total score
Player Comments
High-Handicapper
"It has a little bit of grace to it. Even though it does have a lot of bulk, it's still appealing. It felt like those times you are on the range and driver is the easeist club to hit and I felt that level of comfort with these clubs. Easy to hit, high launch, and gives you the confidence to do it."
High-Handicapper
"Very lightweight, which encouraged some speed that I did see result in distance. There was a little bit of falloff on the off-center hits but enough forgiveness to keep your misses from getting you in trouble."
High-Handicapper
"The different color camouflages the large head. The club lives up to its name: sky-high height with the ball rocketing off the face."
Club Specs
Lofts
7-iron: 30 degrees; PW: 44 degrees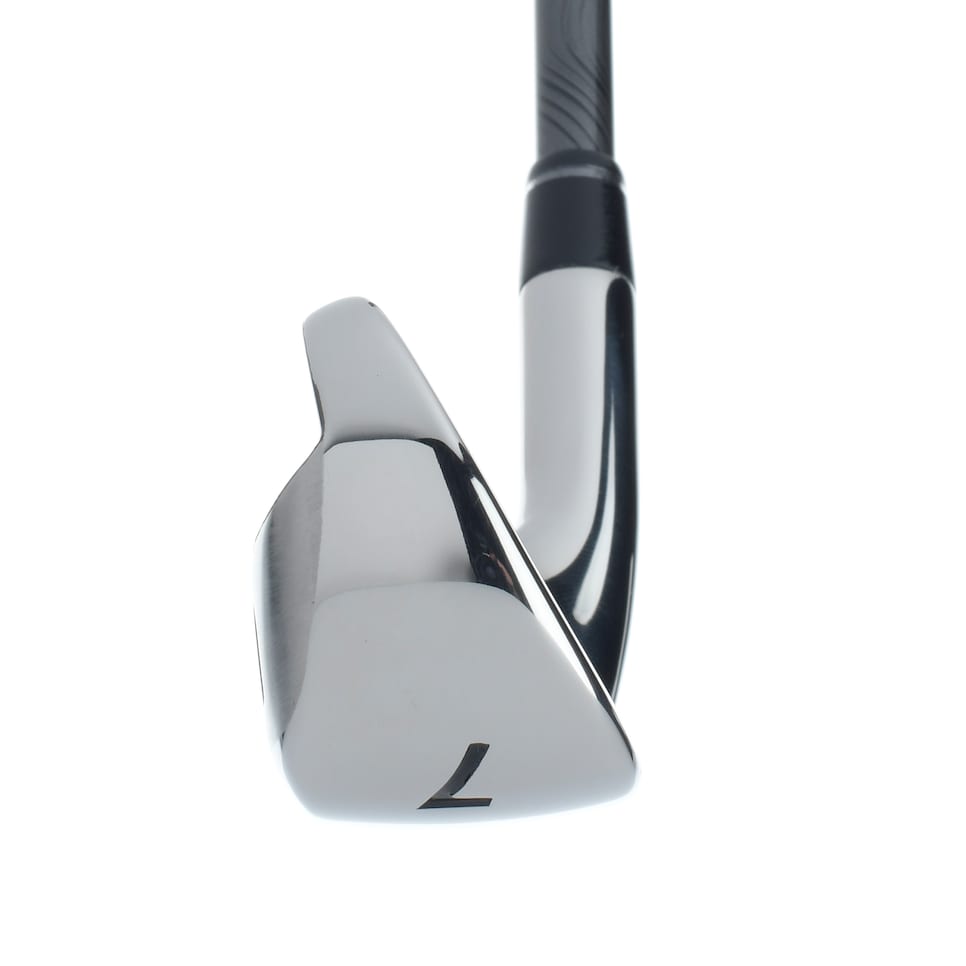 Surviving the Hot List Presented by Rapsodo
For the first time in the 19-year history of the Hot List, we invited a documentary-film crew to the 2022 testing summit to document the process, the people and the drama behind the most coveted assignment in golf.