XXIO
Prime
Our Review:
WHAT IT DOES: How do you make an iron behave like a driver? You begin by using the same face material. XXIO's Prime features an incredibly strong and lightweight alloy the company calls Super-TIX Plus titanium. Behind the springy face is a structure with two interior slots to provide extra speed, particularly on impacts below the center of the face. Because reducing weight is a primary design goal for XXIO, a new proprietary graphite shaft using a nanoalloy resin is just 44.5 grams. This encourages faster clubhead speed while a soft tip section makes it easier to rotate the clubhead for solid contact.

WHY WE LIKE IT: XXIO doesn't pretend these irons are for everyone. They are, in fact, designed for golfers with slow to moderate swing speeds. That's OK, though, because the lightweight technology and fast titanium face go a long way to helping those golfers feel like they have muscles they didn't know they had. These luxurious-looking sticks are not inexpensive, but making the price more palatable is that XXIO isn't trying to sell you clubs you don't need. Knowing that a well-struck 3- or 4-iron is a long shot for this player type, the set intelligently starts at the 5-iron. Read more >>
All products featured on Golf Digest are independently selected by our editors. However, when you buy something through our retail links, we may earn an affiliate commission.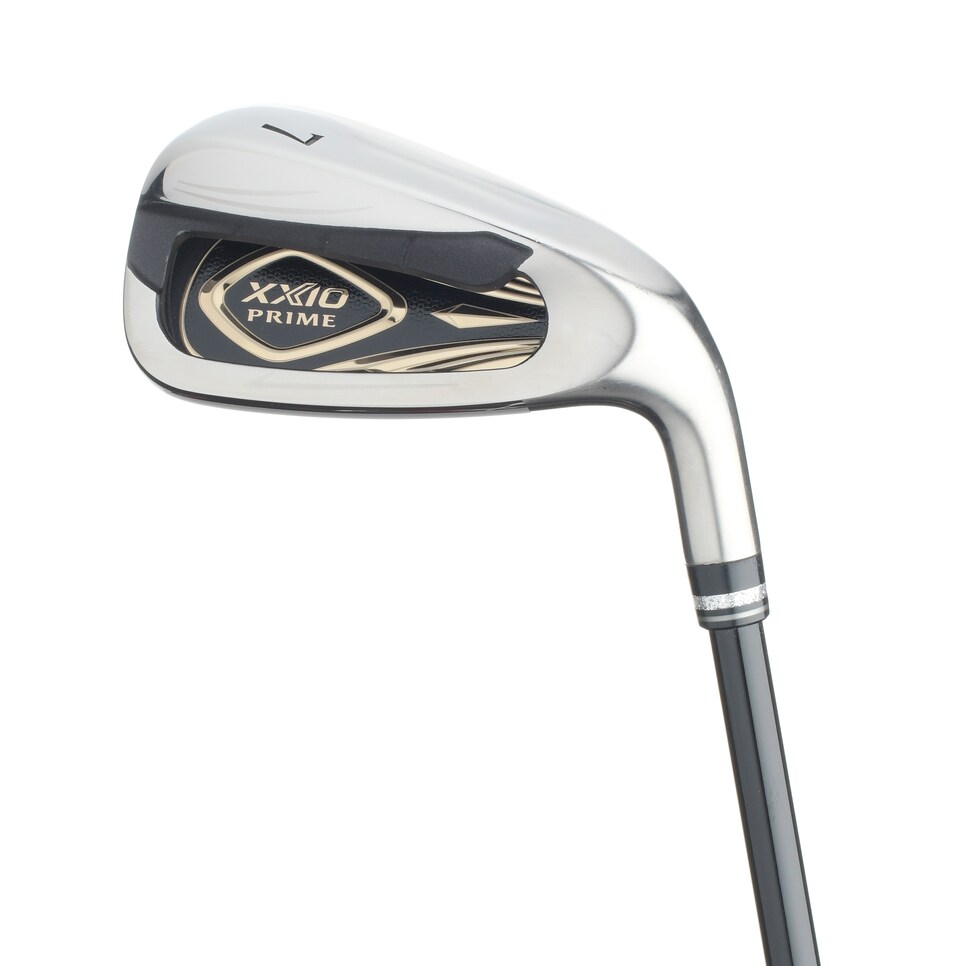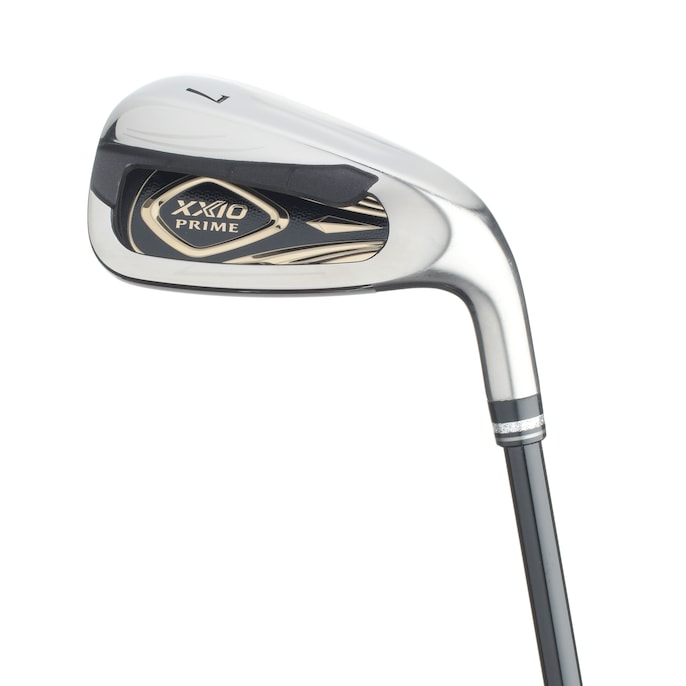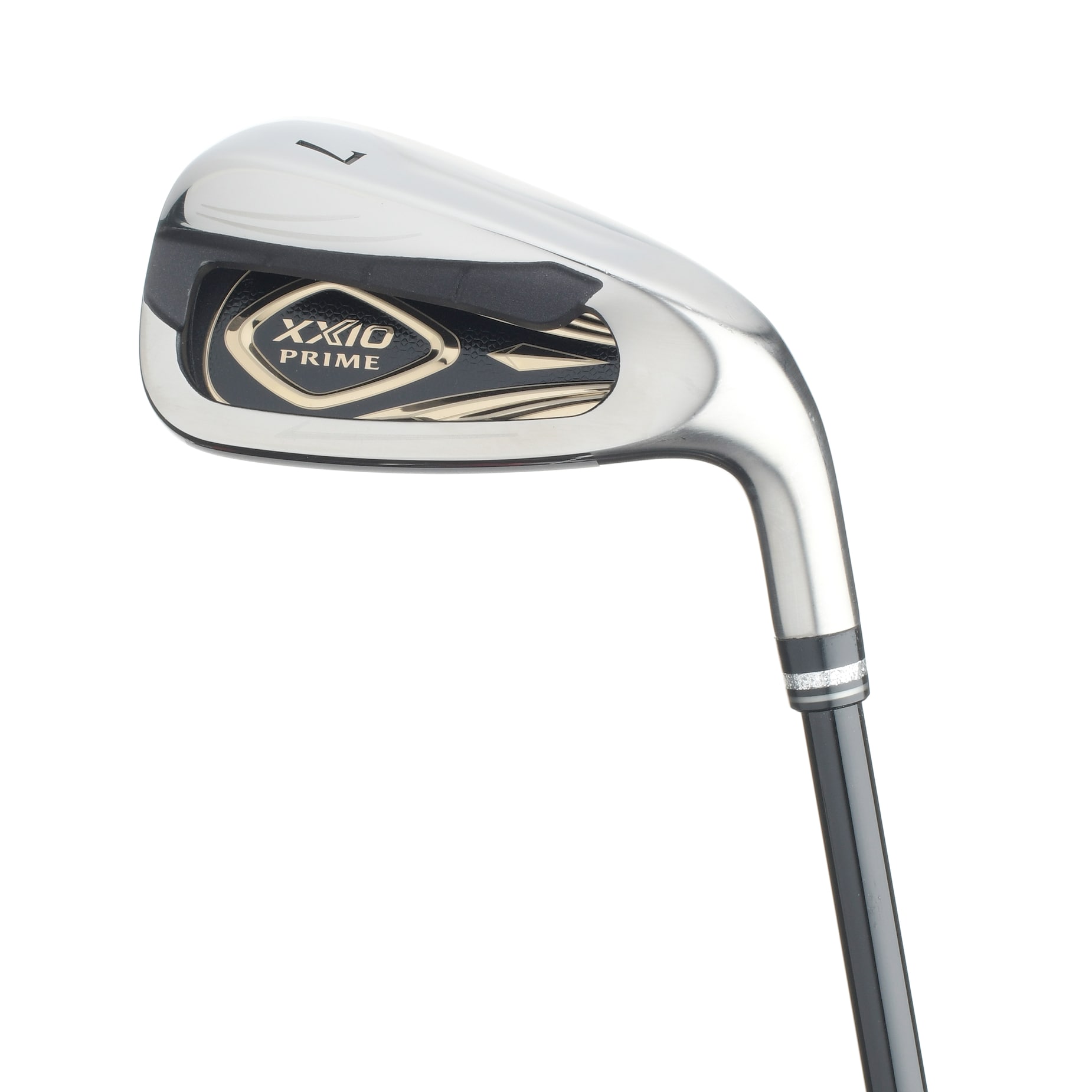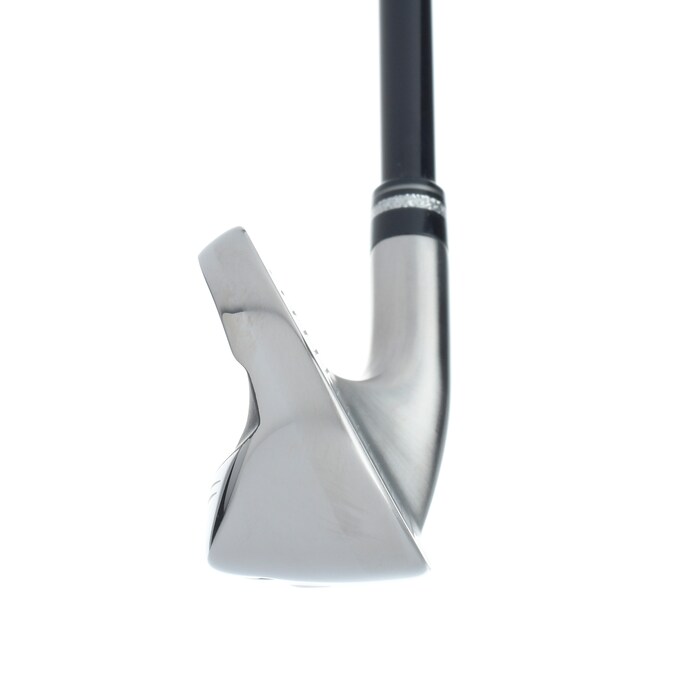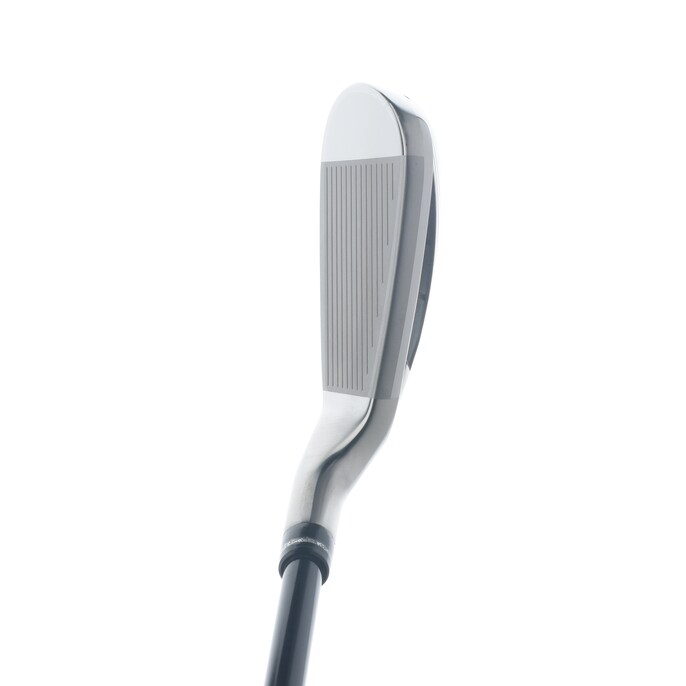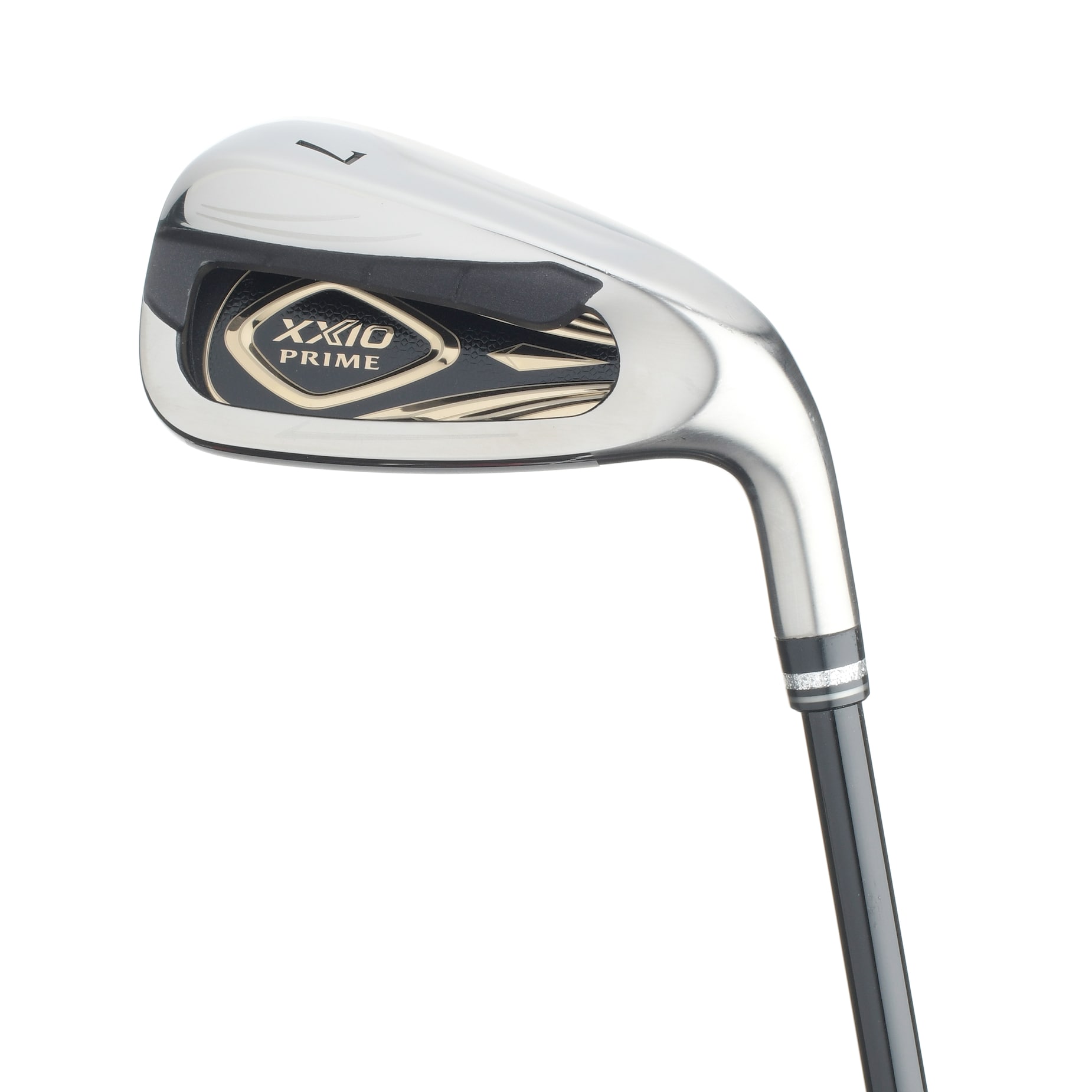 Ratings
* Percentage of total score
Player Comments
High-Handicapper
"The slimmer profile and sturdier feel are a nice marriage. Didn't feel whippy, wimpy or weak. Able to hit it high or low. A nice uniform feeling in your hand. Consistent feedback across the face."
High-Handicapper
"The undercut channels made it easy to accomplish a very high, straight ball. The sole made it easy to get balls out of difficult lies. Never felt the club drag or get caught."
High-Handicapper
"Swinging it is easy, with distance on the longer side. You don't have to hit in a certain area on the club to get it where it needs to go. Effortless height."
Club Specs
Lofts
7-iron: 28 degrees; PW: 42 degrees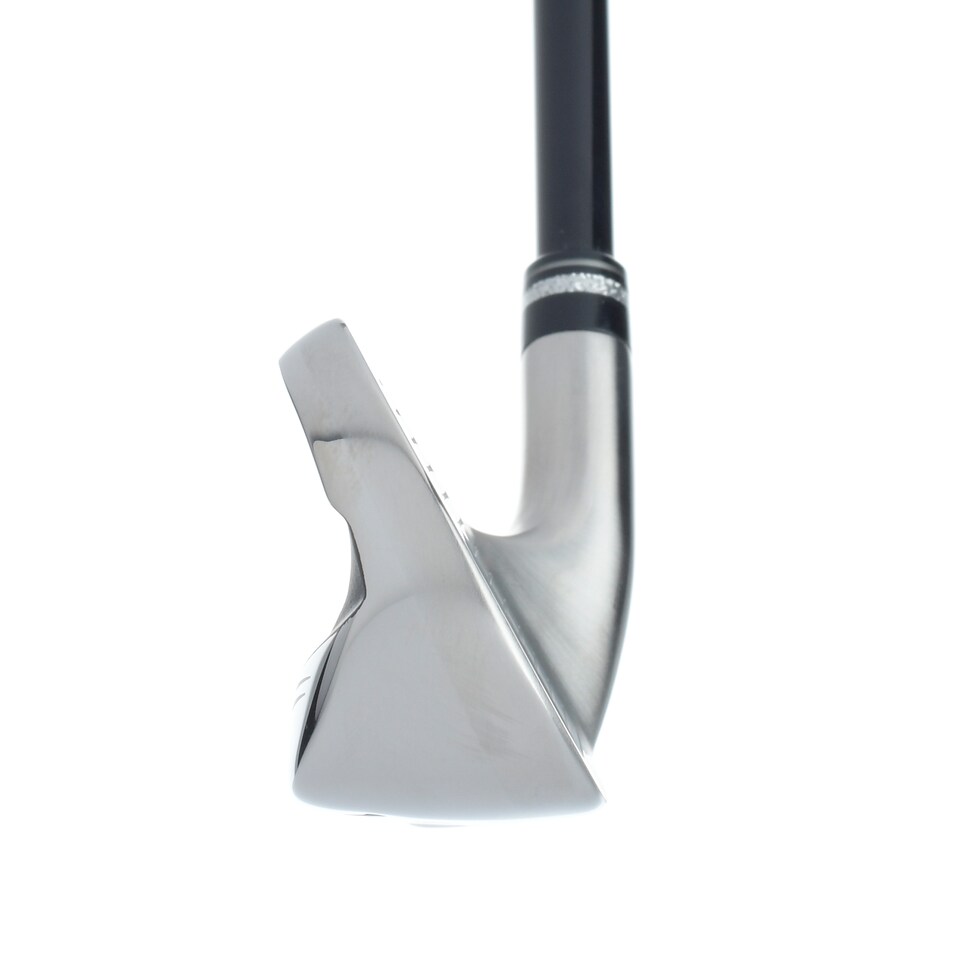 Surviving the Hot List Presented by Rapsodo
For the first time in the 19-year history of the Hot List, we invited a documentary-film crew to the 2022 testing summit to document the process, the people and the drama behind the most coveted assignment in golf.