Tour Edge
Hot Launch E522
Our Review:
WHAT IT DOES: When getting the ball airborne is your priority, there's no reason to attempt to disguise it. Tour Edge's Hot Launch E522 irons—the sixth iteration of the Hot Launch series—don't even try. The 431 stainless-steel hollow-body hybrid irons offer help in ways people familiar with Tour Edge's heritage will recognize. Wide soles lower the center of gravity for a higher launch, and off-center-hit forgiveness is achieved through a slightly larger size. There's also enough offset and weight placed near the heel area to help mitigate those annoying shots that tend to fade—or slice—too much.
WHY WE LIKE IT: By incorporating elements of construction and multiple materials to achieve distance and height with an acceptable feel, these irons offer players multiple ways to get better. Perhaps one of the most significant is the aggressive approach to turf interaction by using the company's "Houdini sole," which is used in some of its fairway woods and hybrids. The sole has a small tail that increases the effective sole width while pulling a lot of the sole away from the area where the club meets the ground. That's a useful trait for those with a tendency to come into iron shots too steep. Read more >>
All products featured on Golf Digest are independently selected by our editors. However, when you buy something through our retail links, we may earn an affiliate commission.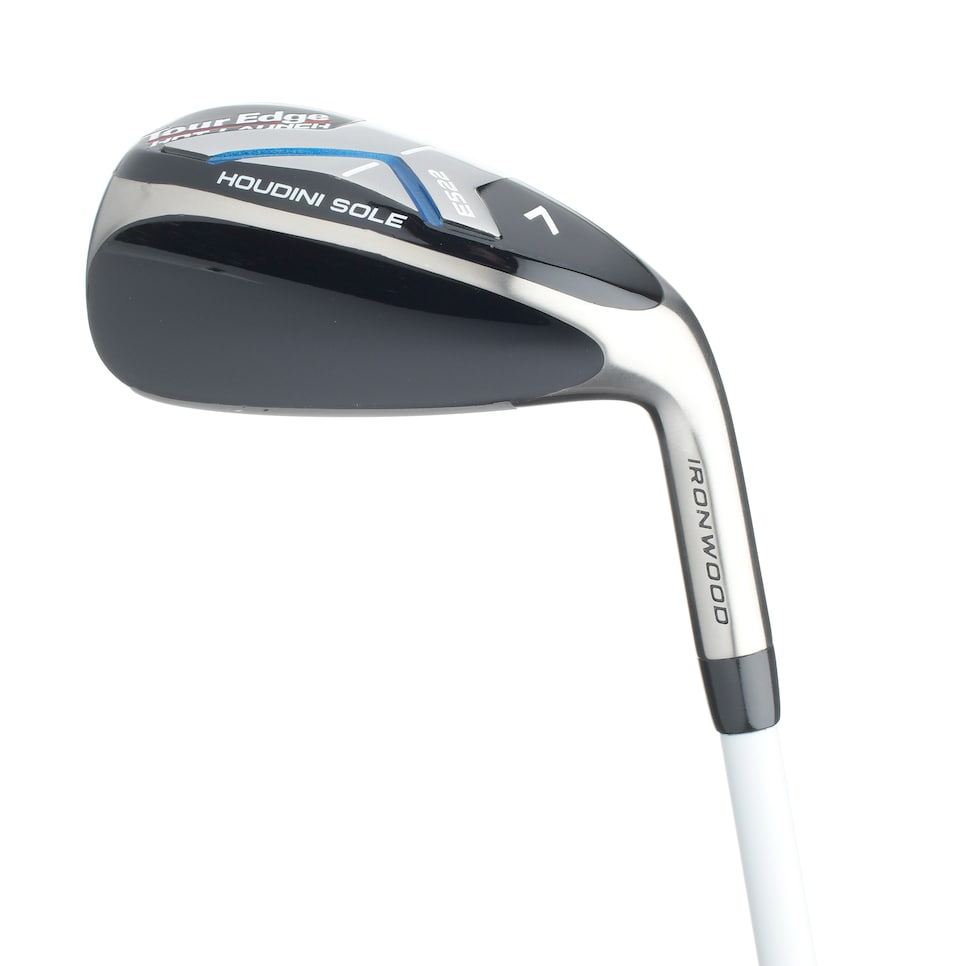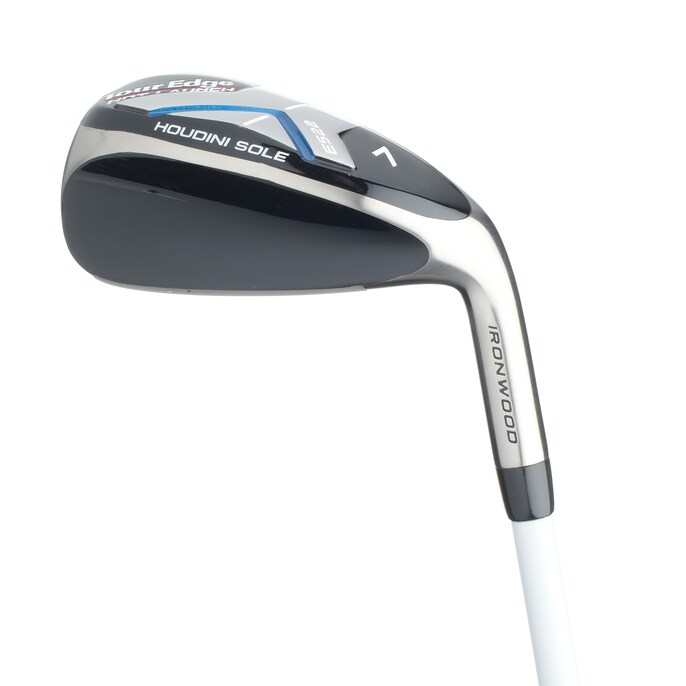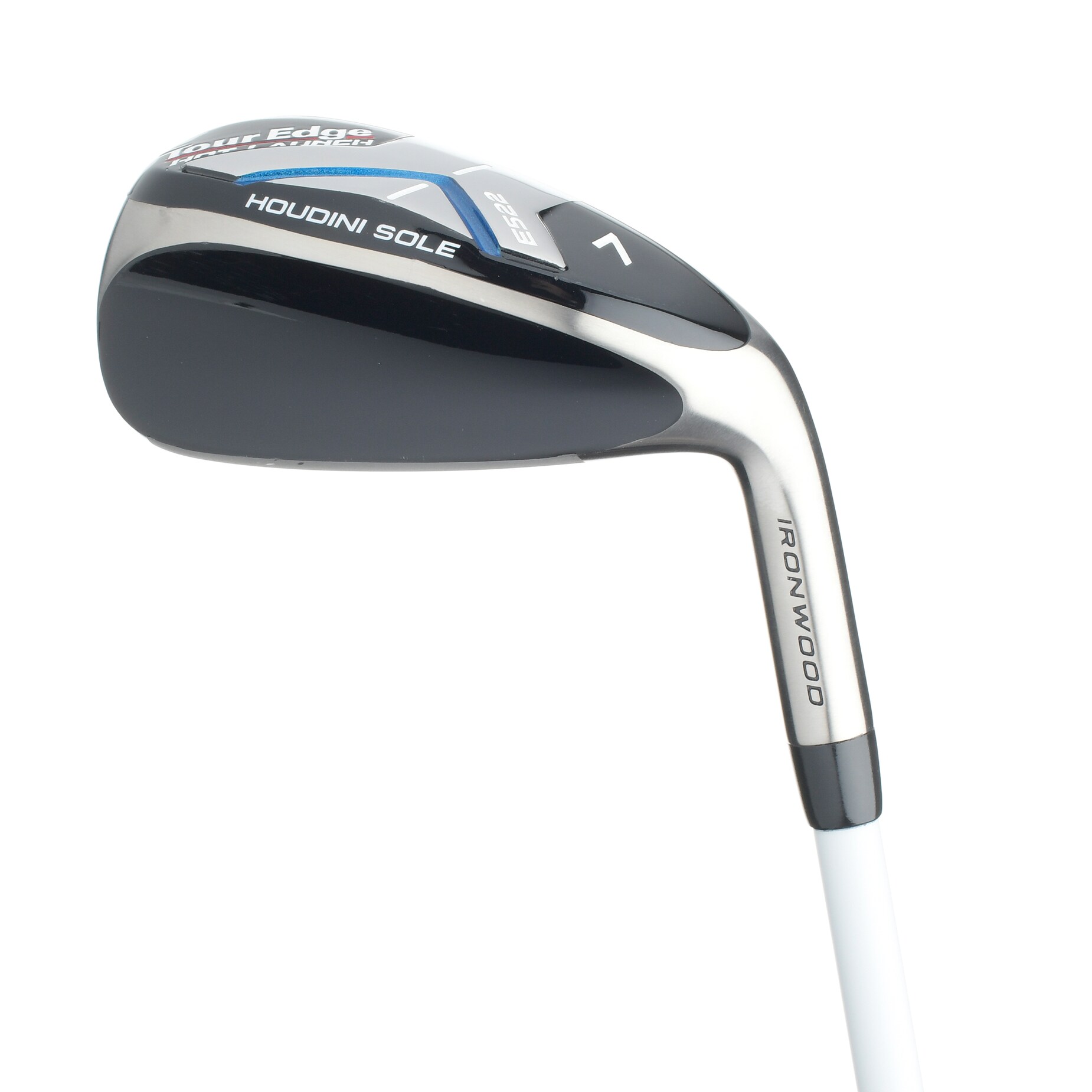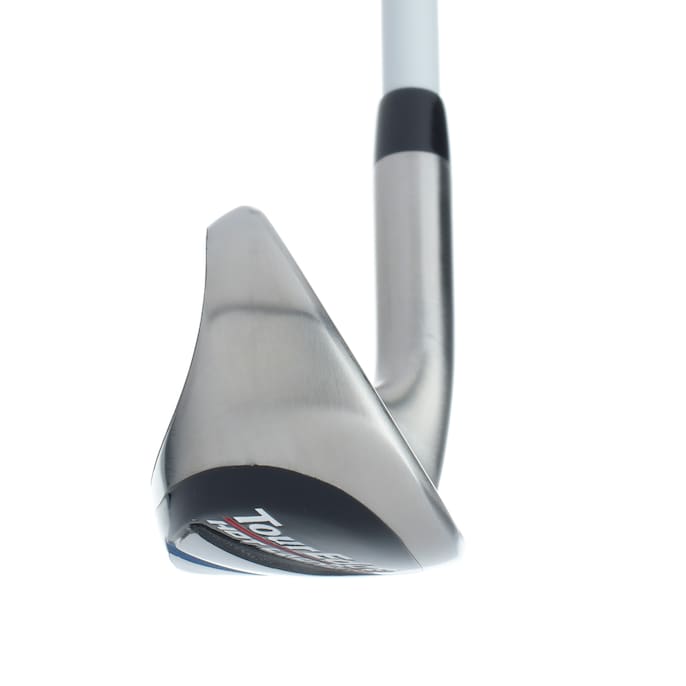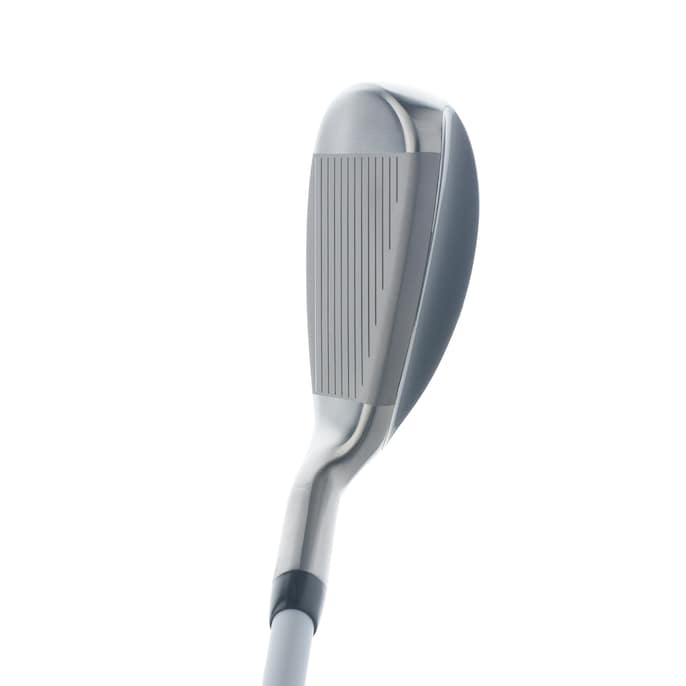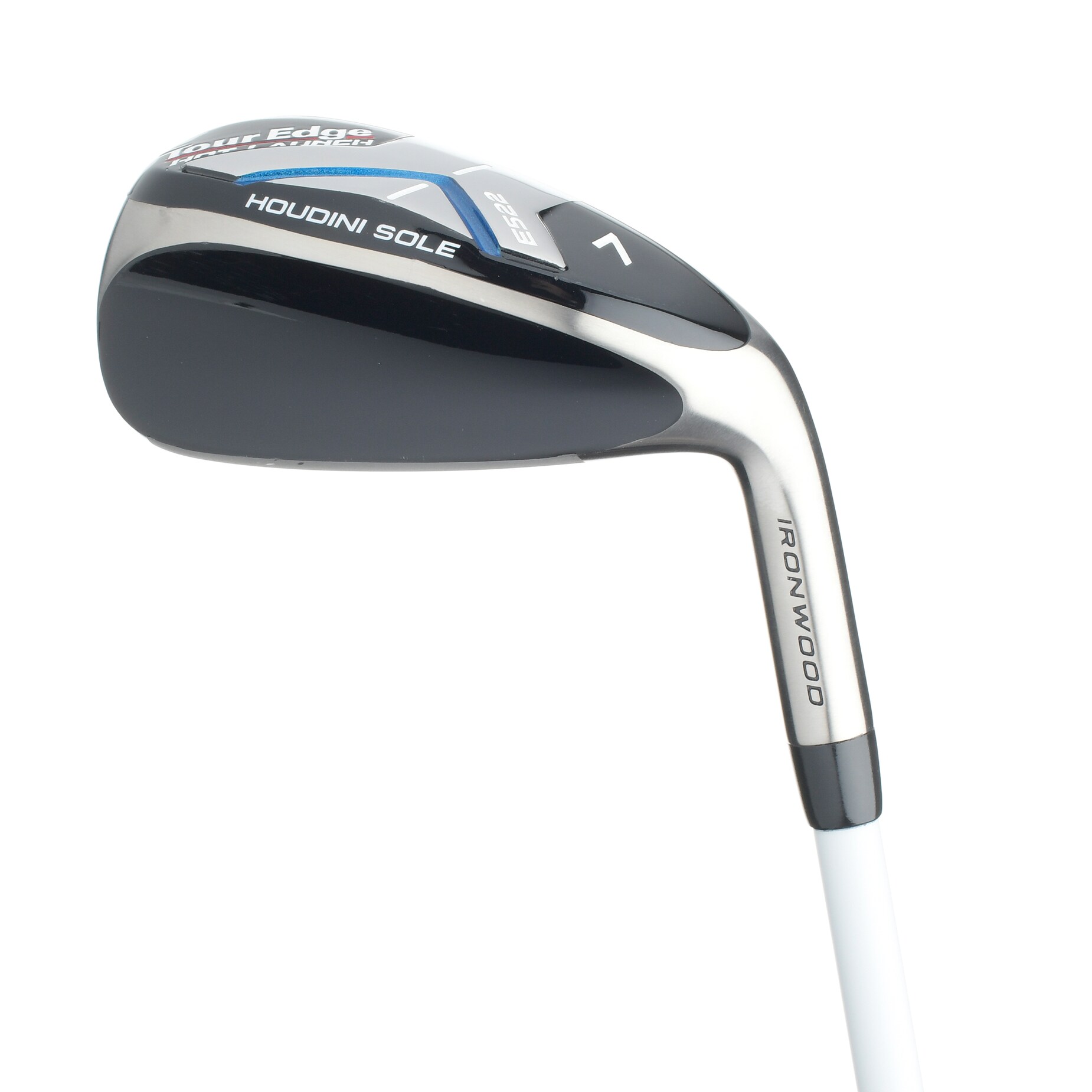 Ratings
* Percentage of total score
Player Comments
High-Handicapper
"The look is very no frills. It just looks functional. Top line is appropriate for the category. It's very easy to hit consistently. The distance and trajectory stay the same across the face with a medium-high flight."
High-Handicapper
"A very willing participant. No issues going through the dirt. A pretty narrow dispersion left to right. The lighter weight belied its size."
High-Handicapper
"The hybrid look is very helpful at address, especially in the longer clubs. Has a nice jump at impact. Very easy to tell where you hit it on the face; I like that quality."
Club Specs
Lofts
7-iron: 32 degrees; PW: 44 degrees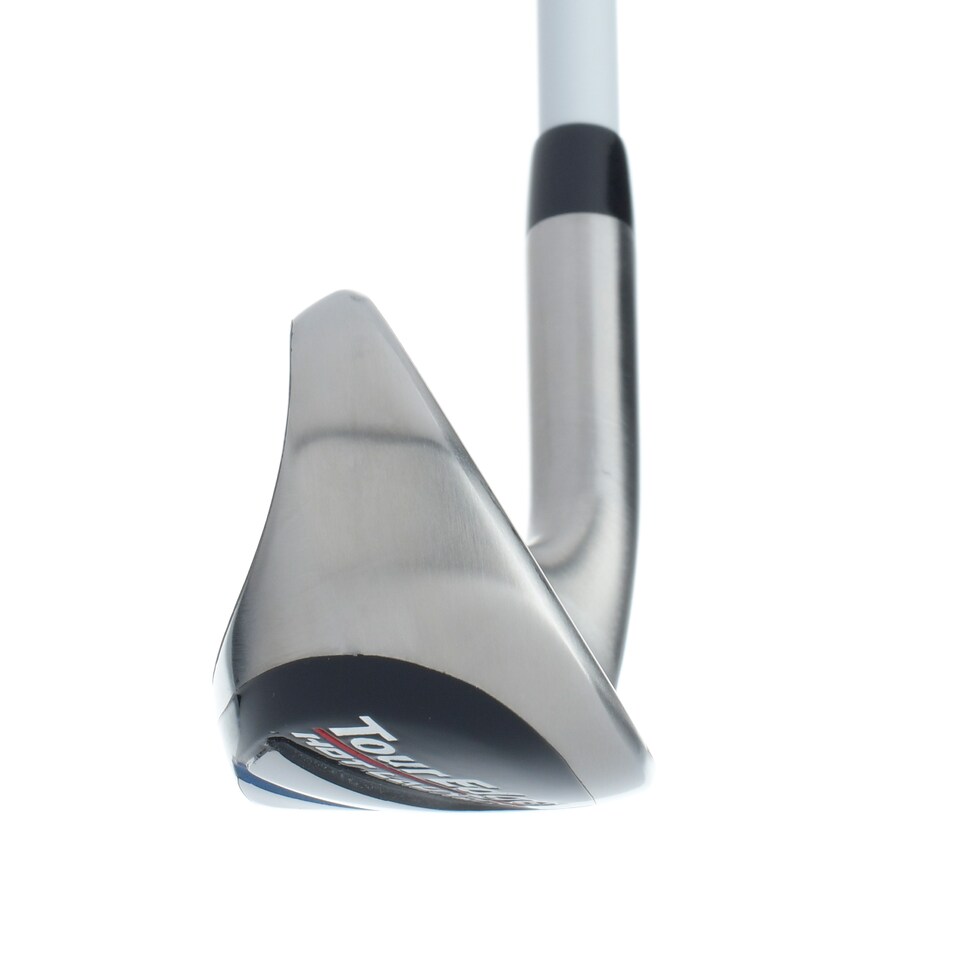 Surviving the Hot List Presented by Rapsodo
For the first time in the 19-year history of the Hot List, we invited a documentary-film crew to the 2022 testing summit to document the process, the people and the drama behind the most coveted assignment in golf.