XXIO
12
Our Review:
WHAT IT DOES: The four-piece clubhead is intricate. The dual 630 stainless-steel split body is a carryover from the previous model. What's new is the proximity of the deep undercut to the face. By moving the weld away from the bottom of the titanium face plate, that area can be thinned to the point where the steel is actually thinner than the face. That reduces the stiffness low on the face leading to ball-speed increases on low impacts. The face is not only fast, but light. The weight was reduced by 7 percent with the savings used elsewhere to promote stability for better results on mis-hits.
WHY WE LIKE IT: Talking about weight in a golf club is about as exciting as watching someone put on socks. Using weight smartly, however, is just as functional as a good pair of hosiery for your feet. In this club that means adding a 20-gram weight low in the 5- through 7-irons to produce a higher trajectory and extra forgiveness. Perhaps more meaningful is the removal of weight from the shaft, which is now in the butt end of the club. This brings the balance point closer to the hands to promote better positioning at the top of the swing (more cocked and closer to the body). Read more >>
All products featured on Golf Digest are independently selected by our editors. However, when you buy something through our retail links, we may earn an affiliate commission.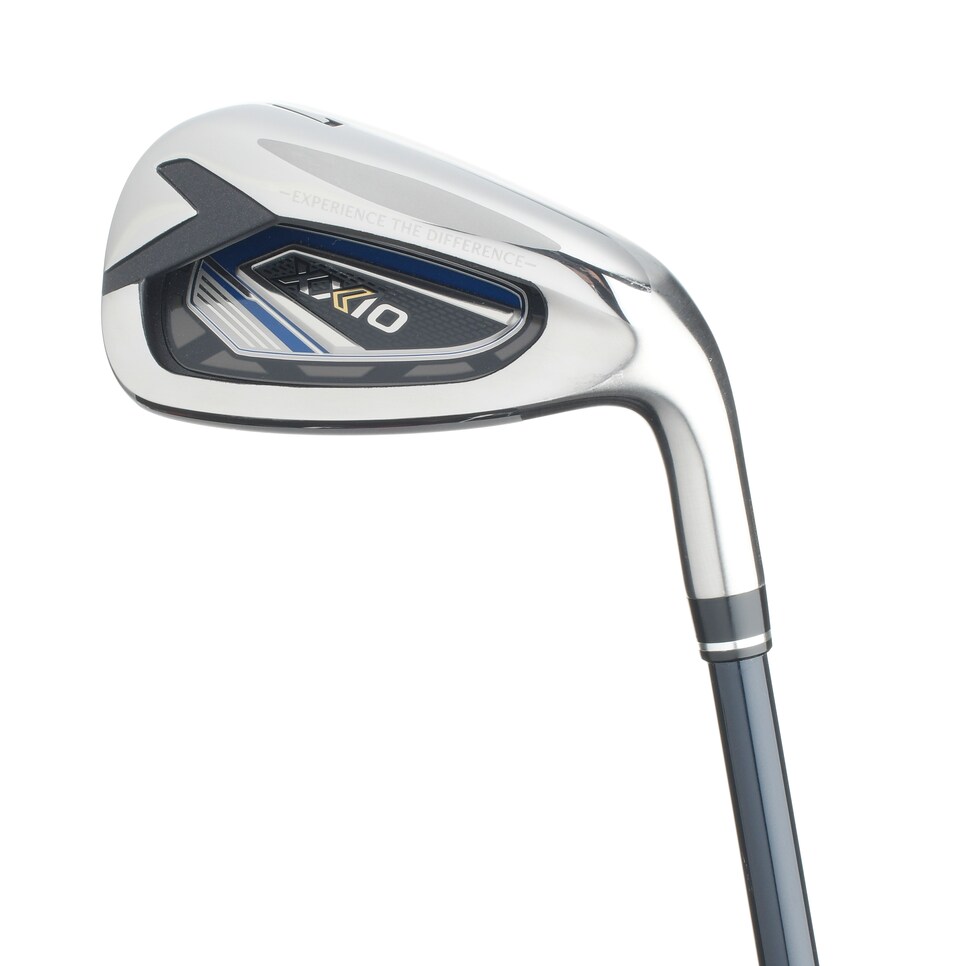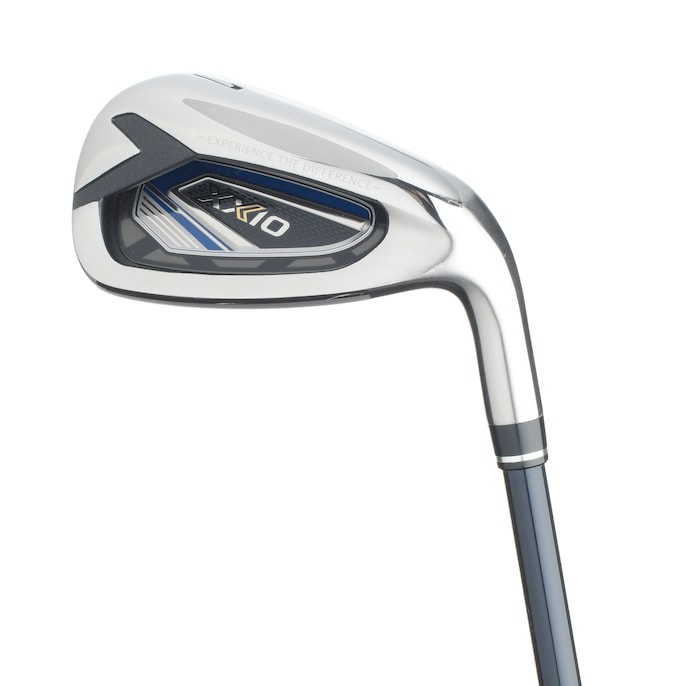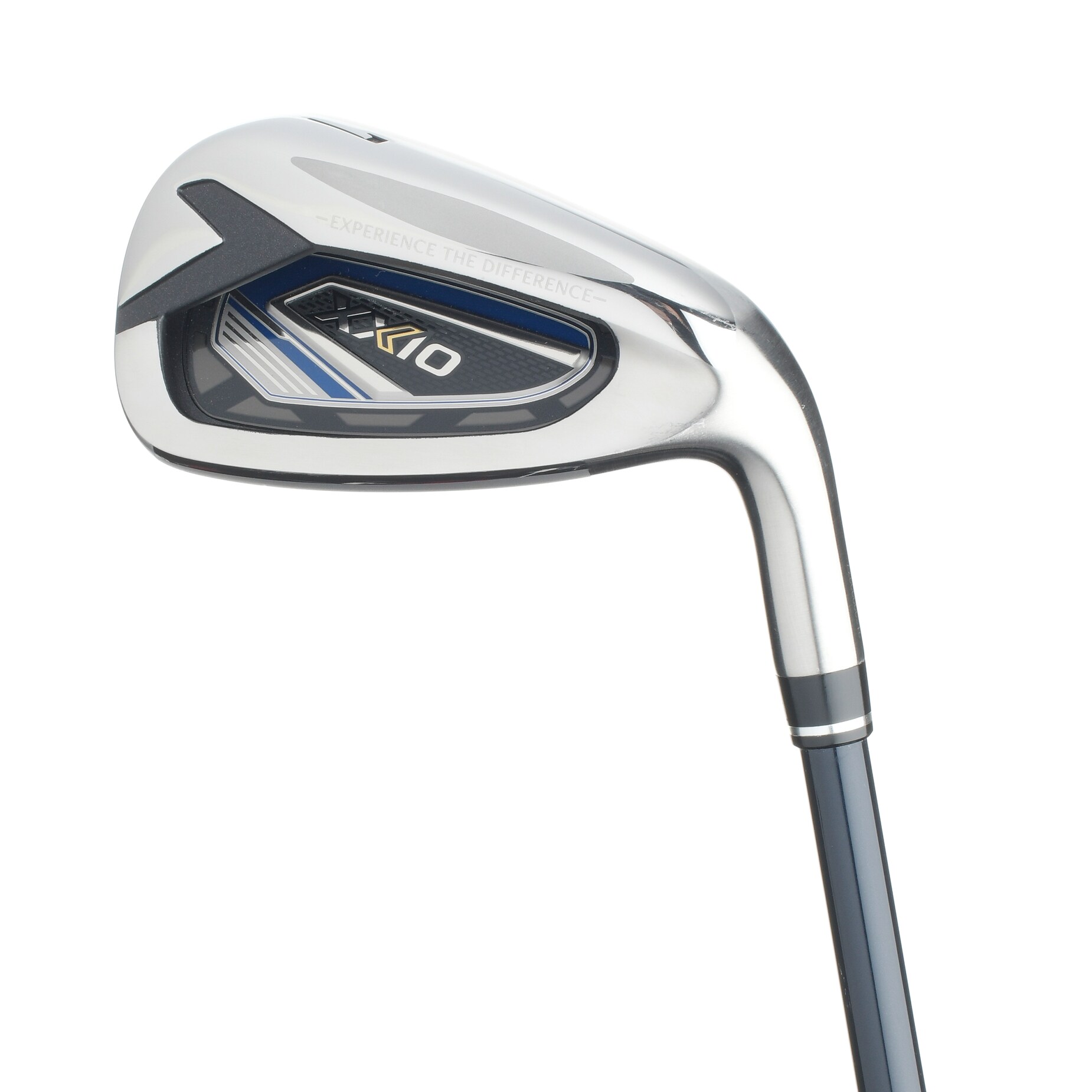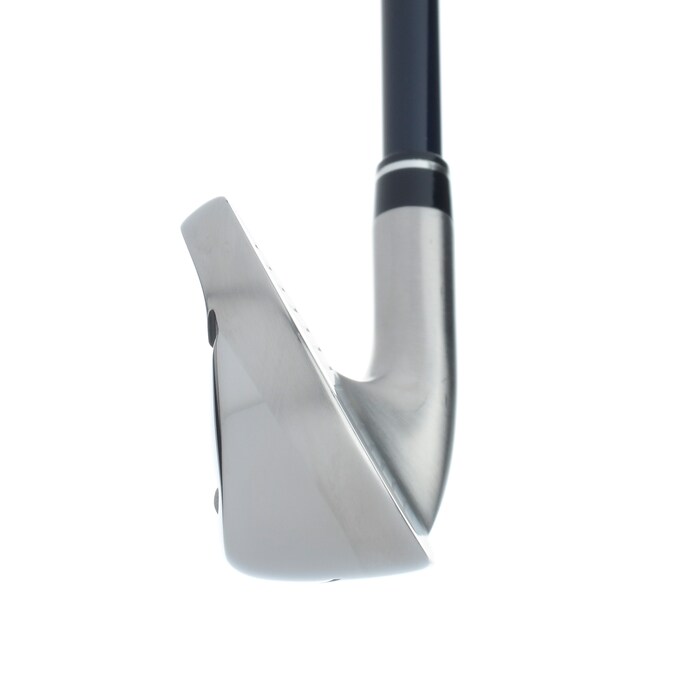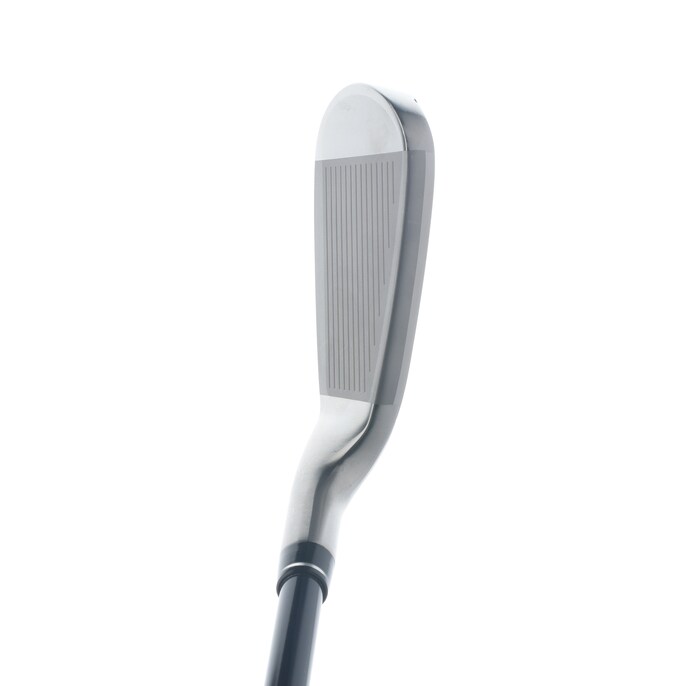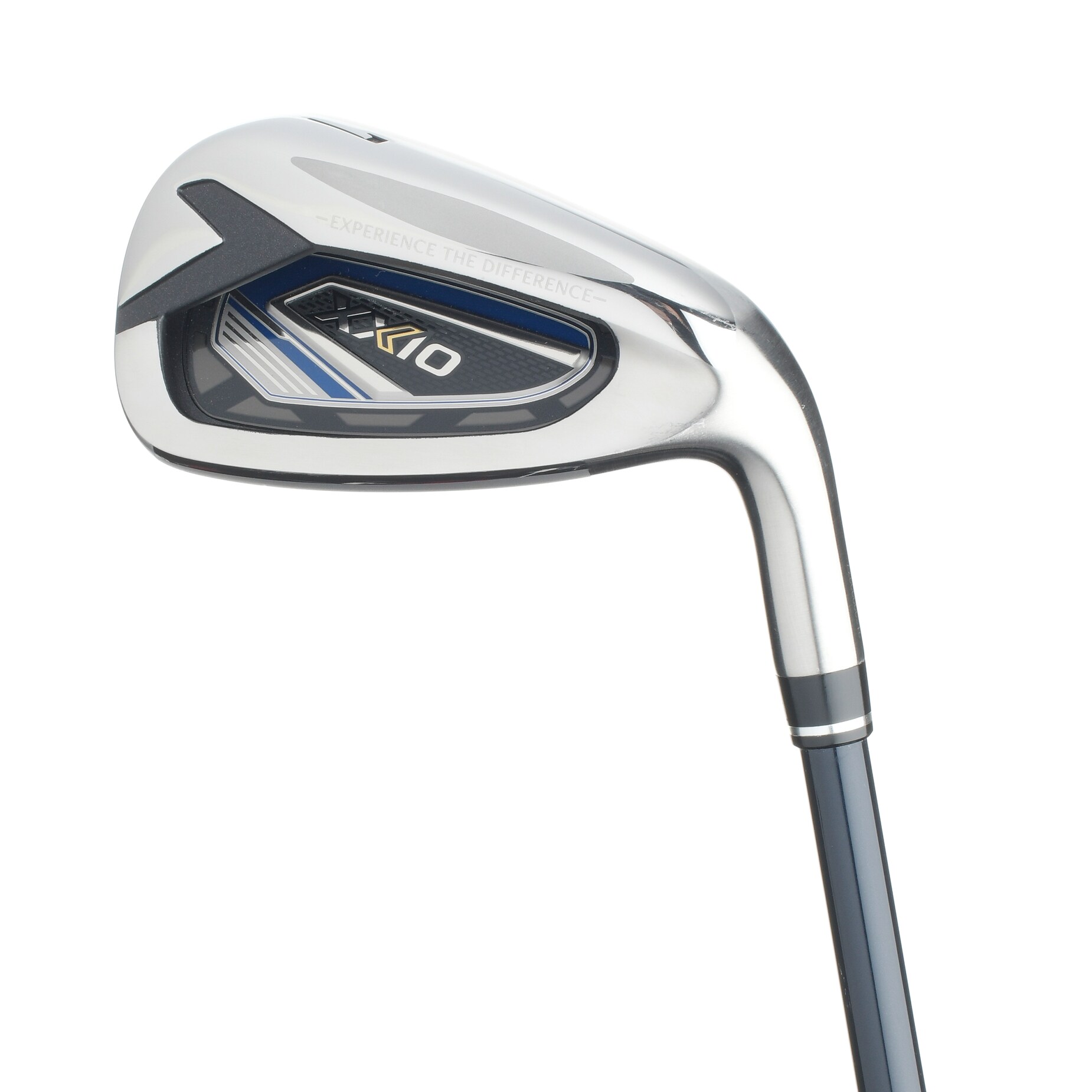 Ratings
* Percentage of total score
Player Comments
High-Handicapper
"More of a traditional look. The ball comes off nice and hot. A very easy trajectory but nothing crazy high."
High-Handicapper
"This is my favorite so far. The feel is superior. It's light and easy to swing. The ball comes off effortlessly. No resistance to the strike."
High-Handicapper
"Sleek for this category. A lot of offset, but that helps square the club. Feels like the ball is launching off a trampoline but with enough height to hold a green."
Club Specs
Lofts
7-iron: 28 degrees; PW: 42 degrees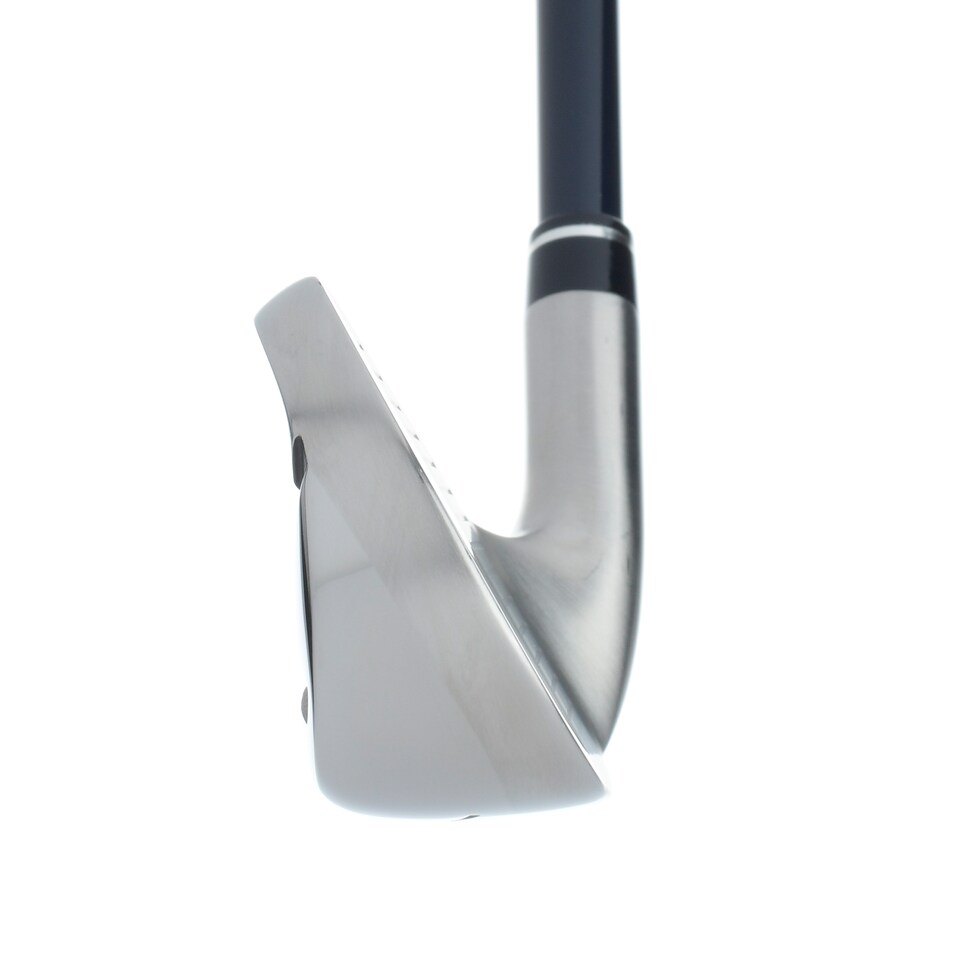 Surviving the Hot List Presented by Rapsodo
For the first time in the 19-year history of the Hot List, we invited a documentary-film crew to the 2022 testing summit to document the process, the people and the drama behind the most coveted assignment in golf.