Cobra
Air-X
Our Review:
WHAT IT DOES: Last year's F-Max Airspeed was the lightest club in Cobra history. This one is even more feathery—eight grams less to be precise. By taking two grams out of the clubhead and six grams from the grip, more speed can be generated in the swing, thus leading to more yards. A variable-thickness face is thinner in the heel and toe areas to keep ball-speed loss to a minimum on off-center hits. Because getting shots up in the air and fighting the slice are a pair of frequent issues for players in this category, the irons feature generous offset to keep shots on target and more traditional lofts that offer a higher trajectory.
WHY WE LIKE IT: Cobra has two models in this category, including this all-iron set for those seeking a cleaner look. When designing clubs for those who need help, light and easy to hit are two key design elements. Both are addressed here. Going completely undetected by golfers but offering a nice assist is the fact that the irons have a more upright lie angle in the longer irons. This helps the club square at impact. Those choosing the graphite stock shafts get a nice bonus: two hybrids that replace the corresponding long irons.
All products featured on Golf Digest are independently selected by our editors. However, when you buy something through our retail links, we may earn an affiliate commission.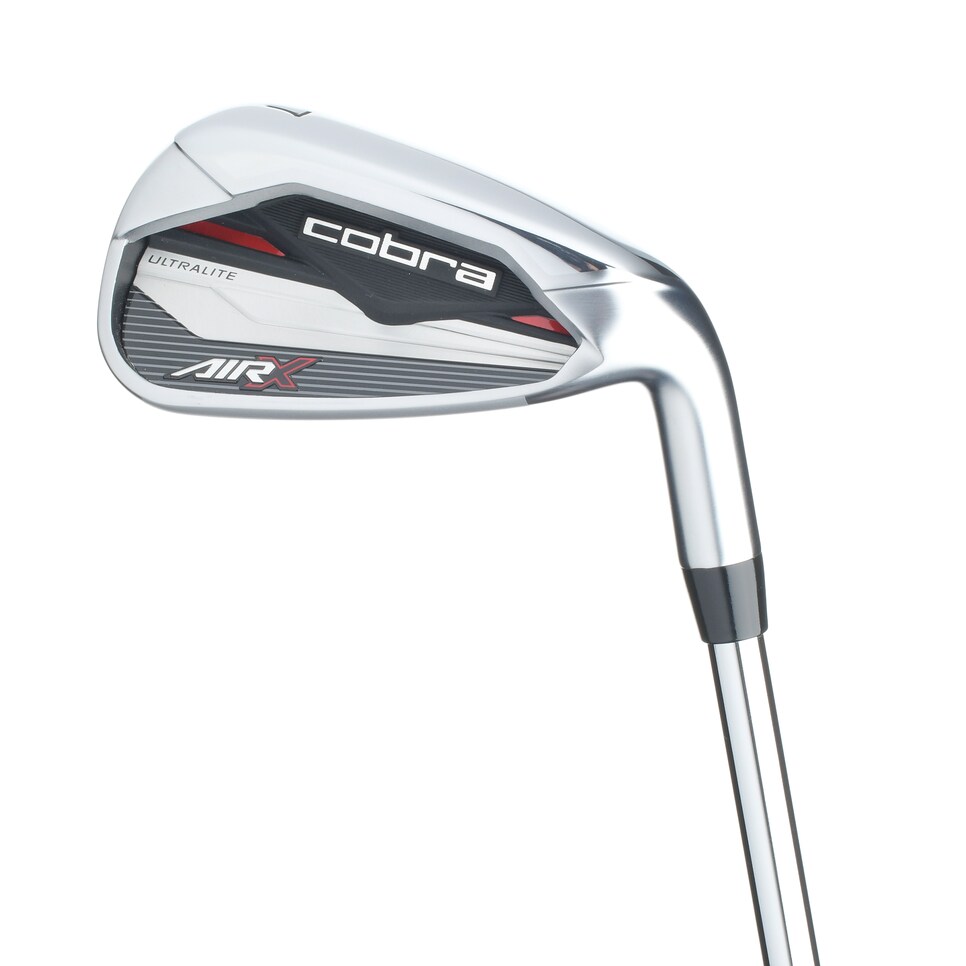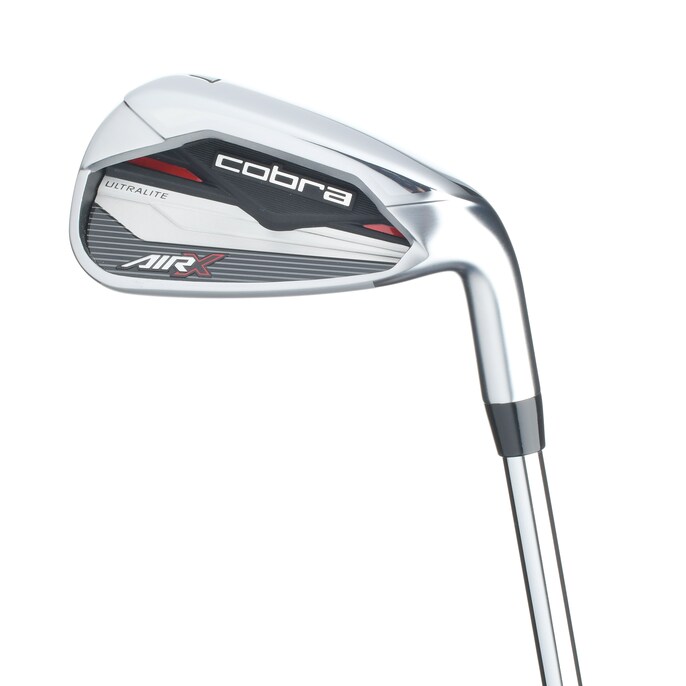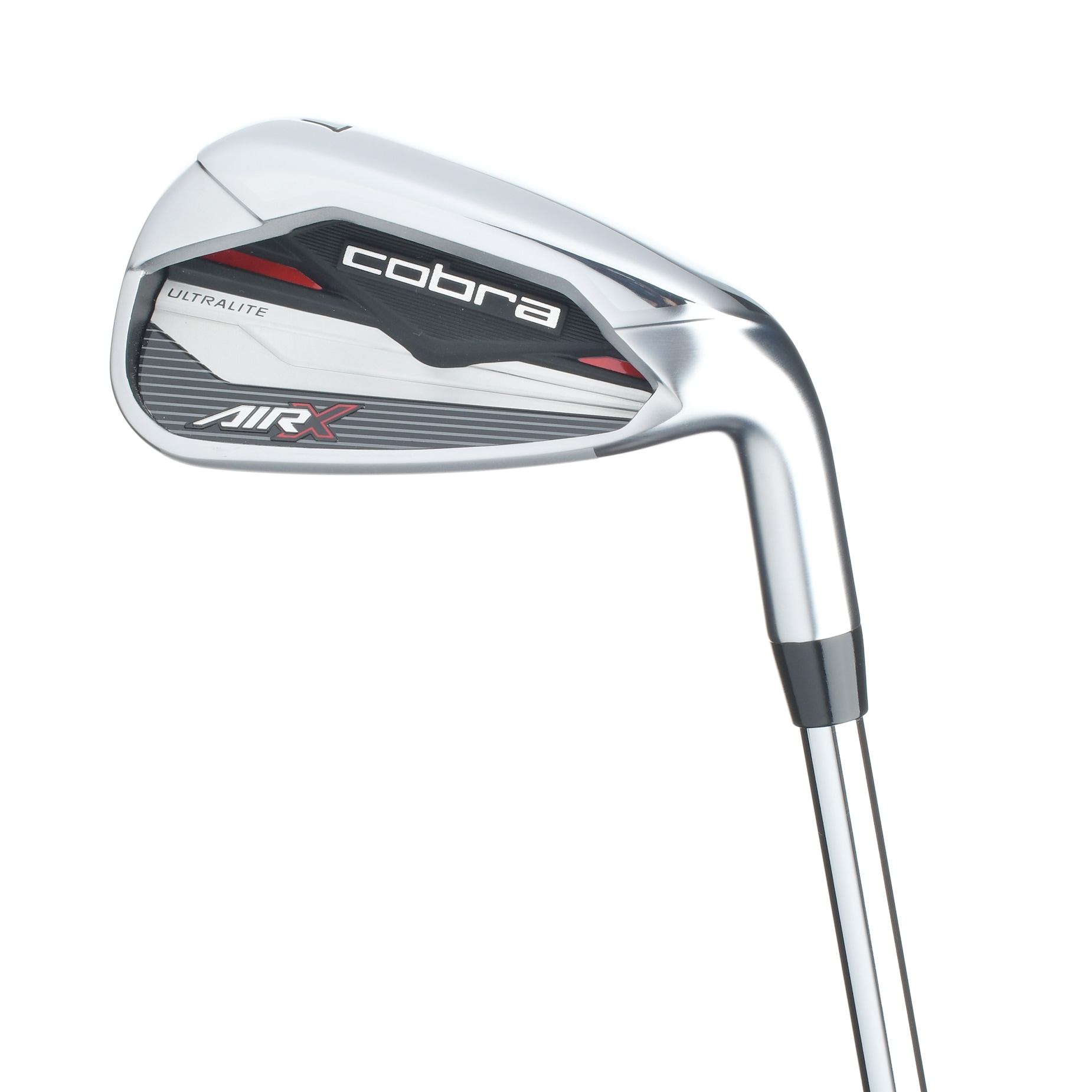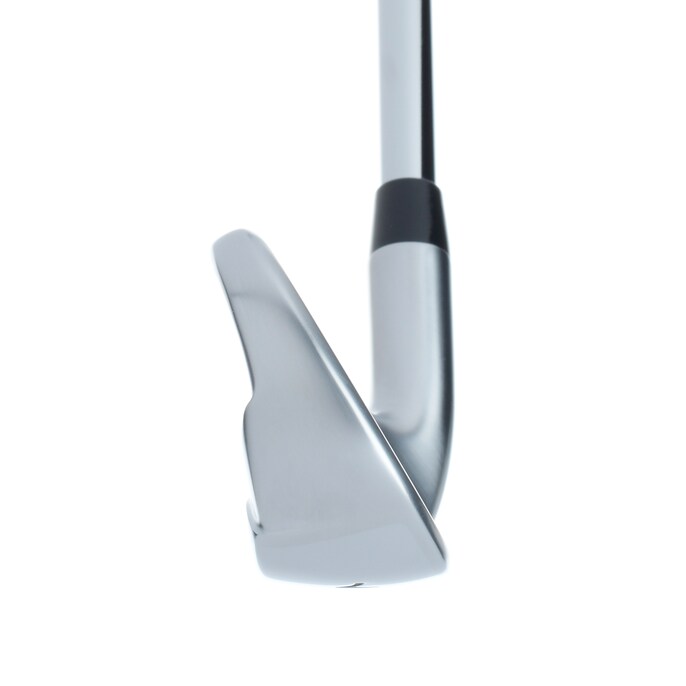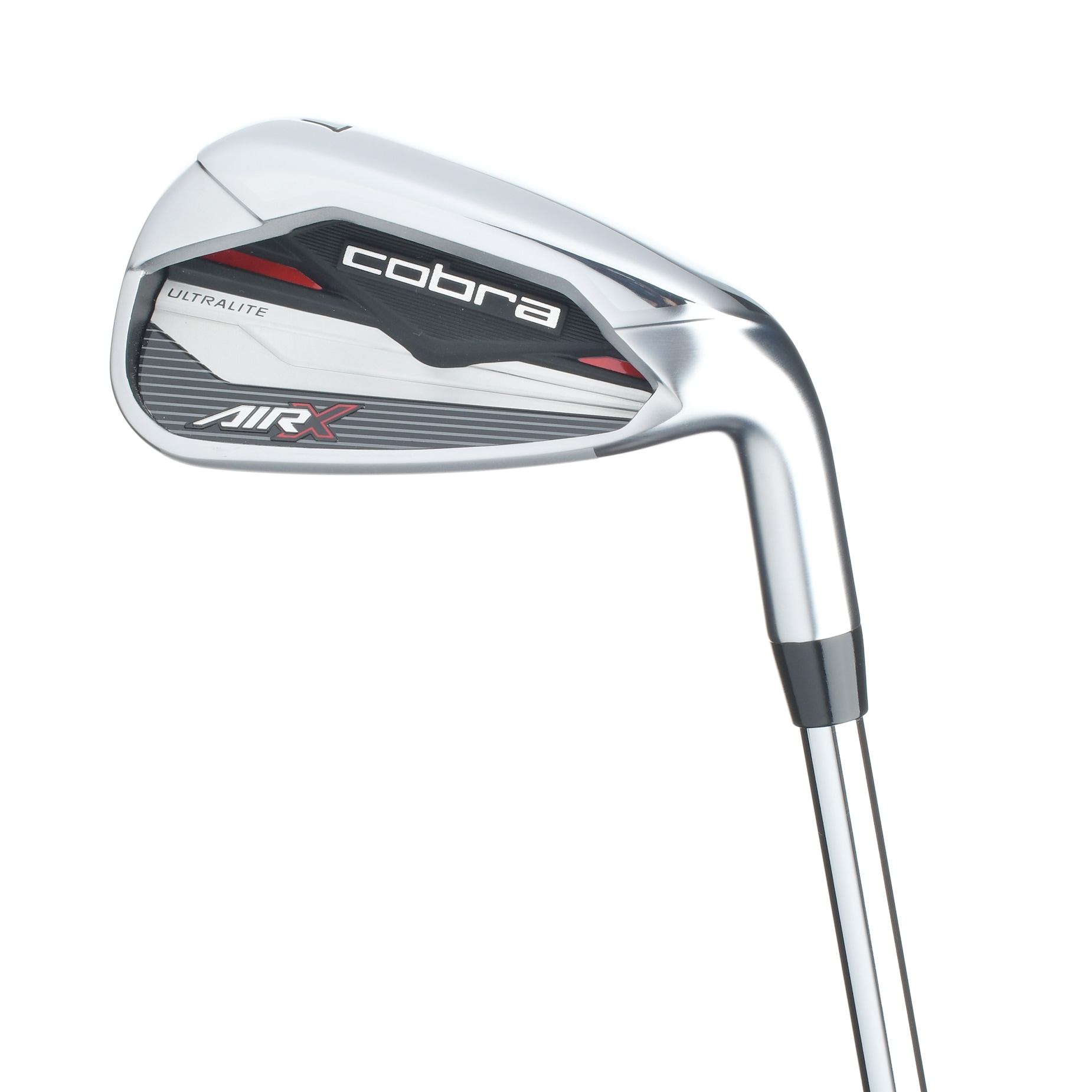 Ratings
* Percentage of total score
Player Comments
High-Handicapper
"Feels light in my hands which is terrific. It never felt like I had to swing the club. Visually I really like it. Clean lines. A lot of distance for a club that isn't too big."
High-Handicapper
"The biggest attraction is the look. It doesn't feel like you're hitting a super-game-improvement iron. It's very compact. Easy to hit and launch and get in the air. Even the long iron goes very high."
High-Handicapper
"I like the rounded edges. Incredibly quiet but powerful impact. Seems to reward smoother swings. When I let the club do the work, it was optimal."
Club Specs
Lofts
7-iron: 31.5 degrees; PW: 45 degrees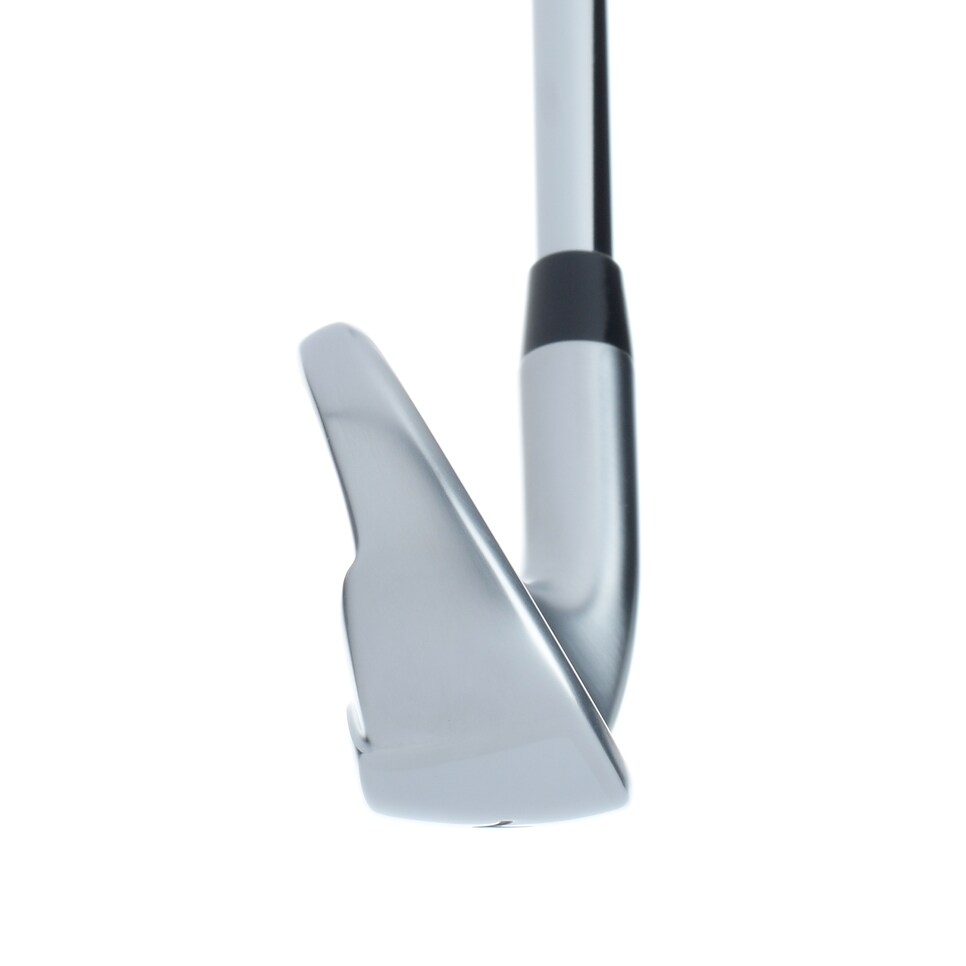 From the Manufacturer
Description
The AIR-X irons are designed to maximize distance for players with moderate swing speeds who struggle to generate enough clubhead speed and launch with a traditional weighted iron. Using a 2g lighter head weight, and a 6g lighter grip, in total, the design is 8 grams lighter than previous generation F-MAX. A lightweight design promotes better feel, and effortless speed, while an offset hosel, heel weighting, and a slightly greater loft drives promotes easier launch and a straighter, draw-biased ball flight.
Learn More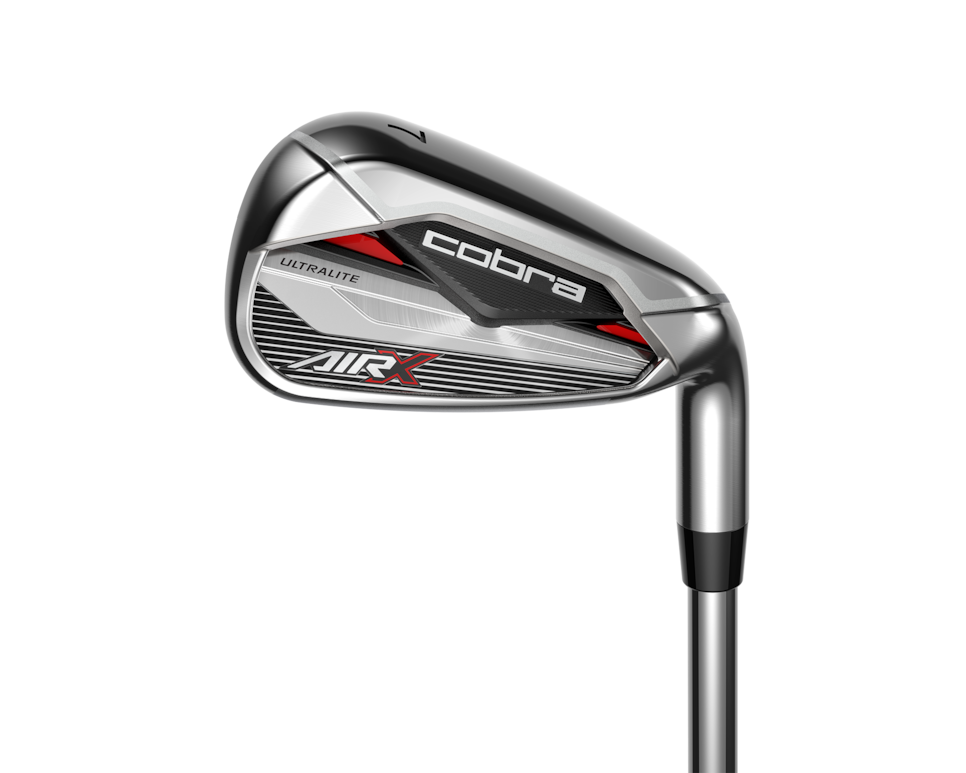 Surviving the Hot List Presented by Rapsodo
For the first time in the 19-year history of the Hot List, we invited a documentary-film crew to the 2022 testing summit to document the process, the people and the drama behind the most coveted assignment in golf.