Equipment
PXG's new 0211Z 10-club set targets both new golfers and fun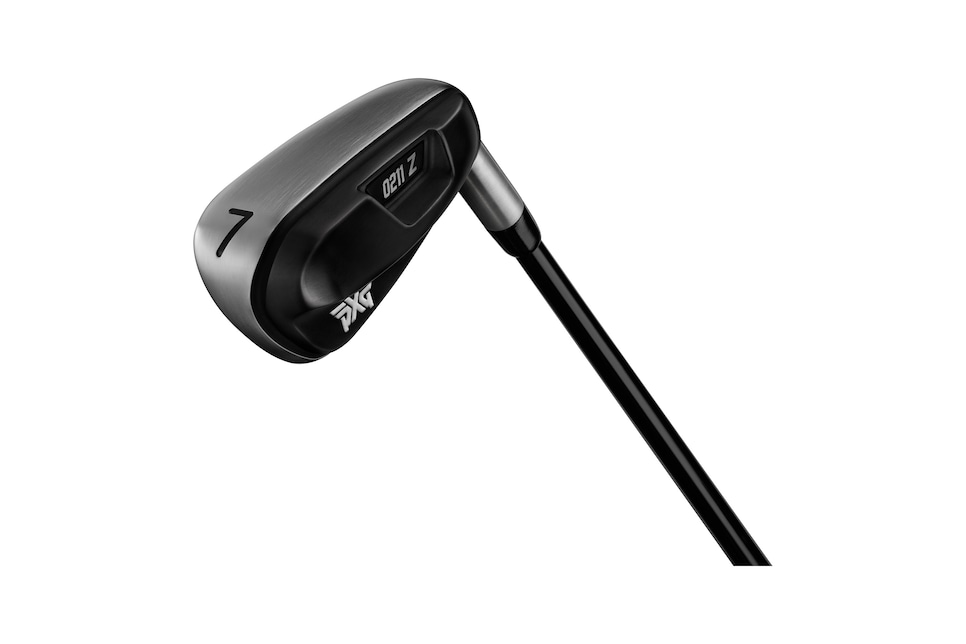 WHAT YOU NEED TO KNOW: The PXG 0211Z 10-club set, which includes a high-lofted driver and fairway wood, a 5-hybrid, six wide-soled, hybrid-like irons, a putter and a bag, is aimed at the game's influx of new and beginning golfers. Its intentions are clear: Let all those new players experience shots that launch easily and clubs that glide easily through the turf to make those fat shots less discouraging.
PRICE: $1,695 for the 10-club set, which is offered in two main fitting options for men and women. The driver, fairway wood and hybrid ($795) and iron set ($795) can be purchased individually, as well. The 10-club set includes a lightweight PXG carry bag, hat and the player's choice of one of the 0211 putters.
In a way, the latest set of clubs from PXG, the 0211Z 10-club set, shares that same motivation. Give the game's newest golfers as much help as equipment technology can muster, Parsons says: "These are for the beginning golfer and the occasional golfer. What do these guys and gals want? They want to just not look like a fool and have fun and that's just what these clubs do."
Of course, designing a set that makes the beginning golfer seem both competent and enthused just might be more difficult than even helping the average 90-shooter a little bit better. It's not that the occasional or beginning golfer's average mis-hits are unplayable, it's that they're often barely hits at all. That includes shots where more turf is struck before the ball than after, and even when contact is made, rarely do shots have the trajectory to yield playable distances or, more precisely (to echo Parsons' sentiment), fun. That's where Brad Schweigert, PXG's chief product officer, had to do some serious digging.
The angle Schweigert and his team took was to focus on simplifying the set makeup first, hence the 10-club approach. That includes a 4-wood, a 5-hybrid and irons that start with the 6-iron (27 degrees) and run in a straightforward fashion to help make it easy for the beginning player to more easily know which club to hit for a given distance.
"A lot of beginner sets in the market are designed to be cheap," Schweigert said. "But we also wanted to make this set cost effective, so we worked on eliminating things that they don't really need. Fourteen clubs is something these golfers don't really need."
Still, what these golfers really need is a way to launch the ball higher. That's why the set starts with a higher lofted driver, but one that offers more than just loft. It features the same special titanium alloy (Ti412) found in the company's main line 0811 GEN4 drivers. There's also an adjustable hose and a sole weight to dial in the ideal swing weight. It also uses two thermoplastic elastomer honeycomb shaped pads within the head—one on the sole and one on the crown—to help push the center of gravity farther back and to control vibration.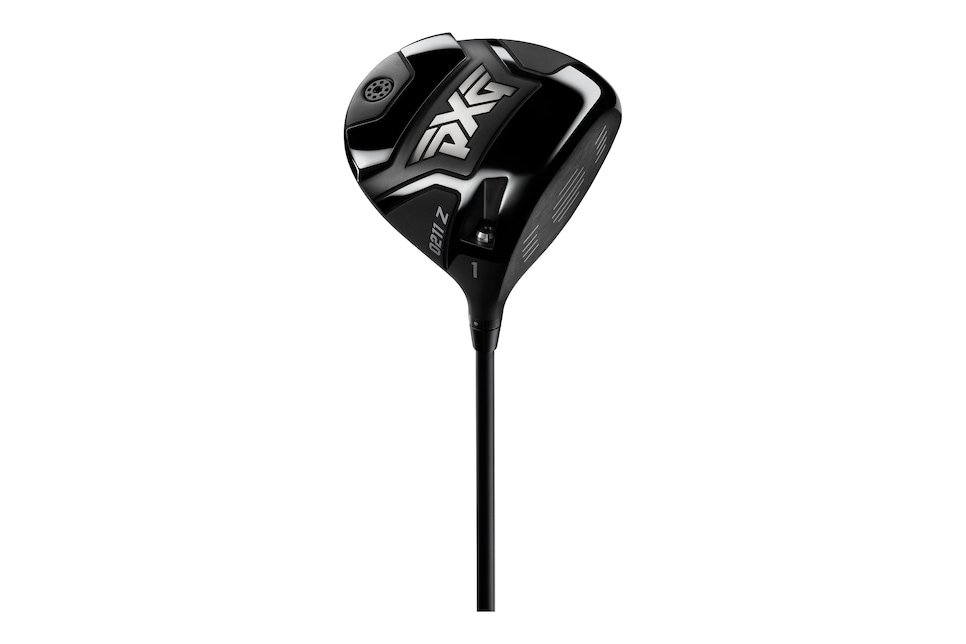 Also helpful is the shorter 44-inch length for the driver (43 inches for the women's version). "Because of the shorter shaft length in combination with the higher loft (16 degrees), that makes it easier to square at impact than a traditional driver," he said.
The fairway wood and hybrid feature higher lofts (18 and 25 degrees, respectively), and both utilize a high-strength steel alloy (HT1770) in the face, honeycomb-shaped TPE internal pads, rear sole weights and adjustable hosels.
Solving shots hit off a tee seem like a more manageable problem. It's those shots off the ground that challenge beginning players with slower speeds the most. That's why the irons in the 0211Z set are low-profile and feature the widest sole of any PXG iron ever, significantly wider than the 0311SGI GEN2 irons. The wider back section of these irons features a darker PVD coating "to make it fade away in the background" compared to the more iron-like front of the club, Schweigert said. Unlike other PXG irons, the 0211Z are completely hollow and do not use a polymer. The reason is simple: these irons' hollow structure is so large that filling it with a polymer would make the clubs too heavy.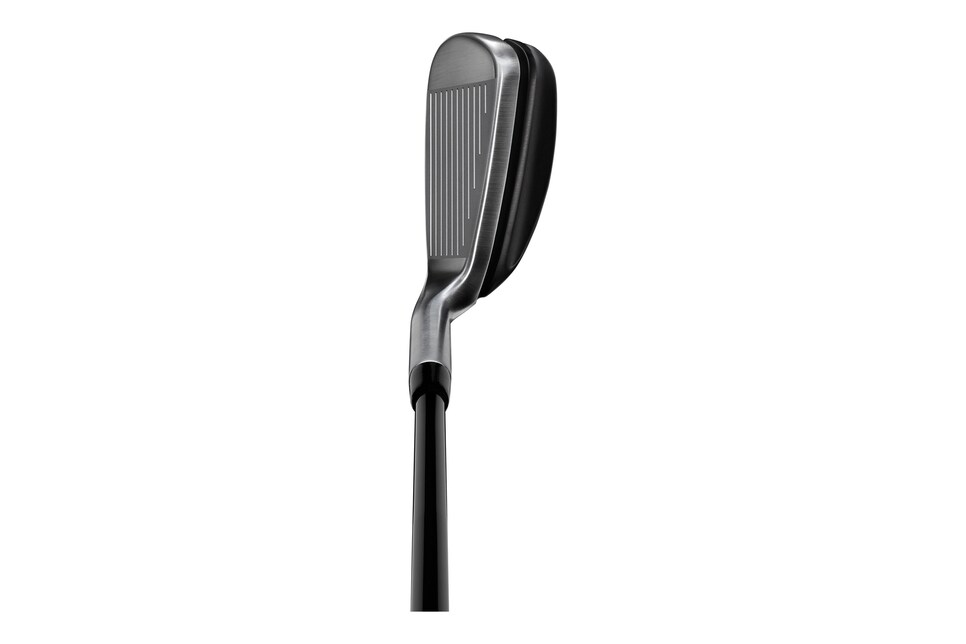 The irons feature a wide sole that allows the CG to be low and farther back for more forgiveness and higher launch and the added benefit of increased spin to help slower swingers keep their shots in the air longer.
"That back section is stepped down so we can get that mass low and back in the golf club," he said. "These have an extremely far back center of gravity location so players with slower clubhead speeds will find these get up in the air very easily. For faster clubhead speeds, they're not necessarily ideal because they'll produce too much spin and too much height and they won't go nearly as far as conventional clubs. But when you optimize the design for this type of golfer and make it great for them, it's going to make it not as great for other players."
The key for this type of ultra-wide-soled iron is the forgiveness through the turf. "There is a lot of relief on the back side of the sole," Schweigert said. "That way players that are sweepers or players that come in a little steeper can both use this club effectively. Really, the only playing portion of the club is that front part that looks more like an iron."
The 0211Z full set will be offered in two basic fitting options geared to men and women. A simple series of questions, including gender, height and age, helps guide a player to their proper specs.
The ultimate goal with the 0211Z set, Schweigert said, is to keep these new players in the game.
"Bob really challenged my team to come up with a set that's really optimized specifically for players that have slower clubhead speeds and lower skill levels and come up with a set that's easy to use, intuitive and allows people to have more fun with the game right away," he said.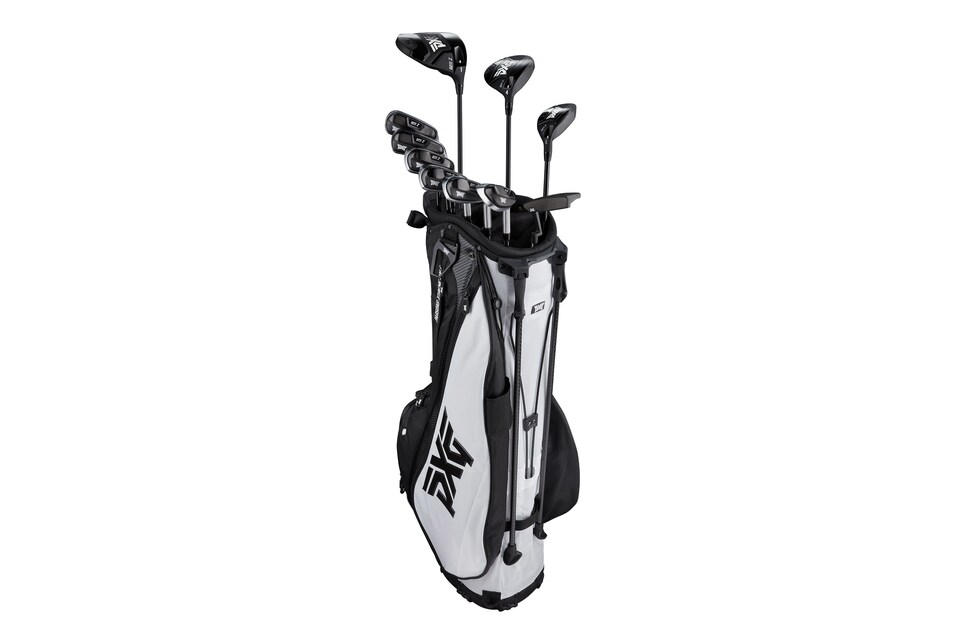 The 0211Z 10-club set includes a driver, 4-wood, 5-hybrid and 6-iron through sand wedge. Also part of the package is a player's choice of an 0211 putter along with a lightweight stand bag. The full set will run $1,695, while a separate bundle of just the woods will cost $795 and the six-club iron set alone will cost $795.
Find the right club for your game with our new Hot List interactive: