XXIO
X
Our Review:
WHAT IT DOES: This forged iron is constructed with a newly developed low-carbon, high-vanadium steel for a flexible face with high-density tungsten weighting in the lower-lofted irons to enhance stability on not-so-stellar strikes. The body uses a combination of stiff and flexible regions in the clubhead to increase energy transfer at impact. An undercut geometry further assists ball speed, particularly on shots struck low on the face. To guard against heavy shots, the V-shaped sole has more bounce near the leading edge to reduce resistance. A dual-groove system is used where the geometry changes from shallower grooves in the long irons to ones with more depth and sharper edges on the short irons for optimal grab.
WHY WE LIKE IT: XXIO is starting to grab hold of golfers' attention in the United States. That's because of all the technological goodies such as a springy face with a milled slot and a classy look that says you got what you paid for. The strong lofts continue throughout the set, culminating in a 43-degree pitching wedge. However, thanks to the deep undercut cavity that leaves plenty of weight down low, achieving height is not an issue. Read more >>
All products featured on Golf Digest are independently selected by our editors. However, when you buy something through our retail links, we may earn an affiliate commission.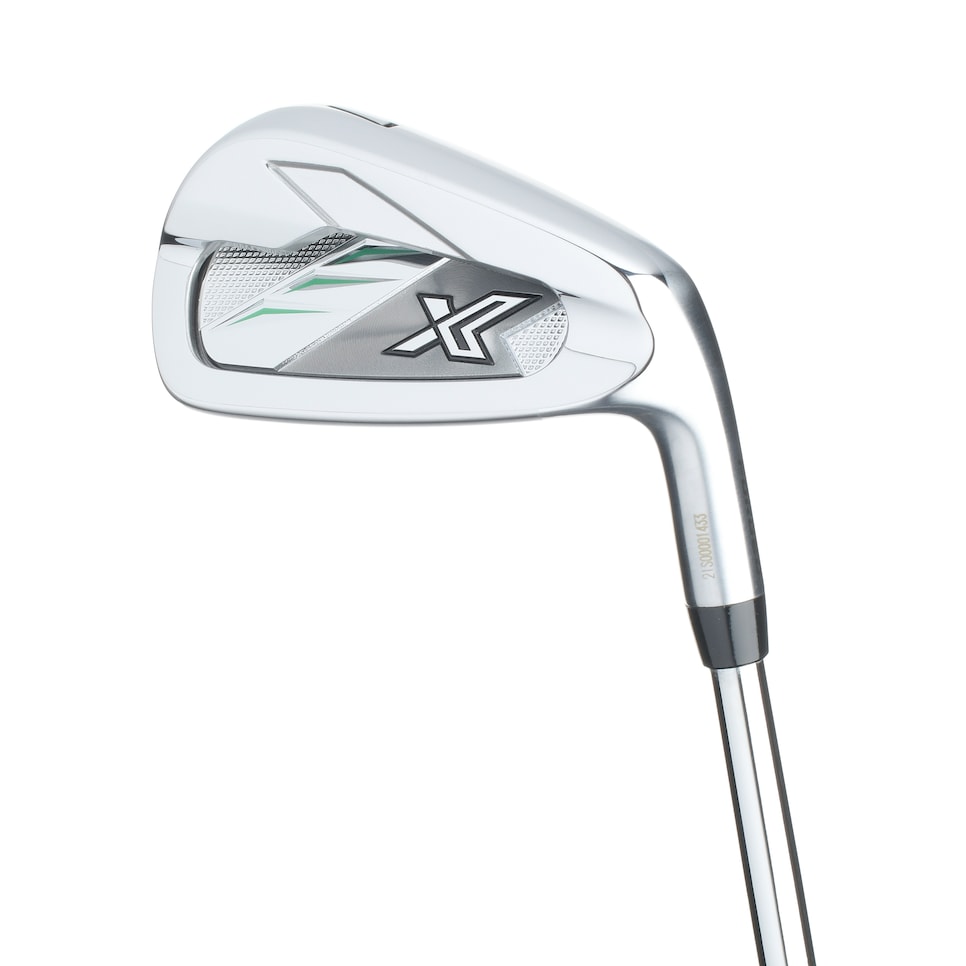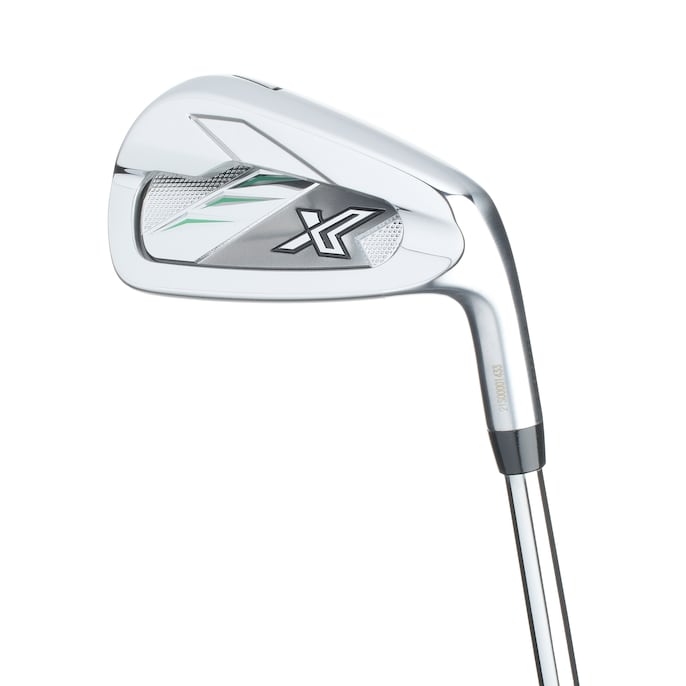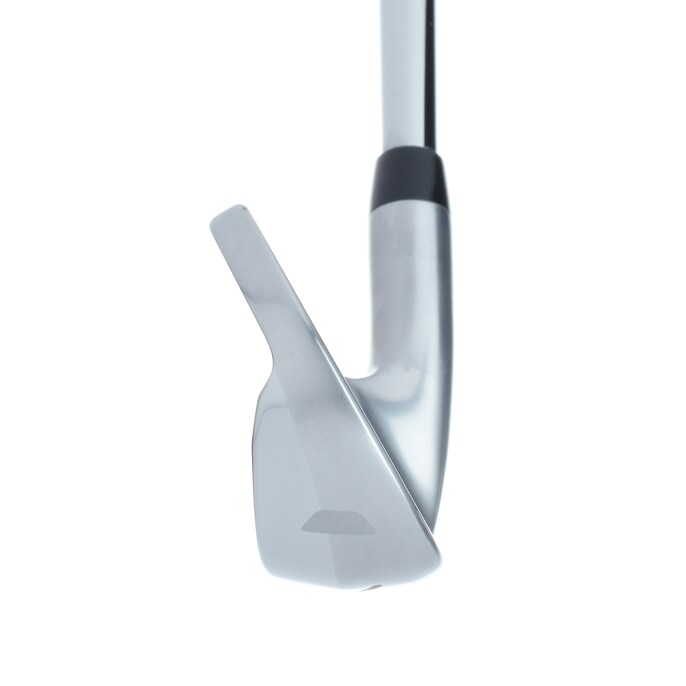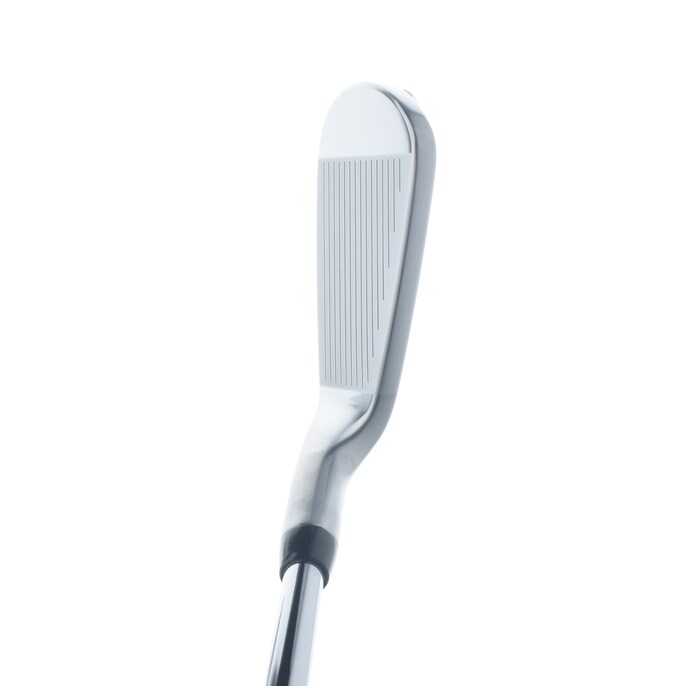 Ratings
* Percentage of total score
Player Comments
Low-Handicapper
"These look nice. And they're like cheating. Why would anybody who wasn't shooting par try something blade-like when they could just hit these and play better? These things are crazy good. I'd play them right now."
Mid-Handicapper
"The slimmer profile and sturdy feel are a nice marriage. Doesn't feel whippy or weak. A uniform feeling with consistent feedback across the face."
High-Handicapper
"Every shot felt like I was smashing it. Almost as if the ball was excited to get in contact with the club. Awesome feedback. Very forgiving and didn't lose any distance on mis-hits. Even the long irons were easy to hit with great trajectory."
Club Specs
Lofts
7-iron: 29 degrees; PW: 43 degrees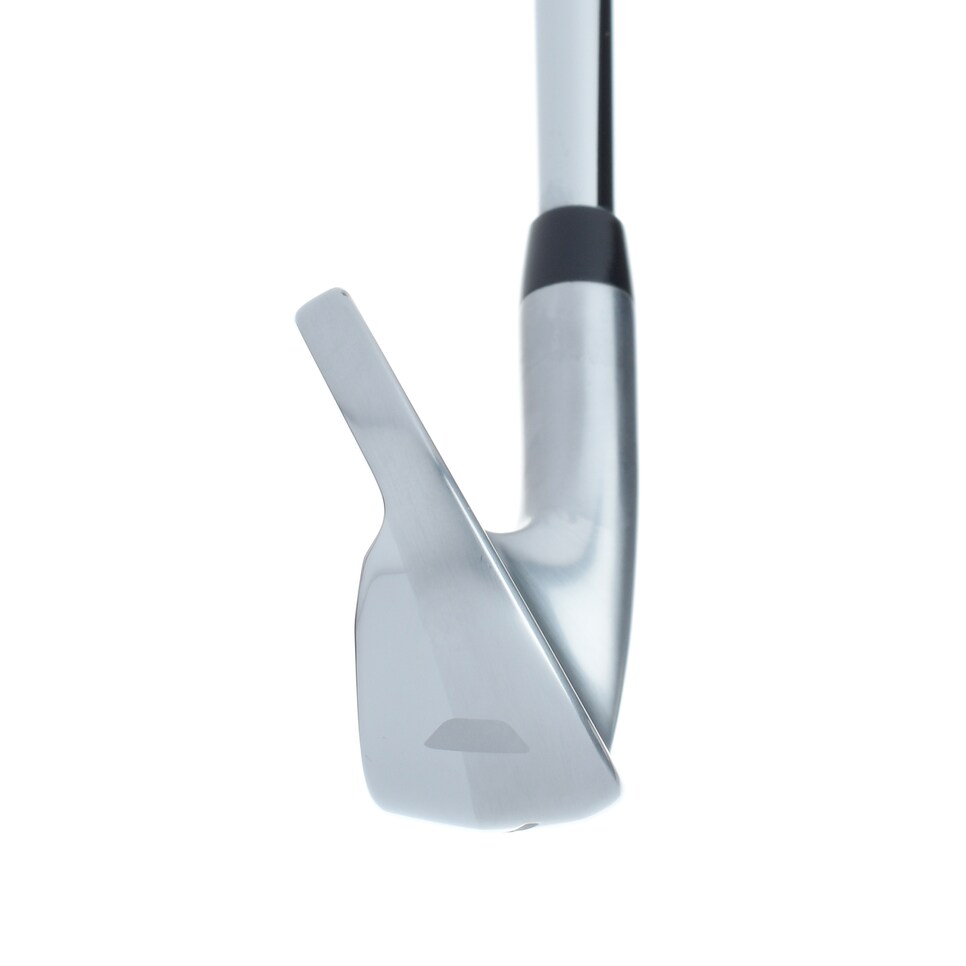 Surviving the Hot List Presented by Rapsodo
For the first time in the 19-year history of the Hot List, we invited a documentary-film crew to the 2022 testing summit to document the process, the people and the drama behind the most coveted assignment in golf.