Wilson
D9
Our Review:
WHAT IT DOES: Often club design is about making compromises, and like a good negotiation, you don't get everything you want, but you get enough of the things that are important to you. For Wilson's D9 iron, the thought was more singular: Get every yard of distance possible. Most noticeable in this endeavor is the latest iteration of Wilson's "power holes" technology, which feature polymer-filled cutouts along the sole that contribute to the flexing of the face at impact. The new approach to D9, however, wasn't simply to increase the number of power holes. Instead, it was to examine the number of slots per row, the width of the slots, the height of slots, the spacing between slots and the toe-heel bias.
WHY WE LIKE IT: Like the D7, the face is still a stamped stainless steel, but how it is connected to the body is significantly different. Instead of being welded entirely on the perimeter of the face, the face of the D9 iron is welded to the outside surfaces of the topline and toe areas. This leads to a more flexible face. Combined with the power holes, the result is an increase of more than 25 percent in unsupported face area for more face flex at impact. Read more >>
All products featured on Golf Digest are independently selected by our editors. However, when you buy something through our retail links, we may earn an affiliate commission.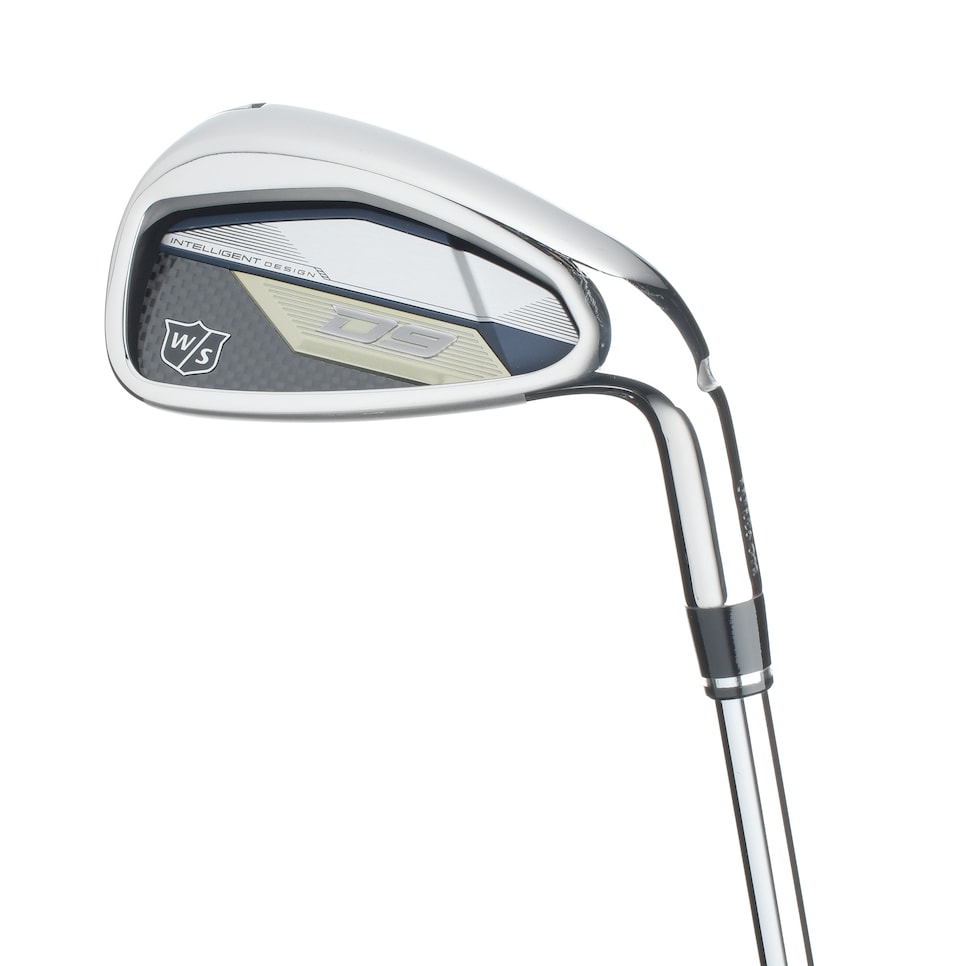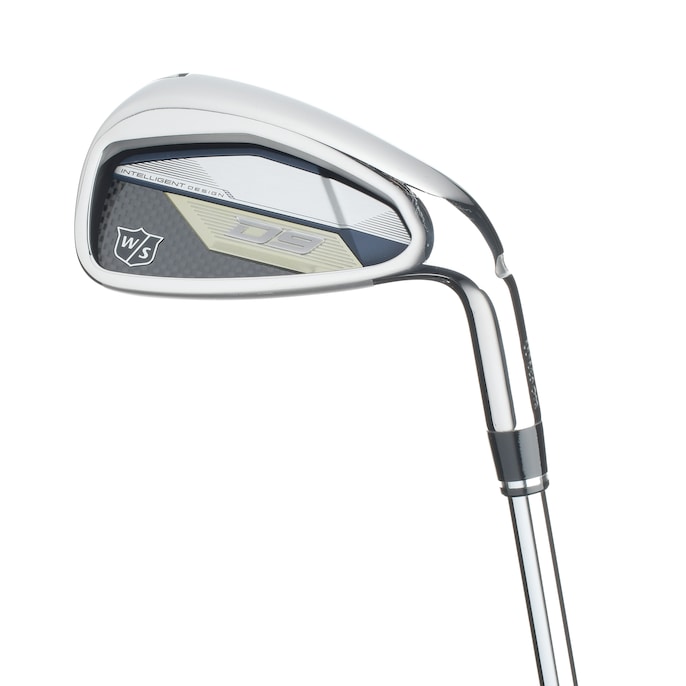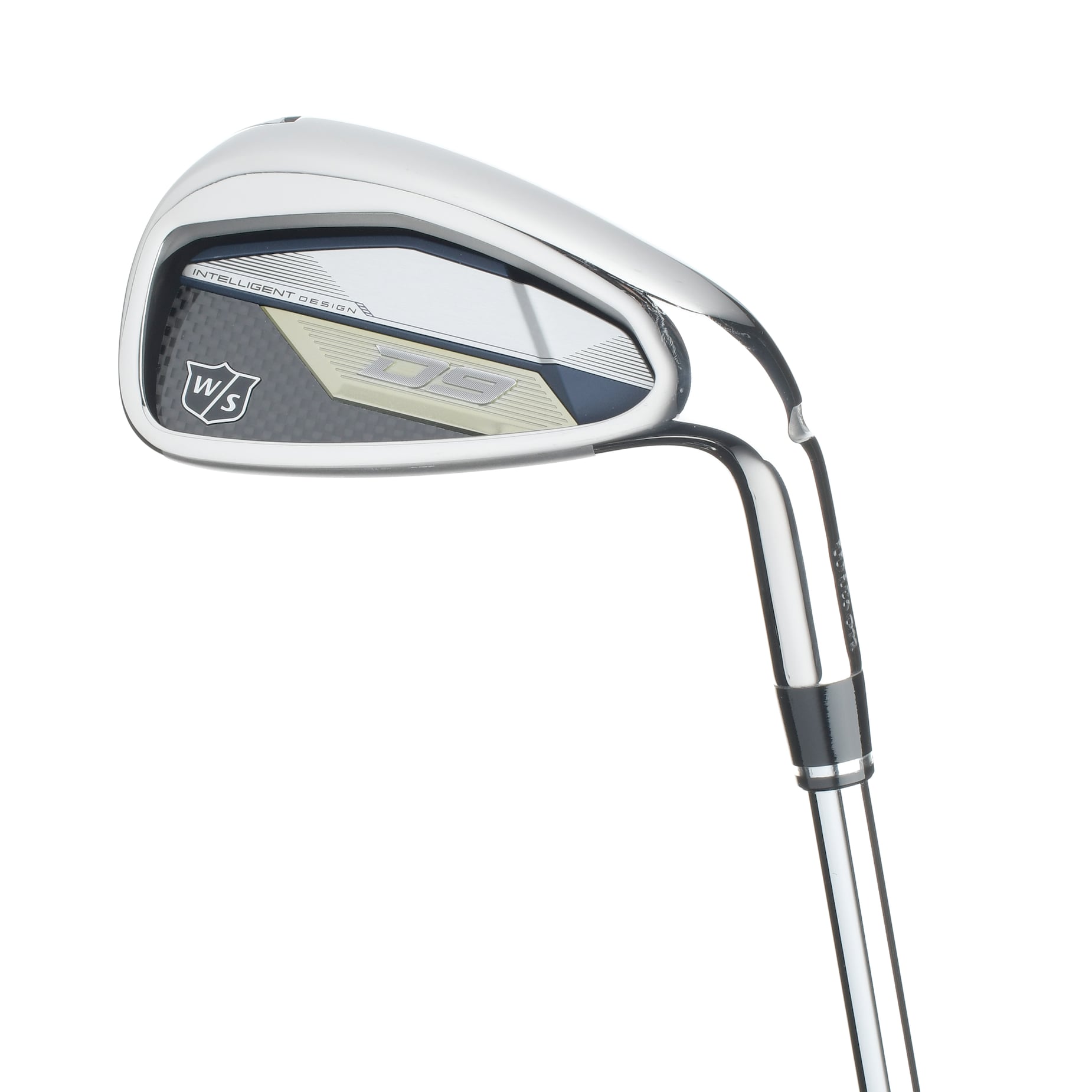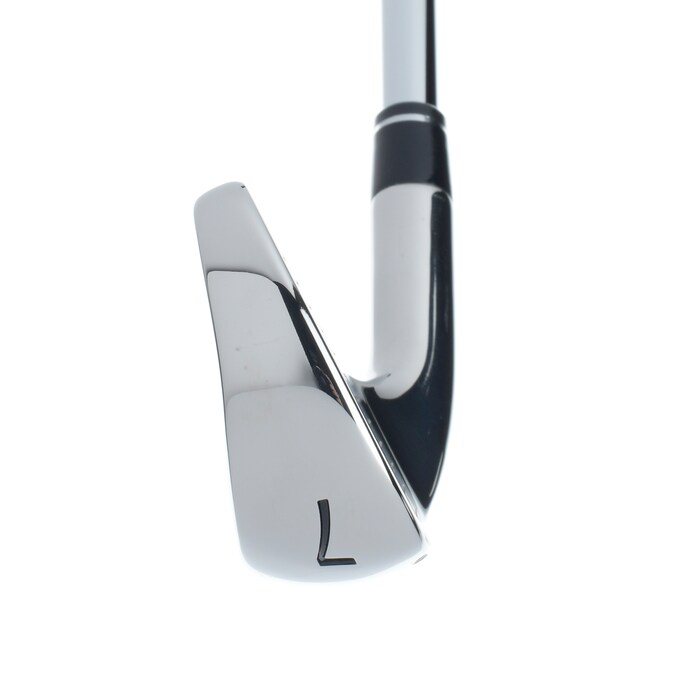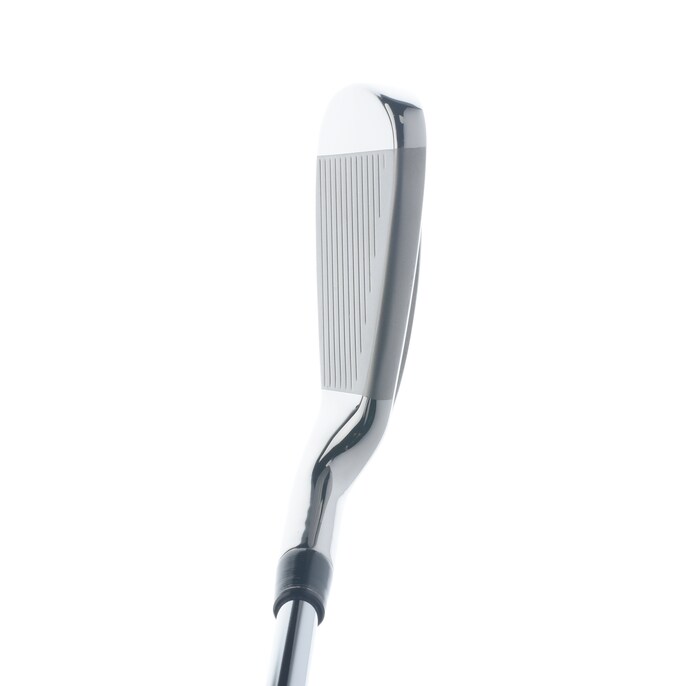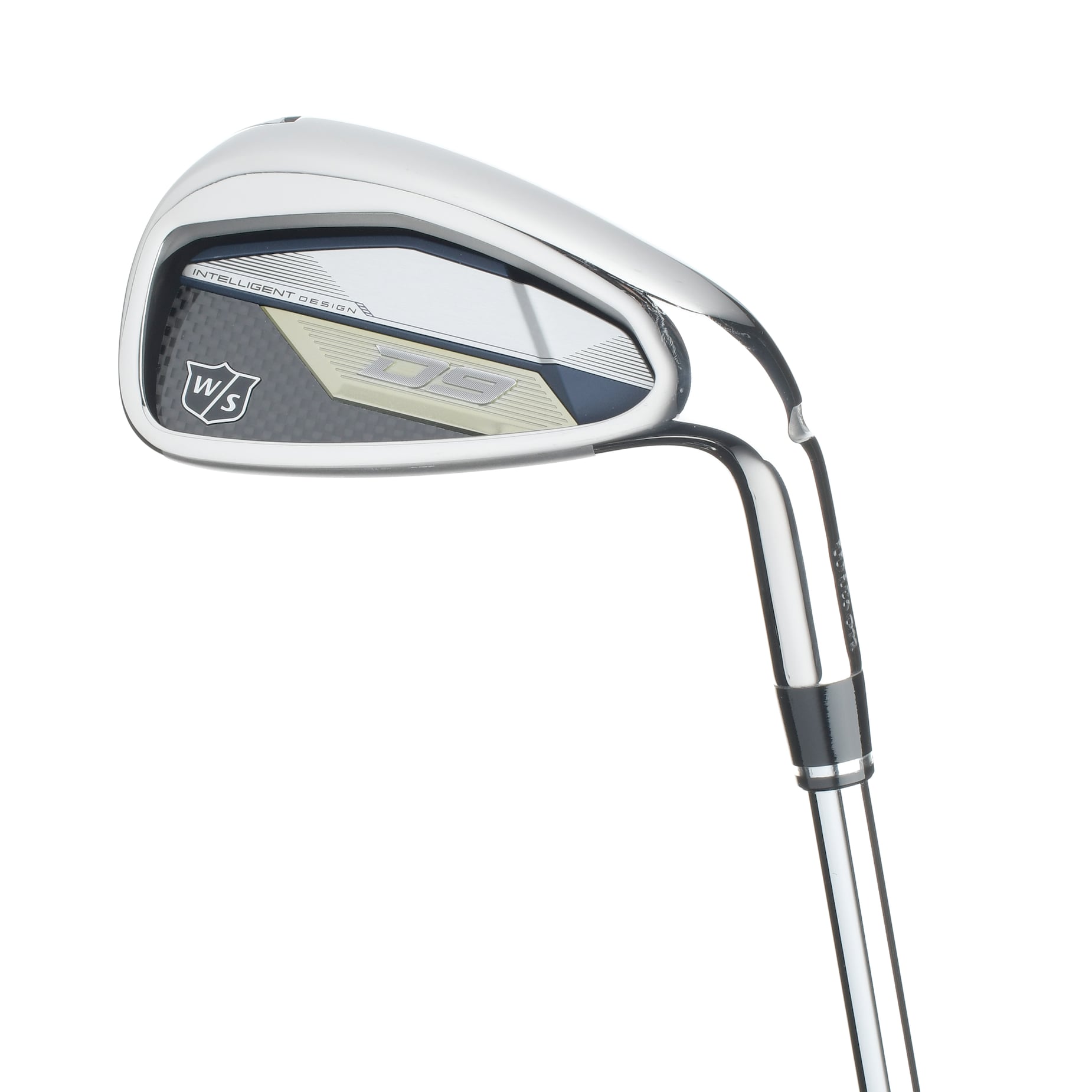 Ratings
* Percentage of total score
Player Comments
Low-Handicapper
"I started roping shots, look at the launch monitor and they're all within three yards of each other. It flies off the face with this hissing sound."
Mid-Handicapper
"This is a club that plays possum. There's nothing flashy or obvious about the help or even the sound and feel, but the performance is shockingly good."
High-Handicapper
"It just takes off the face like a rocket. The club cuts through turf like butter which allows you to release the club freely. You're able to shape shots and it's extremely easy to get the ball in the air."
Club Specs
Lofts
7-iron: 27 degrees; PW: 42 degrees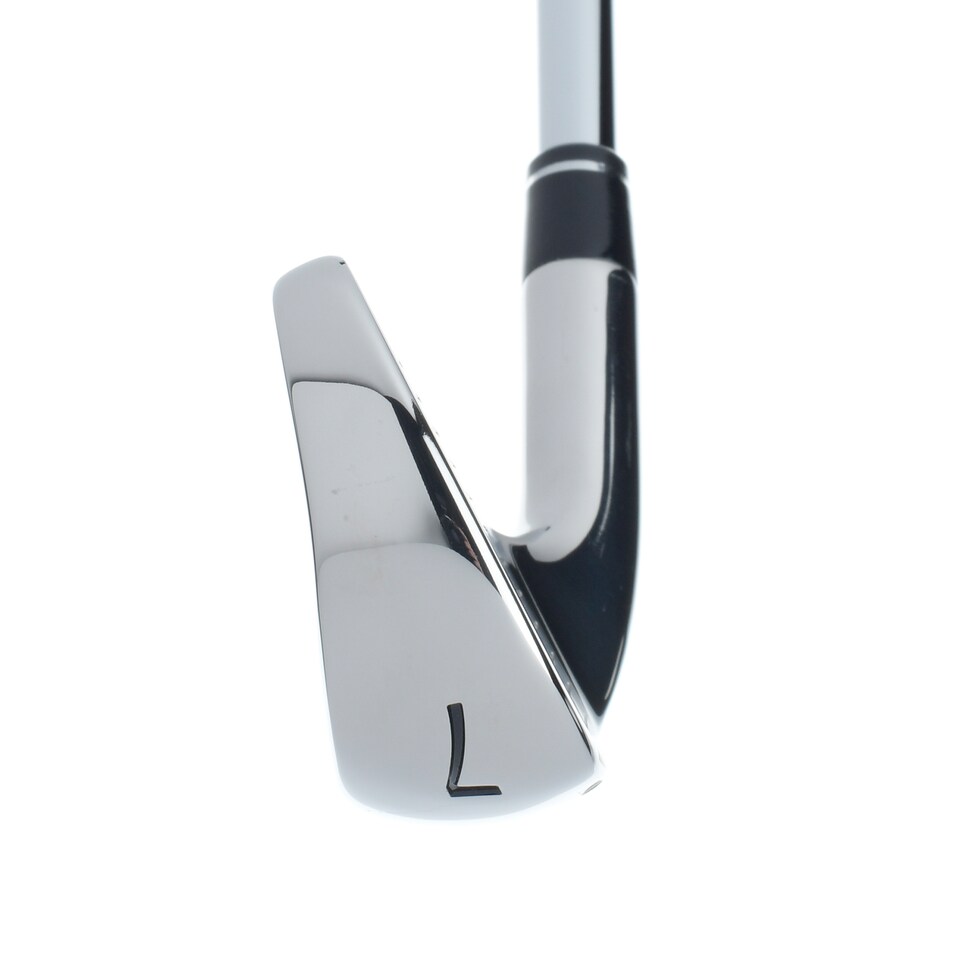 Surviving the Hot List Presented by Rapsodo
For the first time in the 19-year history of the Hot List, we invited a documentary-film crew to the 2022 testing summit to document the process, the people and the drama behind the most coveted assignment in golf.