TaylorMade
Sim2 Max
Our Review:
WHAT IT DOES: Making the face springy at impact has been a part of the company's irons for a decade. To boost ball speed in this iron, TaylorMade uses a "cap-back" design. The design offers the distance benefit of a hollow-body design but replaces the steel back with a polymer "cap" or badge. This has advantages a cavity-back construction does not because it seals the head and allows for hollow areas inside, saving weight to use elsewhere. The lightweight polymer cap is 7.5 times lighter than steel, resulting in a low center of gravity for high launch and low spin. The vibration-damping adhesive is used to bond the cap to the back for optimal feel.
WHY WE LIKE IT: In recent years, TaylorMade has burnished its brand as one for better golfers. Although TaylorMade features plenty of cool irons aimed at single-digit players, its new SIM2 Max irons are intended for golfers who need some help and welcome an iron that can supply more distance. As such, these irons continue the company's heritage of using a flexible, cut-through slot or "speed pocket" in the soles of the 4- through 8-irons. This technology helps the face flex, which yields more ball speed and distance. Read more >>
All products featured on Golf Digest are independently selected by our editors. However, when you buy something through our retail links, we may earn an affiliate commission.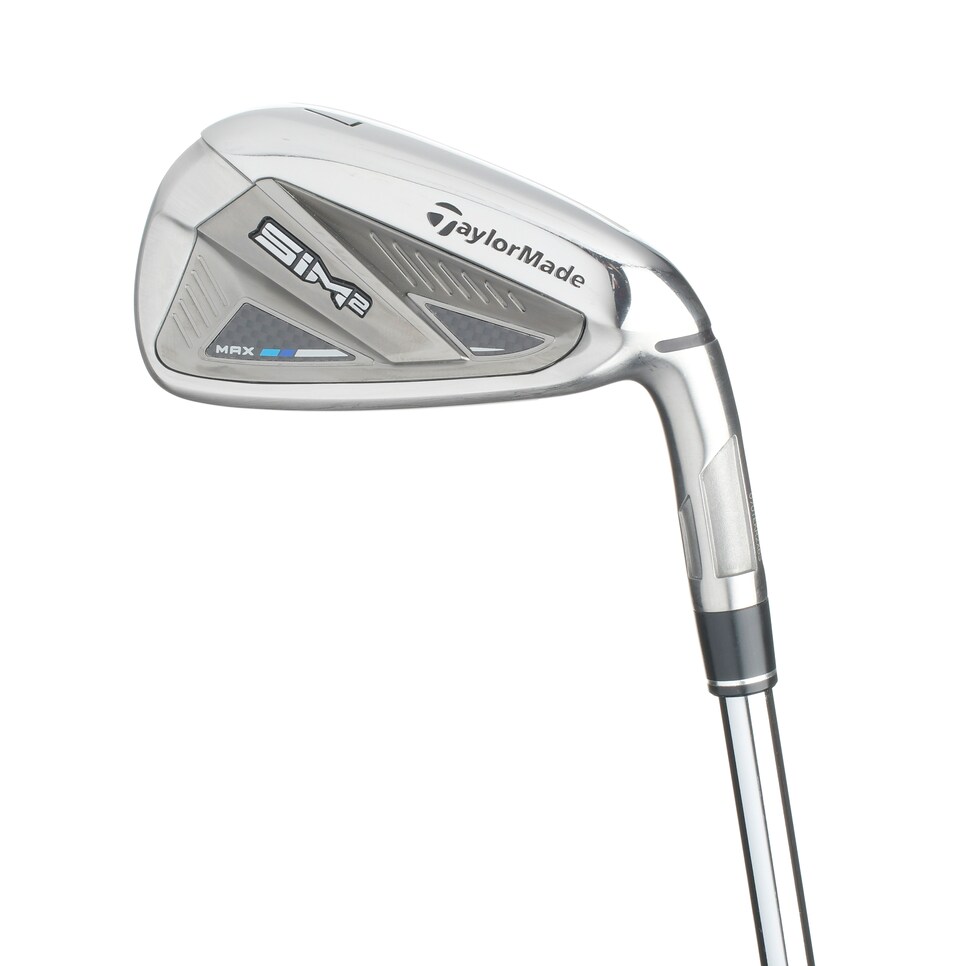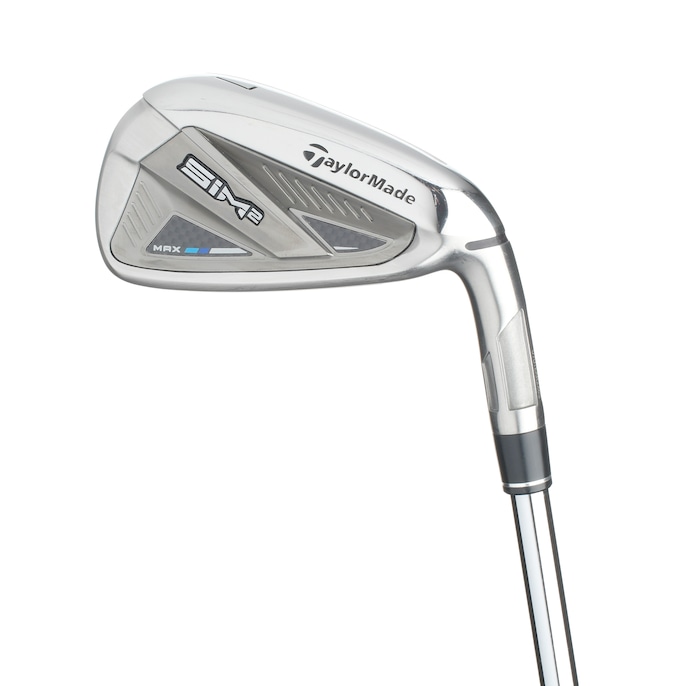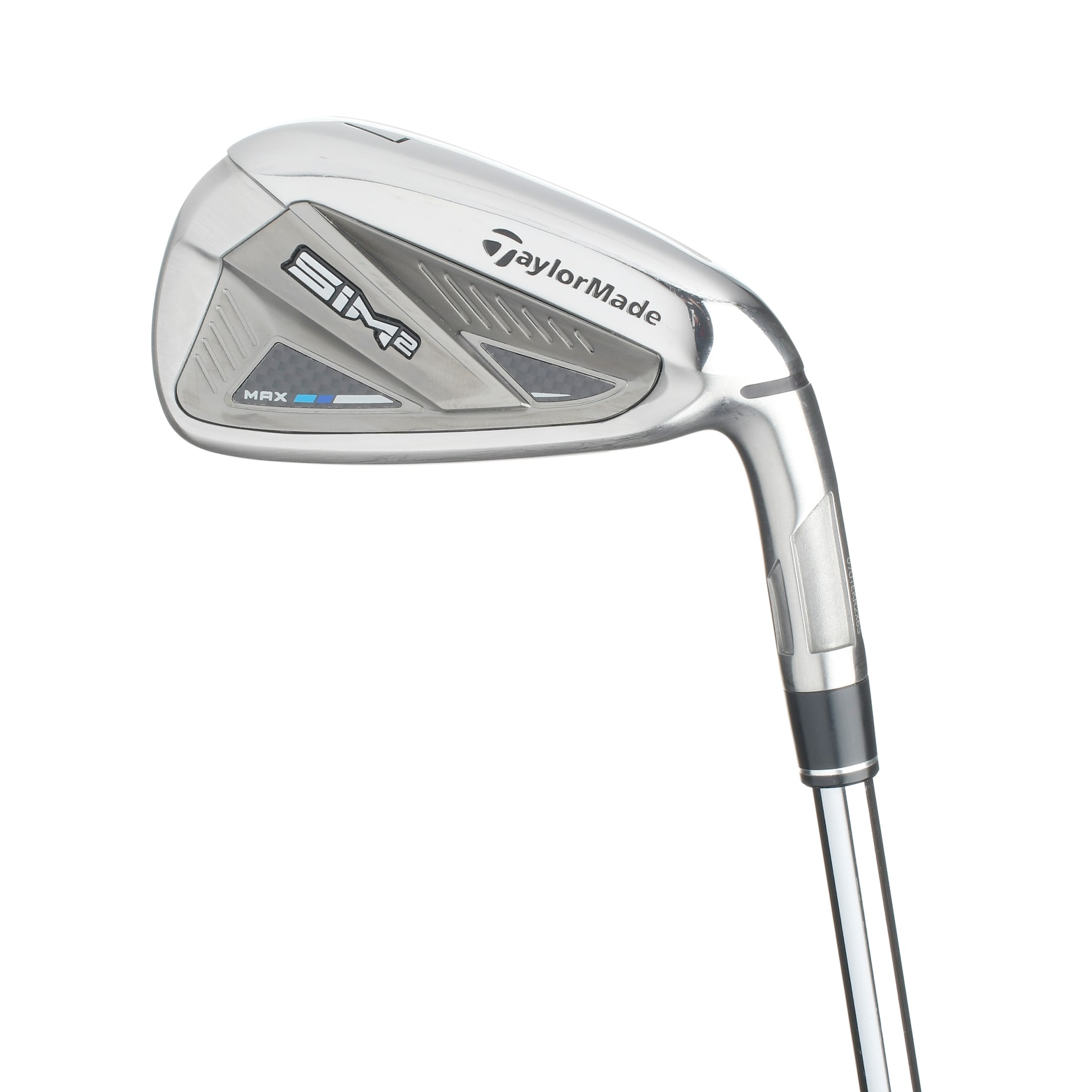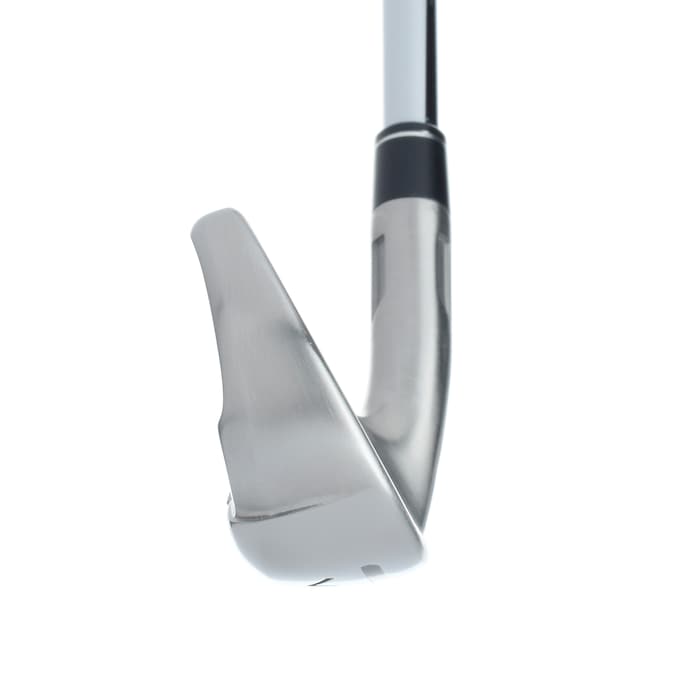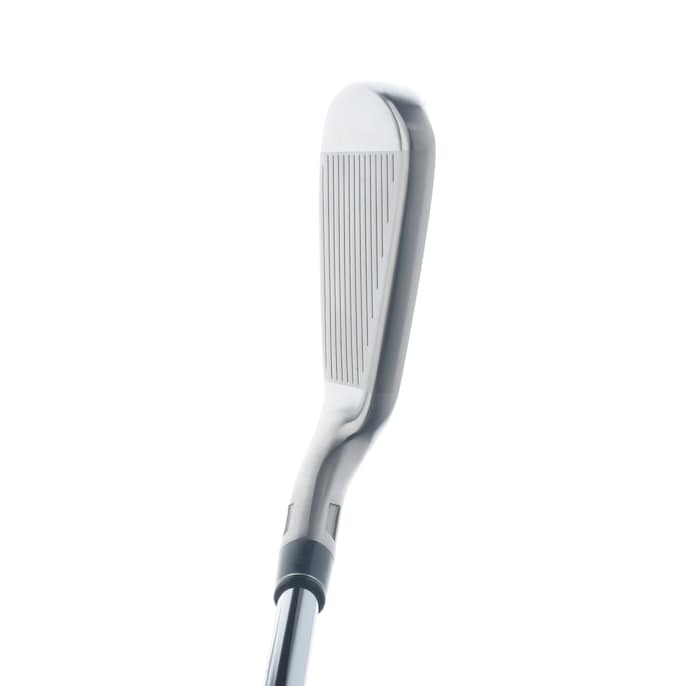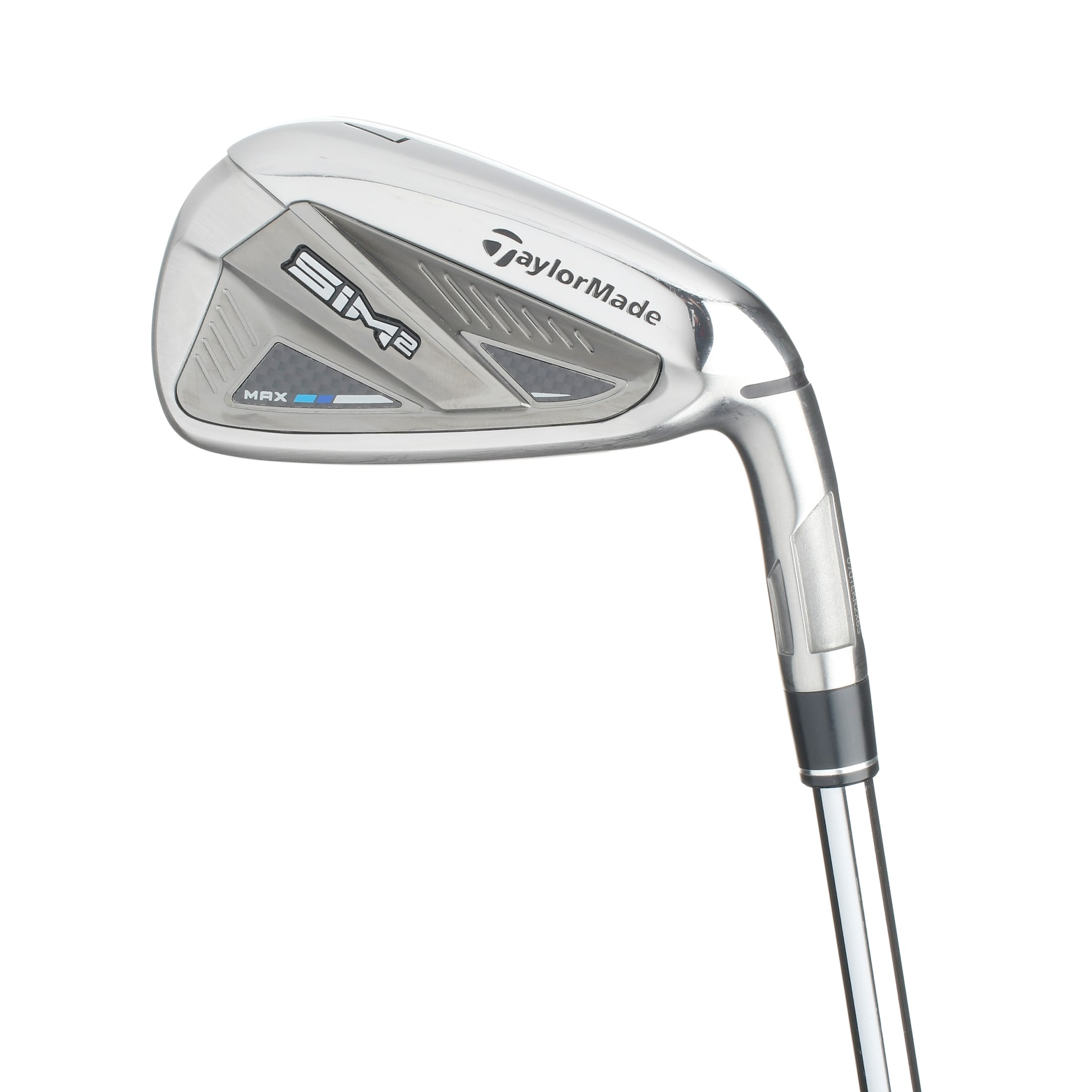 Ratings
* Percentage of total score
Player Comments
Low-Handicapper
"A properly weighted club that gave me consistent feedback off the face in the long and short irons. The forgiveness was great. Could hit it high and land it soft and also hit a lower shot. Receptive to different ball flights and shot shapes."
Mid-Handicapper
"Just stupid long. That speed comes without losing shots left and right. A forgiving super-ball producer, all without making a clunky clubhead."
High-Handicapper
"A game-improvement iron on steroids. A really nice feel combined with super forgiveness and great turf interaction. The giant bonus was getting a bunch of extra yards."
Club Specs
Lofts
7-iron: 28.5 degrees; PW: 43.5 degrees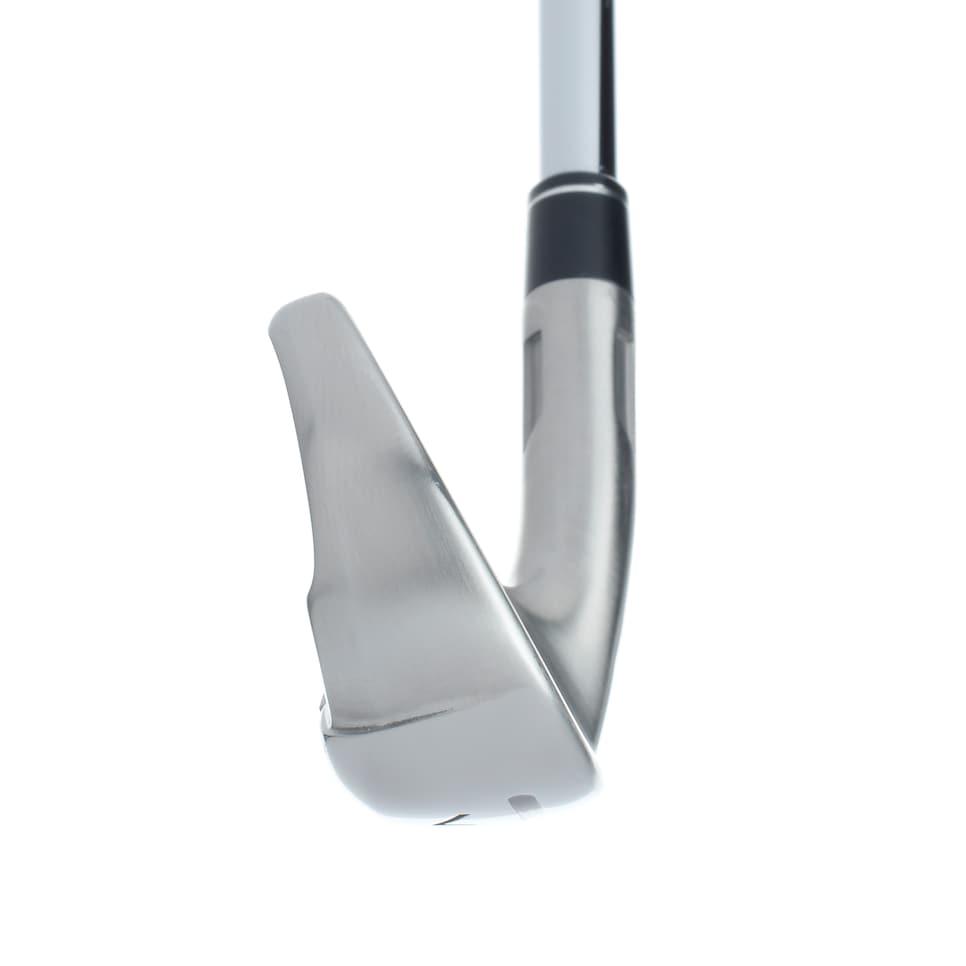 From the Manufacturer
Description
Engineered to help you hit better shots more often with the all-new Cap Back™ design, SIM2 Max irons have an intelligently optimized sweet spot designed to provide golfers with better performance where they need it the most. The introduction of Cap Back Design created a full hollow body construction, making way for the new ECHO® Damping System. The fully encapsulated system uses a softer polymer blend and multiple contact points across the face to channel away harsh vibrations creating forged-like feel.
Learn More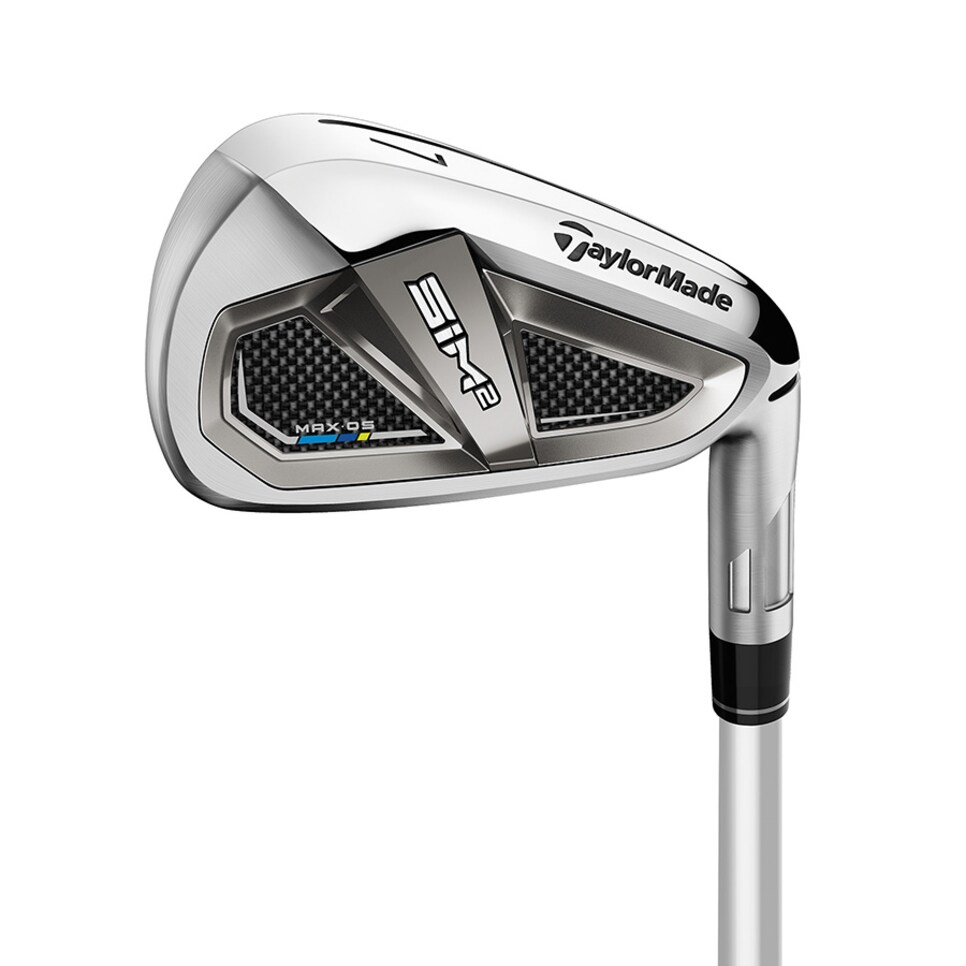 Surviving the Hot List Presented by Rapsodo
For the first time in the 19-year history of the Hot List, we invited a documentary-film crew to the 2022 testing summit to document the process, the people and the drama behind the most coveted assignment in golf.