Ping
G425
Our Review:
WHAT IT DOES: How do you make the ball fly faster off the face of an iron? One way is to make the face thinner. But to do that, you need a material strong enough to hold up at impact. For Ping's G425 iron that meant using a new heat-treatment process to create what the company calls Hyper 17-4 stainless steel. The material is 10 percent stronger than typical 17-4 and was used to create a thin variable-thickness face with plenty of deflection at impact. The face, however, is just one part of the speed equation. An undercut along the top rail and a sole that functions like a hinge create a trampoline effect to further increase ball speed and launch.
WHY WE LIKE IT: Ping is a company that always has the needs of everyday golfers in mind. Despite this iron having a shorter blade length than the G410, it's actually more forgiving thanks to a tungsten toe weight. Also, the G425's stock steel shaft is the company's AWT 2.0 (for "ascending weight technology"): The shafts for the longer irons are lighter to improve swing speed and face closure, and the shafts for the short irons are slightly heavier for more control on shots near the green. Read more >>
All products featured on Golf Digest are independently selected by our editors. However, when you buy something through our retail links, we may earn an affiliate commission.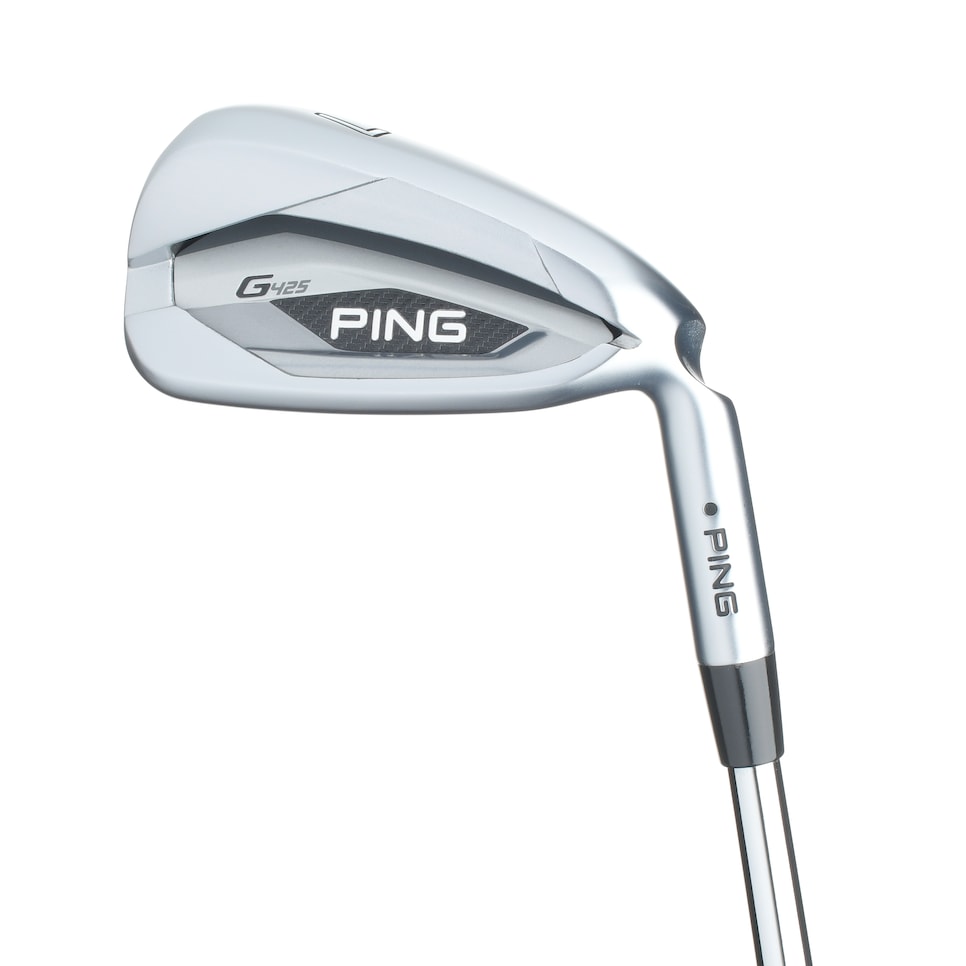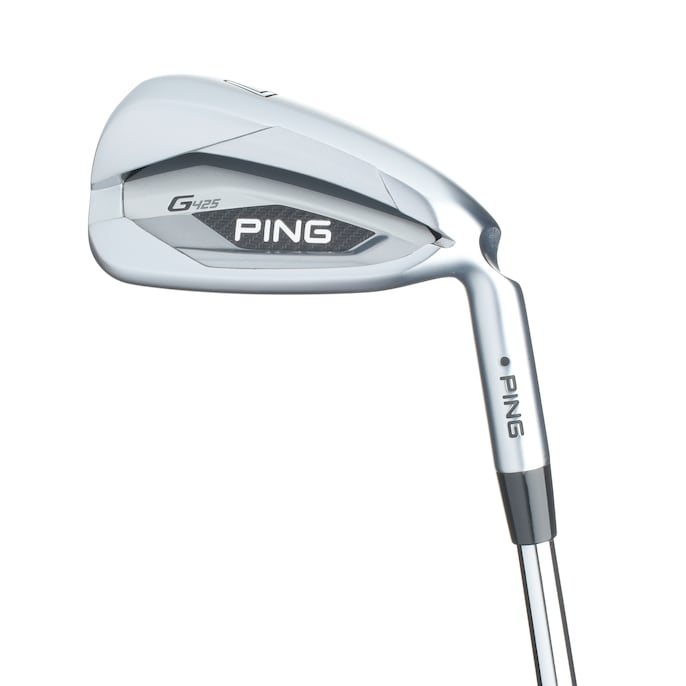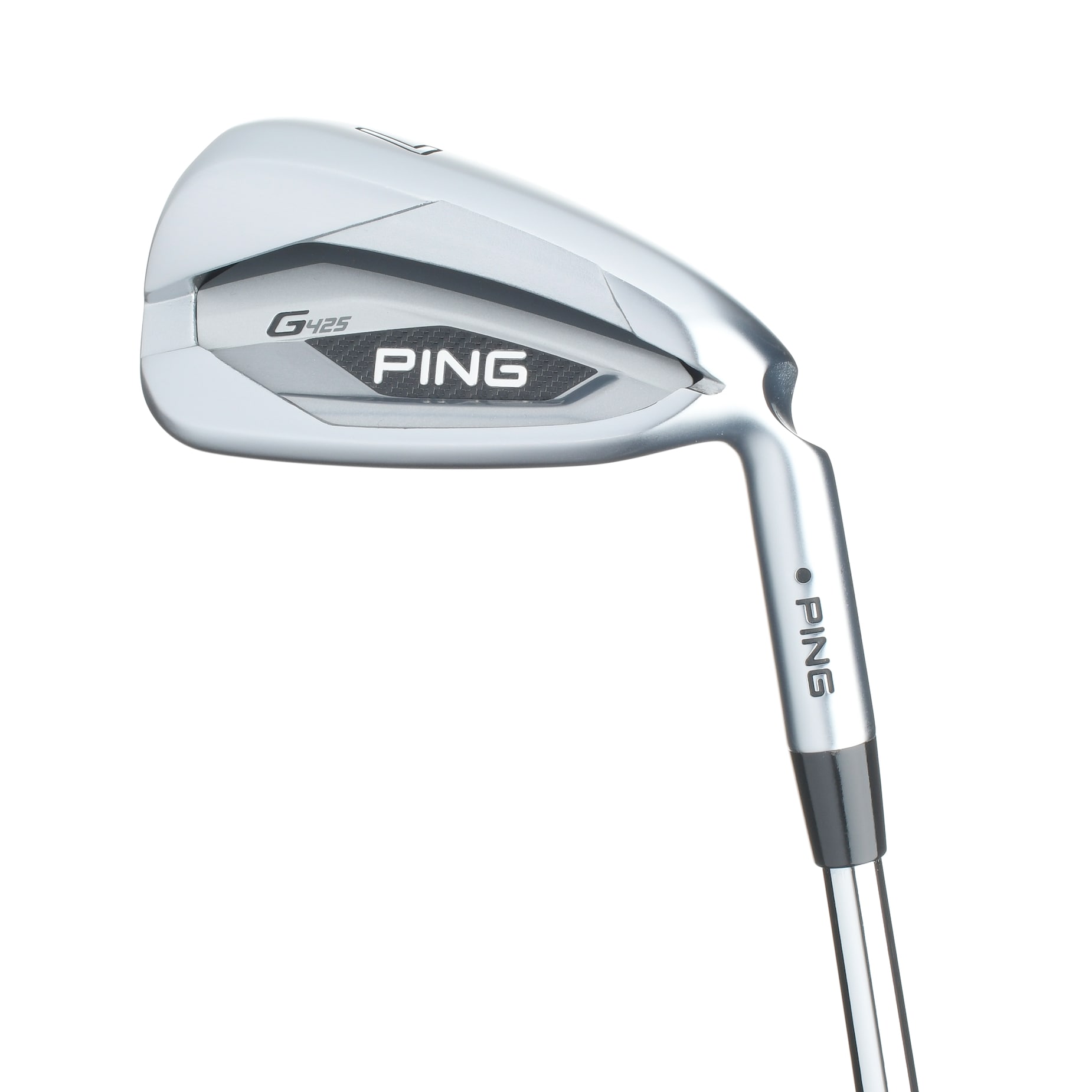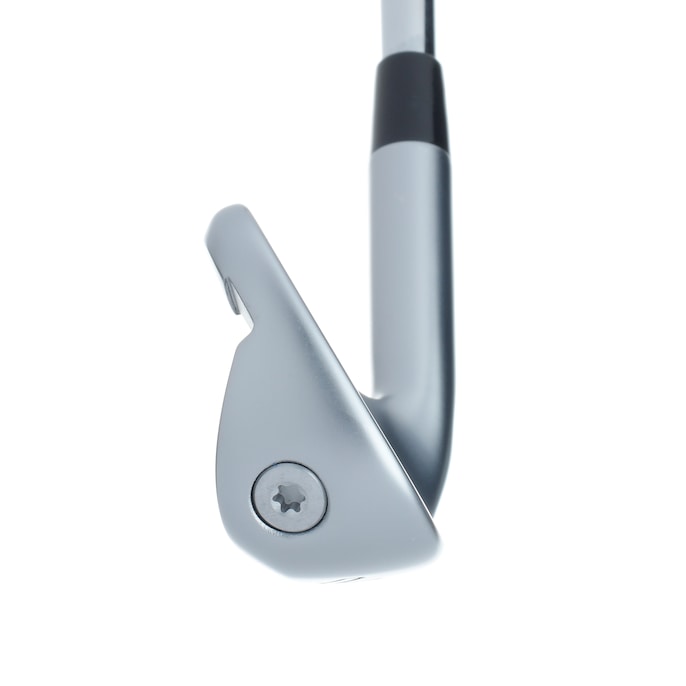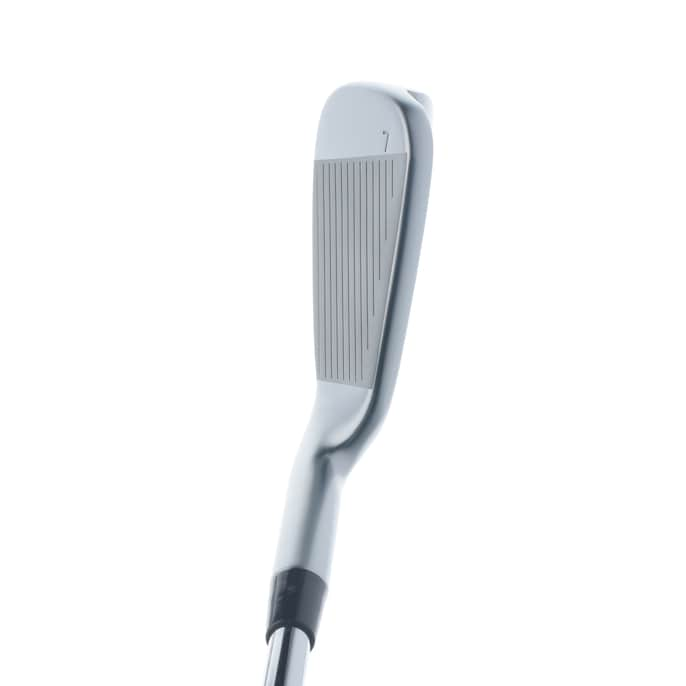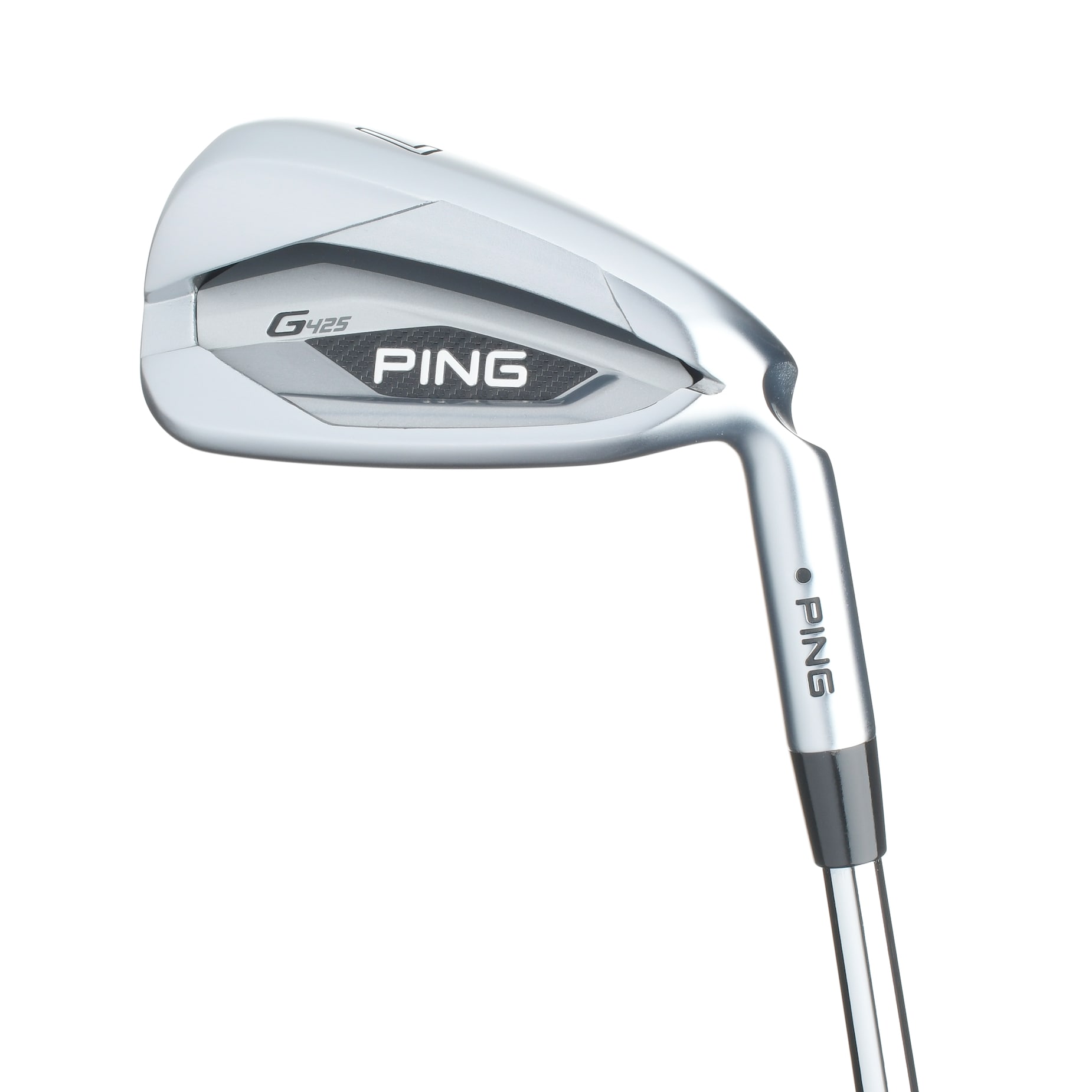 Ratings
* Percentage of total score
Player Comments
Low-Handicapper
"For the size of the head, it has great turf interaction. I also like how it softens the curves. You might hit a little fade or draw, but the hard curves are blunted. You can narrow the window you see your shots traveling."
Mid-Handicapper
"You can feel the help. Easy to make crisp contact. Has a responsive sensation in which the ball and face meet with an understated sound and robust feel."
High-Handicapper
"The whole club is a sweet spot. It's impossible to hit a bad shot with them. You can throw any type of swing with these and get a decent result."
Club Specs
Lofts
7-iron: 30 degrees; PW: 44.5 degrees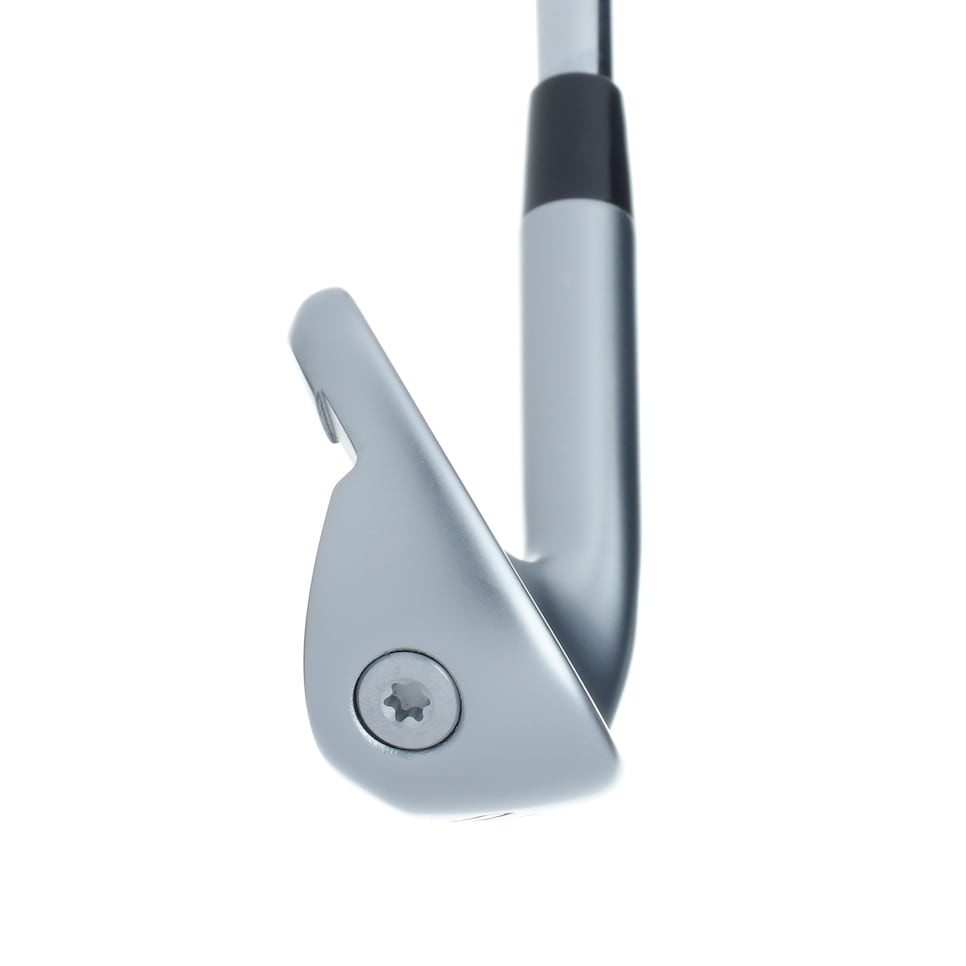 Surviving the Hot List Presented by Rapsodo
For the first time in the 19-year history of the Hot List, we invited a documentary-film crew to the 2022 testing summit to document the process, the people and the drama behind the most coveted assignment in golf.