Srixon
ZX4
Our Review:
WHAT IT DOES: This iron is sure to fool your opponents into thinking perhaps you don't have enough forgiveness in the bag. Little do they know that within the sleek exterior is plenty of club. It starts with a high-strength HT1770 steel face insert that provides superior sizzle off the hitting area and a 431 stainless-steel body that enhances feel. The quiet hero, however, is the sole design in which a little more material was removed from the trailing edge, helping to increase the effective bounce without having to widen the sole. That helps players maintain distance on shots hit fat, especially for those who come into the ball at a steep angle of attack.
WHY WE LIKE IT: The goal of game-improvement irons is straightforward: They help you hit shots that are hotter, higher and farther. In other words, they make you feel like a better player than you are without having you notice. This iron does all of that. Of course, to achieve that, you need to know what the player needs. For Srixon, that meant creating an impact-probability chart determined from a database of more than 50,000 impacts from a player-test group that helped guide the artificial-intelligence design process. Read more >>
All products featured on Golf Digest are independently selected by our editors. However, when you buy something through our retail links, we may earn an affiliate commission.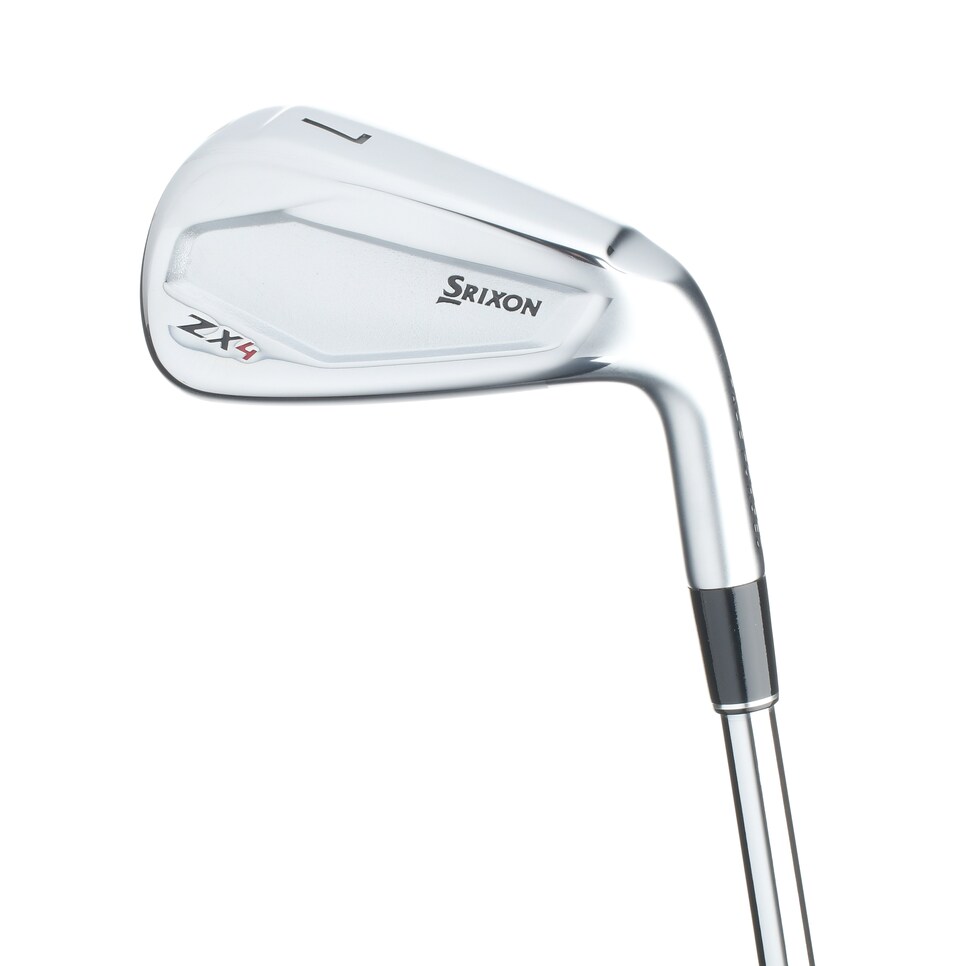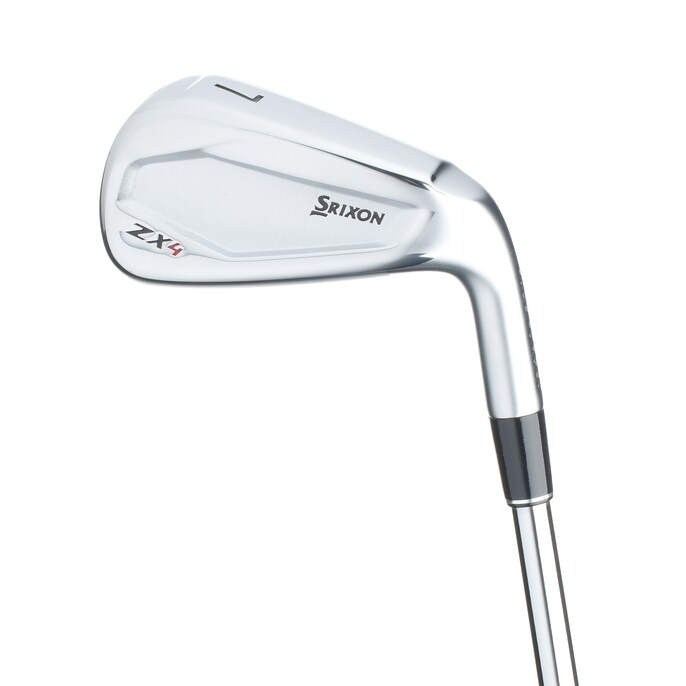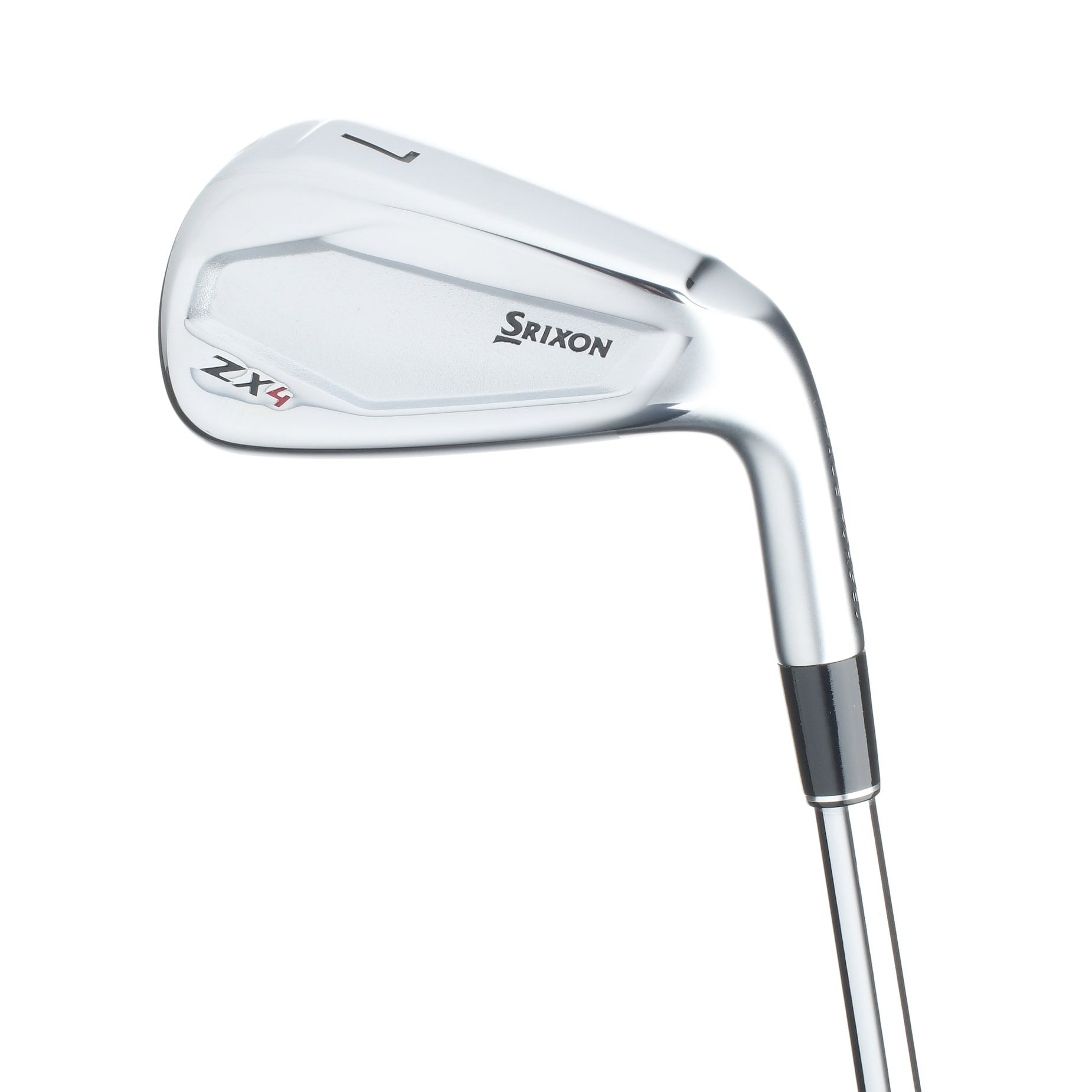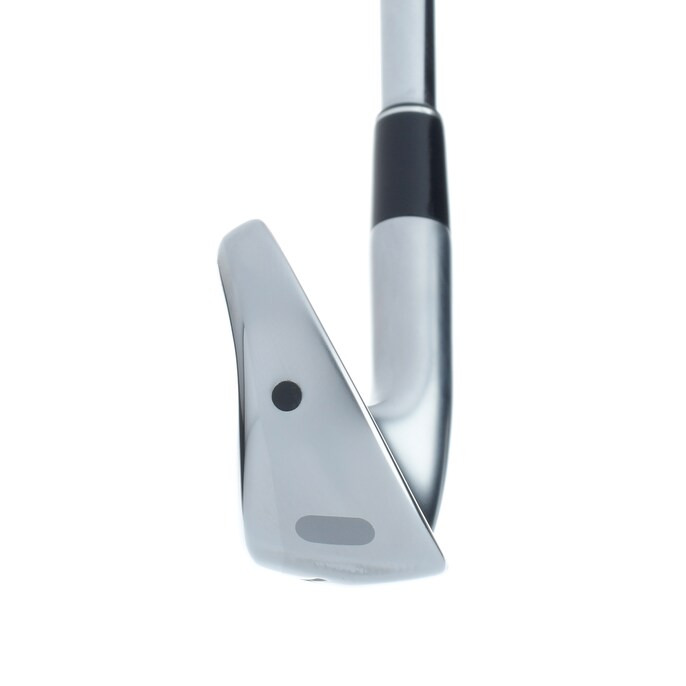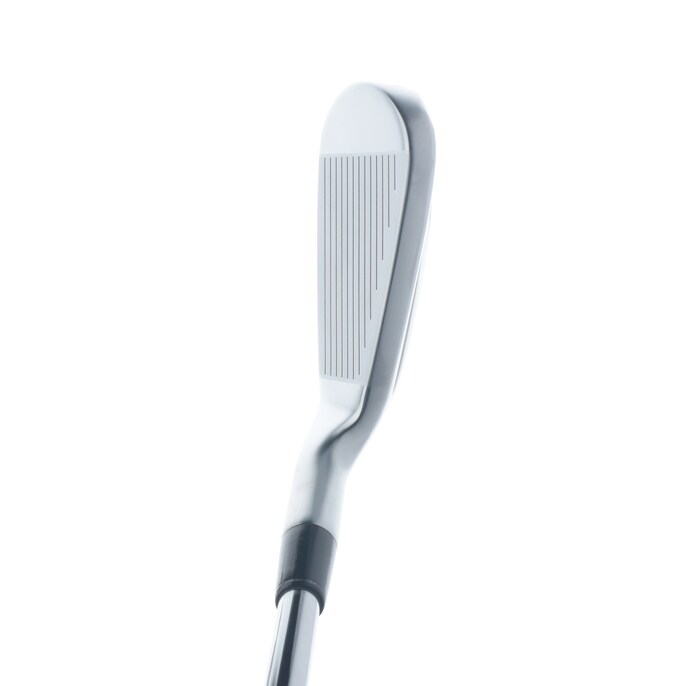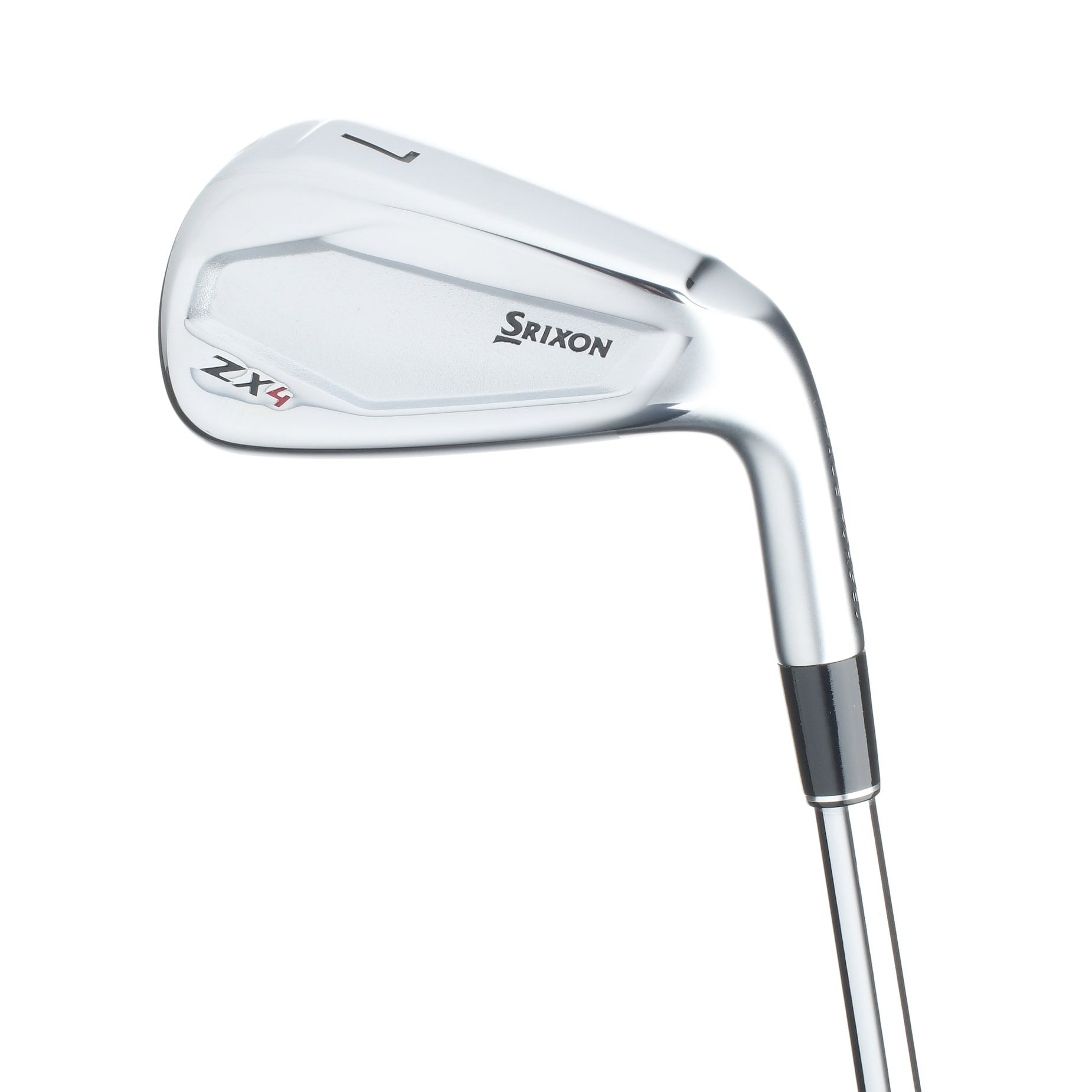 Ratings
* Percentage of total score
Player Comments
Low-Handicapper
"These are a slicer's dream. They refused to go right even when I made a swing that demanded a fade curve. If you want to eliminate that side of the course, these are for you."
Mid-Handicapper
"Even for someone who fades the ball, this is easy to draw. The piercing flight is great to play in the wind, yet it still climbs enough to land softly on greens."
High-Handicapper
"You notice the sole helping. Nothing bothersome about the look. The ball zipped off the face. Workability was exceptional and launch was just in the perfect window."
Club Specs
Lofts
7-iron: 28.5 degrees; PW: 43 degrees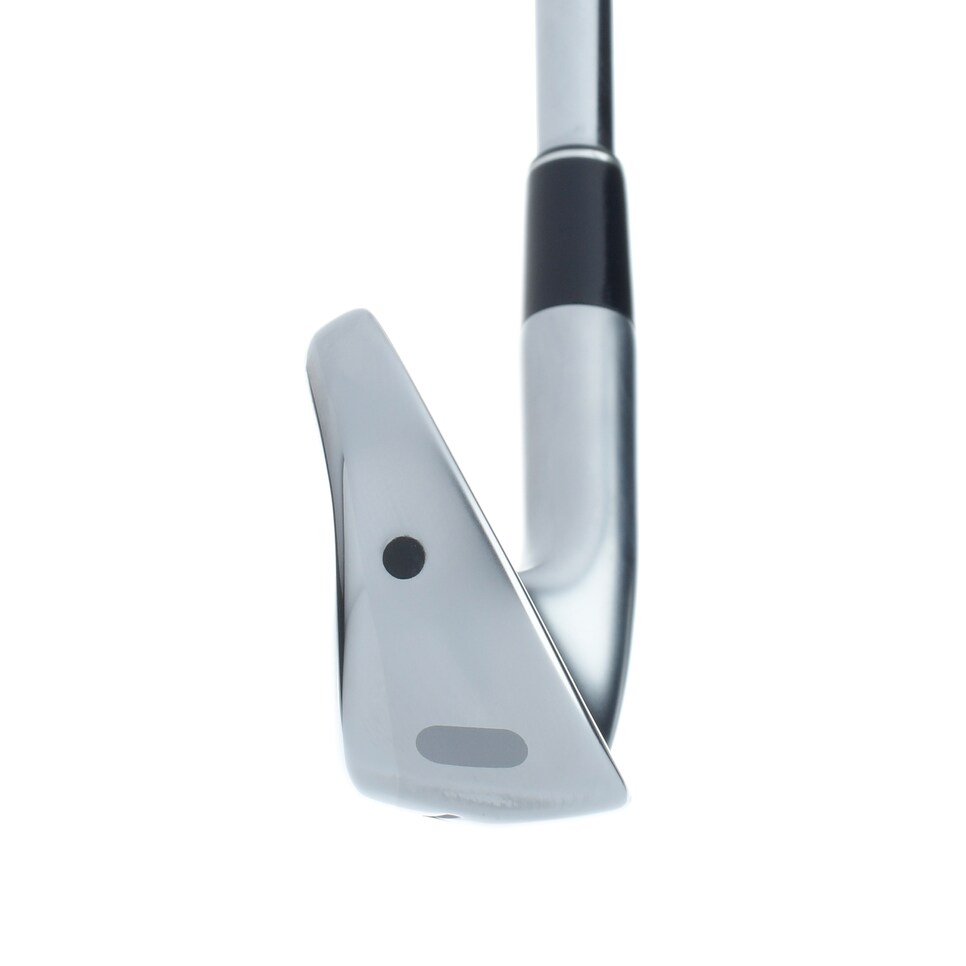 Surviving the Hot List Presented by Rapsodo
For the first time in the 19-year history of the Hot List, we invited a documentary-film crew to the 2022 testing summit to document the process, the people and the drama behind the most coveted assignment in golf.