Cleveland
Launcher XL
Our Review:
WHAT IT DOES: The set uses two constructions: a hollow-body-iron design in the long irons (4- through 7-iron) and a more traditional cavity-back construction in the 8-iron through gap wedge. The irons also borrow the "mainframe" technology first used by affiliated brand Srixon in which the backside of each iron face is milled in a variable-thickness pattern made up of various indentations to provide extra ball speed and remove mass. The V-shaped sole has an elevated leading edge, producing less drag than a typical flat sole, allowing shots hit fat to still go a respectable distance.

WHY WE LIKE IT: For several years Cleveland has approached its design of clubs with the everyman in mind. That's because golfers who fall into the game-improvement-iron category approach golf and their choice of equipment from a pair of standpoints. Yes, they want to maximize the results from their good shots, but they also want help reducing the effect of less-than-perfect swings. To help with the latter, the Launcher XL irons use an eight-gram weight in the butt end of each grip that counterbalances the iron and helps promote a smoother swing that better squares the club at impact. Read more >>
All products featured on Golf Digest are independently selected by our editors. However, when you buy something through our retail links, we may earn an affiliate commission.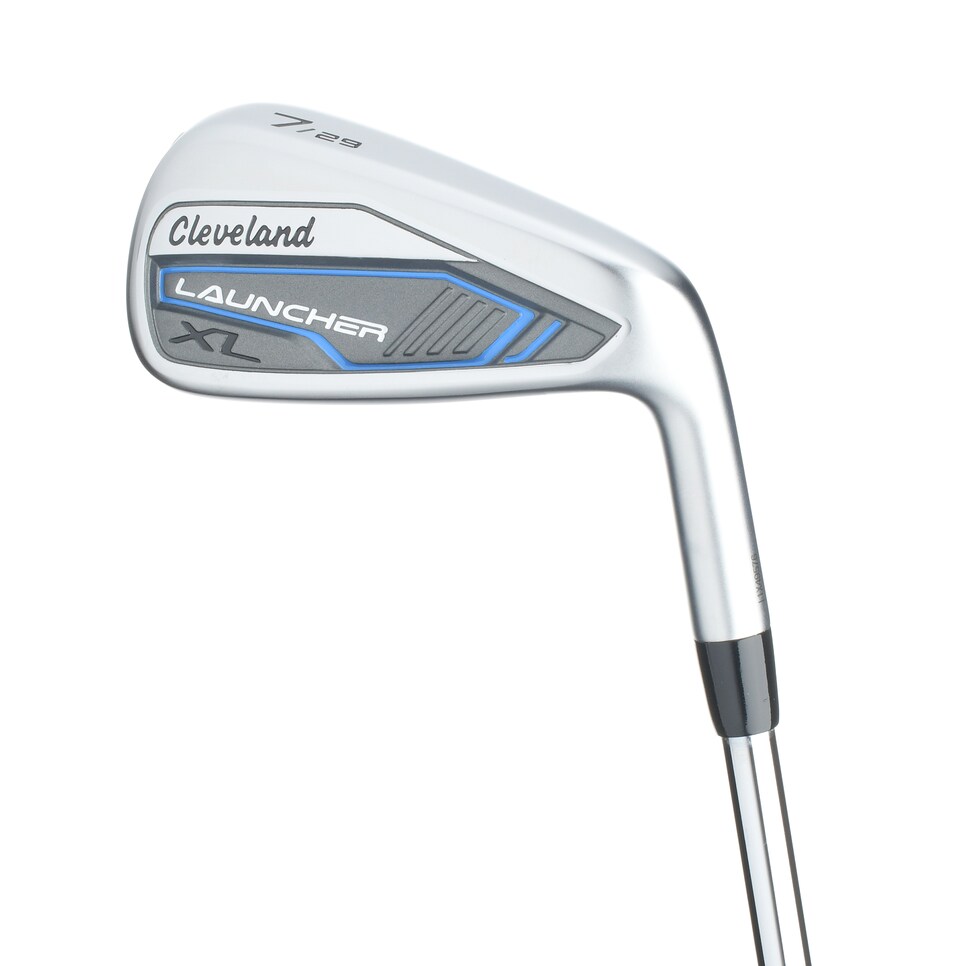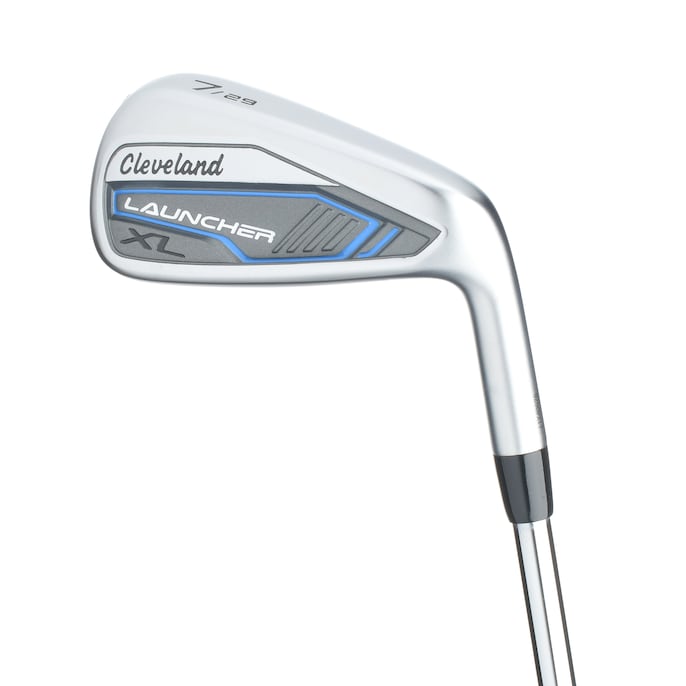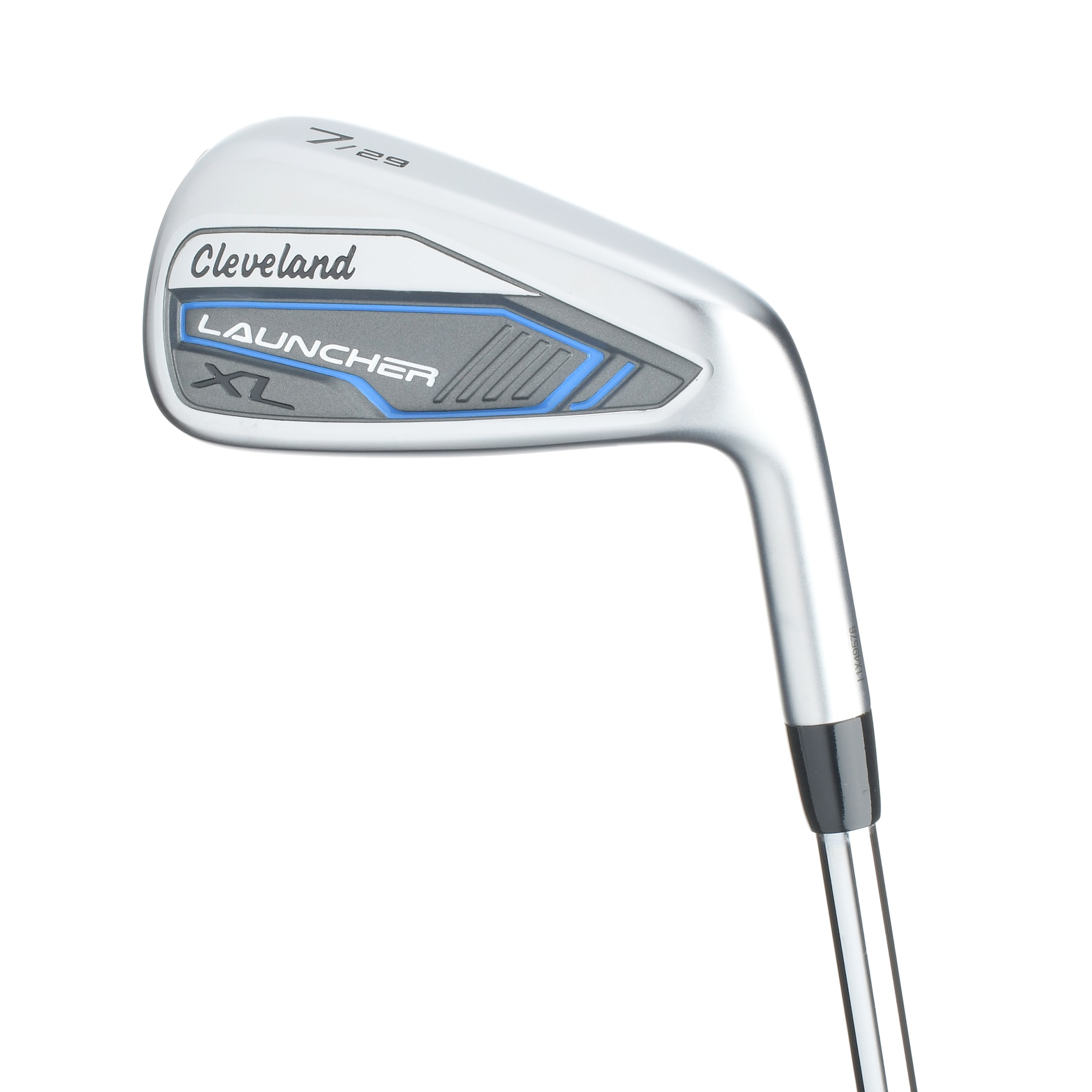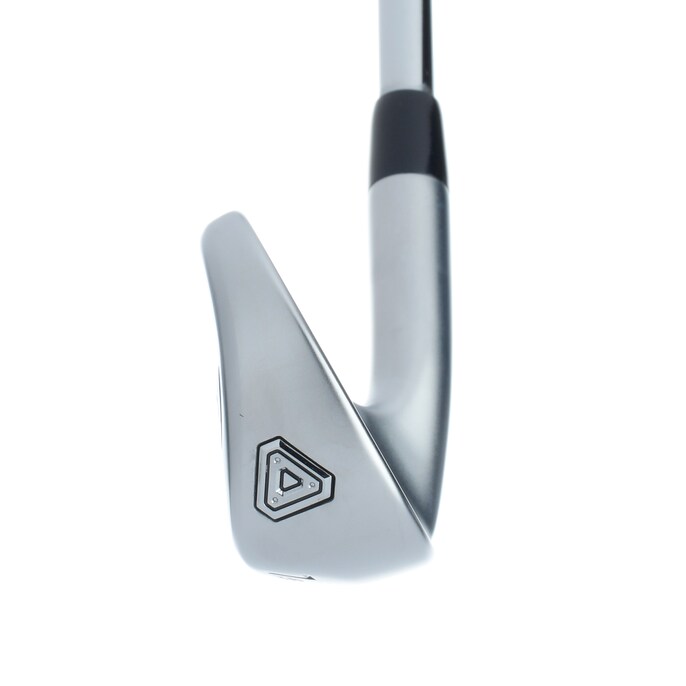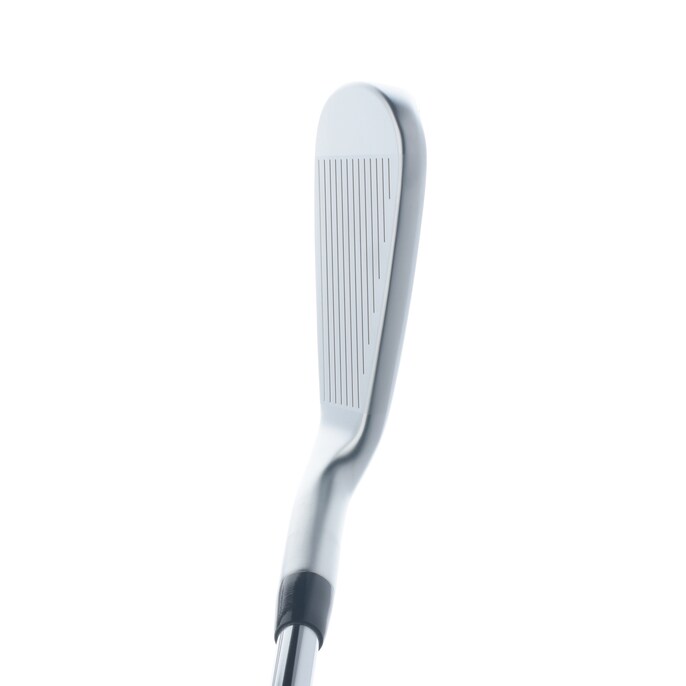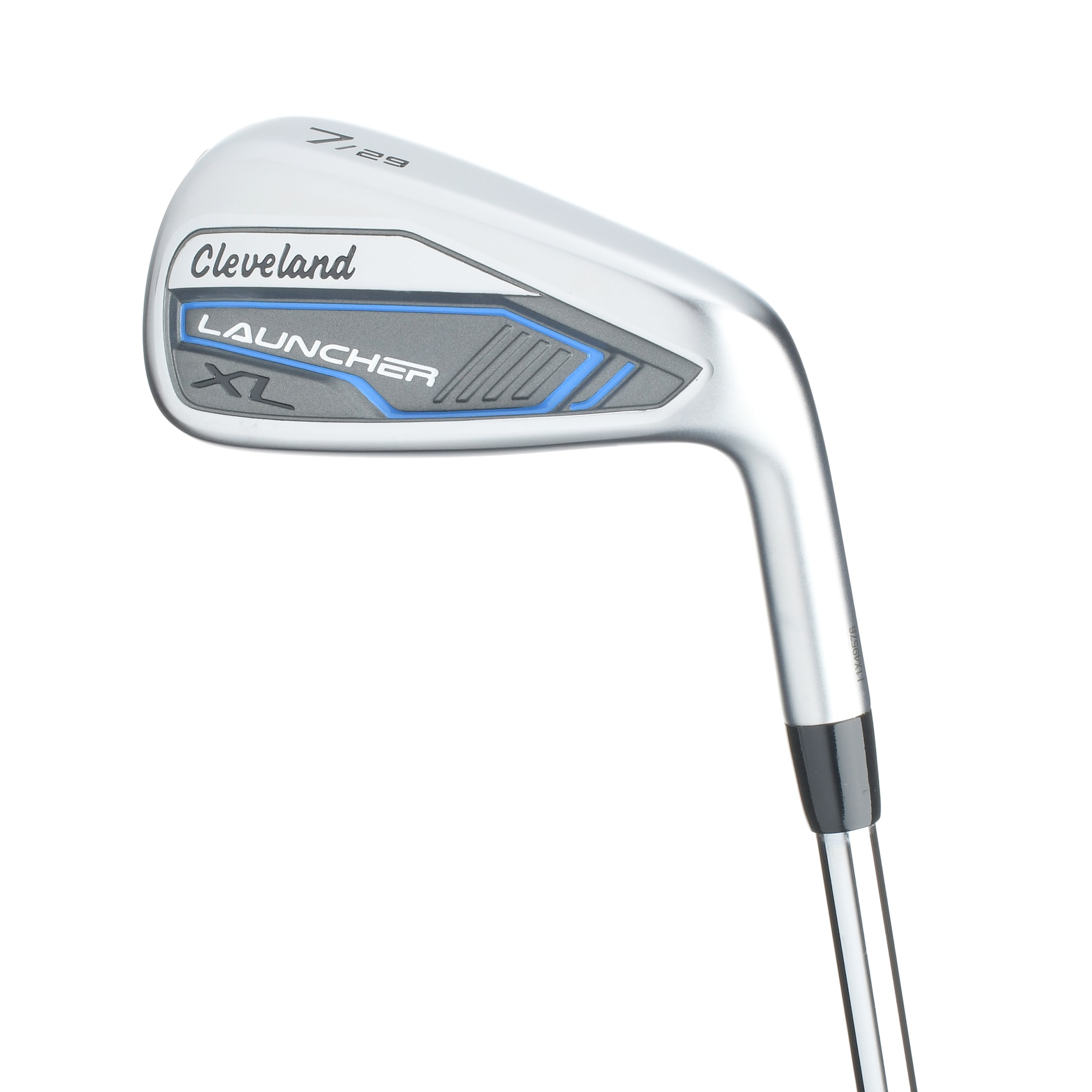 Ratings
* Percentage of total score
Player Comments
Low-Handicapper
"What I love about this is the look. Minimal offset in the club—just enough but not intimidating. You feel like you can still work shots. Sound and feel was consistent throughout as you transitioned from long iron to mid iron to short iron."
Mid-Handicapper
"The softness is sweet. The head isn't as offset as some others, but it provided a good launch. Not sure what they did with the sole, but the turf interaction is exceptional."
High-Handicapper
"Simply amazing. The clubs were like they had a nitro boost in them. The ball would just go and go. But you didn't give up any accuracy. Dead straight. I had three or four shots not deviate an inch from center line. Could do anything you wanted. These are absolutely superb."
Club Specs
Lofts
7-iron: 29 degrees; PW: 43 degrees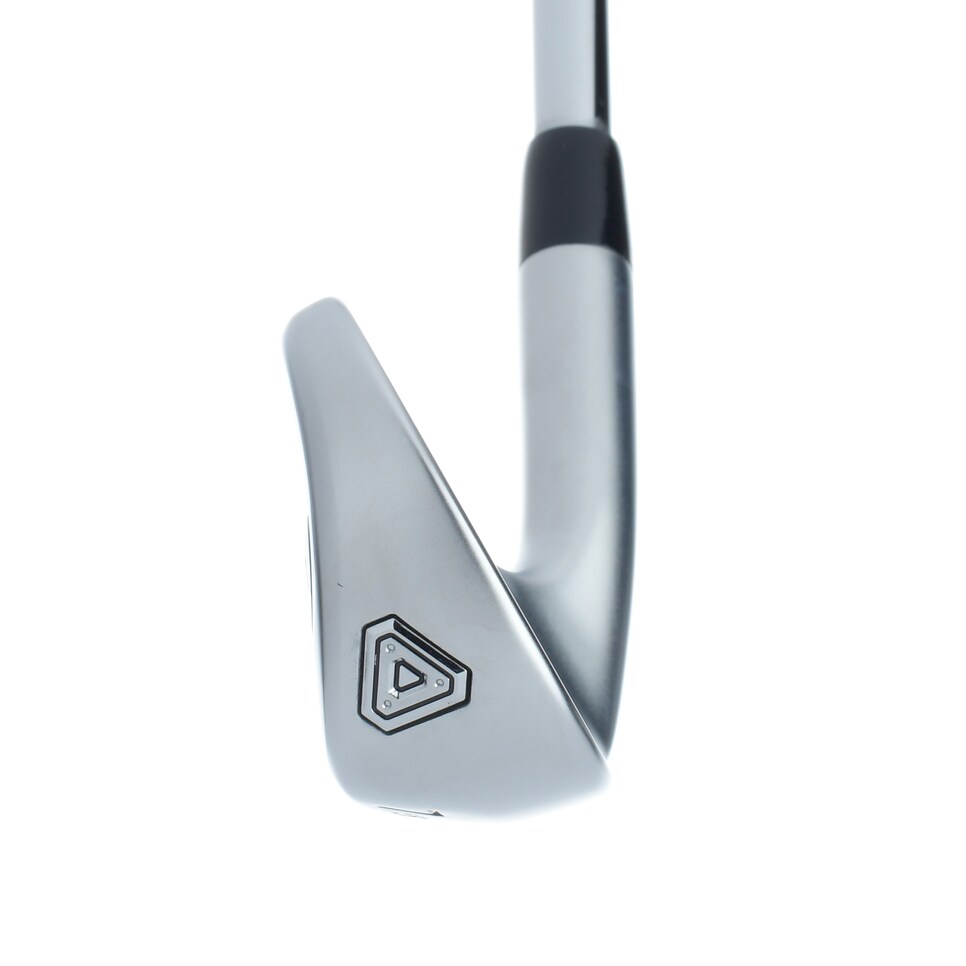 Surviving the Hot List Presented by Rapsodo
For the first time in the 19-year history of the Hot List, we invited a documentary-film crew to the 2022 testing summit to document the process, the people and the drama behind the most coveted assignment in golf.