PXG
0211 (2021)
Our Review:
Makers of luxury automobiles often create more affordable versions to extend their reach to a different audience. PXG is adopting the golf-equipment version of that strategy with its 0211 line. Immediately noticeable is the absence of rivet-looking weights on the clubhead that have been a design feature of the company's irons since its inception. In creating the new 0211, PXG relied on technologies from the company's Gen3, including a hollow body filled with a soft polymer toward the back of the clubhead that creates a strong rebound at impact. The amount of soft polymer progressively decreases from the long irons to the short irons as the need for ball speed becomes less important in the scoring clubs. A firmer polymer behind the thin face maintains structural integrity. Although some companies use toe weights to move the center of gravity closer to the center of the face, in this iron that is achieved by modifying the upper back surface: removing mass from the heel side and repositioning it to the toe side. The irons in this set boast lofts that are 3-degrees stronger than on the original 0211, so expect a slightly lower launch with less spin. Read more >>
All products featured on Golf Digest are independently selected by our editors. However, when you buy something through our retail links, we may earn an affiliate commission.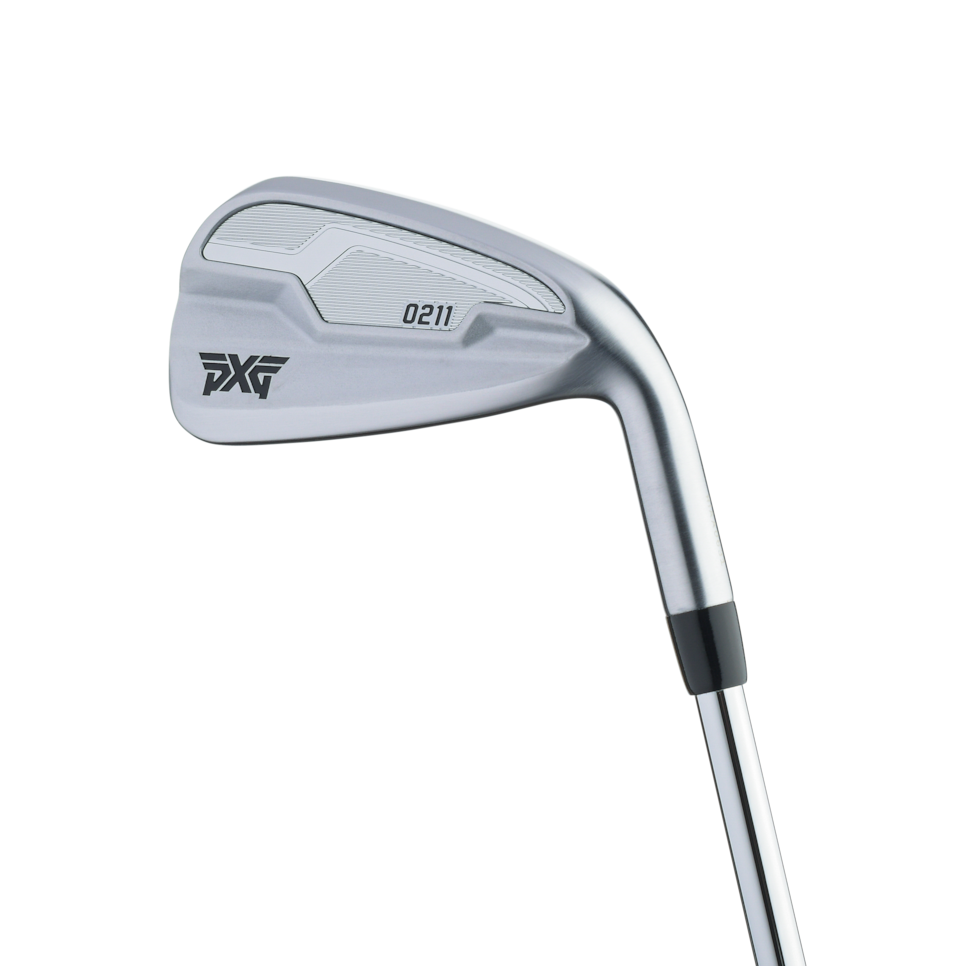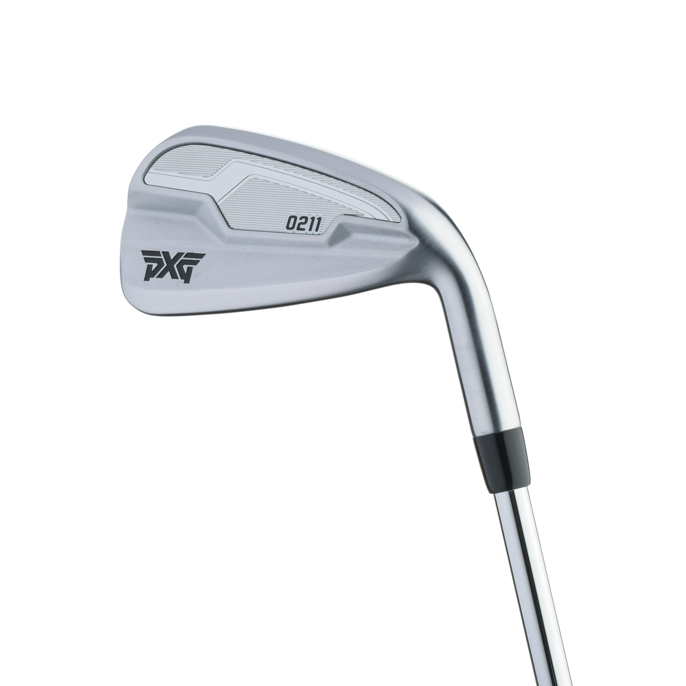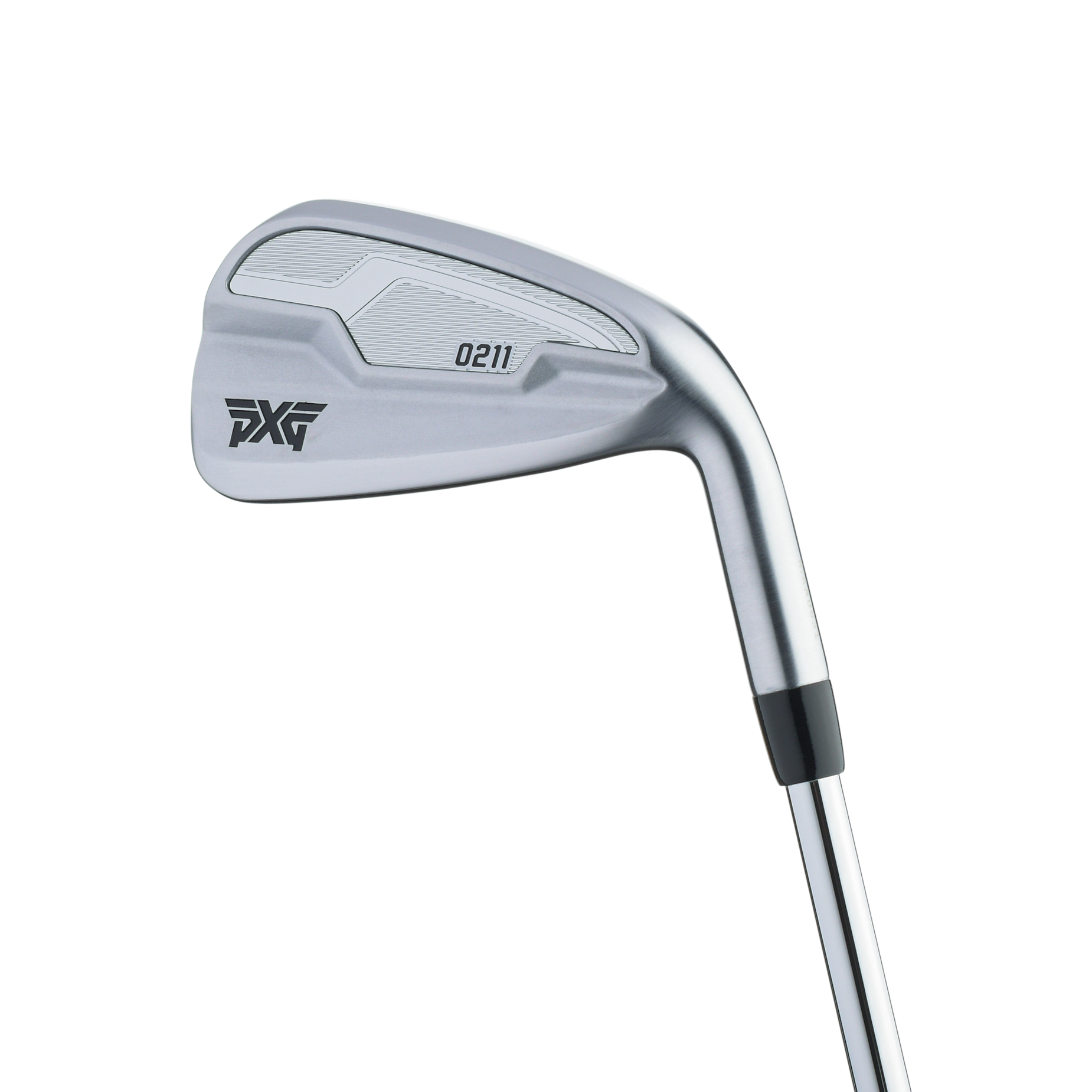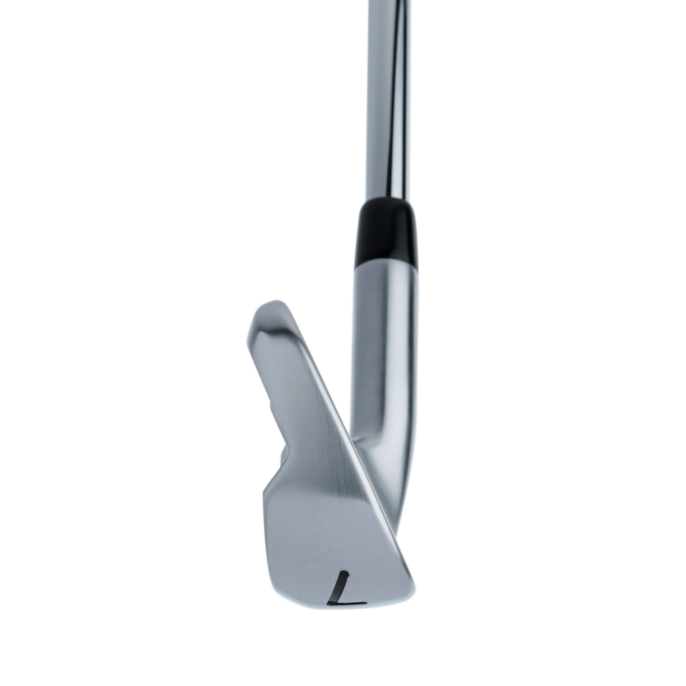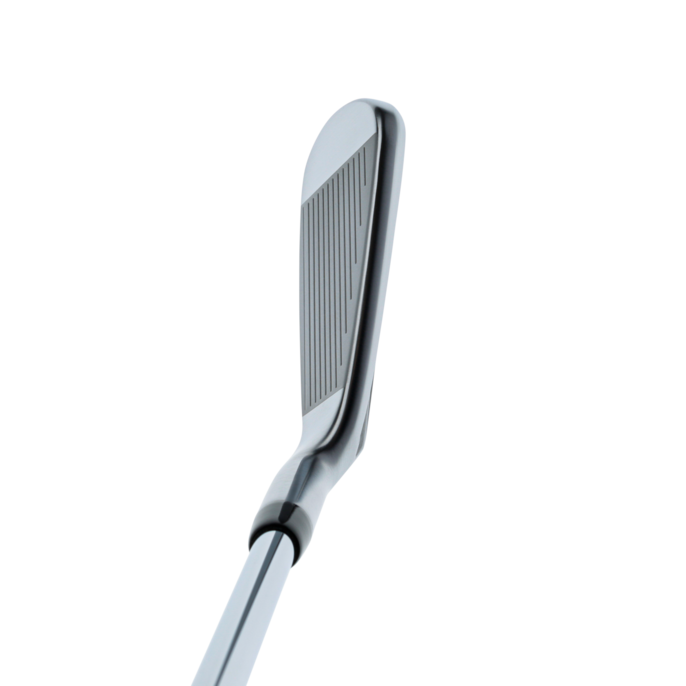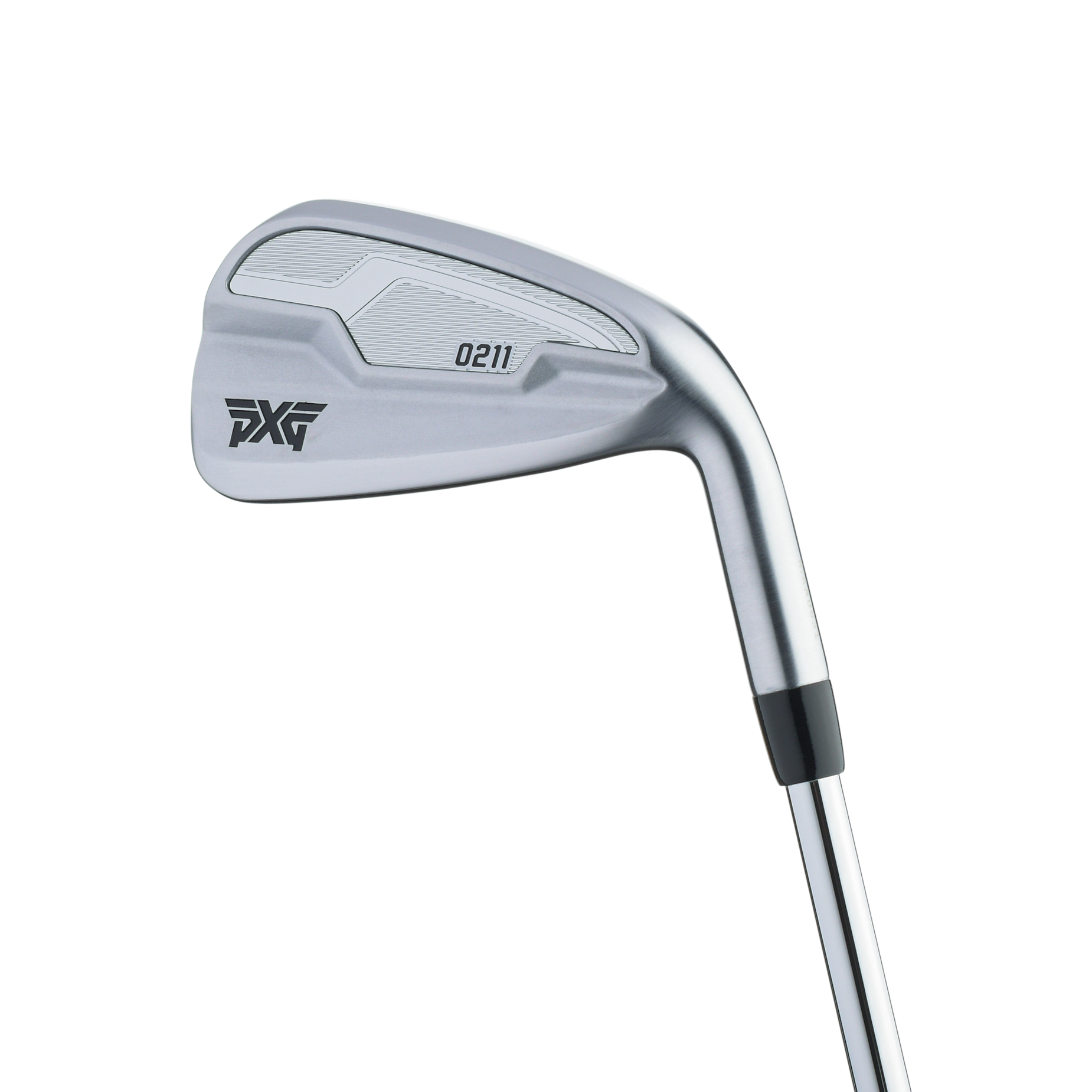 Ratings
* Percentage of total score
Player Comments
Low-Handicapper
The thin topline invokes a sense you're ready to stripe the ball inches from the cup. The feel is top tier. You don't feel the mis-hits.
Mid-Handicapper
Feels great when you make good contact and when you make subpar contact they still feel good.
High-Handicapper
Lightweight and effortless to swing. Upon impact the ball consistently compressed and had a straight high trajectory.
Club Specs
Lofts
7-iron: 28 degrees; PW: 42 degrees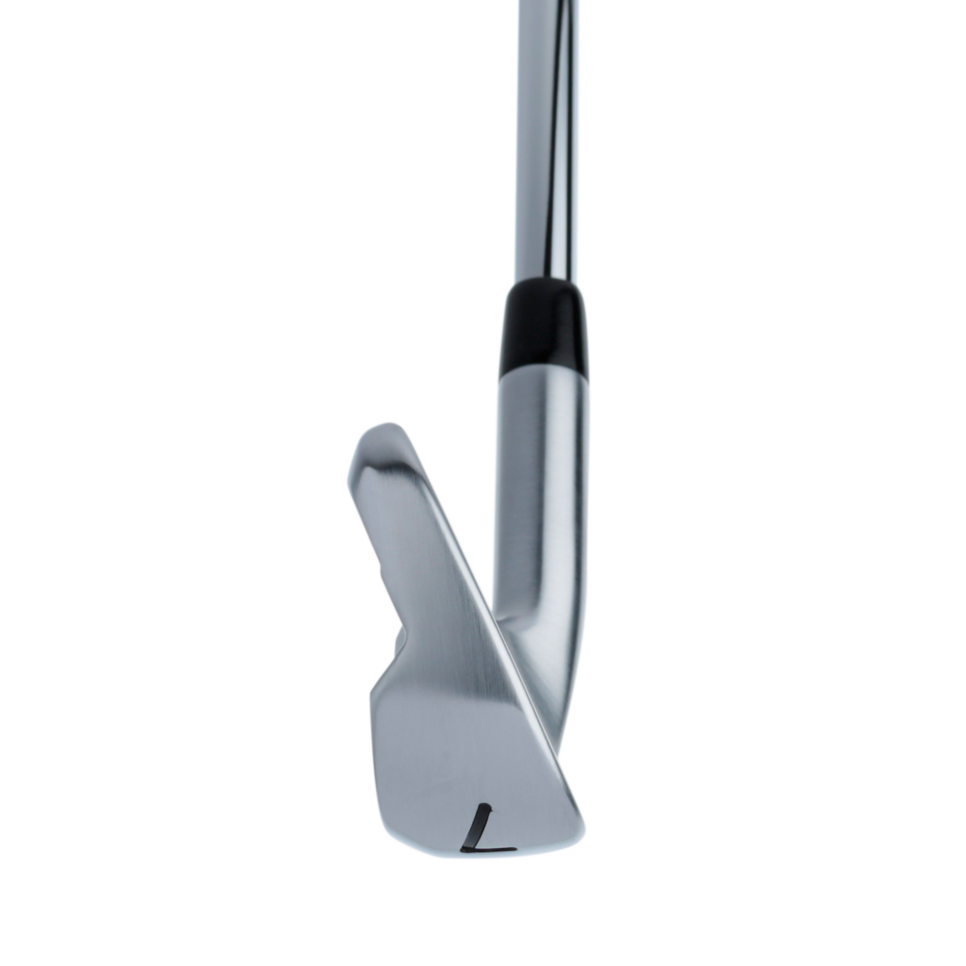 3 Reasons Why You Need New Irons
If you're thinking of re-gripping your irons for the fourth time, it's time for new irons, here's why.