TaylorMade
SIM2 Max
Our Review:
For more than a decade, TaylorMade has produced irons with thin faces or slots in the sole to make the hitting area more springy at impact. The focus here is once again on speed. It's relatively easy to create faster ball speeds in a hollow-body iron in which the face can easily flex, but the task is more challenging in a cavity-back design—especially if you want to preserve feel. TaylorMade found a solution by replacing the steel back of the clubhead with a composite badge. The badge provides the necessary reinforcement for the thin, flexing face and supplies ample feel. Using the badge also reduces the club's mass because the badge is lighter than the steel it's replacing. This saved weight is shifted to dial in the proper center of gravity. Also, the cone-shaped variable-thickness pattern behind the face is positioned differently in each iron to mitigate two common misses. In the long irons, it's closer to the toe to reduce the likelihood of a fade. In the shorter irons, the weight shifts toward the center and heel to minimize a pull. To further assist sound, a new damping system features a softer polymer blend and multiple contact points across the face to channel away those pesky unwanted vibrations. Read more >>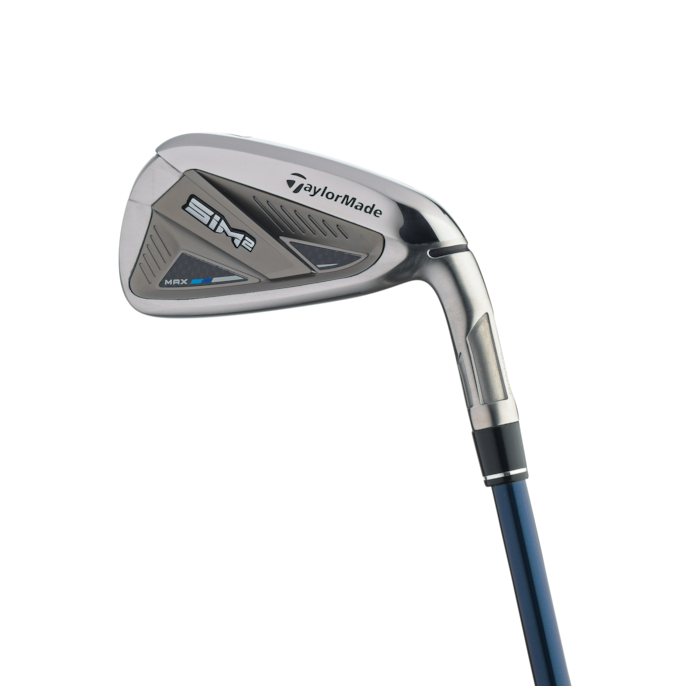 All products featured on Golf Digest are independently selected by our editors. However, when you buy something through our retail links, we may earn an affiliate commission.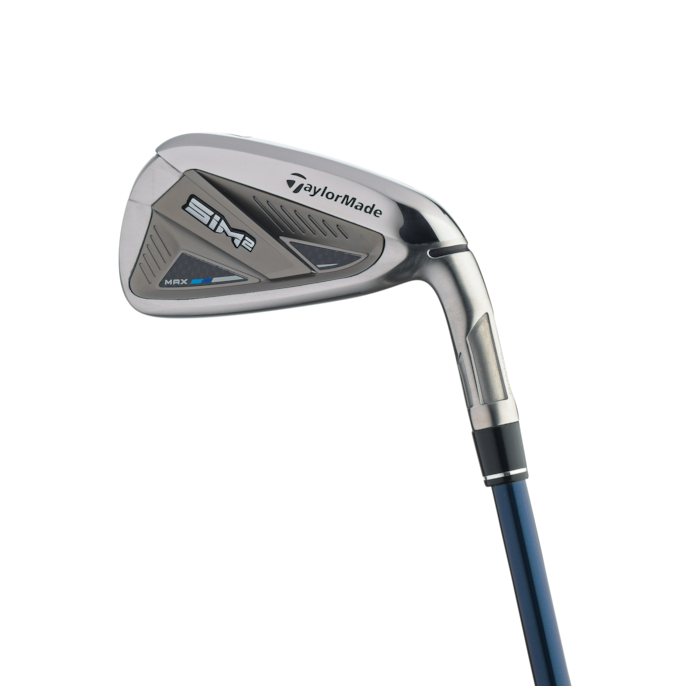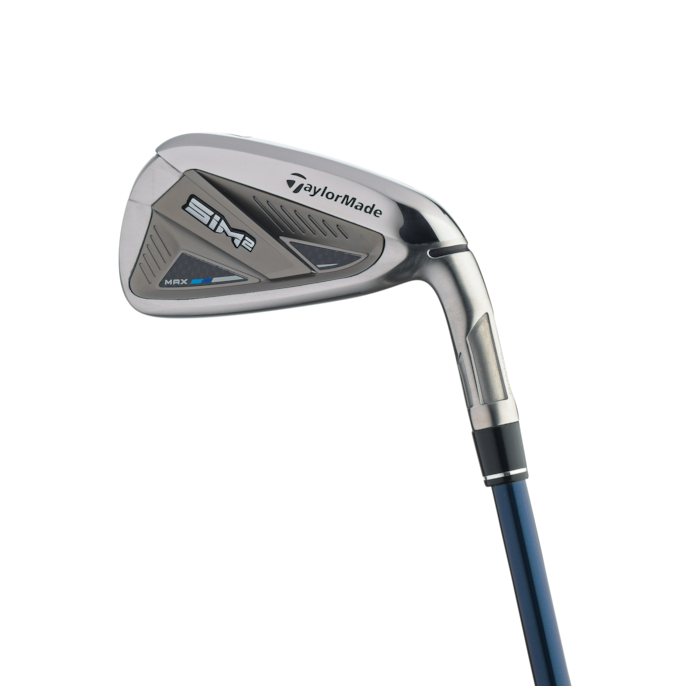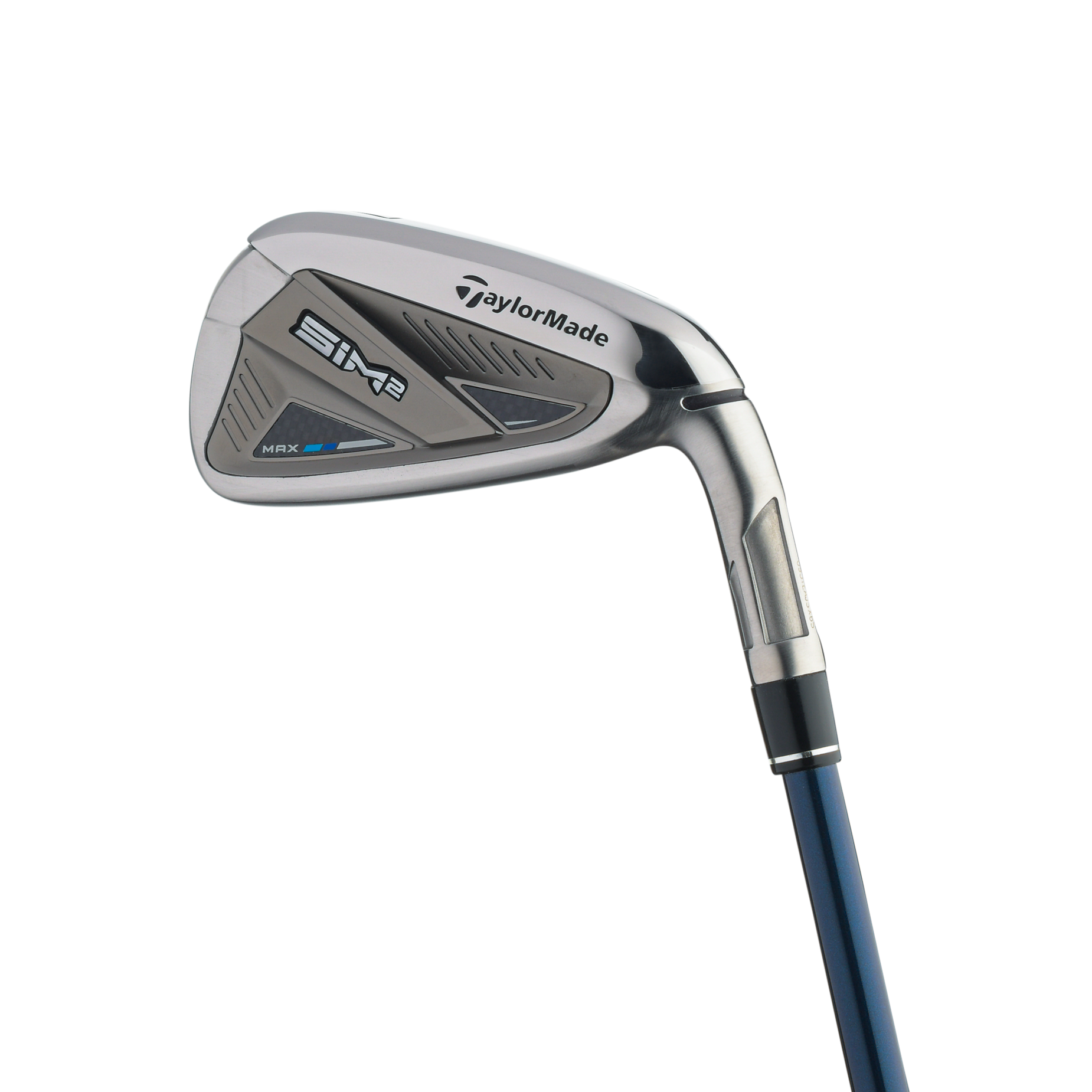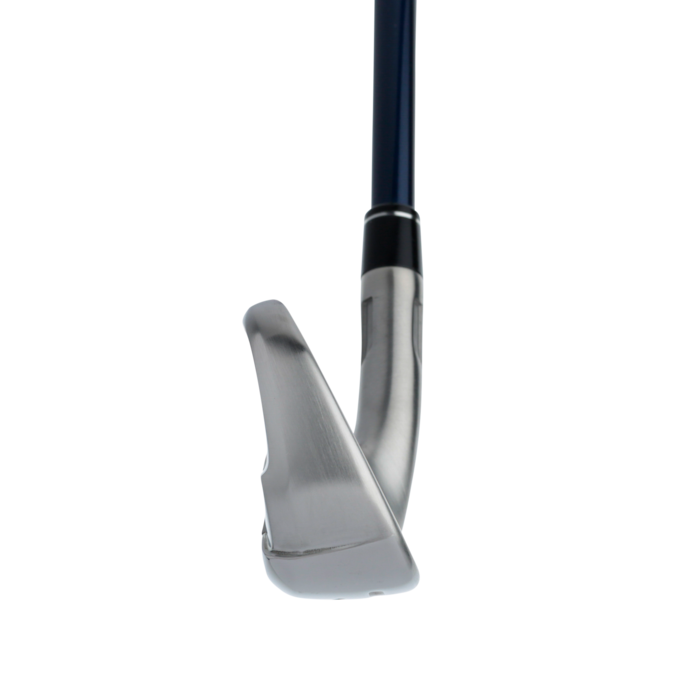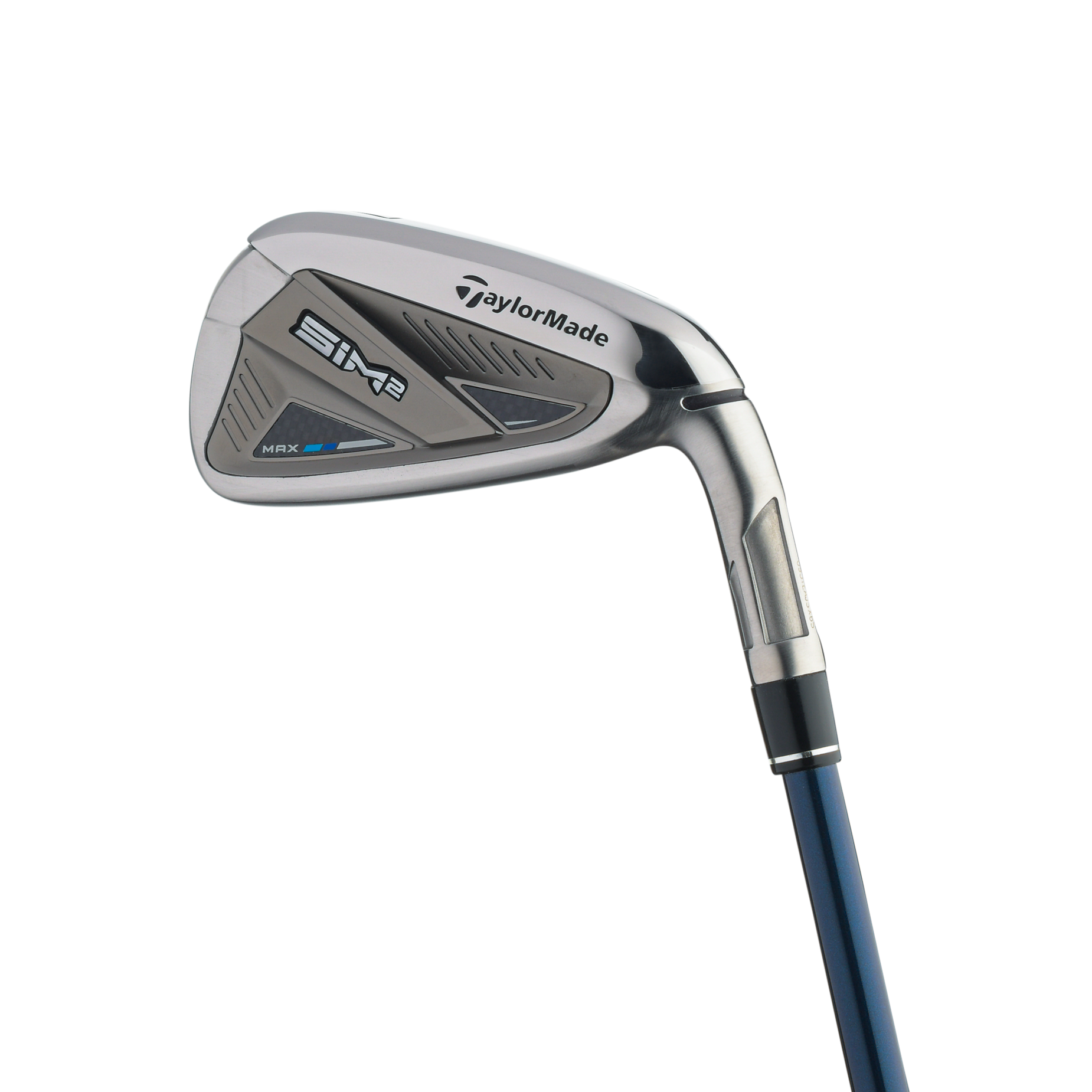 Ratings
* Percentage of total score
Player Comments
low

There is a lightness that makes you feel you can move it through impact with the ball rebounding crisply from the face.

mid

A light feel makes this a comfortable club to hold. Pretty easy to control the flight and the distance was there.

high

The sleek look is appealing. The ball screamed off the face of the club.
Club Specs
Lofts
7-iron: 28.5 degrees; PW: 43.5 degrees
Club Specs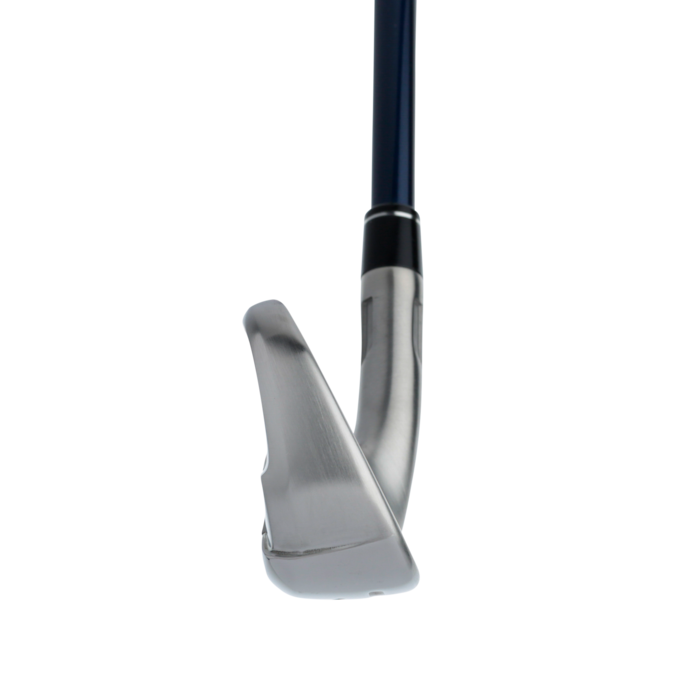 3 Reasons Why You Need New Irons
If you're thinking of re-gripping your irons for the fourth time, it's time for new irons, here's why.