Cobra
Radspeed
Our Review:
The use of 3-D printing to make the cavity badge is super cool. Less flashy but no less impressive are the guts of the club to help golfers get the distance, shot height and feel they want. Cobra delivers on all counts starting with its clubface design. Forged from 17-4 stainless steel, the variable-thickness face features a deep undercut channel on the inside to generate more rebound and height. To save weight that's redistributed elsewhere, Cobra uses a unique engineering process in which weight is removed from the topline, leaving a channel, and replacing the removed material with all-black carbon-fiber strips to create the appearance of a thinner topline. The process, first used in the company's Speedzone irons, also removes two grams of weight from the topline in the 4- through 7-iron. As with all golf club designs, the ability to place weight where you need it is key. The Radspeed irons accomplish this by using heel-toe weighting in which a 10-gram screw is placed in the toe and three grams are added to the heel to create a low center of gravity for better launch despite the clubs' strong lofts. Shifting the weight relative to the CG also has the benefit of boosting speed and forgiveness. Read more >>
All products featured on Golf Digest are independently selected by our editors. However, when you buy something through our retail links, we may earn an affiliate commission.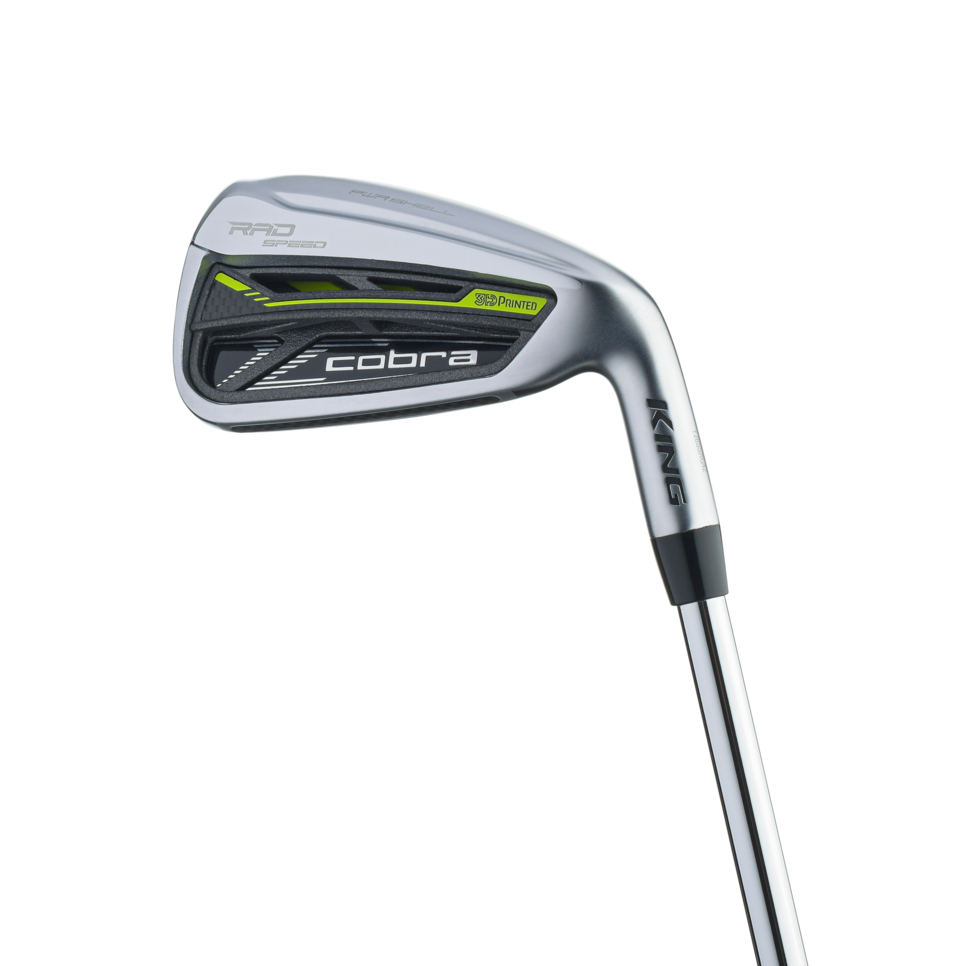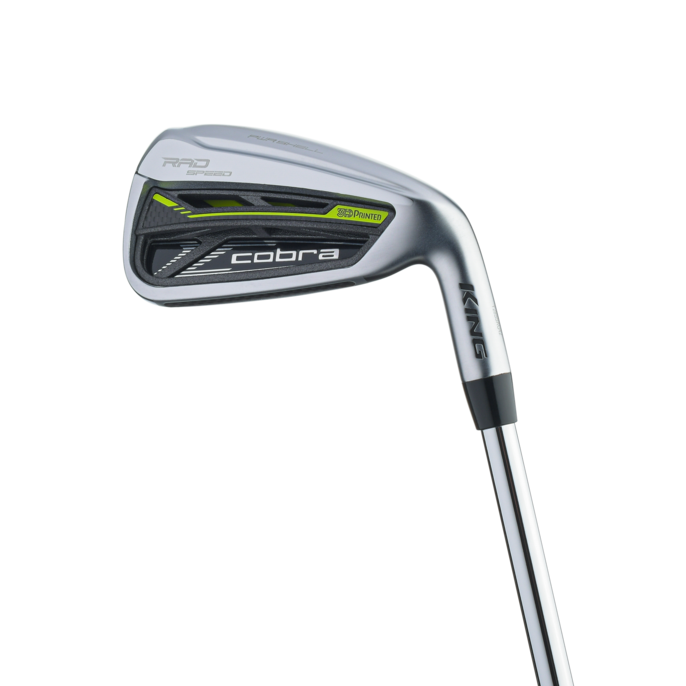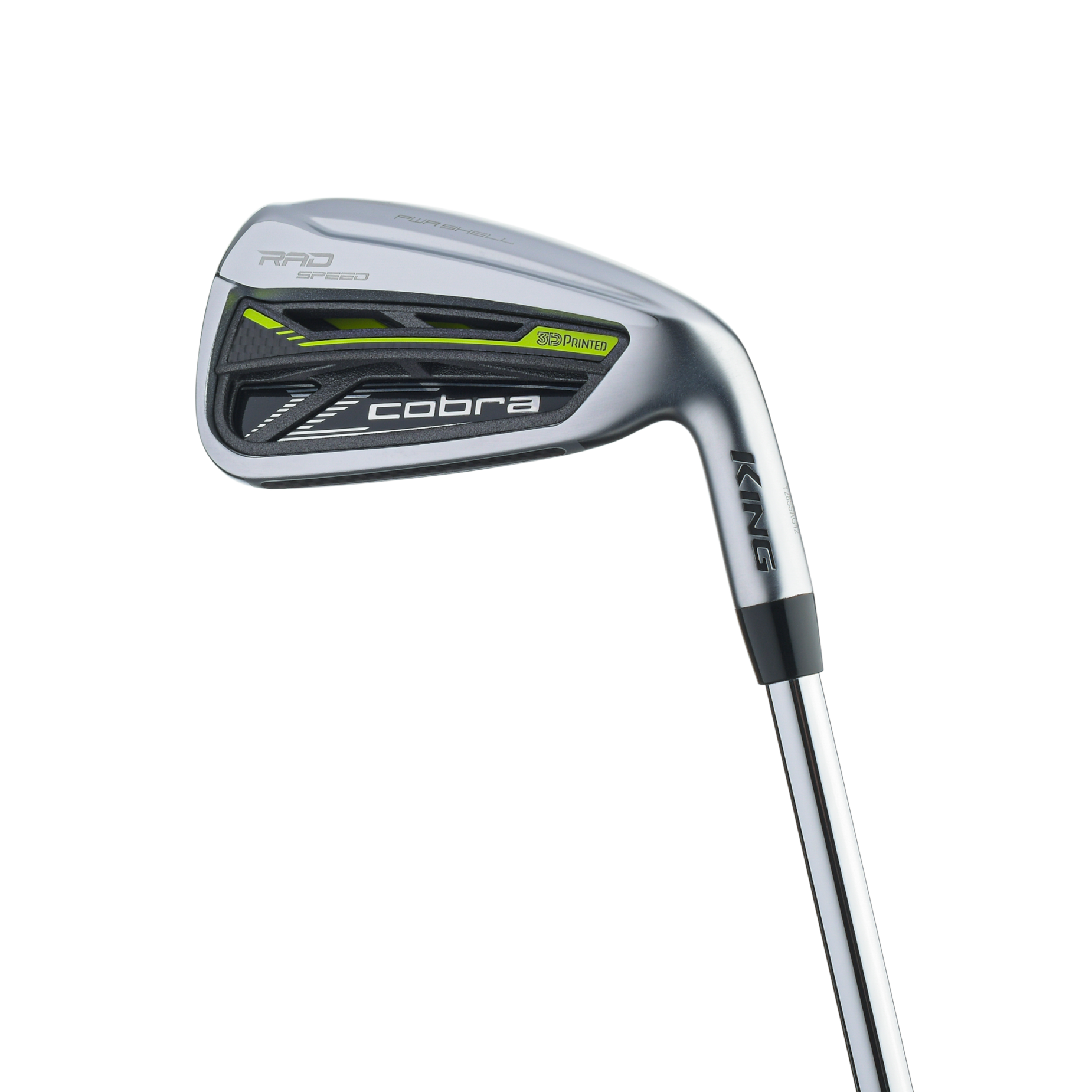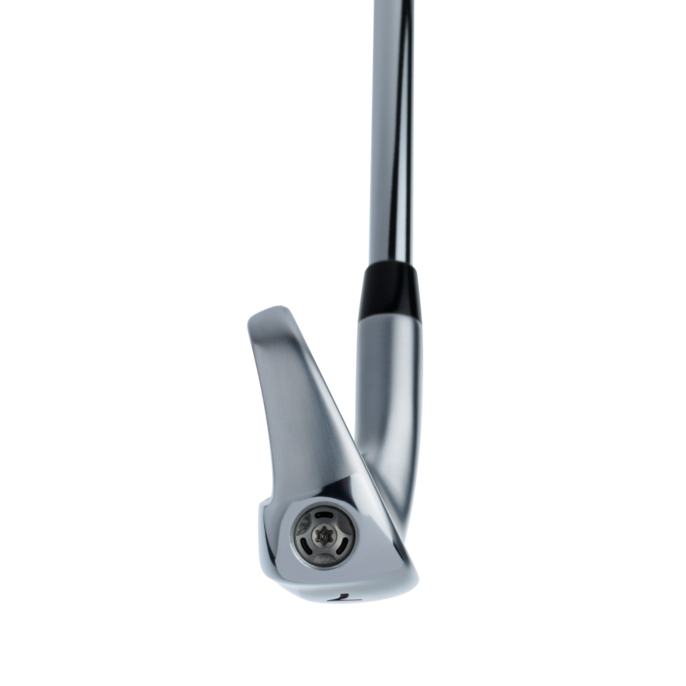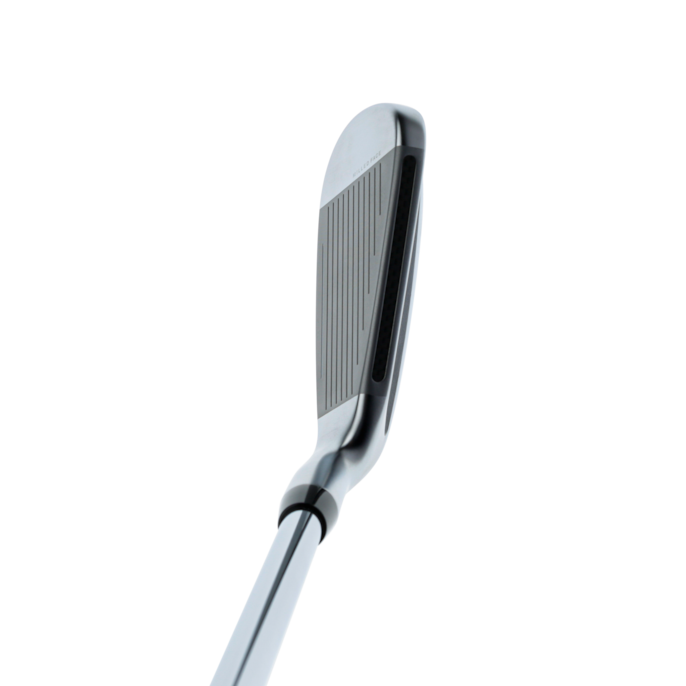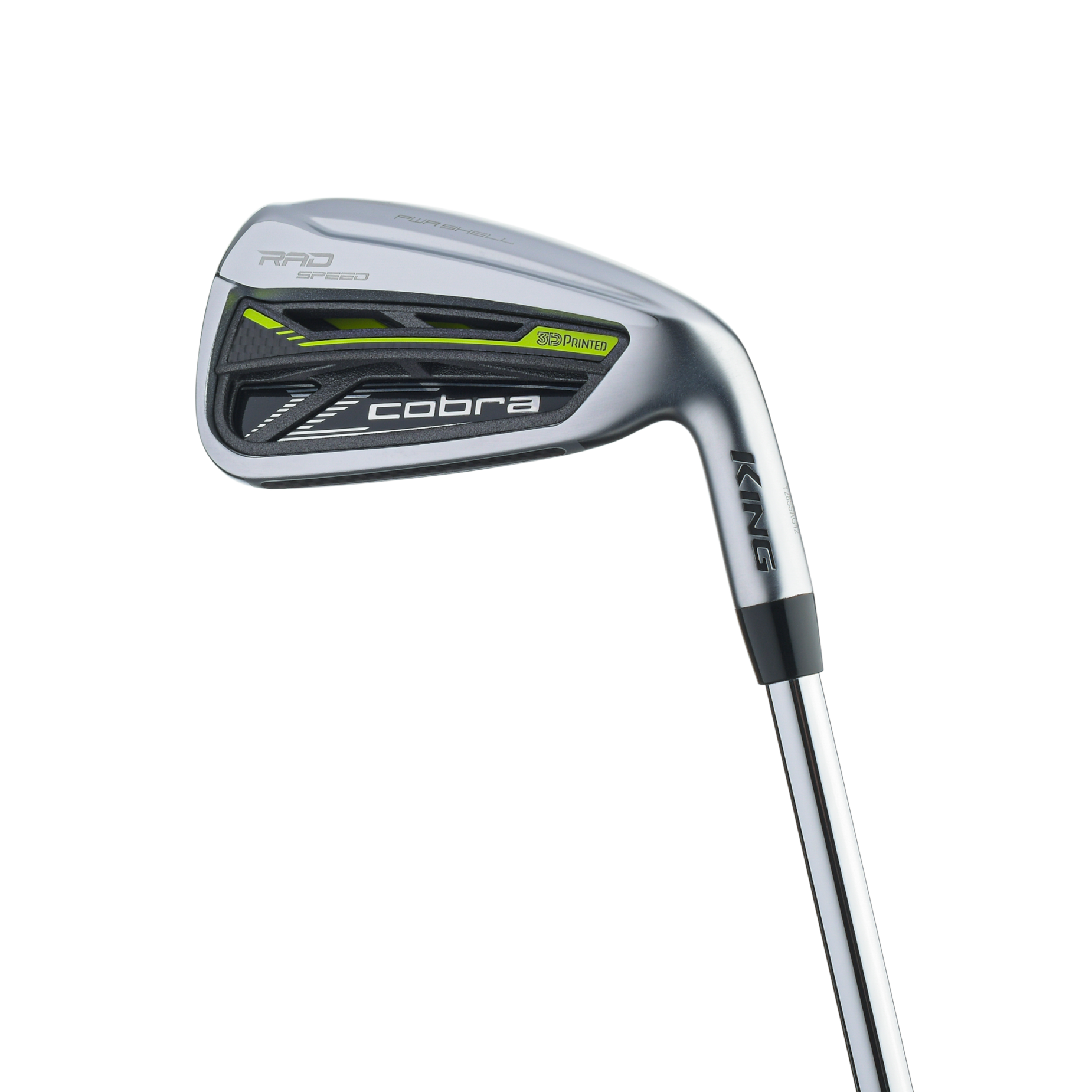 Ratings
* Percentage of total score
Player Comments
Low-Handicapper
A muted, solid tone, but the ball screams off the face. One of the longer irons I hit—as much as 10 yards longer than some.
Mid-Handicapper
The club felt soft and buttery upon impact and the results were consistently straight and solid every time.
High-Handicapper
A sharp and modern look in design. Just an awesome sound off of the face.
Club Specs
Lofts
7-iron: 27.5 degrees; PW: 42.5 degrees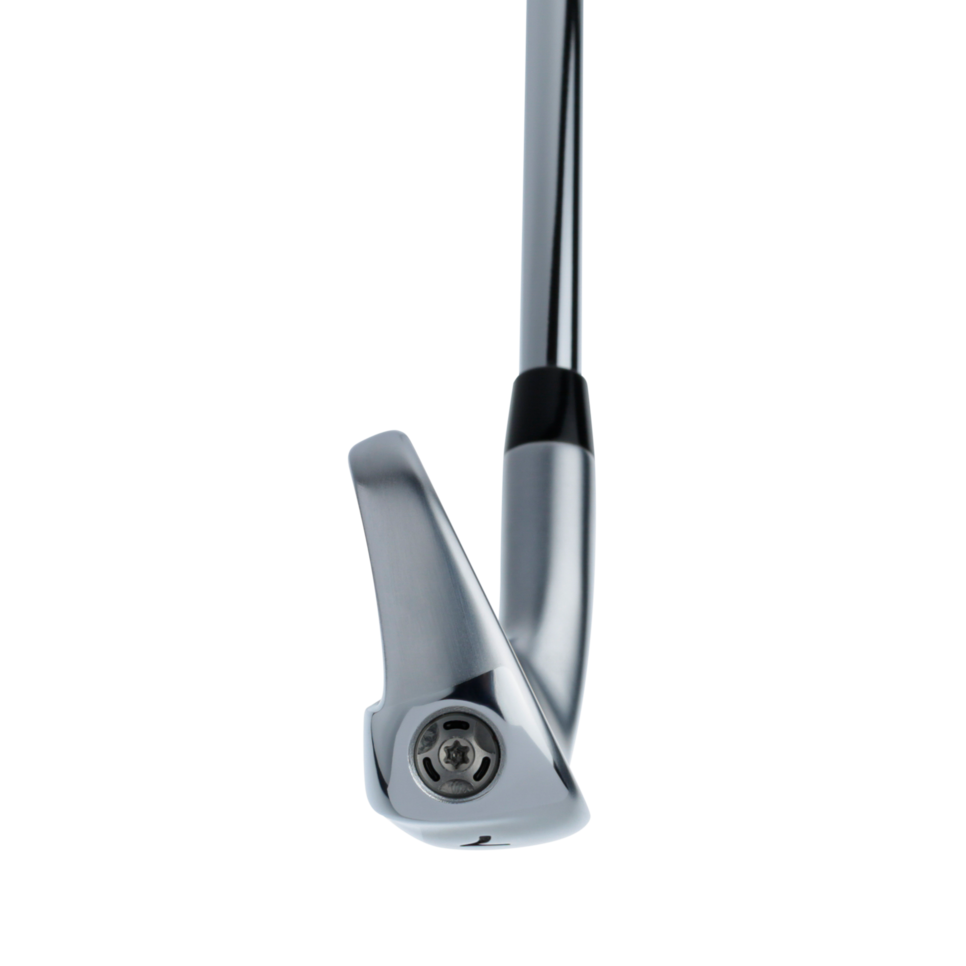 3 Reasons Why You Need New Irons
If you're thinking of re-gripping your irons for the fourth time, it's time for new irons, here's why.