PXG
0311 XP Gen3
Our Review:
The XP in the club's name stands for "xtreme performance." The neat trick is how the iron achieves this with a clubhead that isn't obnoxiously large—a refreshing change from some in this category. Maintaining the company's hollow-construction roots, the fastflexing face is supported by two polymers inside the head: One is soft to foster speed and provide a cushiony feel; the other is firm to reinforce the face. A 360-degree channel along the perimeter expands the sweet spot and gives those who miss the center of the face the opportunity to get away with less-than-perfect swings on occasion. Some of the saved weight is redistributed lower and along the perimeter of the clubhead for additional forgiveness and stability. One really cool feature of this iron is the computer-milling of the grooves. The benefit of computer-milling is it gives PXG's engineers more control over the groove geometry. This results in grooves that approach the USGA limit for maximizing spin. It's hard to find fault with PXG's strategy. The company has made an iron that delivers valuable benefits to golfers who typically struggle, and it does it in a design that doesn't scream game improvement. Read more >>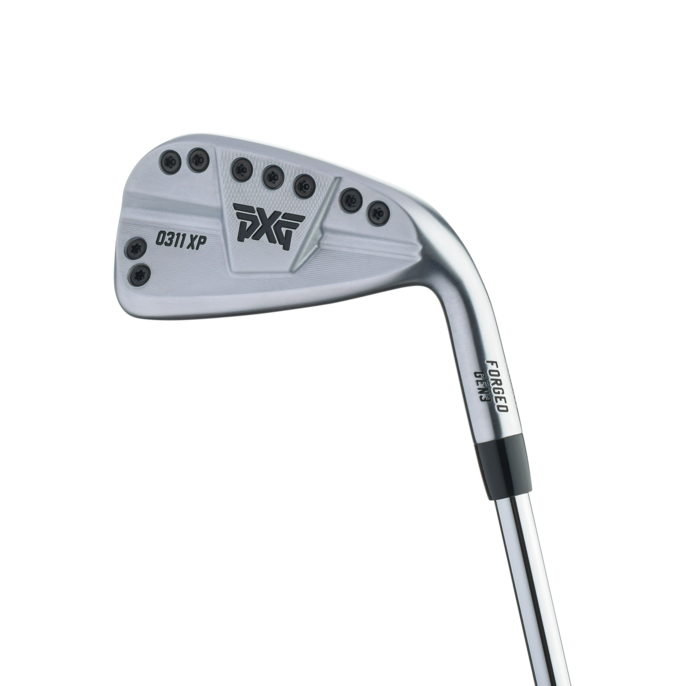 All products featured on Golf Digest are independently selected by our editors. However, when you buy something through our retail links, we may earn an affiliate commission.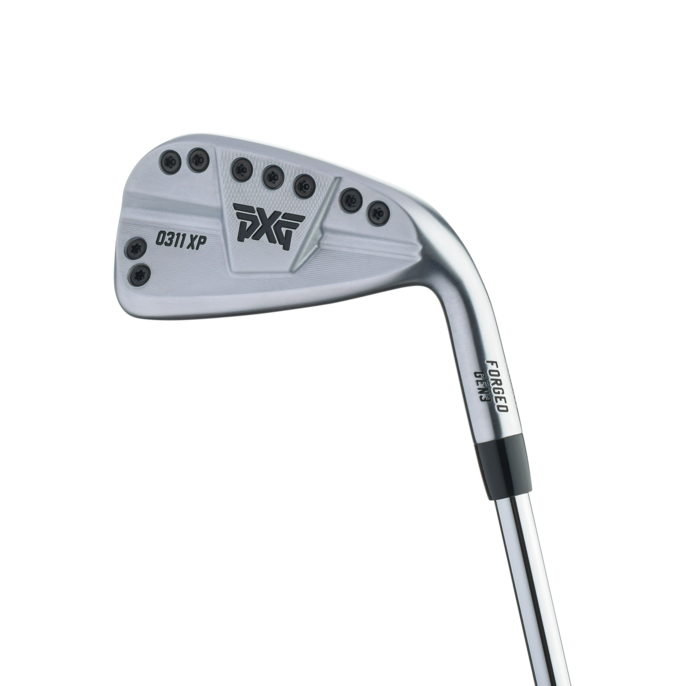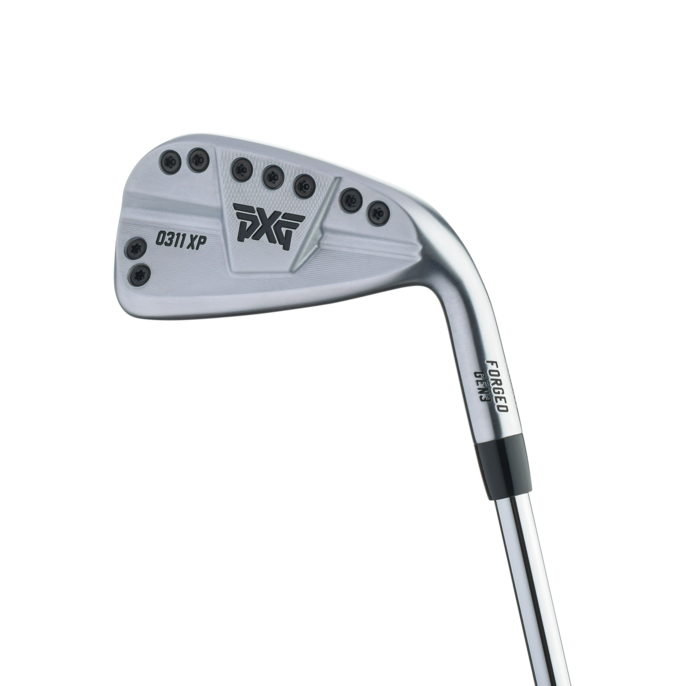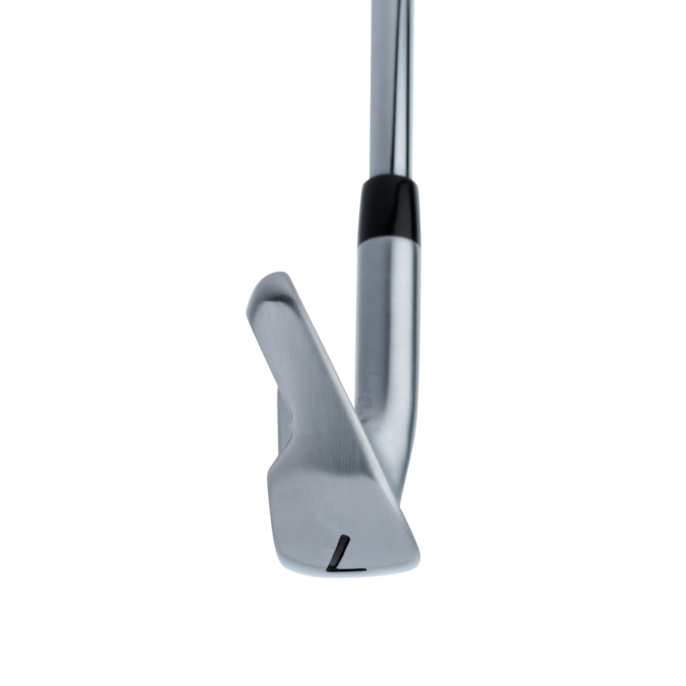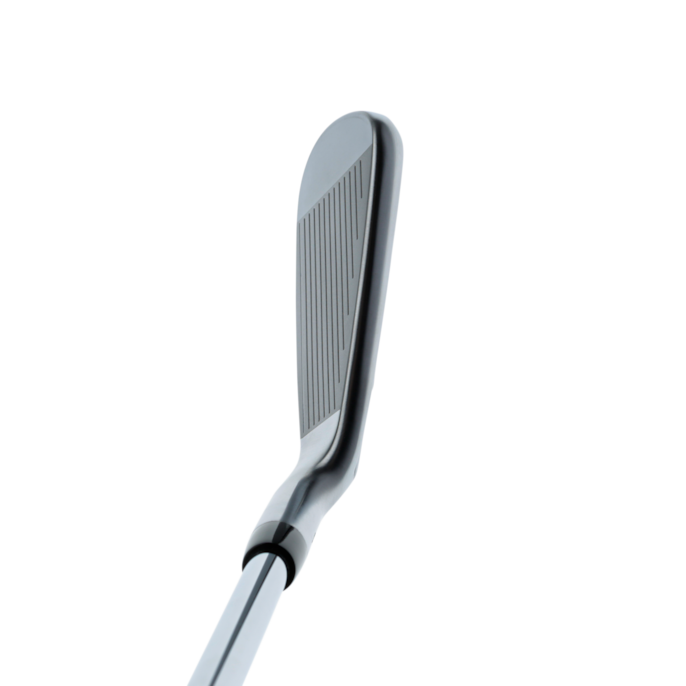 Ratings
* Percentage of total score
Player Comments
low

Aggressive swings are rewarded with more distance with limited risk. The forgiveness in such a sleek look is surprising.

mid

The light feel of the clubhead allows for quick acceleration. I had the best ball flight and carry with this iron. Easy to control and felt like it produced a good tempo.

high

Tired swings are no match for the power and playability of these irons. Smooth and easy swings send cutting darts to the pin.
Club Specs
Lofts
7-iron: 28 degrees; PW: 42 degrees
Club Specs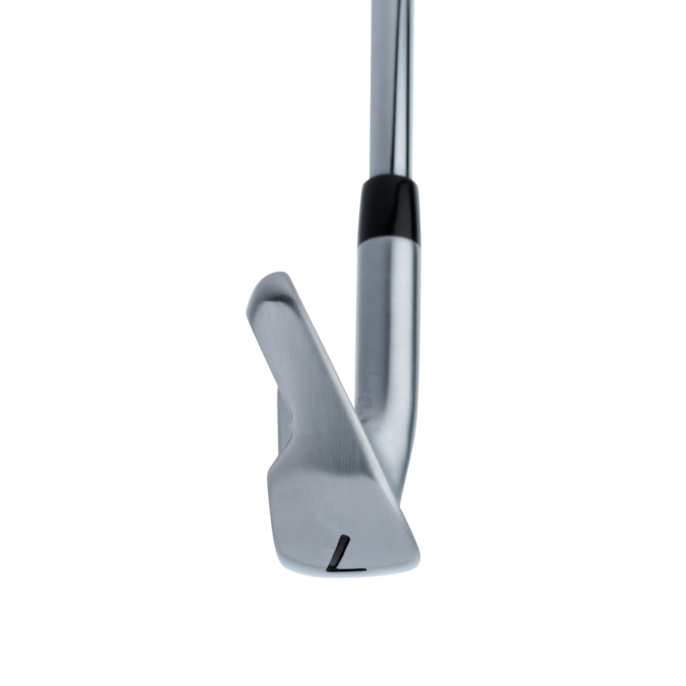 3 Reasons Why You Need New Irons
If you're thinking of re-gripping your irons for the fourth time, it's time for new irons, here's why.