Tour Edge
Hot Launch C521
Our Review:
Tour Edge has been around long enough to know that players who buy golf clubs in this category often make contact with the ground on their iron shots—sometimes too much contact. A traditional cavity-back iron in appearance, the C521 features a somewhat wider sole with a tiny wing that runs along the center of the bottom of the club. This adds mass low to help get the ball in the air, but the bigger advantage to the wing is helping shots hit slightly heavy behave more like flushed impacts. The topline is on the thick side, but a bevel reduces how bulky it appears at address. The bevel also helps hide a larger overall face area and height that increases forgiveness and potential distance. The undercut in the cavity is more extreme than in its predecessor, the HL4 irons, to lower the center of gravity. Also, extra weight in the toe results in a 10 percent improvement in moment of inertia (stability on off-center hits) compared to the HL4. The stock shaft choices are the Aldila Rogue in graphite and the KBS Max 80—a lightweight, low-kick-point shaft that produces a high trajectory for longer-distance shots. Plus, this iron is one of the best values on our list. Read more >>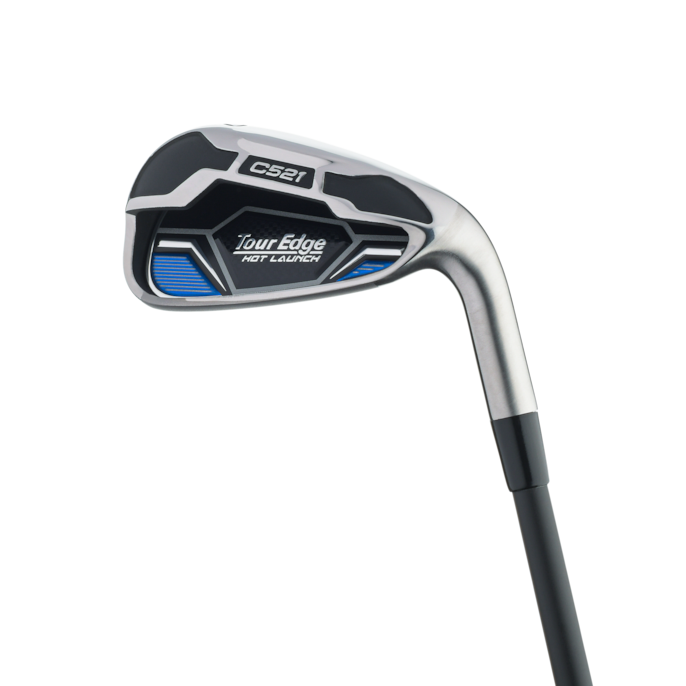 All products featured on Golf Digest are independently selected by our editors. However, when you buy something through our retail links, we may earn an affiliate commission.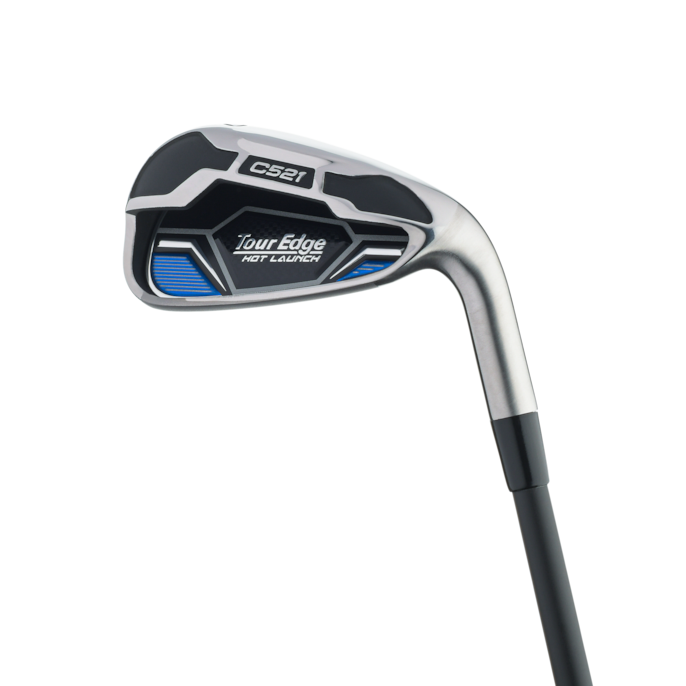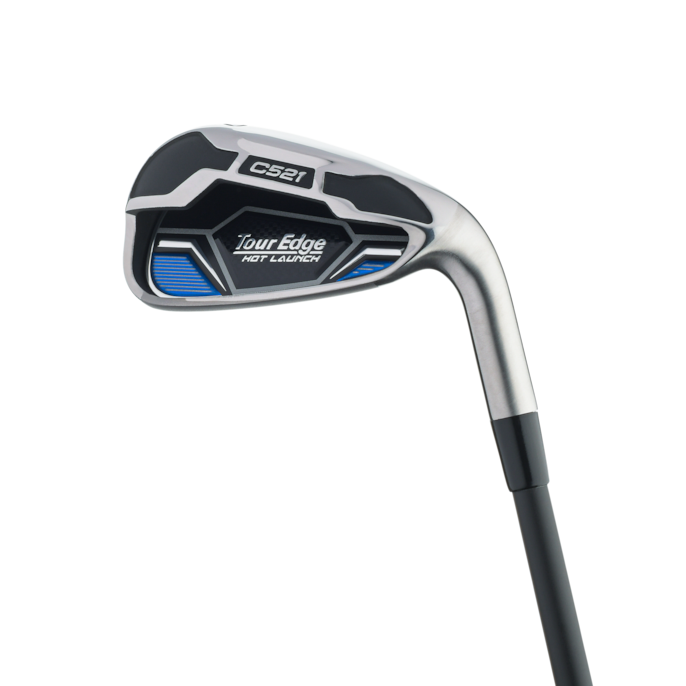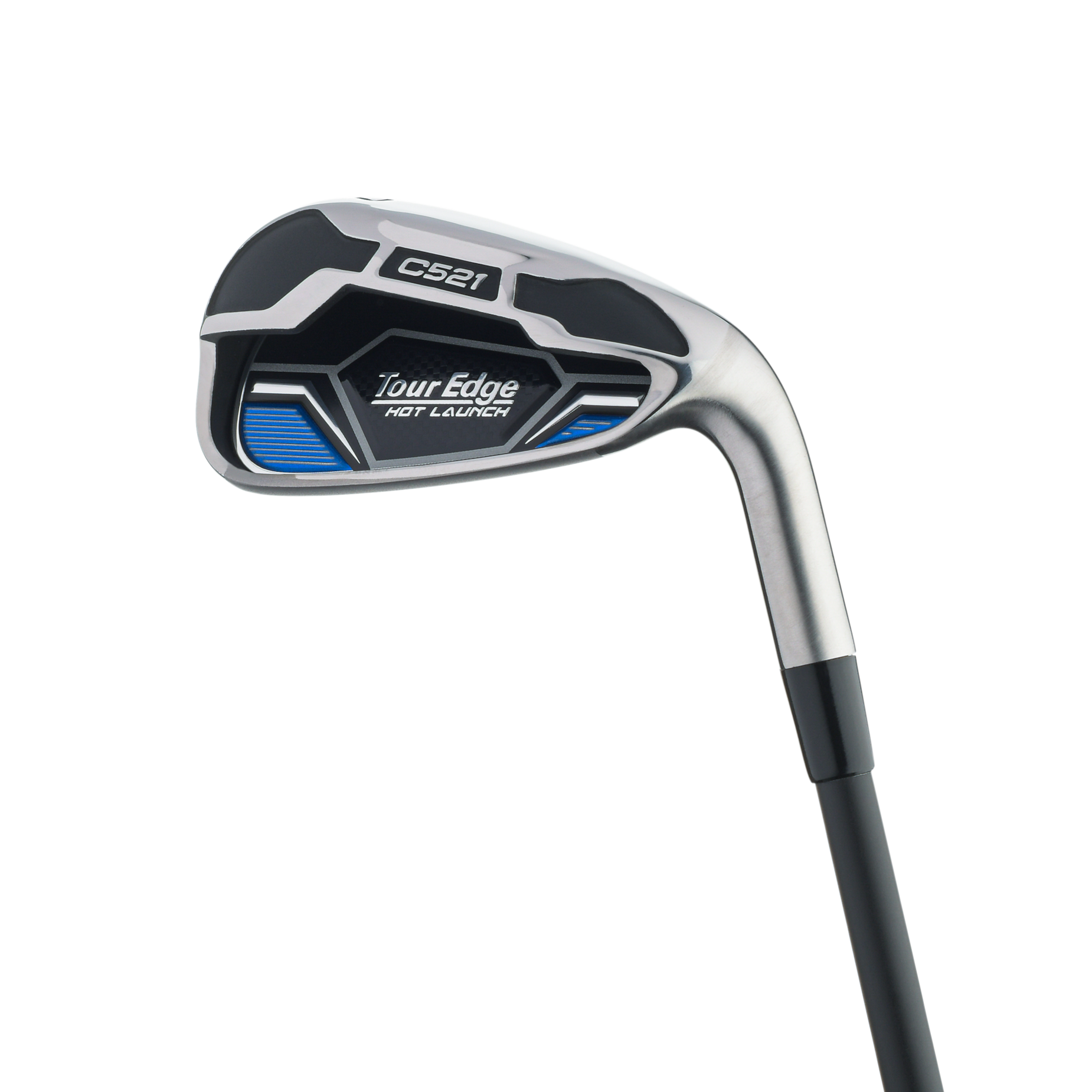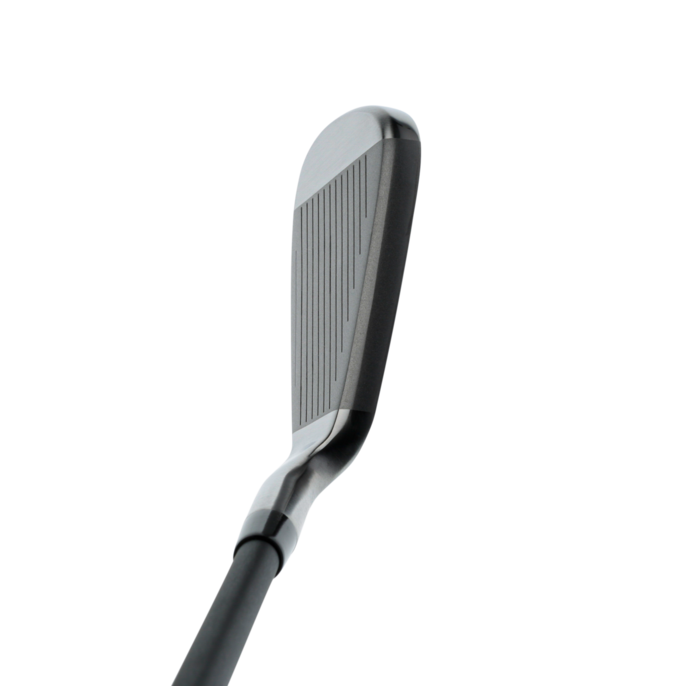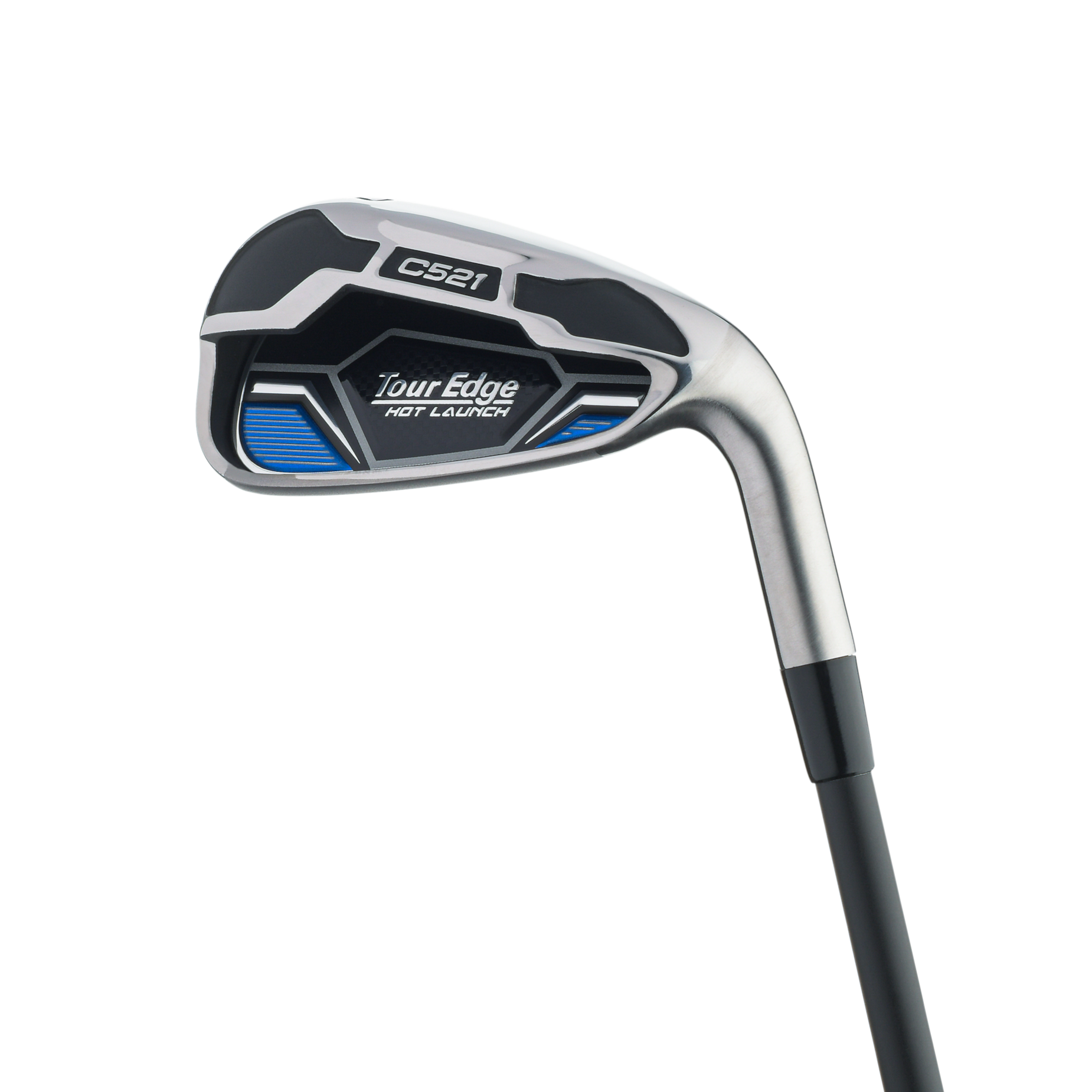 Ratings
* Percentage of total score
Player Comments
low

The leading edge and sole cut through the turf with ease. You'll catch a divot, but it won't slow you down.

mid

Feels very smooth. Good contact is properly rewarded, but bad contact is not heavily penalized.

high

This club wails. The ball is high and driving, no side motion. Straight is the name of the game. I had no fears of slicing because this club wouldn't let me.
Club Specs
Lofts
7-iron: 31 degrees; PW: 44 degrees
Club Specs
3 Reasons Why You Need New Irons
If you're thinking of re-gripping your irons for the fourth time, it's time for new irons, here's why.