Titleist
TSi3 • TSi2
Our Review:
How much better can titanium be? Titleist went to Mars to find out. These drivers use a titanium alloy (ATI 425) in the face originally developed for NASA's Phoenix Mars Lander. In other words, it's light, flexible, strong and resilient—just the right material to smash a golf ball. This alloy's strength-to-weight ratio allowed the designers to pursue a more aggressive variable-thickness face to get more distance. Ball speed is great, of course, but using a lighter material improves the forgiveness in these heads, too: The deeper and lower center of gravity offers increased stability on strikes toward the heel and toe and low and high. The result is consistent spin and launch conditions for a more efficient ball flight—even on less-efficient impacts. Titleist made aerodynamic shaping a priority for both heads, but each features a different look and focus. The TSi2's larger shape speaks to its overall forgiveness and higher launch. The more compact, flatter-launching TSi3 uses its extra mass in an eight-gram rear perimeter weight chip that fits into five settings. Read more >>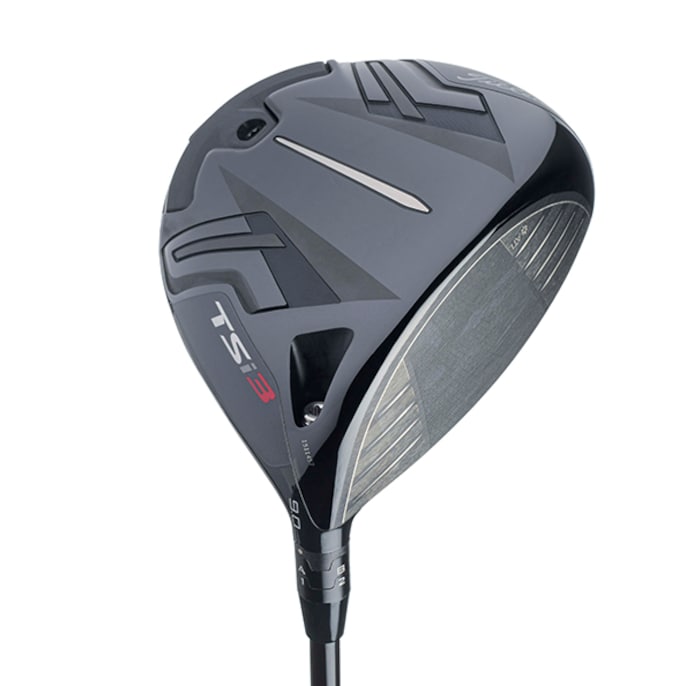 All products featured on Golf Digest are independently selected by our editors. However, when you buy something through our retail links, we may earn an affiliate commission.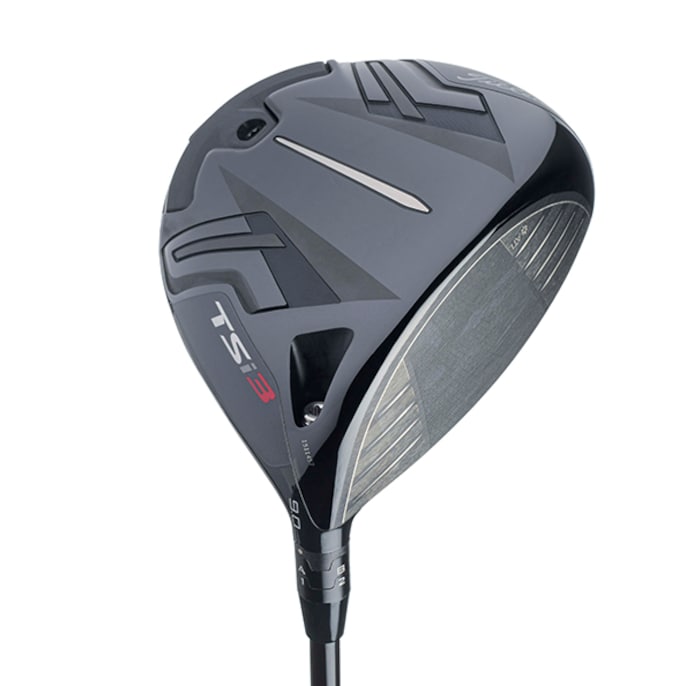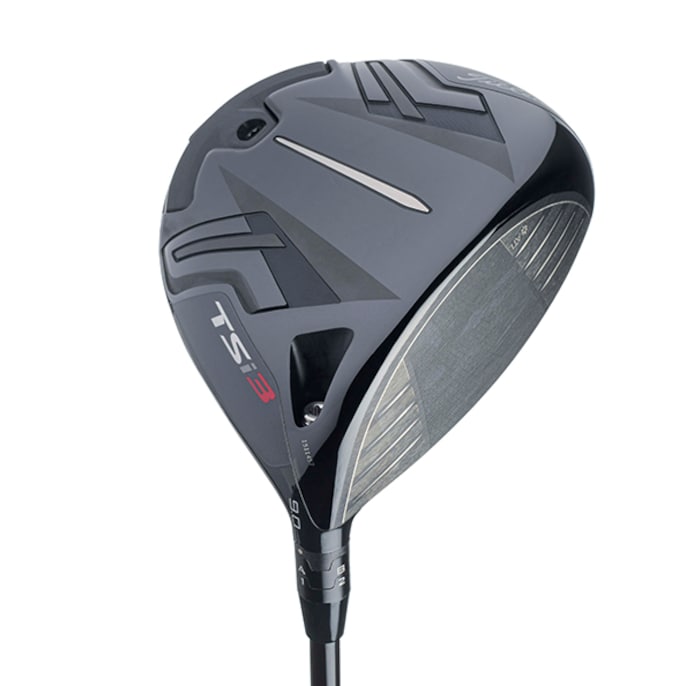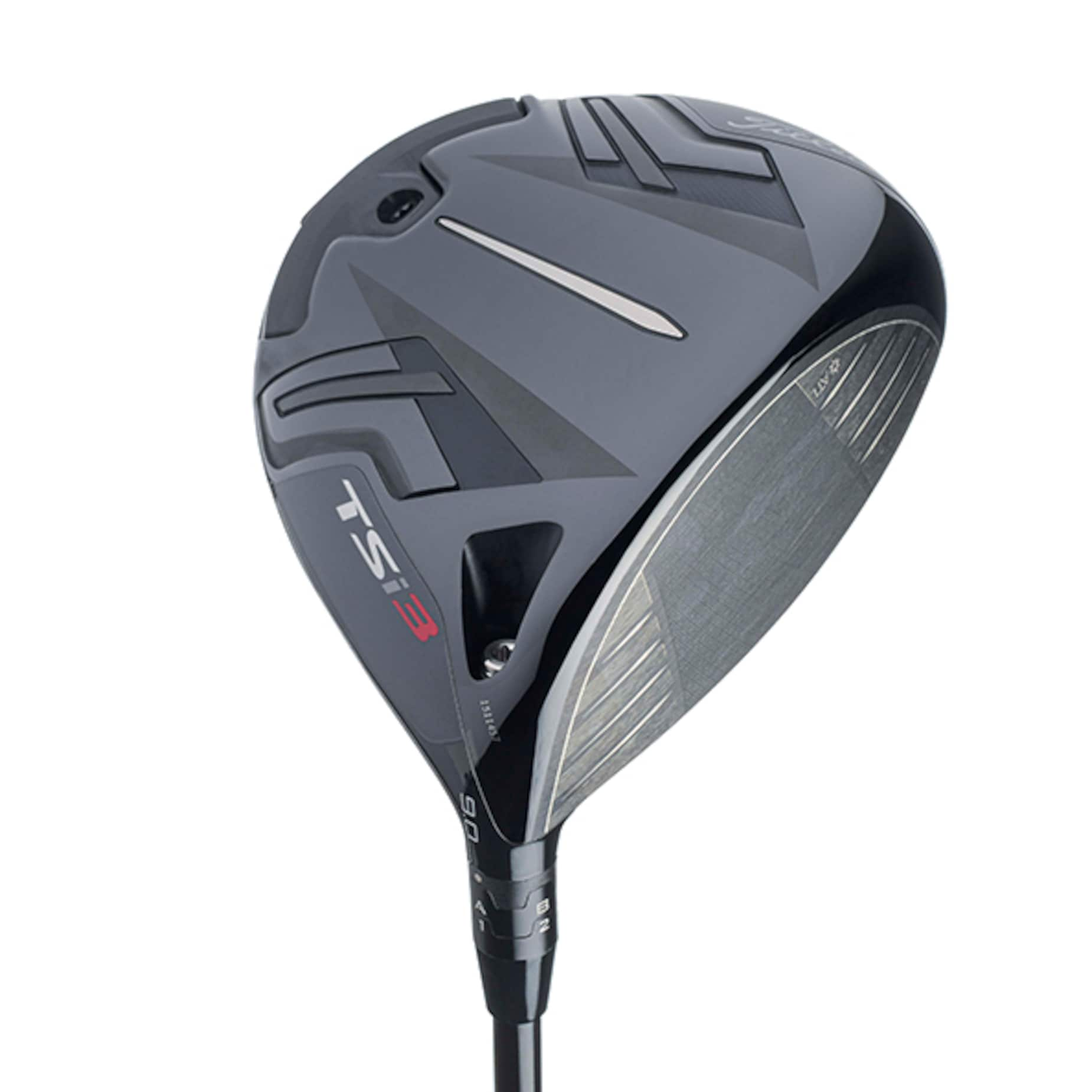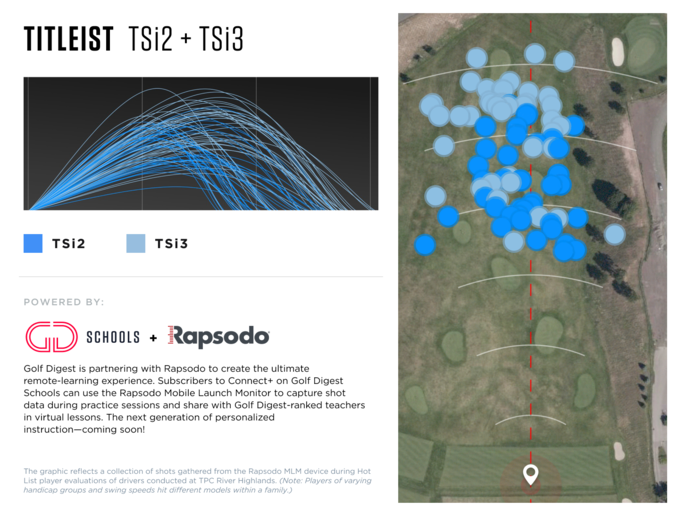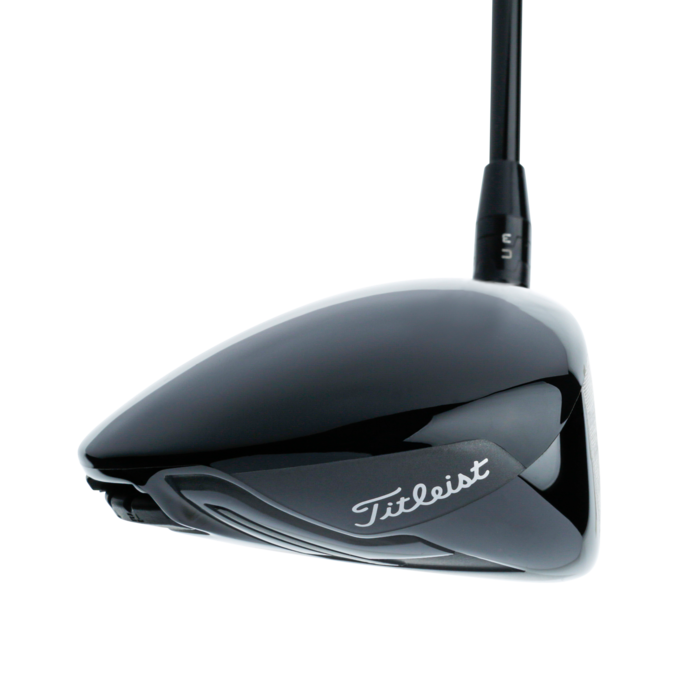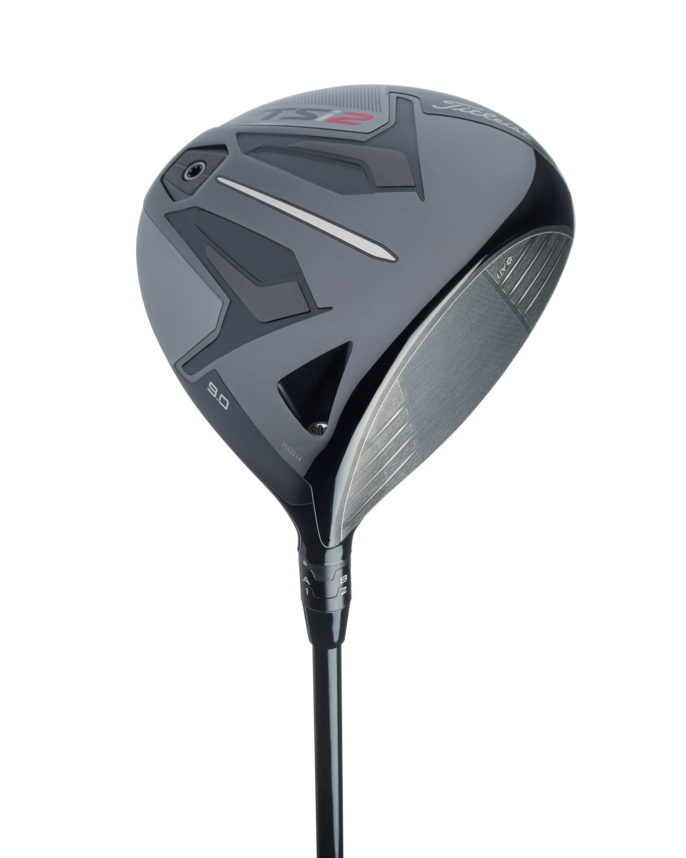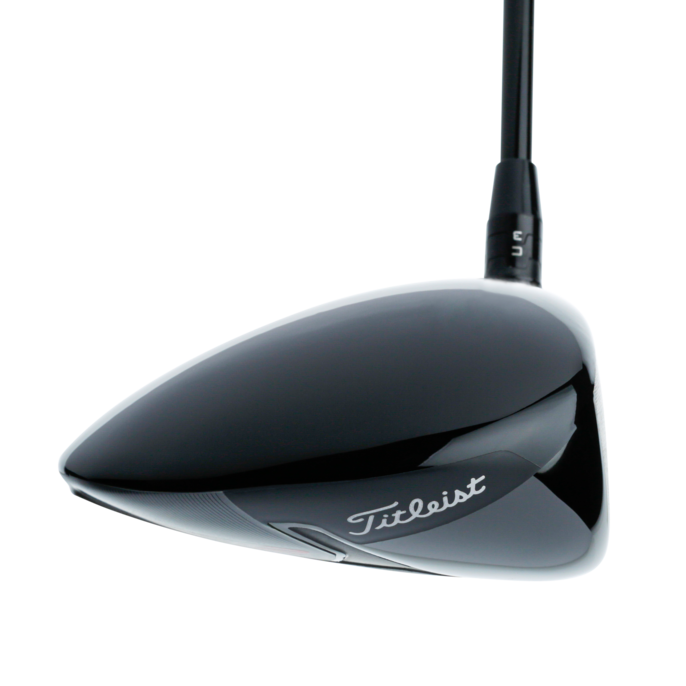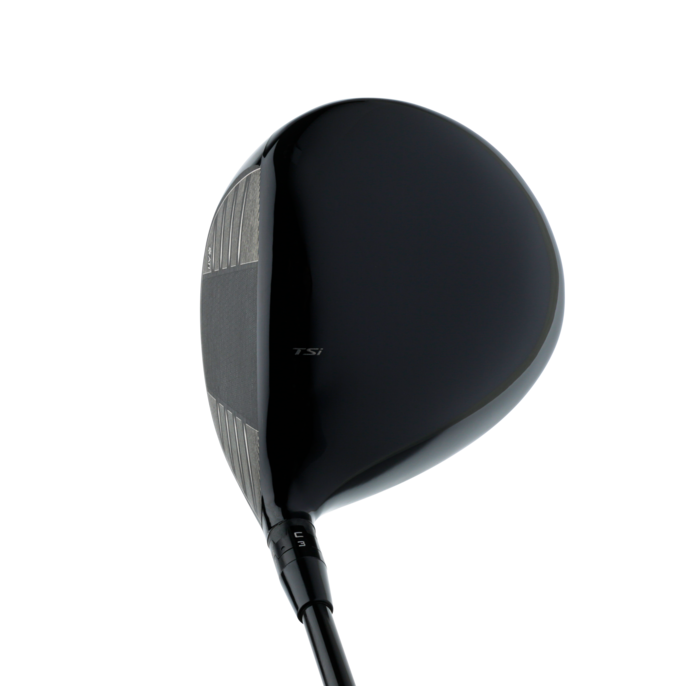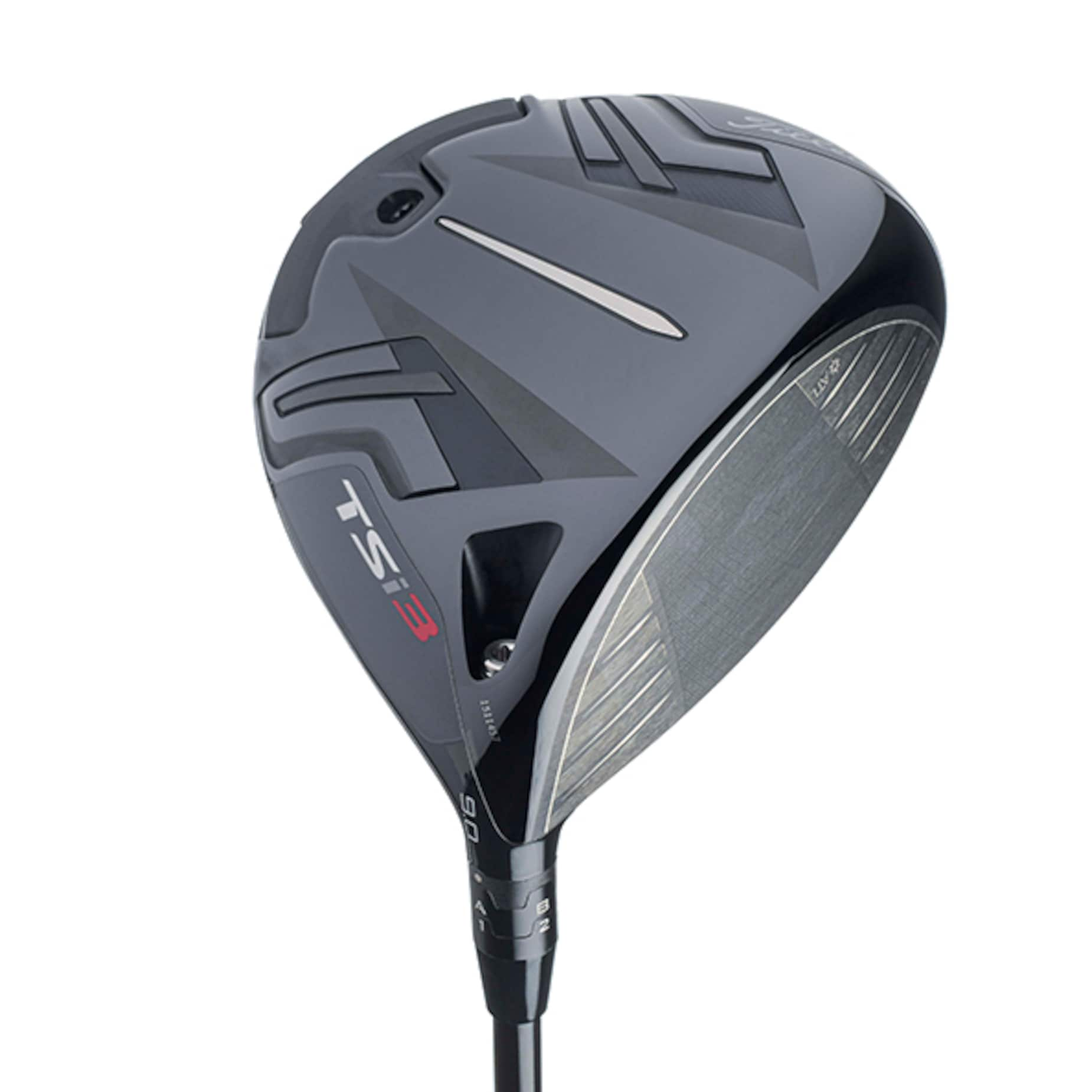 Ratings
* Percentage of total score
Player Comments
low

Feel and sound are both very smooth at contact. Very consistent both control and distance-wise. I think I had one pull, all the other ones were straight or a nice little 5-yard cut.

mid

Clean look, nothing fancy. Sturdy club and the ball nicely pops. All-business, smack sound.

high

A classic pear shape on the TSi3 that's still stable at impact. It has the same sound all over the face. Instills confidence at address to swing hard and watch it go straight.
Club Specs
Lofts
8, 9, 10, 11 (TSi2, TSi3); adjustable
Club Specs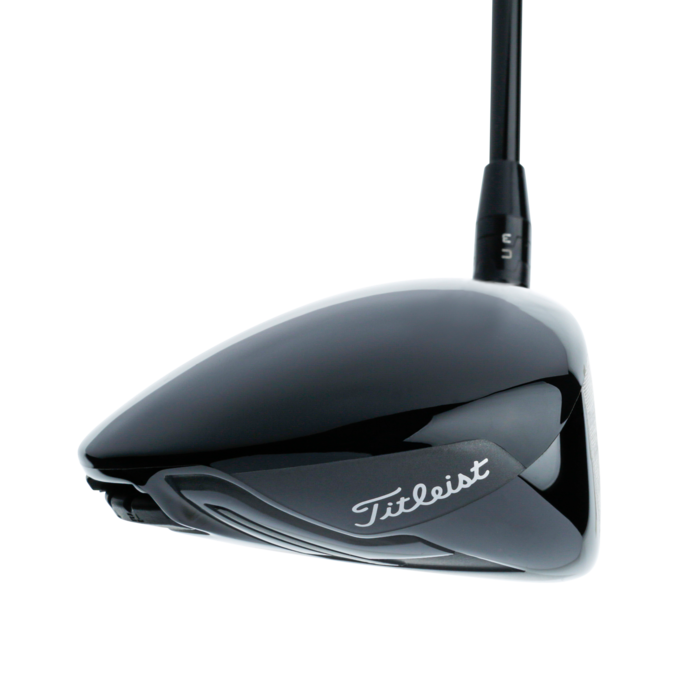 4 Reasons Why You Need a New Driver
If your driver is more than four years old and you're struggling to find the center of the face, it's time for a new driver, here's why