Srixon
ZX7 • ZX5
Our Review:
When Srixon talks about the big changes to its drivers this year, it's not about overt shape transformations or new materials culled from the rings of Saturn. No, these changes are measured in tenths of a millimeter, but they fundamentally alter how much flex is in the clubface. The funny thing is, making the club progressively thinner, softening certain curves and reformulating layers have nothing to do with the face itself. It's what the company calls its "Rebound Frame," which makes the face flex more by changing the stiffness around the face. This approach includes a 30 percent thinner section at the front of the crown, a strip of a thinner titanium alloy around the frame for extra flex and a larger carbon-fiber crown and internal sole ribs that add rigidity. The ZX7 features a more penetrating, lower-spinning trajectory combined with adjustable weights in the heel and toe to tweak the center of gravity. The ZX5 stretches longer front to back for more forgiveness on off-center hits and a higher flight. Read more >>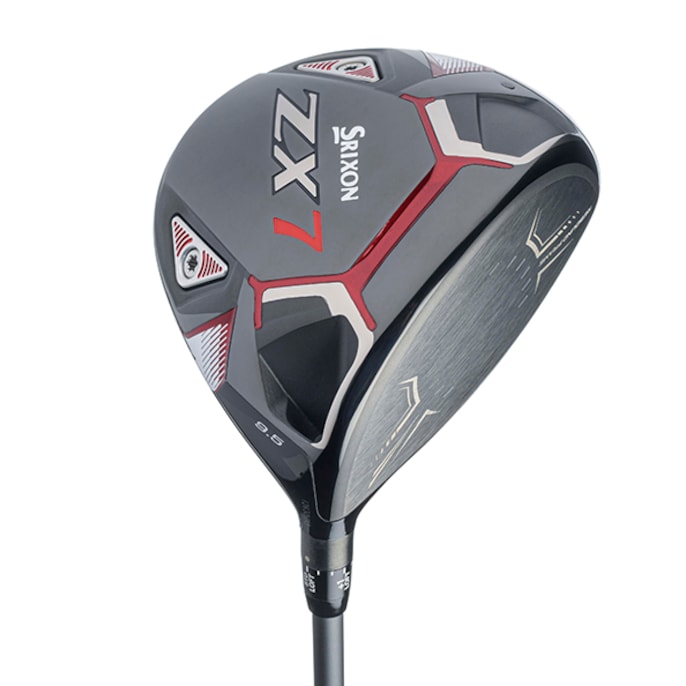 All products featured on Golf Digest are independently selected by our editors. However, when you buy something through our retail links, we may earn an affiliate commission.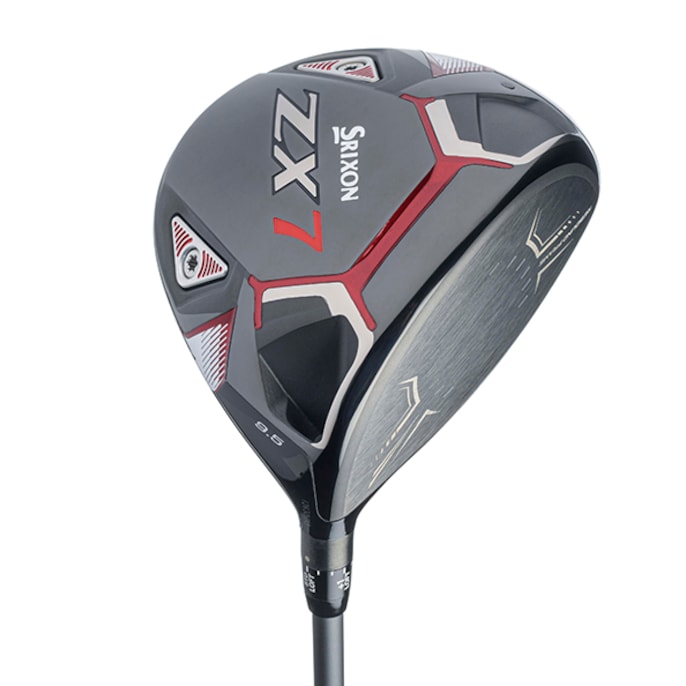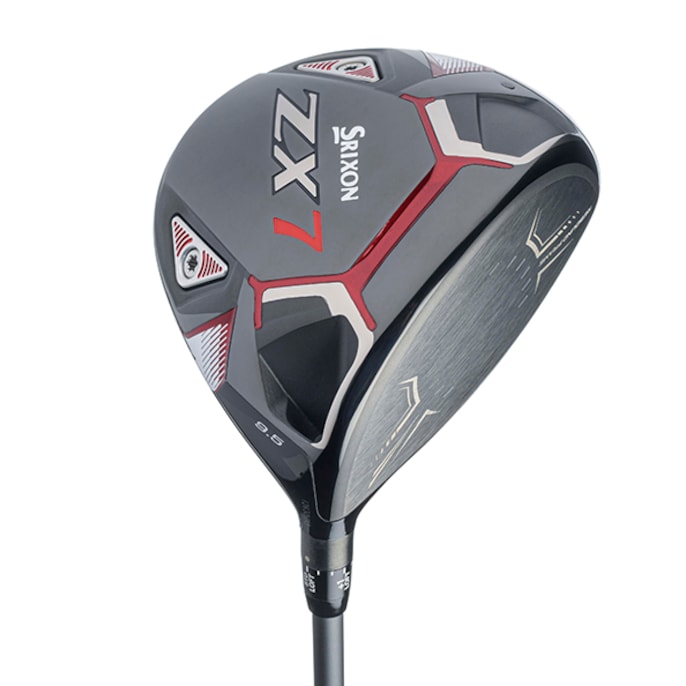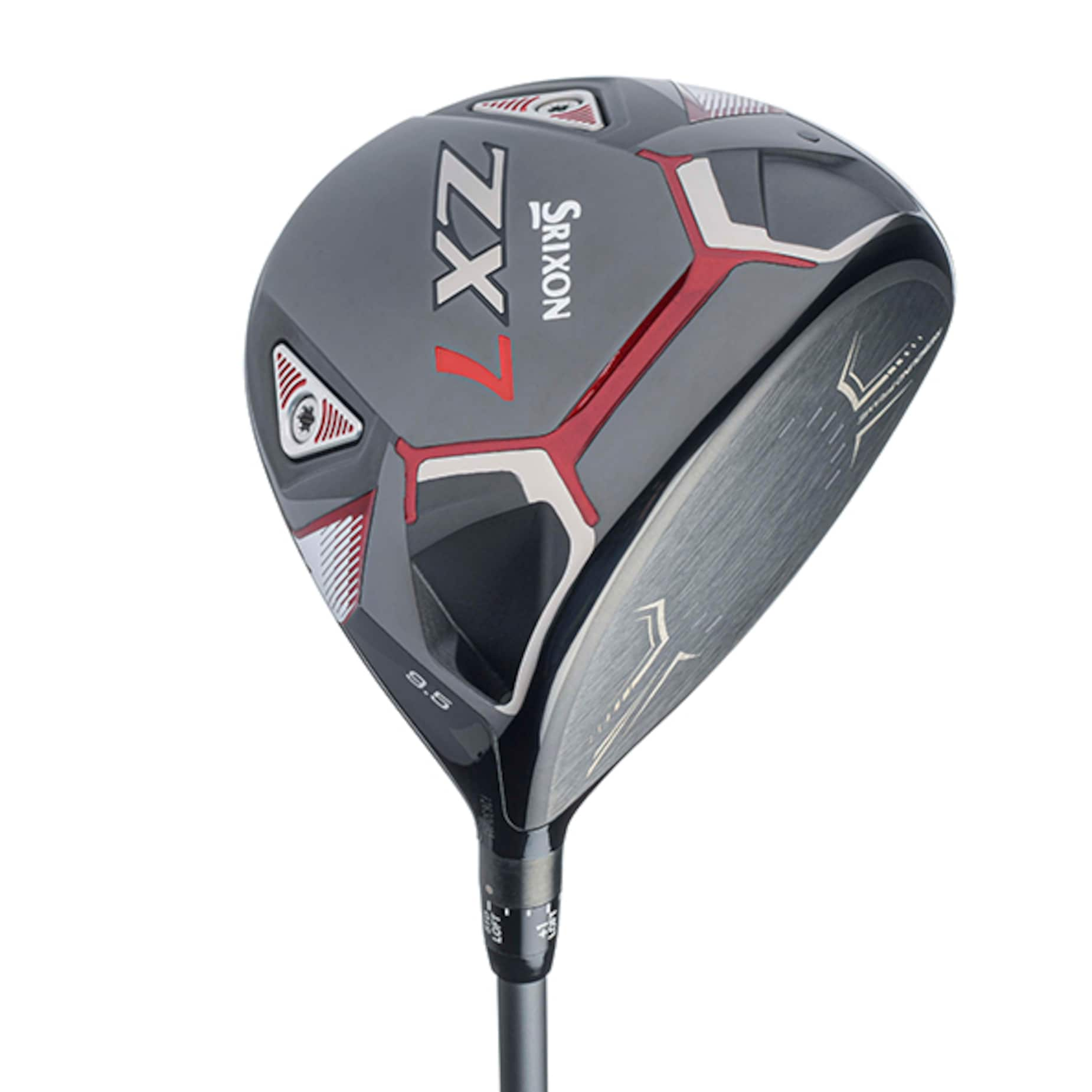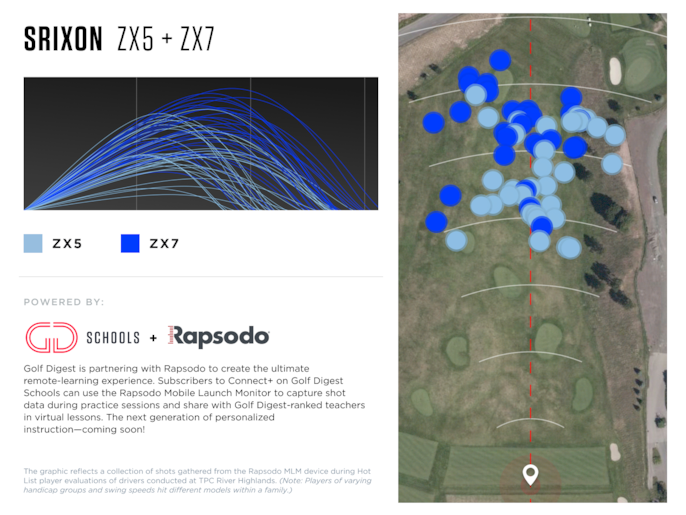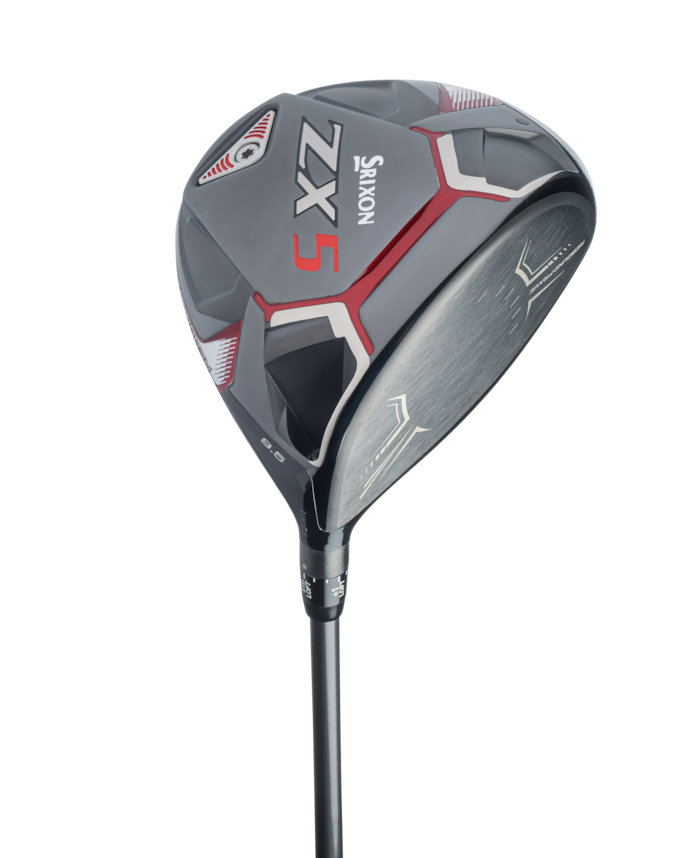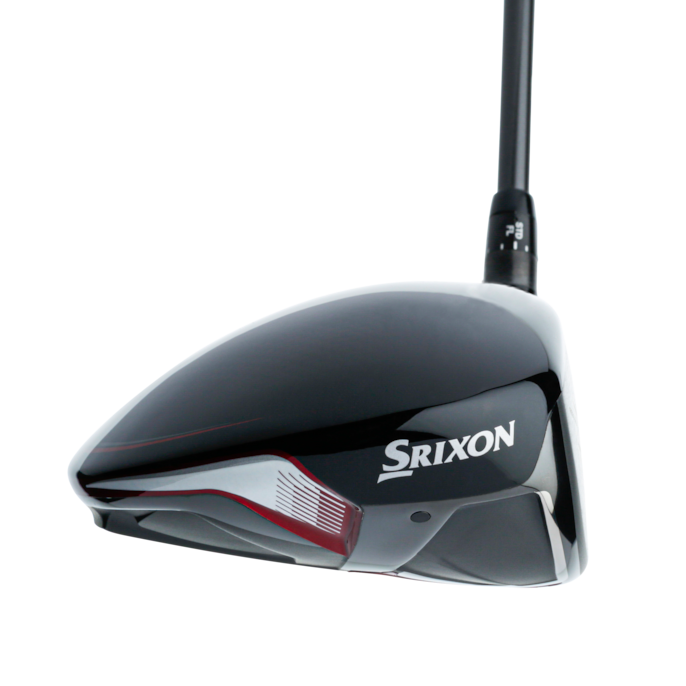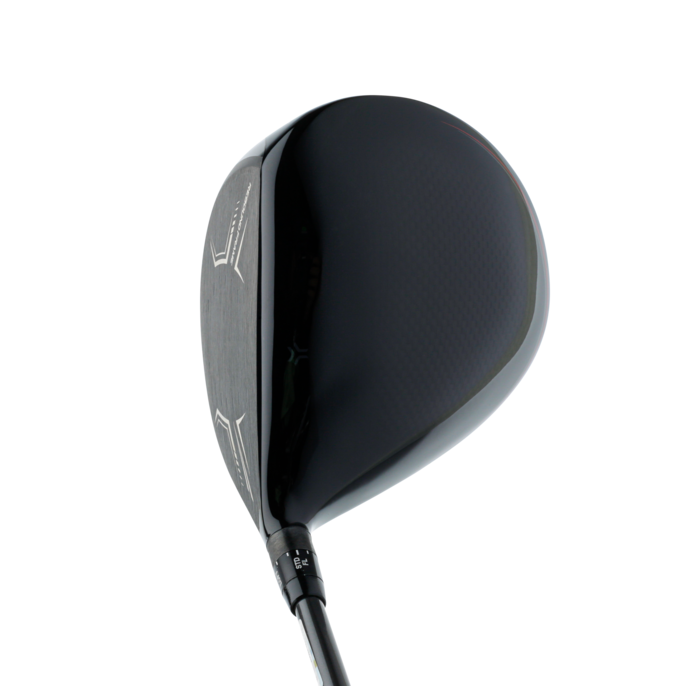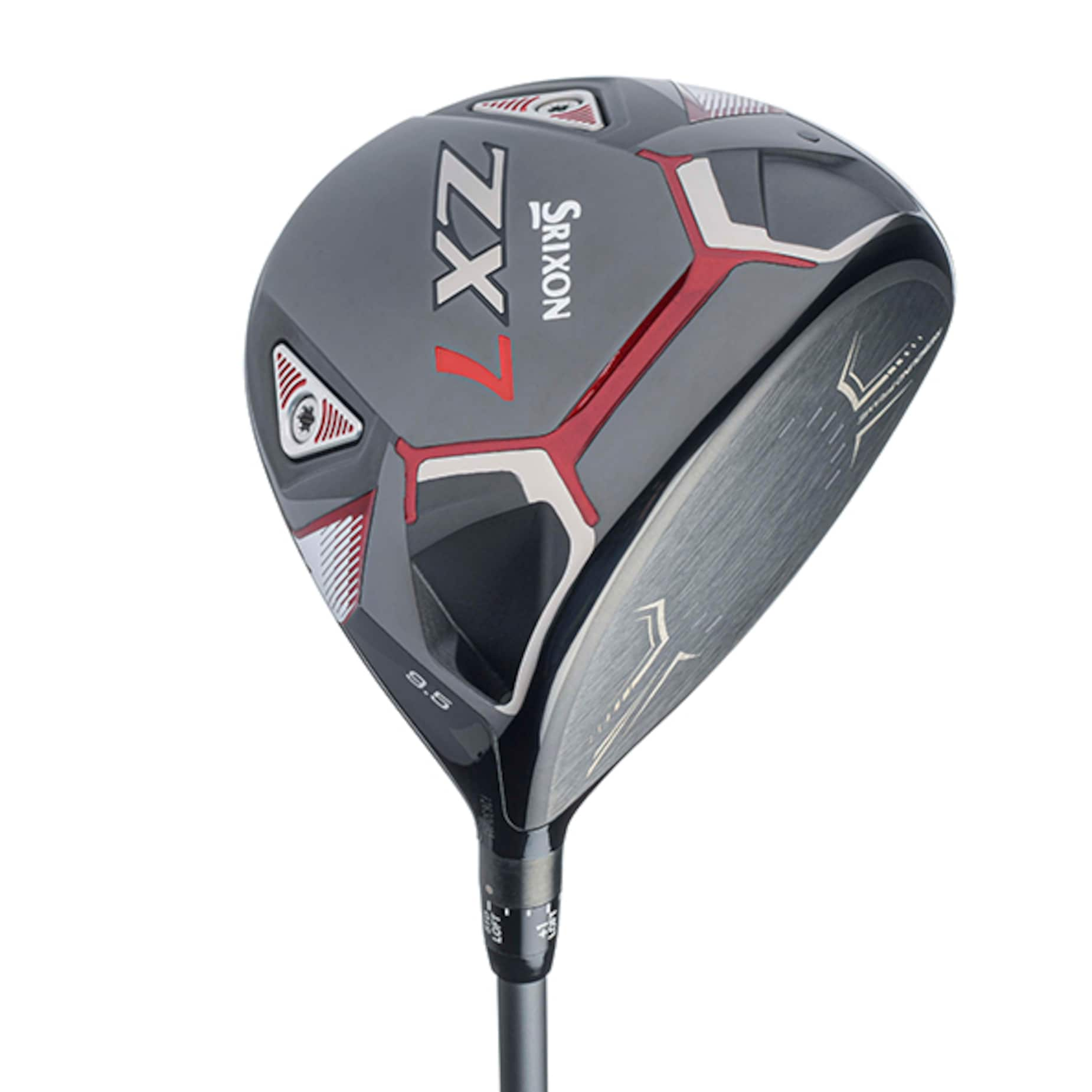 Ratings
* Percentage of total score
Player Comments
low

Very attractive design and finish. Felt like a sturdy and consistent club. Misses were serviceable.

mid

The feel is soft and compact, but the ball still came out hot. Great carbon-fiber blend and sharp red lines. Plays both draws and fades easily.

high

Sleek, solid, bold colors. Good feedback on center hits, right feel on a mis-hit. Good control.
Club Specs
Lofts
9.5, 10.5 (ZX7); 9.5, 10.5 (ZX5); adjustable
Club Specs
4 Reasons Why You Need a New Driver
If your driver is more than four years old and you're struggling to find the center of the face, it's time for a new driver, here's why