PXG
0811 X Proto • 0811 X+ Proto
Our Review:
Originally offered last spring as a limited run of prototypes for PGA Tour players, these two drivers resonated because they meet the needs of two swing types. Now they have evolved to incorporate material changes to the face and crown that bring better ball speed, more efficient launch conditions and greater forgiveness. The theory is that golfers swing downward or upward into the ball. Those with a downward strike produce too much spin, and the X model lowers spin because of its lower face height and lower center of gravity. Players with an upward attack angle need more spin to keep the ball in the air to maximize distance. The X+ with its higher crown and higher launch fits this player. Both clubs use a faster-flexing titanium-alloy face for better ball speed and lower spin. Meanwhile, the crown mixes a center wedge of lightweight carbon fiber flanked by titanium. The lightweight composite saves weight, and the stiffer titanium braces the body so that the face springs more effectively. Read more >>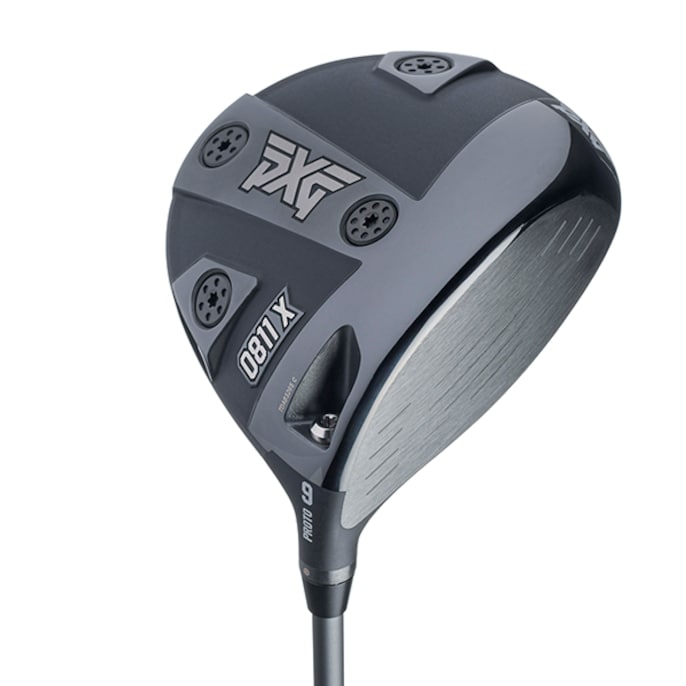 All products featured on Golf Digest are independently selected by our editors. However, when you buy something through our retail links, we may earn an affiliate commission.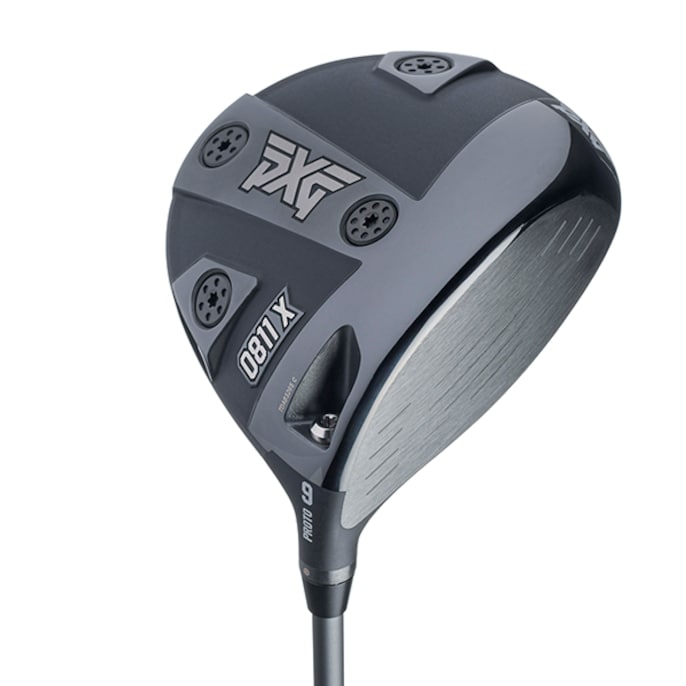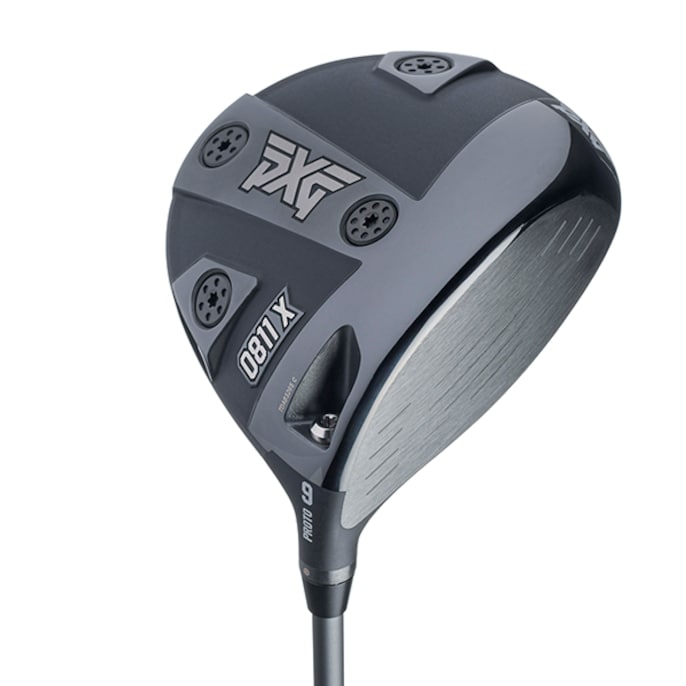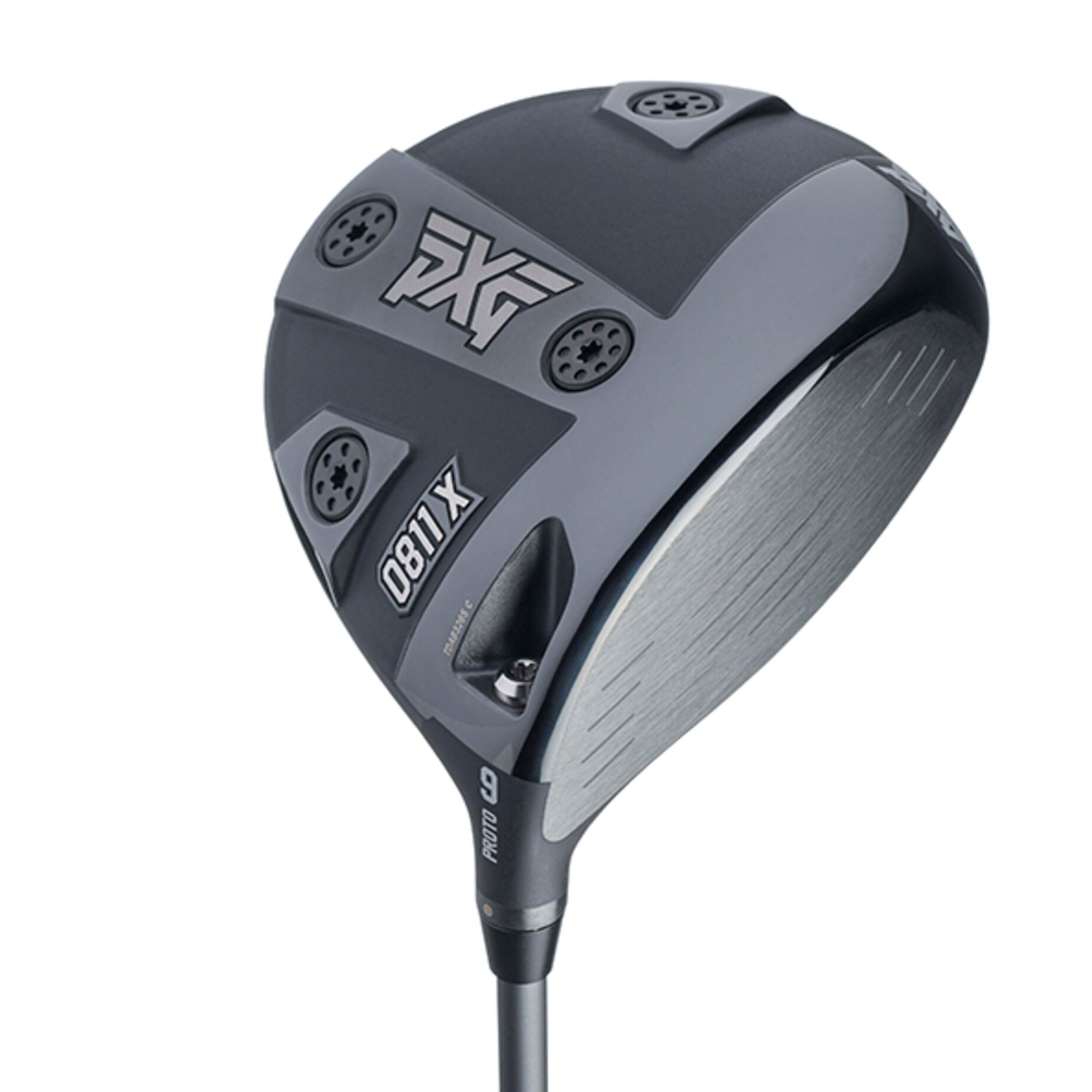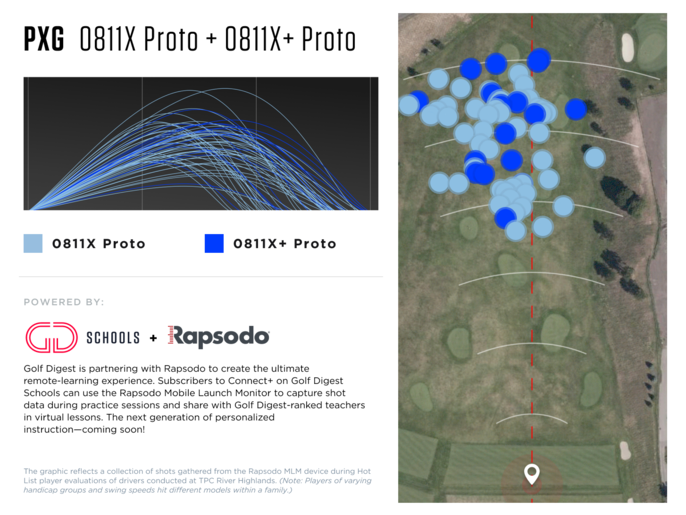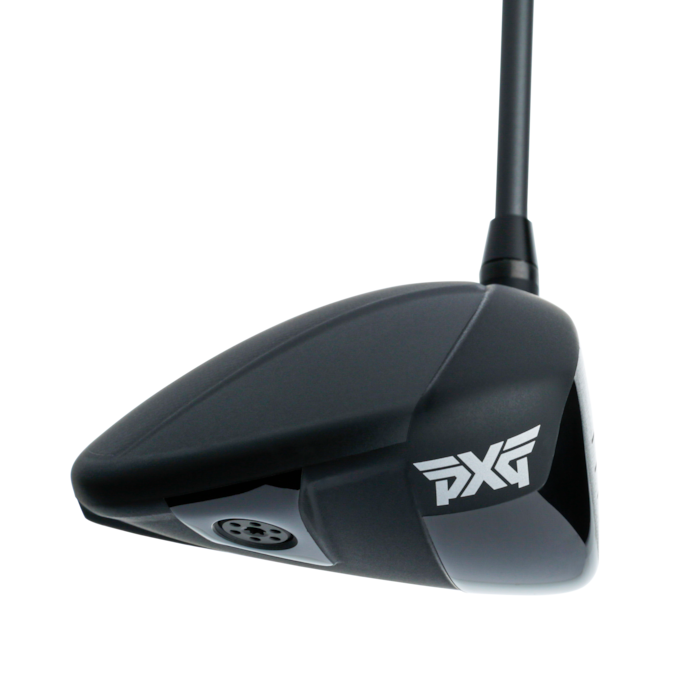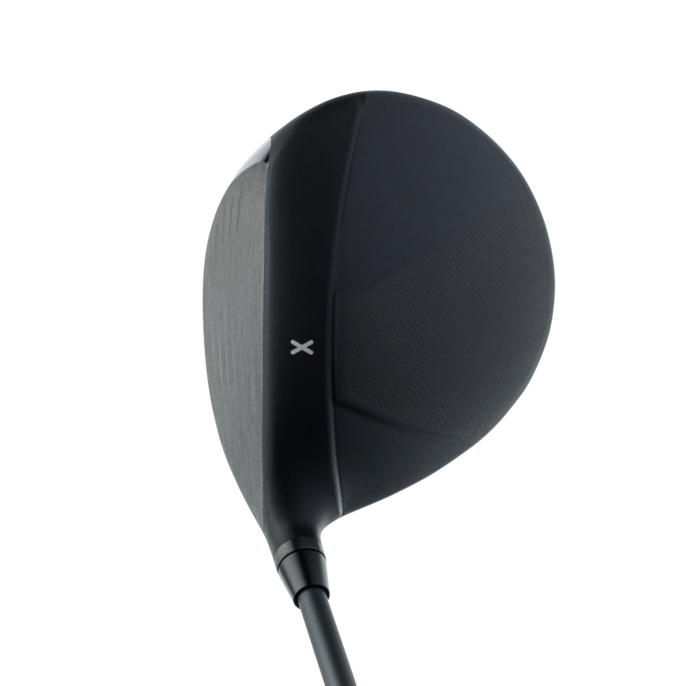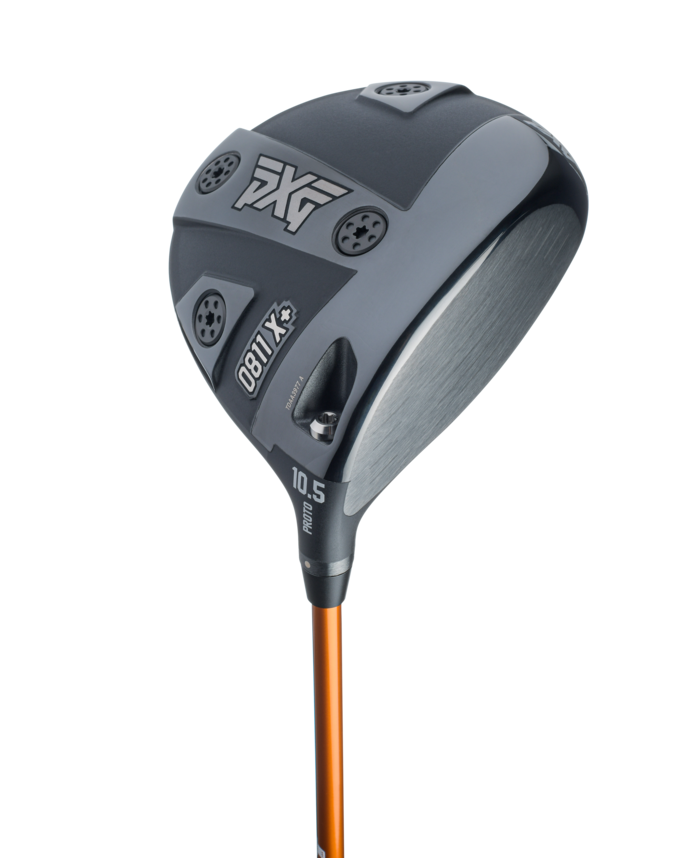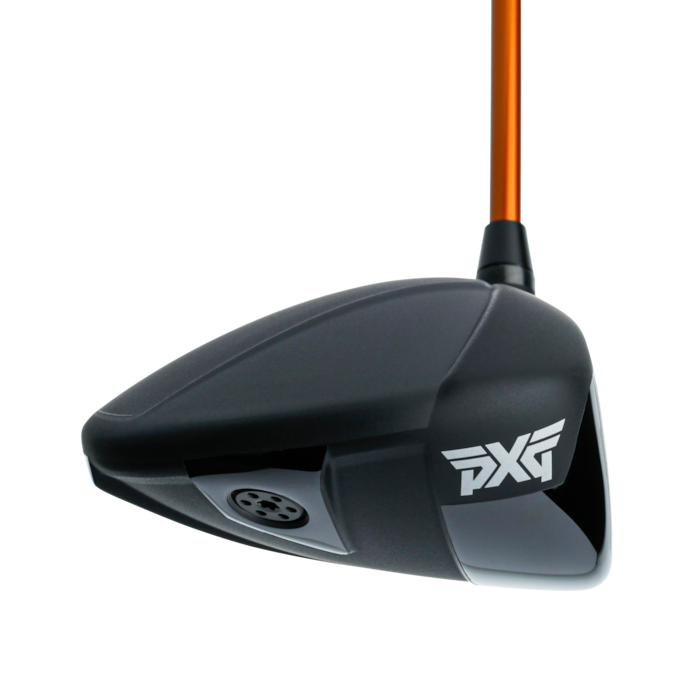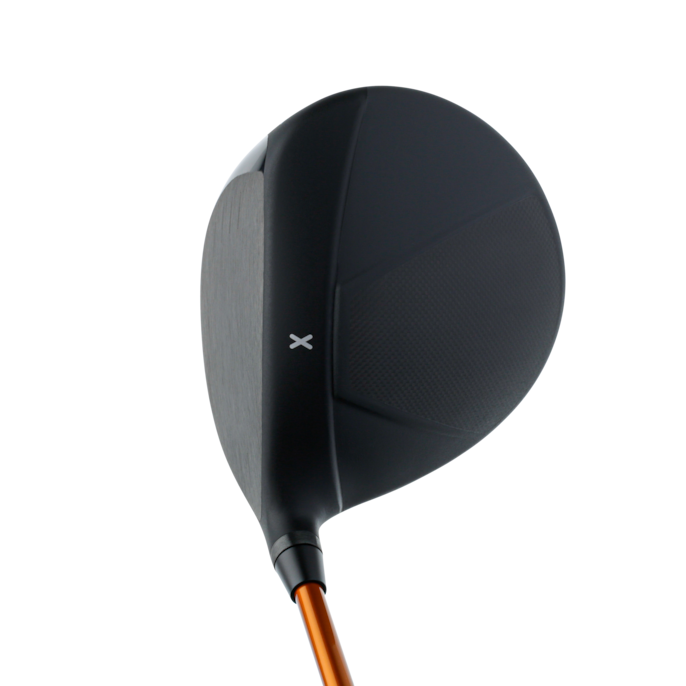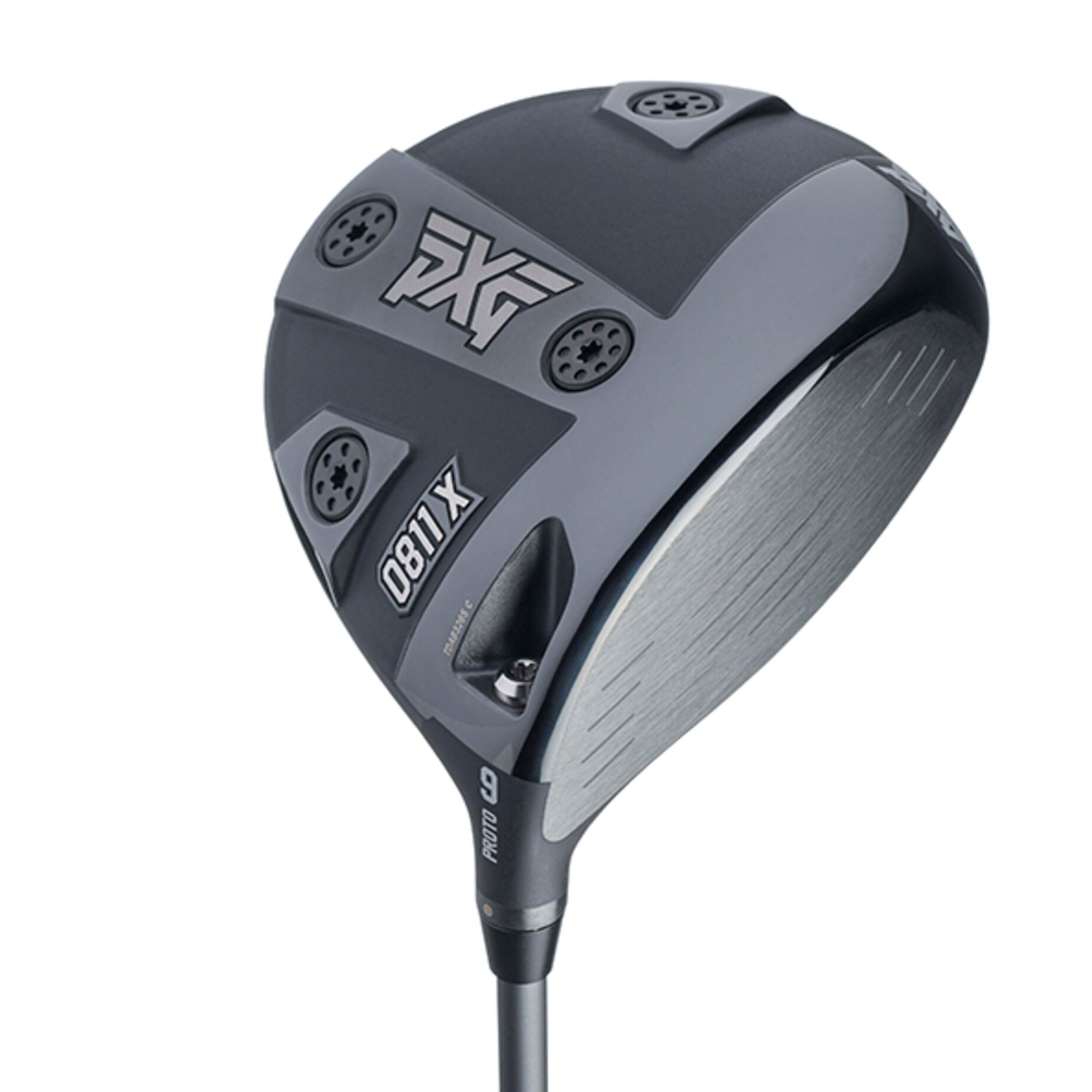 Ratings
* Percentage of total score
Player Comments
low

I love the shape, size and finish. Easy to square and one of those clubs that's very stable. I was even confident enough to choke down and hit it off the fairway.

mid

Found the middle of the club almost every time, and the ball went off like a laser,. very straight.

high

I like how the X+ doesn't punish bad swings. Plus, I could adjust to 11.5 degrees but move the weight to keep the spin down. Felt confident on all swings.
Club Specs
Lofts
9 (X); 10.5, 12 (X+); adjustable
Club Specs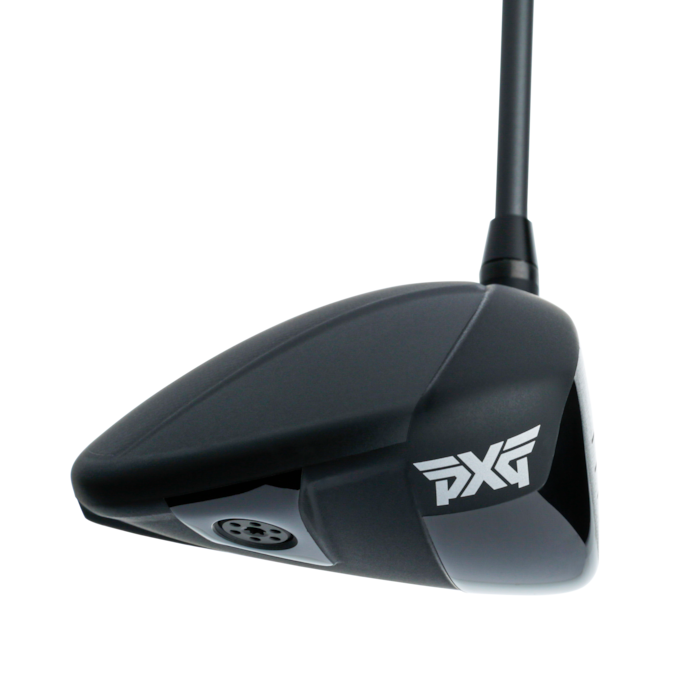 4 Reasons Why You Need a New Driver
If your driver is more than four years old and you're struggling to find the center of the face, it's time for a new driver, here's why