Cleveland
Launcher HB Turbo • Draw
Our Review:
These drivers are dedicated to the principle that if you strip away the sexier technologies of recent years (adjustable hosels, movable weights, channels, slots and bars), you have a lot more mass to play with to produce the kind of forgiveness that regular golfers need. Lose those non-essential features and Cleveland's team says it saves some 35 grams in this design, resulting in a stable, lower-spinning head. The key is a large internal weight pad that is placed low and deep against the back of the head. Further lowering the center of gravity is the way the crown steps down from the topline. This design makes the head more rigid so that the face rebounds more effectively on mis-hits, especially higher up. In addition, using a cupface design that wraps around the crown and sole creates a larger trampoline for extra spring on mis-hits. Rather than creating an anti-slice version that pushes excessive weight into the heel at the expense of overall off-center-hit performance, the draw version tweaks the face angle closed while still keeping the CG deep for forgiveness. Read more >>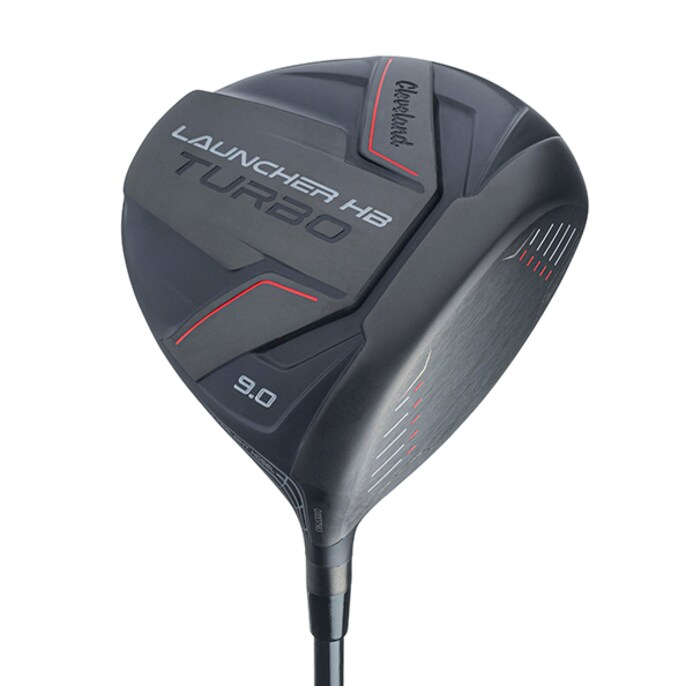 All products featured on Golf Digest are independently selected by our editors. However, when you buy something through our retail links, we may earn an affiliate commission.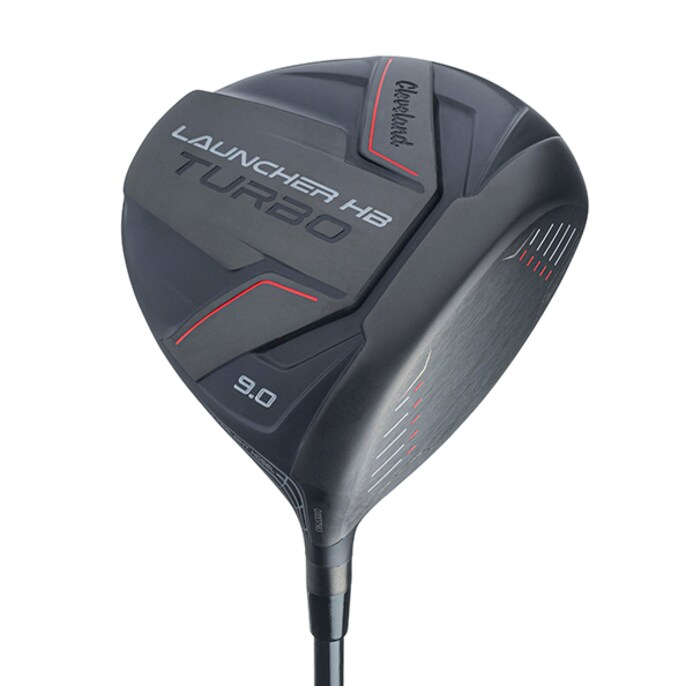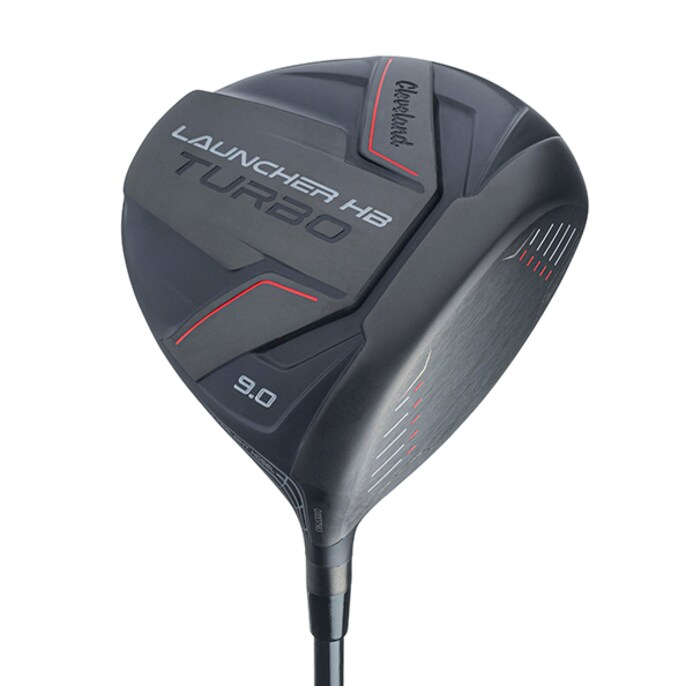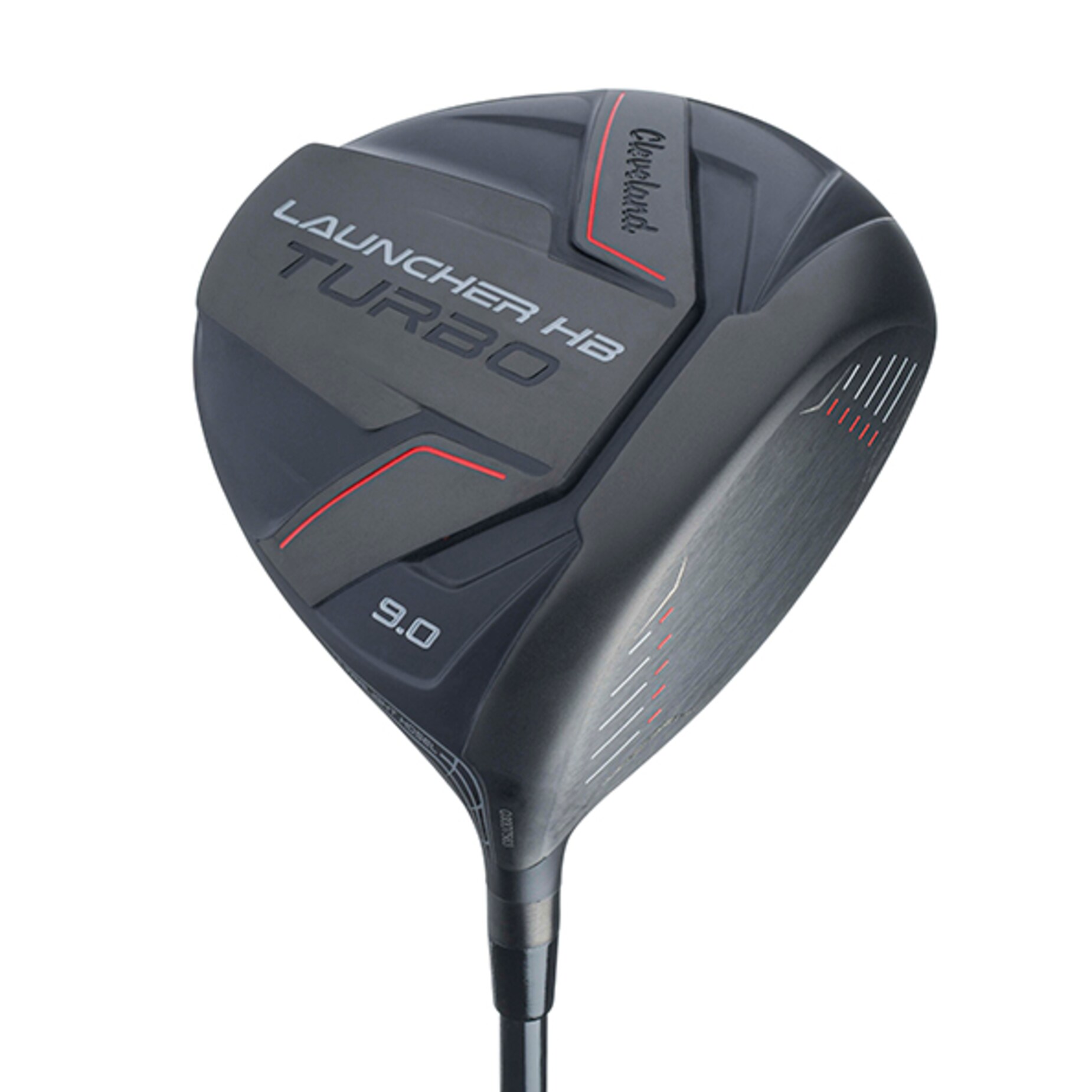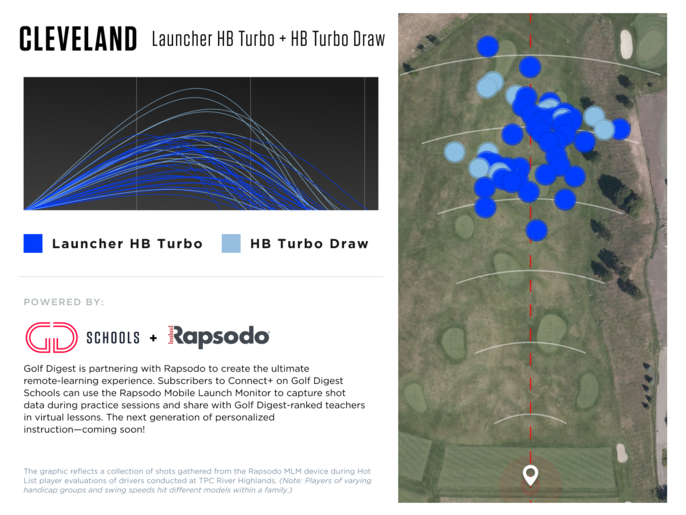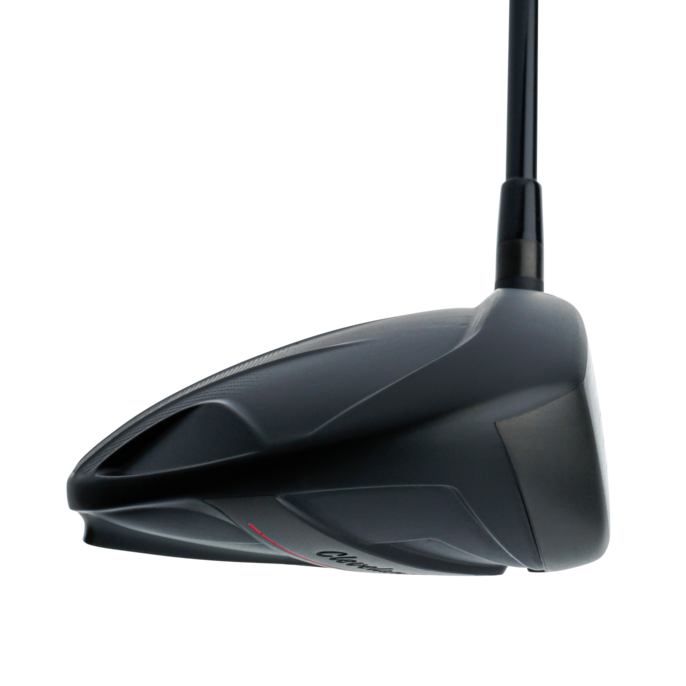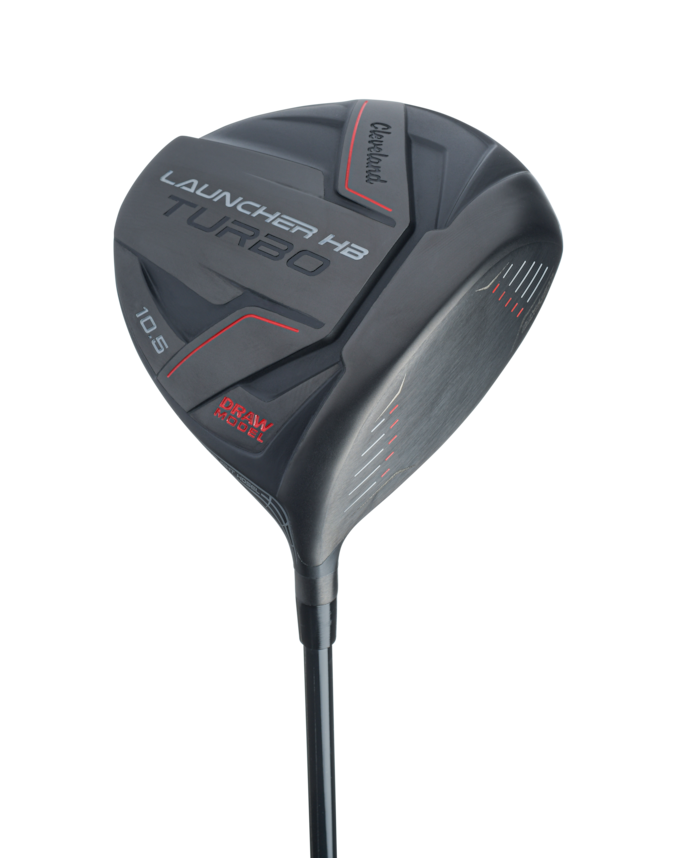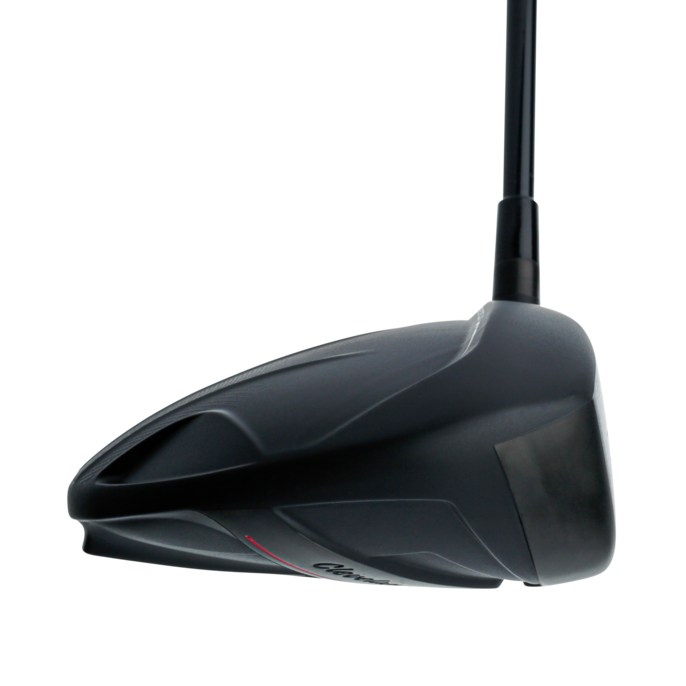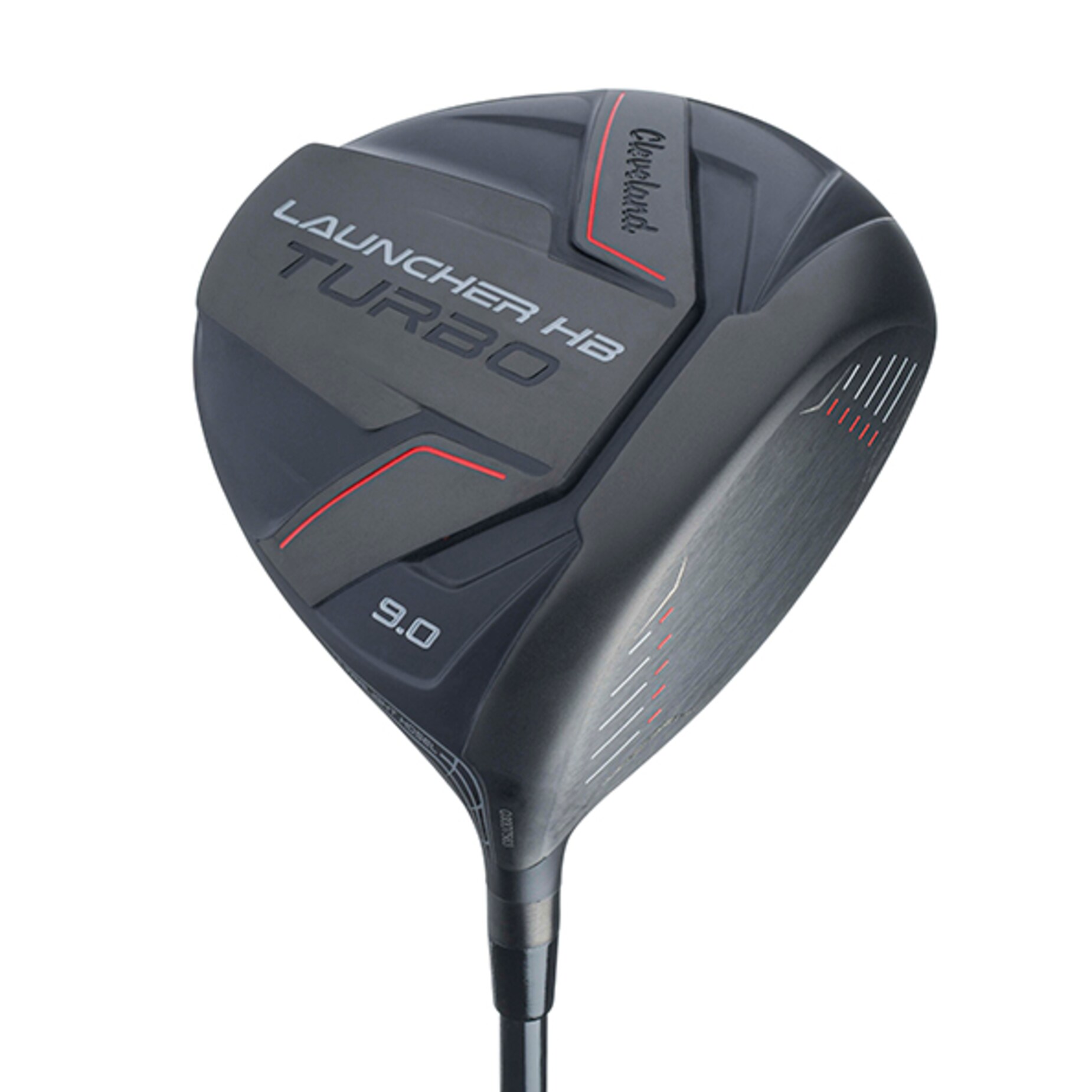 Ratings
* Percentage of total score
Player Comments
low

It looks good and traditional from top to bottom. Feels good even on mis-hits, higher-pitched sound. Easy to swing and high flight.

mid

Sleek, strong looking club. Very light and quick club, really felt like I smashed the ball, and it was plenty forgiving on mis-hits, too.

high

Serious and mean in look and results—metallic without sounding tinny. Consistent distance and trajectory even on less-than-ideal swings.
Club Specs
Lofts
9, 10.5, 12 (HB Turbo); 10.5 (Draw); non-adjustable
Club Specs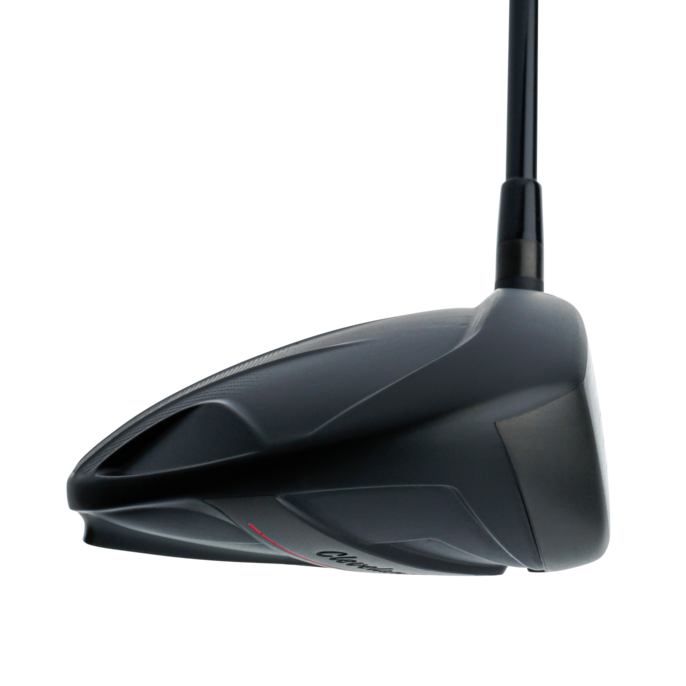 4 Reasons Why You Need a New Driver
If your driver is more than four years old and you're struggling to find the center of the face, it's time for a new driver, here's why