Mizuno
ST-Z/ST-X
Our Review:
These two drivers benefit from large, lightweight carbon-fiber sections on the top and on the sole to produce different ball flights and to resolve various performance challenges. The way this works is that the lightweight carbon-fiber panels reposition each driver's center of gravity. The ST-Z features sections in the sole's heel and toe that lower the CG to produce a neutral ball flight with lower spin and maximum forgiveness on off-center hits. The ST-X boasts a larger panel stretching across the toe and center of the sole. This leaves a heavier, all-titanium section concentrated in the heel. The heel bias is bolstered by an 11-gram fixed weight screw that helps slicers return the clubface to square at impact. (A lightweight option on the ST-X includes a sub-40-gram shaft.) A forged super-alloy titanium face insert features a new variable-thickness pattern for better flexing on off-center strikes, and the wave shape in the sole extends the hottest area to include impacts lower on the face. Read more >>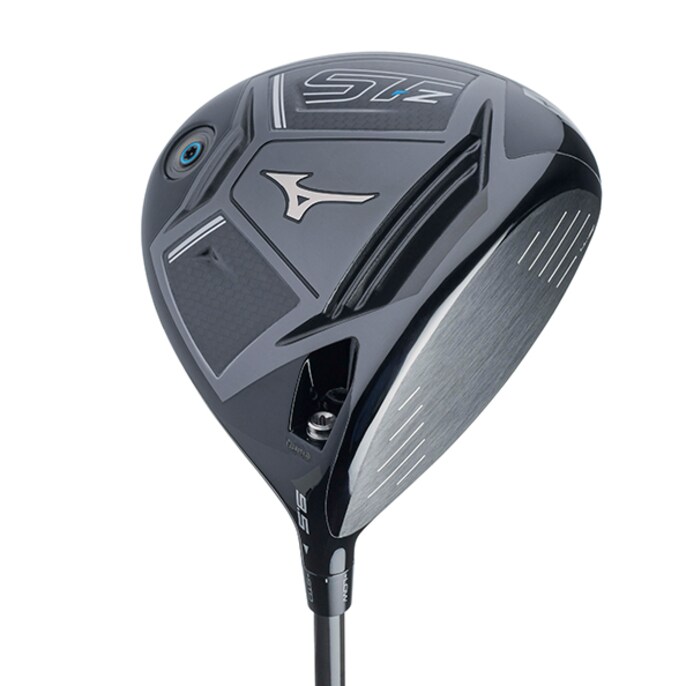 All products featured on Golf Digest are independently selected by our editors. However, when you buy something through our retail links, we may earn an affiliate commission.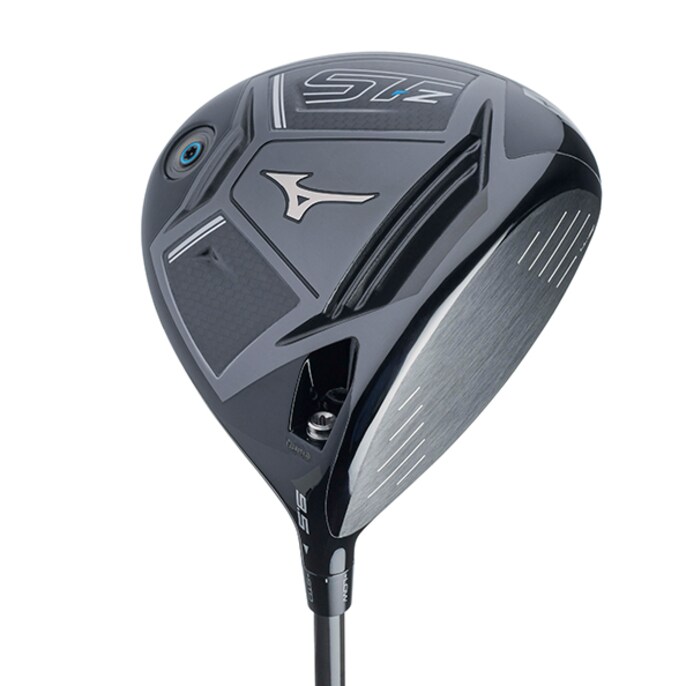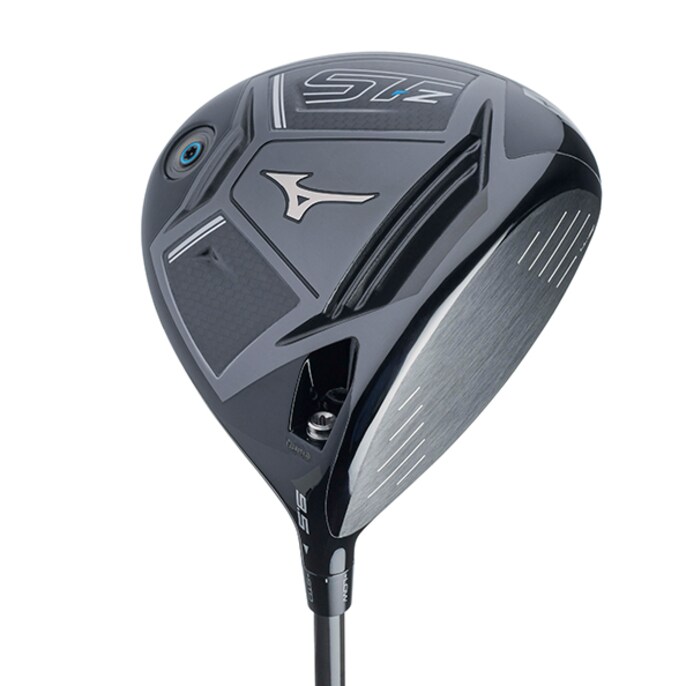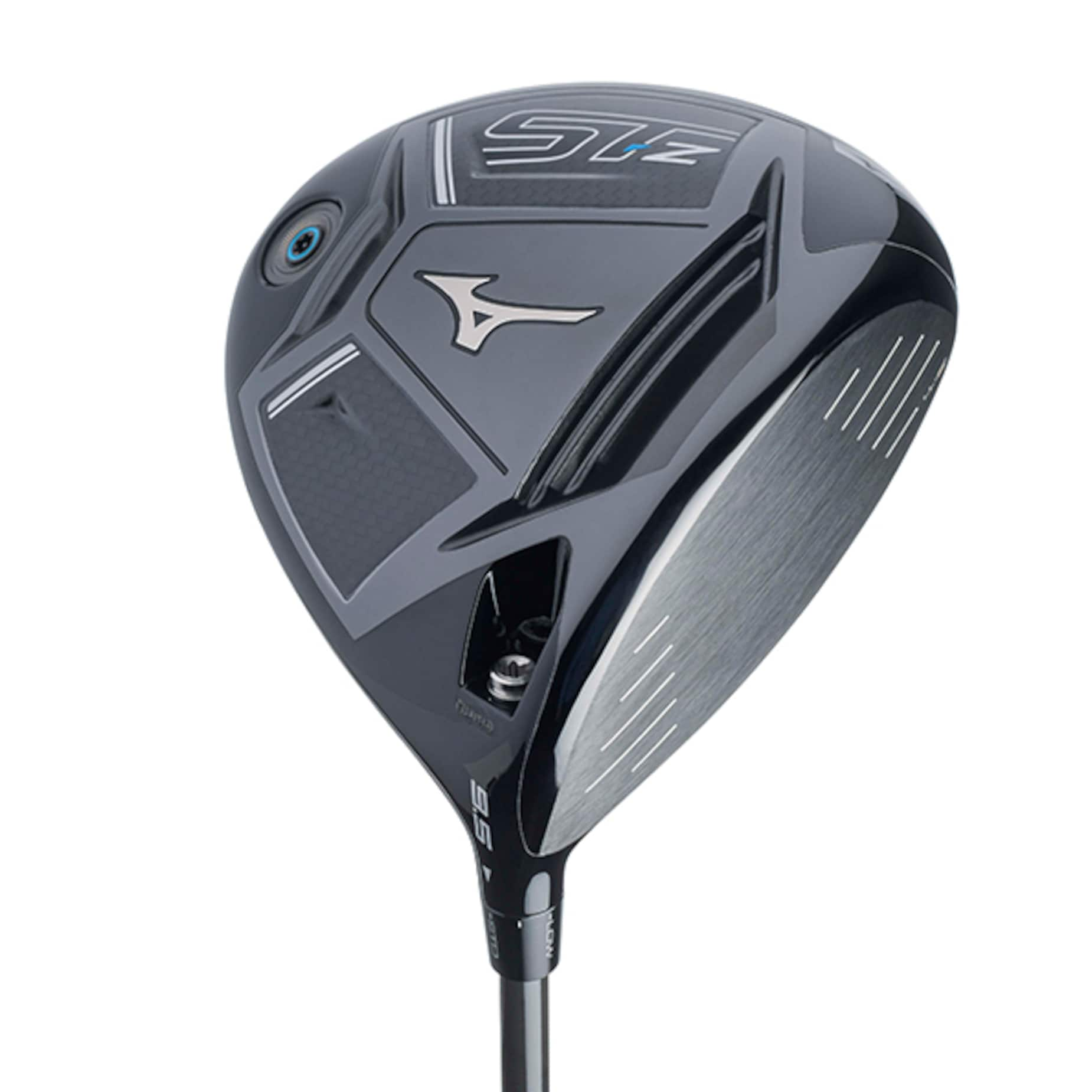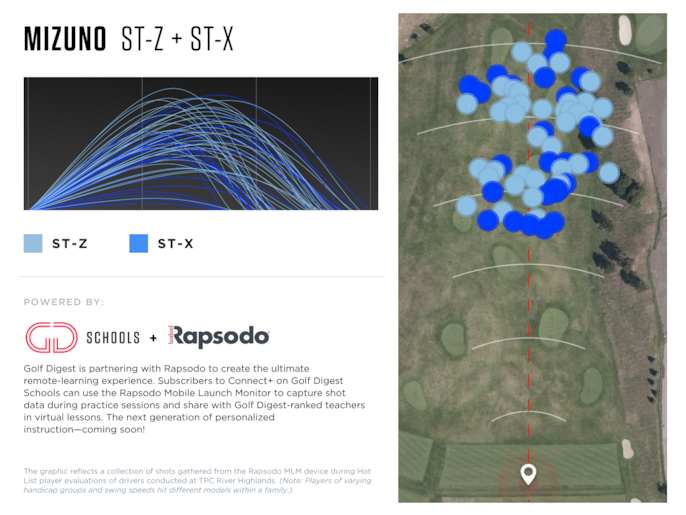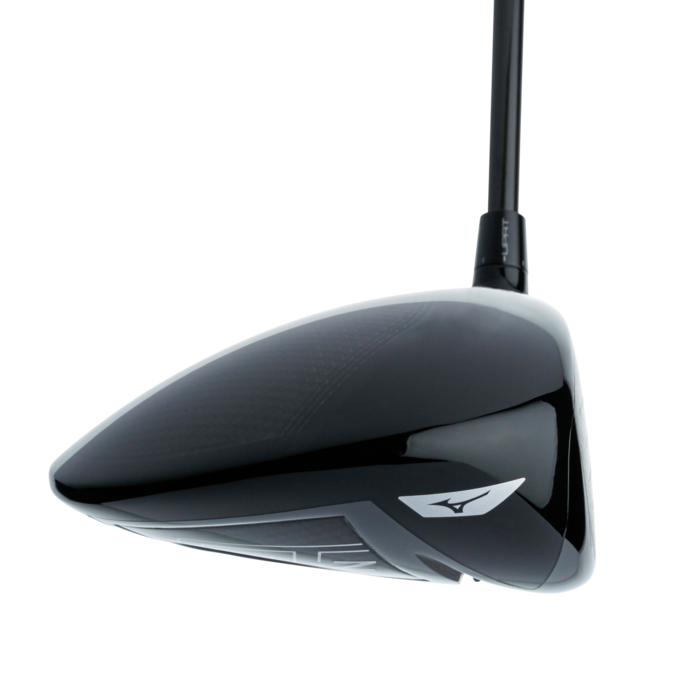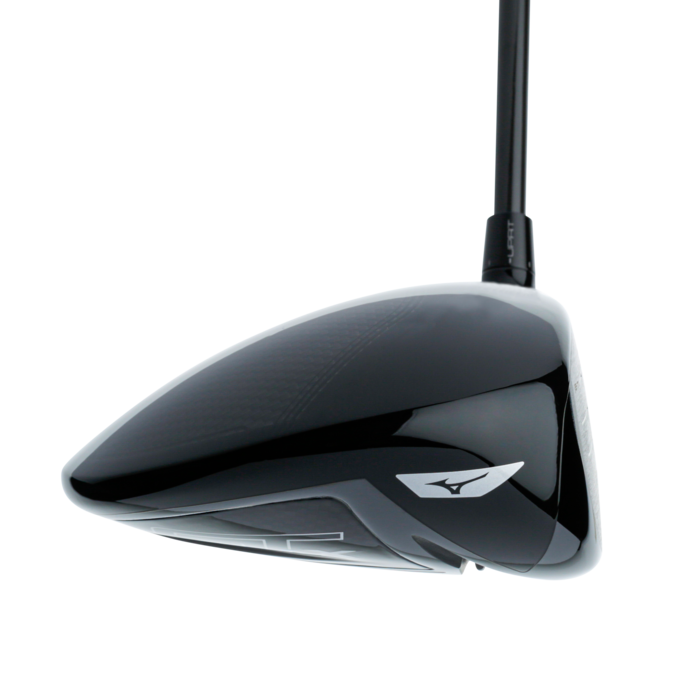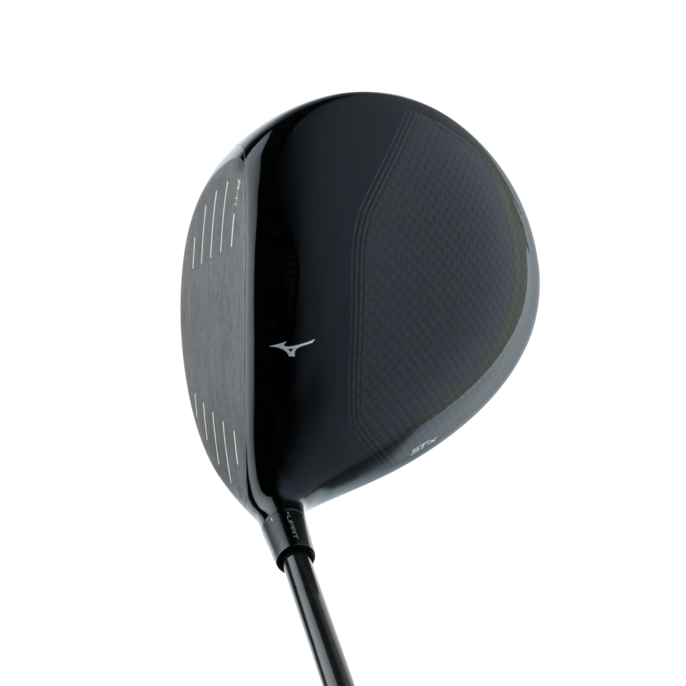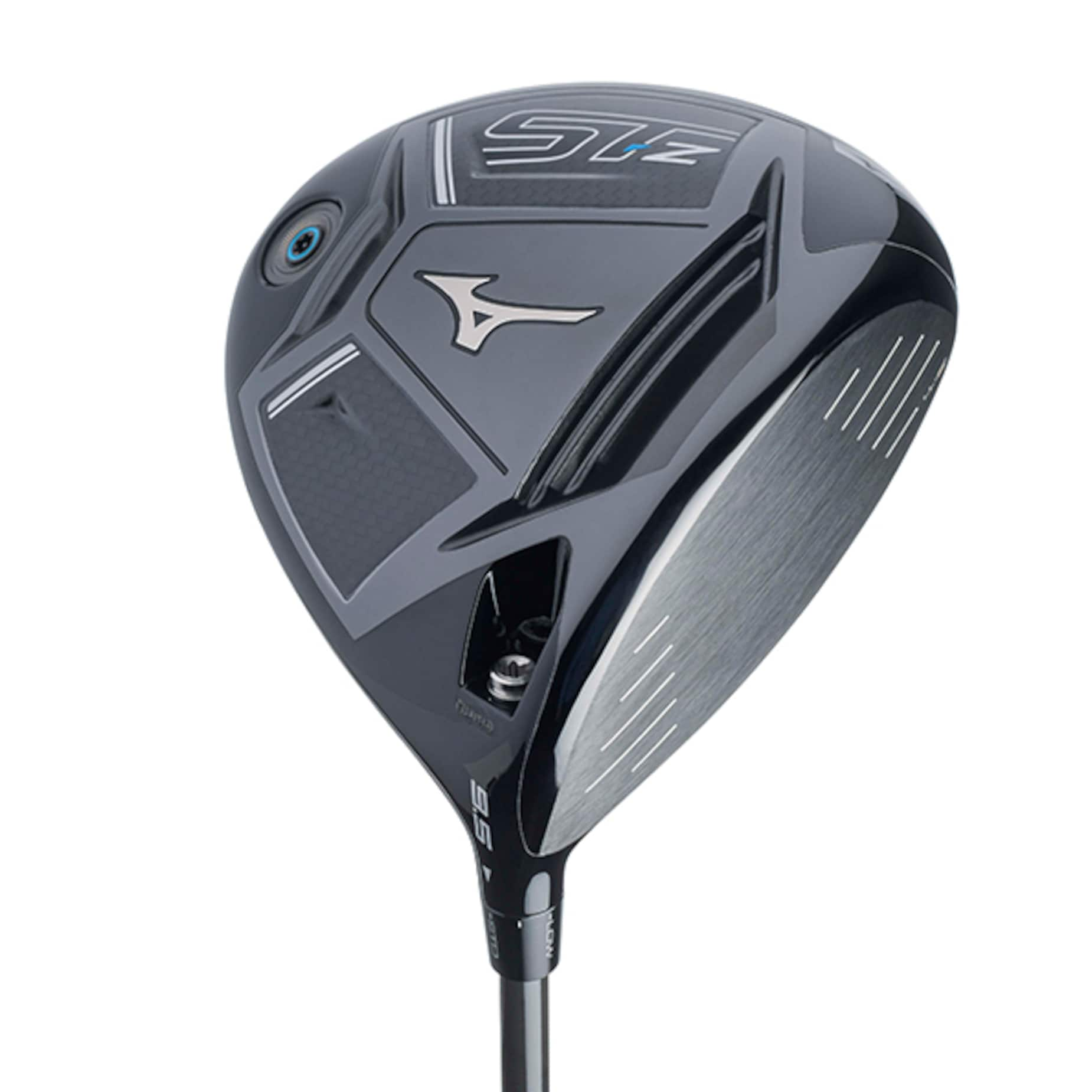 Ratings
* Percentage of total score
Player Comments
low

This club sounded great off the clubface, even on mishits, and very comfortable and natural while I was swinging. IAn overall simple design that's not too flashy but very effective, easy to trust.

mid

Every shot felt like I flushed it, even when I knew I didn't. The ball really springs off the deep, responsive face. The head looks and feels light and smooth.

high

Soft and strong feel at impact. Beautiful carbon and black profile that mirrors the results.
Club Specs
Lofts
9.5, 10.5 (ST-Z); 10.5, 12 (ST-X); adjustable
Club Specs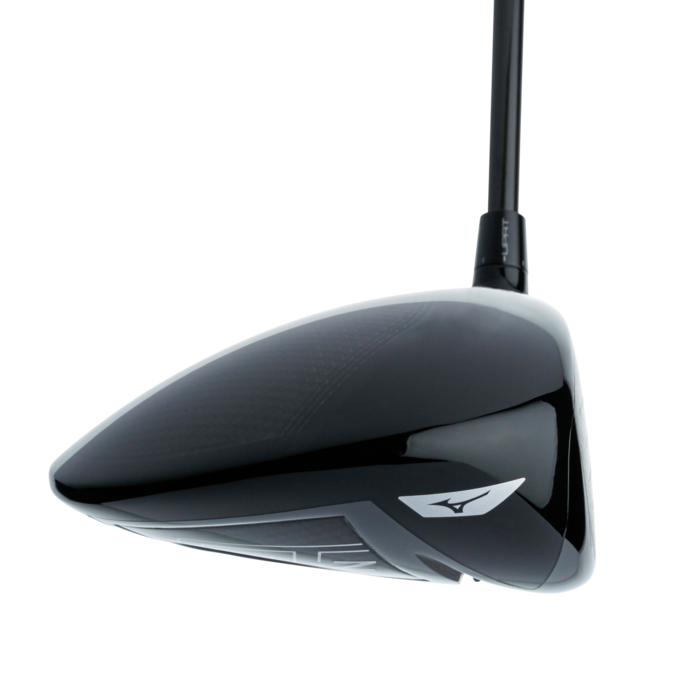 4 Reasons Why You Need a New Driver
If your driver is more than four years old and you're struggling to find the center of the face, it's time for a new driver, here's why