Ping
G425 Max • SFT • LST
Our Review:
Drivers that push size and shape to the extreme for maximum forgiveness have one key drawback: They don't have enough mass left to let you adjust the center of gravity. Conversely, drivers with adjustable weights don't leave enough mass to pursue forgiveness. Pish posh, say Ping's engineers, who design some of the most stable drivers in golf. Their latest models boast the company's highest moment of inertia, which quantifies the club's stability on off-center hits, and a 26-gram movable weight (on the Max version) that's 63 percent higher than its predecessor, the G410 Plus. How can that be? The key is reducing the structure of the all-titanium body, particularly up top. Using an internal web of ribs, the crown gets as thin as three dollar bills stacked on top of each other, lowering the CG compared to previous Ping drivers. That's especially true in the low-spin LST version, which helps faster players produce a flatter trajectory. Meanwhile, slicers will benefit from 23 grams slugged in the heel on the SFT model, which also is lighter to make it easier to control. Read more >>
All products featured on Golf Digest are independently selected by our editors. However, when you buy something through our retail links, we may earn an affiliate commission.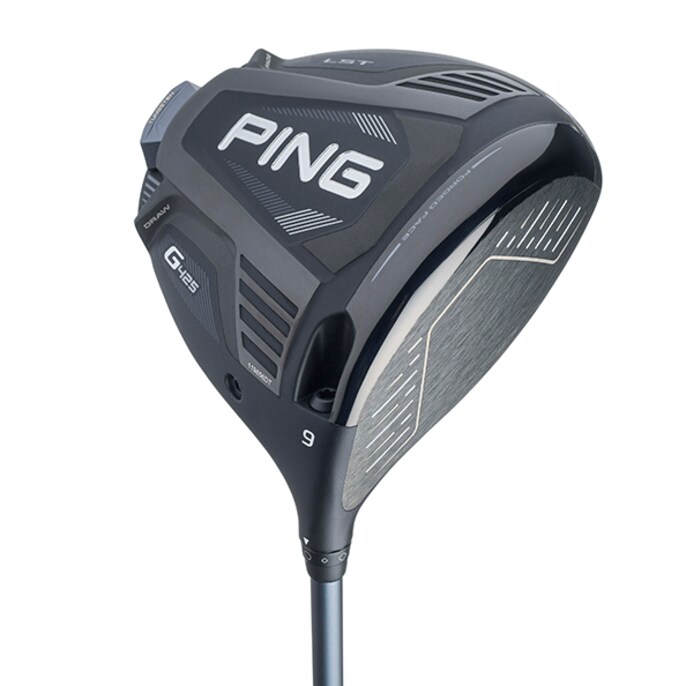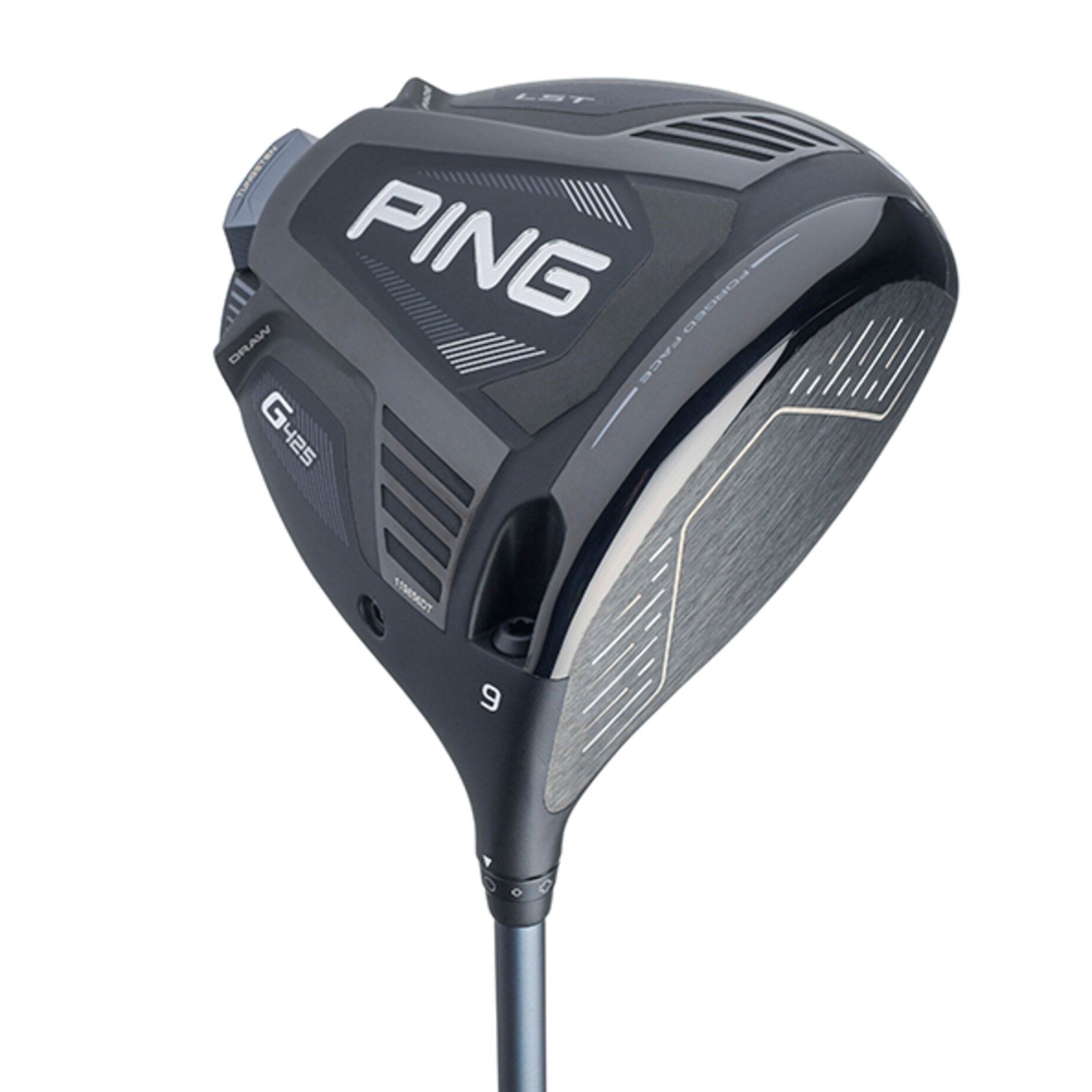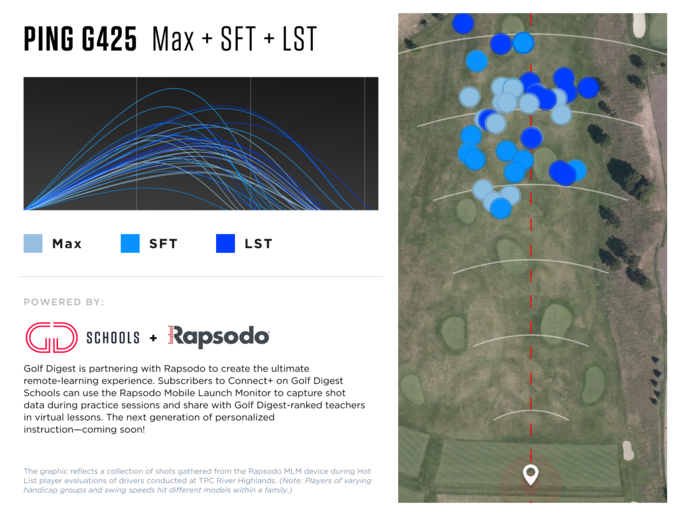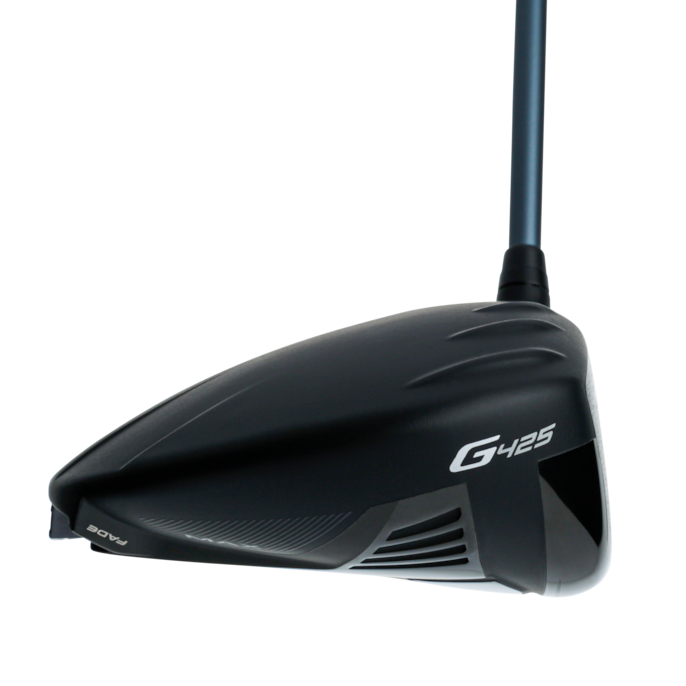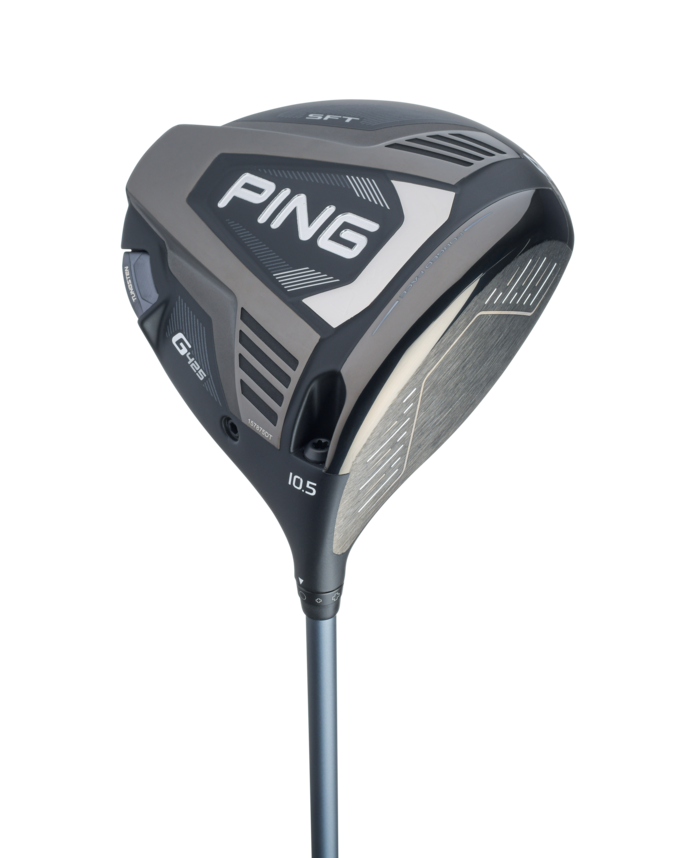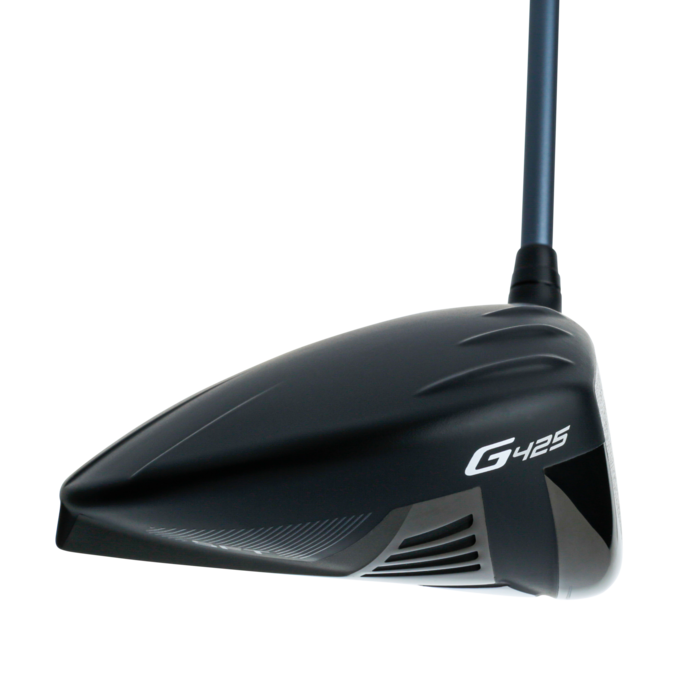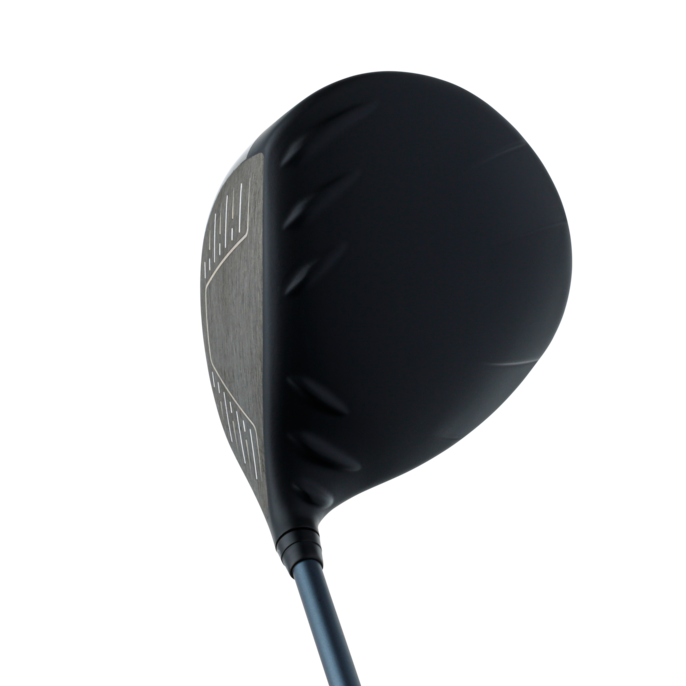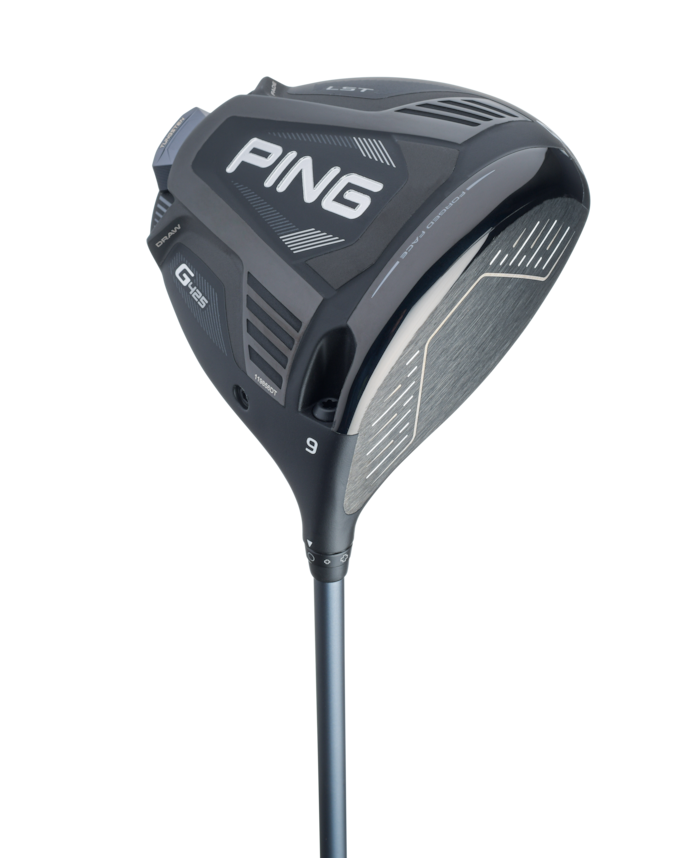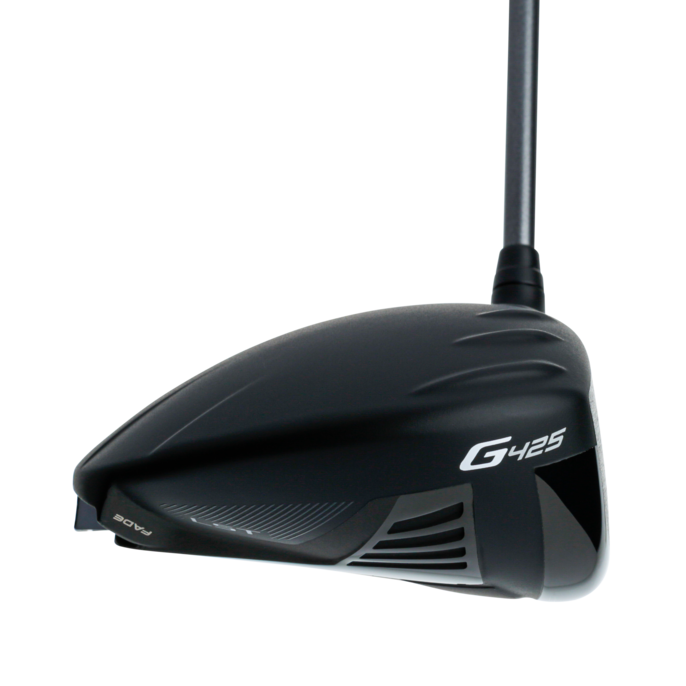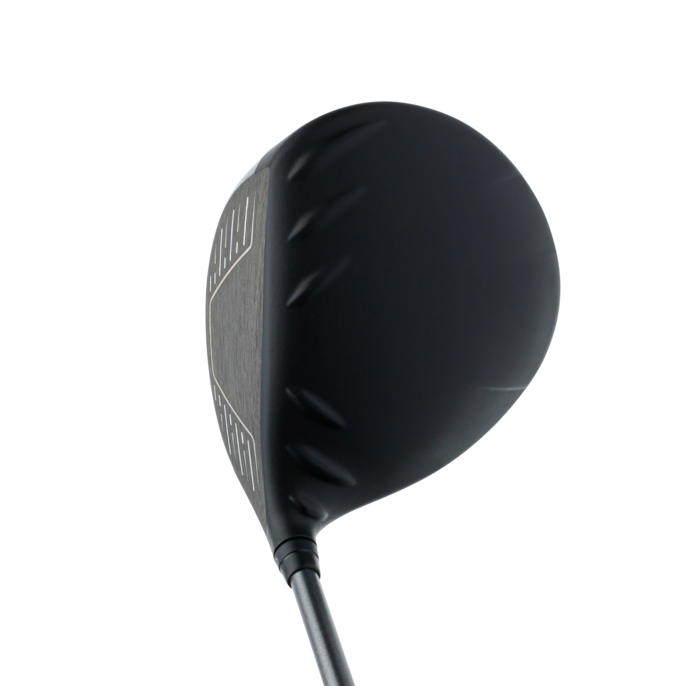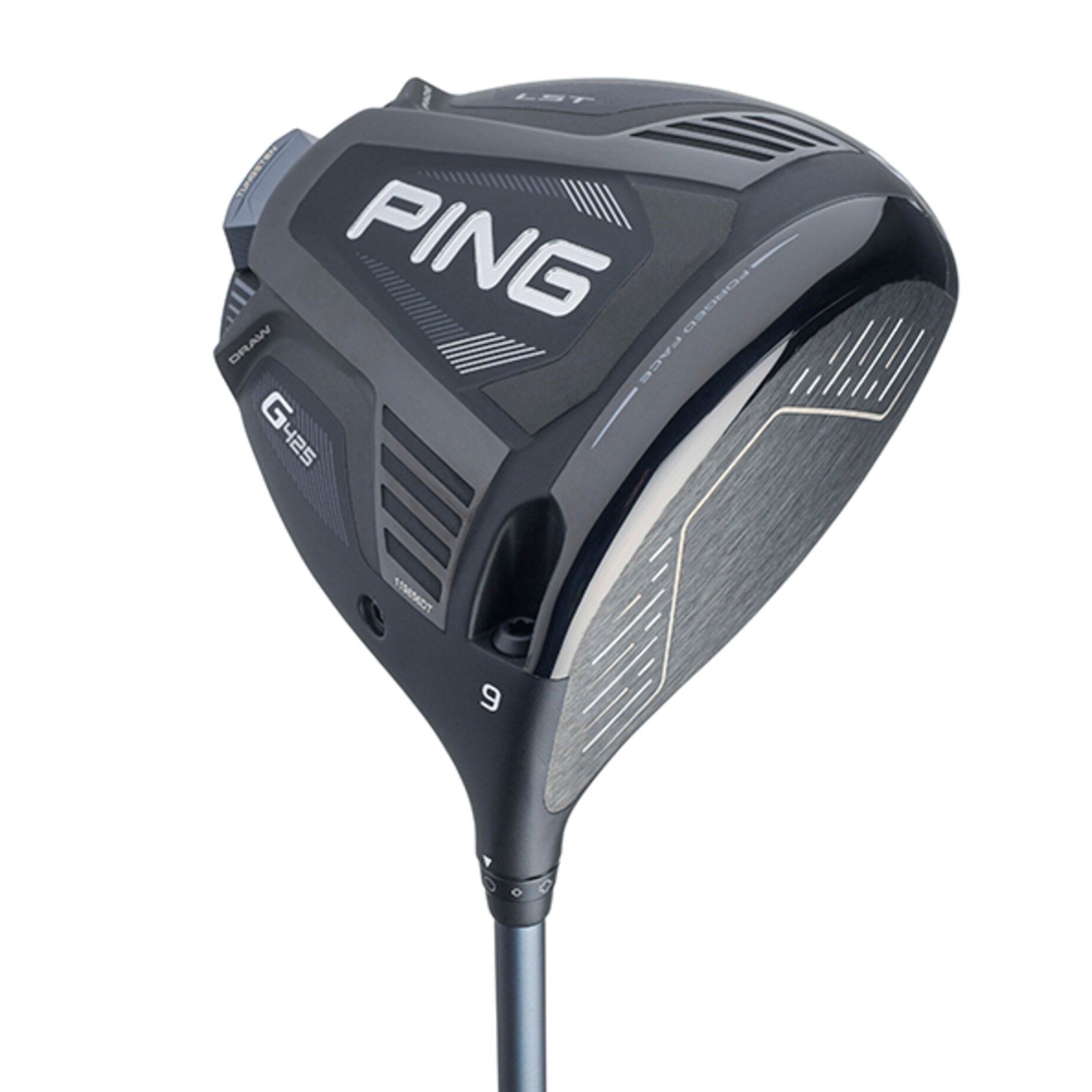 Ratings
* Percentage of total score
Player Comments
Low-Handicapper
A simple black matte design, and the LST is the perfect size. I have control over the club at all times. Sounds soft and buttery, and even if I didn't catch it in the sweet spot, the ball still penetrated and managed to stay online.
Mid-Handicapper
Great sound, absolutely unbelievable feel; Distance, but also reliably straight.
High-Handicapper
The ribs on top draw your eye to the ball, and I love the feel and pleasing click at impact. The adjustability let me dial in my ideal launch and spin rate.
Club Specs
Lofts
9, 10.5, 12 (Max); 10.5 (SFT); 9, 10.5 (LST); adjustable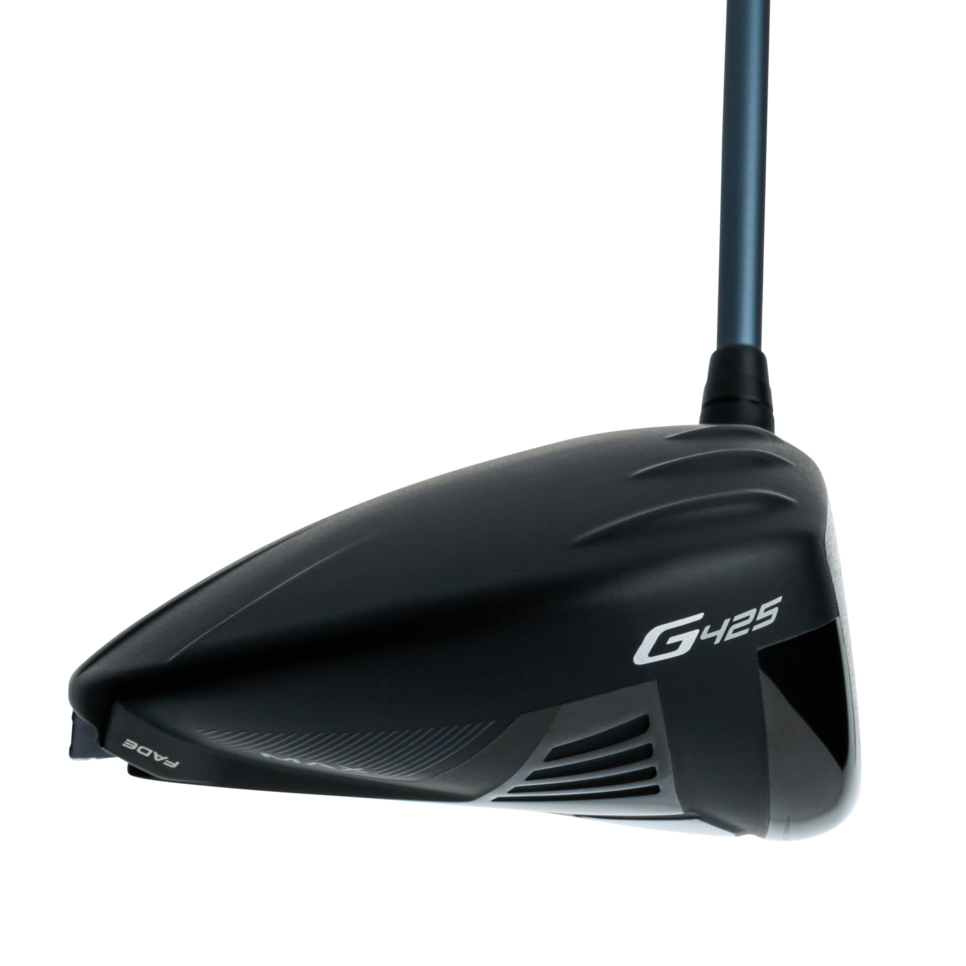 4 Reasons Why You Need a New Driver
If your driver is more than four years old and you're struggling to find the center of the face, it's time for a new driver, here's why