Latest News
U.S. Open 2022: Abraham Ancer withdraws late before Round 1, Patton Kizzire takes his place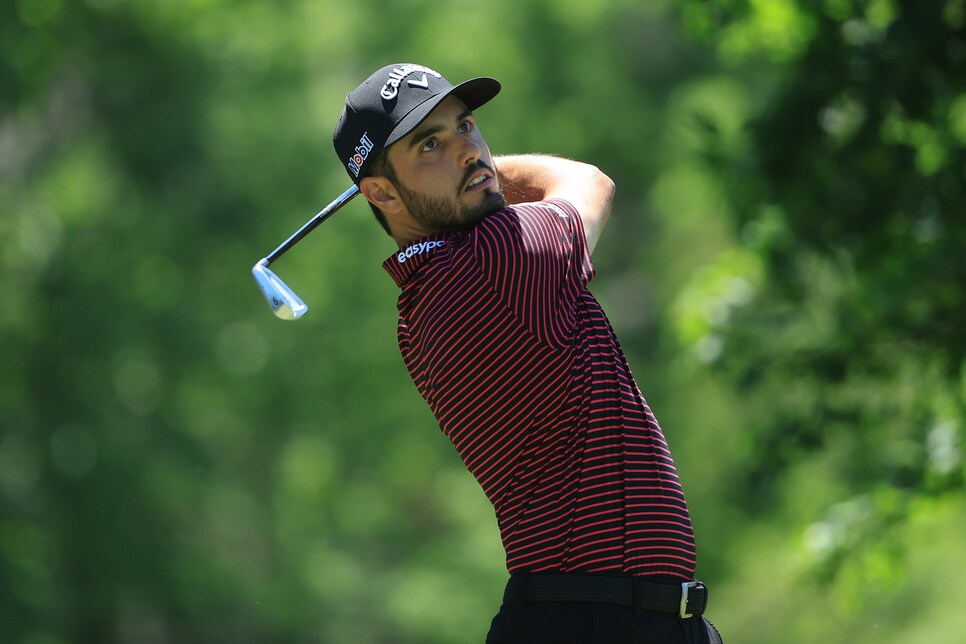 BROOKLINE, Mass. -- Less than an hour before the first groups teed off in the 122nd U.S. Open, Abraham Ancer was announced as a late WD. The only reason given was "illness," which is a shame as Ancer had a good PGA Championship at Southern Hills and seemed to be recovered from an injury earlier this season.
Ancer was replaced by Patton Kizzire, who was the first alternate, having been the first man out from the Roswell, Ga., U.S. Open qualifying site.
That also means Rickie Fowler, who was second alternate, is the next man up. His buddy Jordan Spieth, who it was reported by the Golf Channel was battling a stomach bug, wasn't seen until about 45 minutes before his tee time on Thursday, but did arrive at The Country Club and does appear ready to tee it up. So Rickie will need to rely on another competitor's misfortune to find himself in the field this week.
MORE U.S. OPEN COVERAGE FROM GOLF DIGEST