U.S. Open Ranking
U.S. Open 2022 picks: The 13 best bets to win at The Country Club in Brookline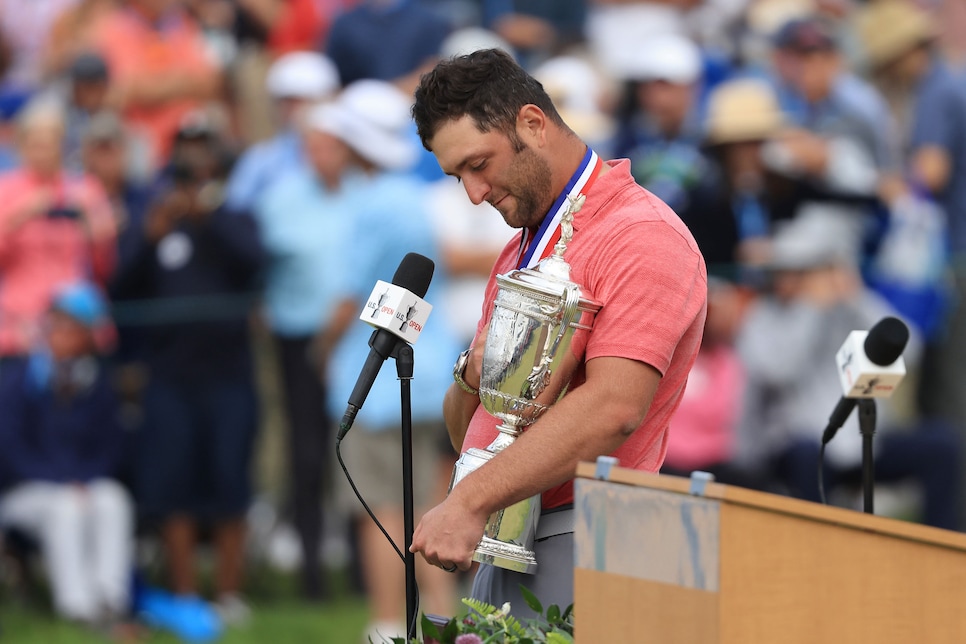 It's been more than a century since a 20-year-old Francis Ouimet pulled off one of greatest upsets in golf history at The Country Club. So as the U.S. Open returns to this historic venue (Heck, it's called THE Country Club!), are we expecting another young upstart to win? Not exactly.
There are just too many great players to predict a darkhorse winning a major these days even though we nearly saw a 100-to-1 longshot pull it off at last month's PGA Championship (Sorry, Mito). On the other hand, considering all three previous U.S. Opens contested at TCC needed extra holes, it might be worth tossing a small wager on that. In any event, here's our weekly ranking (odds via DraftKings) of the best bets to win at Brookline in 2022: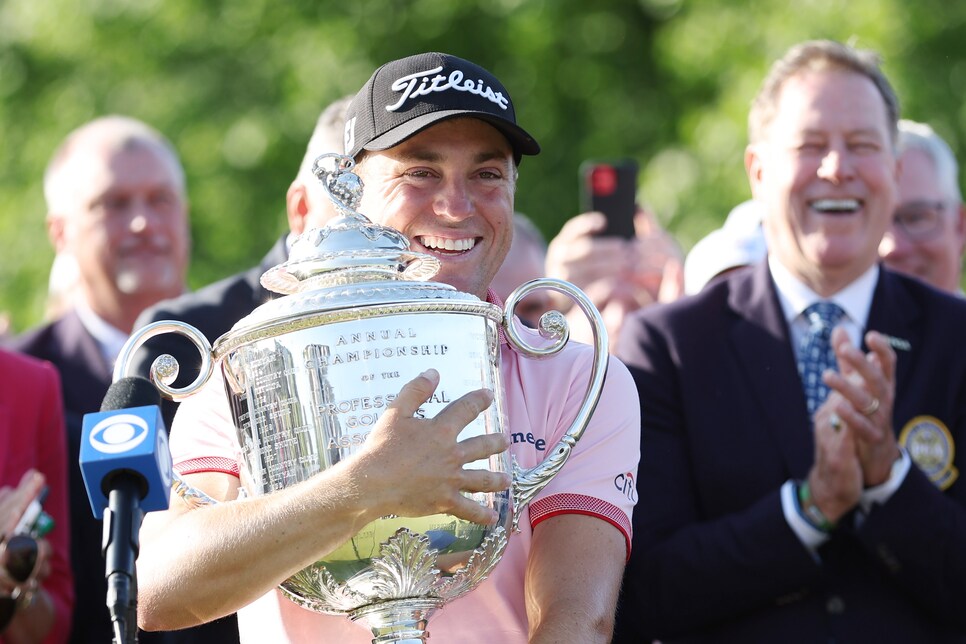 Reason to pick: So much for the whole "He's playing great, but he can't WIN" narrative. That second major could really open up the floodgates for this guy. Also, players named Justin seem to have a magic touch at this place (See: 1999 Ryder Cup).
2. Scottie Scheffler (14/1)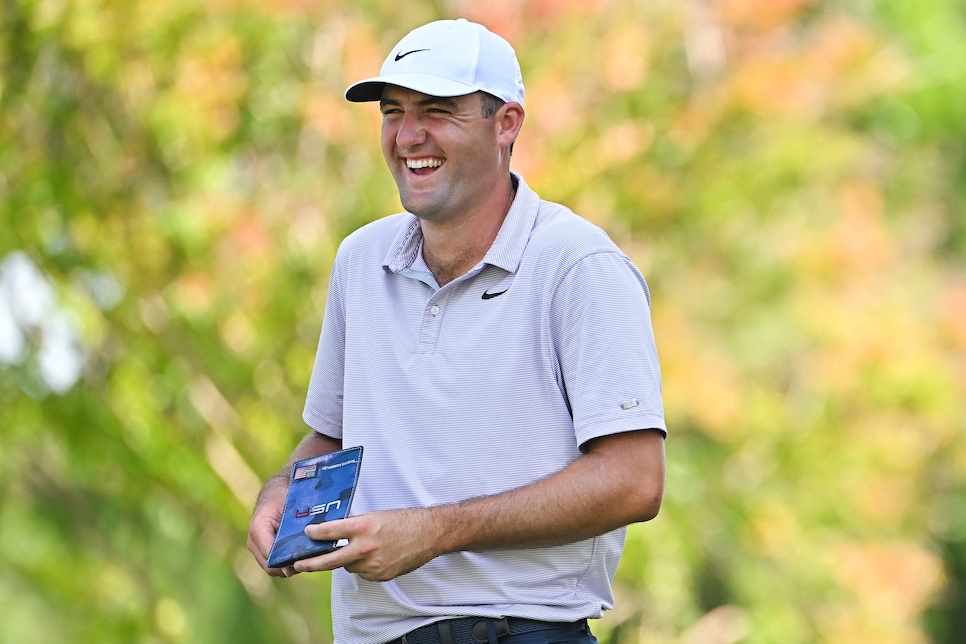 Reason to pick: Four wins. A green jacket. A fantastic short game. There are plenty of reasons to pick Scottie.
Cause for concern: He's cooled off a bit since capturing his first major in April. And by cooled off, we mean he lost in a playoff when he was trying to become the first person with five PGA Tour wins before June since Tom Watson in 1980. Instead, he's stuck on those four wins. Total slacker.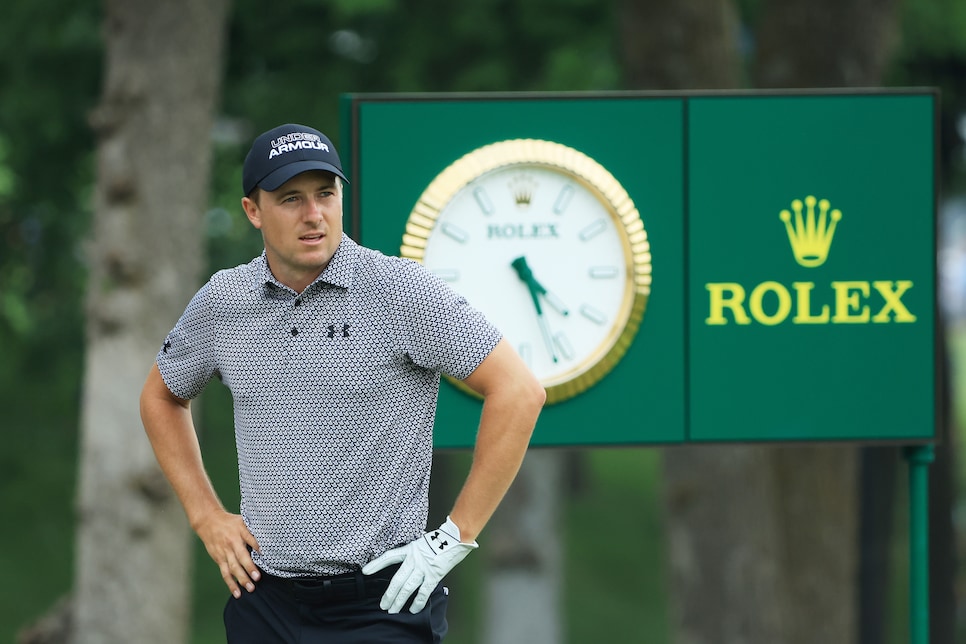 Reason to pick: A win at the RBC Heritage, a runner-up at the Byron Nelson, a T-7 at Colonial. The dude has been rolling, while driving it surprisingly well.
Cause for concern: Spieth has struggled in both majors this year, missing the cut at the Masters and finishing T-34 at the PGA. And actually, a T-7 at Colonial is a bad start there for him.
4. Collin Morikawa (30/1)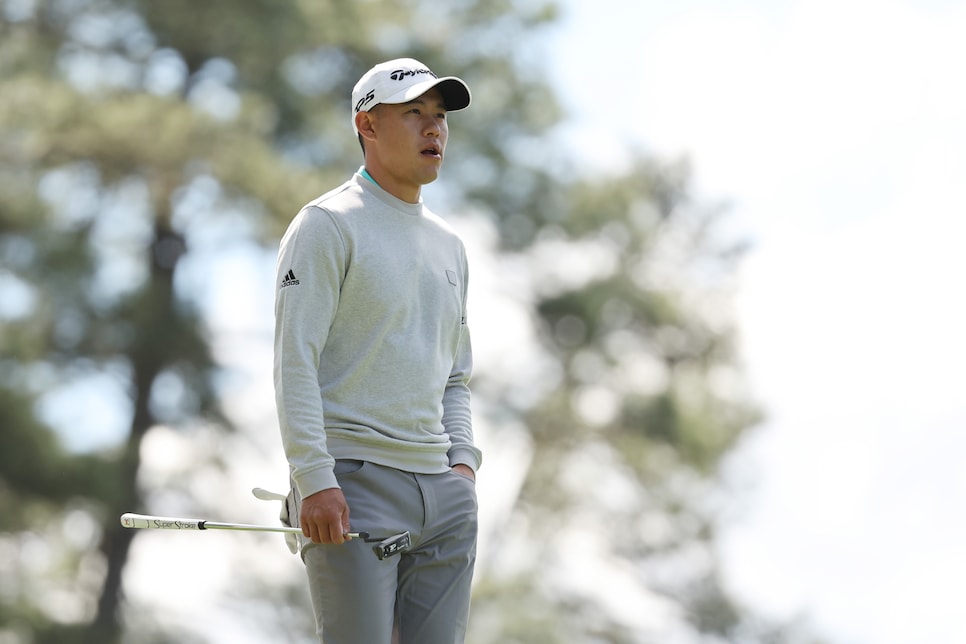 Reason to pick: 30-to-1 for arguably the most consistent ball-striker on tour and a player with two majors by 25? Yes, please.
Cause for concern: Since a fifth-place finish at the Masters, Morikawa has gone just T-26, T-29, T-55, T-40.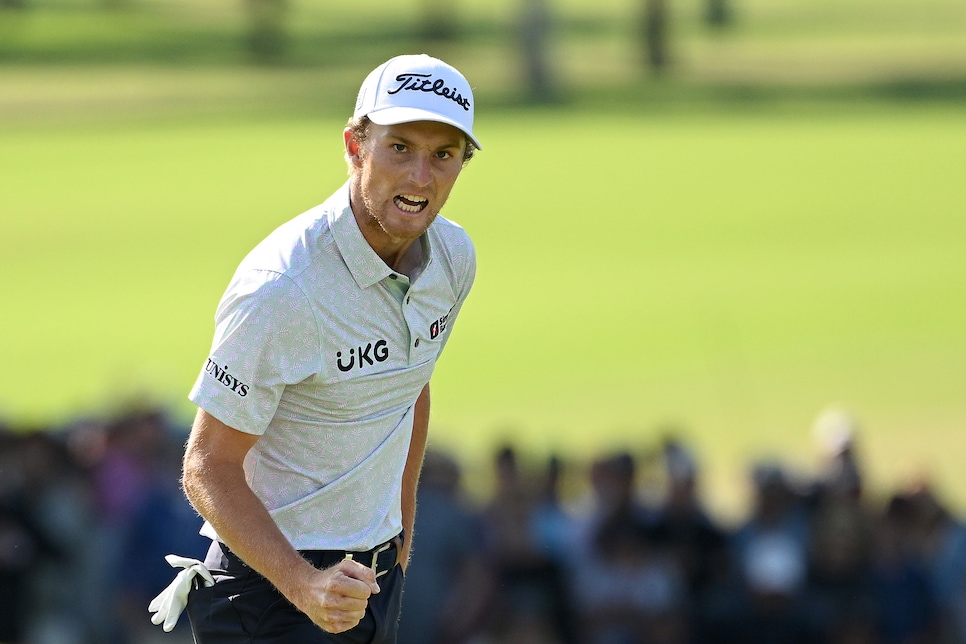 Reason to pick: No one has gained more strokes in majors over the past two years than this guy, who had one hand on the Wanamaker Trophy.
Cause for concern: We're not going to say it … OK, it stars with "P" and ends with an "ing."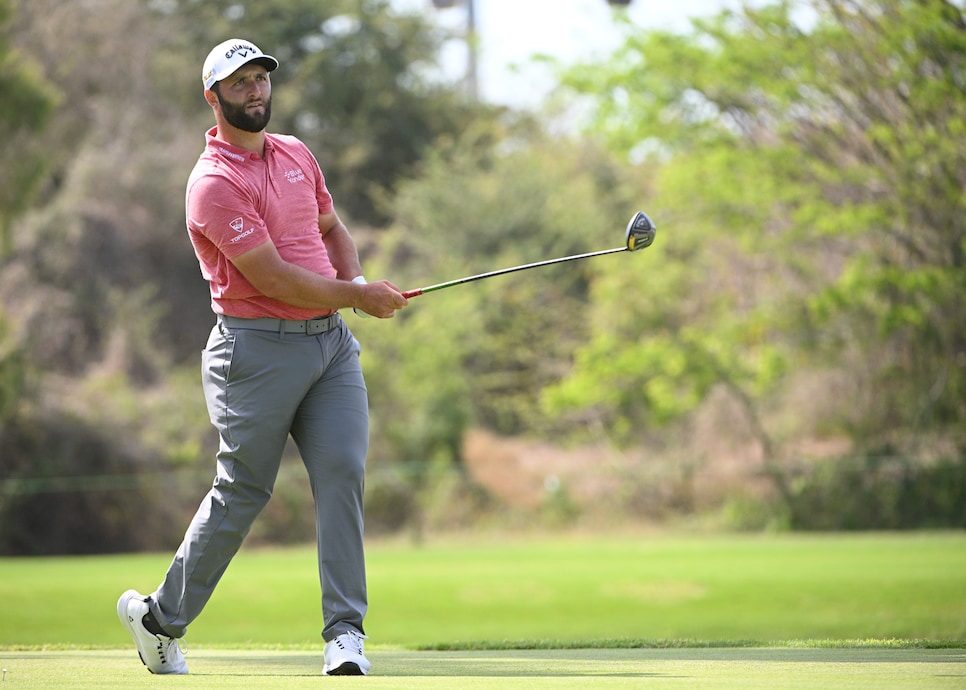 Reason to pick: He's the defending champ and the World No. 2. Duh.
Cause for concern: Rahm has had a rocky season that looks a lot better because he took advantage of an all-time weak field at the Mexico Open. Obviously, this ain't the Mexico Open. And 11-to-1 odds is tough to get too excited about.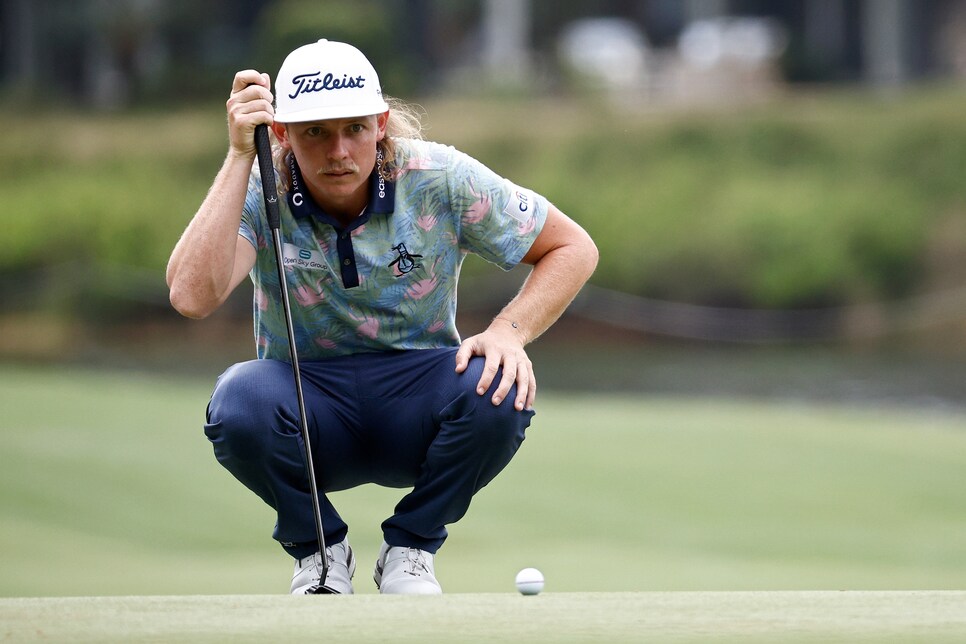 Reason to pick: Birdie-making machines aren't your prototypical U.S. Open champs, but it's more about his brilliant short game. The putter let him down at Southern Hills, where he may have set a record for lipouts. If just a few of those drop …
Cause for concern: The Aussie is mistake-prone and The Country Club at Brookline might not yield enough birdie chances to make up for bogeys.
8. Xander Schauffele (16/1)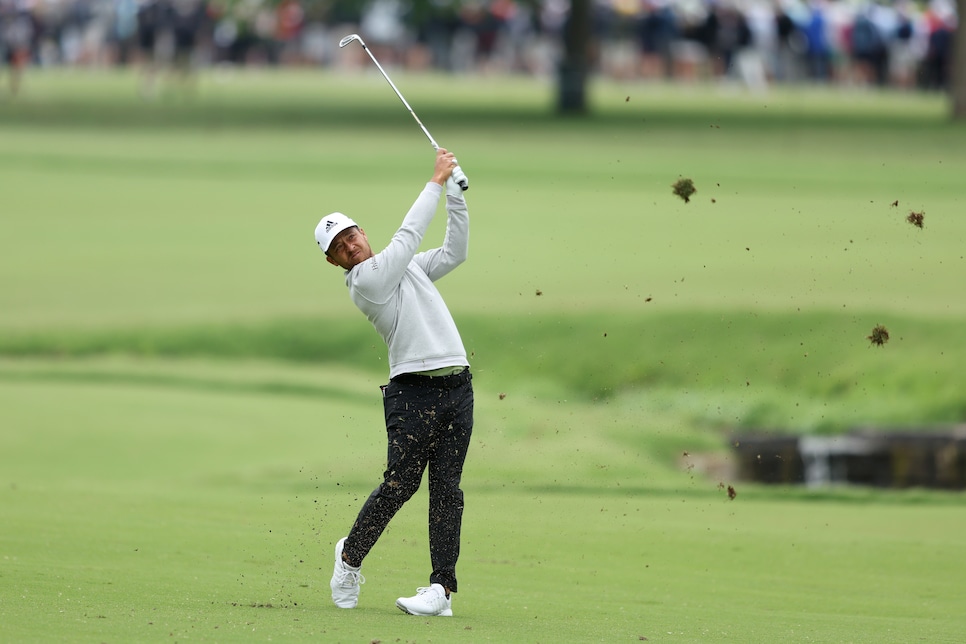 Reason to pick: This major championship lurker hasn't been on a Sunday leaderboard this year, but we're thinking he's due. He's also one of the only golfers in the field to have competed in a tournament at The Country Club (the 2013 U.S. Amateur).
Cause for concern: Even if he is in the mix, actually winning one of these big events—heck, any individual event of late—has proved to be difficult.
9. Patrick Cantlay (20/1)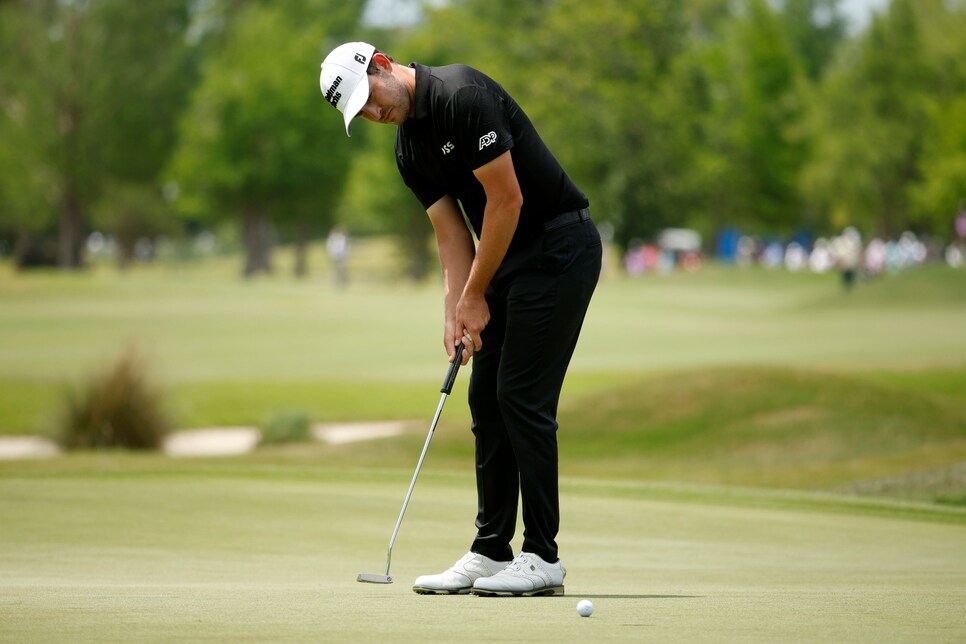 Reason to pick: Of all the big guns, the reigning FedEx Cup champ comes with the most inviting odds.
Cause for concern: Cantlay missed the cut at the PGA and still hasn't recorded a top-10 at a major since the 2019 PGA Championship.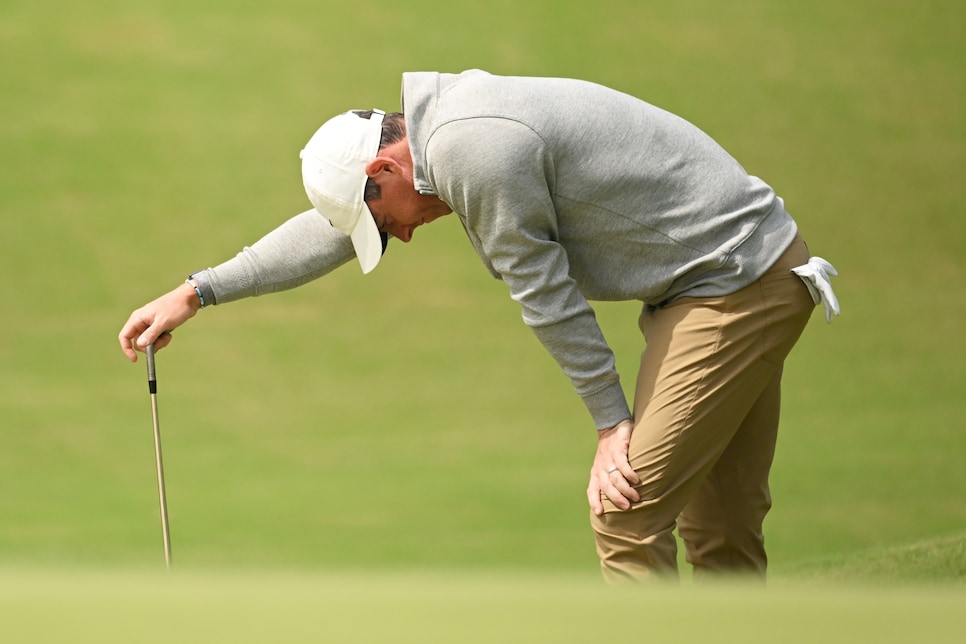 Reason to pick: He's a four-time major champ and the only player to finish in the top 10 in each of the first two majors.
Cause for concern: It's been eight years since his last major title, and he's coming off what might be the most disappointing top 10 in major championship history after taking the Day 1 lead at Southern Hills. As someone who bet on him to win both, I was pretty disappointed as well. But after that win in Canada, I'll probably get suckered in again . . .
11. Dustin Johnson (28/1)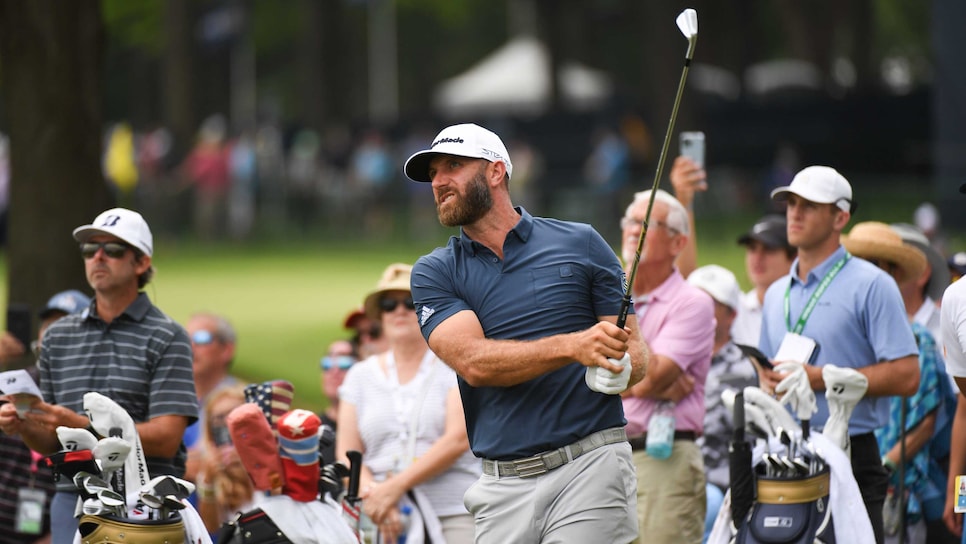 Montana Pritchard/PGA of America
Reason to pick: Beginning with Johnson's win at Oakmont in 2016, the last six U.S. Opens have gone to bombers. And no one bombs it straigher than DJ, who had four top-five finishes in a five-year stretch (2014-2018) at this event.
Cause for concern: It's been a struggle this season for the two-time major champ, who is running out of time to extend his amazing streak of winning at least one PGA Tour title every season since turning pro. Not that he cares considering he's not a member of the PGA Tour anymore.
12. Viktor Hovland (35/1)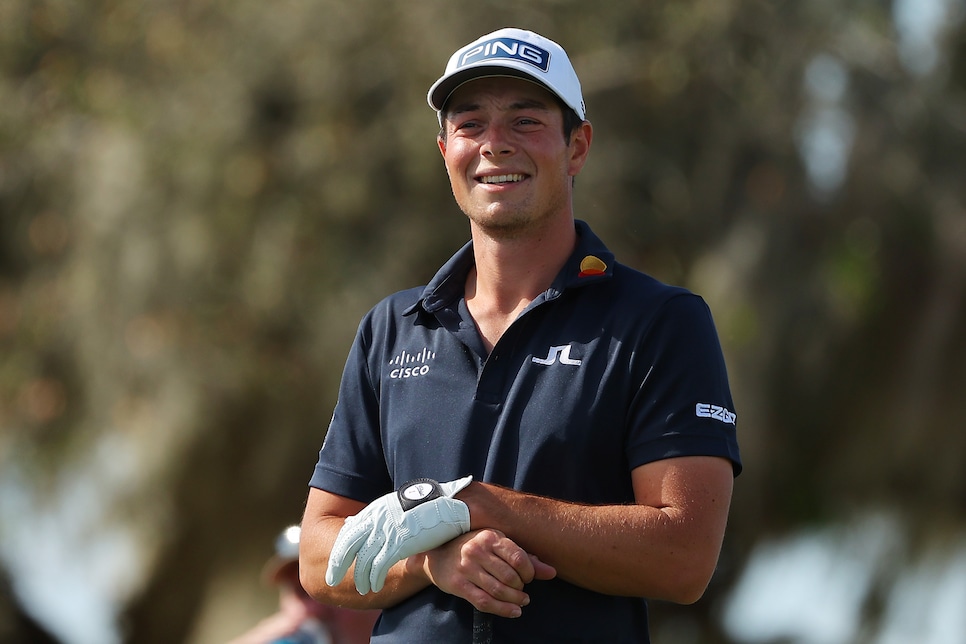 Reason to pick: Another brilliant driver of the golf ball, it seems like we're overdue to see this guy contend in a major.
Cause for concern: The chipping remains problematic. And this is a week that could test players' short games more than normal with Brookline's tiny greens, which are the second-smallest to Pebble Beach among major venues. Then again, Hovland won his U.S. Amateur at Pebble.
13. Matt Fitzpatrick (30/1)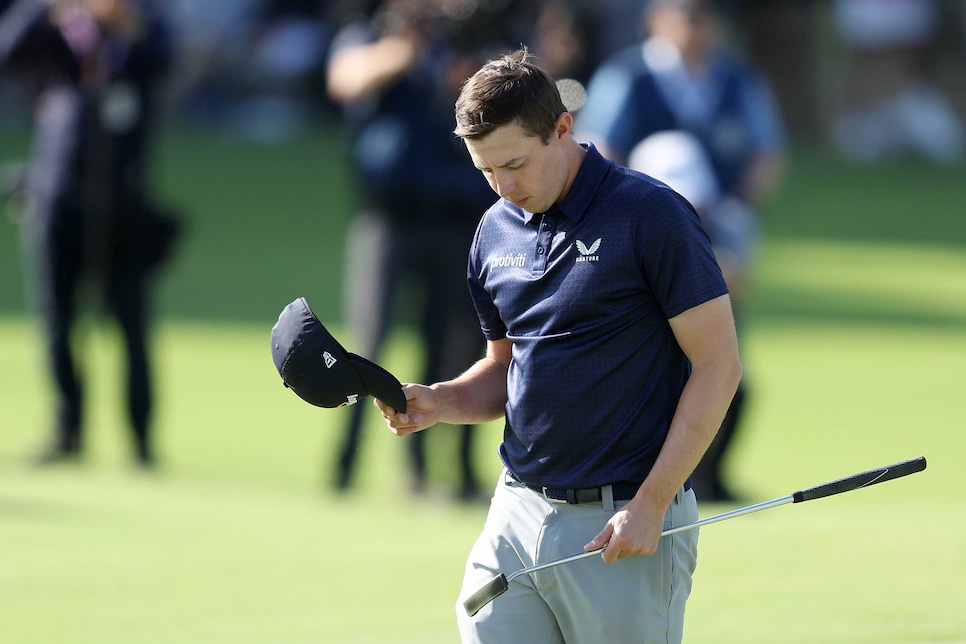 Reason to pick: We had Brooks Koepka in this spot, but we couldn't keep him here—especially over this Brit who won the U.S. Amateur at Brookline in 2013. Fitzpatrick also comes in off that recent T-5 at the PGA Championship, his best career finish at a major.
Cause for concern: A T-5 is his best career finish at a major. And it's just his second top 10 at one. Well, unless you're a golf purist who counts the U.S. Amateur as a major.