Ranking
PGA Championship 2022 picks: The 13 best bets to win at Southern Hills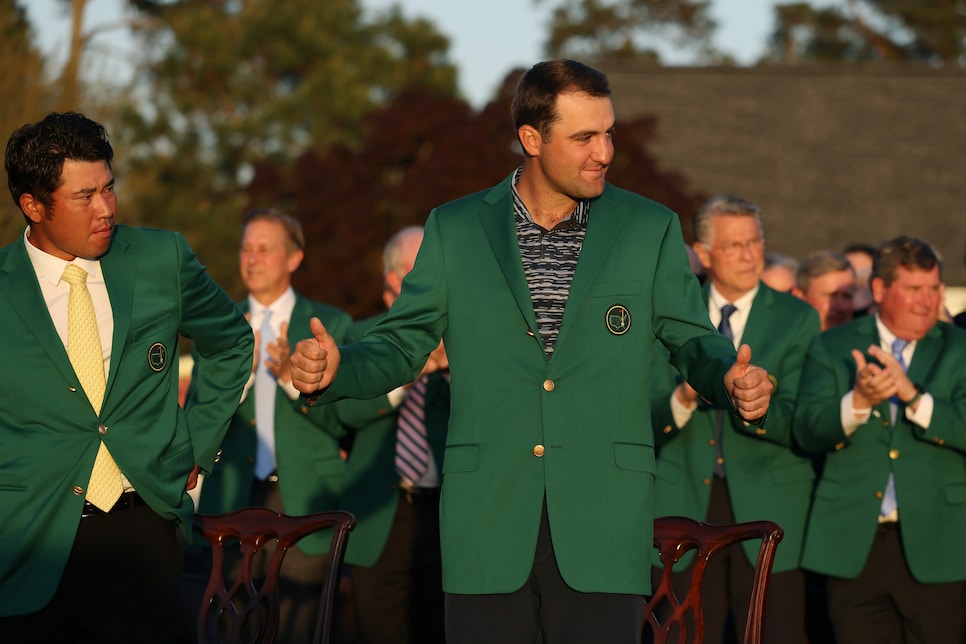 Sometimes, golf gambling can actually be easy. Take the recent Masters, which came down to a final pairing of the two hottest players on the planet coming in, and which was ultimately won by the World No. 1. Why weren't we all on Scottie Scheffler? Keep. It. Simple. Stupid.
With that in mind, we move on to glory's last next shot, the 2022 PGA Championship, at Southern Hills. Tiger Woods was another obvious winner the last time the Oklahoma course played host to a major, the then World No. 1 claimed his fourth PGA and 13th major overall in 2007. It's looking more and more like Woods will be back this year, but regardless, it will be a stacked field as usual. Here's our weekly ranking (odds via DraftKings) of the best bets to hoist that Wanamaker Trophy.
1. Scottie Scheffler (12/1)
Reason to pick: As if it wasn't enough that this guy wins every week now, there's this quote from an interview with him in 2019:
Cause for concern: Why isn't he the clear favorite? Or even the favorite? Does Vegas know something we don't? Otherwise, no concern here—especially as someone holding a 40-to-1 ticket on the new Masters champ.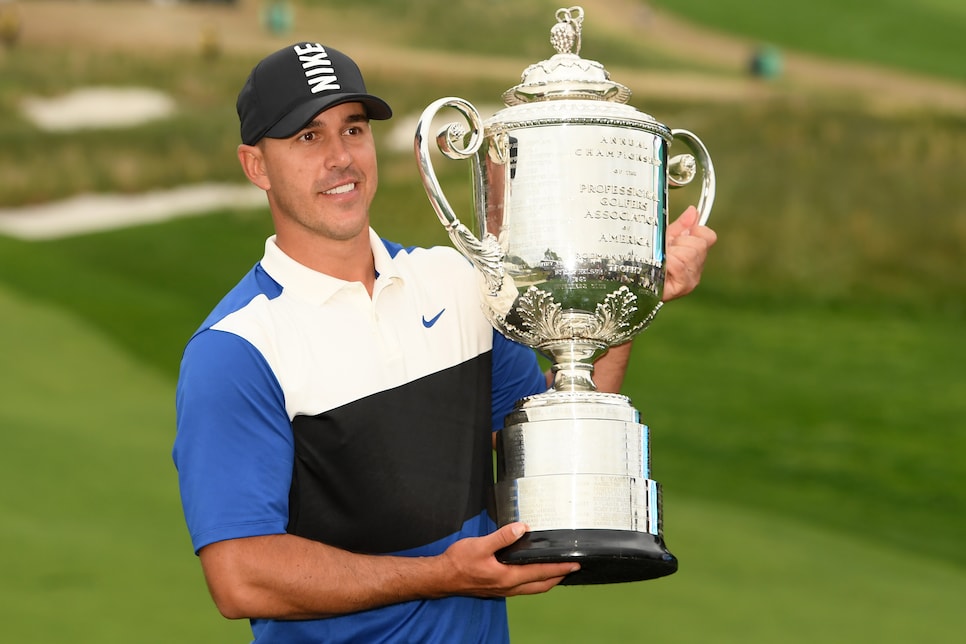 Reason to pick: A PGA Championship at a former U.S. Open venue? Yeah, we've seen this movie a couple times before with Brooks.
Cause for concern: That missed cut at the Masters came out of nowhere—especially considering Koepka was cruising on Day 1 until he got to Amen Corner. Oh, and that WD last week at the Byron Nelson. OK, so that's a lot of cause for concern... but those odds!
3. Collin Morikawa (14/1)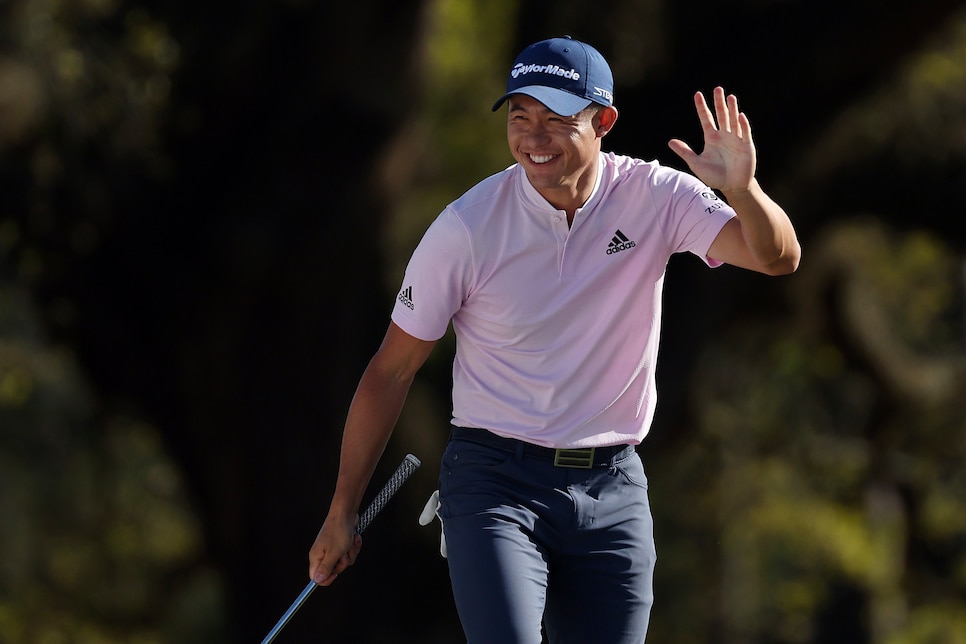 Reason to pick: The 25-year-old has four top-five finishes in his last six major starts, including two wins.
Cause for concern: People always point to Viktor Hovland's chipping struggles, but Morikawa is currently 191st on the PGA Tour in strokes gained/around-the-green.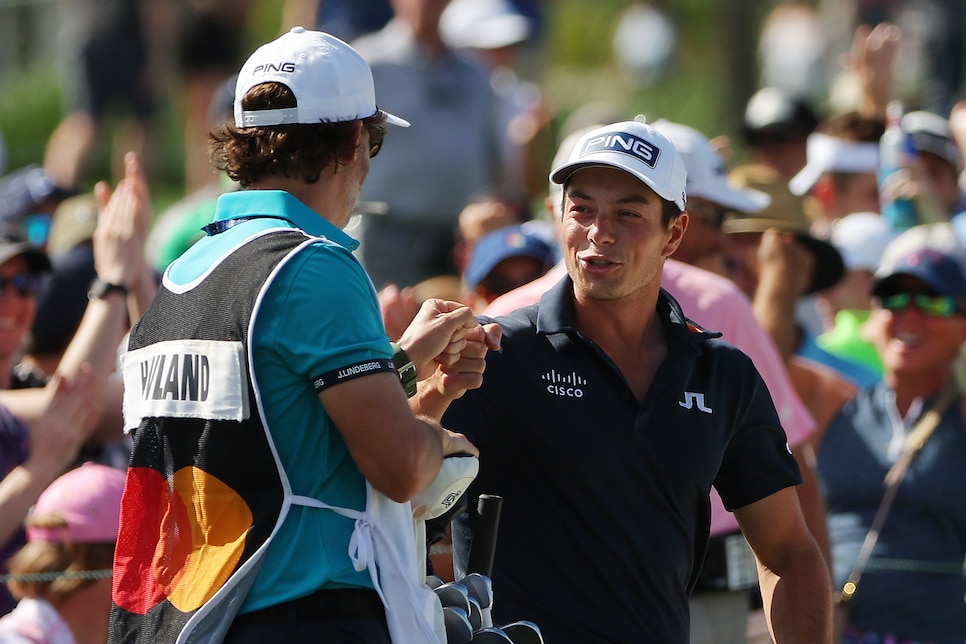 Reason to pick: Believe it or not, Hovland is actually hitting his irons better than Morikawa (No. 3 in SG/approach), his fellow Class of 2019 member.
Cause for concern: Believe it or not, Hovland is still chipping it worse (No. 209 in SG/around-the-green) than Morikawa. OK, so that's not too hard to believe.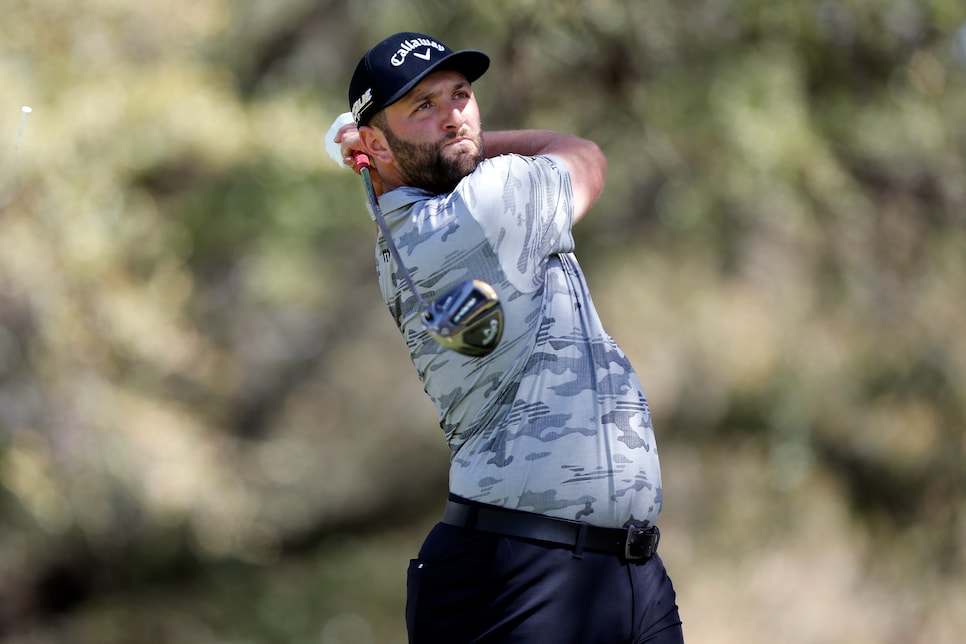 Adam Davis/Icon Sportswire
Reason to pick: The 27-year-old Spaniard gets a bump up into the top five following his win at the Mexico Open at Vidanta. It certainly wasn't a major championship field, but he still picked up a first victory since claiming his first major at last year's U.S. Open.
Cause for concern: Rahm is currently 114th in SG/putting. Also, betting anyone at odds this low is tough. Then again, it helps when they're also No. 1 in SG/tee-to-green.
6. Patrick Cantlay (16/1)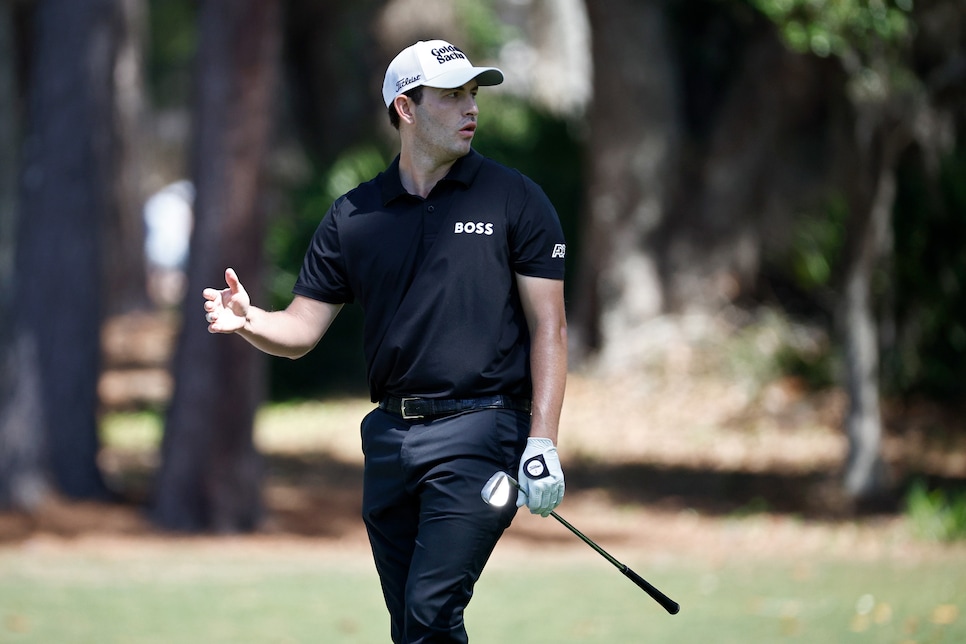 Cause for concern: Hasn't recorded a top-10 at a major since the 2019 PGA Championship.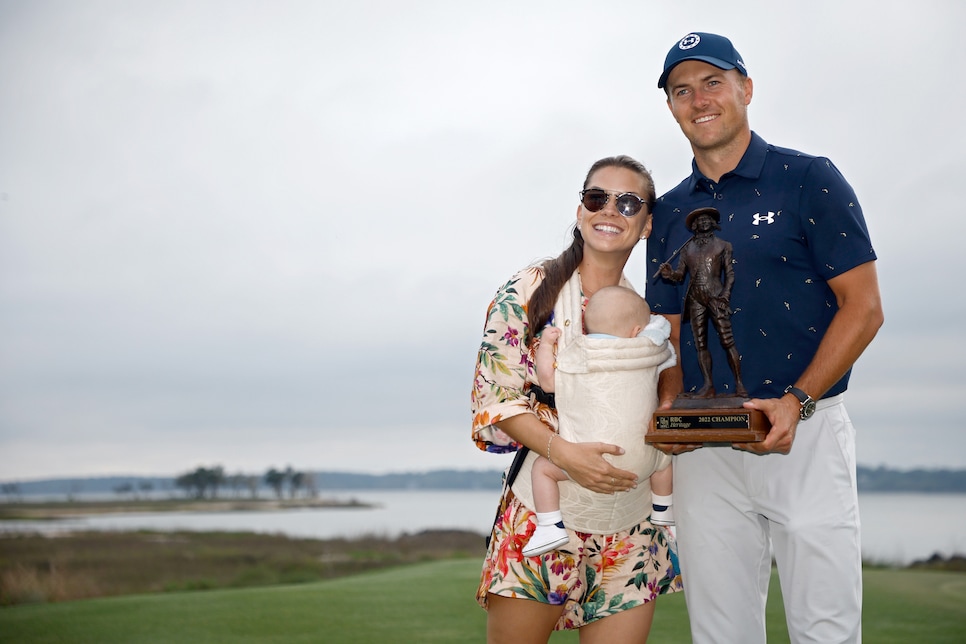 Reason to pick: The 28-year-old is hitting it as good as when he was piling up majors in 2015 and scrambling like a magician as we saw during his recent win at the RBC Heritage and runner-up at the Byron Nelson.
Cause for concern: With each year, the pressure of trying to complete the career Grand Slam at the PGA builds. Also, did you see that missed tap-in at Harbour Town by the man ranked 179th in SG/putting? Yikes.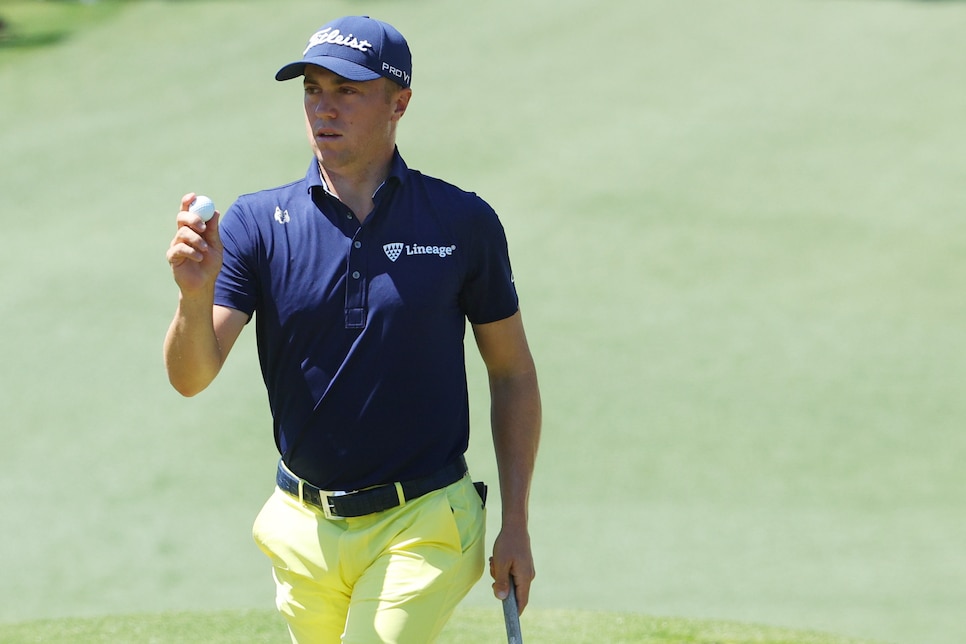 Reason to pick: The guy has been a winning machine the past five years and a top-10 machine this season.
Cause for concern: However, it's now been five years since he won his lone major (sorry, Players Championship) at the 2017 PGA Championship.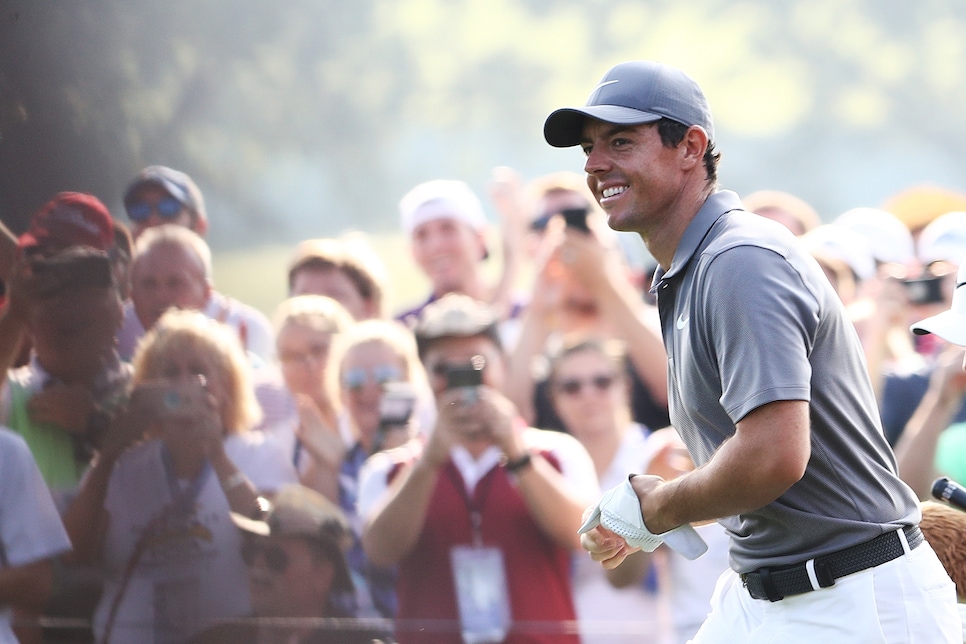 (Photo by Jamie Squire/Getty Images)
Cause for concern: Unfortunately, he also seems to be as slow of a starter at the big events as anyone.
10. Will Zalatoris (50/1)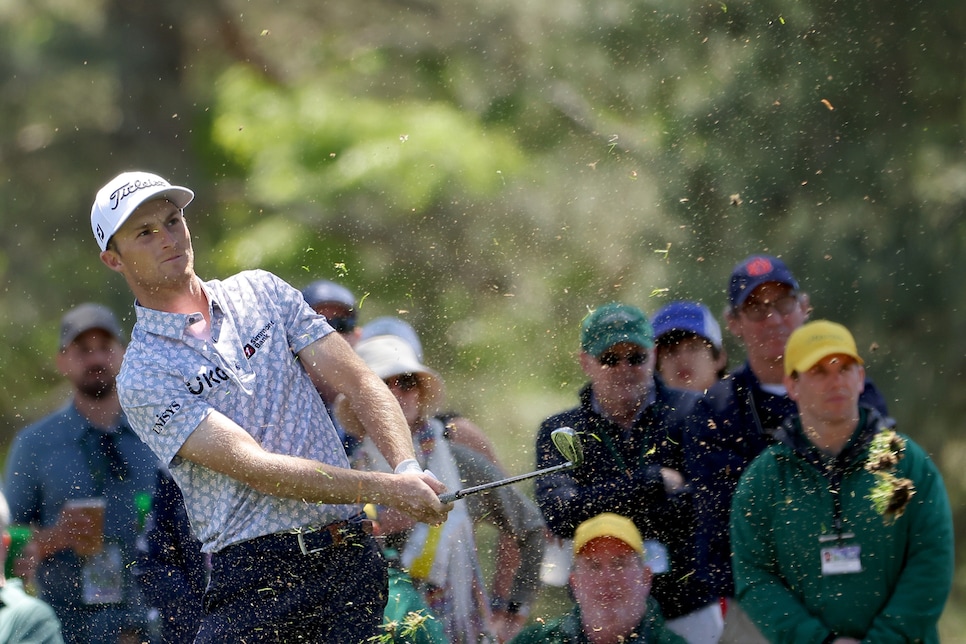 Reason to pick: Tee-to-green, no one has been better this year. Literally. He ranks No. 1 in strokes gained.
Cause for concern: Despite another nice showing at the Masters, green-to-green is still the problem as he ranks 169th in SG/putting.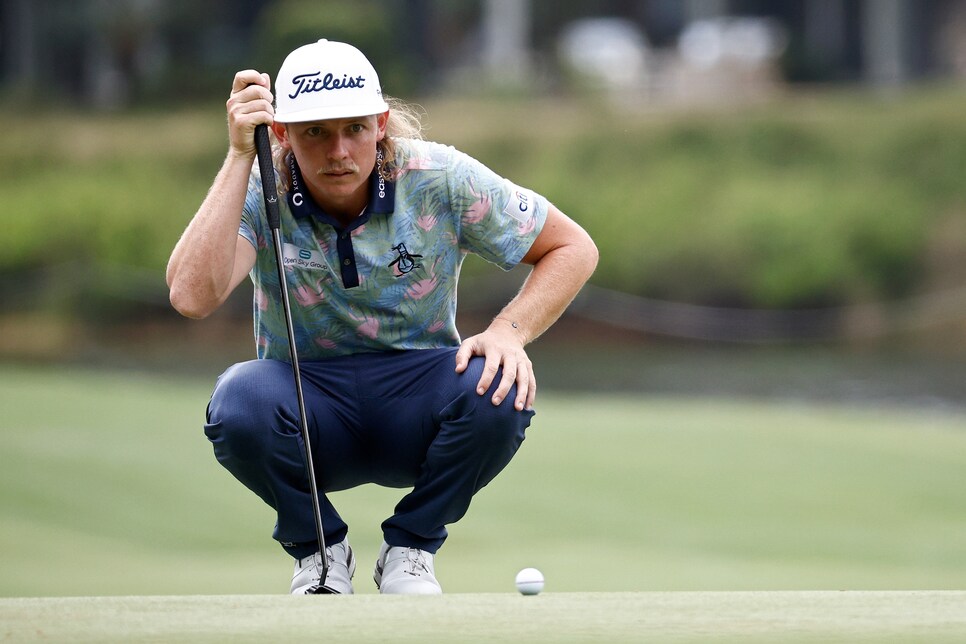 Reason to pick: Like we said earlier, other than Scottie Scheffler, Mullett Man has been the second-best player on the planet this year.
Cause for concern: Southern Hills is going to play longer than TPC Sawgrass, where he won the Players, and Augusta National, where he finished T-3. Oh, and if it gets as hot as it was in 2007, that mullett will be pretty uncomfortable.
12. Dustin Johnson (25/1)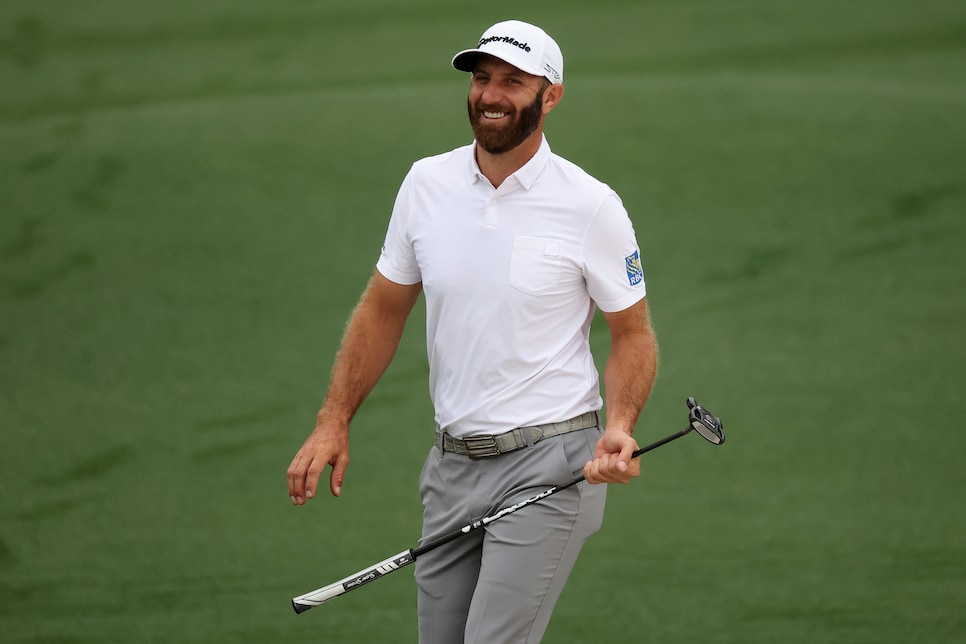 Reason to pick: He's a two-time major champ, he's as long as anyone, he's playing better of late, and he finally has the big wedding past him.
Cause for concern: Hopefully, the honeymoon didn't take too much out of him.
13. Xander Schauffele (28/1)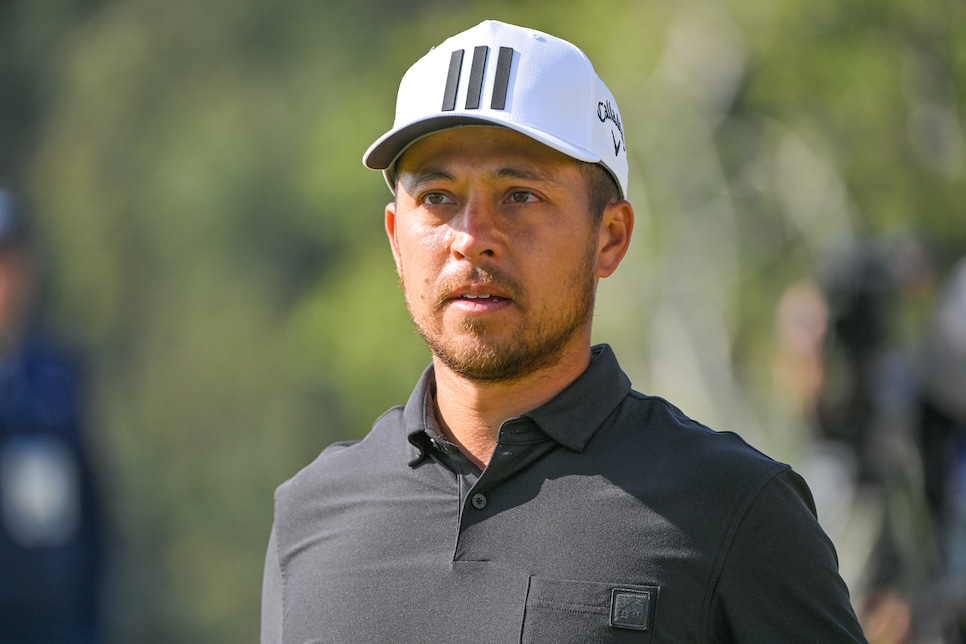 Reason to pick: This perennial major championship contender looks like he's back in top form winning the Zurich Classic with BFF Patrick Cantlay and finishing T-5 at the Byron Nelson.
Cause for concern: He won't have Patrick Cantlay as a teammate at Southern Hills.