The Loop
Masters 2021: Jordan Spieth's caddie, Michael Greller, shaved ALL his facial hair before the final round, looks like a different person
You're excused if you do a double take when Jordan Spieth is on the TV screen today at the Masters. We're used to seeing his caddie, Michael Greller—who has been by his side since 2011—with some serious facial hair.
That's why it was jarring to see Greller show up on Sunday with a clean shave. To be honest, we thought Spieth might've had a different caddie working for him on the first tee …
Here's a photo of Greller on Sunday: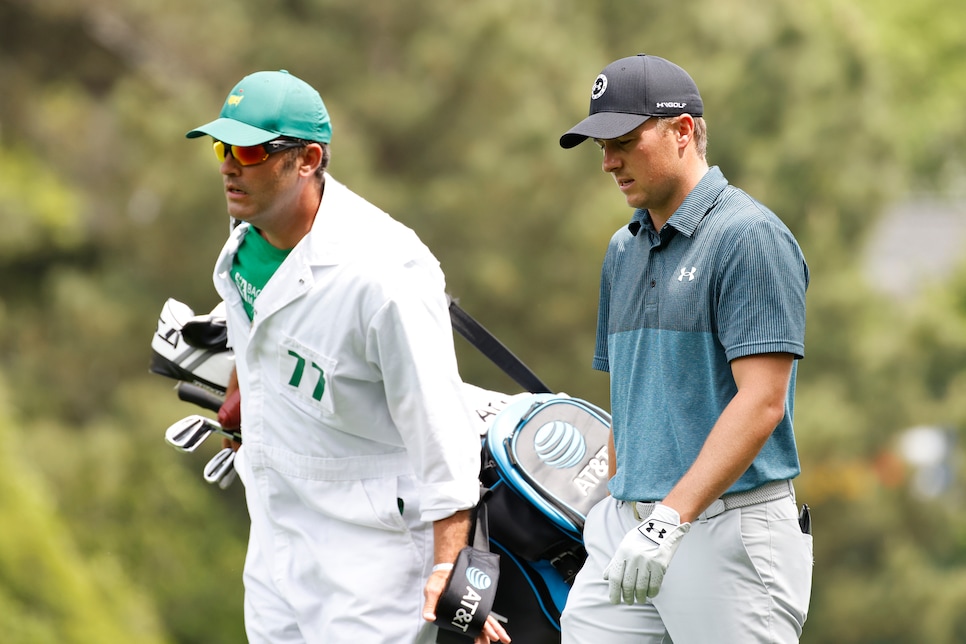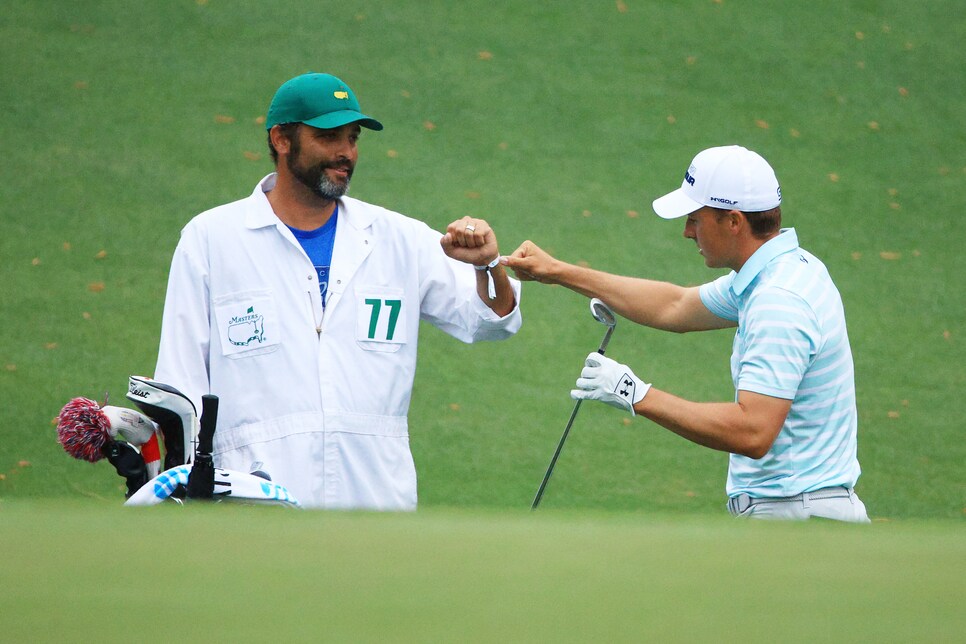 We're not sure if Augusta National went full George Steinbrenner and asked Greller to shave. Not too likely ... we'd bet Greller just wanted to look his best while his guy was in contention on Sunday.
We're just gonna have to get used to this look...