Best Hydration For Golfers
Before we make you yawn with our annual lecture about how nearly everything you can possibly drink on a golf course does little to enhance performance, we're going to really make your eyes roll with our quick speech about being eco-friendly. Most plastic-based water bottles, and their plastic collars and caps, are destroying our environment. That's why in addition to looking for hydration products that give golfers a boost, we also wanted to make responsible recommendations for Mother Earth. The winners in this category met both our requirements. In the case of Core, our winner for flat water, it comes in bisphenol A (BPA)-free plastic bottle that is 100-percent recyclable. The others are packaged in paper or metal cans.
As far as their performance benefits for golf, the one thing you might notice is a lack of sugar or artificial sweeteners in our winners' offerings. While we realize a cola or an Arnold Palmer might hit the spot on a hot summer day, the truth is that sugar plays havoc on your central nervous system and might be the difference between making and missing that key four-footer late in the round. And so-called sports drinks? We won't mention any by brand, but if you're drinking something that looks like it was colored for a Mardi Gras parade, don't kid yourself that the "electrolytes" claimed to be in those products are going to supercharge your game. They won't.
Related: Best Fitness Equipment For Golfers
*All products featured on Golf Digest are independently selected by our editors. However, when you buy something through our retail links, we may earn an affiliate commission.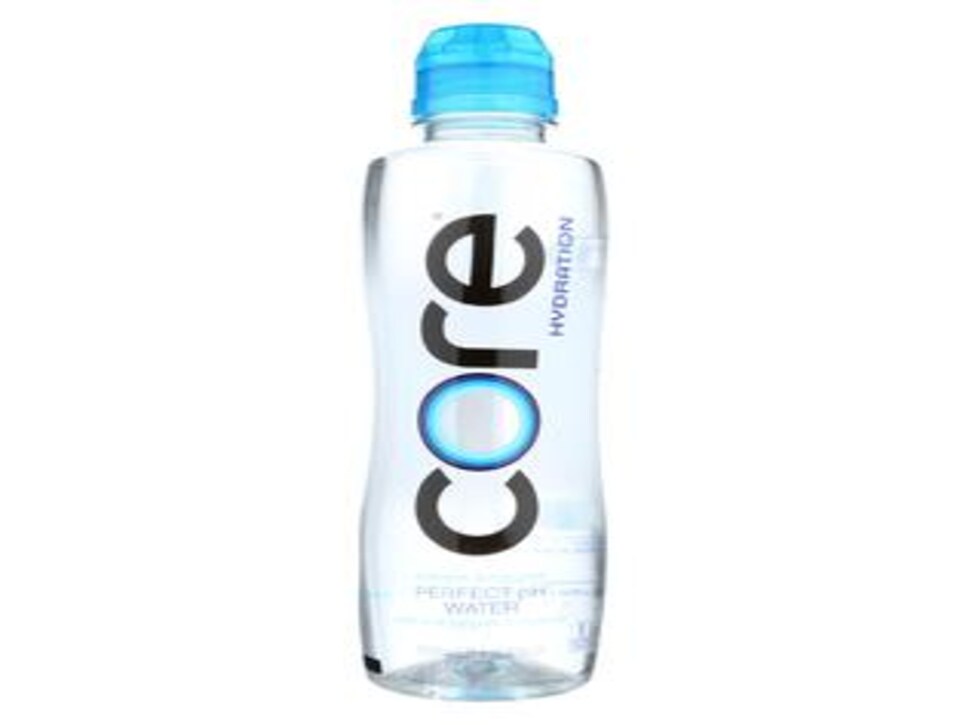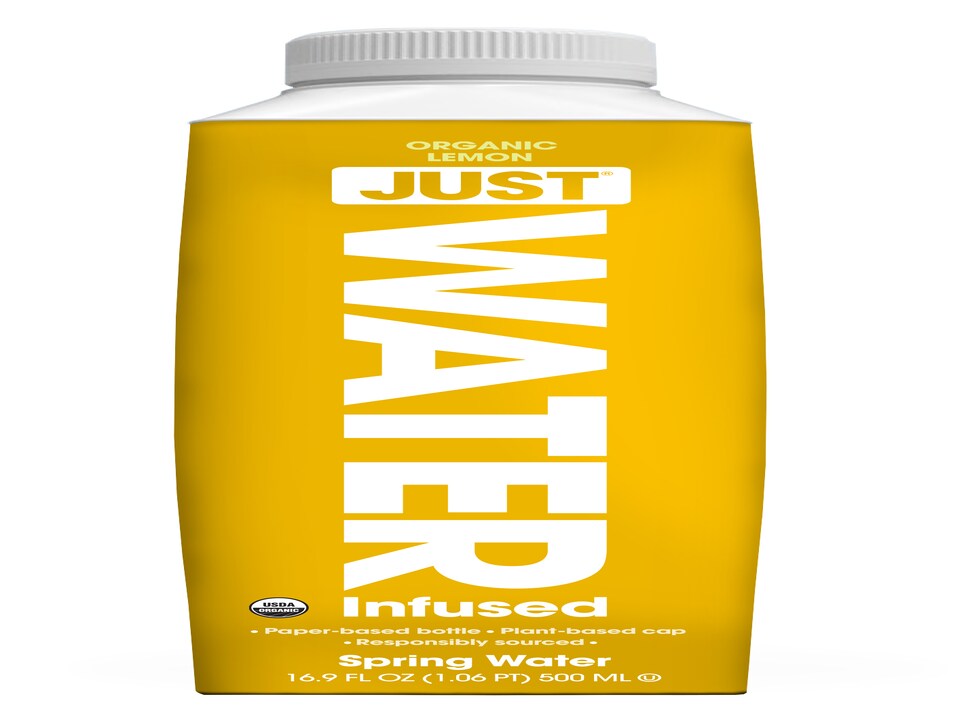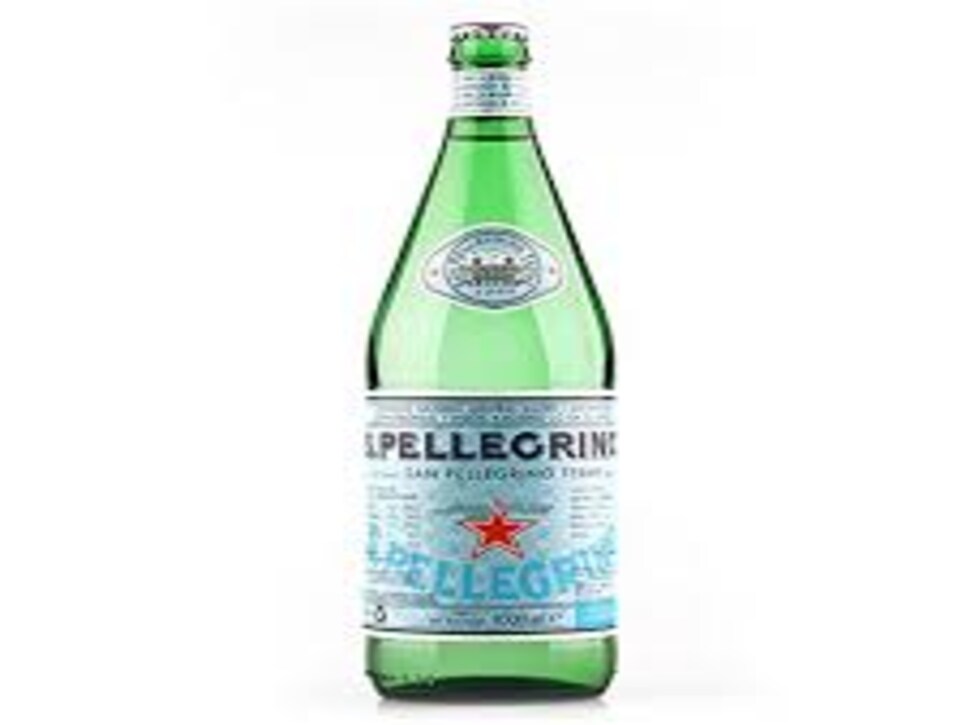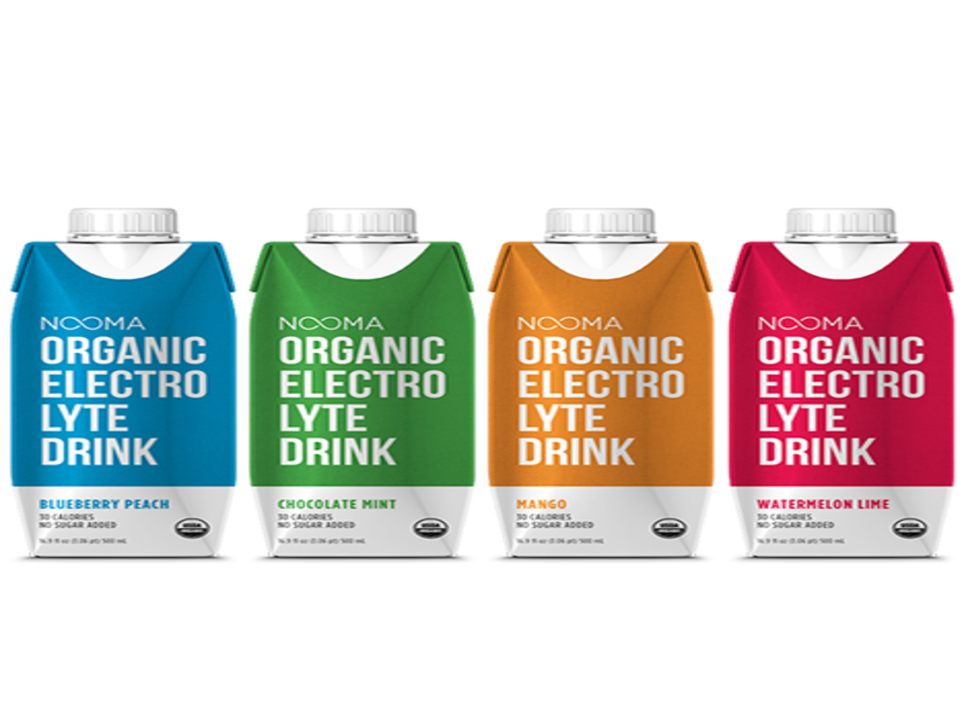 You are using an unsupported version of Internet Explorer. Please upgrade to Internet Explorer 11 or use a different web browser.