Gifts for Golfers
Our favorite Valentine's Day gifts for golfers
*All products featured on Golf Digest are independently selected by our editors. However, when you buy something through our retail links, we may earn an affiliate commission.*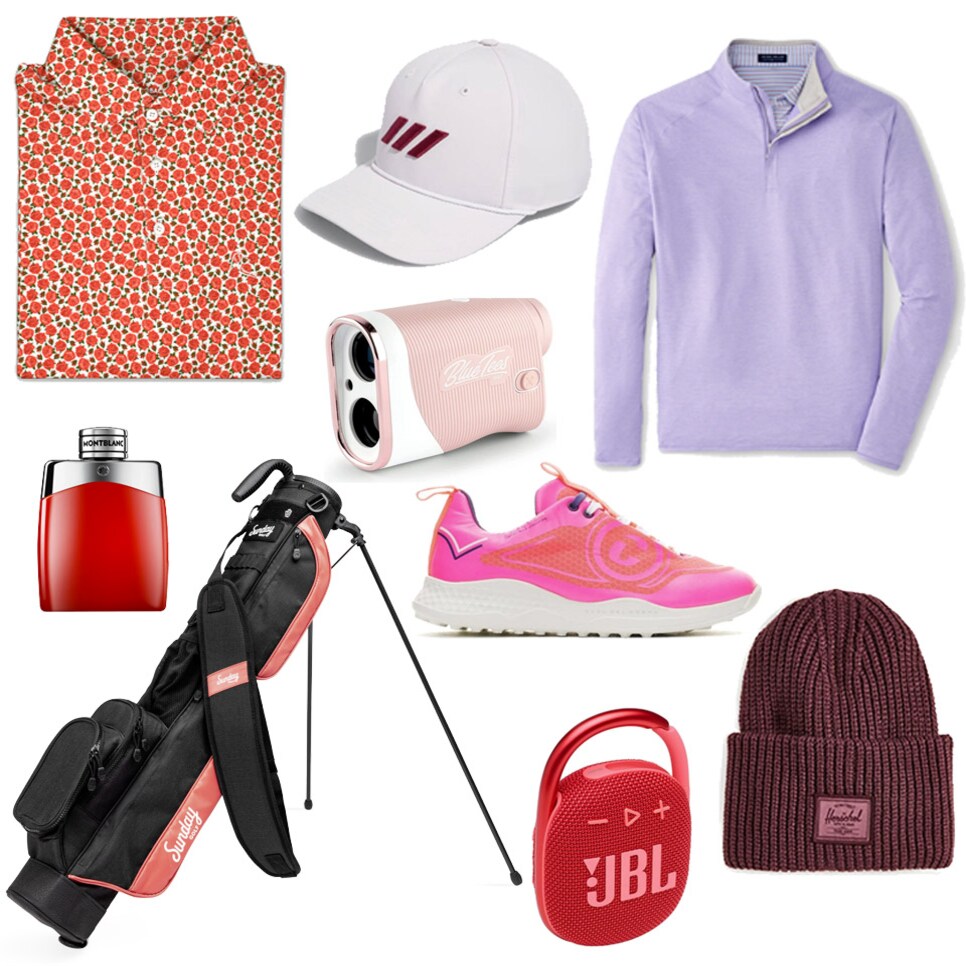 New relationship or old, Valentine's Day is a great way to show that special someone just how much you care. A thoughtless gift or forgetting the holiday altogether is the quickest way to find yourself in the doghouse. Chocolates and flowers are a nice start, but your favorite golfer will be impressed with these Valentine's Day gift ideas.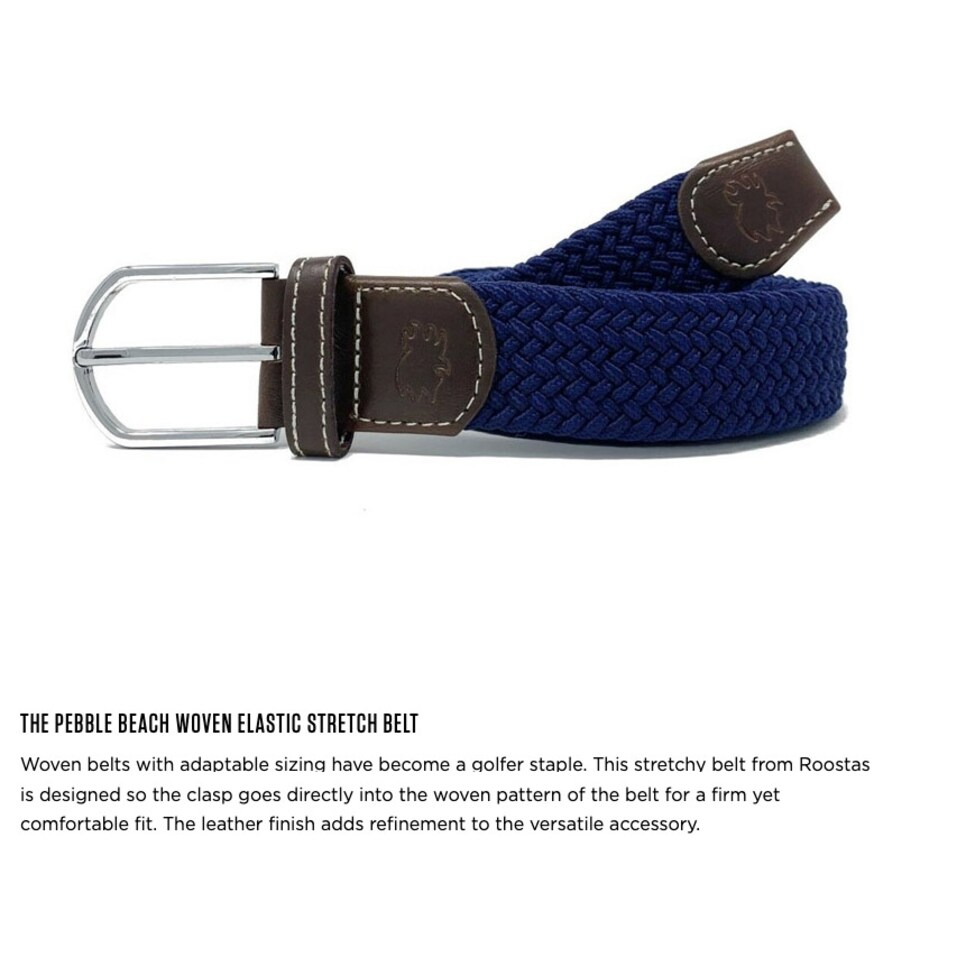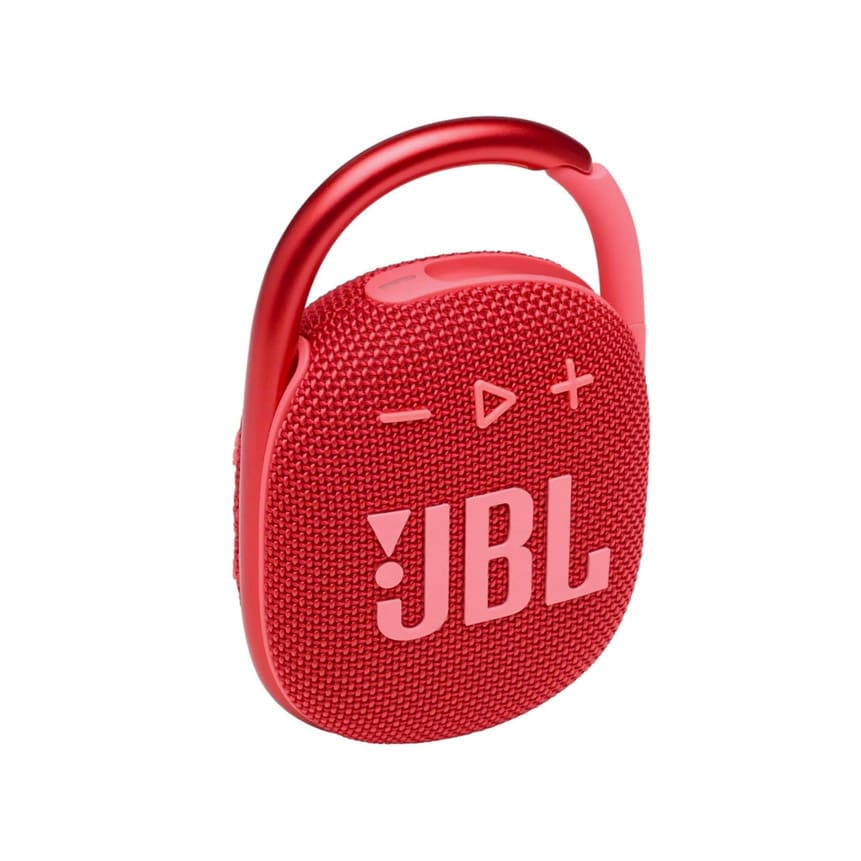 The JBL Clip 4 is the perfect portable speaker for golfers who are inclined to walk and listen to music during their rounds. It's lightweight, attaches seamlessly to any golf bag, and boasts up to 10 hours of playtime despite its compact size.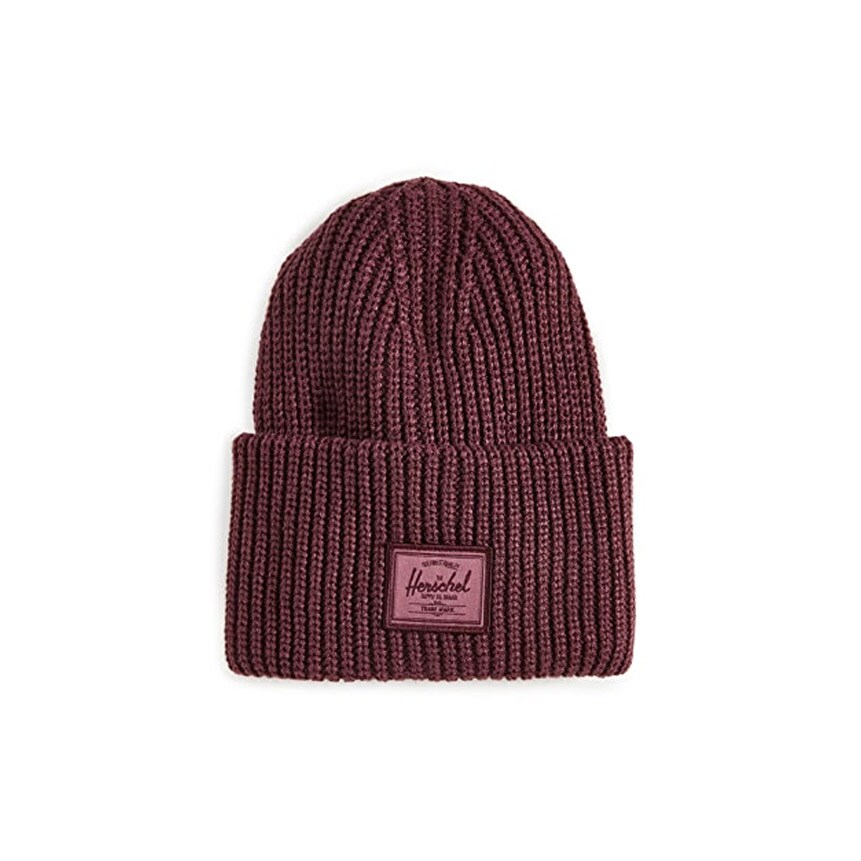 Beanies are a golfer staple when it comes to early-morning or shoulder-season rounds. This ribbed knit cap has a warm-yet-lightweight feel, simple branding and a fun color to brighten up the typical dark layering options we see on the course.
RELATED: The best base layers and thermals for golfers braving the cold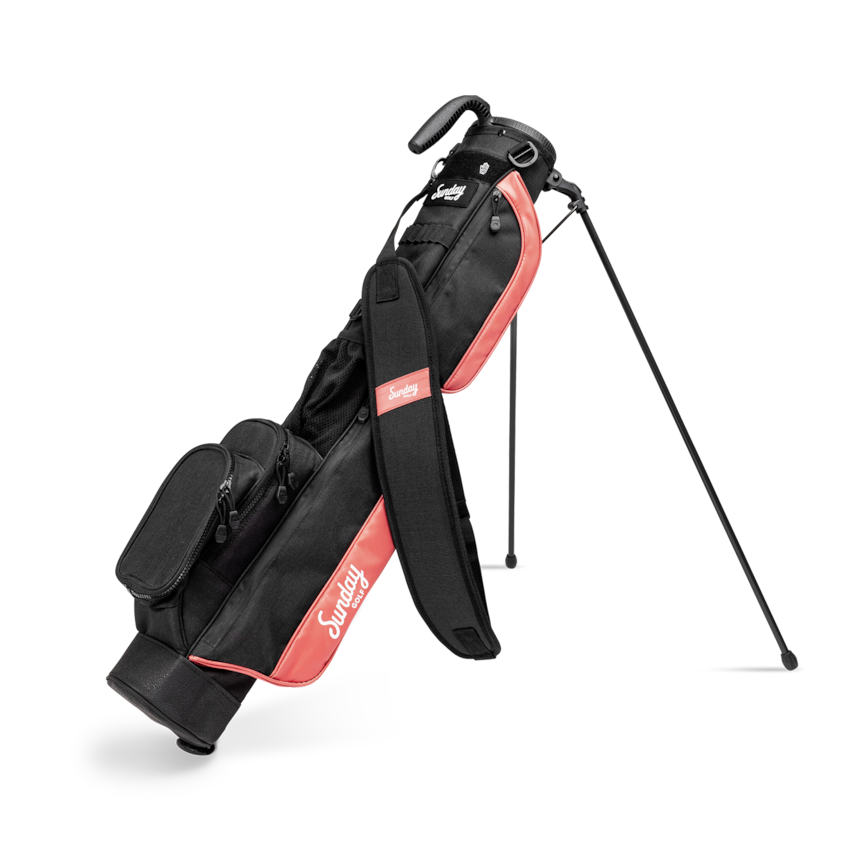 Not everyone is a fan of bright colors on the golf course, but that doesn't mean you can't incorporate a few bolder details into your look. This 7-club golf bag has a touch of pink on the primarily black bag that gives it personality without taking over. It's a lightweight par-3 or range bag with legs—great for a quick walking round or for beginners not quite ready for a full set.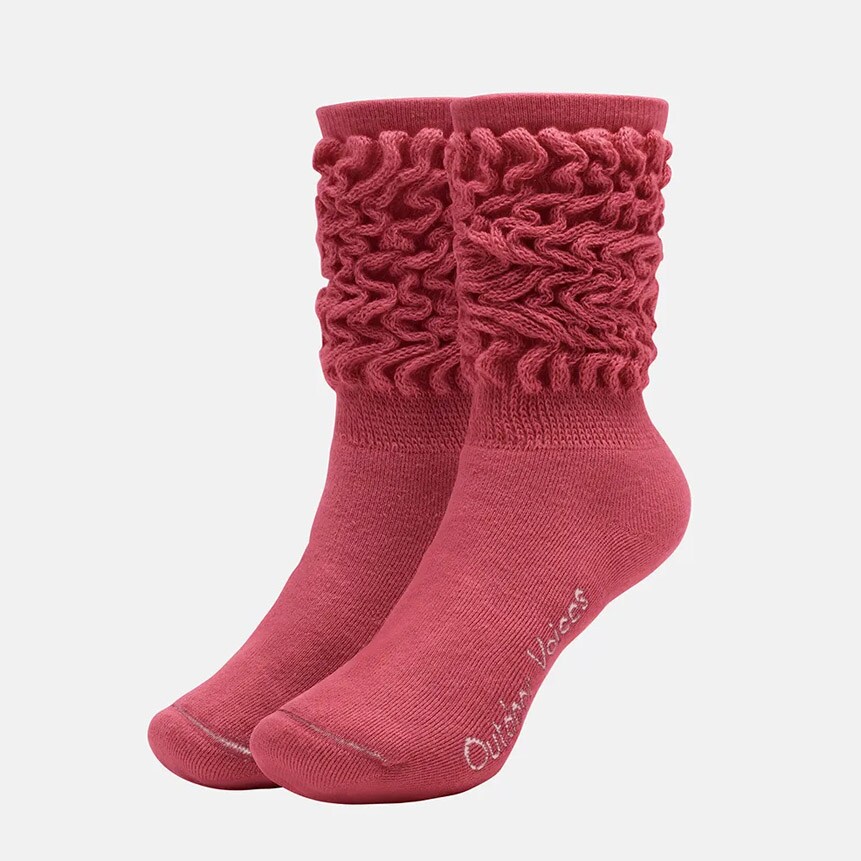 No-show socks are typically the go-to style for golfers, but these fun crew socks are a great way to add warmth and personality to any look. The throwback scrunch style is reminiscent of 1980's legwarmers trends without going full jazzercise on the outfit. Socks aren't always considered the most thoughtful gift, but the unique style and quality Outdoor Voices fabric might make these the exception.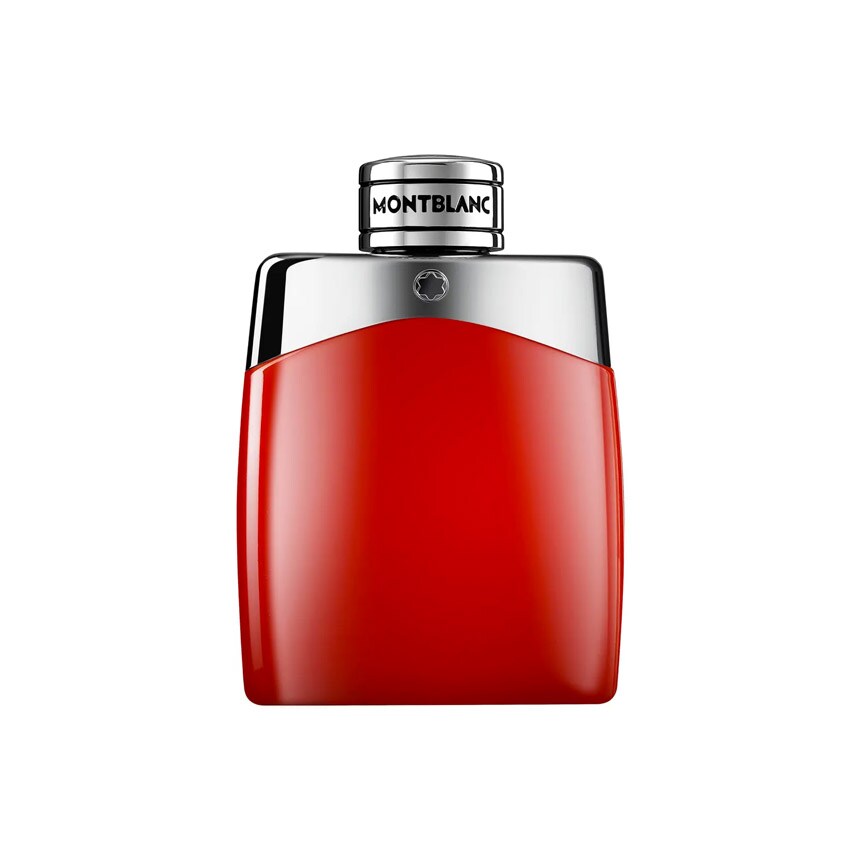 Montblanc says they made this scent to make the wearer feel confident, strong and powerful. It's a woody scent with notes of blood orange and sage. A definite upgrade if they are still holding onto those intense body sprays from high school.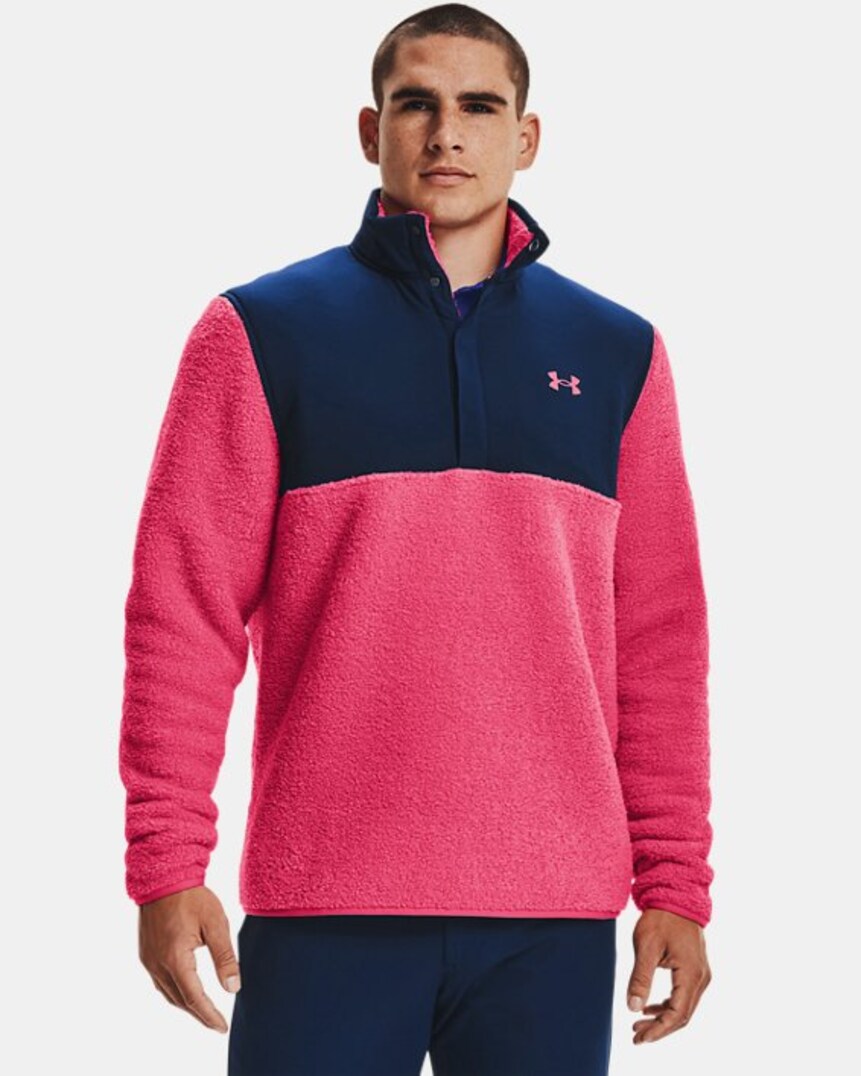 This ultra-warm pullover comes in seven color combinations, but this bold pink version is great for Valentine's Day. The sherpa fabric adds a ton of warmth while the upper chest material is water-resistant for a stylish and weather-ready balance to the bold layering piece.