PXG
Battle Ready
Our Review:
WHAT IT DOES: With an interchangeable hosel and adjustable weight fitting system, these mallets emphasize personal and repeatable alignment with a face pattern that optimizes distance control.

WHY WE LIKE IT: A number of our testers asked if these were Batman's putters, and though they were crestfallen to learn Batman is indeed fictional, there's nothing fake about the commitment here. The pyramids dotting the face vary in density to normalize ball speed across the face, and they "bite" into the ball for consistent launch and spin across the face. These mallets mix top-grade aluminum in the body with heavy tungsten in back and adjustable sole weights for customized stability. The four hosels include two with toe hang, one that's face-balanced and an armlock version.
All products featured on Golf Digest are independently selected by our editors. However, when you buy something through our retail links, we may earn an affiliate commission.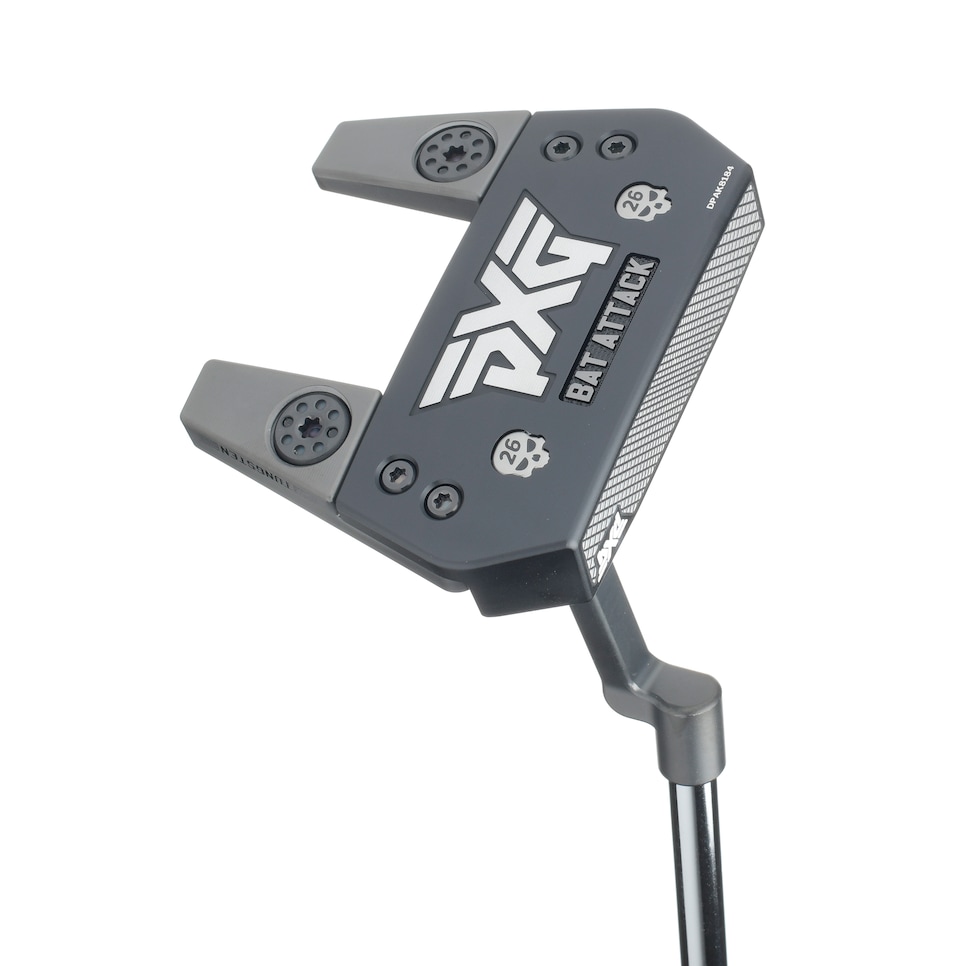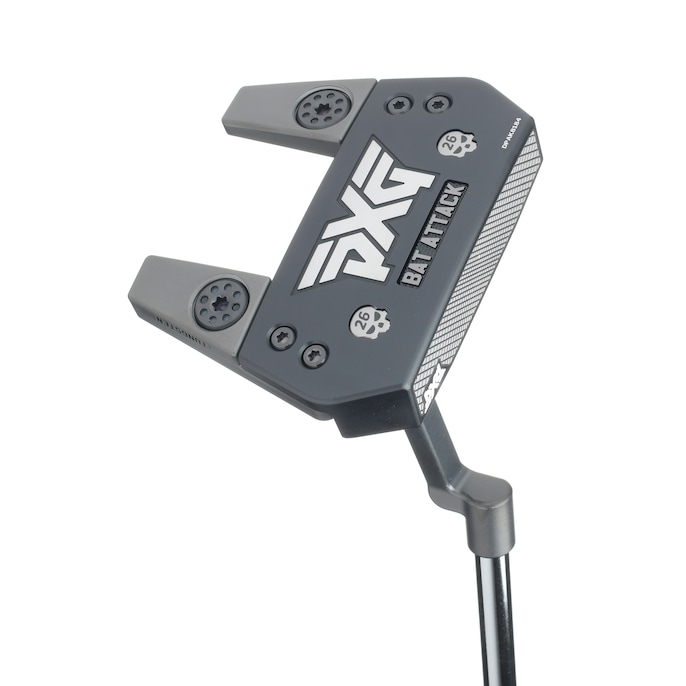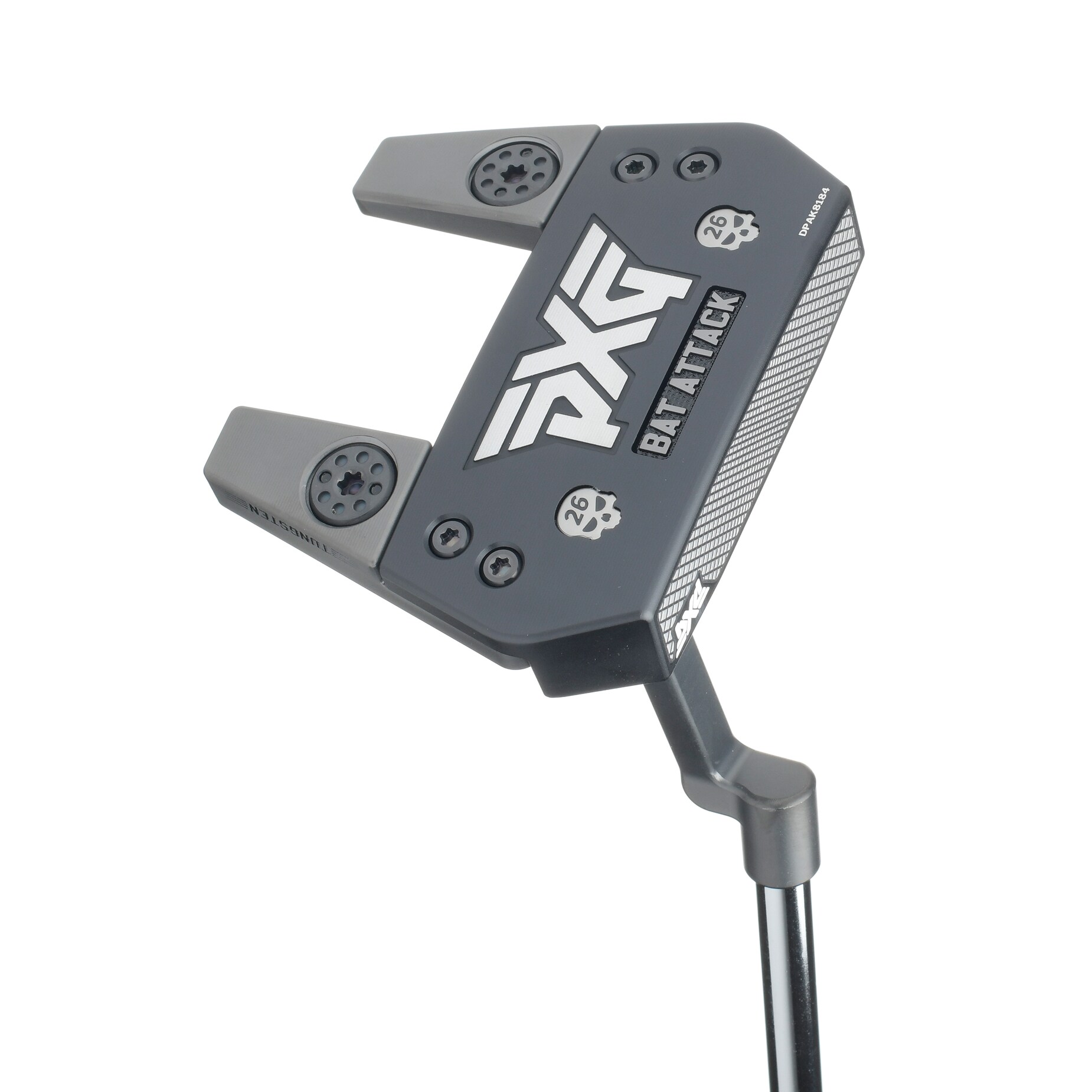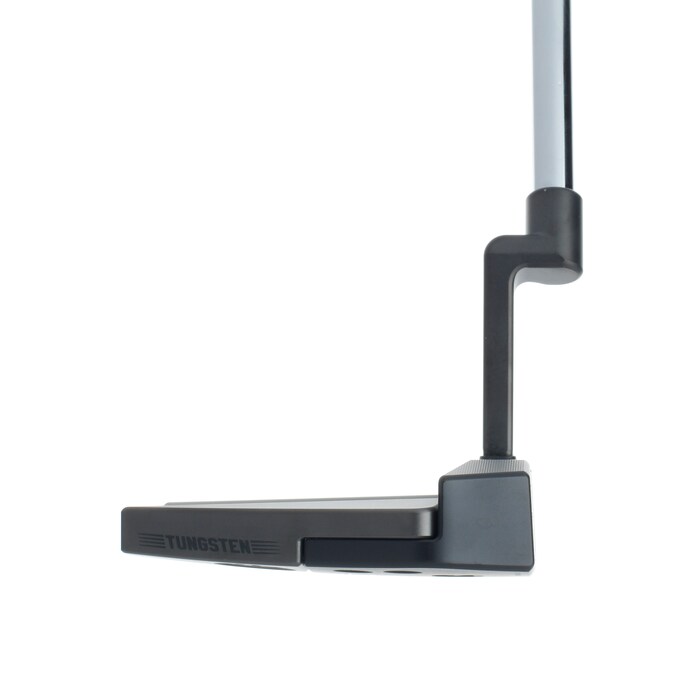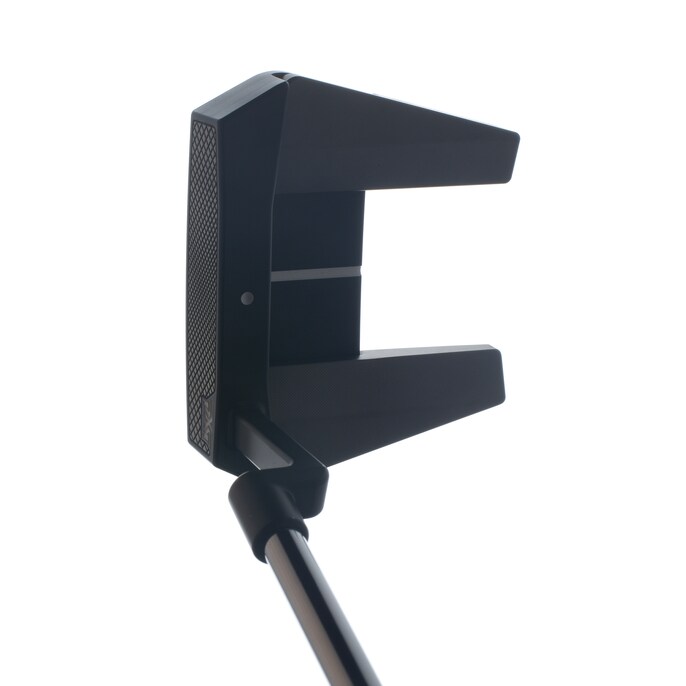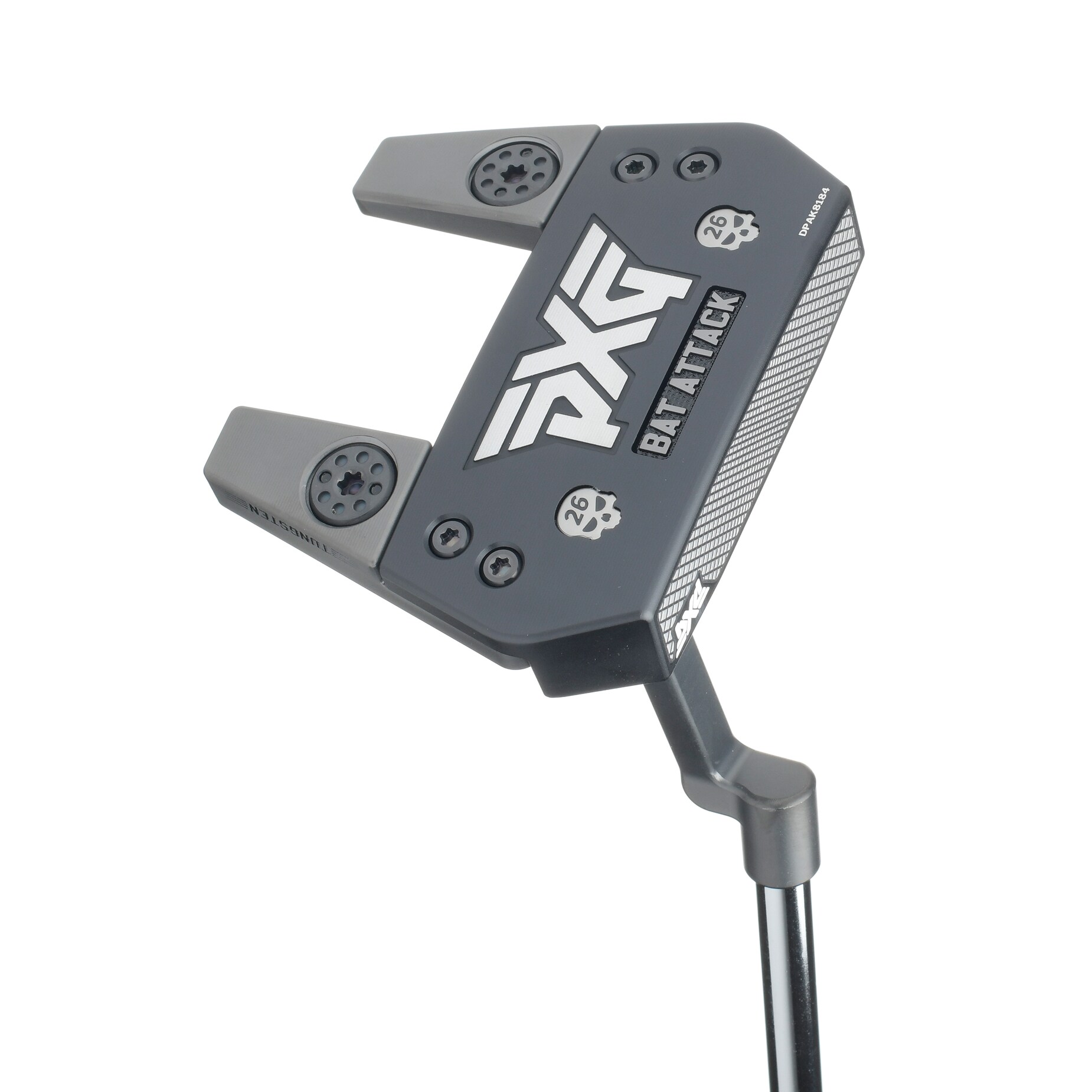 Ratings
* Percentage of total score
Player Comments
Low-Handicapper
"It produced the speed I wanted. No surprises, which is one of the biggest compliments you can give."
Mid-Handicapper
"A soft, velvety feel at impact, with a pleasing nature. Rolls true on the green as well as off the collar. No hesitation to use it from off the green."
High-Handicapper
"Such a consistent acoustic to it, guitar string vibrancy and resonance. Always the right response with every impact."
Club Specs
5 models; Head Weight: 330-470 grams; Length: custom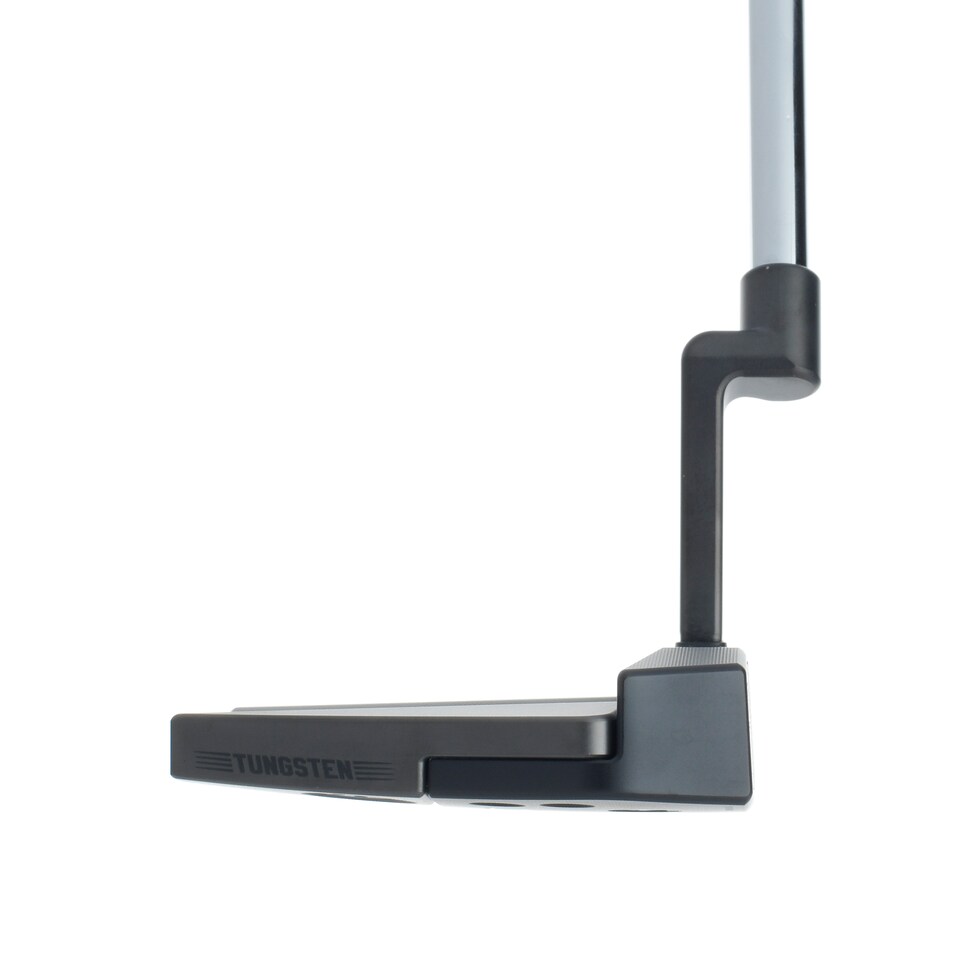 Surviving the Hot List Presented by Rapsodo
For the first time in the 19-year history of the Hot List, we invited a documentary-film crew to the 2022 testing summit to document the process, the people and the drama behind the most coveted assignment in golf.