Odyssey
Eleven
Our Review:
WHAT IT DOES: By mixing lightweight aluminum and polymers with targeted use of heavier steel, this large mallet boasts extreme forgiveness with a forward center of gravity for easier release.

WHY WE LIKE IT: Think of the Eleven like an all-pro fullback. It's big with a ton of muscle yet strikingly nimble for its size. A new sole design puts weight forward in the heel and toe to help keep the putterface square through impact. The Eleven has three alignment options, and the White Hot insert bestows a soft, responsive feel at impact that tour players wanted. The putter also features a lighter, more stable Stroke Lab shaft in which the graphite-steel composition redistributes the weight closer to the hands for better consistency in path, tempo and impact location.
All products featured on Golf Digest are independently selected by our editors. However, when you buy something through our retail links, we may earn an affiliate commission.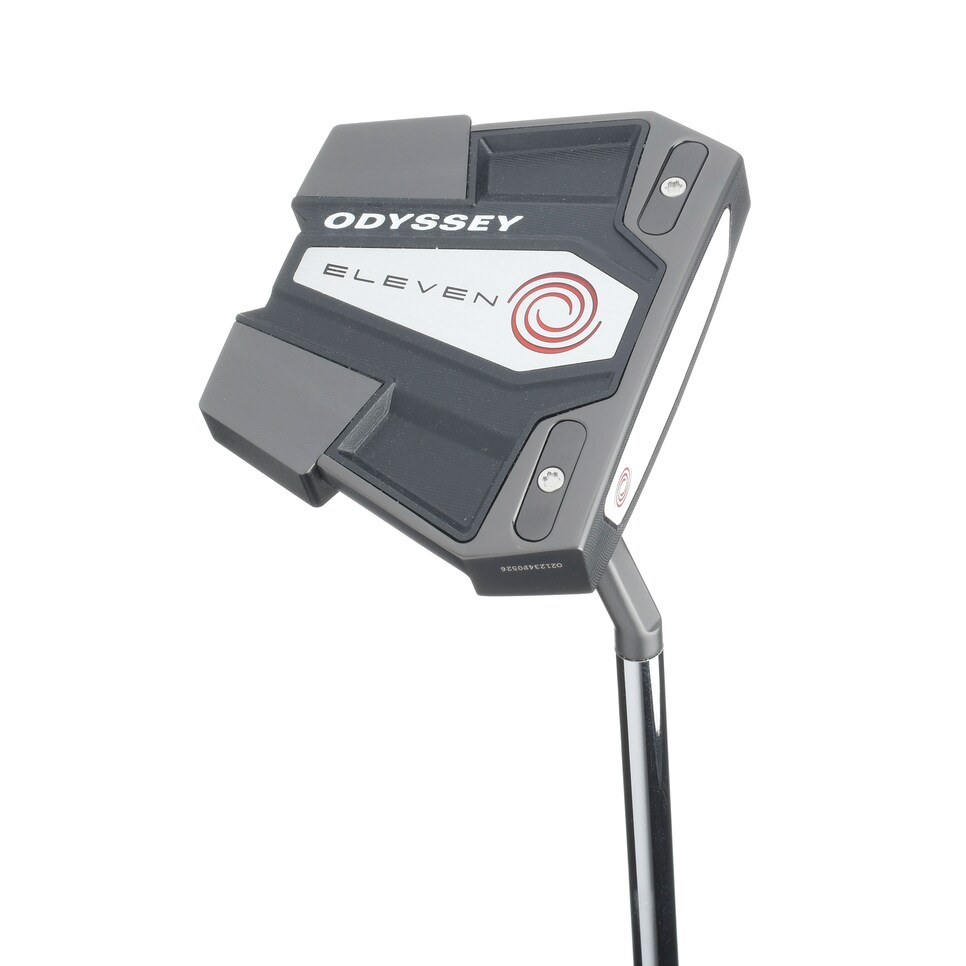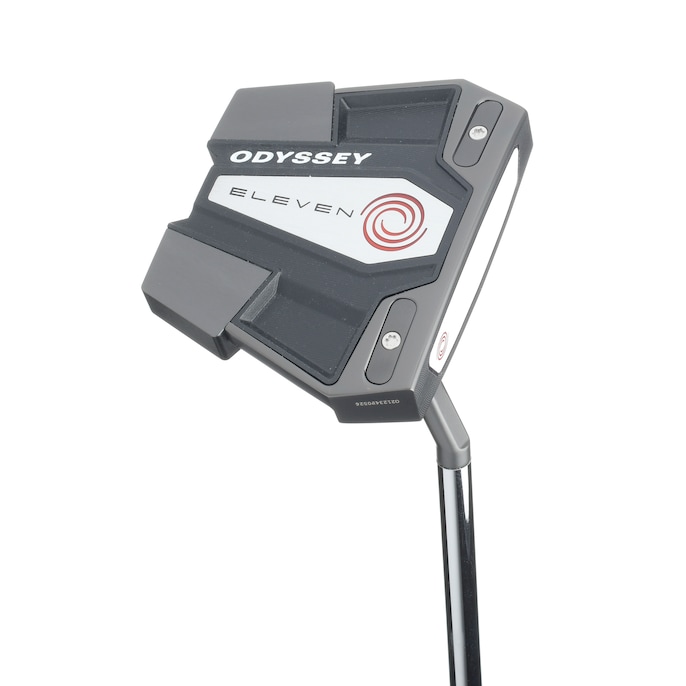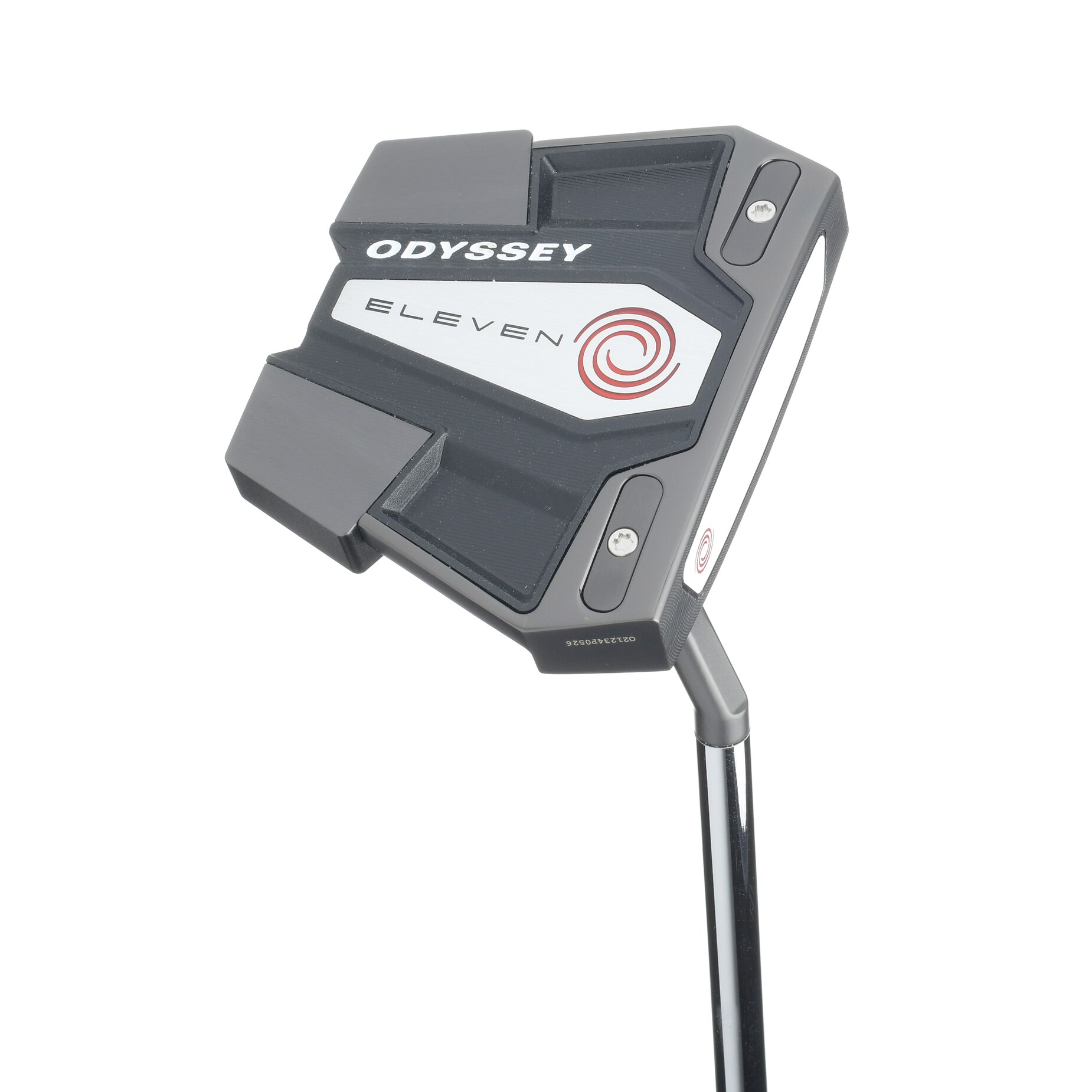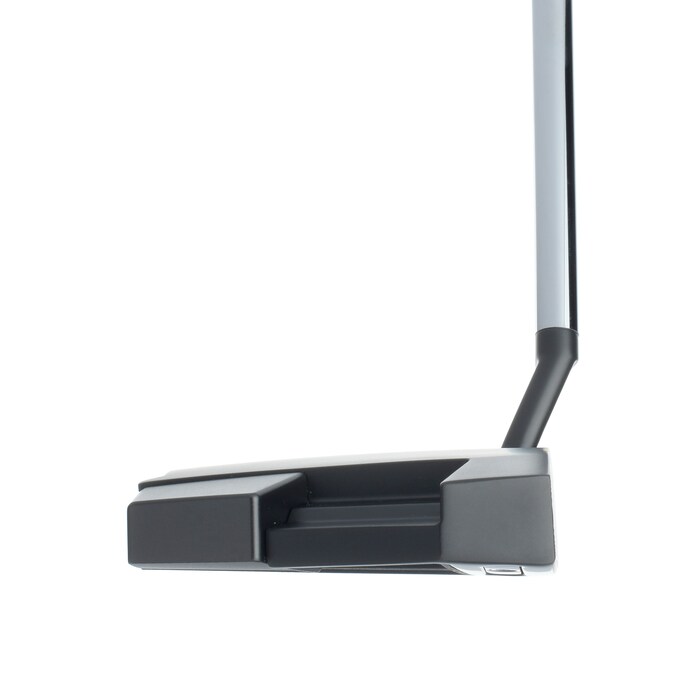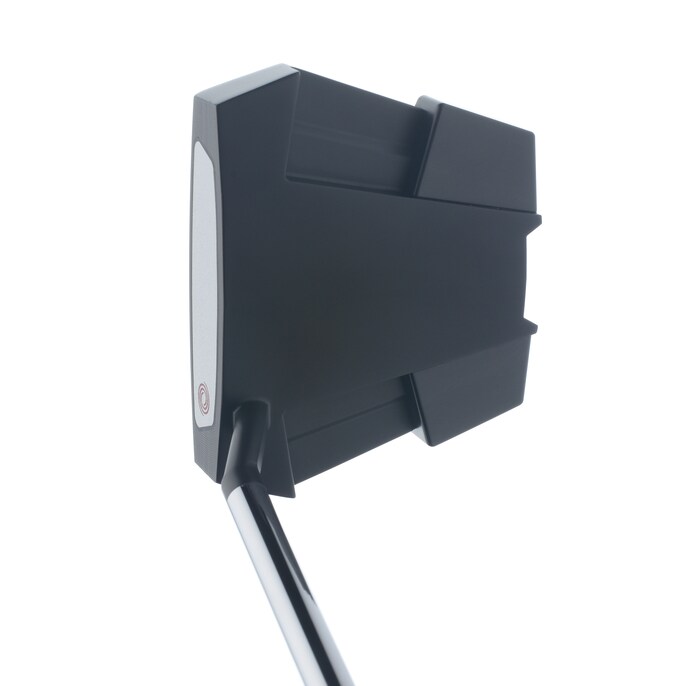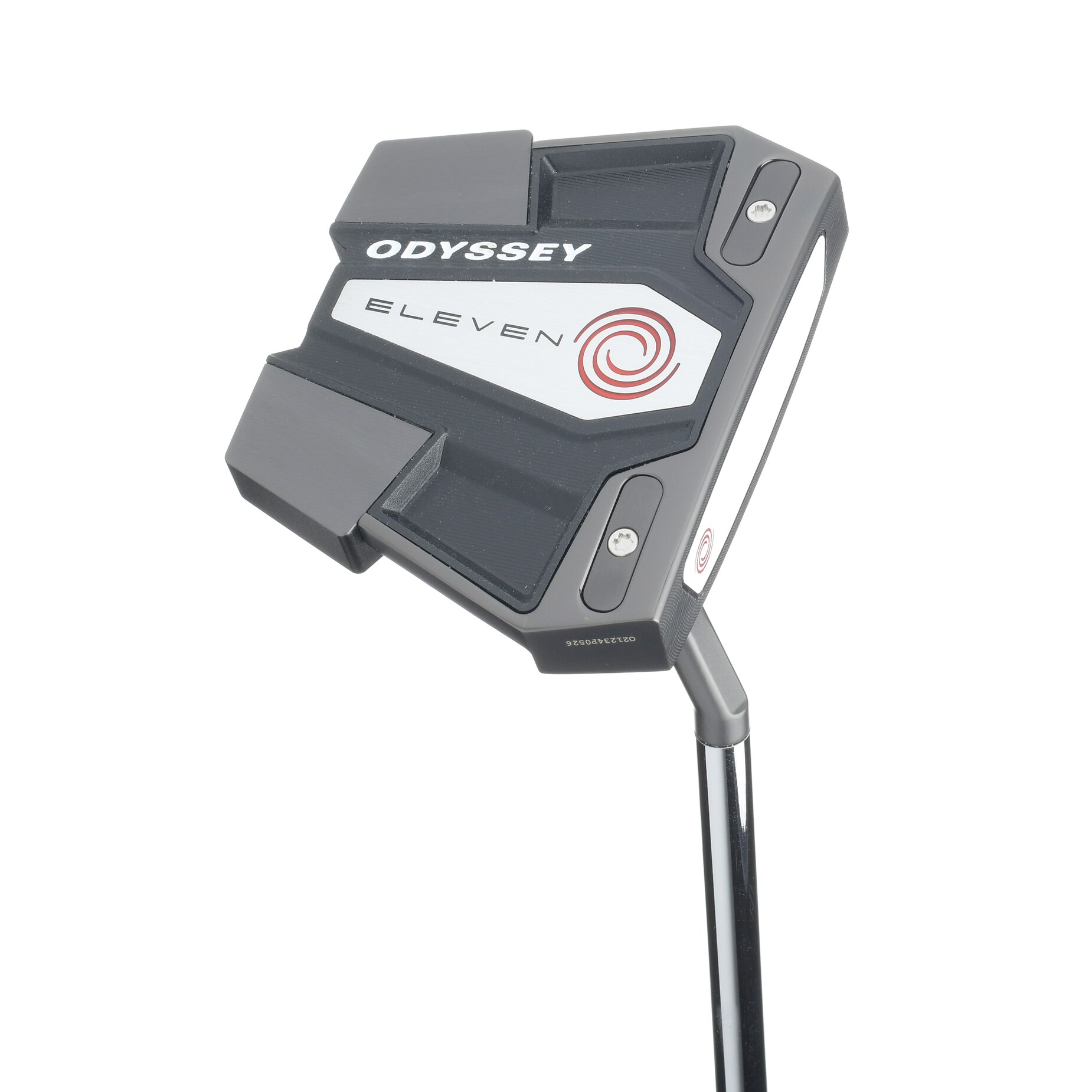 Ratings
* Percentage of total score
Player Comments
Low-Handicapper
"Very consistent on roll. Love the triple track alignment. Face is nice and square. Coming off the face, gave you enough feedback where it was a nice, gentle response. Made the stroke smoother."
Mid-Handicapper
"Very stable, back and through. Great for long putts and distance control but easy to keep in line on short putts, too."
High-Handicapper
"Interesting modern take to the mallet putter. It's larger, but doesn't look too large to control. The insert feels like ball on ball. The balanced weighting promotes a very smooth takeaway even on longer putts."
Club Specs
3 models; Head Weight: 370 grams; Length: 33-35 inches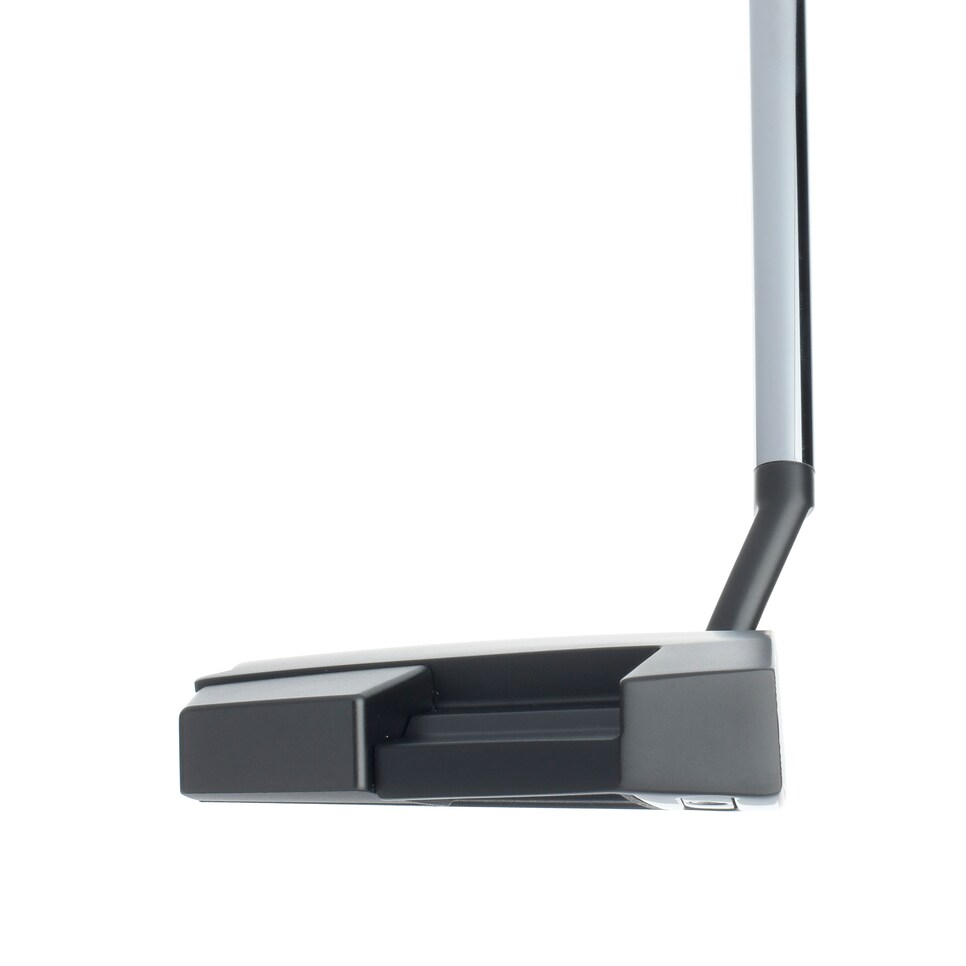 From the Manufacturer
Description
What happens when you combine unconventional thinking, a revolutionary new shape, and all new construction? Performance unlike anything you've seen from a mallet.
Learn More
Surviving the Hot List Presented by Rapsodo
For the first time in the 19-year history of the Hot List, we invited a documentary-film crew to the 2022 testing summit to document the process, the people and the drama behind the most coveted assignment in golf.