L.A.B. Golf
Mezz.1
Our Review:
WHAT IT DOES: To help keep the putter naturally balanced through the stroke, L.A.B. Golf uses heel and toe weights, a centered (but angled) shaft and custom lie angles in the Mezz.1.

WHY WE LIKE IT: This putter makes the case that it can do all the work for you—at least if you let it. By locating the shaft bore in a specific proximity to the putter's center of gravity, it removes the way a golfer has to manipulate the head to square the face. Ten weights (eight on the bottom, two on the sides) allow the company to perfectly match a player's weight, setup and lie angle specifications. And though its "starship" looks are certainly unique, the putterhead is fully CNC machined from aircraft aluminum and stainless steel for a familiar, almost traditional, sound and feel.
All products featured on Golf Digest are independently selected by our editors. However, when you buy something through our retail links, we may earn an affiliate commission.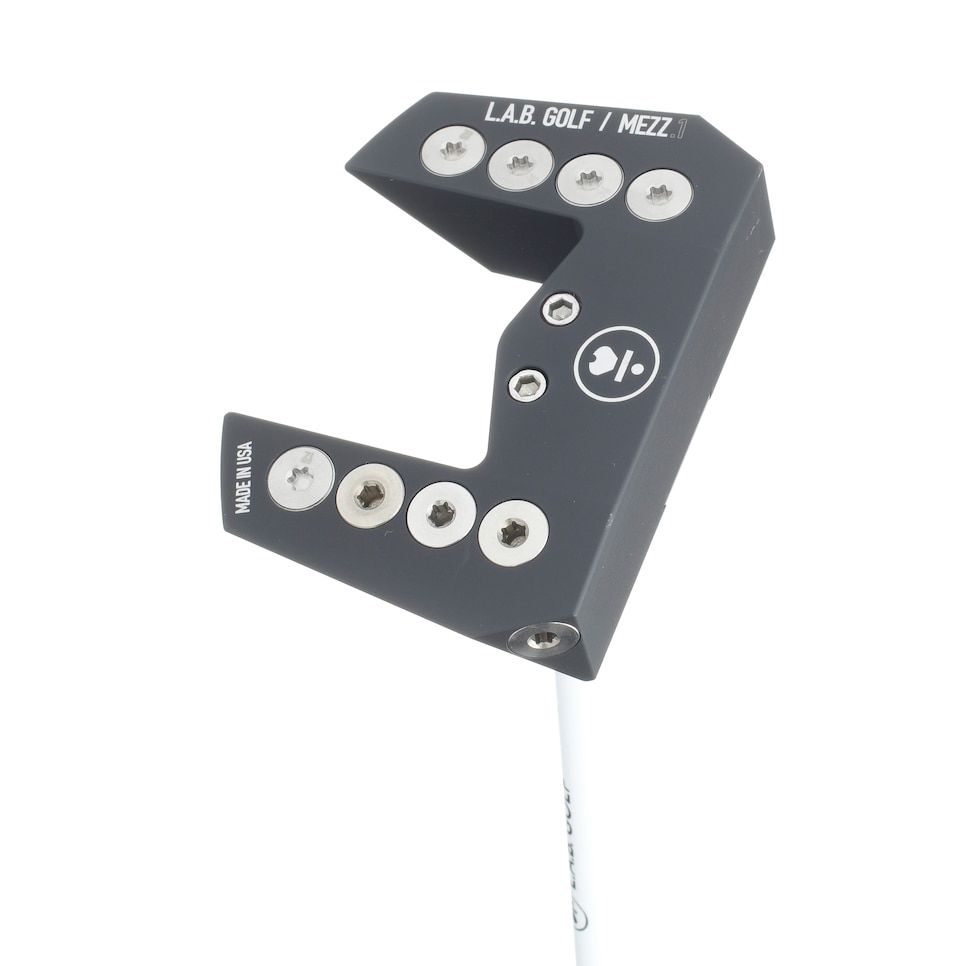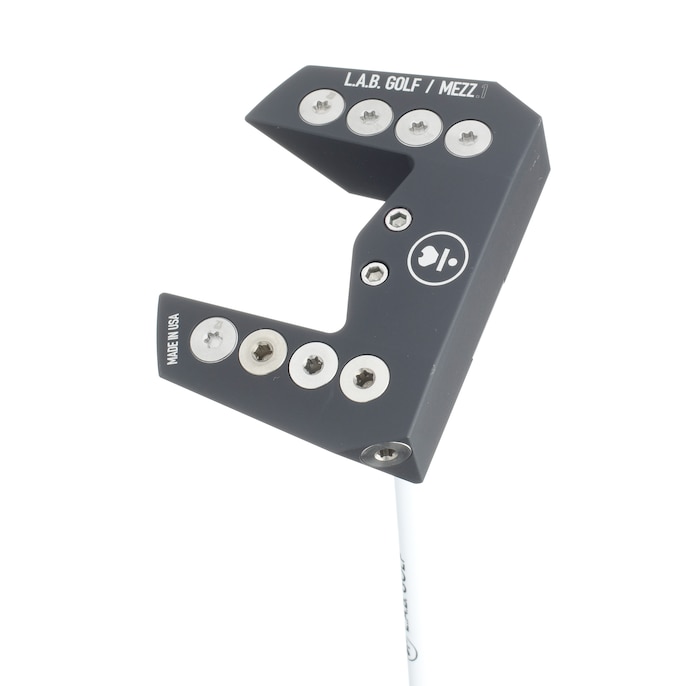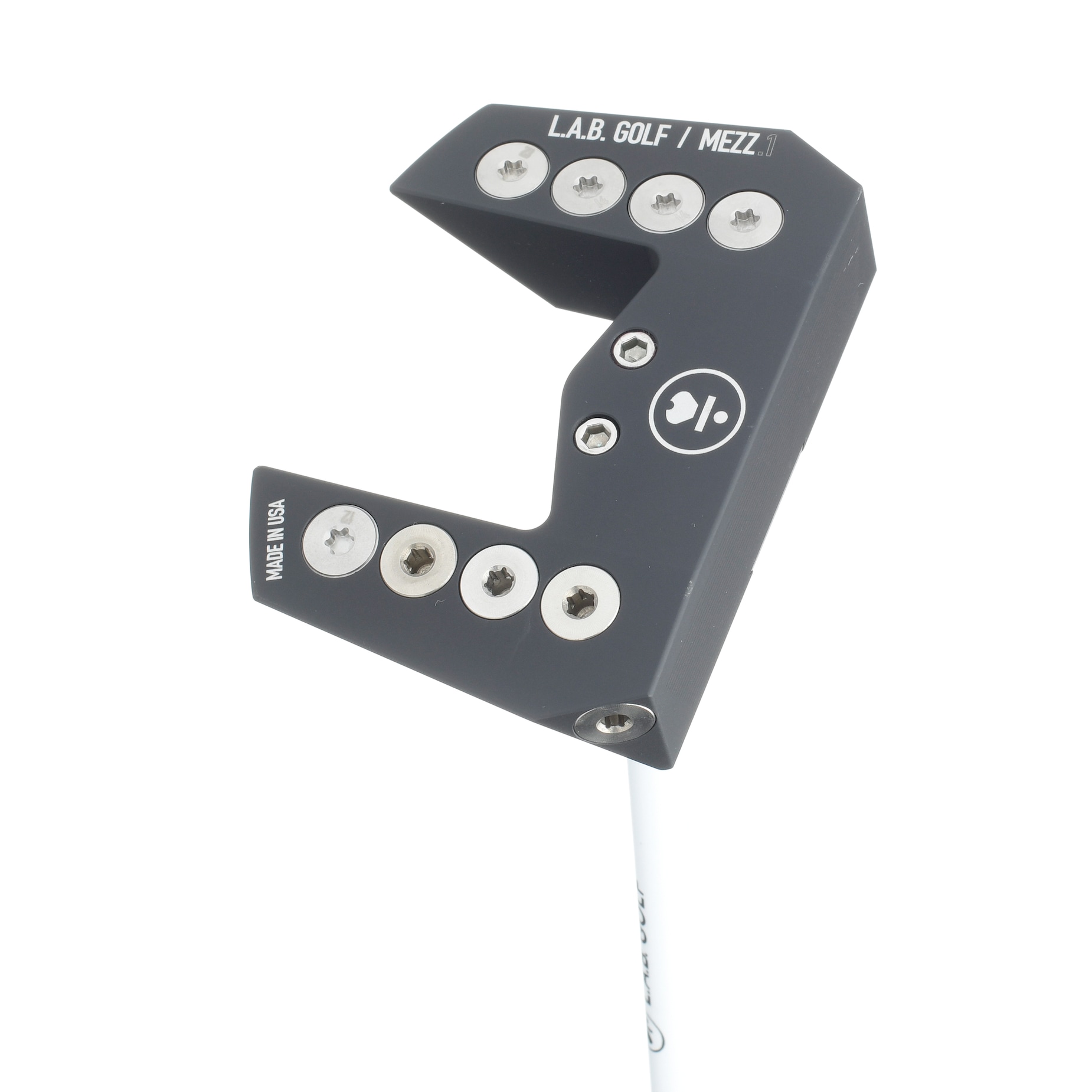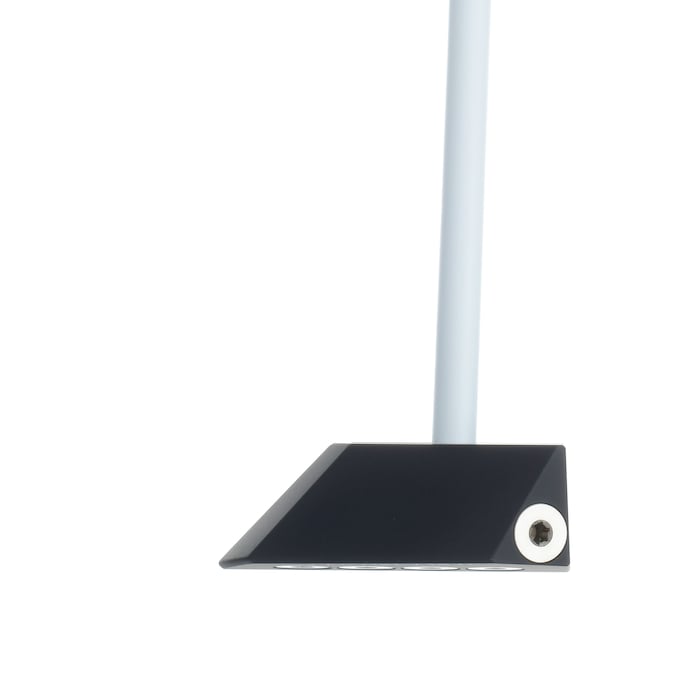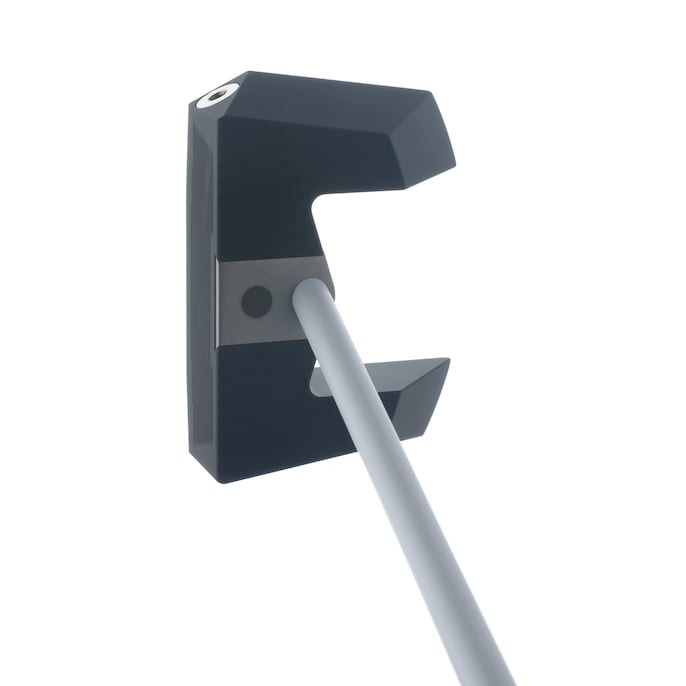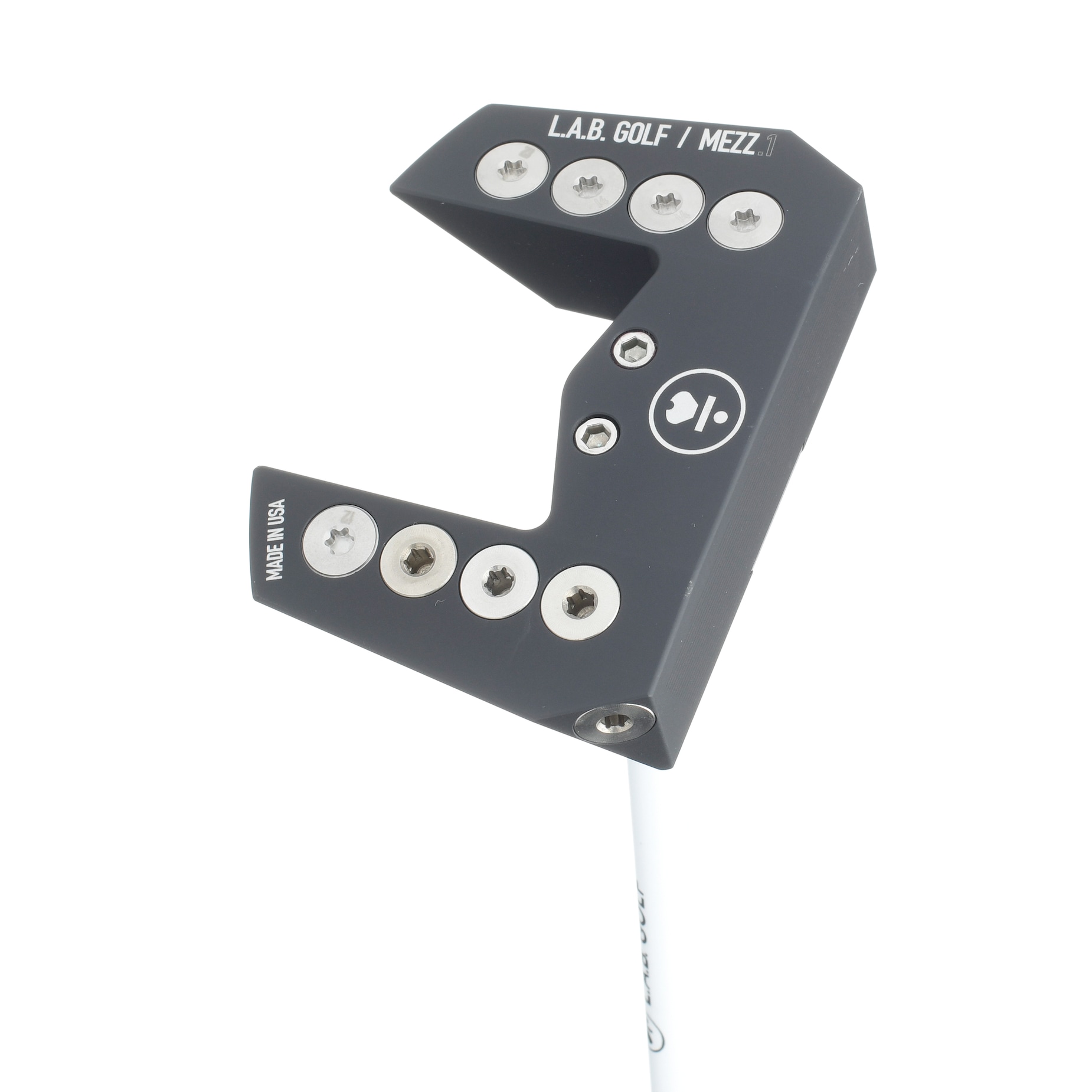 Ratings
* Percentage of total score
Player Comments
Low-Handicapper
"I like the angled way the shaft connects to the grip and head; every putt starts on line for me. It also feels just how it looks— super stable."
Mid-Handicapper
"The back-shafted look plays with your mind a bit. It sets up square and feels good in your hands after first contact. Very consistent ln the longer and shorter putts. Easy to align."
High-Handicapper
"It looks like a sophisticated hammer from Crate and Barrel. It looks ominous, but it's super soft off the face. The lag putts took some getting used to, but the ball had such a pure roll and you could die the ball to the hole, especially on speedy downhill putts."
Club Specs
1 model; Head Weight: 330-410 grams; Length: 33-38 inches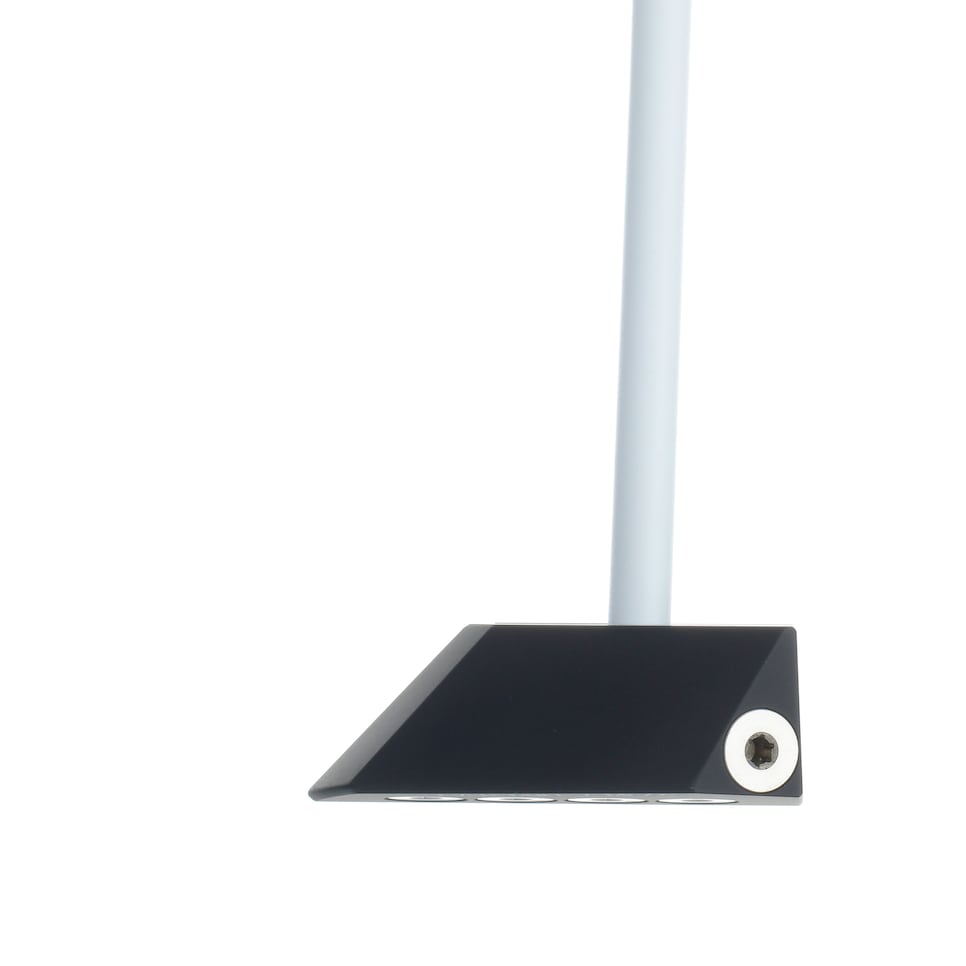 Surviving the Hot List Presented by Rapsodo
For the first time in the 19-year history of the Hot List, we invited a documentary-film crew to the 2022 testing summit to document the process, the people and the drama behind the most coveted assignment in golf.