Evnroll
V Series
Our Review:
WHAT IT DOES: With four hosel options (plus a reliable armlock grip concept), each putterhead can accommodate an array of stroke paths and setup preferences, and all include the company's trademark grooved face for a true roll.

WHY WE LIKE IT: Evnroll's variable-width channels—which create not just a sweet spot but a sweet face—remain, but it's the V-Series' adjustability that got our attention. The hosels can quickly attach to the putterhead, allowing players (or fitter) to identify which one matches their natural rate of face rotation during the stroke. Then, for the growing armlock contingent, a normal armlock grip can lead to delofting the putter, but Evnroll's Midlock grip pushes the shaft away from your forearm to maintain the proper angle of attack.
All products featured on Golf Digest are independently selected by our editors. However, when you buy something through our retail links, we may earn an affiliate commission.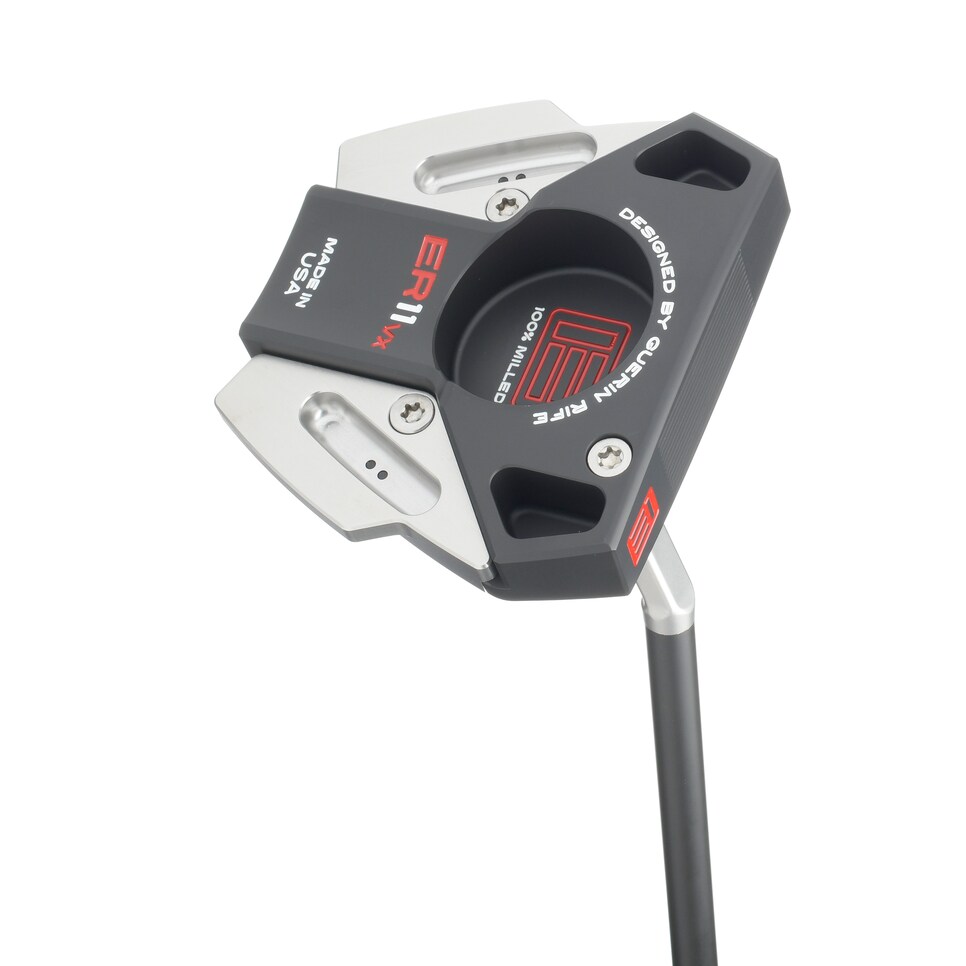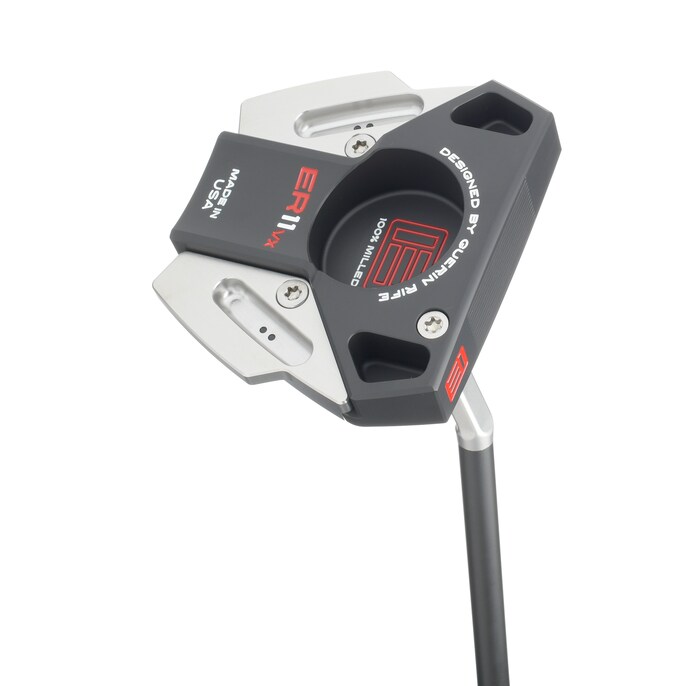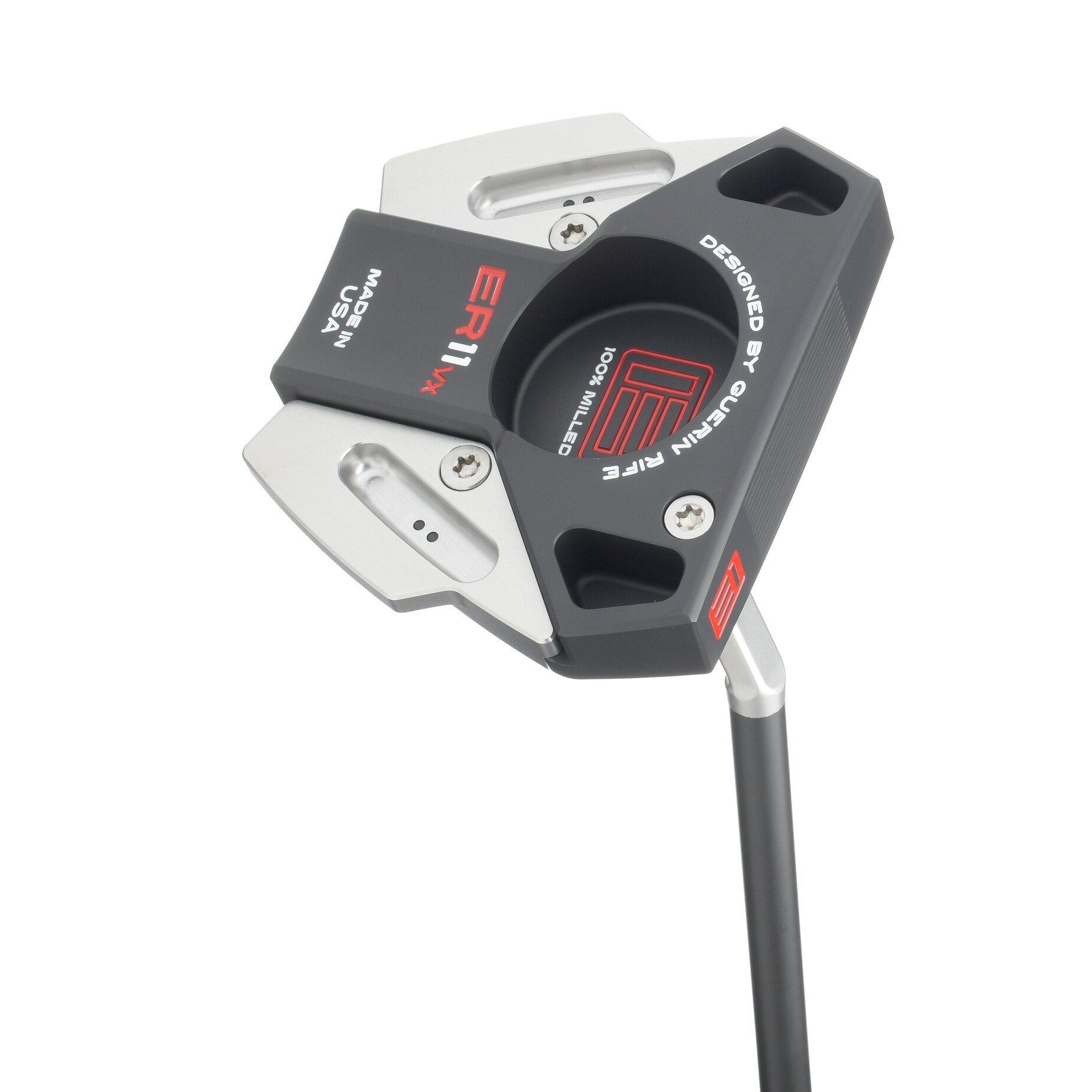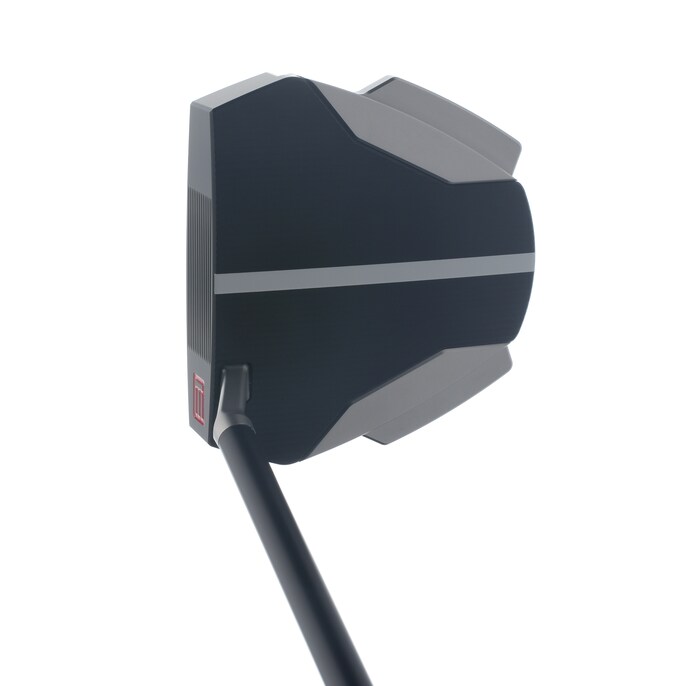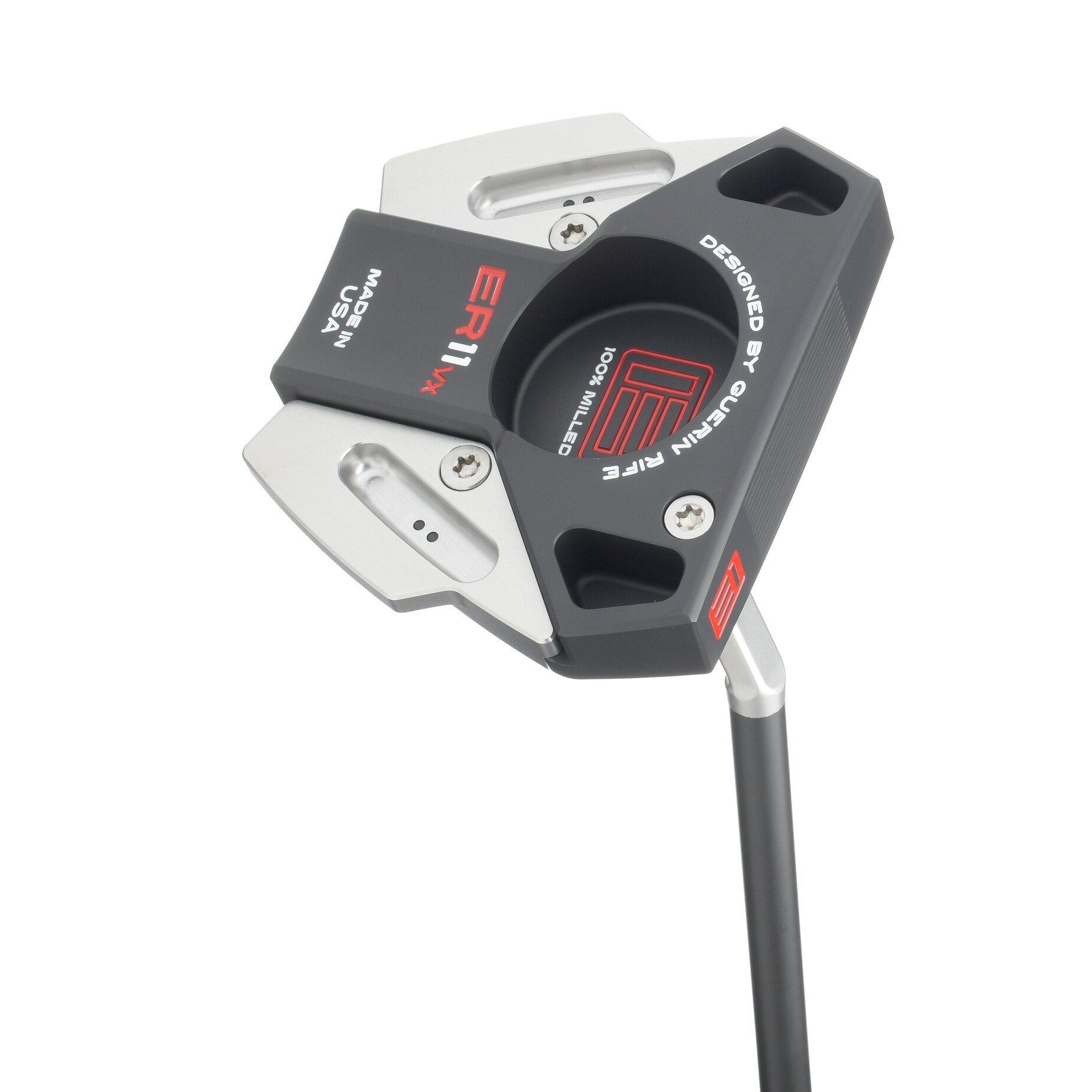 Ratings
* Percentage of total score
Player Comments
Low-Handicapper
"It sits really flat and neutral. If you hit it too low on the face like most people do, the design is going to encourage you in the right way. The feature on the bottom that picks the ball up is a cool bonus."
Mid-Handicapper
"I liked the alignment aid. The wider lines created a good visual."
High-Handicapper
"Exudes stability at all angles; a good knock at impact, firm but not harsh. That Gravity Grip really calms down my hands."
Club Specs
6 models; Head Weight: 350-380 grams; Length: 33-41 inches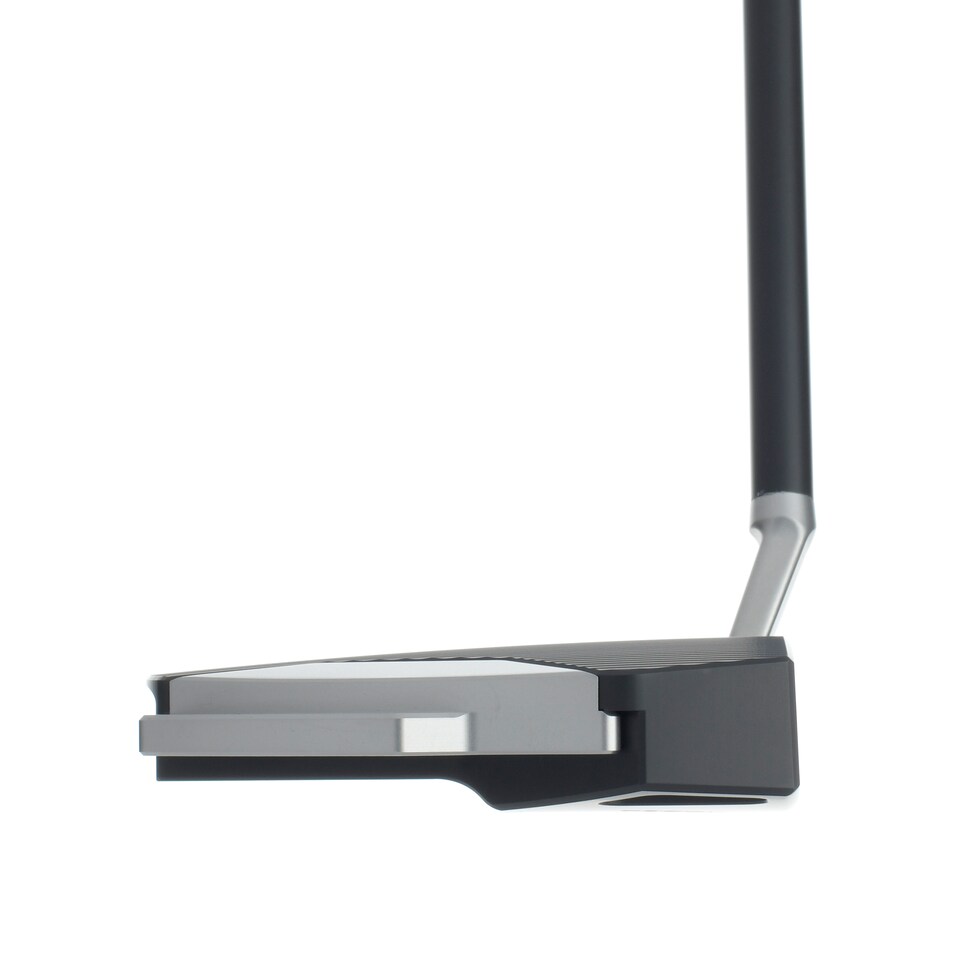 Surviving the Hot List Presented by Rapsodo
For the first time in the 19-year history of the Hot List, we invited a documentary-film crew to the 2022 testing summit to document the process, the people and the drama behind the most coveted assignment in golf.