Cobra
King Vintage
Our Review:
WHAT IT DOES: Cobra takes the traditional mallet design and packs as much modern help into it as possible, highlighted by a face featuring SIK Golf's descending loft pattern.

WHY WE LIKE IT: The Vintage line's names are inspired by the classic-car catalog, and in a sense, so is their essence. As sharp as these babies look on the outside, what makes them purr is what's under the hood. The descending loft pattern means that if a player is hitting upward or downward at impact, putts will launch off the face at the same ideal degree. Further helping the roll is the use of repositioned weight via ports in the sole. This provides increased stability and a lower center of gravity. Plus, there's no shortage of head and hosel options among the seven models available.
All products featured on Golf Digest are independently selected by our editors. However, when you buy something through our retail links, we may earn an affiliate commission.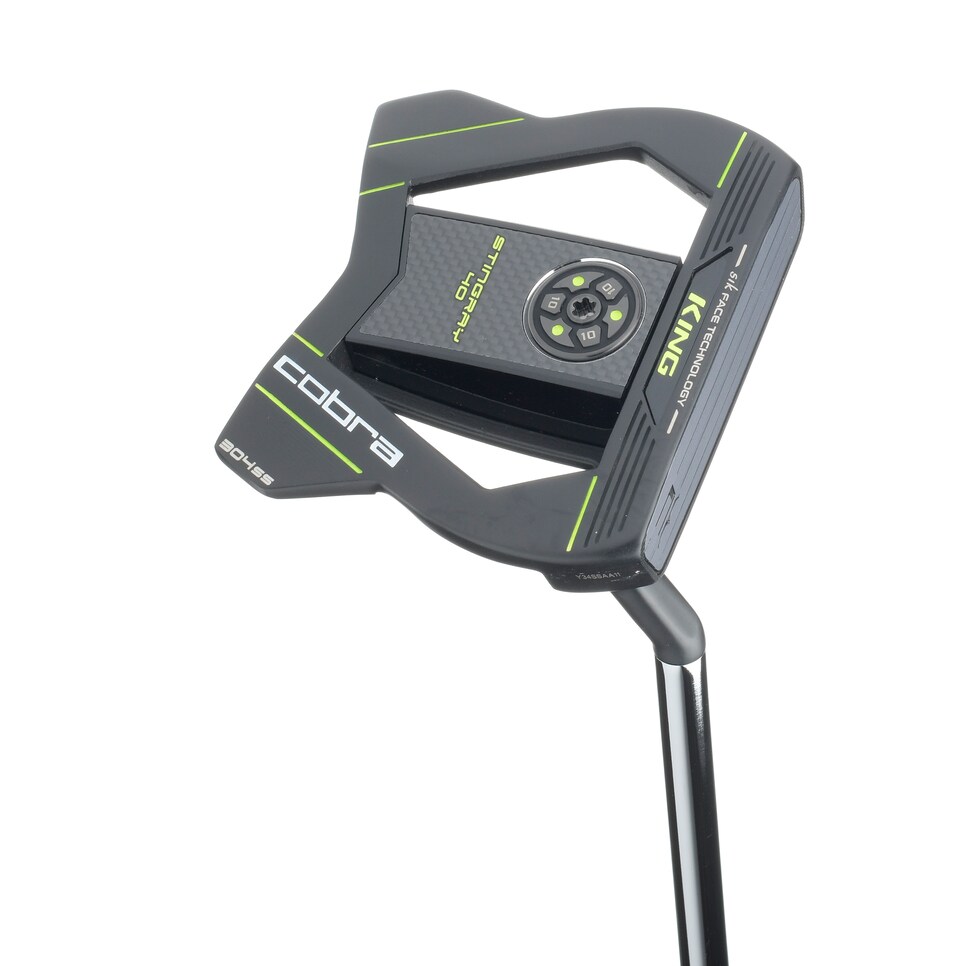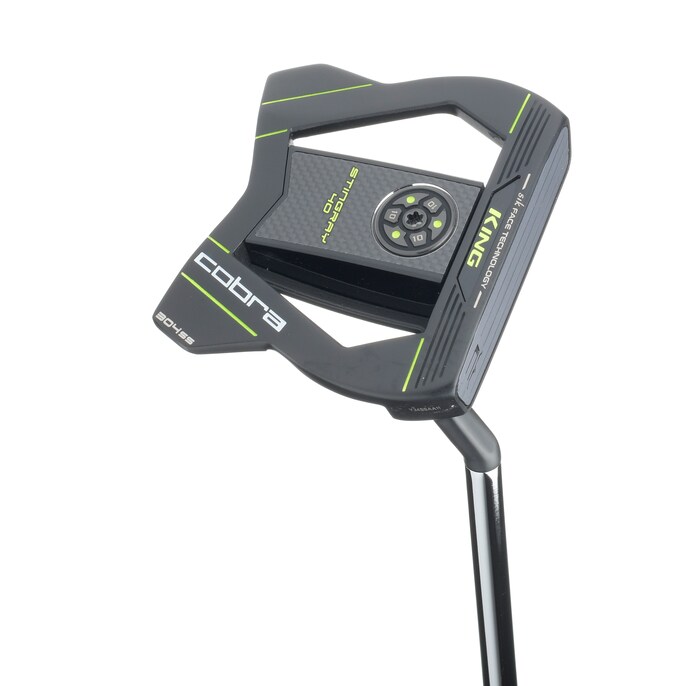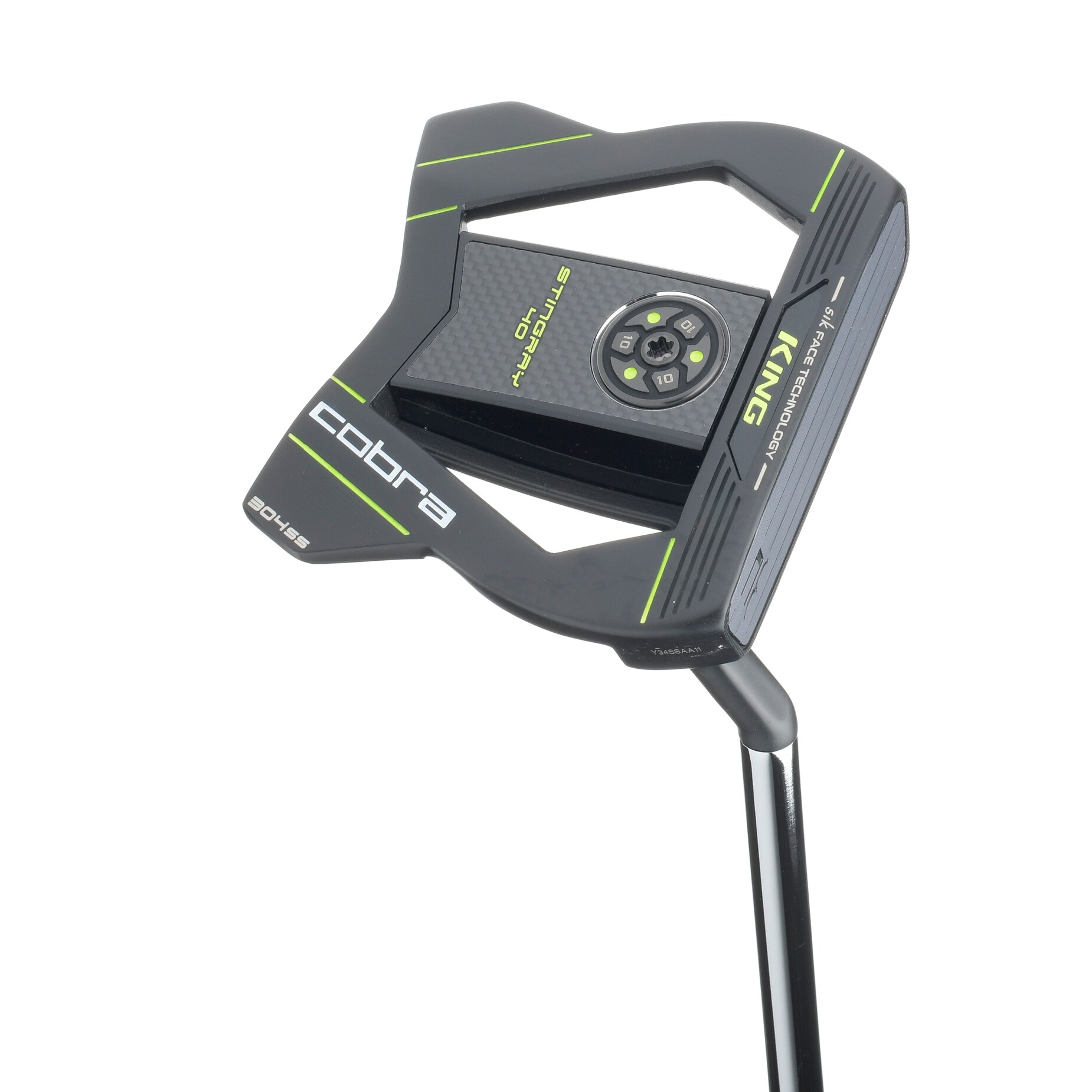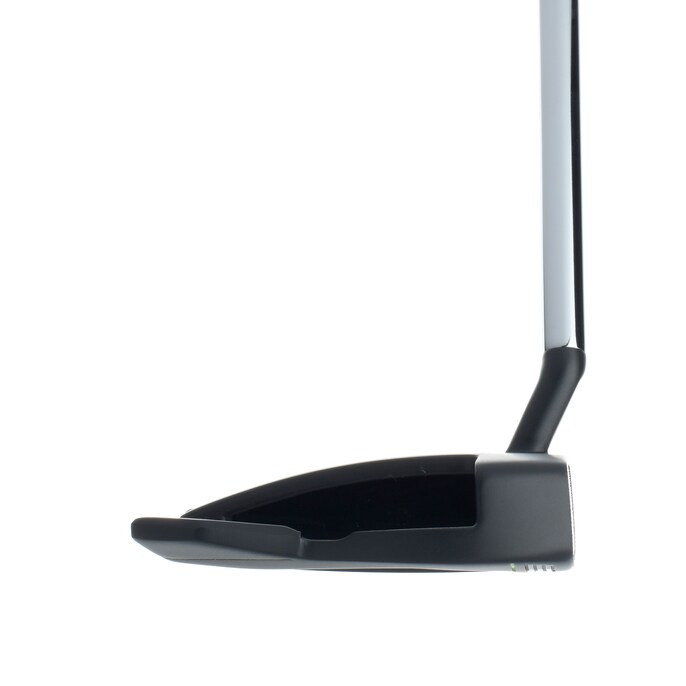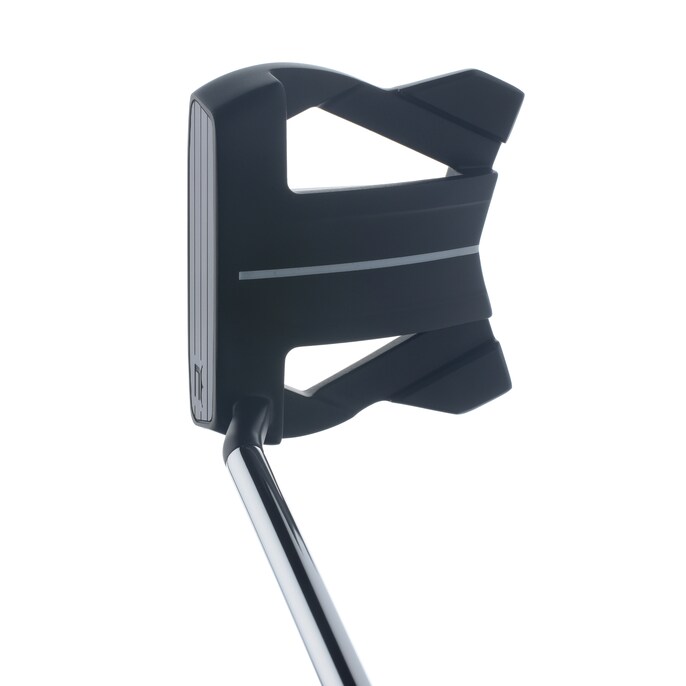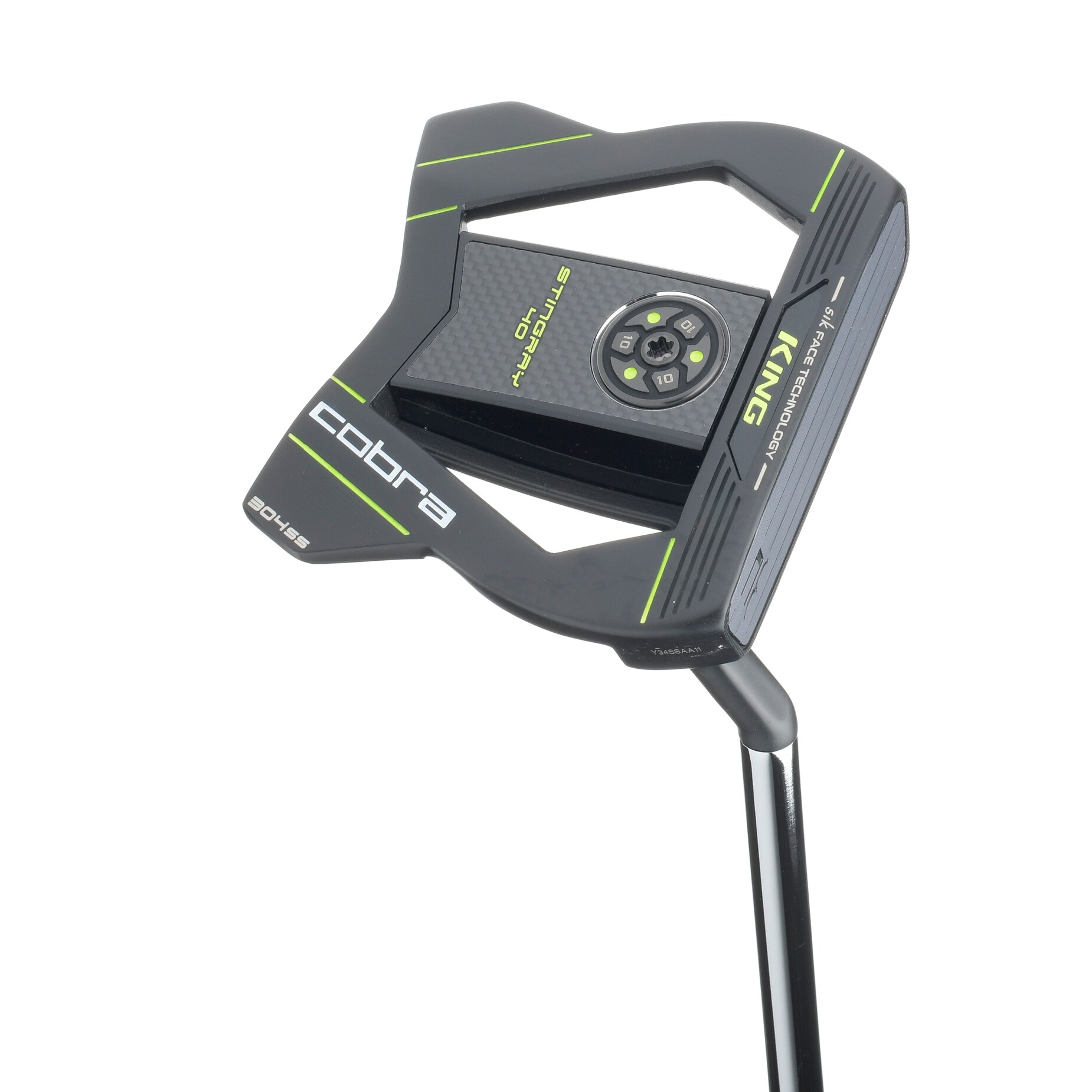 Ratings
* Percentage of total score
Player Comments
Low-Handicapper
"It releases itself. It wants to help you swing. The aiming is intuitive, too. A minimalist mallet shape that still has a lot of help."
Mid-Handicapper
"We talk about weight and balance and this club has that. A little lighter but it created better roll. The two white lines are helpful and gave you a good gauge around the cup."
High-Handicapper
"The alignment runs the entire length of the clubhead, so clean. Very muted click at impact. Larger clubhead but very easy to control. The ball left the face with purpose. Subtle, but everything was effective."
Club Specs
7 models; Head Weight: 350, 365 grams; Length: 34, 35 inches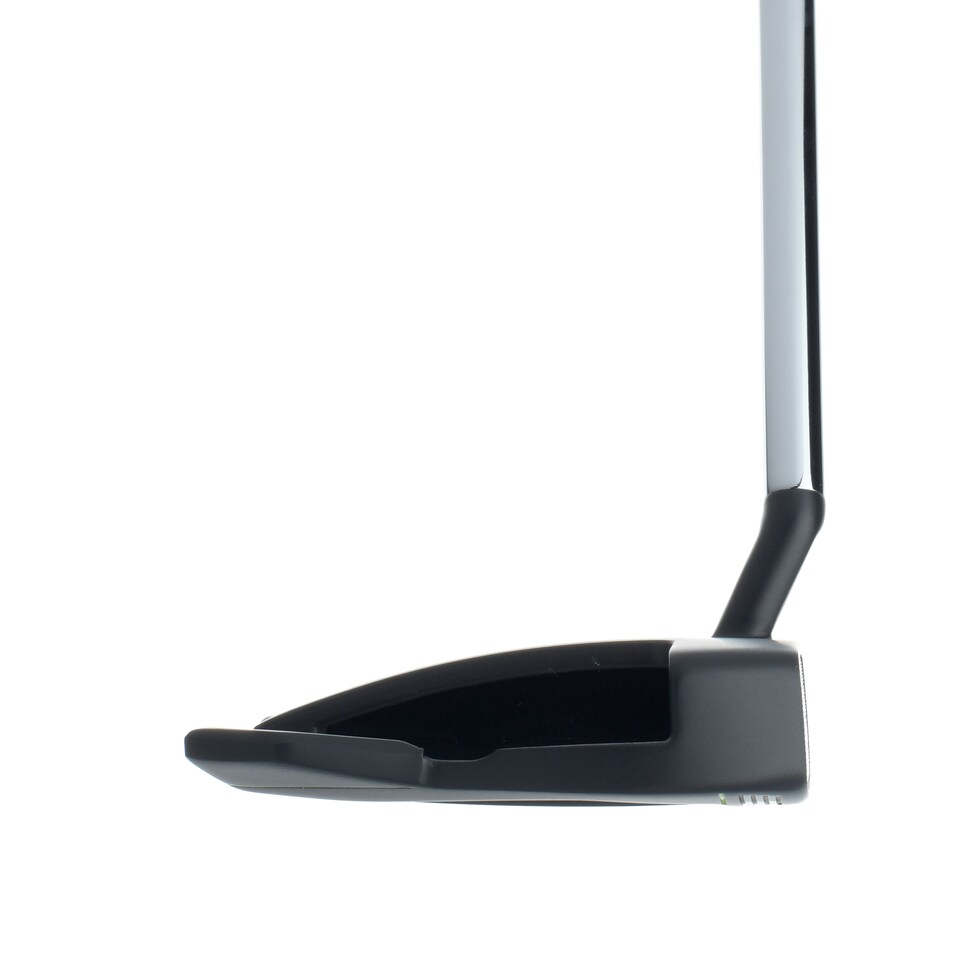 From the Manufacturer
Description
The KING Vintage putter line features two mallet shapes, a traditional fang shape with the Nova and Nova 40, and an oversized mallet with the Stingray, Stingray 20 and Stingray 40. The Vintage putter family debuts an aluminum face insert with SIK Golf's patented Descending Loft Technology, delivering the purest roll and the most consistent launch angle on every putt regardless of attack angle. Each mallet model is constructed using a 304 stainless steel chassis and offers an adjustable weighting system where heavier or lighter weights can be used to fine-tune stability and feel.
Learn More
Surviving the Hot List Presented by Rapsodo
For the first time in the 19-year history of the Hot List, we invited a documentary-film crew to the 2022 testing summit to document the process, the people and the drama behind the most coveted assignment in golf.