Cleveland
Frontline
Our Review:
WHAT IT DOES: Unlike most mallets, which move weight back in the clubhead, the Frontline—true to its name—places the weight close behind the face in the heel and toe areas. Cleveland believes that the majority of mallet designs actually steer mis-hits off-line because the deep center of gravity causes the face to twist open at impact.

WHY WE LIKE IT: We like rebels, and the Frontline challenges this category's status quo. Another highlight: The milled face pattern is designed to normalize speed, meaning off-center hits roll more like center strikes. Finally, the aiming line is set at 21.35 millimeters above the sole, exactly half the diameter of a ball. By lining up with the center of the ball, proper alignment gets easier regardless of the golfer's eye position at address.
All products featured on Golf Digest are independently selected by our editors. However, when you buy something through our retail links, we may earn an affiliate commission.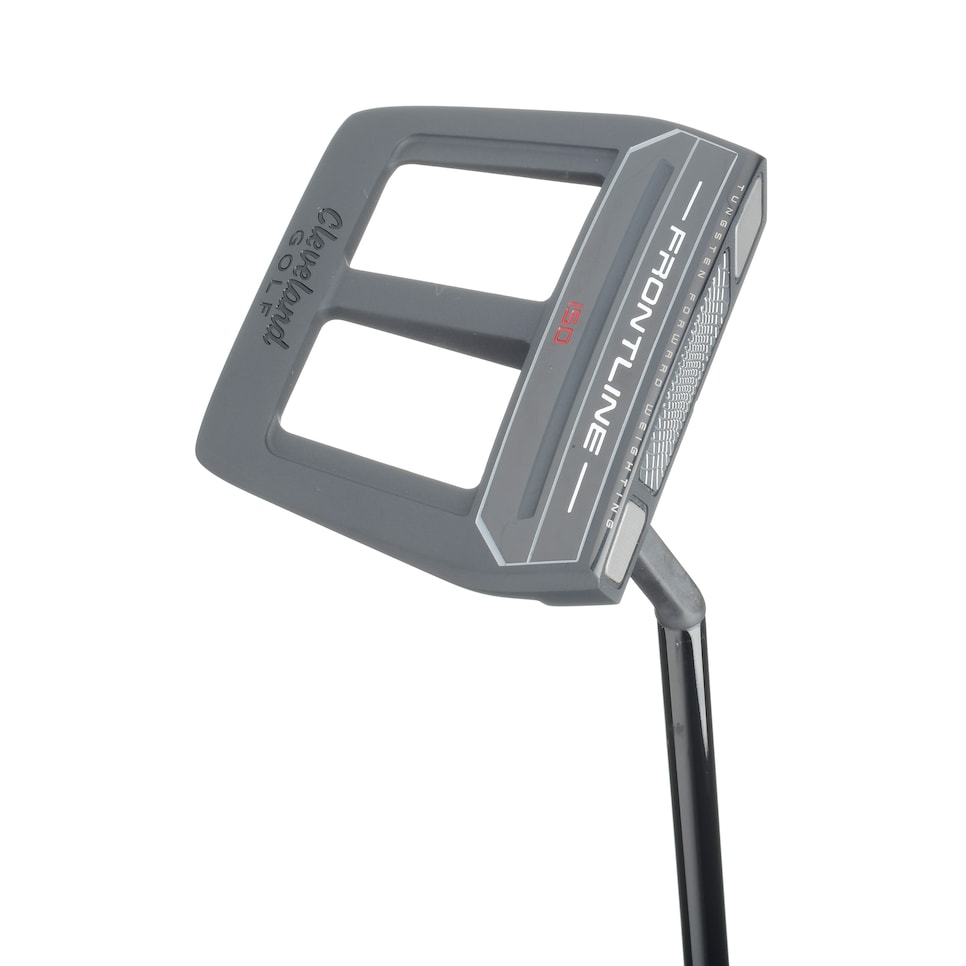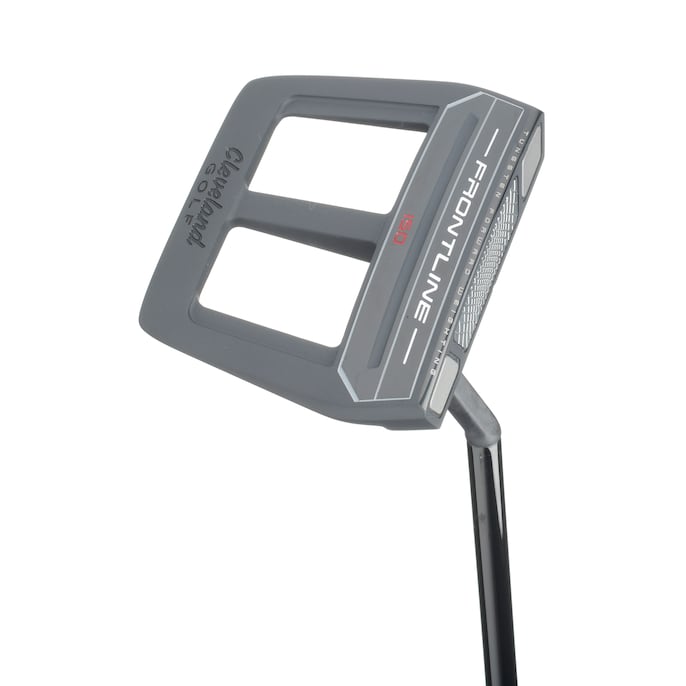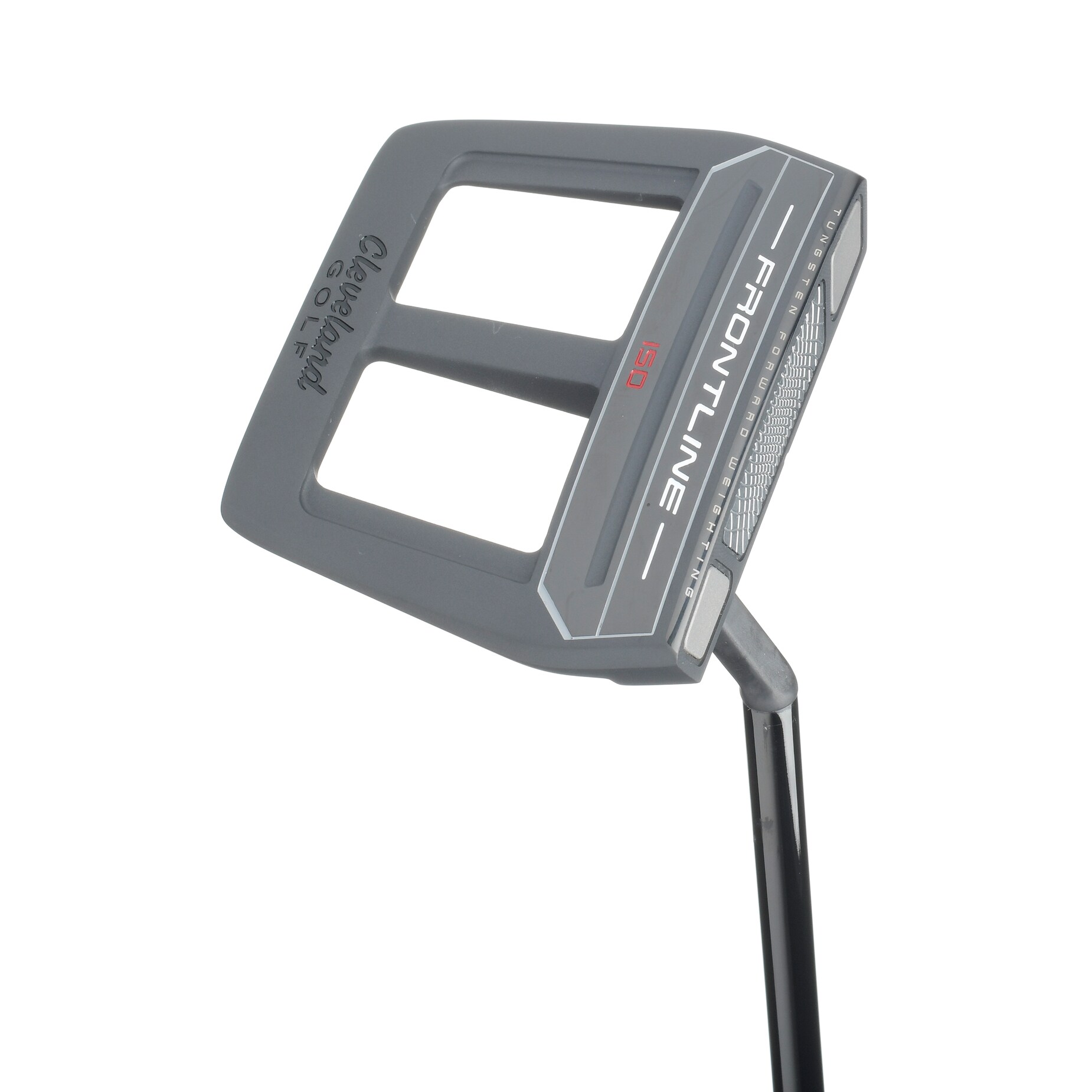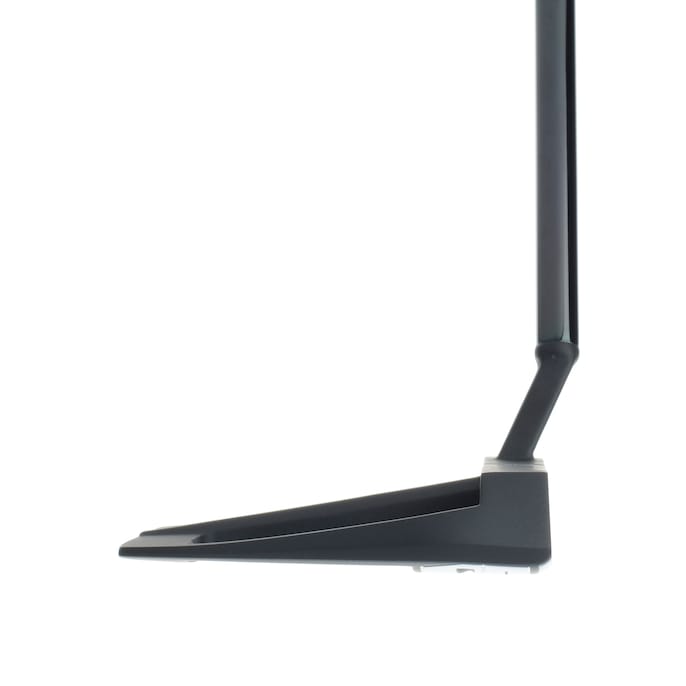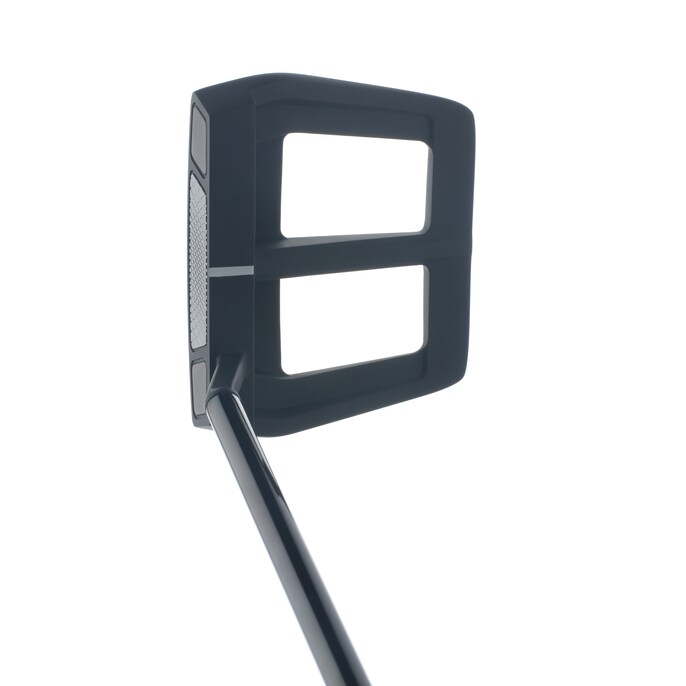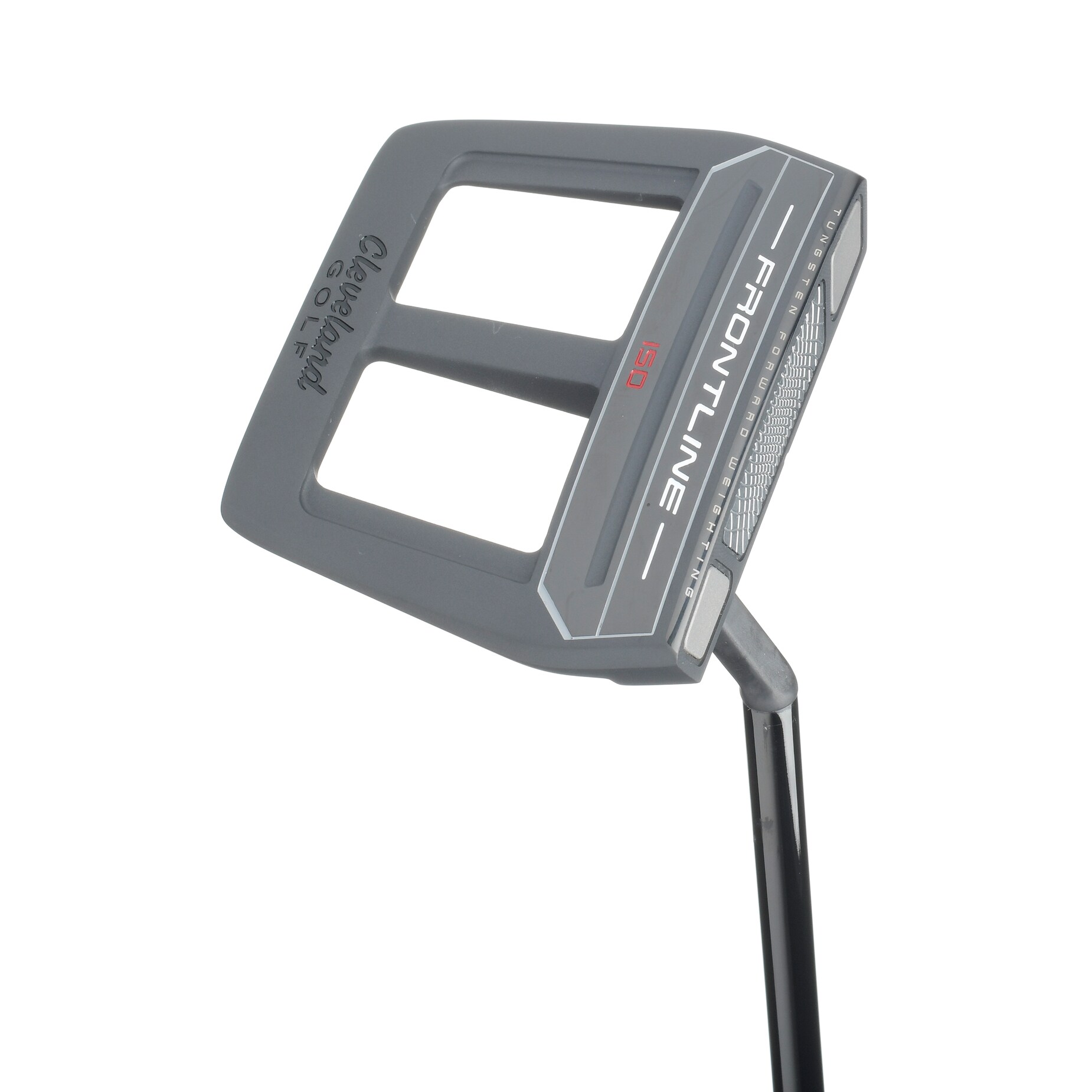 Ratings
* Percentage of total score
Player Comments
Low-Handicapper
"The grip makes you get it in the palm, and it matches what the head is trying to do, which is shove it straight back and through."
Mid-Handicapper
"The lightness makes for a quicker, easier stroke. Mishits were few and far between and felt the same as center hits."
High-Handicapper
"I love the low profile. It promotes staying low on your stroke. The alignment is easy to follow. Balanced weight."
Club Specs
9 models; Head Weight: 360-370 grams; Length: 33-35 inches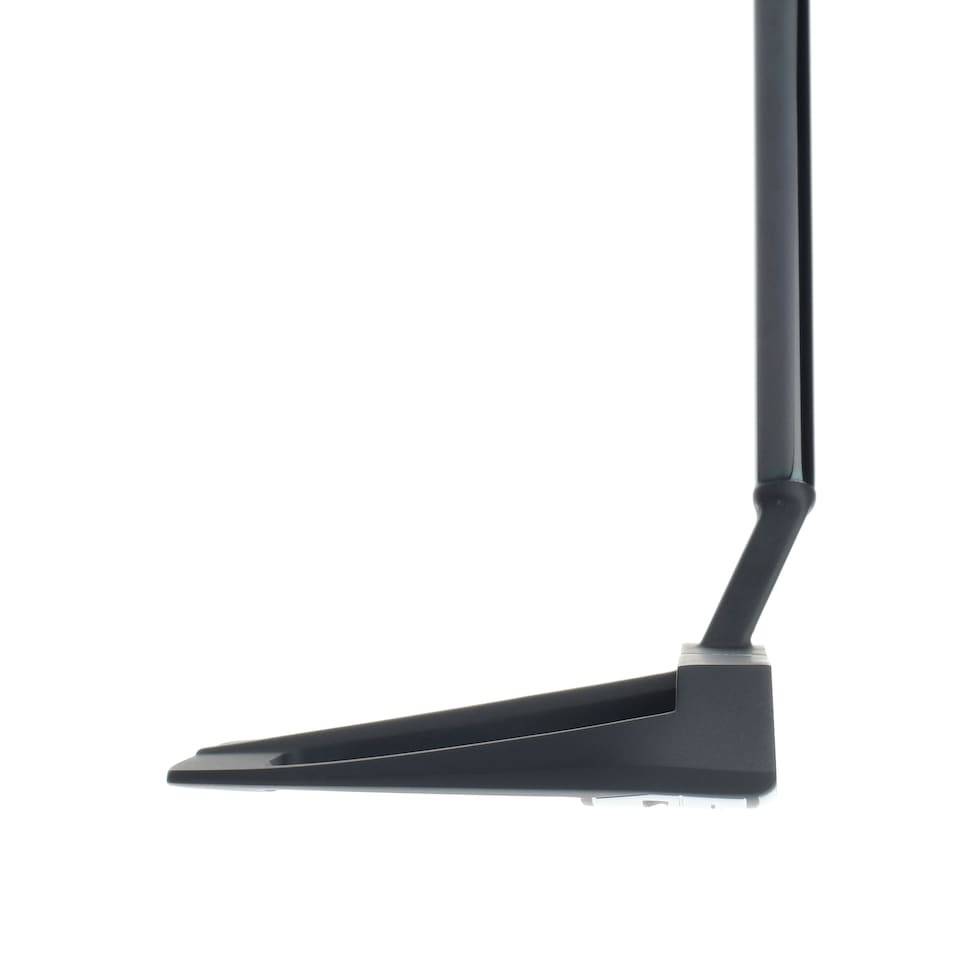 Surviving the Hot List Presented by Rapsodo
For the first time in the 19-year history of the Hot List, we invited a documentary-film crew to the 2022 testing summit to document the process, the people and the drama behind the most coveted assignment in golf.