TaylorMade
TP Collection Hydroblast
Our Review:
WHAT IT DOES: The clean aesthetic is the result of a high-pressure application of water to the surface-milled 303 stainless-steel body. This gives these blades a similar look, but they are very different putters for different strokes. The longer, narrower Soto is designed for strokes with the most natural rotation. There are two versions of the squatty Del Monte: The plumber's neck version works for slightly arcing strokes, and the other is face-balanced, which is best for strokes that move straight back and through.

WHY WE LIKE IT: Whatever your style of stroke, it's the face that makes it all come together. Specifically, the soft, resilient polymer blend's 12 urethane-filled grooves give at impact, adding forward spin to help get the ball rolling end over end more quickly.


All products featured on Golf Digest are independently selected by our editors. However, when you buy something through our retail links, we may earn an affiliate commission.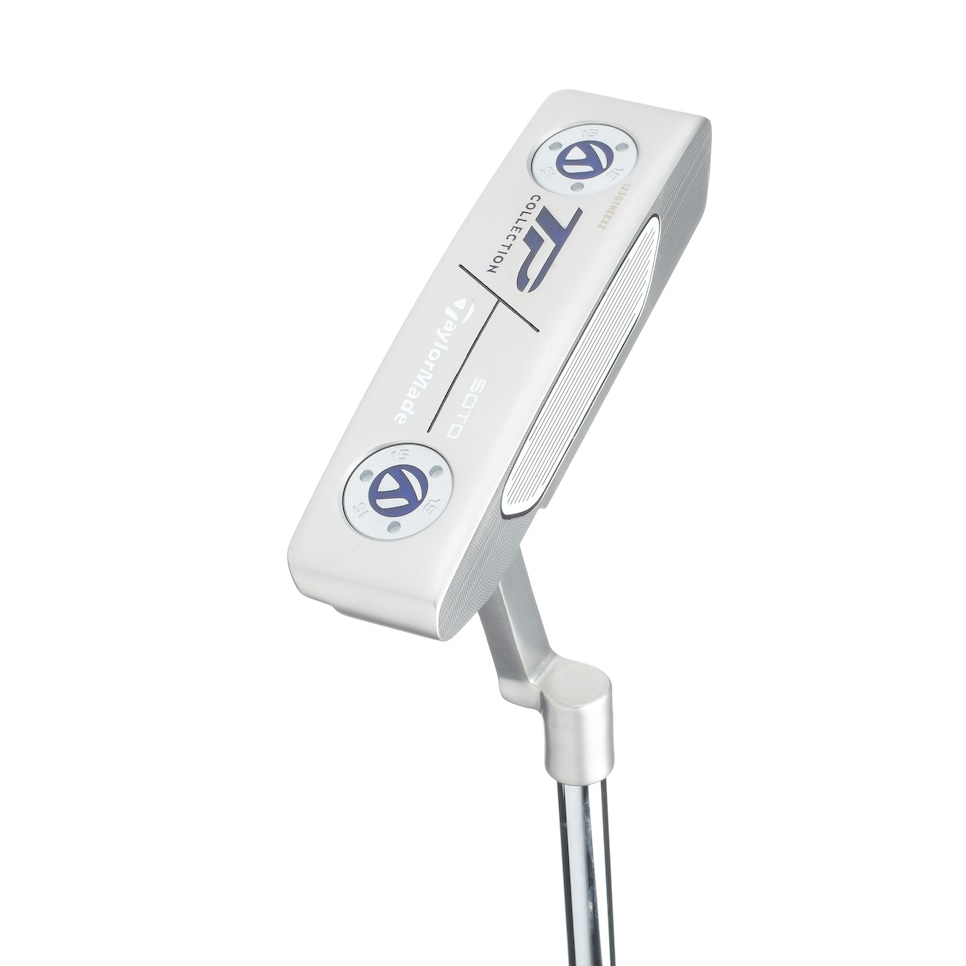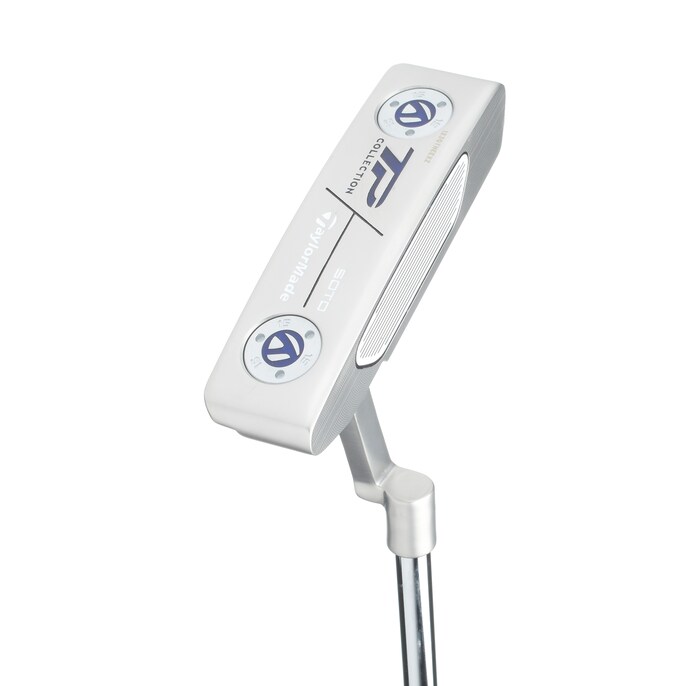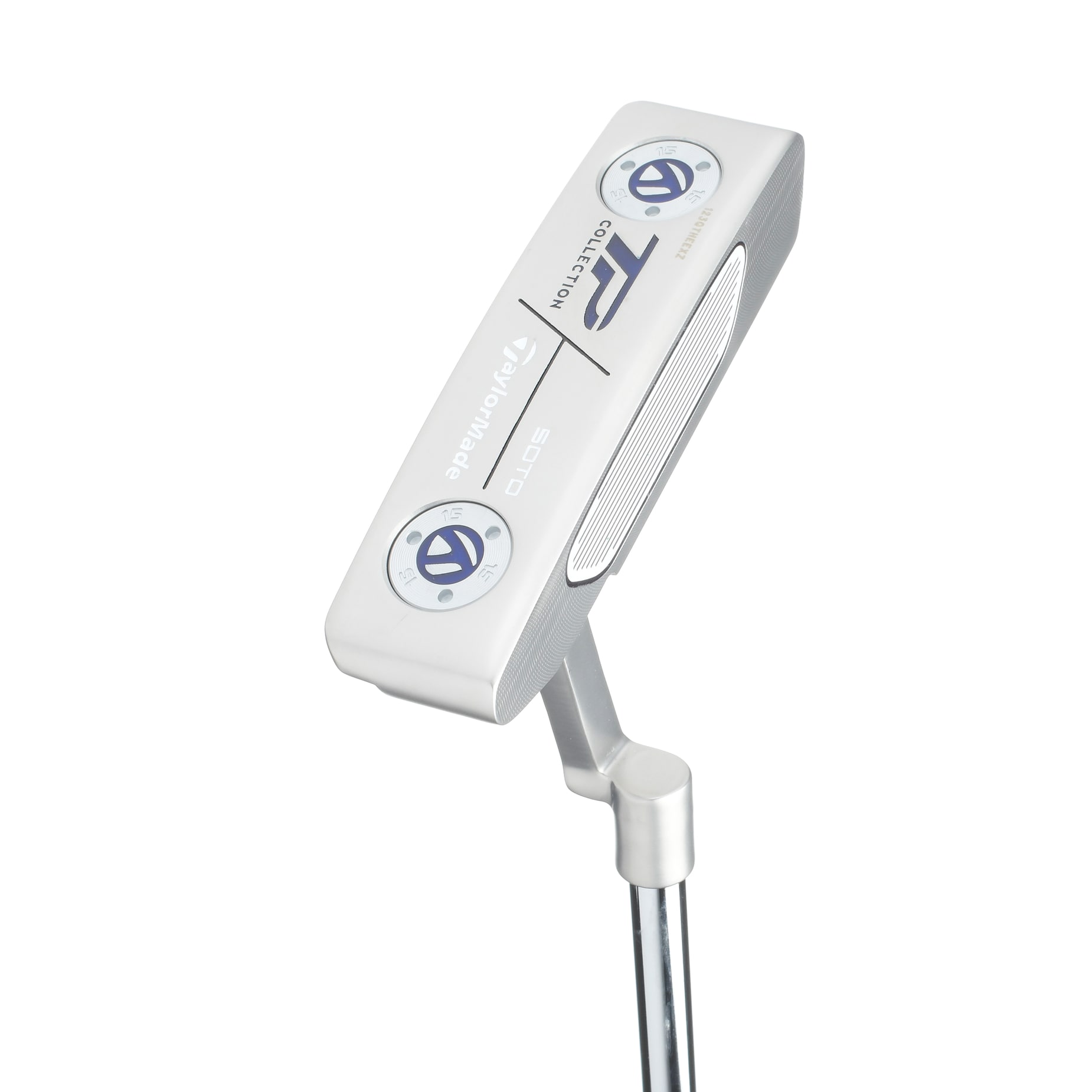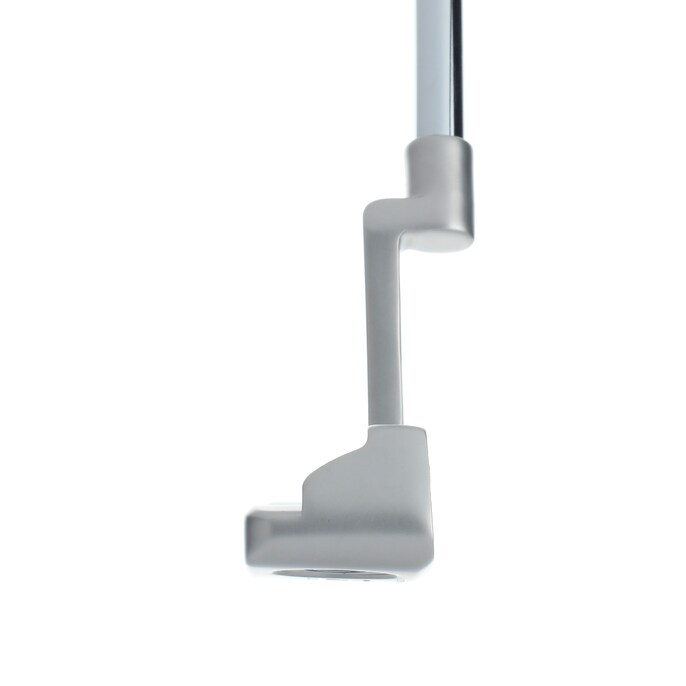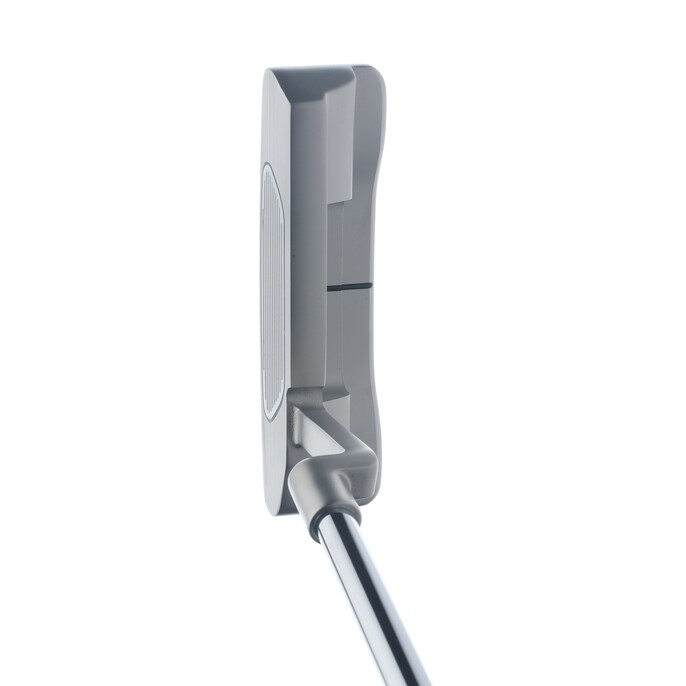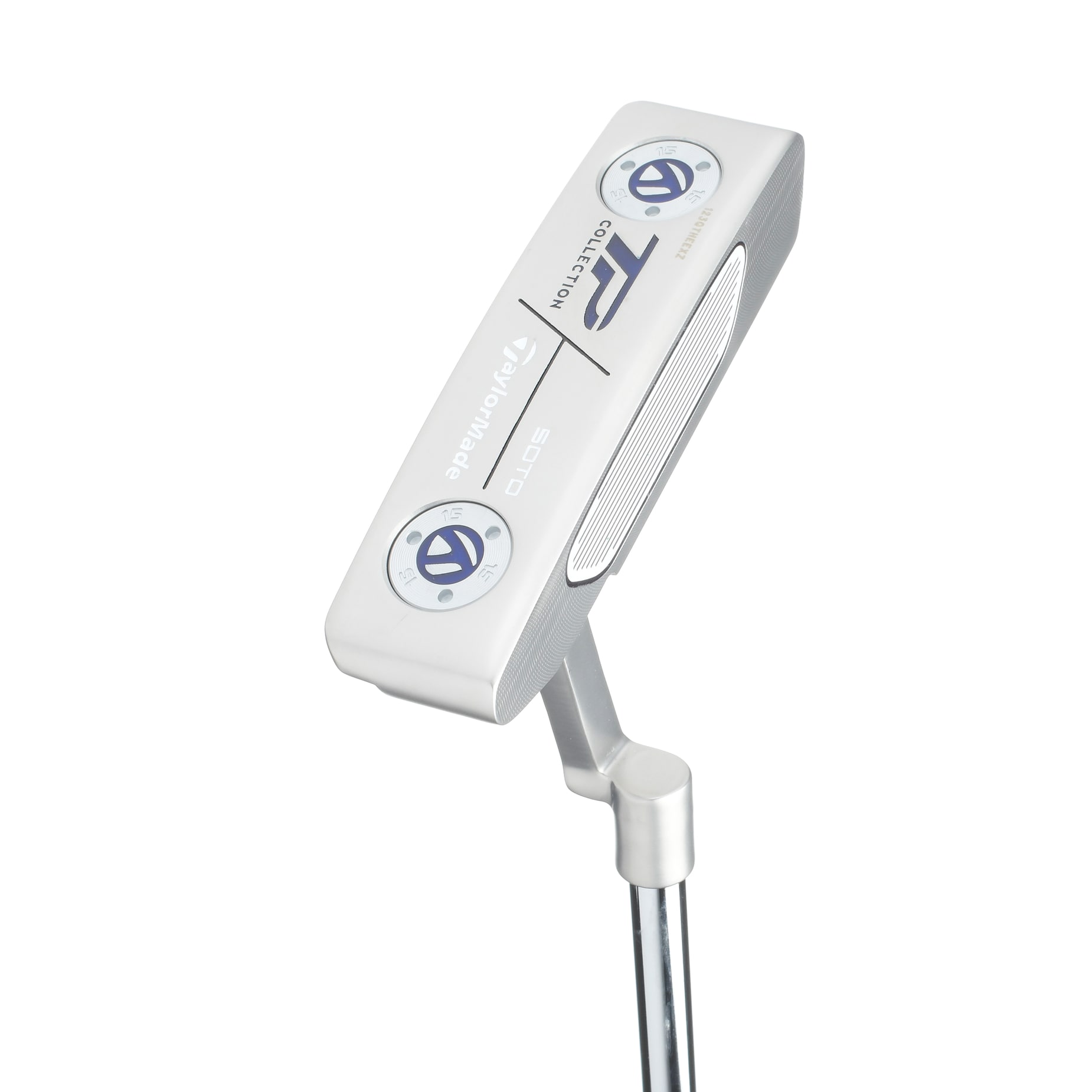 Ratings
* Percentage of total score
Player Comments
Low-Handicapper
"I like the finish and the size and shape of the head. The balance and the swingweight is good. A proper weight to the head."
Mid-Handicapper
"I loved how the head makes you align the putter properly, and how it makes you grip the club where you should. Once you know that, it is very simple to keep your hands right there and make solid contact every time."
High-Handicapper
"The line that goes to the back focuses my aim, and the insert has a consistent soft-to-medium feel. Weighting is balanced."
Club Specs
2 models; Head Weight: 345-355 grams; Length: 34, 35 inches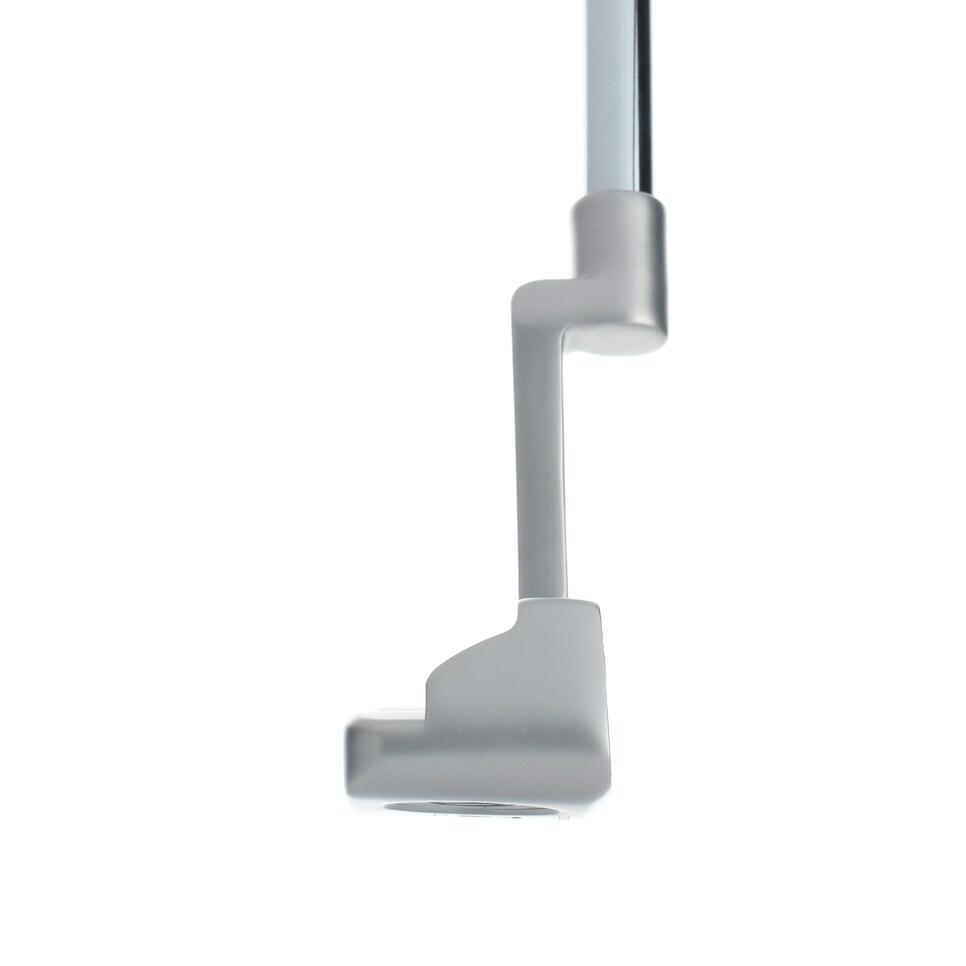 From the Manufacturer
Description
Clean aesthetics, classic lines and premium feel with an all-new Hydro Blast finish. The TP Hydro Blast Del Monte and Soto blade putters blend the modern with the traditional to deliver a new class of classic. With a shorter blade length and a wider area from front to back, the time-honored shape of Del Monte is meant to inspire confidence and produce exceptional feel putt after putt. Soto is a classically shaped blade that features flowing, rounded edges and clean build with a single sightline on the back cavity.
Learn more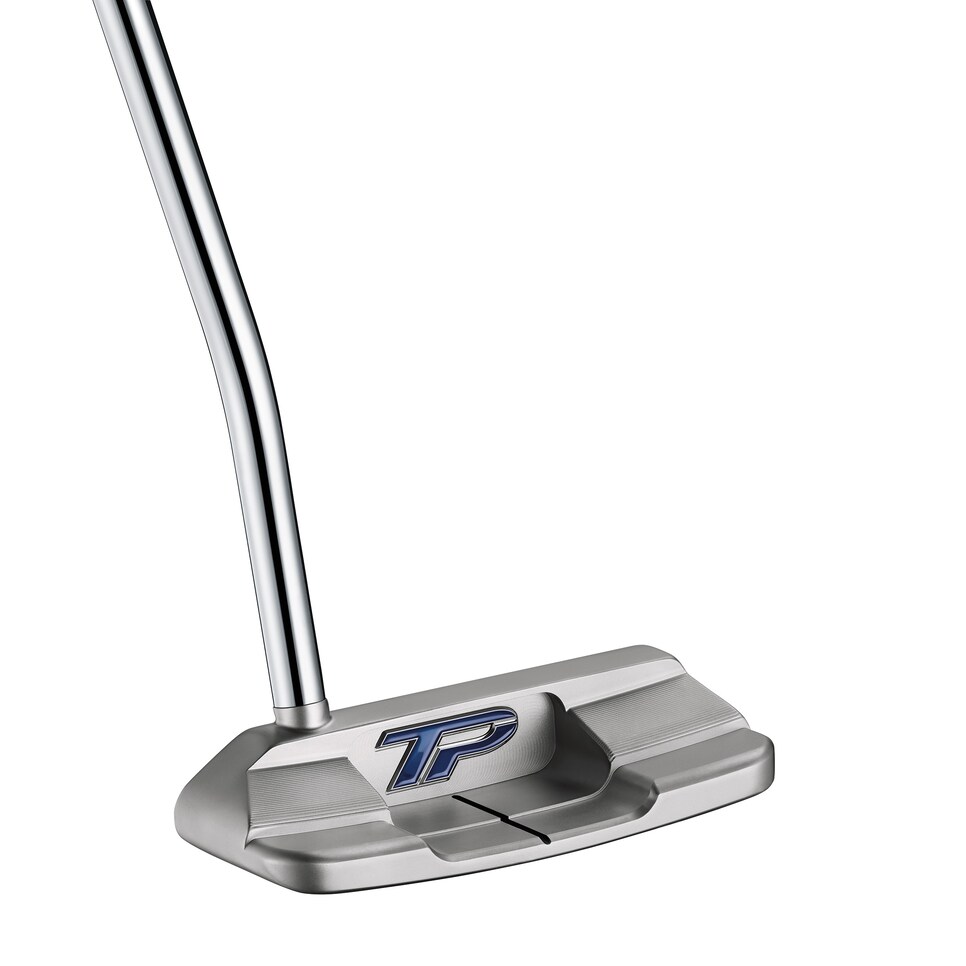 Surviving the Hot List Presented by Rapsodo
For the first time in the 19-year history of the Hot List, we invited a documentary-film crew to the 2022 testing summit to document the process, the people and the drama behind the most coveted assignment in golf.