Edel
EAS
Our Review:
WHAT IT DOES: By removing weight from the toe, this blade design eschews the concepts of toe hang and face balance that preoccupy many putter designers. Instead, the lack of weight in the toe creates a putter that moves more naturally, Edel believes, requiring less manipulation than traditionally weighted putters.

WHY WE LIKE IT: A good idea isn't enough. Real differences require a deeper execution, especially in fitting. Edel is a thought leader here, looking at everything from the amount of weight in the heel (there are five separate weights) to the right offset to the right sightline (Edel has nine of them) and even that funky-but-functional round grip. When those elements are right, the more natural stroke promised by its unique toe becomes less theory and more reality.


All products featured on Golf Digest are independently selected by our editors. However, when you buy something through our retail links, we may earn an affiliate commission.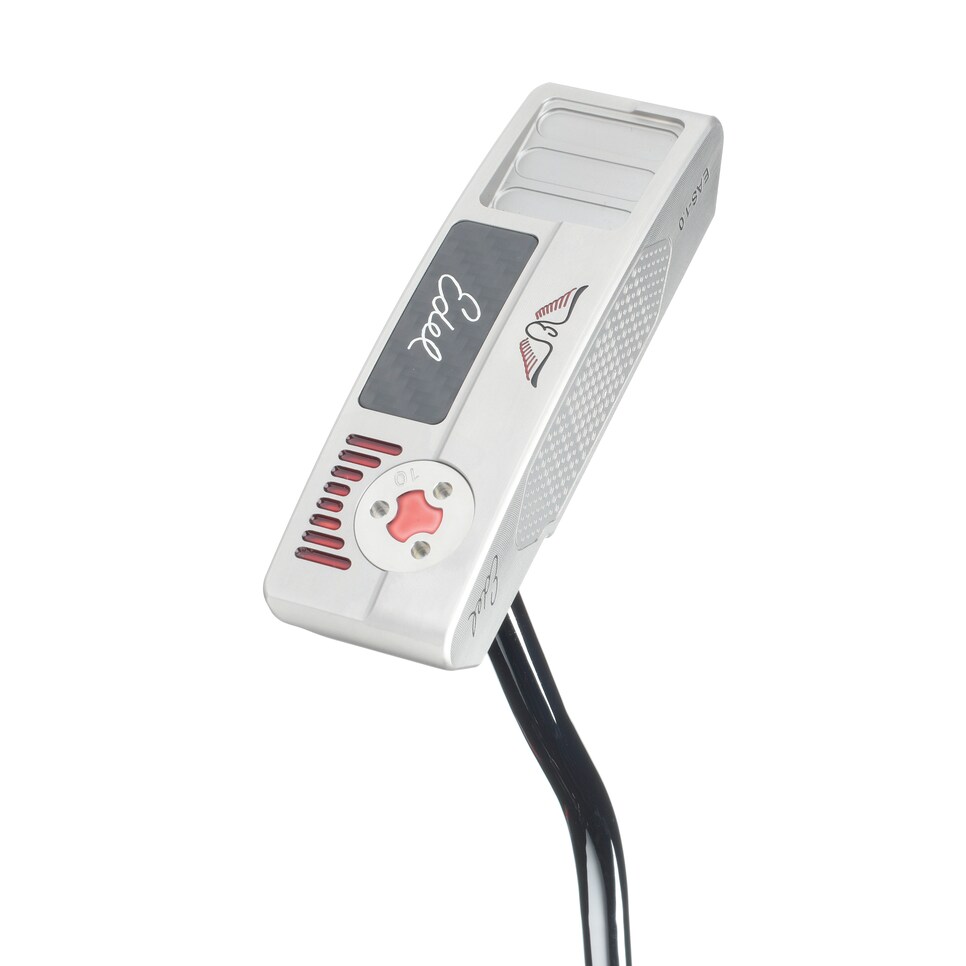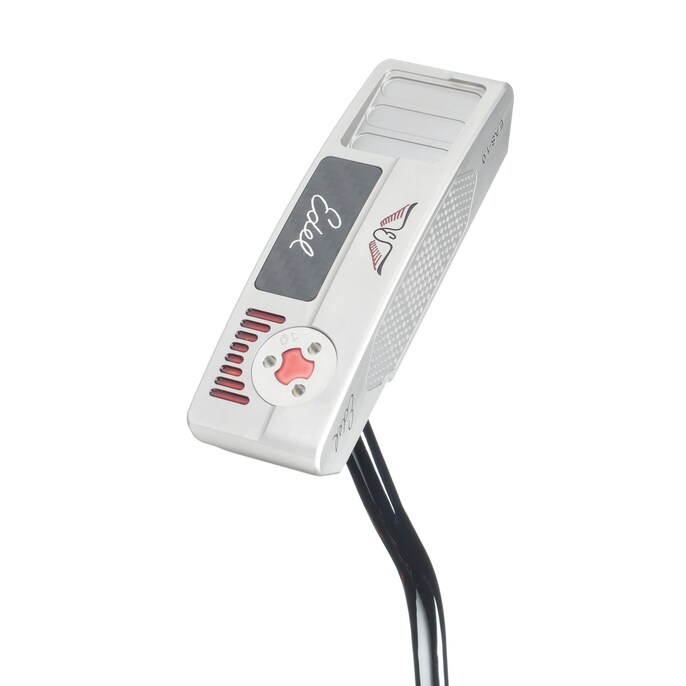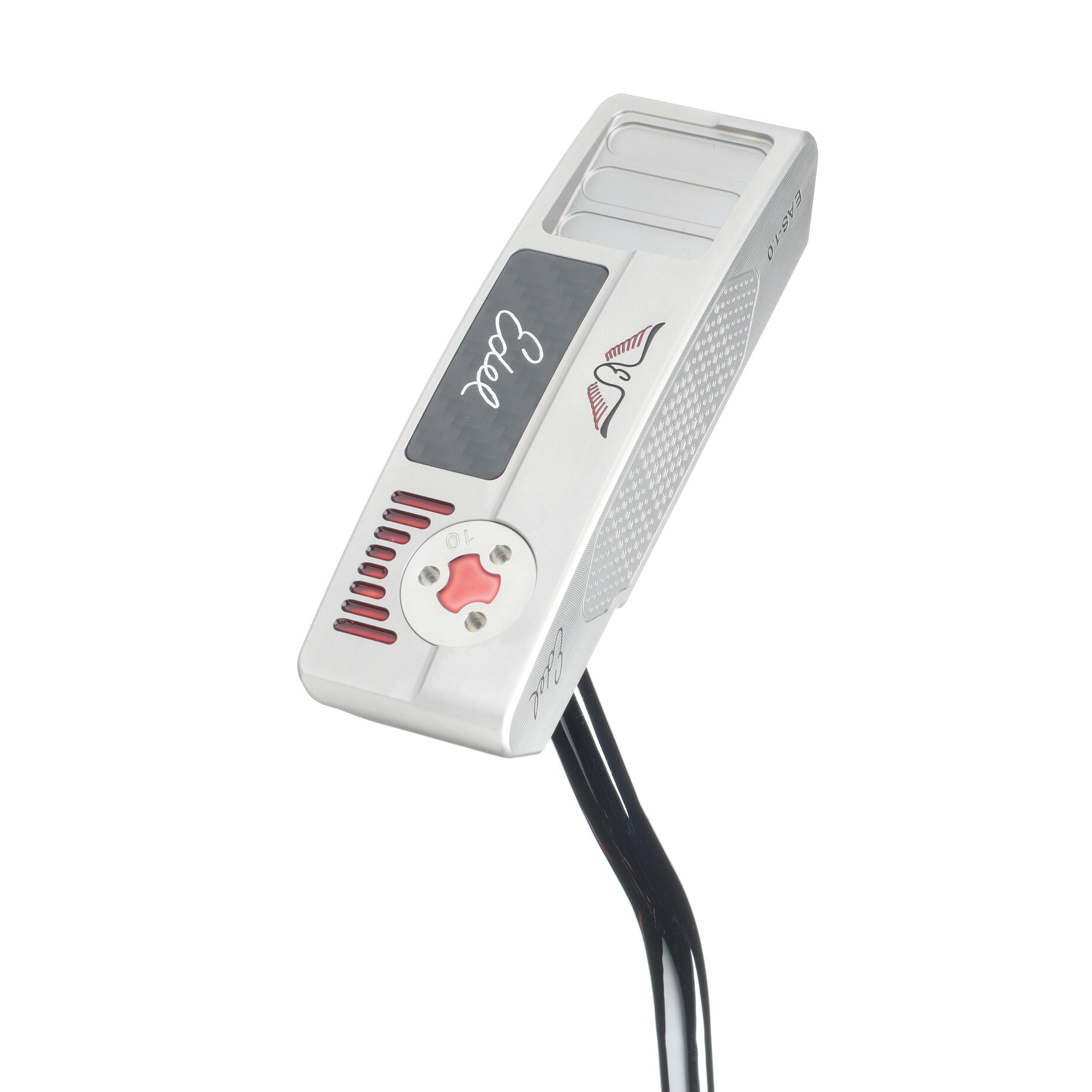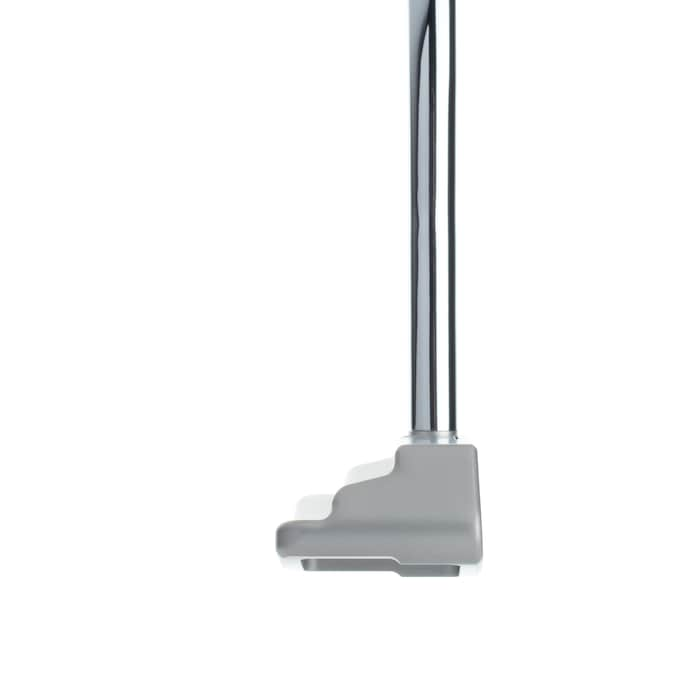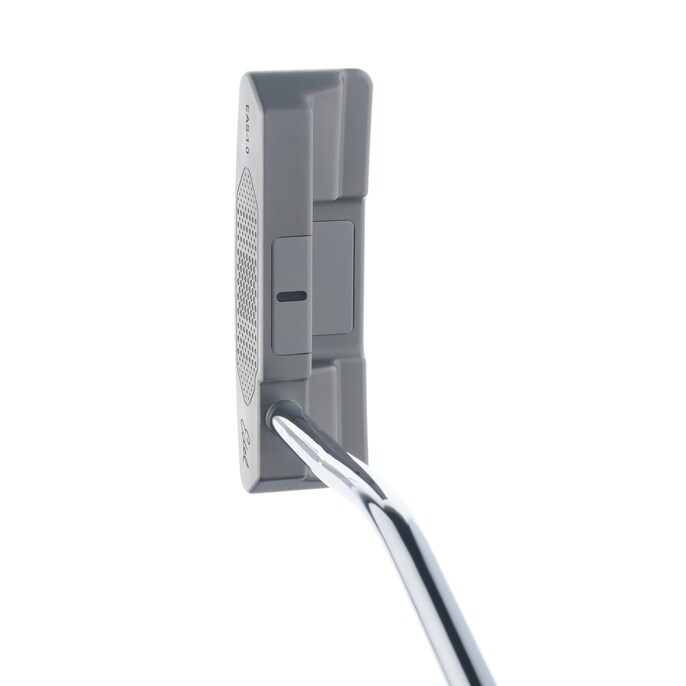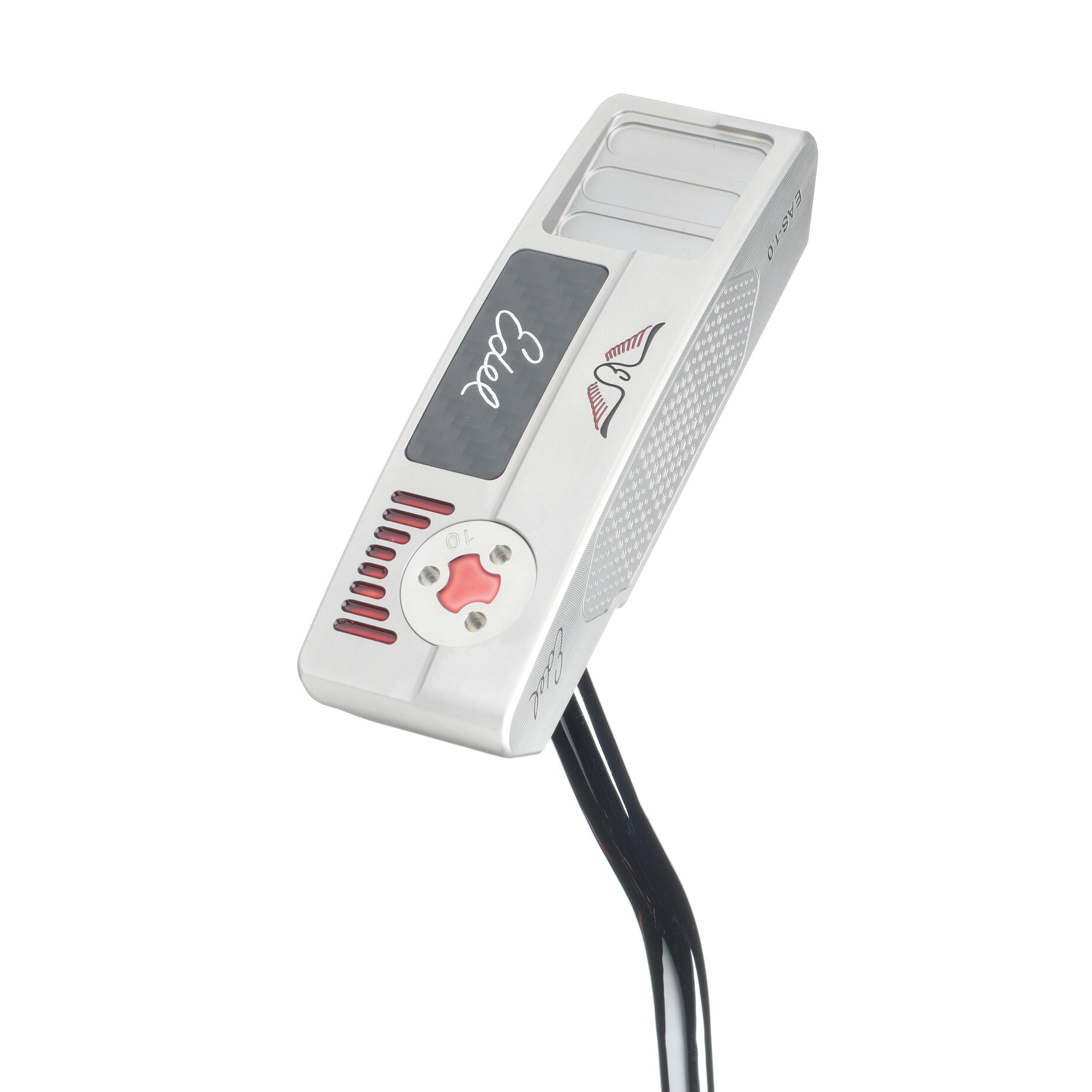 Ratings
* Percentage of total score
Player Comments
Low-Handicapper
"You can go on autopilot with this if you can get past all the blockiness and right angles. It looks more like a tool, not a piece of art, but I would putt with this not because of the looks, but because I make them all the time."
Mid-Handicapper
"This is a complicated putter from its looks to the round grip, not something you just pick up and go, but it works. I can align it well and it puts a very good roll on the ball. The condifence level on short putts is good. The swingweight and balance in my hands is natural."
High-Handicapper
"Good balance and feel. I don't have to manipulate the head. You make a motion, and the ball just gets in the way."
Club Specs
2 models; Head Weight: 340-360 grams; Length: 33-36 inches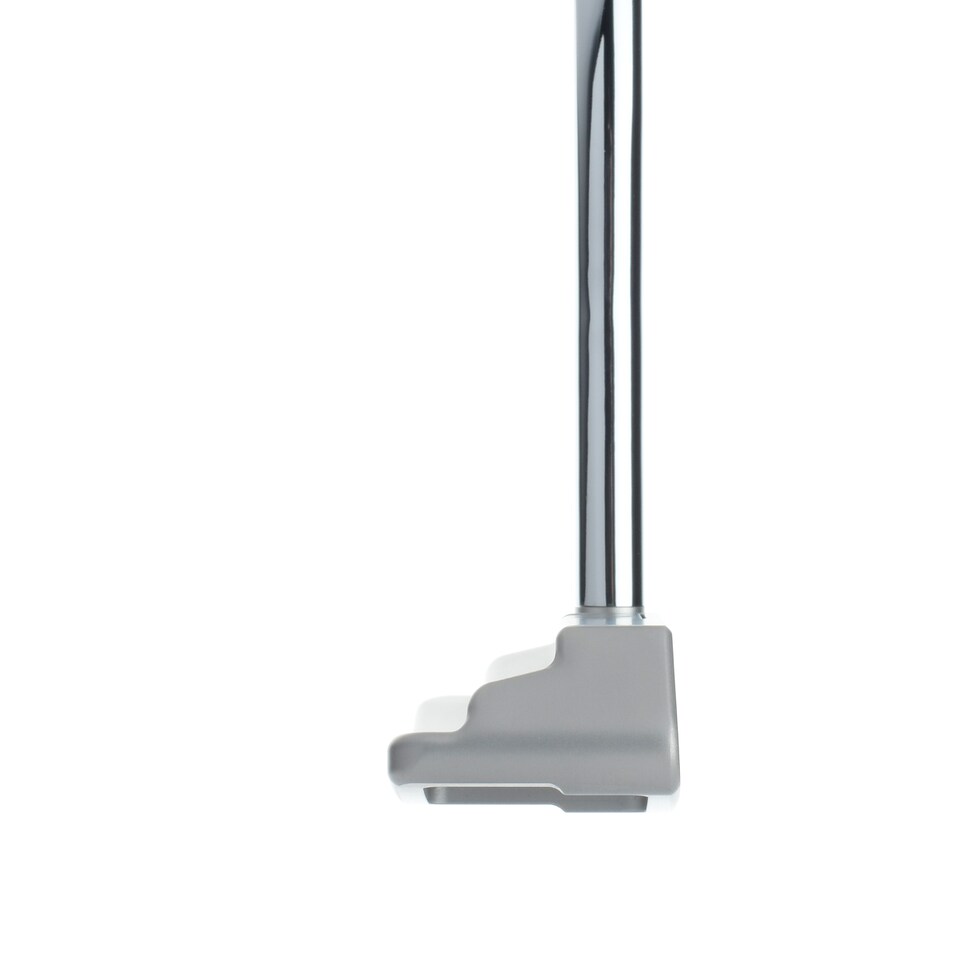 Surviving the Hot List Presented by Rapsodo
For the first time in the 19-year history of the Hot List, we invited a documentary-film crew to the 2022 testing summit to document the process, the people and the drama behind the most coveted assignment in golf.